As a certified SAP partner, LeverX guarantees the provision of end-to-end services that include everything from system analysis and implementation to post-launch support. In this way, our clients can be sure of the ability to get turnkey SAP solutions.

With over 19 years of cooperation with SAP, we have the trust of over 500 clients and have successfully completed more than 550 projects, including those featuring SAP DSC implementation.

The results our clients achieve with SAP DSC leave no doubts in its effectiveness and beneficial potential. Here are some examples of what they report
The results our clients achieved with SAP DSC leave no room for doubts in its effectiveness and beneficial potential. Here are some examples of what they report:
87.5% faster delivery planning
Increased transparency in the formation of the cost of freight transportation and distribution of costs
75% increase in transportation orders
Improved efficiency of the integrated TM-EWM e-commerce solution by 28-40%
Growth in productivity and quality through the centralization of tariffs and charge management
50% faster order processing and product availability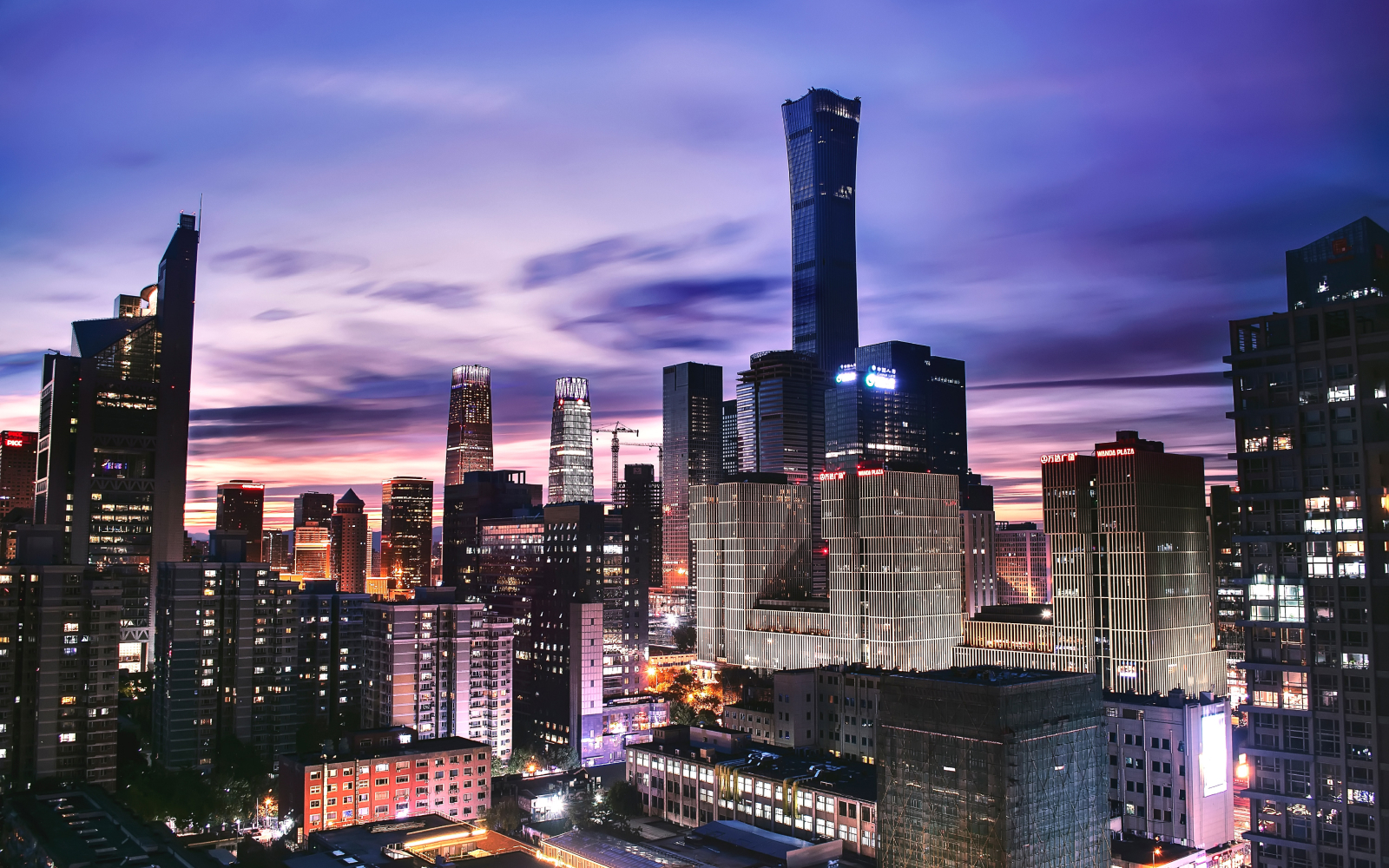 Minimized resource redundancy
Companies that have leveraged SAP DSC into their processes can offer better services assistance and enjoy greater transparency in the transportation cycle. What's more, the solution offers the ability to maintain an electronic traffic accounting system and digital document management, which minimizes the unnecessary fuss around the organization of these processes.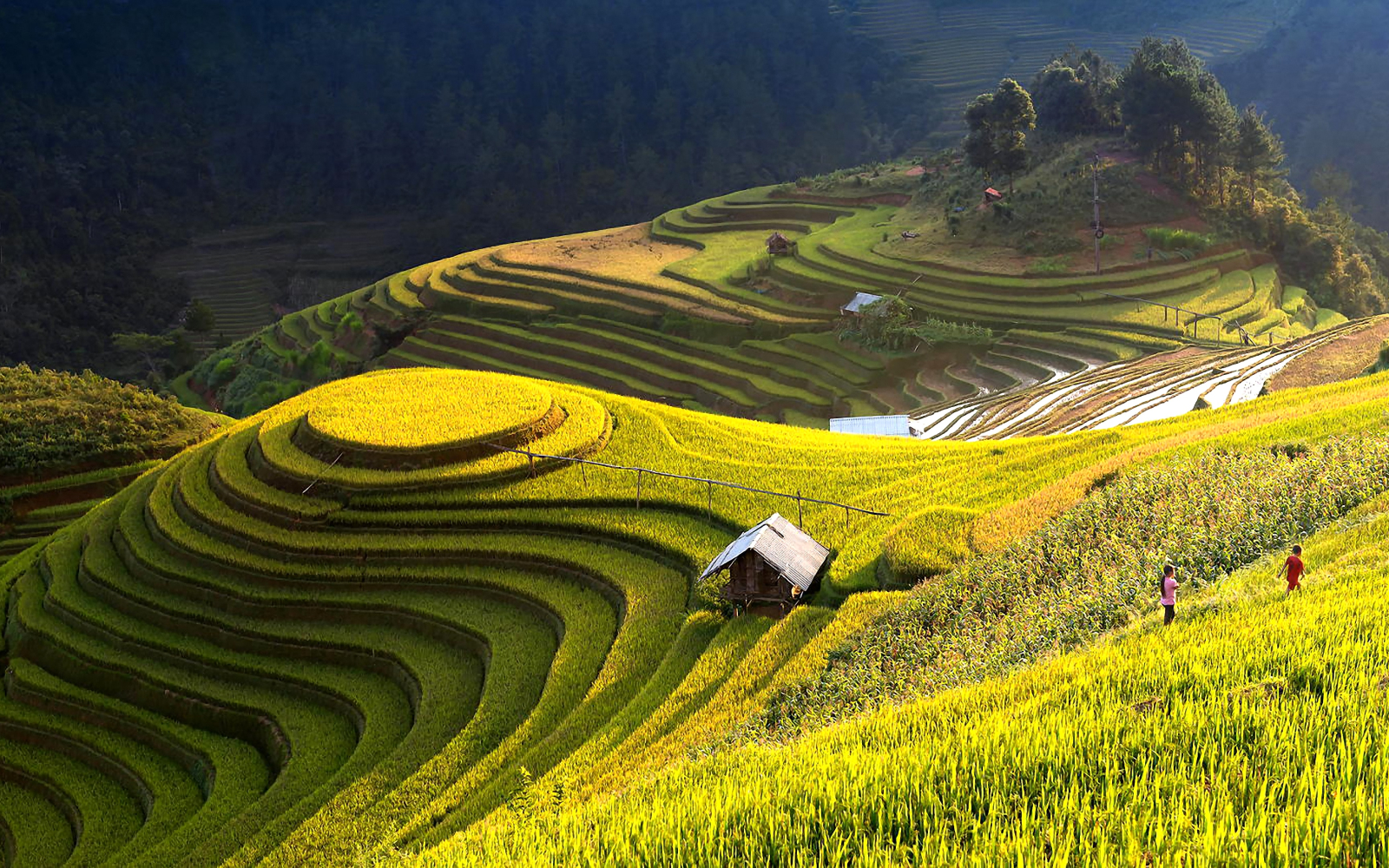 Savings in freight costs
Offering all the essential tools for cargo picking and efficiently coordinating the speed of cargo transportation through modeling and analysis of possible situations, SAP DSC allows companies to reduce direct and overhead costs by approximately 5-15%.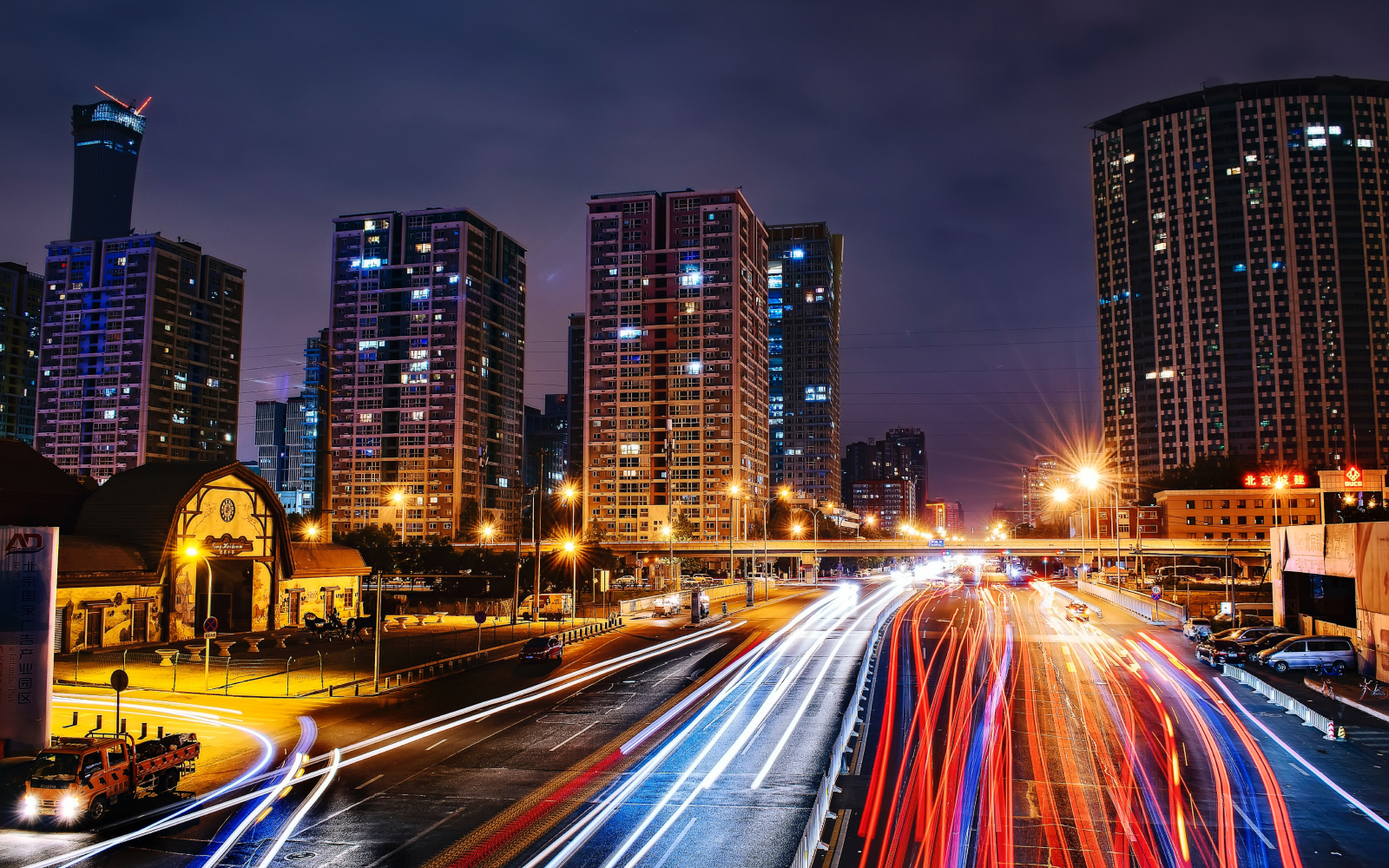 Optimization of cash flows
Ensuring accurate costing and calculations, SAP DSC allows you to eliminate the possibility of inaccurate invoices, as well as to reduce surcharges and unplanned additional surcharges. Other benefits companies can appreciate include the production of automatic accruals, optimization of the number of freight costs, and self-billing.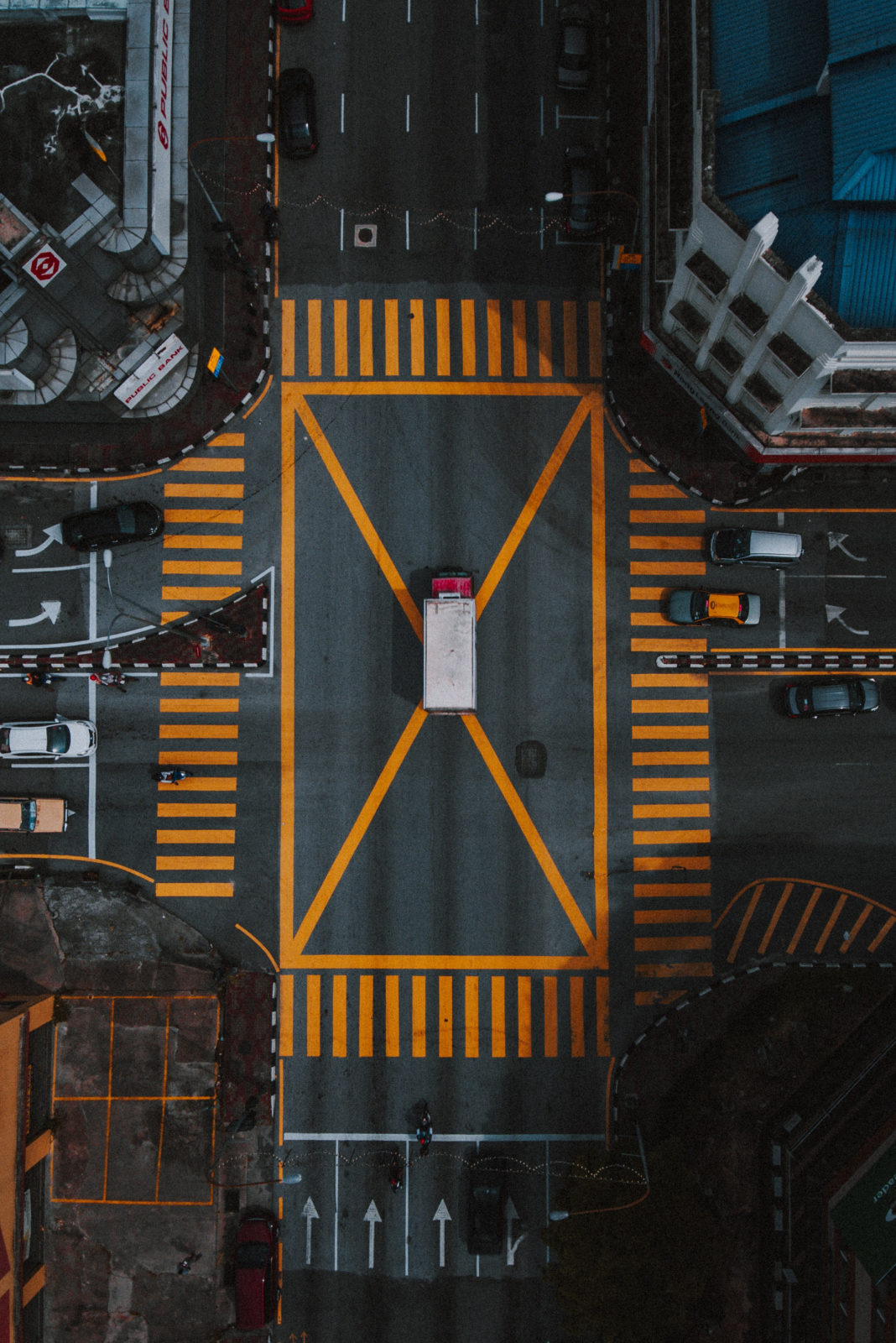 Enhanced shipping processes
In the convenience of a single solution, companies have centralized control over all shipping-related operations. A unified transport platform unlocks the benefit of centralized tariff and data management by connecting all the company's departments and making their work more coordinated and efficient.
Optimized and automated warehouse management
Improved speed and accuracy of warehouse operations
Enhanced inventory accuracy
Real-time control of activities
Reduced inventory costs
Reduced risk of human error
Transparent and consolidated transportation management
Visibility into orders, shipments, processes
Optimized flow and increased turnover of goods
Eliminated data redundancy and input errors
Boosted data processes and cost optimization
Efficient and sustainable supply chain logistics
Inbound and outbound traffic scheduling
Simplification of yard management processes
Real-time monitoring for logistic processes
Access to crucial logistics operations from anywhere, anytime
Real-time visual representations of planned and executed processes
Automated production processes
Production-related data gathering
Product quality control
Enhanced planning and efficiency tracking
Compliance to product/industry requirements
Simplified and enhanced product labeling
Compliance to international and regional legislation
Serialization repository
Serial number management
Regulatory reporting capabilities
Integration with business processes and systems used
Strategic financial planning
Predictive functions with modern machine-learning heuristics
Facilitated planning cycles
Visibility into supply chain processes
Connected planning processes with a unified data model
Executable production plans and schedules
Interactive and precise planning capabilities
Efficient task solving with ML heuristics
Optimization of workload and resources
CONTACT US
If you are looking for an SAP Global Strategic Supplier or Technology Partner for your business, fill out the form below, and we will contact you at short notice.