Industry 4.0: Connect Product Lifecycle Across an Enterprise
Just leave your e-mail to find out how your business can do it
Centralized processes
Manufacturing processes support, production management, and material routing adaptation are maintained in one place.
Real-time data
Collect and analyze production data to ensure compliance with production specifications.
Genealogy
Control component consumption and accuracy to provide improved component traceability.
Product quality improvement
Analyze the process by identifying where quality problems most often occur and solving them.
Flexibility
Transform your manufacturing processes to meet adjustable customer requirements.
Asset management
Facilitate maintenance, minimize downtime, and ensure smooth manufacturing operations.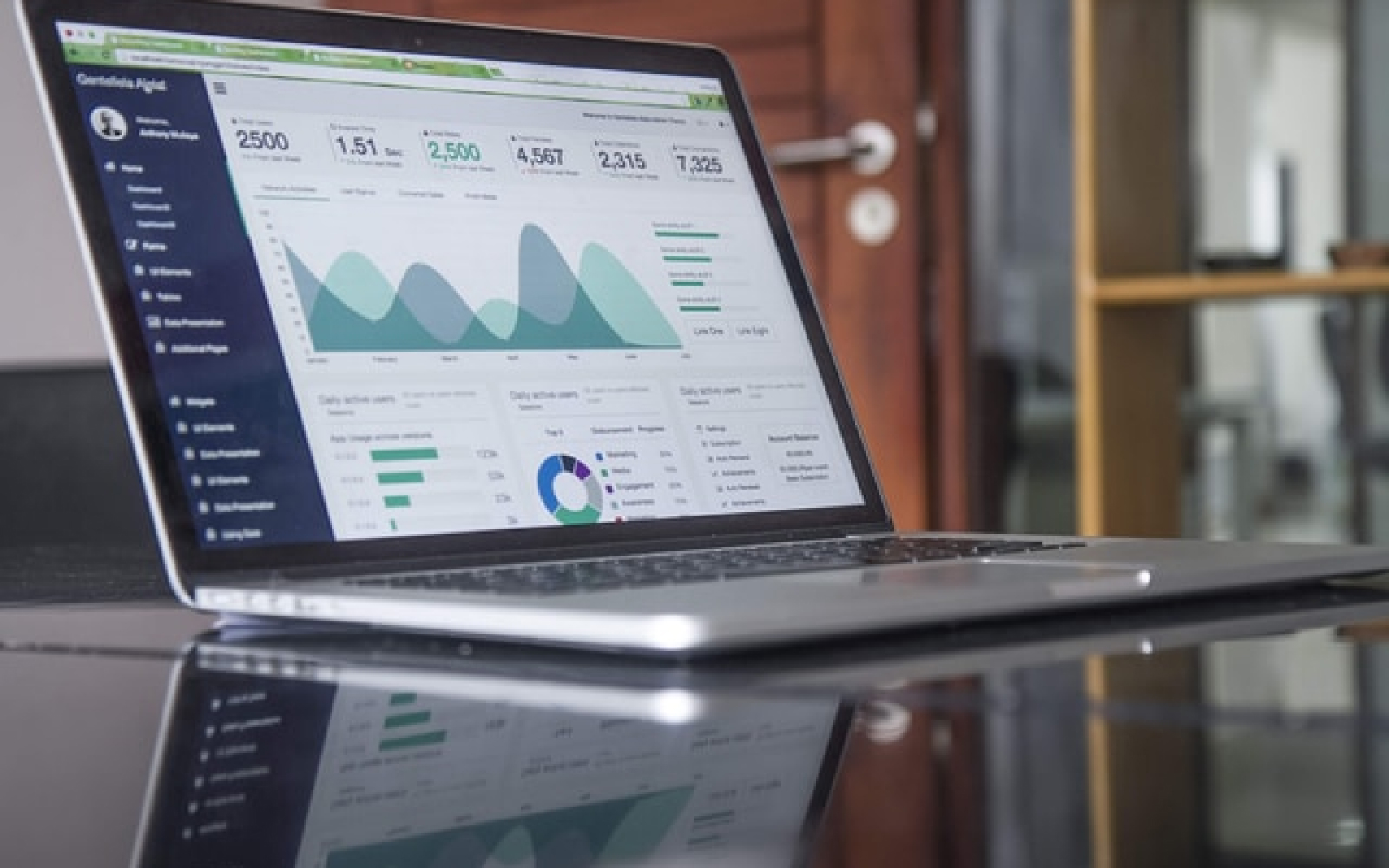 Data Collection
Track and collect real-time production data
Data analytics
Real-time reporting
Timely transmission of product data to the users involved in the production process
Instructions view (including 3D format)
Entire production process view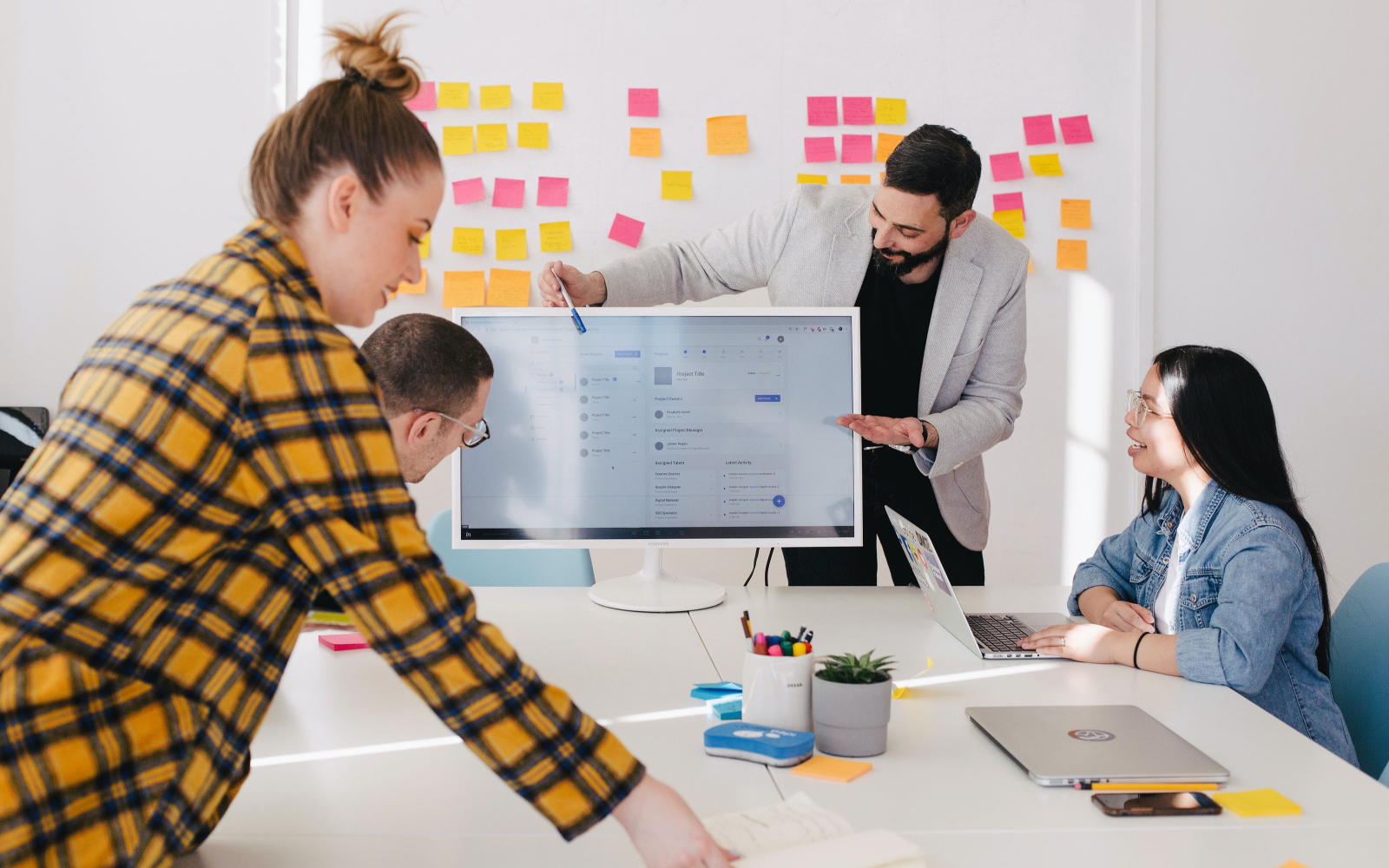 Planning
Order planning
Labor scheduling
Operations scheduling
Maintenance planning
Capacity planning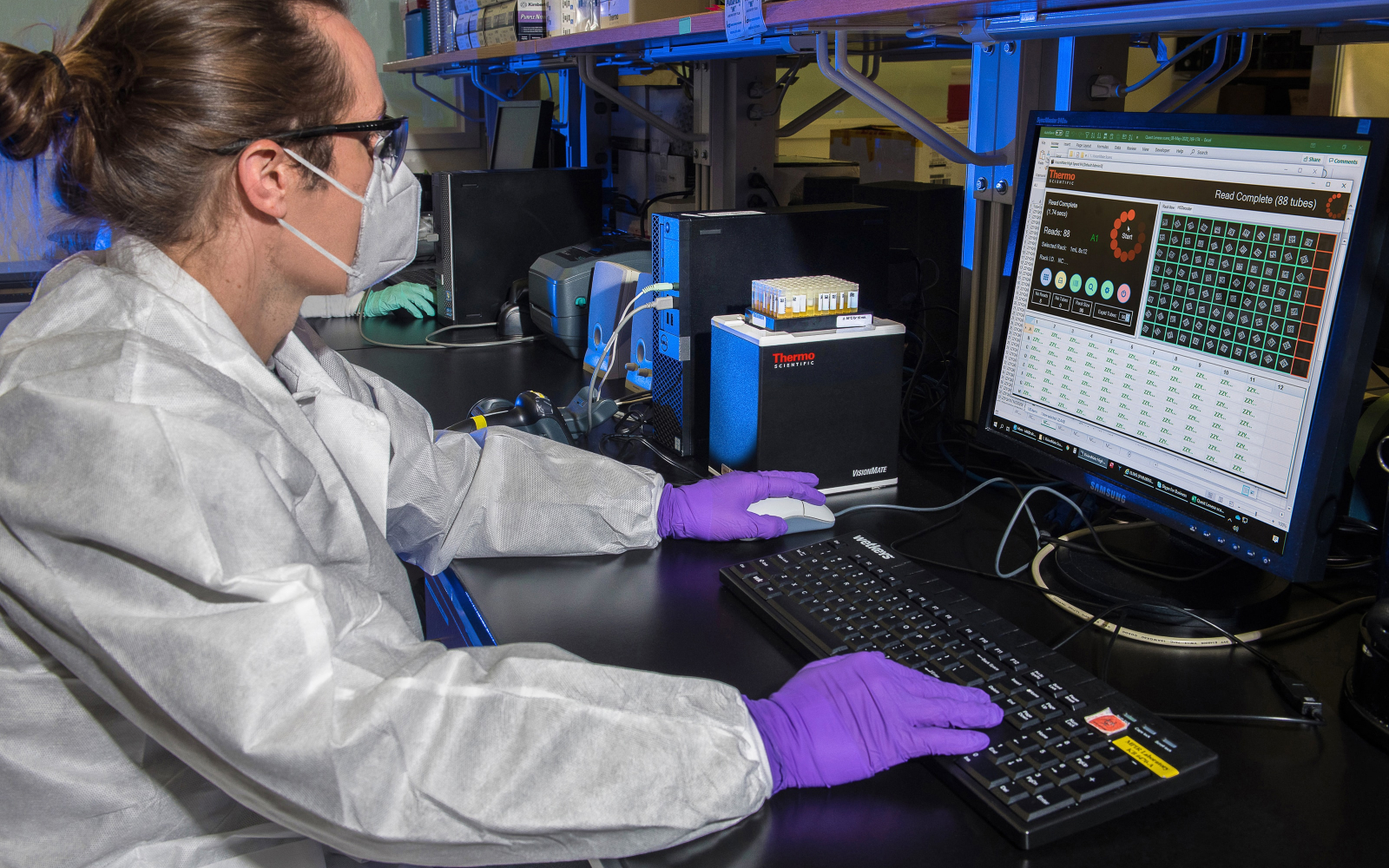 Product Quality Control
Compliance with product requirements
Tracking quality deviations and exceptions
Quality control management
Documentation management
Real-time change management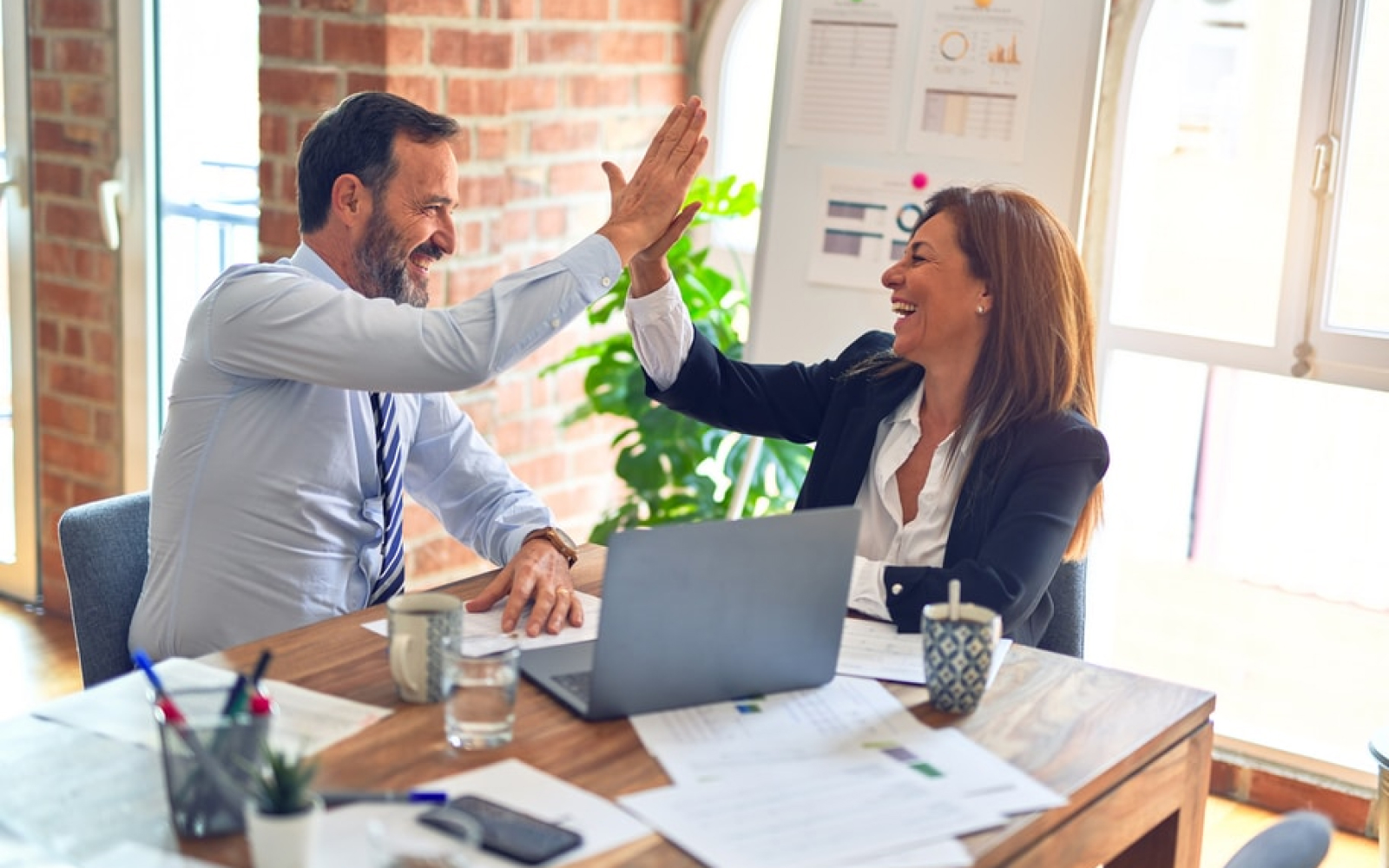 Capacity Management
Tracking of production facilities efficiency
Current process visualization
Controlling and regulating production processes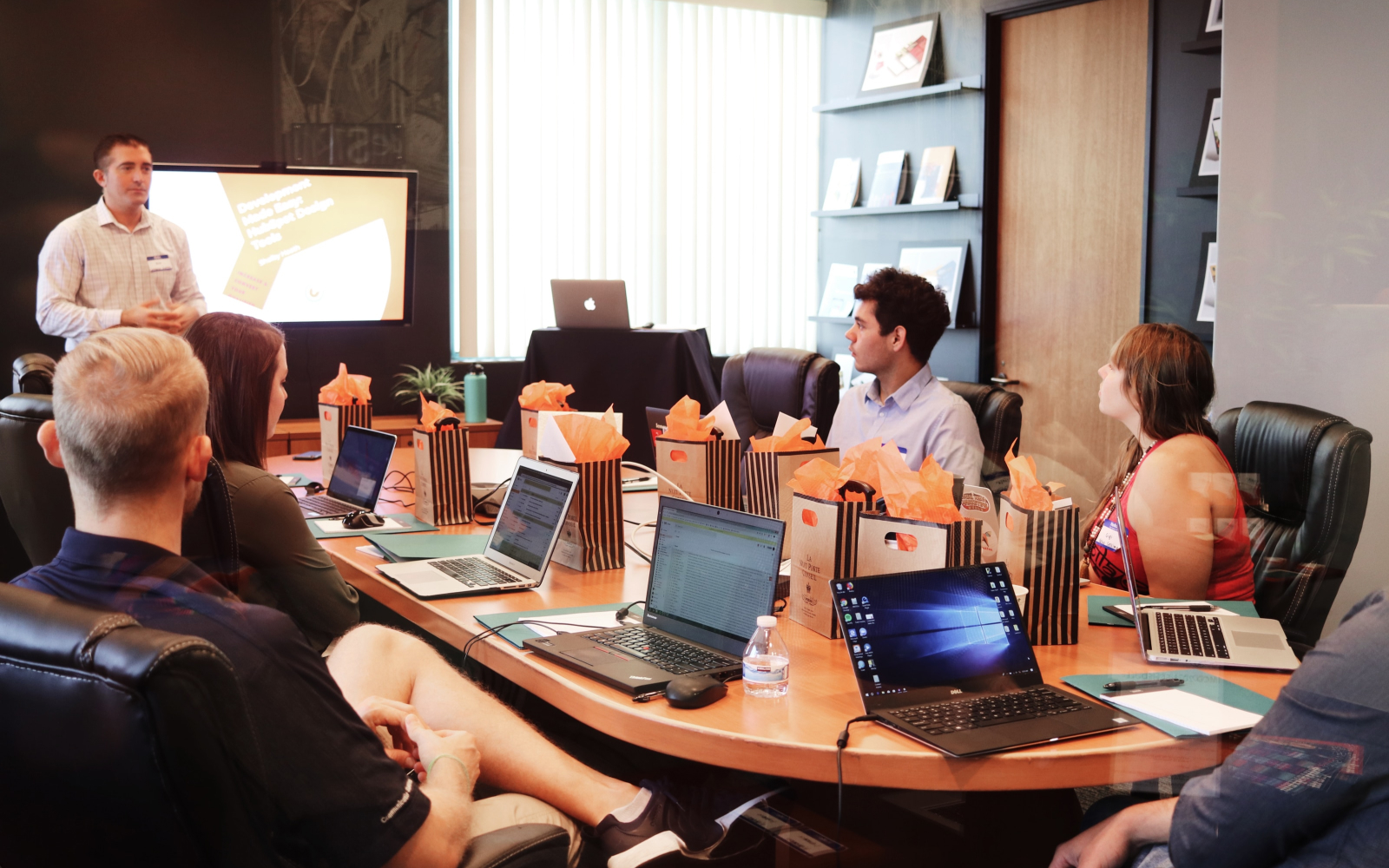 Labor Management
Tracking worker qualifications
Shift and personnel scheduling
Staff time recording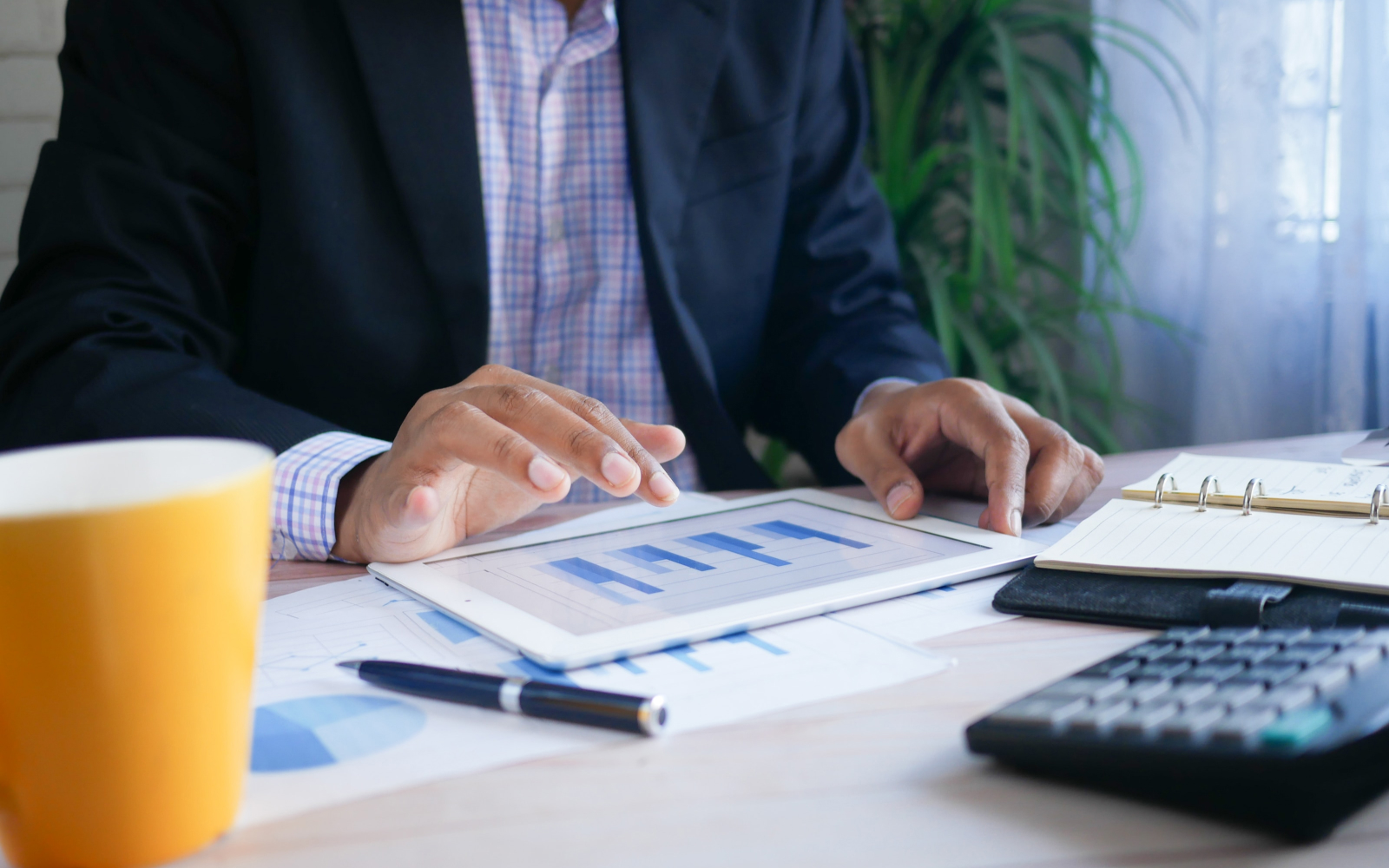 Performance Analysis
Comparing results and goals to identify strengths and weaknesses
Key Performance Indicators (KPIs)
Predictive and prescriptive analyses
Customized notification and alerts
1
Order creation by an operator. Production processes accounting
2
Components and raw materials delivery to production.
3
Capacity utilization (machines, production lines)
4
Received production data analysis
Transportation & Logistics
20+ years of fruitful collaboration with SAP
LeverX Group is an SAP certified partner and preferred vendor.
1,600+ IT experts
With extensive knowledge of the latest SAP technologies and solutions.
950+ successful projects
Delivered to companies of various business areas.
Development of the implementation strategy based on the customer's business requirements and solution capabilities.
Discover
Project plan and goals finalization. Together with the customer, we determine a project structure, management, tracking, and reporting mechanisms. At this stage, roles and responsibilities in the project team are defined.
Prepare
Verification phase. We make sure that the solution and project scope meet the customer's business requirements.
Explore
Customization and integration of SAP components into the customer's IT infrastructure. Our experts configure and further develop the system if required.
Realize
Data transfer from legacy systems into the SAP production system, tests, and roles/authorizations validation for all users.
Deploy
Run the solution with the provision of go-live support, fixes, and monitoring to perfectly adapt the new software to your business processes..
Run
CONTACT US
If you are looking for an SAP Global Strategic Supplier or Technology Partner for your business, fill out the form below, and we will contact you at short notice.