Industry 4.0: Connect Product Lifecycle Across an Enterprise
Just leave your e-mail to find out how your business can do it
Synchronization
Information on design engineering, production engineering, manufacturing, and service is stored in one system and always available to all departments.
Engineering change management
All changes made during product development and manufacturing are constantly updated. Access to this data is provided to everyone involved in a project. This approach reduces errors and increases efficiency.
Optimization
To save time and money and reduce inefficiencies, SAP PLM integrates all aspects of product development into a unified system.
Reduced time to market
Using SAP PLM, you can bring new products to the market faster with efficient product design, regular information updates regarding product changes, and error reduction.
Minimization of downtimes and inefficiencies of processes
The SAP PLM solution helps businesses to create a single source of information. With up-to-date information at every phase, you can control and avoid overlapping timelines, ensuring timely product delivery.
Design quality products faster and improve profits with SAP PLM!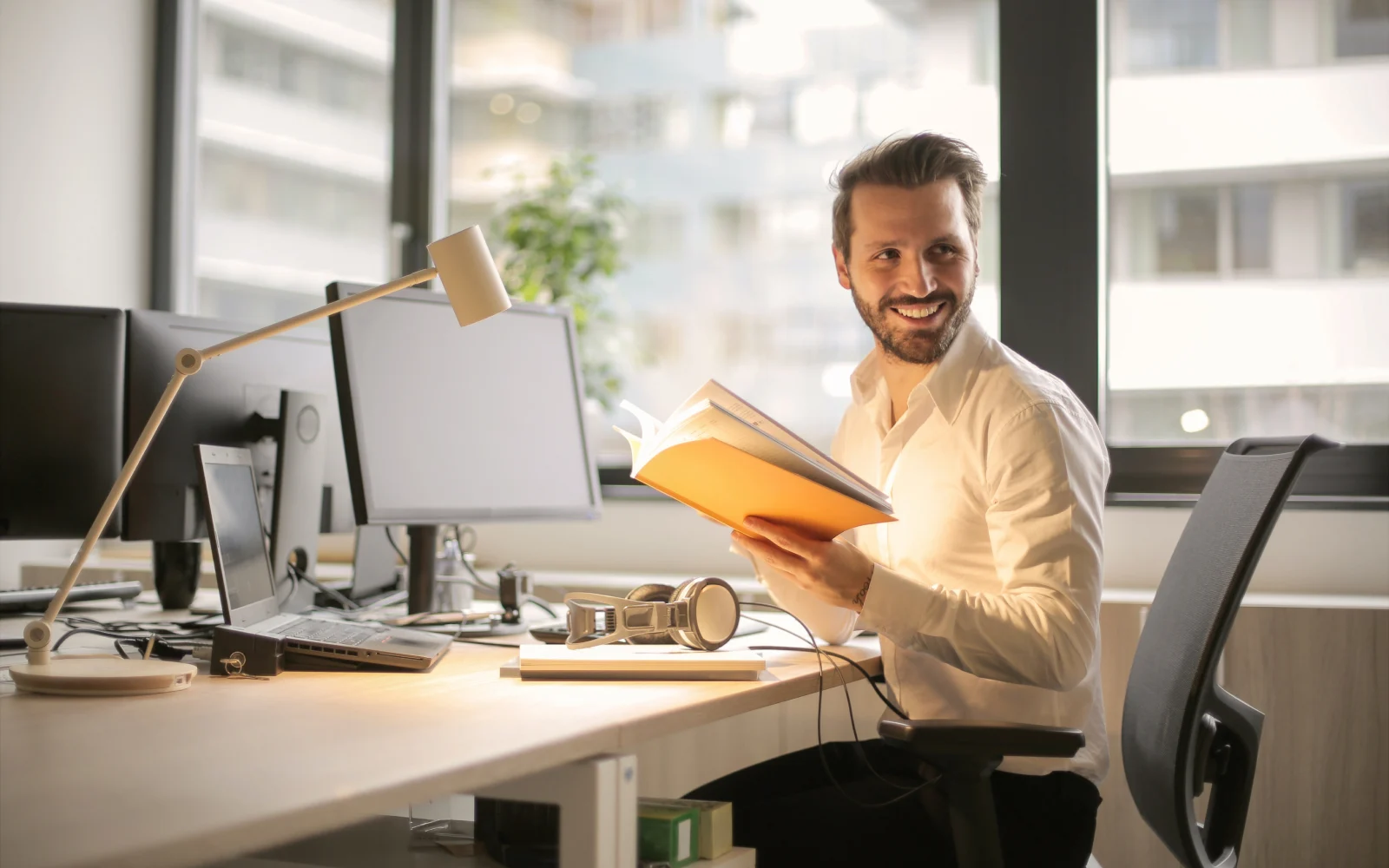 SAP Portfolio and Project Management (SAP PPM)
This module helps you to manage and optimize the overall portfolio, including solutions, projects, and resources. It includes all the aspects of project management and identifies project risks early in the process.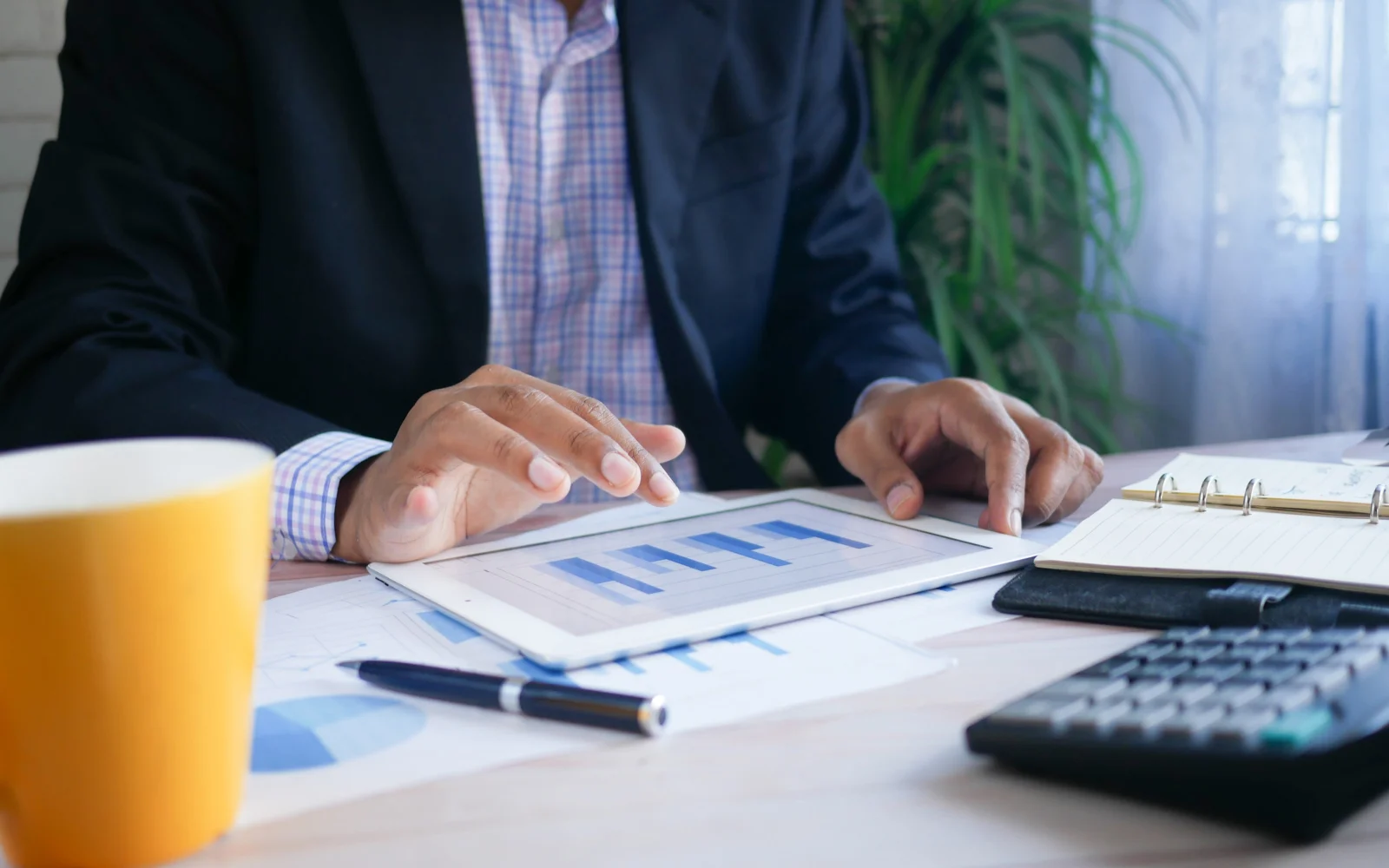 SAP Document Management System (SAP DMS)
With this module, your dreams of organized document management come true. SAP DMS stores, processes, and provides access to different types of documents across the enterprise.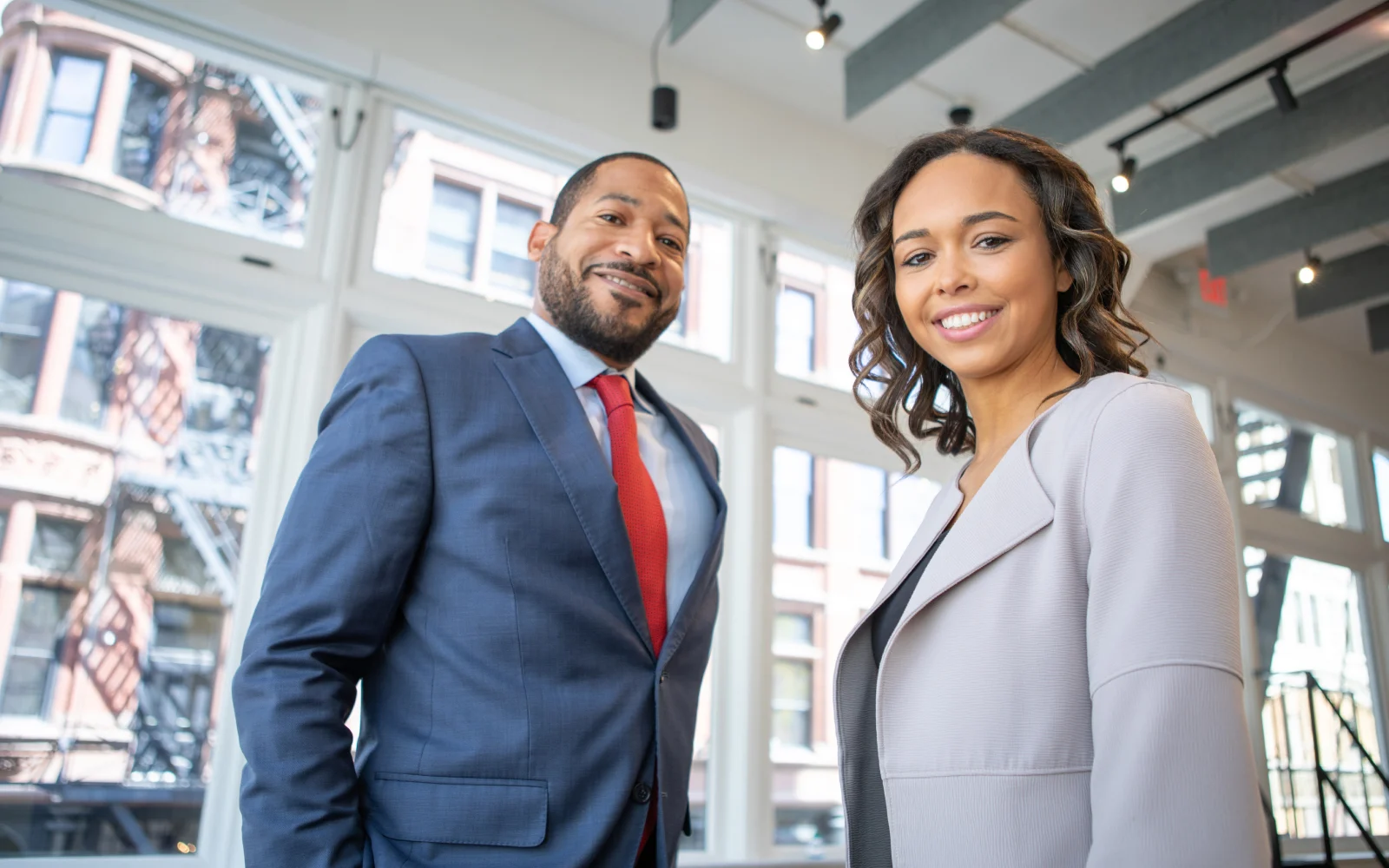 SAP Engineering Control Center (SAP ECTR)
SAP ECTR ensures seamless integration of external CAD solutions with SAP PLM and provides creation, processing, and management of data received from various sources.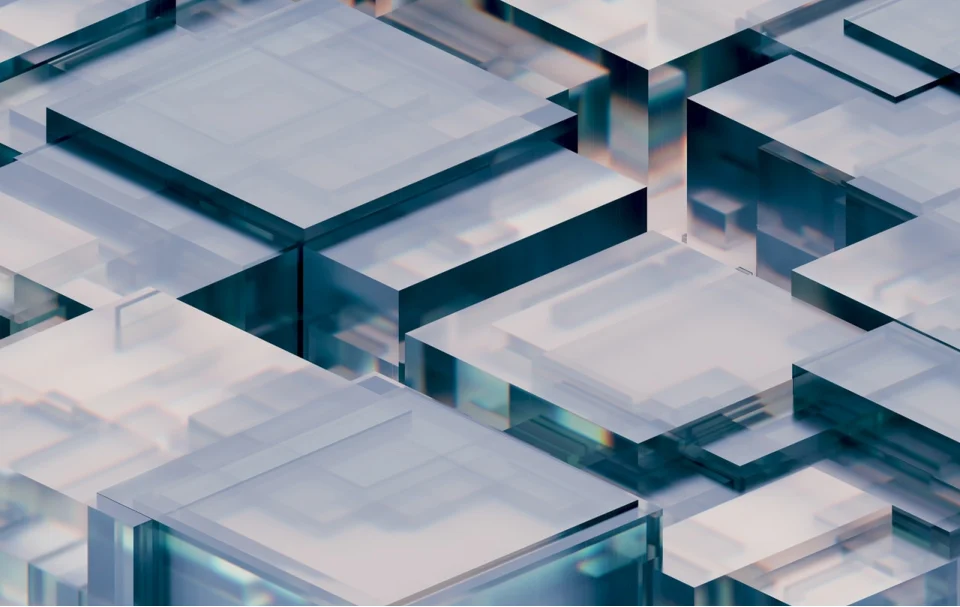 SAP Enterprise Product Development (SAP EPD)
This module helps businesses efficiently handle and improve manufacturing processes by providing access to business data via 3D visual index. It offers all the required tools for secure collaboration on product data, including lBOMs, materials, and documents.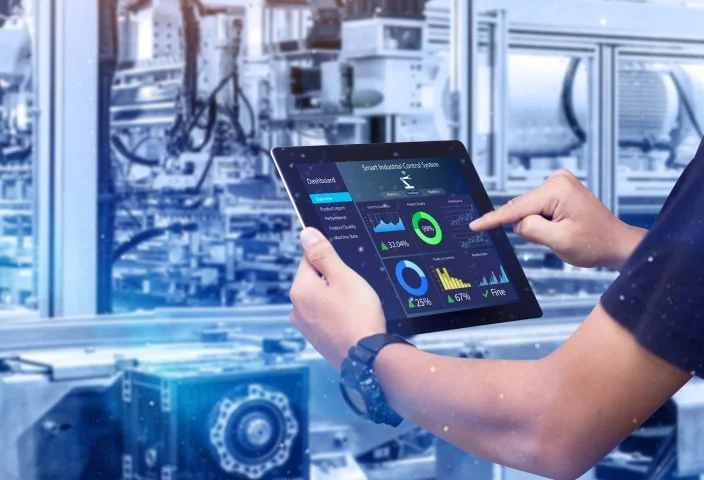 SAP Enterprise Product Engineering (SAP EPE)
SAP EPE visualizes engineering designs during the planning process, supports engineering change management, and leverages design data that enables textual and/or visual handover to the manufacturing process.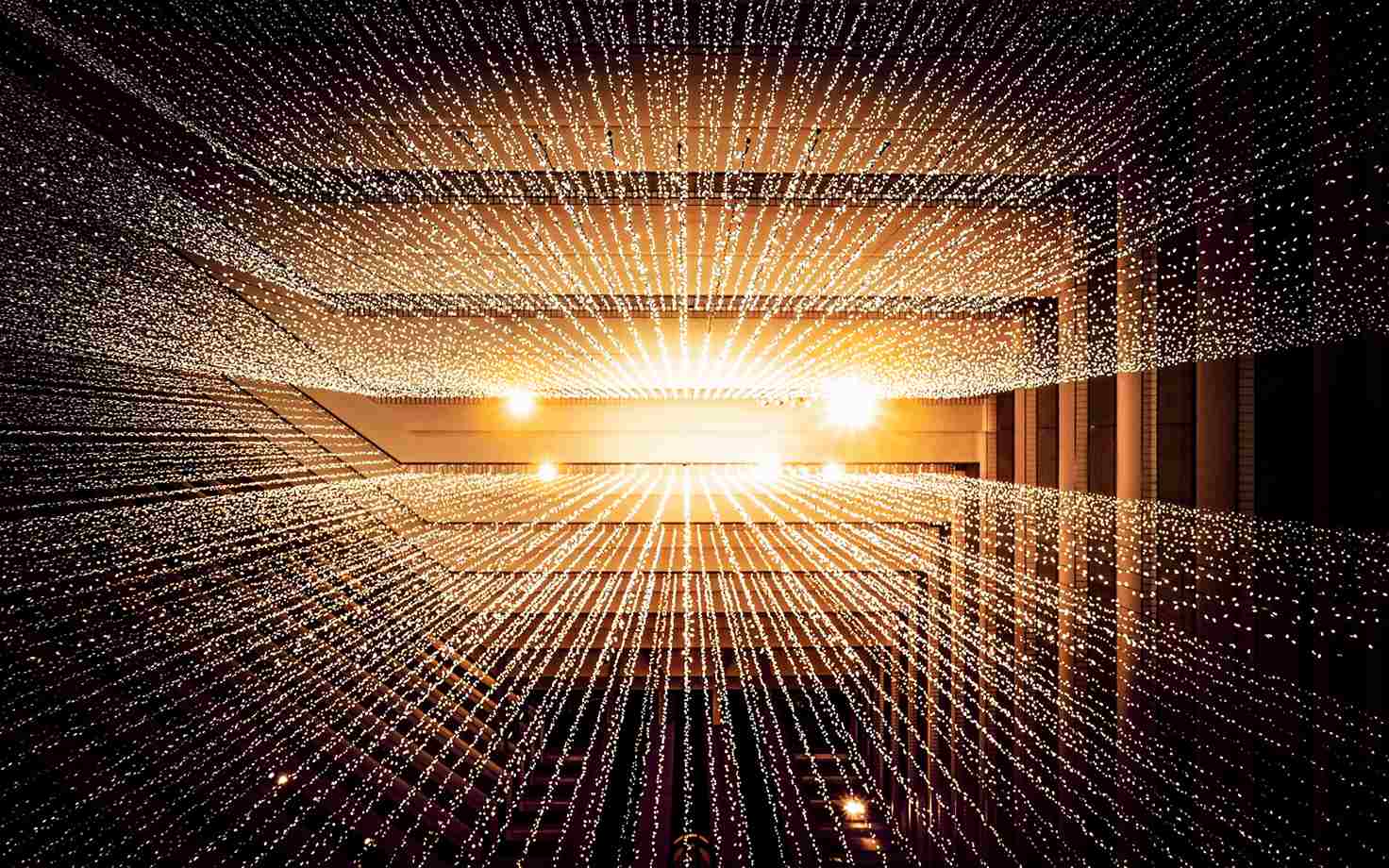 SAP PLM System Integration (SAP PLMSI)
PLMSI is an add-on available for SAP ERP 6.0 EHP7/EHP8 and SAP S/4HANA 1809 or higher. It seamlessly integrates product-relevant data and its transfer without additional middleware.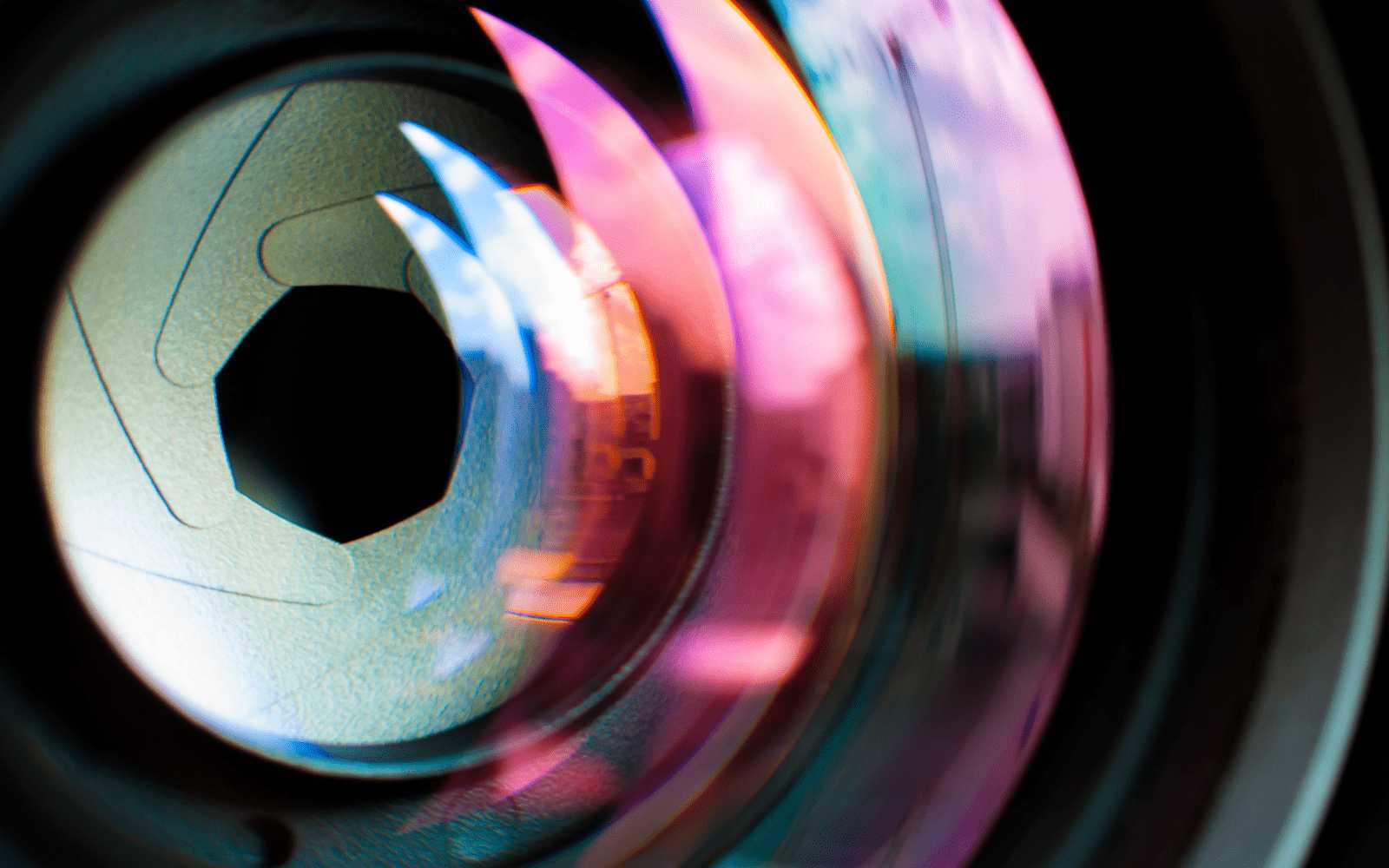 SAP Visual Enterprise Suite
SAP Visual Enterprise Suite combines visual product and plant information with business content and provides an unprecedented combination of traditional business information with fully interactive 3D visuals.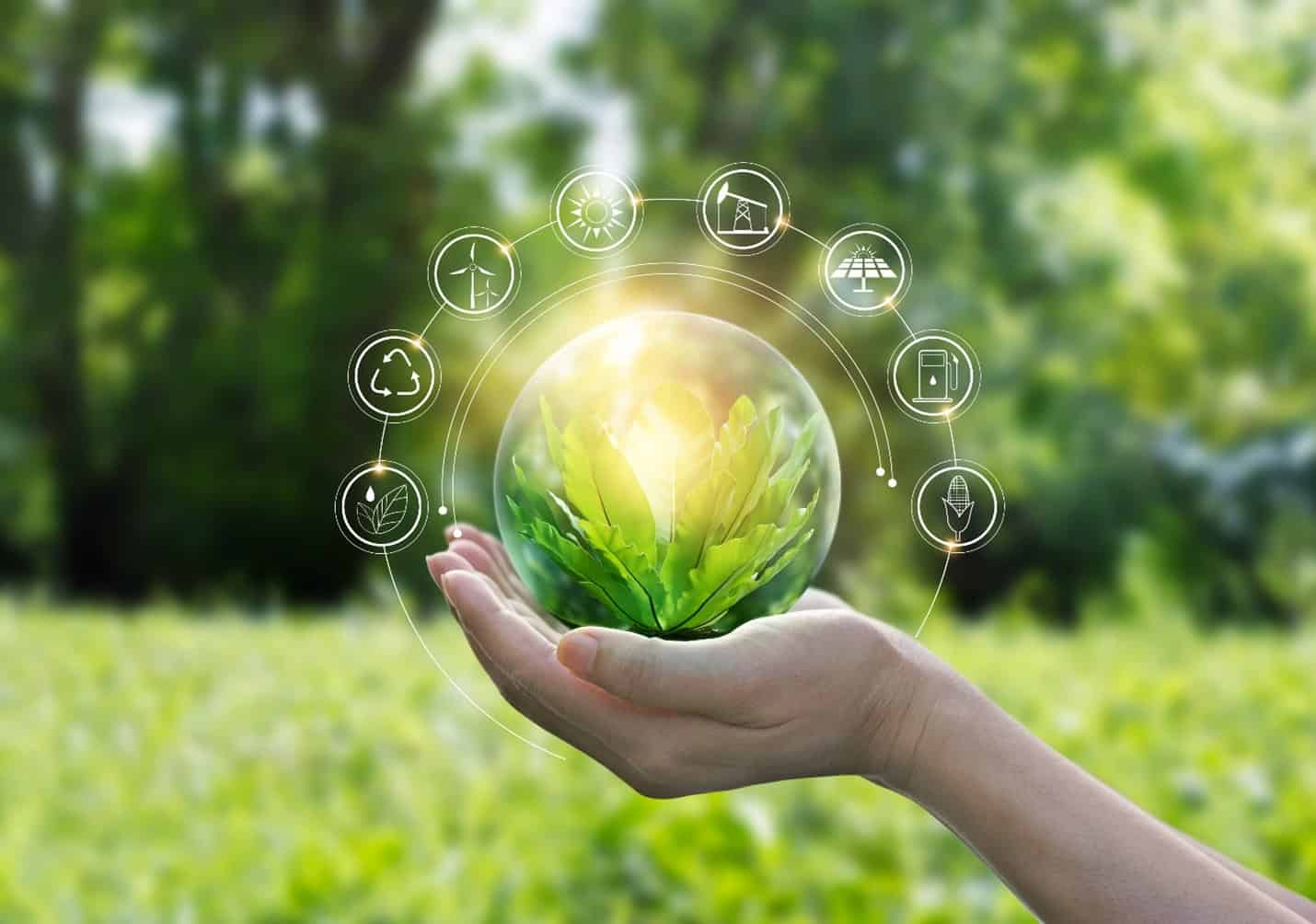 SAP Environment, Health, and Safety Management (SAP EHS)
SAP EHS helps companies ensure occupational health, industrial hygiene, and the overall safety of workers, products, and the organization.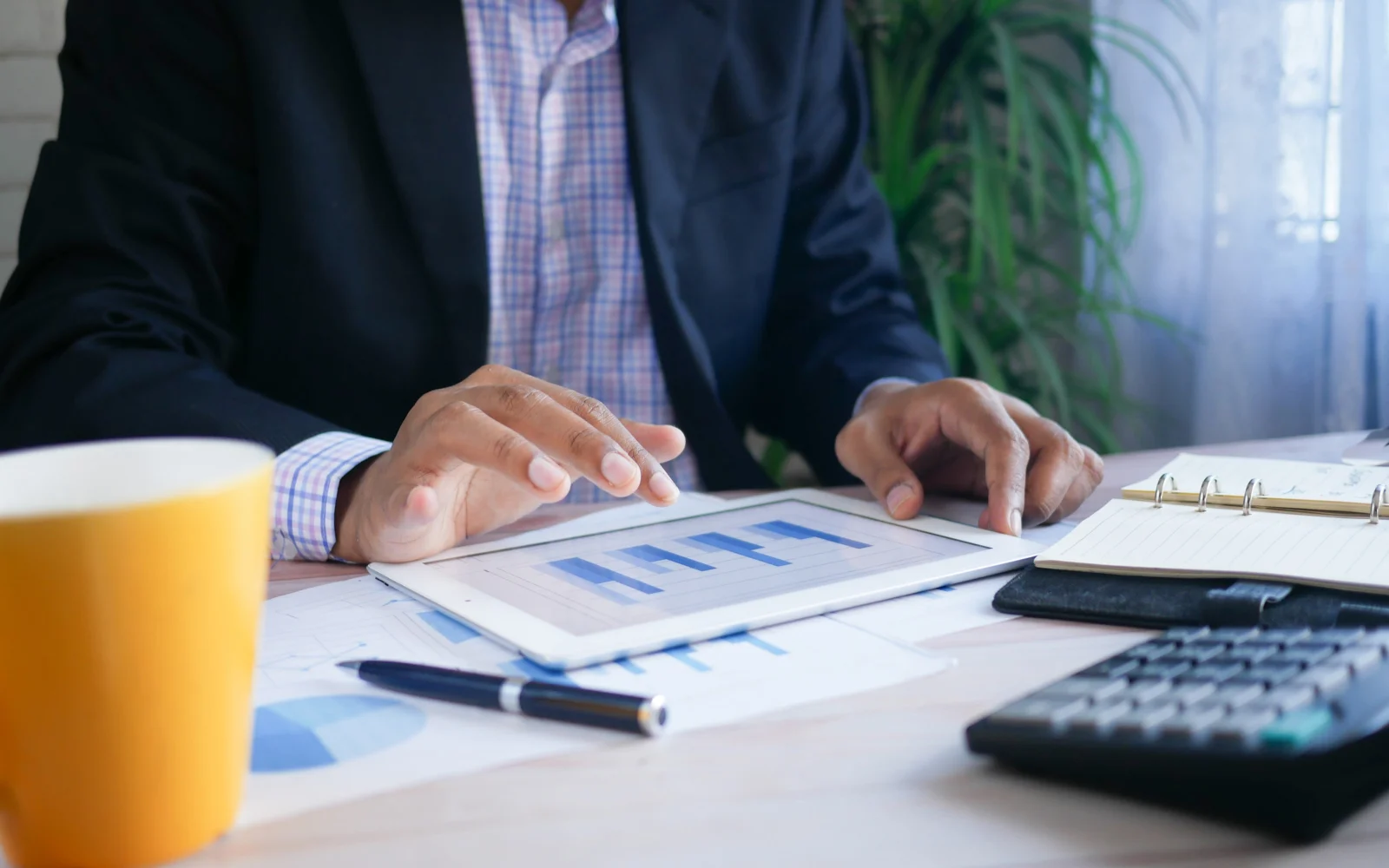 SAP Product Lifecycle Costing (SAP PLC)
SAP PLC is an SAP solution used to calculate product costs given the features of each production stage. With SAP PLC, you can simulate and compare alternatives to gain better visibility and control throughout the product lifecycle.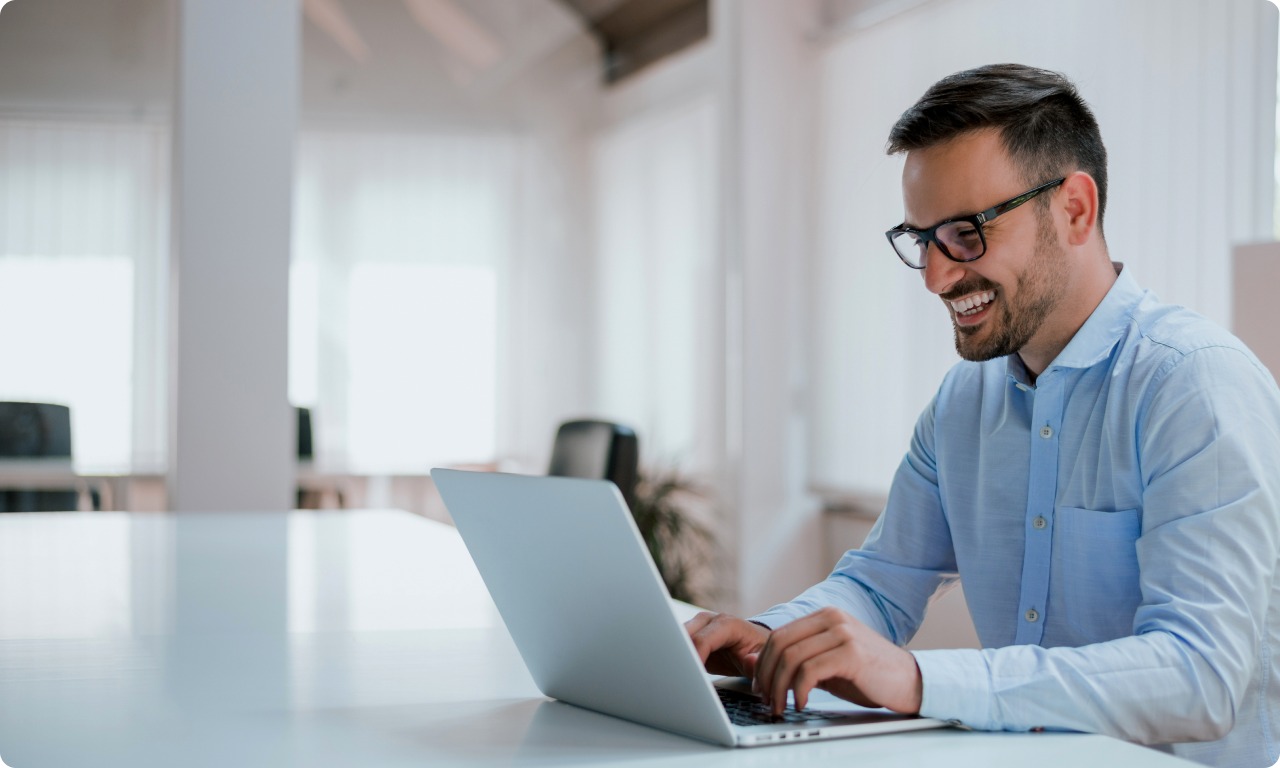 SAP Recipe Development (SAP RD)
SAP Recipe Development is a comprehensive solution that supports businesses as they progress from initial concept to eventual production. This platform enables companies to devise novel products, supervise existing items, and make the necessary modifications for product improvement. With SAP Recipe Development, the formulation development process is thoroughly managed from start to finish.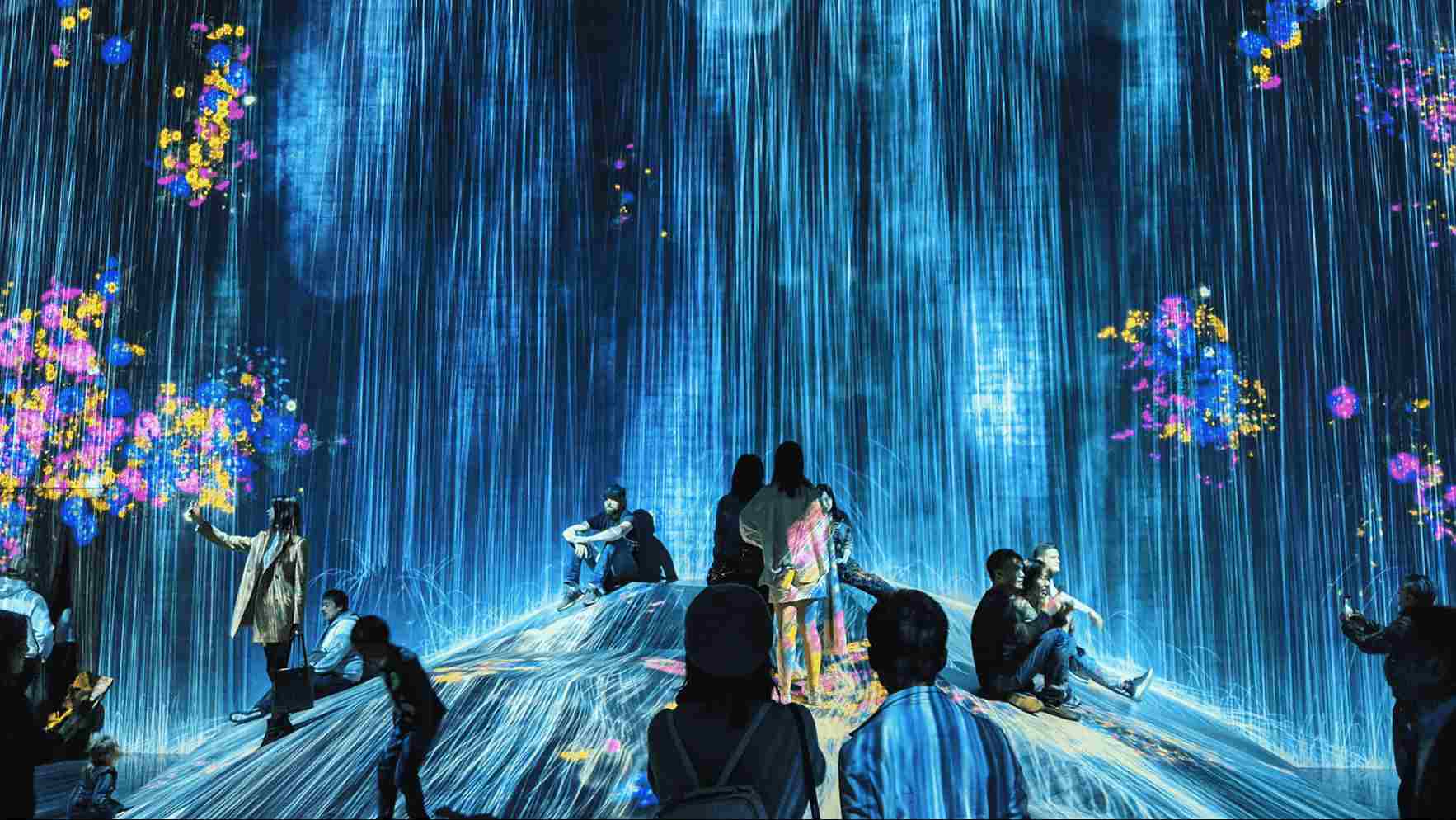 SAP Responsible Design and Production (SAP RDP)
SAP RDP is a cloud-native application running on SAP Business Technology Platform. It helps businesses calculate extended producer responsibility (EPR) obligations, plastic taxes, and corporate commitments to optimize material choices.
Automotive
SAP PLM is a solid basis for the automotive industry. This solution helps you digitize and automate manufacturing processes and work more efficiently with suppliers and partners.
Aerospace & Defense
The solution allows aerospace and defense companies to reduce the time to market for innovations without compromising safety while simulating innovation scenarios along a complex value chain.
Food & Beverage
SAP PLM provides the food & beverage industry with all the required technologies needed to develop sustainable, traceable, high-quality products within a shorter time.
Consumer Goods
With SAP PLM, your industry can exceed the diverse expectations of consumers and provide sustainable and profitable growth for the business.
Pharma
SAP PLM helps make pharmaceutical production more effective and with lower risk.
GLOBAL SYSTEM INTEGRATOR
LeverX is an International company with 14 offices in 10 countries that specializes in SAP Implementation and customization.
Full-cycle technology consulting, development, and cost-effective implementation services for successful business transformation and sustainability.
We offer custom software development services to companies to deliver tailor-made solutions that cater to clients' specific requirements
TECHNOLOGY & MANAGEMENT
Short engagement ramp-up and project set-up, strong management
Continuous investment in innovation and early adoption of cutting-edge technologies (Data Science, IoT, Artificial intelligence, Big Data, Blockchain etc.)
Creation of projects in accordance with ISO 9001, ISO 27001, ISO 22301, ISO 55001 quality and safety standards.
EXPERIENCE
20+ years of working with SAP solutions. LeverX is an SAP-certified partner and preferred vendor.
1 600 IT-experts with deep knowledge of the latest SAP technologies and solutions.
950+ successful projects. We help companies of all sizes and across various industries to leverage the power of SAP.
TOP SAP Consulting Companies 2022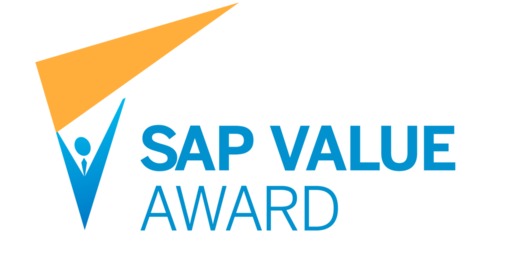 SAP Value Award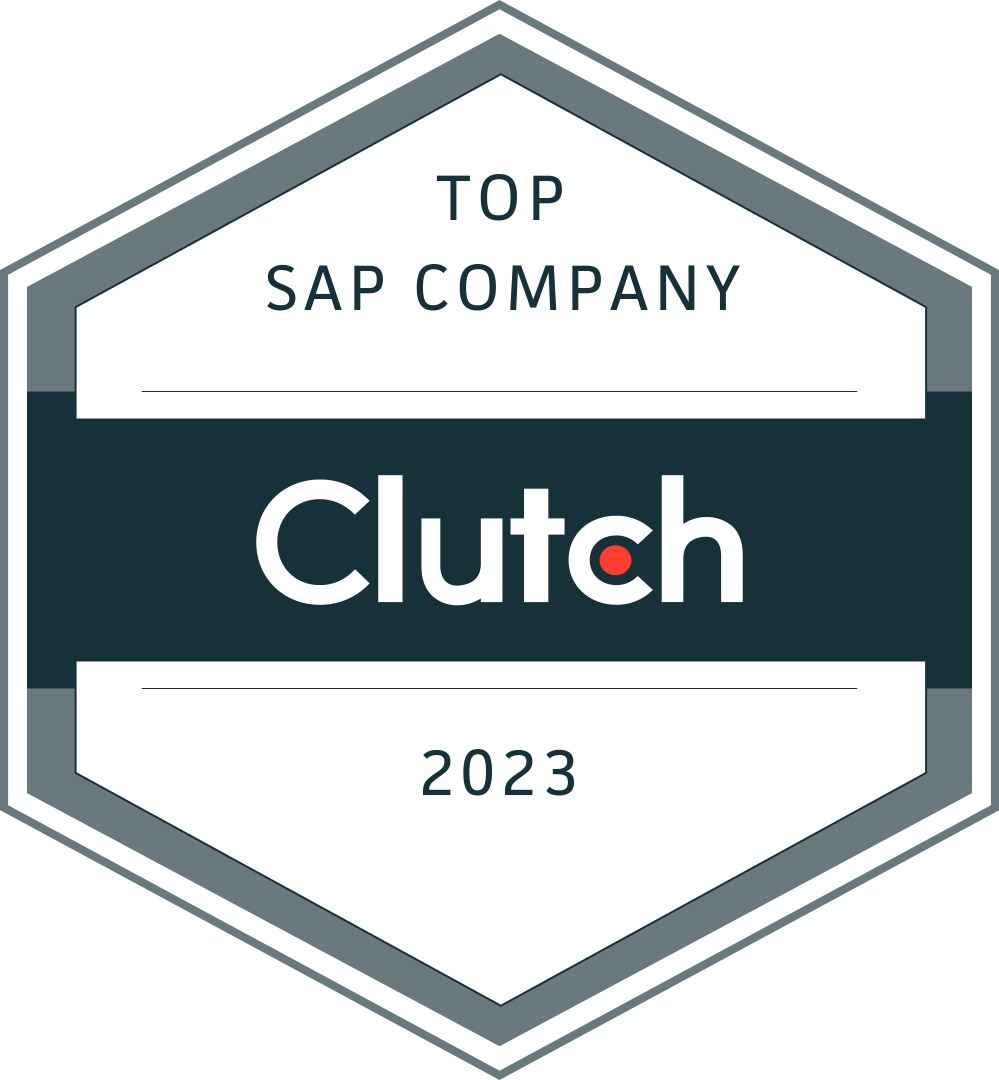 TOP SAP Company
TOP Software Development Companies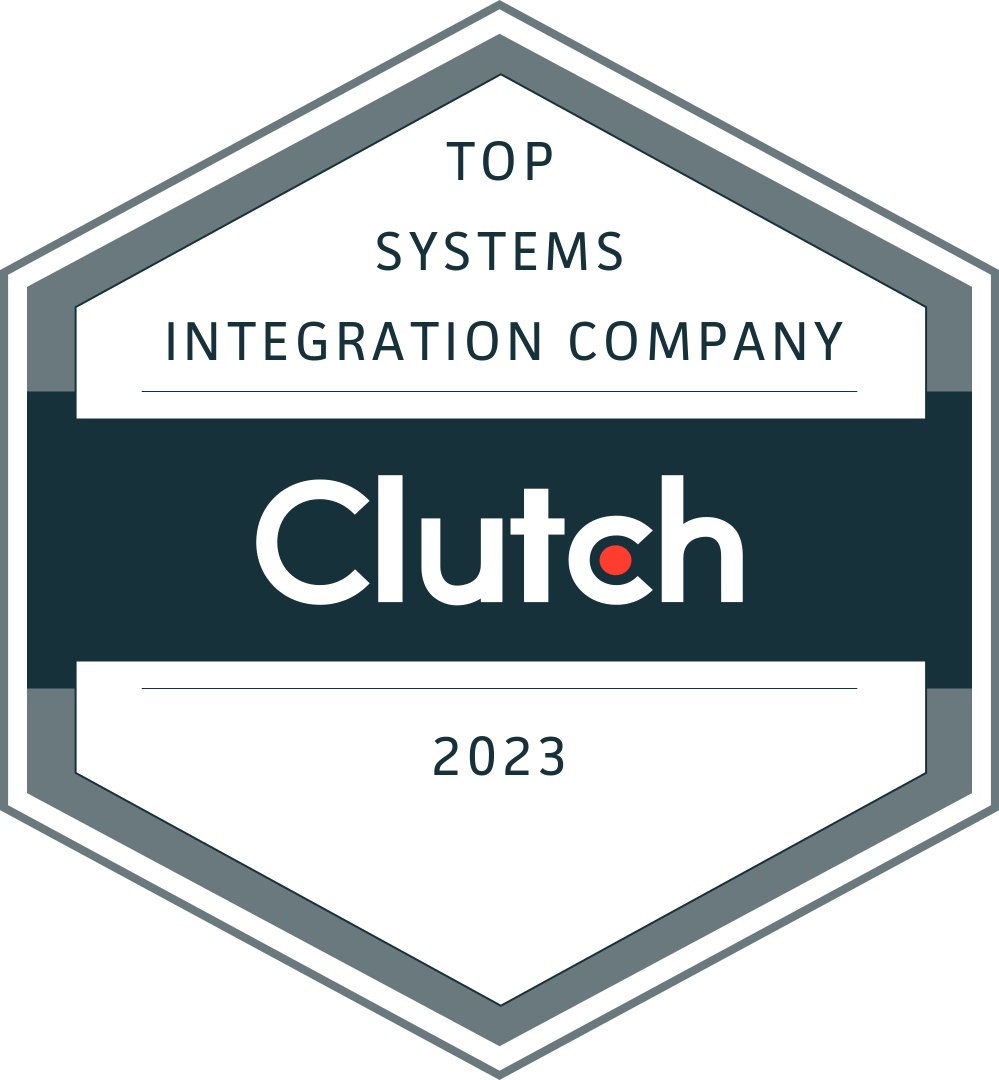 TOP System Integration Company
TOP IT Services Companies
TOP Warehouse Management Software
TOP Software Developers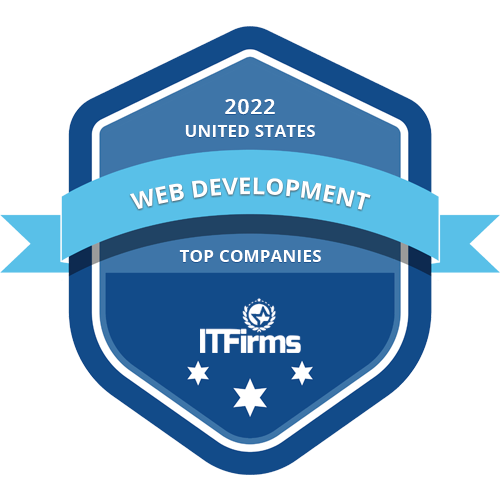 TOP Web Development Companies
TOP Software Development IT Service Companies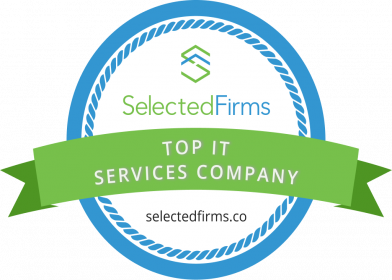 TOP IT Services Companies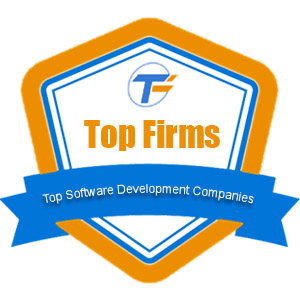 TOP 20+ Software Development Companies in USA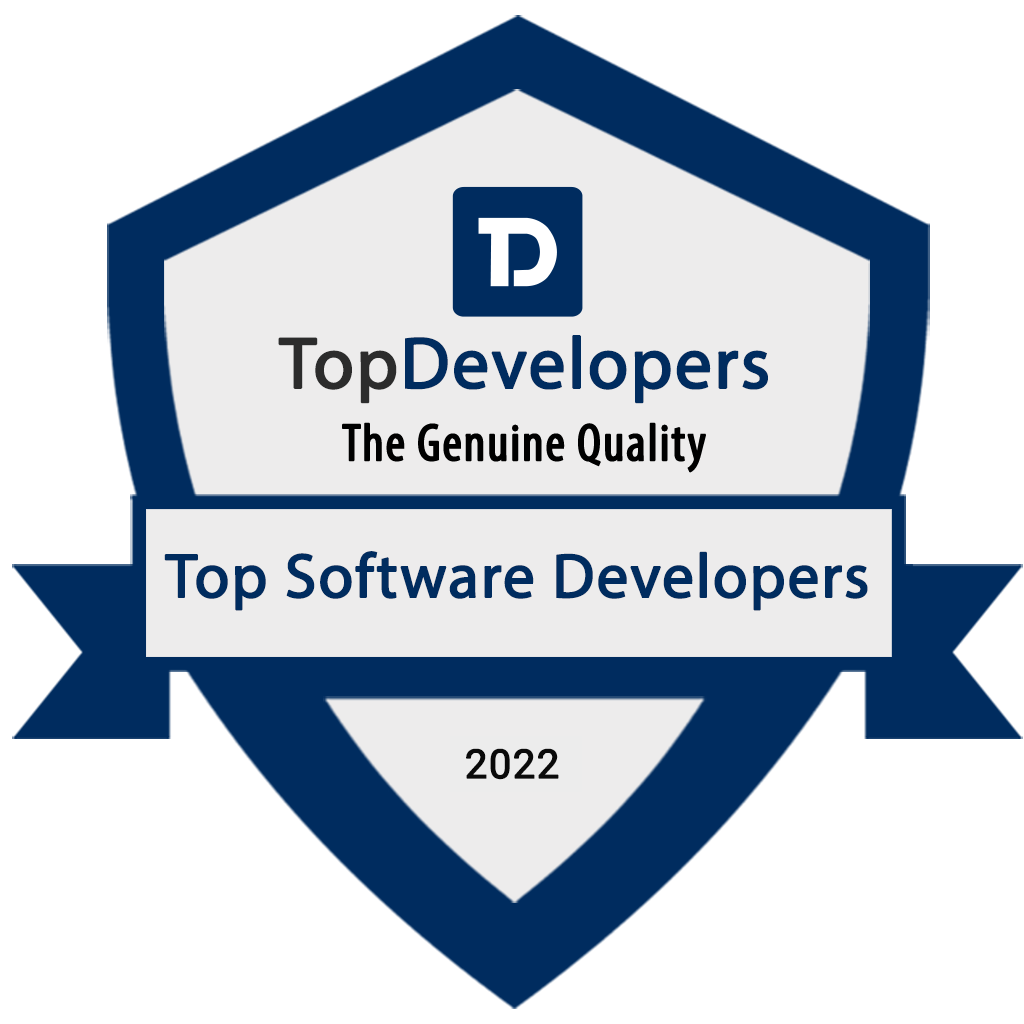 TOP Software Developers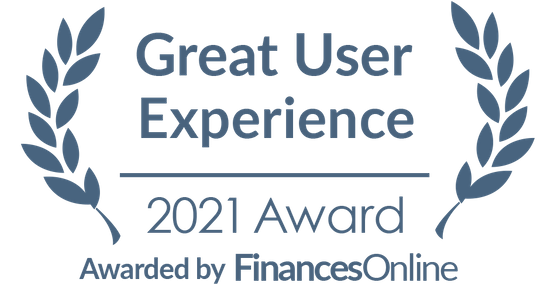 Great User Experience
TOP Software Development Companies in USA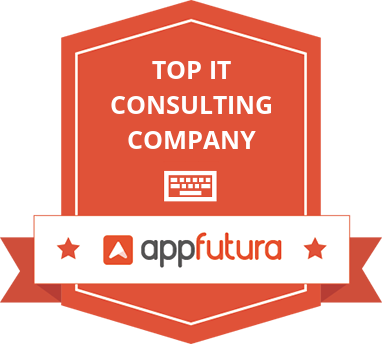 TOP IT Consulting Company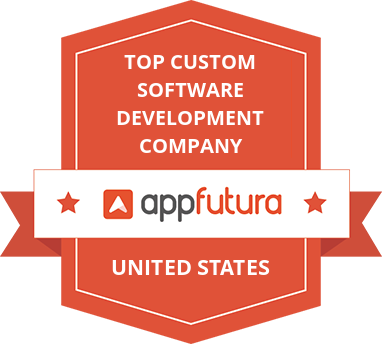 TOP Custom Software Development Companies in USA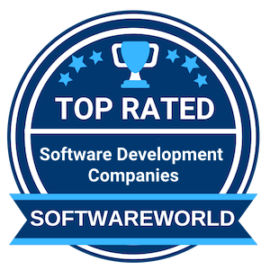 TOP Software Development Companies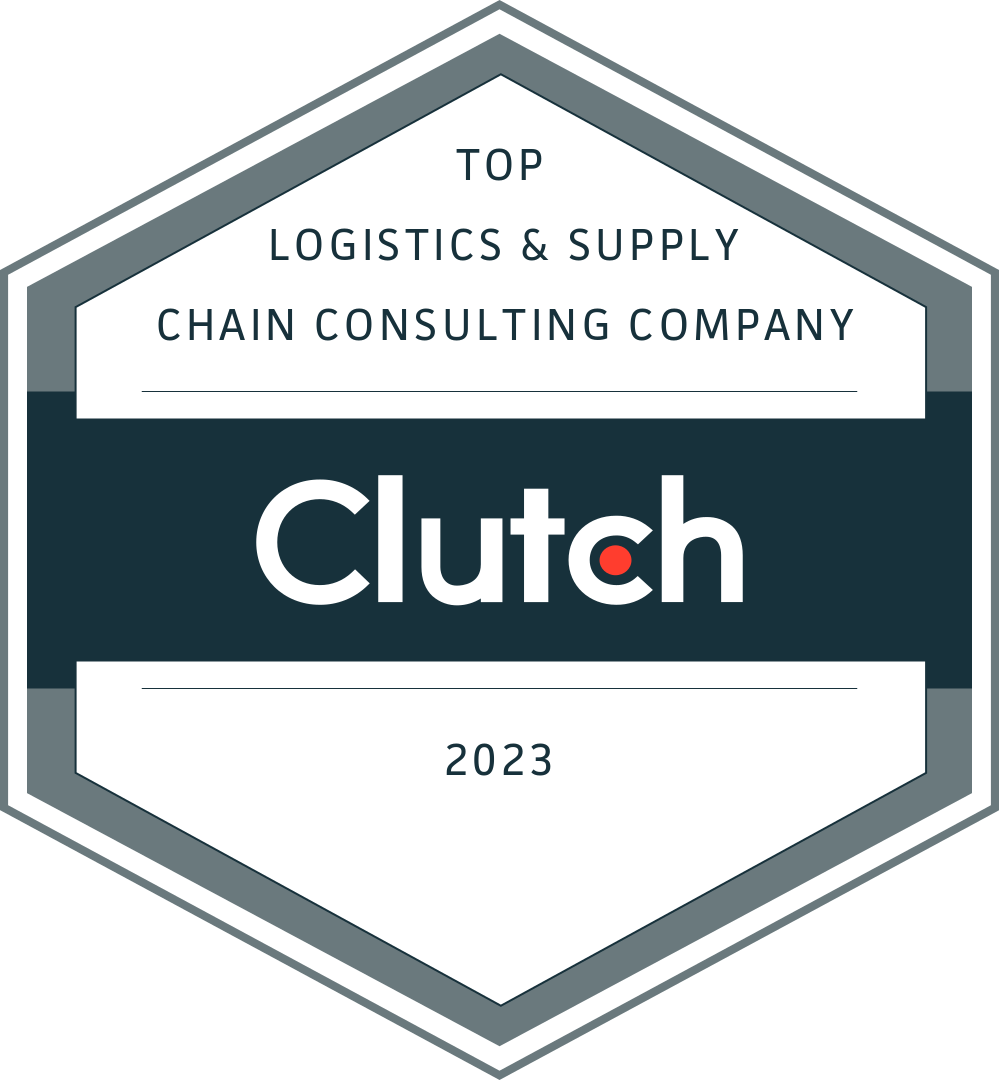 TOP Logistics & Supply Chain Consulting Company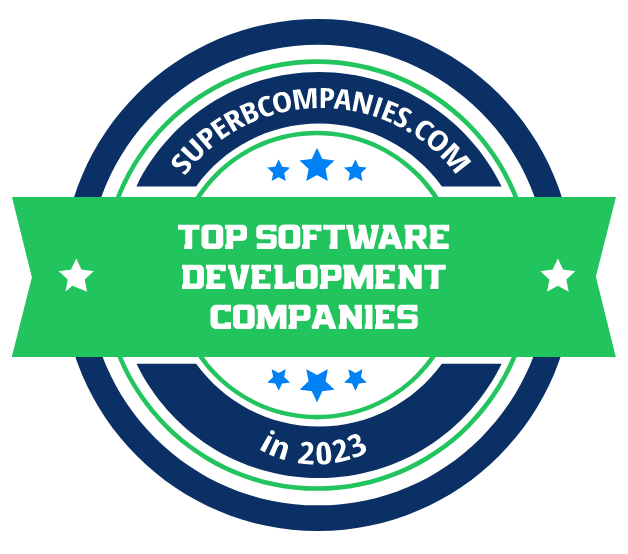 TOP Software Development Companies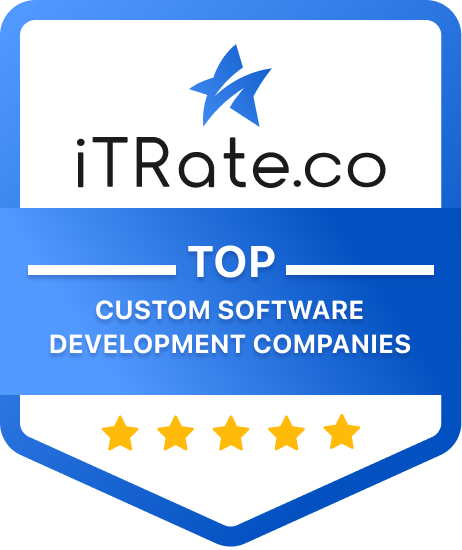 TOP Custom Software Development Companies
Develop an implementation strategy based on your business requirements and solution capabilities.
Discover
Plan the project and finalize goals. Together, we determine a project structure, management, tracking, and reporting mechanisms. At this stage, roles and responsibilities in the project team are defined.
Prepare
Verification phase. We make sure that the solution and project scope meet your business requirements.
Explore
Customize and integrate SAP components into your IT infrastructure. Our experts configure and further develop the system if required.
Realize
Transfer data from legacy systems into the SAP production system, tests, and roles/authorizations validation for all users.
Deploy
Run the solution with the provision of go-live support, fixes, and monitoring to perfectly adapt the new software to your business processes.
RUN
CONTACT US
If you are looking for an SAP Global Strategic Supplier or Technology Partner for your business, fill out the form below, and we will contact you at short notice.