Synchronization
Information on design engineering, production engineering, manufacturing, and service stores in one system and is always available for departments.
Engineering change management
All changes made during the product development and manufacturing are constantly updated. Access to this data is provided to everyone involved in a project. This approach reduces errors and increases efficiency.
Optimization
To save time and money and reduce inefficiencies, SAP PLM integrates all aspects of product development into a unified system.
Reduced time to market
With efficient product design, constantly updated information on changes, and error reduction, you bring new products to market faster.
Minimization of downtimes and inefficiencies of processes
The SAP PLM solution helps businesses to create a single source of truth. Due to up-to-date information at every phase, you can control and avoid overlapping timelines, ensuring timely delivery of products.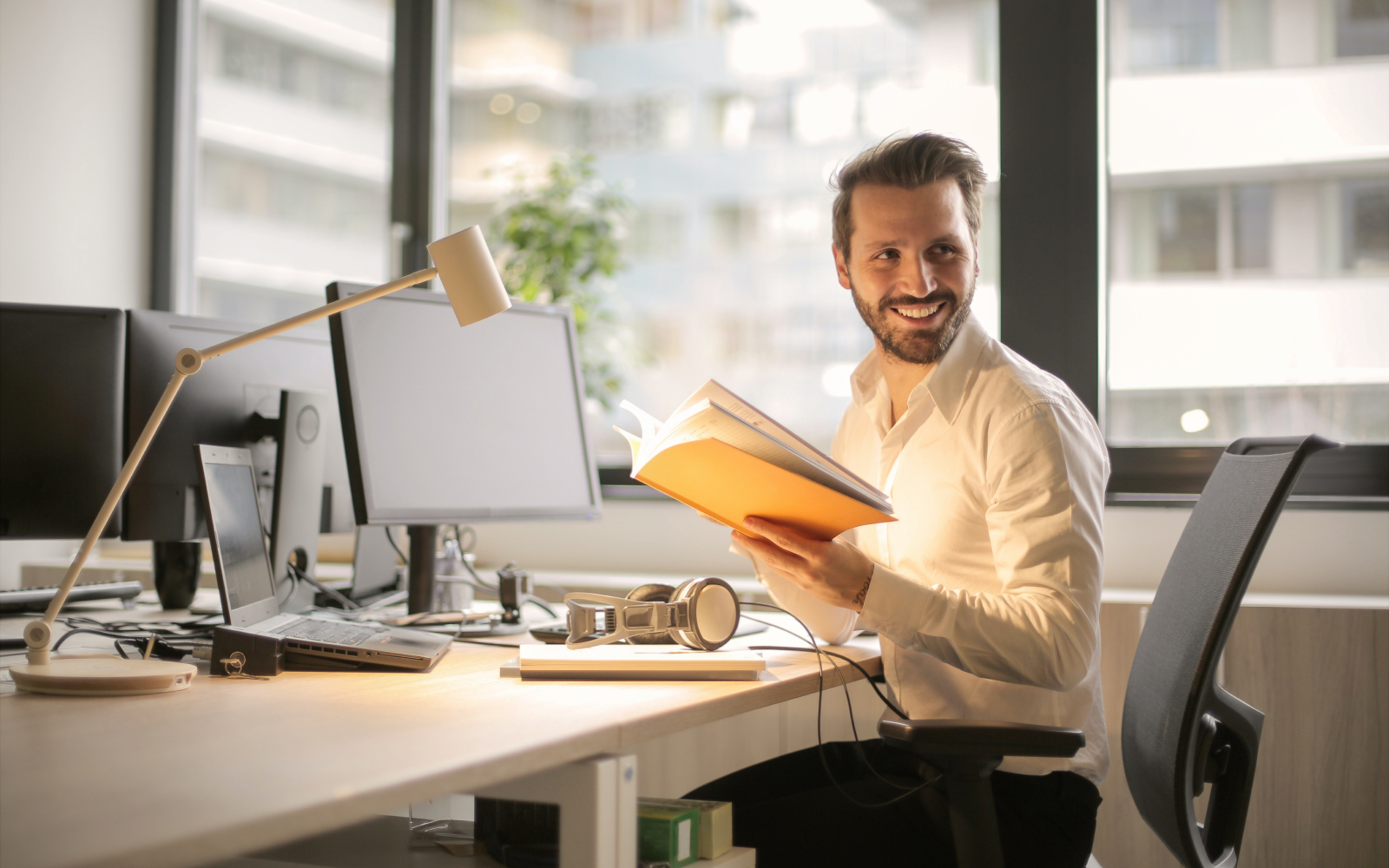 SAP Portfolio and Project Management (SAP PPM)
This module helps you to manage and optimize the overall portfolio, including solutions, projects, and resources. It includes all the aspects of project management and identifies project risks early on.
Automotive
SAP PLM is a solid basis for the automotive industry. This solution helps digitize and automate manufacturing processes and work more efficiently with suppliers and partners.
Aerospace & Defense
The solution allows aerospace and defense companies to reduce the time to market for innovations without compromising safety while simulating innovation scenarios along a complex value chain.
Food & Beverage
SAP PLM provides the food & beverage industry with all the required technologies that help to develop sustainable, traceable, high-quality products within a shorter time.
Consumer Goods
With SAP PLM, this industry can exceed the diverse expectations of consumers and enable sustainably and profitably growth for the business.
Pharma
SAP PLM helps to make pharmaceutical production more effective and with lower risk.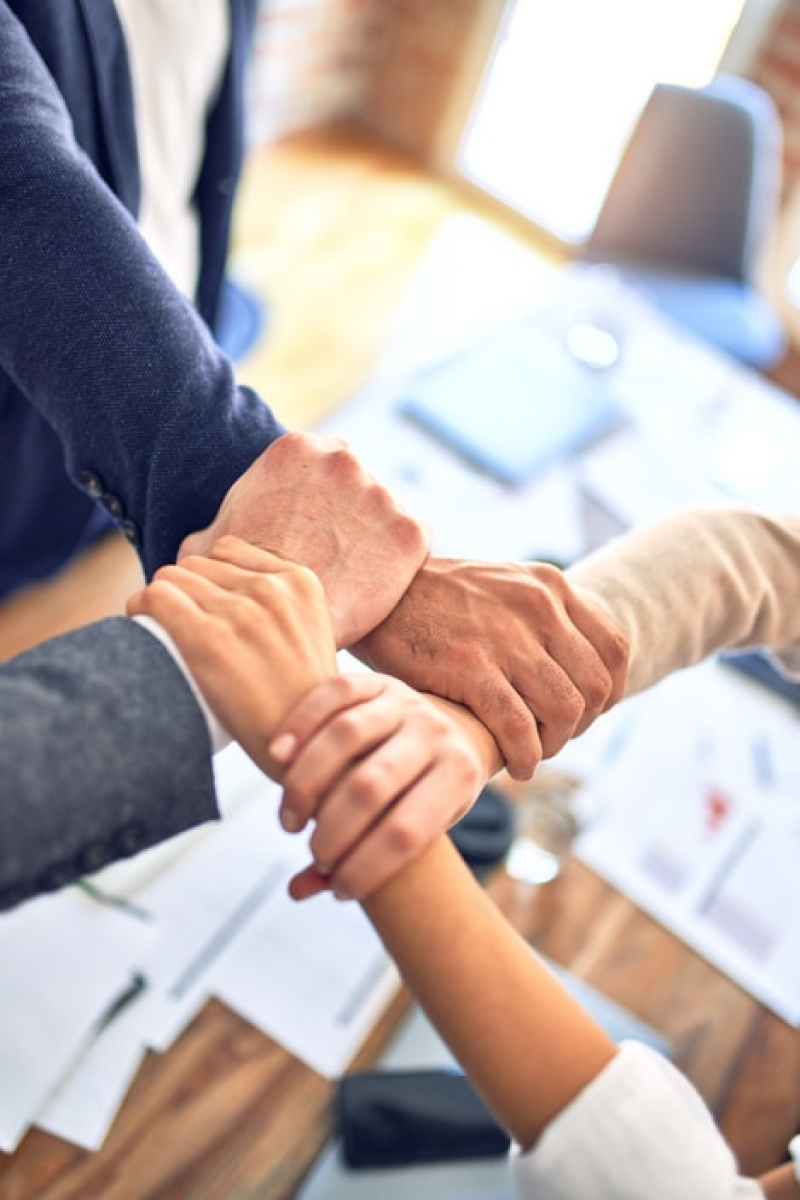 19+ Years of Fruitful Collaboration With SAP
LeverX Group is an SAP Certified Partner and Preferred Vendor.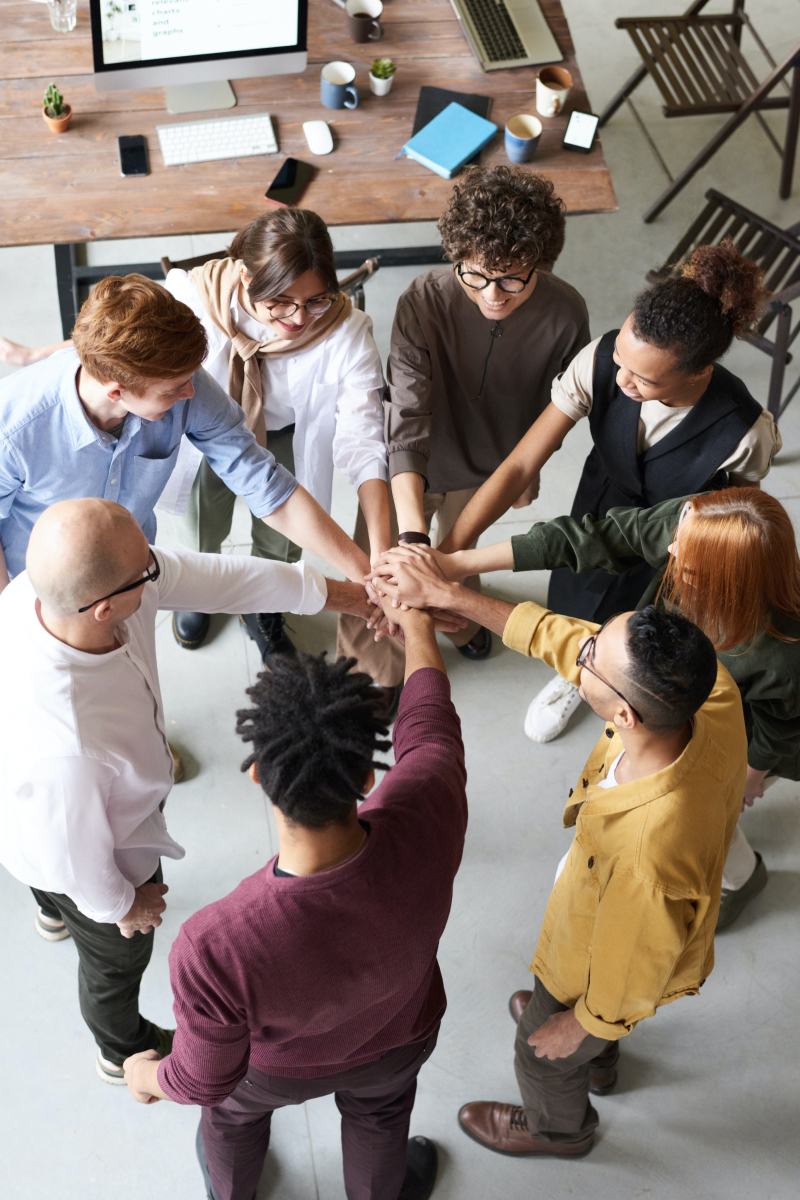 1,500+ IT Experts
With deep knowledge of the latest SAP technologies and solutions.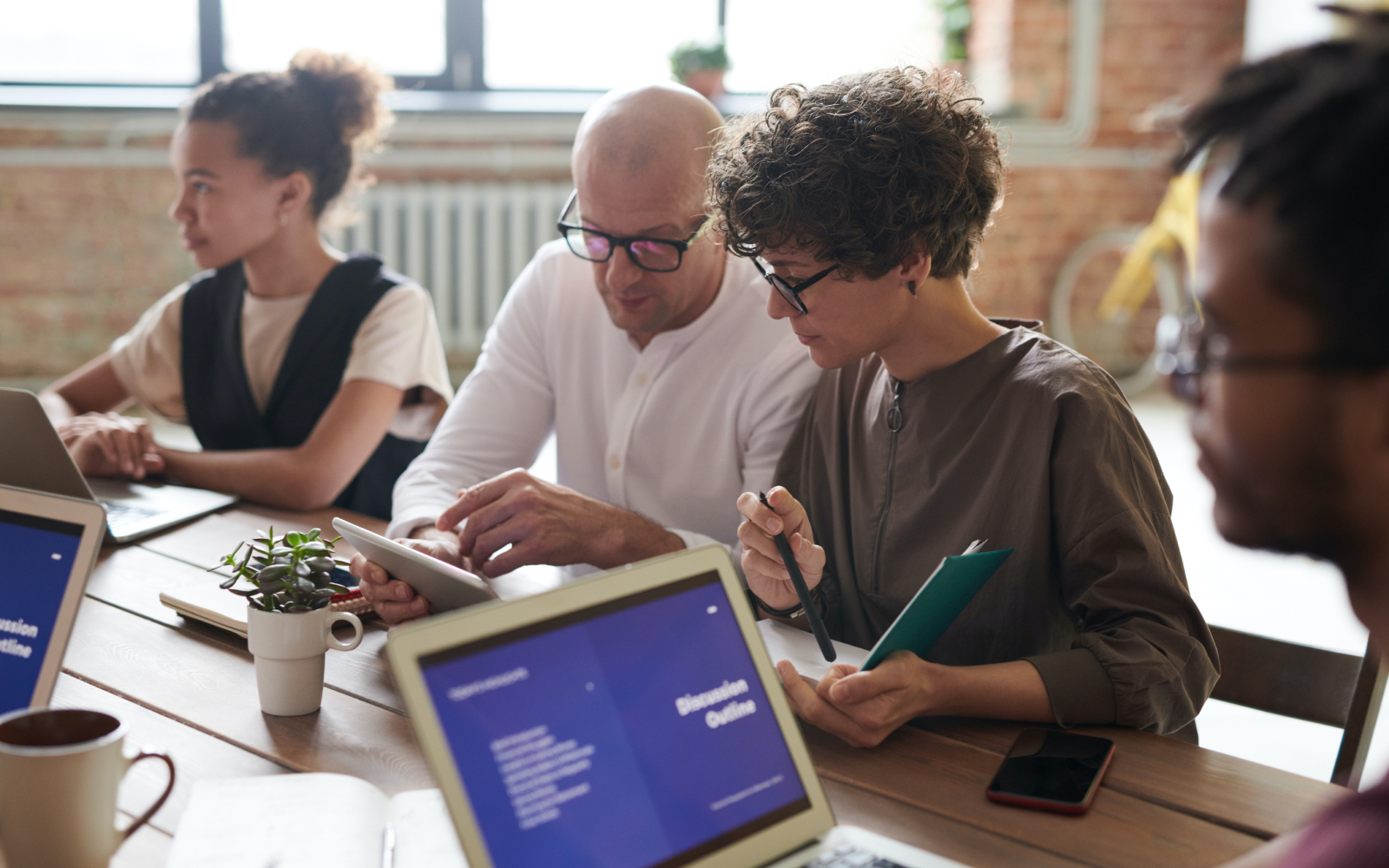 550+ Successful Projects
Delivered to companies of various business areas.
Development of the implementation strategy based on the customer's business requirements and solution capabilities.
Discover
Project plan and goals finalization. Together with the customer, we determine a project structure, management, tracking, and reporting mechanisms. At this stage, roles and responsibilities in the project team are defined.
Prepare
Verification phase. We make sure that the solution and project scope meet the customer's business requirements.
Explore
Customization and integration of SAP components into the customer's IT infrastructure. Our experts configure and further develop the system if required.
Realize
Data transfer from legacy systems into the SAP production system, tests, and roles/authorizations validation for all users.
Deploy
CONTACT US
If you are looking for an SAP Global Strategic Supplier or Technology Partner for your business, fill out the form below, and we will contact you at short notice.