SAP Product Lifecycle Management
Streamline product development and manufacturing processes with SAP Product Lifecycle Management
Contact Us

>>
Accelerate time to market with SAP PLM
With over 650 successful projects for clients in the discrete industry, LeverX provides significant expertise in the delivery of solutions that help to reduce time to market, cut development costs, and implement true end-to-end (E2E) business processes using integrated SAP workflow.
Leveraging LeverX accelerator solutions like Integrated Process Solution (IPS), which can be used across all areas of SAP significantly improving and simplifying business processes, empowers end-users to manage workflows without the need for custom development.
Smart enterprise solutions for the full product life cycle
SAP PLM allows integrating key product lifecycle processes into an easy-to-use system. Unleash the full potential of your team and stimulate collaboration within the company with a variety of options offered by SAP PLM.
At LeverX, we implement the following solutions:
A set of SAP cross applications that allow for the management of product information.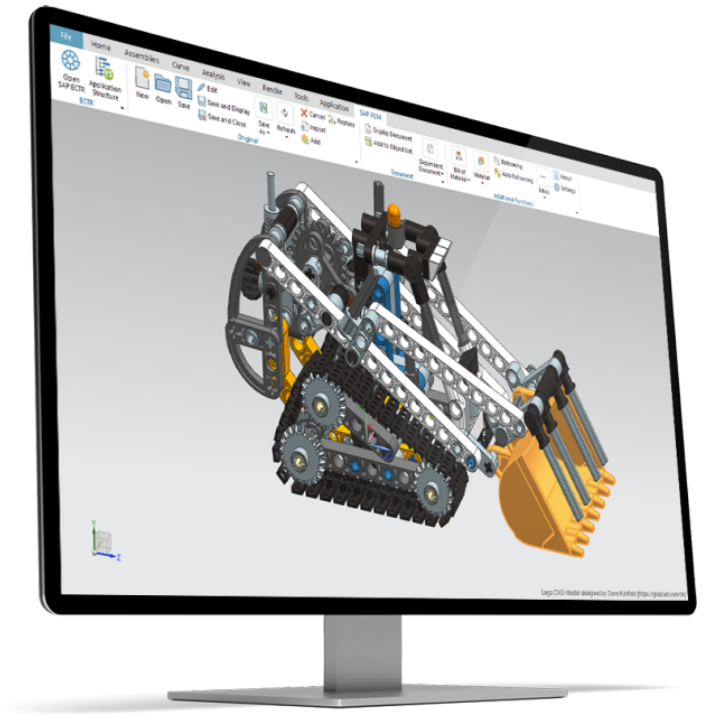 Ensure that engineers, formulators, designers, EHS specialists, and quality/compliance specialists act as a team entirely focused on the results.
Benefits of SAP solutions
Reduced time to market for new products
Elimination of the infrastructure fragmentation
Optimization of business processes
Timely delivery of products
Minimization of downtimes and inefficiencies of processes, resulting in reduced costs
Product compliance with domestic and international quality standards
Are you looking for an intelligent and reliable integration partner?
LeverX can help you get the most out of your SAP PLM solution and provide your business with a competitive advantage in the market.