Industry 4.0: Connect Product Lifecycle Across an Enterprise
Just leave your e-mail to find out how your business can do it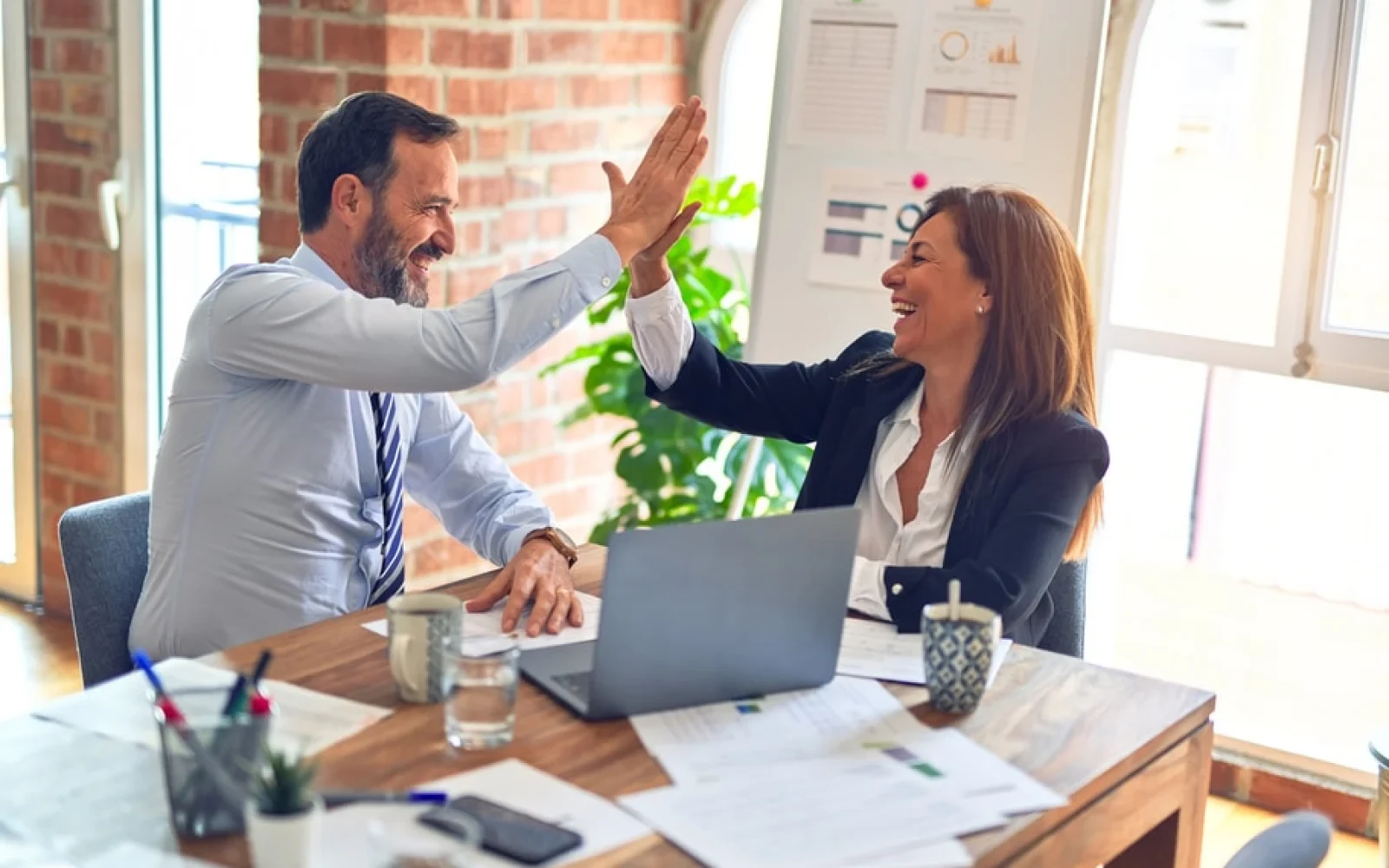 Collaboration
Requirements driven engineering collaboration
Document sharing
3D visual design and redlining
Collaboration on structured product data
Supplier collaboration
Collaboration on changes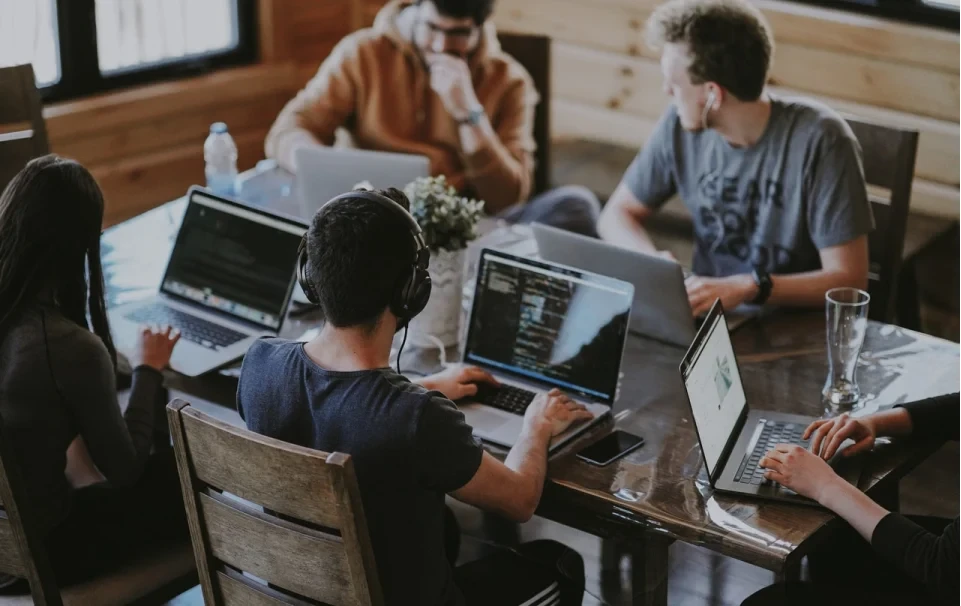 Engineering
Requirements acquisition
Requirements management
Functional structure management
Impact and lineage analysis
Test planning and execution
Test artifacts and results management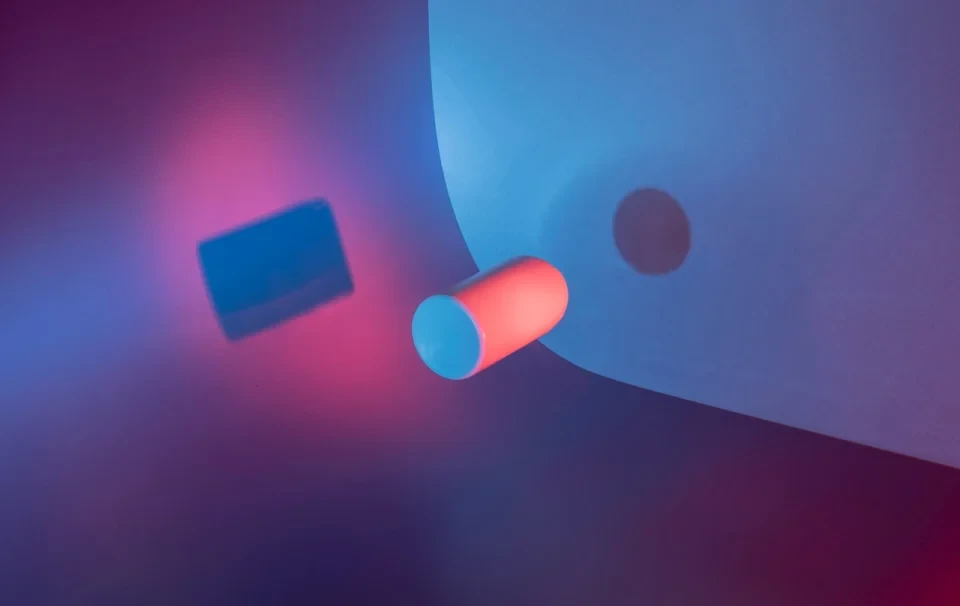 Visualization
Simplified UX
Importing, browsing, and sharing 2D/3D/360 panoramas
Visual data integration
Authoring, editing, and enhancing visualizations
Role-based visual application templates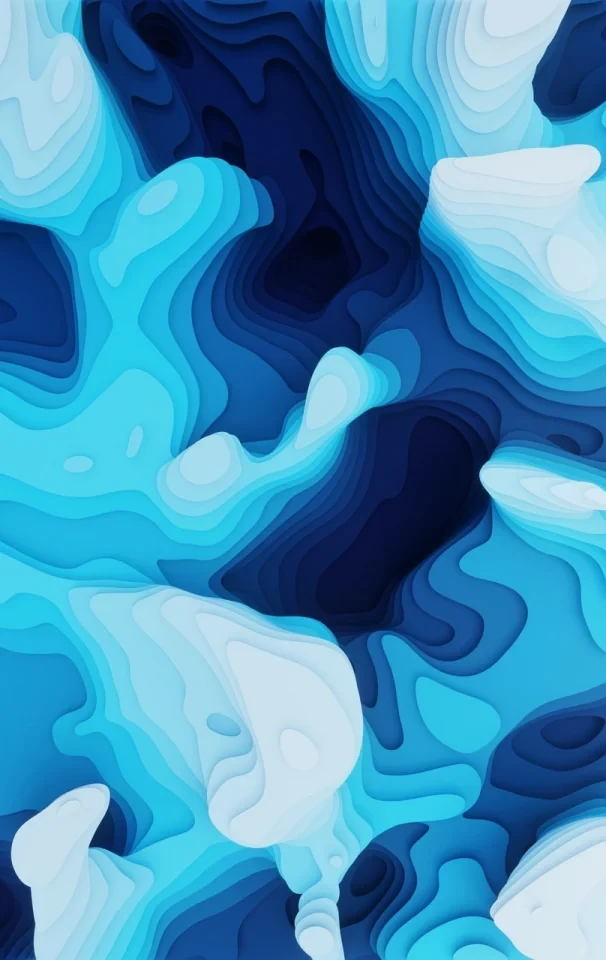 Connected Products
Simulation based digital twin
Virtual sensors
What-if simulation
Dynamic 3D visualization
Collaboration with OEMs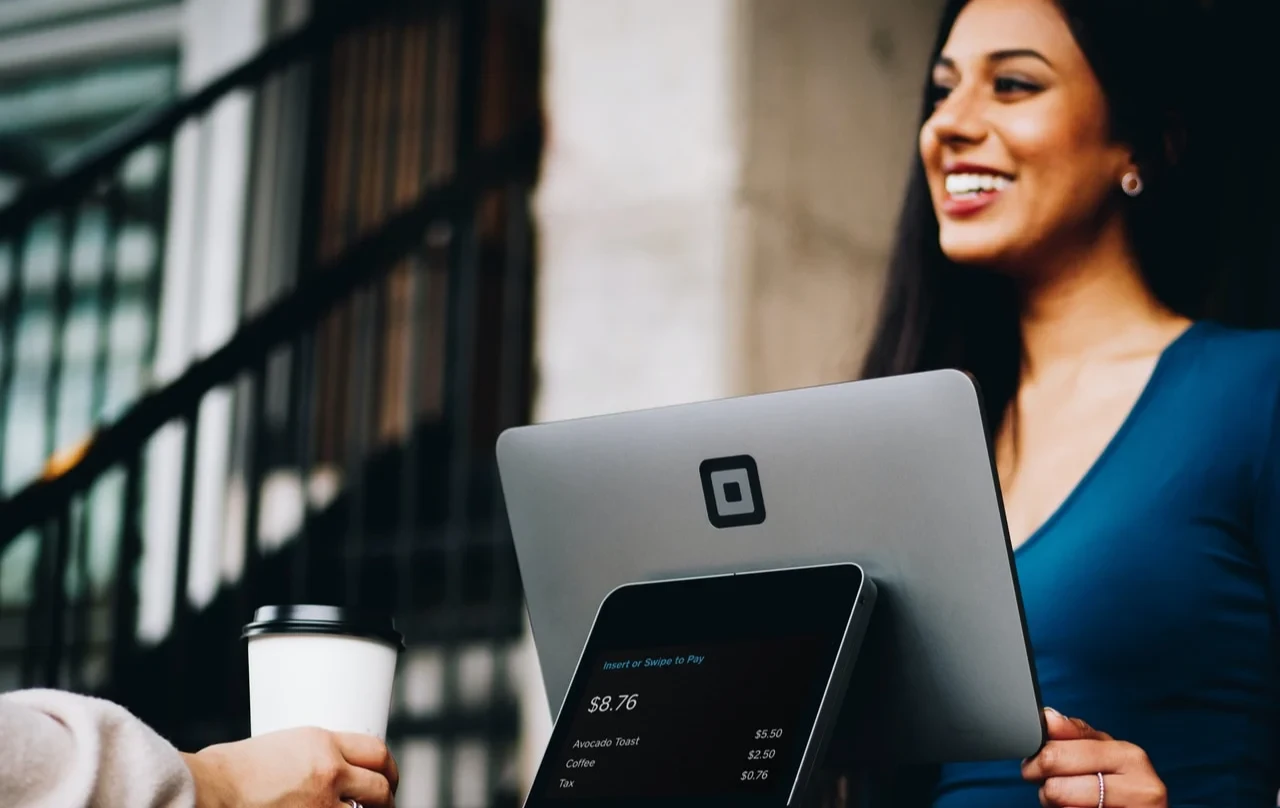 Customer-oriented product development
More product variety
Requirement acquisition
Product requirements transformation into multi-disciplinary digital models for further synthesis, simulation, and optimization
Combination of engineering and business data to build a digital chain for the entire product lifecycle
Access to real-time information on requirements, workflows, and product data with product cockpit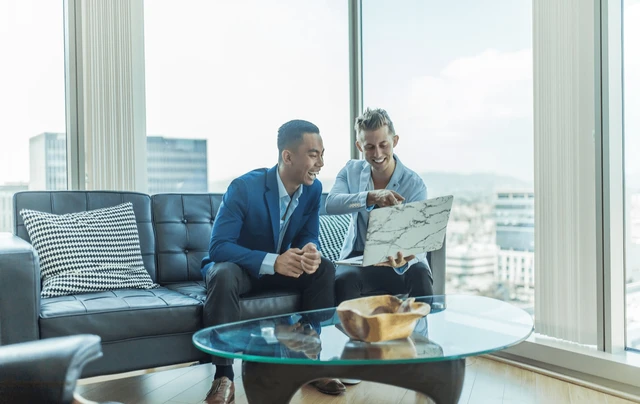 Accelerated product launch
Single source of accurate information for collaboration across the enterprise
Reduced lead time for product parts and constituents
Reduced iterations on collaborated products
Reduced time to make key business decisions by providing access and visibility to business data, insights and actions via a 3D visual index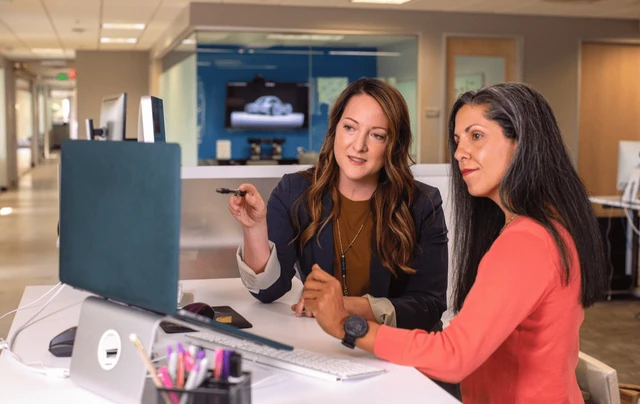 Transparency
Workflow-based collaboration
Documentation structure
Link requirements to various objects to provide complete traceability
Facilitated communication among stakeholders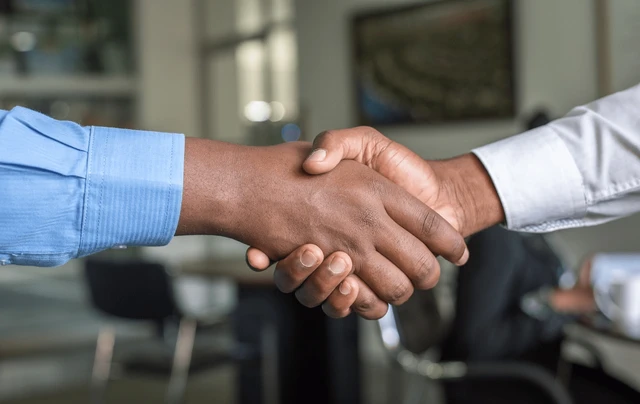 Integration
SAP S/4HANA
SAP EPPM, RD, PLM, etc. (optional)
Qualtrics
Asset Intelligence Network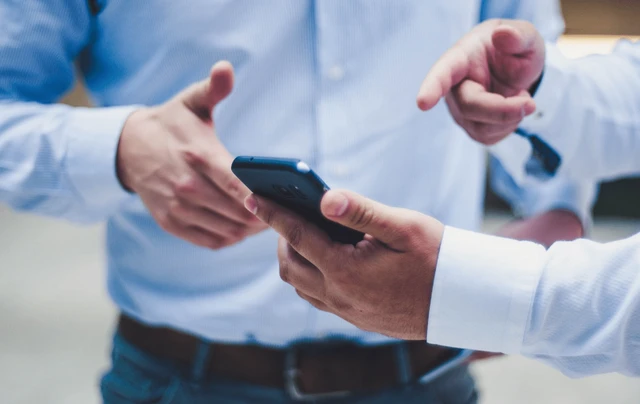 Test management
Test artifacts creation and management
Test planning and execution against product requirements
Test result analysis
Test management components linking to engineering requirements (Test Coverage application and linking)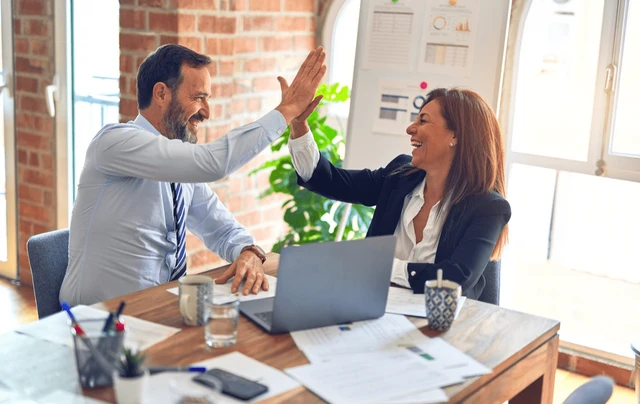 Product complexity management
Model-based systems engineering
Early issue detection and system defect reduction
System overview from multiple perspectives
Visual analysis
GLOBAL SYSTEM INTEGRATOR
LeverX is an International company with 14 offices in 10 countries that specializes in SAP Implementation and customization.
Full-cycle technology consulting, development, and cost-effective implementation services for successful business transformation and sustainability.
We offer custom software development services to companies to deliver tailor-made solutions that cater to clients' specific requirements
TECHNOLOGY & MANAGEMENT
Short engagement ramp-up and project set-up, strong management
Continuous investment in innovation and early adoption of cutting-edge technologies (Data Science, IoT, Artificial intelligence, Big Data, Blockchain etc.)
Creation of projects in accordance with ISO 9001, ISO 27001, ISO 22301, ISO 55001 quality and safety standards.
EXPERIENCE
20+ years of working with SAP solutions. LeverX is an SAP-certified partner and preferred vendor.
1 600 IT-experts with deep knowledge of the latest SAP technologies and solutions.
950+ successful projects. We help companies of all sizes and across various industries to leverage the power of SAP.
Develop the implementation strategy based on your business requirements and solution capabilities.
Discover
Plan the project and finalize goals. Together, we determine a project structure, management, tracking, and reporting mechanisms. At this stage, roles and responsibilities in the project team are defined.
Prepare
Verify the project plan. We make sure that the solution and project scope meet your business requirements.
Explore
Customize and integrate SAP components into your IT infrastructure. Our experts configure and further develop the system if required.
Realize
Transfer data from legacy systems into the SAP production system, test the system, and validate roles/authorizations for all users.
Deploy
Run the solution with the provision of go-live support, fixes, and monitoring to smoothly adapt the new software to your business processes.
Run
CONTACT US
If you are looking for an SAP Global Strategic Supplier or Technology Partner for your business, fill out the form below, and we will contact you at short notice.