Boosted first-time fix rates
AI-driven recommendations swiftly identify the best technicians nearby and ensure they have the materials to complete the job on the initial visit. Improve customer satisfaction and enhance efficiency by conserving energy and human resources.
Seamless process integration
Harmonize front- and back-office processes for effective collaboration and greater visibility. Delight both service providers and customers with a modern, streamlined field service experience through SAP FSM integration with other solutions.
Sustainable practices
Achieve sustainability goals by reducing the service-related carbon footprint. Optimize route planning, minimize return trips, and gain better fuel management visibility to make a positive environmental impact.
Proactive asset management
Integrate field service management with EAM solutions for preventative maintenance using real-time insights, IoT, and advanced predictive analytics. Keep your assets running optimally and avoid costly downtime.
Cost efficiency
Streamline processes and utilize intelligent, data-driven dispatching to maximize productivity and revenue while effectively controlling operational costs.
Empowered technicians
Provide your workforce with anywhere access to critical information through desktops or mobile devices. Equip them with customer asset data, service history, and necessary documentation for efficient remote assistance.
Enhanced customer satisfaction
Resolve issues swiftly, meet service level agreements (SLAs), and ensure satisfied customers with the right tools and processes at your disposal.
Real-time performance monitoring
Gain real-time insights into field service operations, allowing you to monitor technician performance, track service progress, and identify potential bottlenecks. With instant access to key performance indicators, you can make data-driven decisions to optimize efficiency and effectively allocate resources.
Seamless customer communication
Foster better customer communication through automated notifications, updates, and feedback mechanisms. Keep clients informed about service appointments, expected arrival times, and work progress, which leads to increased transparency and customer confidence in your services. Building stronger relationships with customers enhances brand loyalty and encourages repeat business.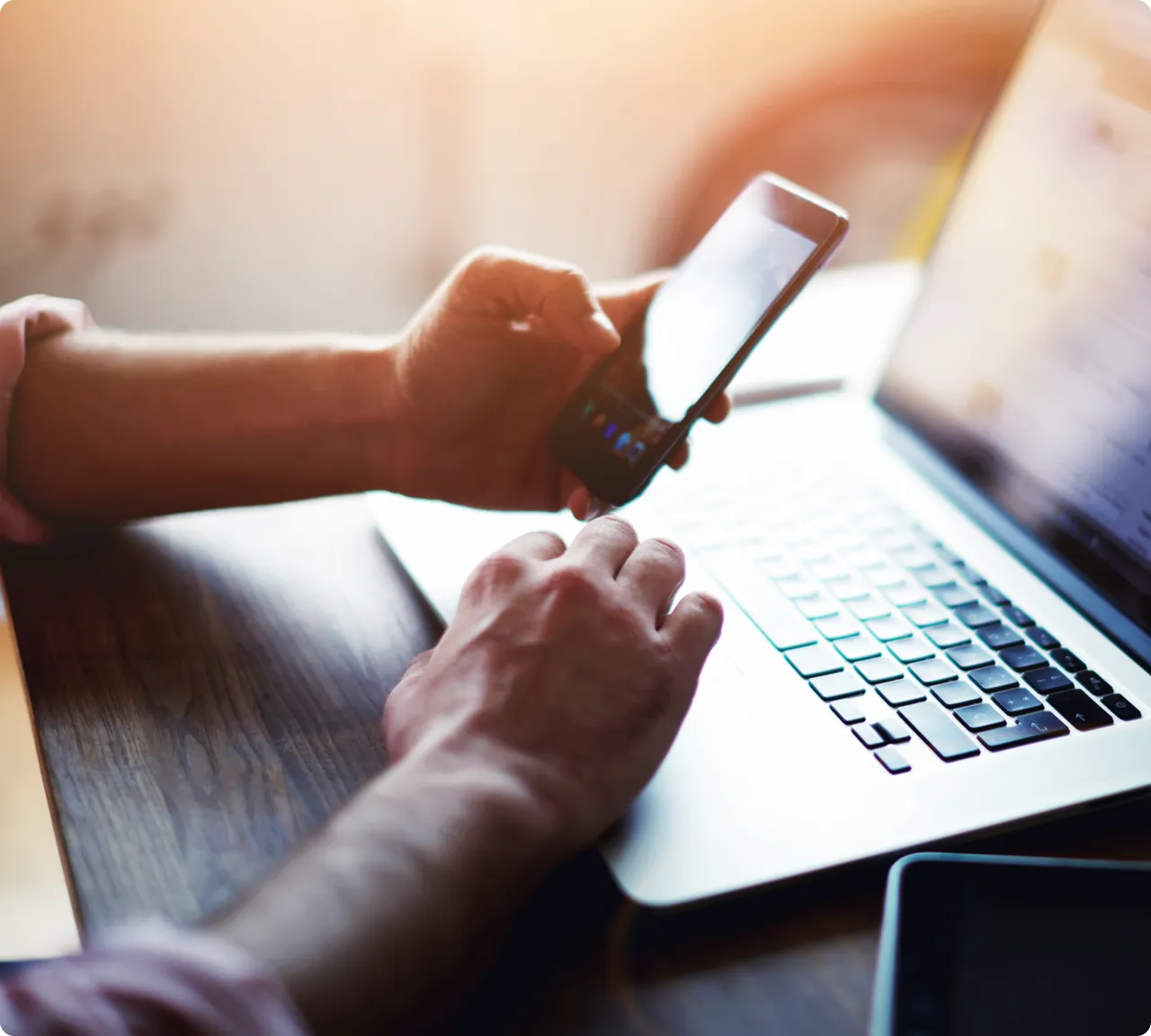 Digitalized FSM for seamless field operations
Seamlessly manage front- and back-office processes through an integrated platform for efficient collaboration.
Optimize workforce with AI-driven job tracking and dispatching in real-time.
Enhance customer experience with instant updates and messages through automation.
Make informed decisions using embedded charts and advanced reporting for valuable insights.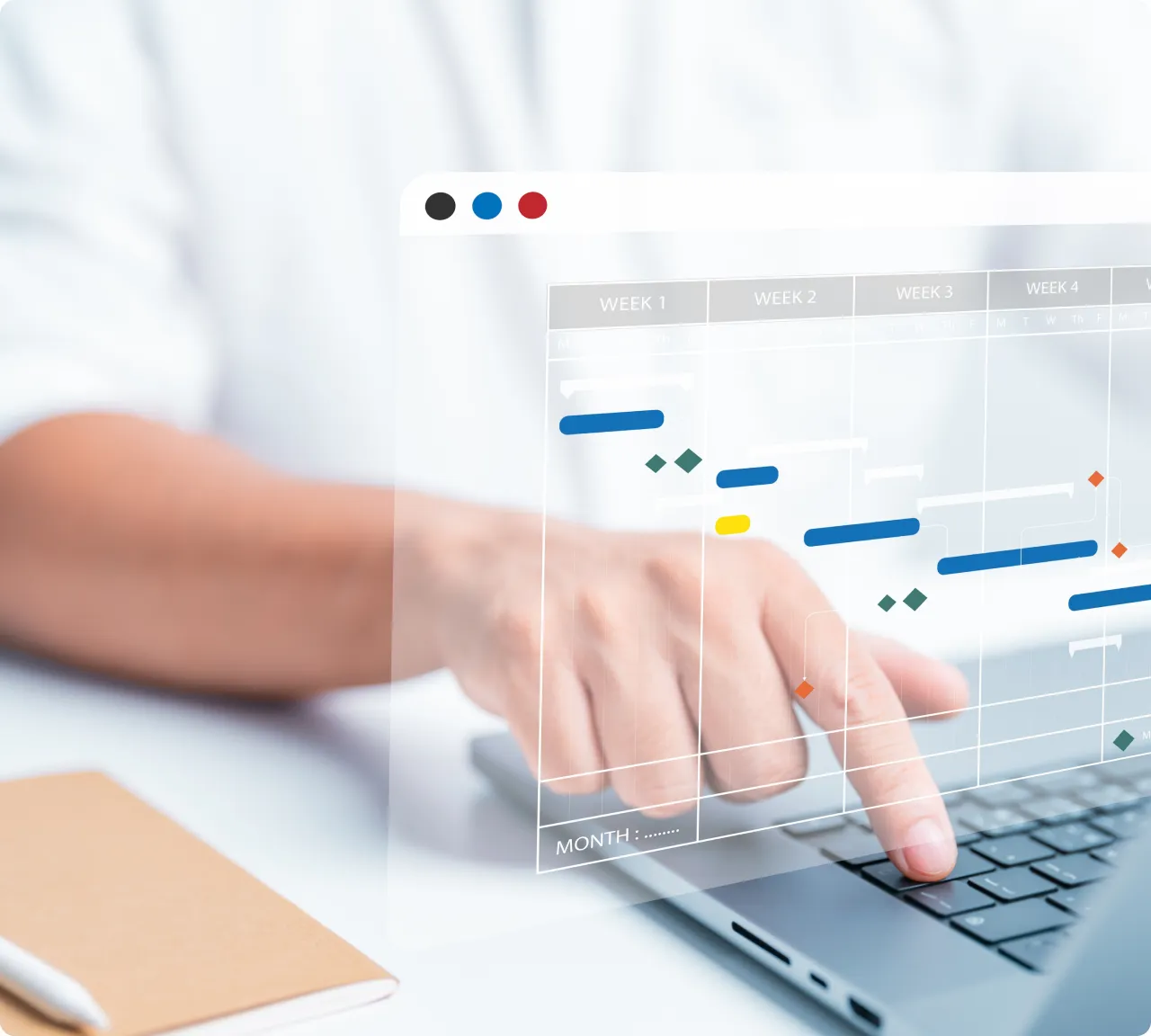 AI-driven schedule optimization
Automate scheduling with the flexibility to trigger it automatically upon request, internal or external events, or pre-defined schedules.
Efficiently match activities to the most suitable technicians based on location, skillset, and availability.
Customize scheduling policies effortlessly using a no-code designer to meet your company's specific requirements.
Seamlessly integrate appointment booking with external solutions like customer or commerce platforms.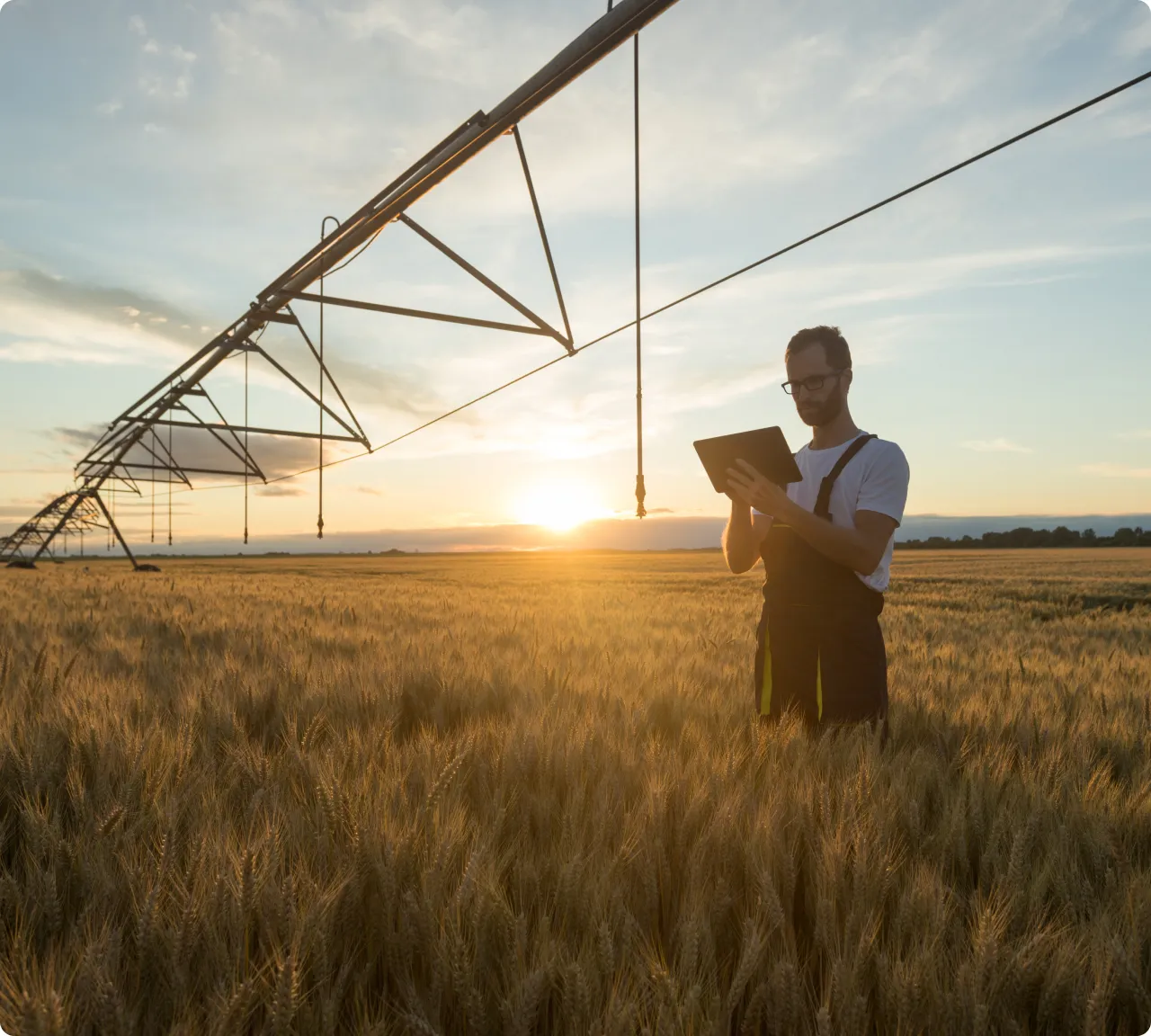 Mobile workforce enablement
Enable technicians with native offline-first applications, providing uninterrupted access to customer and job information.
Offer guided workflow and smart forms to support correct and safe task execution with step-by-step guidance and relevant data.
Enhance scheduling and safety through real-time location tracking of field workers using GPS technology.
Generate job completion reports, capture on-site customer signatures, and access reports offline or online for seamless service reporting.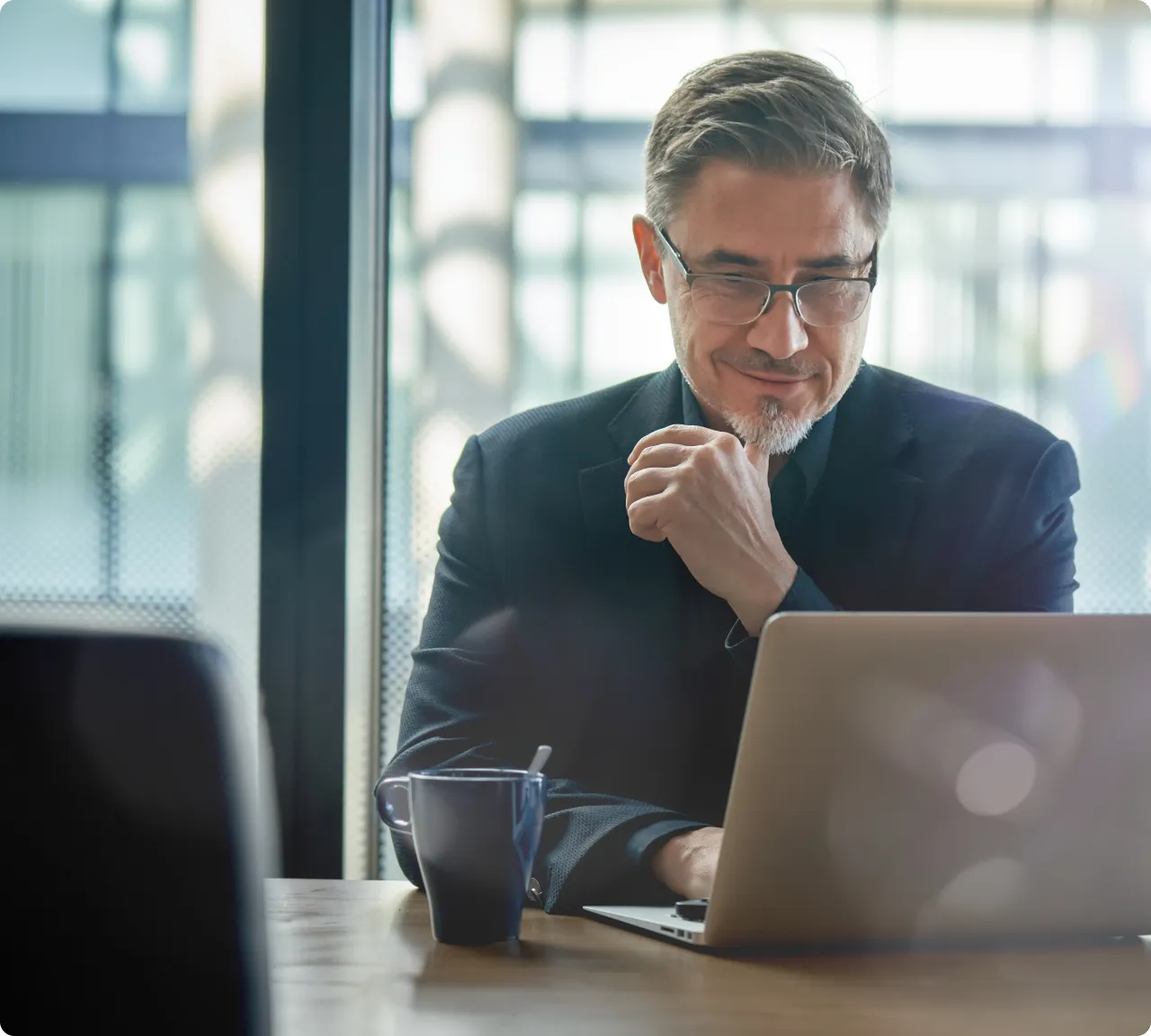 Crowd services
Efficiently manage crowd service partner records, branding, status, and invitations.
Access and oversee job orders, schedules, and customer data in an intuitive online portal for service partners.
Optimize the entire workforce through AI-driven scheduling, matching tasks with the right workers based on location, skills, and availability.
Integrate procurement processes to streamline workflows and boost overall efficiency.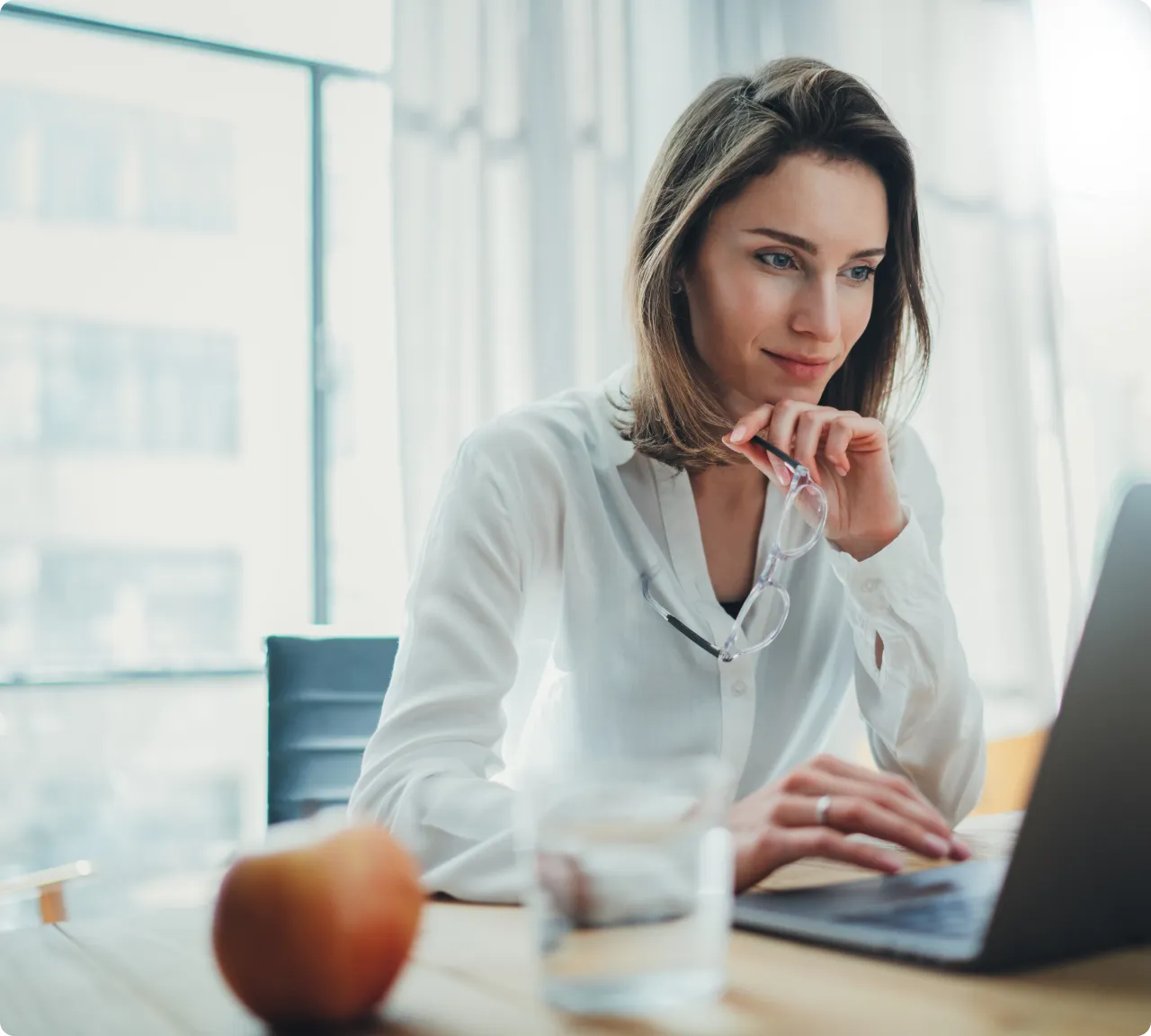 Self-service tools and chatbots
Access equipment information, review service history, contact support, and submit service requests.
Initiate service requests through a guided chatbot, providing relevant details like issue description, location, and pictures.
Stay informed with timely updates on service request status and receive estimated technician arrival time.
View completed requests and provide valuable feedback – positive or negative – with comments on the service provided.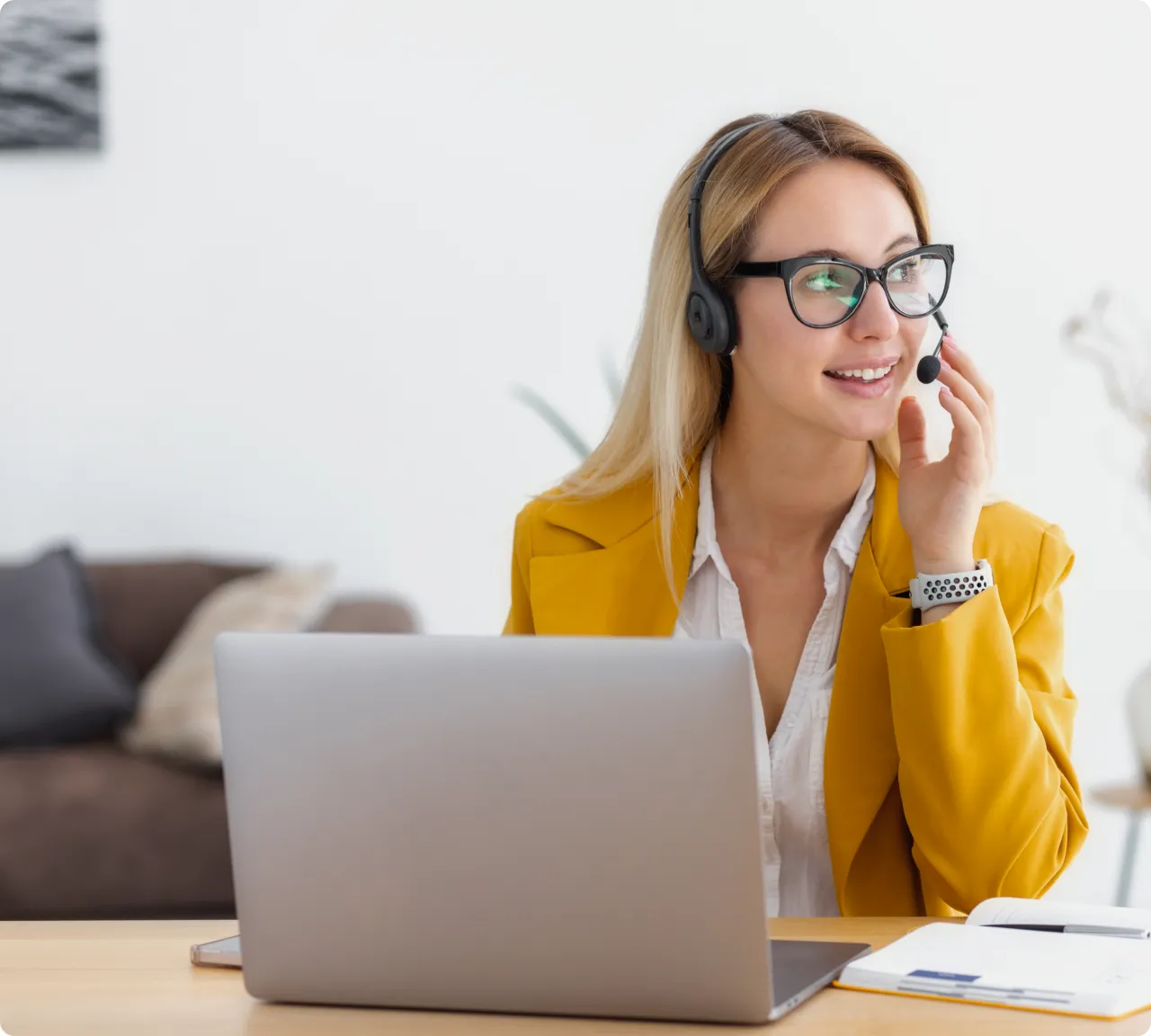 Augmented reality and remote assistance
Optimize frontline worker performance with remote assistance using augmented reality, enabling improved first-time fix rates.
Streamline support calls, troubleshooting procedures, and service reports through automated digital documentation.
Elevate knowledge transfer and service quality by providing expert-guided visual steps through smart glasses and mobile devices.
What is FSM?
FSM stands for Field Service Management. It refers to managing and optimizing field service operations, which includes scheduling, dispatching, inventory tracking, and work order management.
How much does SAP FSM cost?
The cost of SAP FSM (SAP Field Service Management) can vary based on several factors, such as the specific features and functionalities required, the organization's size, the level of customization needed, and the chosen licensing model. SAP typically offers tailored pricing solutions for businesses based on their individual needs. For accurate pricing information,
reach out to our consultants
.
Global system integrator
LeverX is an International company with 14 offices in 10 countries that specializes in SAP Implementation and customization.
Full-cycle technology consulting, development, and cost-effective implementation services for successful business transformation and sustainability.
We offer custom software development services to companies to deliver tailor-made solutions that cater to clients' specific requirements.
Technology & Management
Short engagement ramp-up and project set-up, strong management
Continuous investment in innovation and early adoption of cutting-edge technologies (Data Science, IoT, Artificial intelligence, Big Data, Blockchain etc.)
Creation of projects in accordance with ISO 9001, ISO 27001, ISO 22301, ISO 55001 quality and safety standards.
Experience
20+ years of working with SAP solutions. LeverX is an SAP-certified partner and preferred vendor.
1 600 IT-experts with deep knowledge of the latest SAP technologies and solutions.
950+ successful projects. We help companies of all sizes and across various industries to leverage the power of SAP.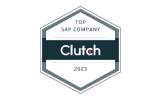 TOP SAP Company

TOP System Integration Company

TOP Logistics & Supply Chain Consulting Company
TOP SAP Consulting Companies 2023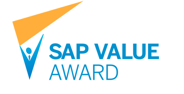 SAP Value Award
TOP Software Development Companies
TOP IT Services Companies
TOP Warehouse Management Software
TOP Software Developers
TOP Software Development IT Service Companies

TOP IT Services Companies

TOP 20+ Software Development Companies in USA

TOP Software Developers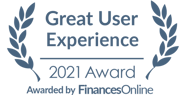 Great User Experience
TOP Software Development Companies in USA

TOP IT Consulting Company

TOP Custom Software Development Companies in USA

TOP Software Development Companies

IT Services Company
TOP Software Developers
Trusted on Tech Behemonths
Develop an implementation strategy based on the customer's business requirements and solution capabilities.
Discover
Finalize project plans and goals. We determine a project structure, management, tracking, and reporting mechanisms with the customer. At this stage, roles and responsibilities in the project team are defined.
Prepare
Verify that the solution and project scope meet the customer's business requirements.
Explore
Customize and integrate SAP components into the customer's IT infrastructure. Our experts configure and further develop the system if required.
Realize
Transfer from legacy systems into the SAP production system, tests, and roles/authorizations validation for all users.
Deploy
Run the solution with the provision of go-live support, fixes, and monitoring to perfectly adapt the new software to your business processes.
Run
CONTACT US
If you are looking for an SAP Global Strategic Supplier or Technology Partner for your business, fill out the form below, and we will contact you at short notice.