Industry 4.0: Connect Product Lifecycle Across an Enterprise
Just leave your e-mail to find out how your business can do it
Investing the right resources
Identify the required resources, check their availability, and control utilization.
Reducing risks
Use best practices to timely identify and address project issues with crucial KPIs and metrics visualization.
Increasing profitability
Make your business faster and more profitable with optimized templates.
Reducing costs
Achieve this business goal by automating the workflow, reallocating resources from inactive projects, and reducing costs for data collection and reporting.
Increasing transparency
Access real-time reporting with data on operational finance and projects.
Improving decision-making
Choose and invest in projects and activities with best ROI due to higher transparency.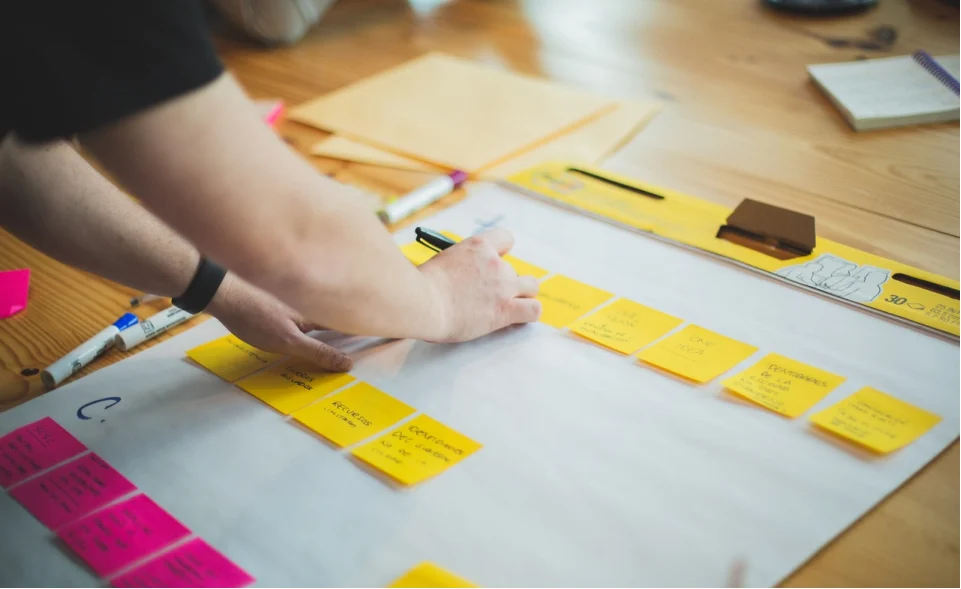 Project management
Tasks and timeline control
Critical paths identification
Resource allocation
Coordination
Progress control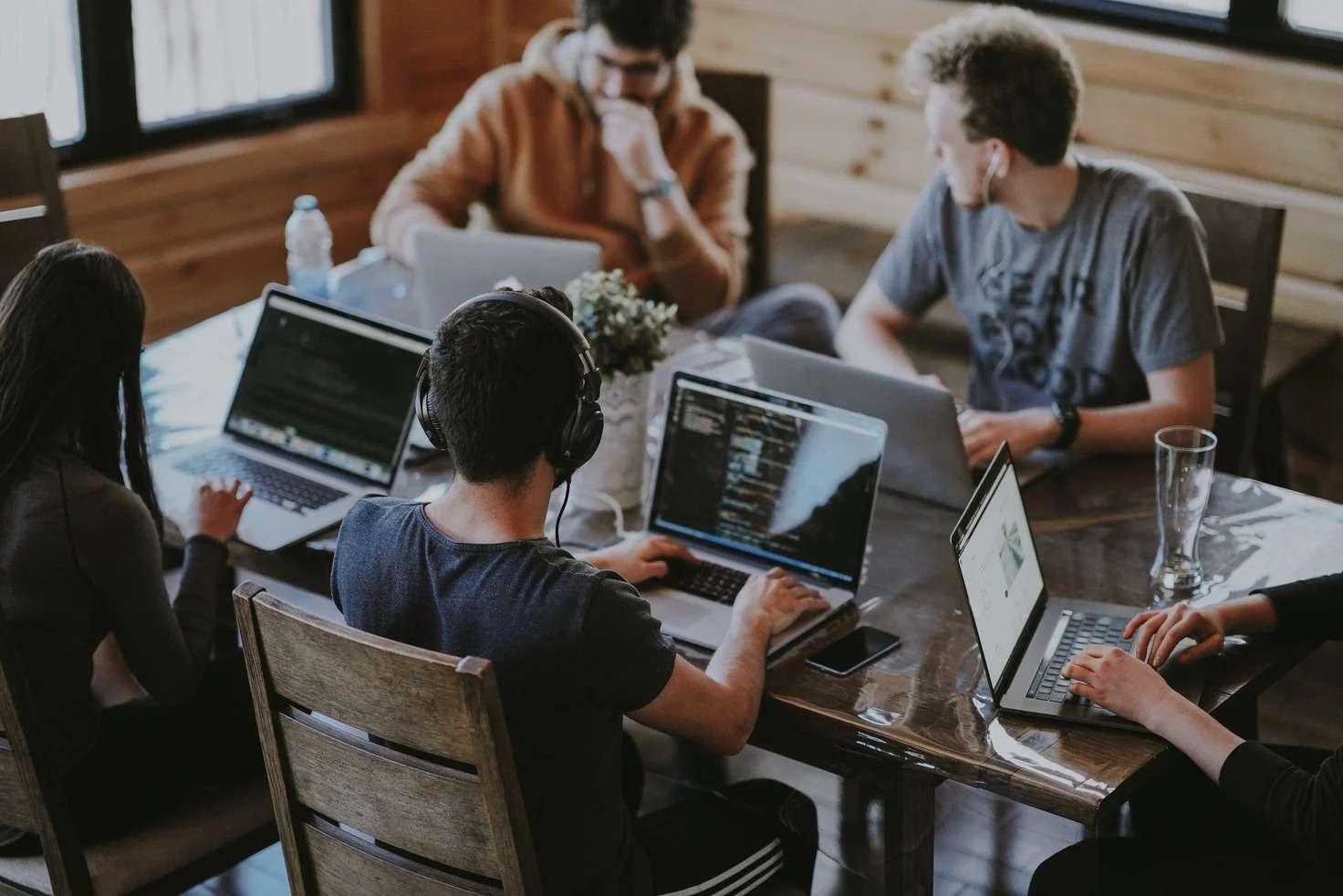 Resource management
Right resource identification
Availability check
Optimal utilization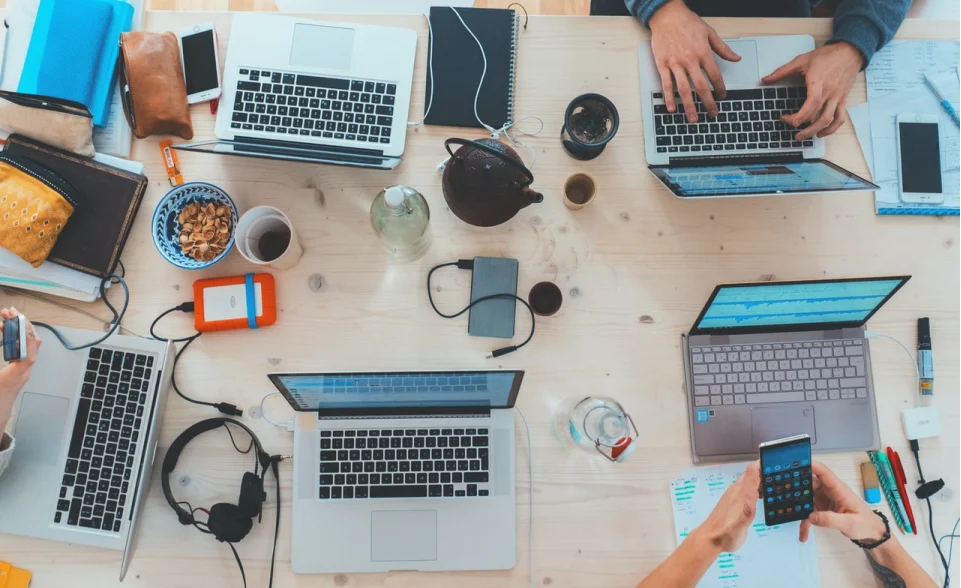 Portfolio management
Portfolio alignment
Investment optimization
Schedule performance control
Project cost monitoring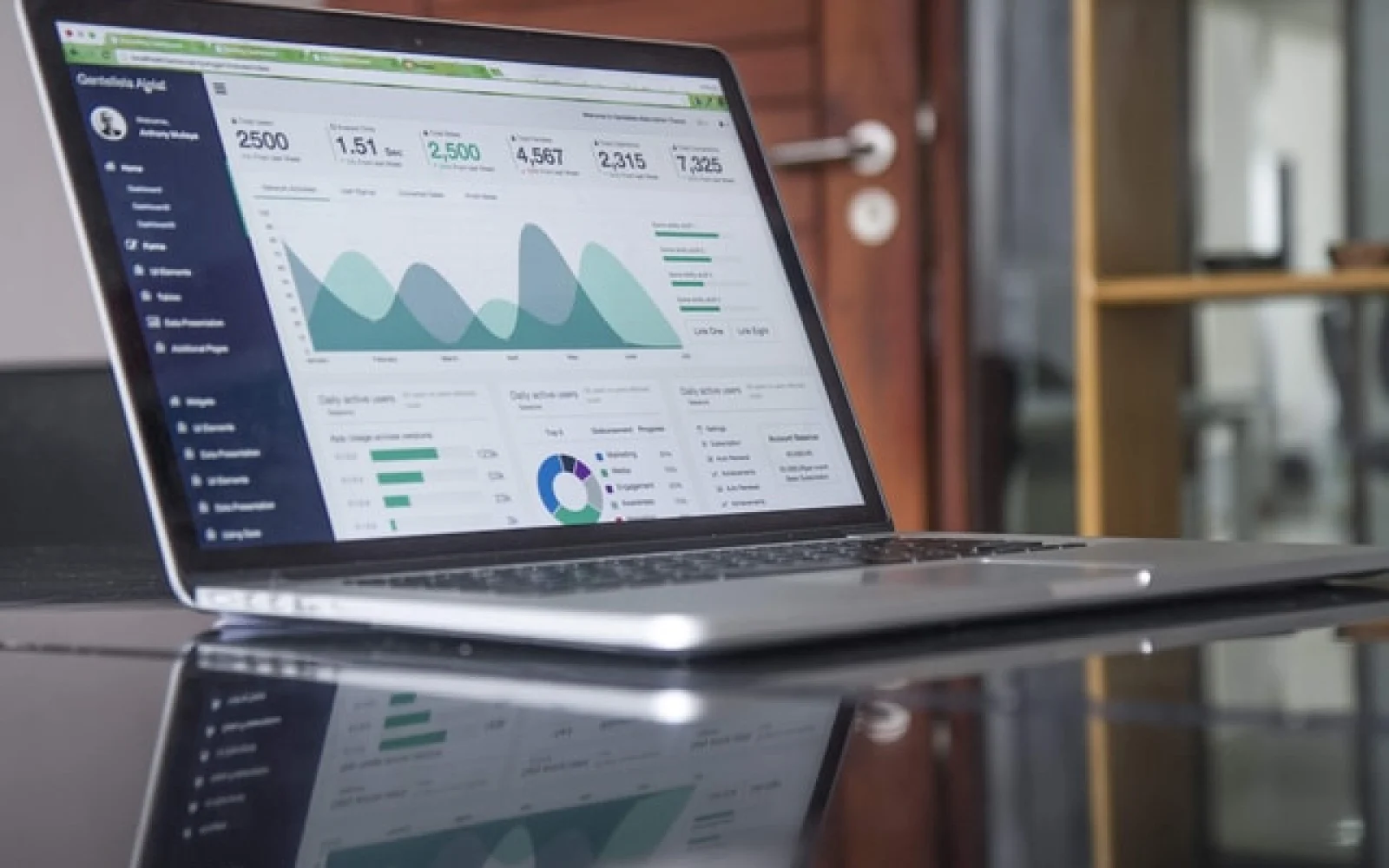 Commercial project management
Financial planning
Issue and change management
Risk management
CONTACT US
If you are looking for an SAP Global Strategic Supplier or Technology Partner for your business, fill out the form below, and we will contact you at short notice.
Transportation & Logistics
20+ years of fruitful collaboration with SAP
LeverX Group is an SAP certified partner and preferred vendor.
1,600+ IT-experts
With extensive knowledge of the latest SAP technologies and solutions.
950+ successful projects
Delivered to companies of various business areas.
Develop the implementation strategy based on your business requirements and solution capabilities.
Discover
Plan the project and finalize goals. Together, we determine a project structure, management, tracking, and reporting mechanisms. At this stage, roles and responsibilities in the project team are defined.
Prepare
Verify project plan. We make sure that the solution and project scope meet your business requirements.
Explore
Customize and integrate SAP components into your IT infrastructure. Our experts configure and further develop the system if required.
Realize
Transfer data from legacy systems into the SAP production system, test the system, and validate the roles/authorizations for all users.
Deploy
Run the solution with the provision of go-live support, fixes, and monitoring to smoothly adapt the new software to your business processes.
Run