How to Convince Suppliers to Register Within SAP Business Network
Just leave your e-mail and find out how you can do it.
leverx group
SAP DSN
is the supplier portal for SAP Business Network customers. It ensures their seamless connection to the largest and constantly growing business network that covers essential collaboration processes in purchase orders, order confirmations, shipping notices, goods receipts, invoices, etc.
5.3 million
Companies in the network
190 countries
Geography of companies covers
200 million
Catalog items in the network
Unified experience
in connecting with new partners, managing global orders, and streamlining procurement and supply chain processes
Easier work for partners
with reduced costs and accurate compliance
Greater visibility
into status, trends, and insights that unlock better understanding into procurement and supply chain activities
Reduced latency and responsiveness
across the supply chain with increased forecasting accuracy
Optimization of inventories
with reduced working capital and new business opportunities
Lower transaction costs
achieved through the elimination of manual work and reduced time to enter the network for new customers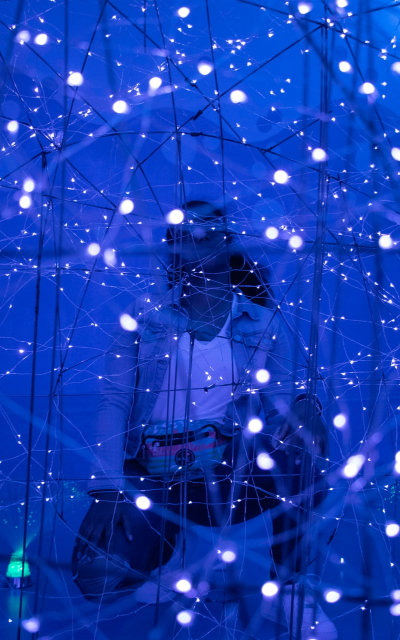 Deployment
Project management
Requirements gathering and design
Ariba Network account setup
Testing and training
Hypercare
Integration with one (1) ERP system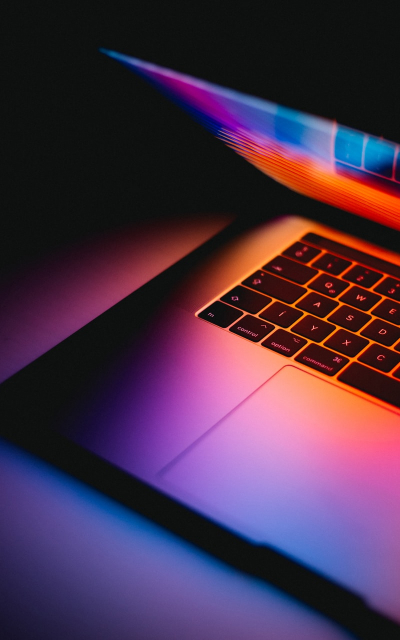 Integration
One ERP system (ECC or SAP S/4HANA)
ABAP development required for integration
CIG integration is preferred
Add-on setup on the ERP side
Performance management
Compensation management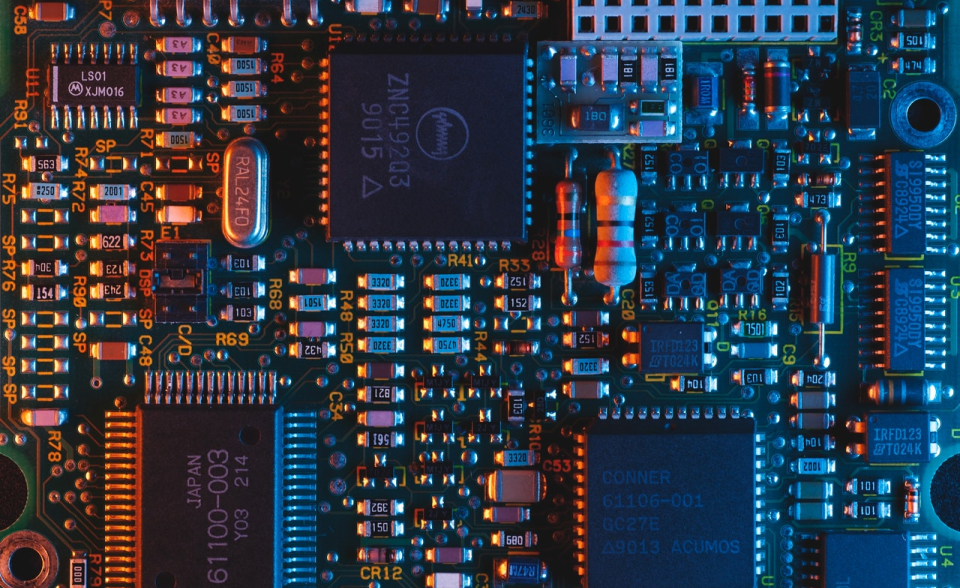 Supplier Enablement
Planning support
Contacting person for each supplier
Materials preparation and webinars
Support after go-live
20+ years of expertise in procurement
Our specialists are certified in the procurement area and have vast experience with consulting integration and implementation of SAP Ariba into business processes. Whether you are working in metal and mining, wood industry, retail, IT, chemical industry, etc. — we've got you covered.
SAP global strategic partner
As a trusted SAP integrator, we provide a full scope of SAP development services to our clients, covering such regions as the US and Europe. For over 20 years, we've delivered more than 950 successful SAP projects for different industries.
Flexibility and adjustability in the delivery
Our specialists provide full support available on demand and can customize any of the packaged solutions we have on offer.
CONTACT US
If you are looking for an SAP Global Strategic Supplier or Technology Partner for your business, fill out the form below, and we will contact you at short notice.