Support to all PLM objects
SAP EPE simplifies product lifecycle management by unifying all associated data, documents, and processes in a single, reliable platform. This fosters enhanced accuracy and efficiency in data entry, facilitating collaboration and innovation for product design and production.
Delivery of Engineering Records (ER)
SAP EPE provides Engineering Records to record and chronicle any changes made to a product throughout its existence. This documentation and authorization system minimizes mistakes and helps you adhere to regulatory guidelines.
Support of ECR / ECO process
Organizations can streamline their Engineering Change Request (ECR) and Engineering Change Order (ECO) processes by leveraging SAP EPE. Doing so not only helps you document and assess changes but also improves the quality of the product and hastens its journey to the marketplace.
Workflow solution directly integrated with ER
SAP EPE's workflow solution offers a streamlined, integrated process for tracking and managing Engineering Records (ER). This approach guarantees rigorous scrutiny and strict approval of any adjustments, thus preventing blunders and promoting adherence to industrial regulations.
Embedded analytics
SAP EPE is designed to provide real-time insights into product design and development procedures. This helps businesses identify obstructions, strengthen team coordination, and make better-informed product design and development decisions.
WebUI / PLM 7 enabled
Utilizing WebUI technology, SAP EPE ensures that PLM 7 users have the ability to access and administer product information and documents remotely and quickly. This bolsters cooperation among teams, regardless of their geographic area.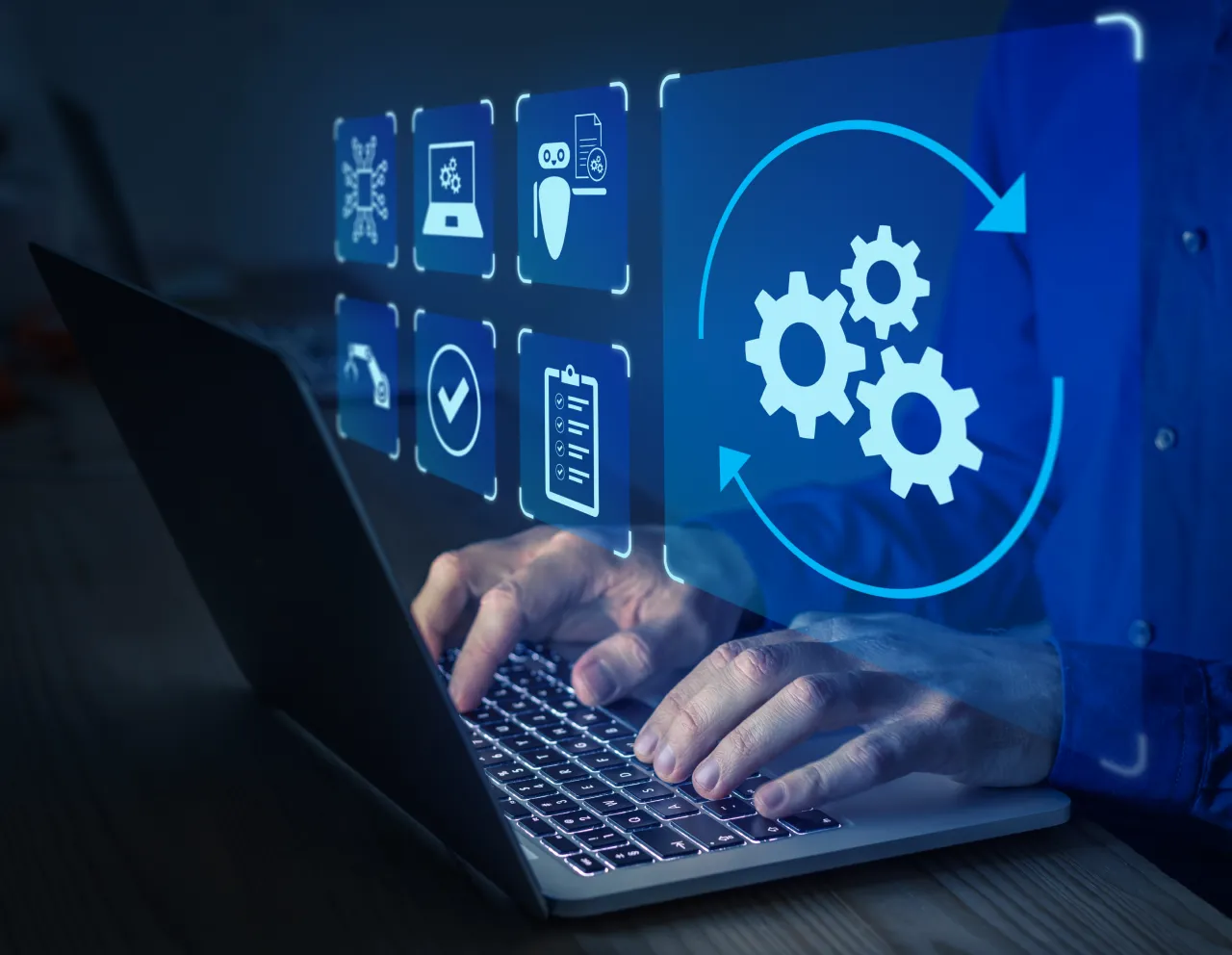 S/4HANA Change Record
Streamline change management with S/4HANA Change Record
Automate end-to-end change processes for enhanced productivity
Optimize flexible workflow design & digital signatures for authenticity
Attain the competitive edge with real-time insights from the Engineering Cockpit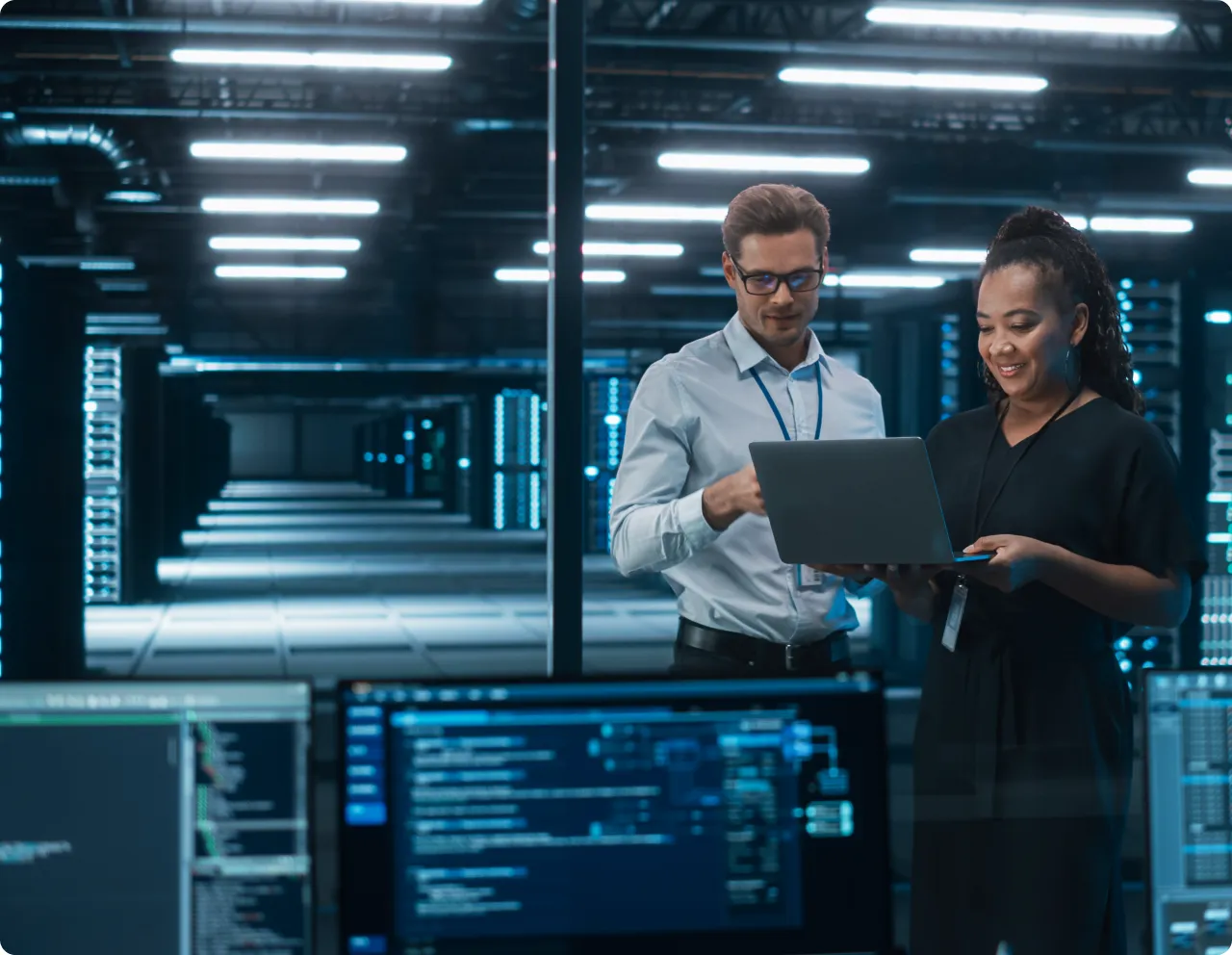 SAP Engineering Control Center
Design, collaborate, and manage product data with the SAP engineering control center
Improve design reuse, file handling, and internal/external collaboration
Utilize flexible folder structures, Microsoft Office integration, and drag-and-drop user conveniences
Maximize productivity with configurable end-user settings in SAP PLM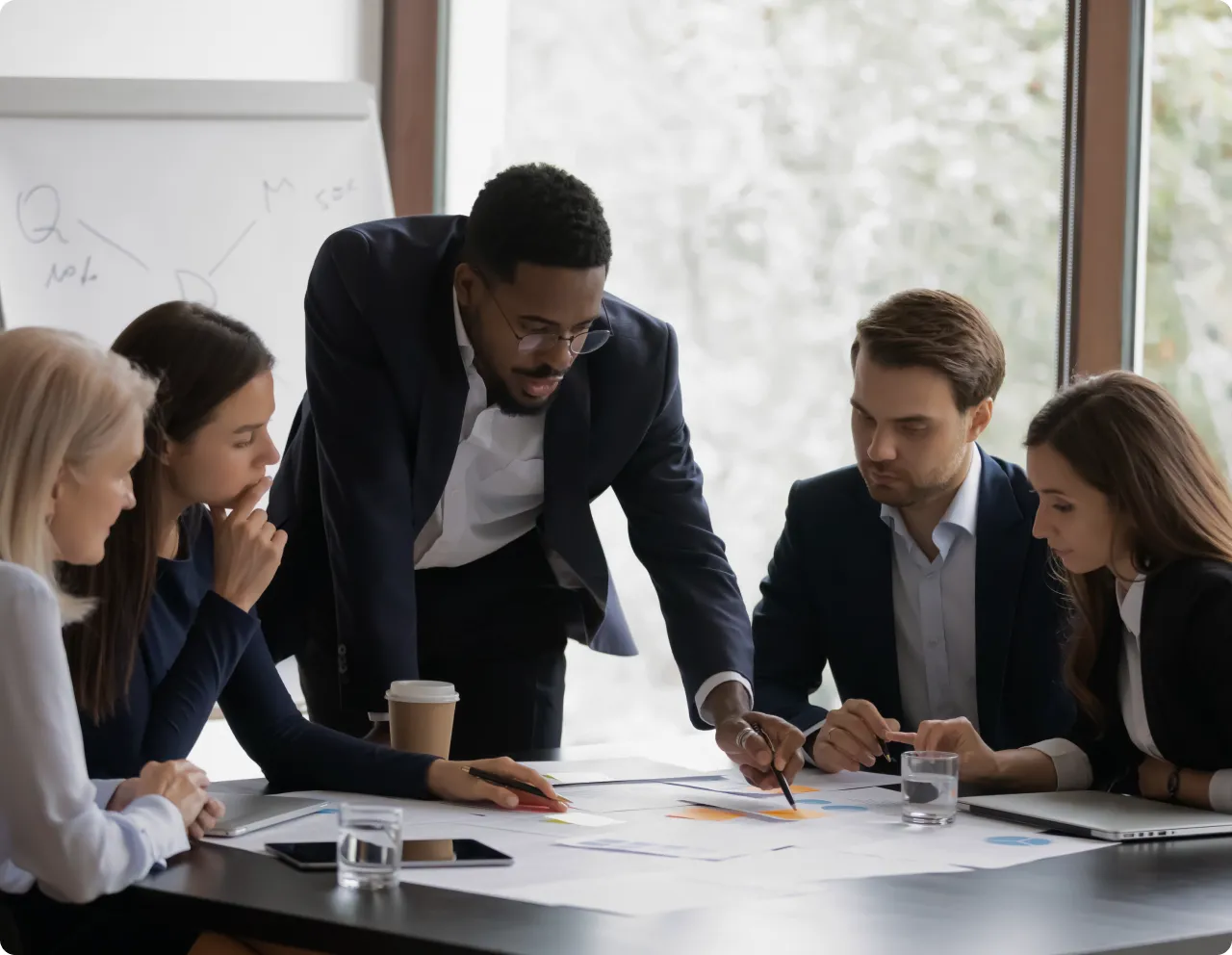 Status & Release Management
Enhance product quality and reduce user errors with status and release management
Keep your product development objects compliant and up-to-date
Control status transitions and flexible properties with tailored statuses
Maximize the quality of product master data with validations on status changes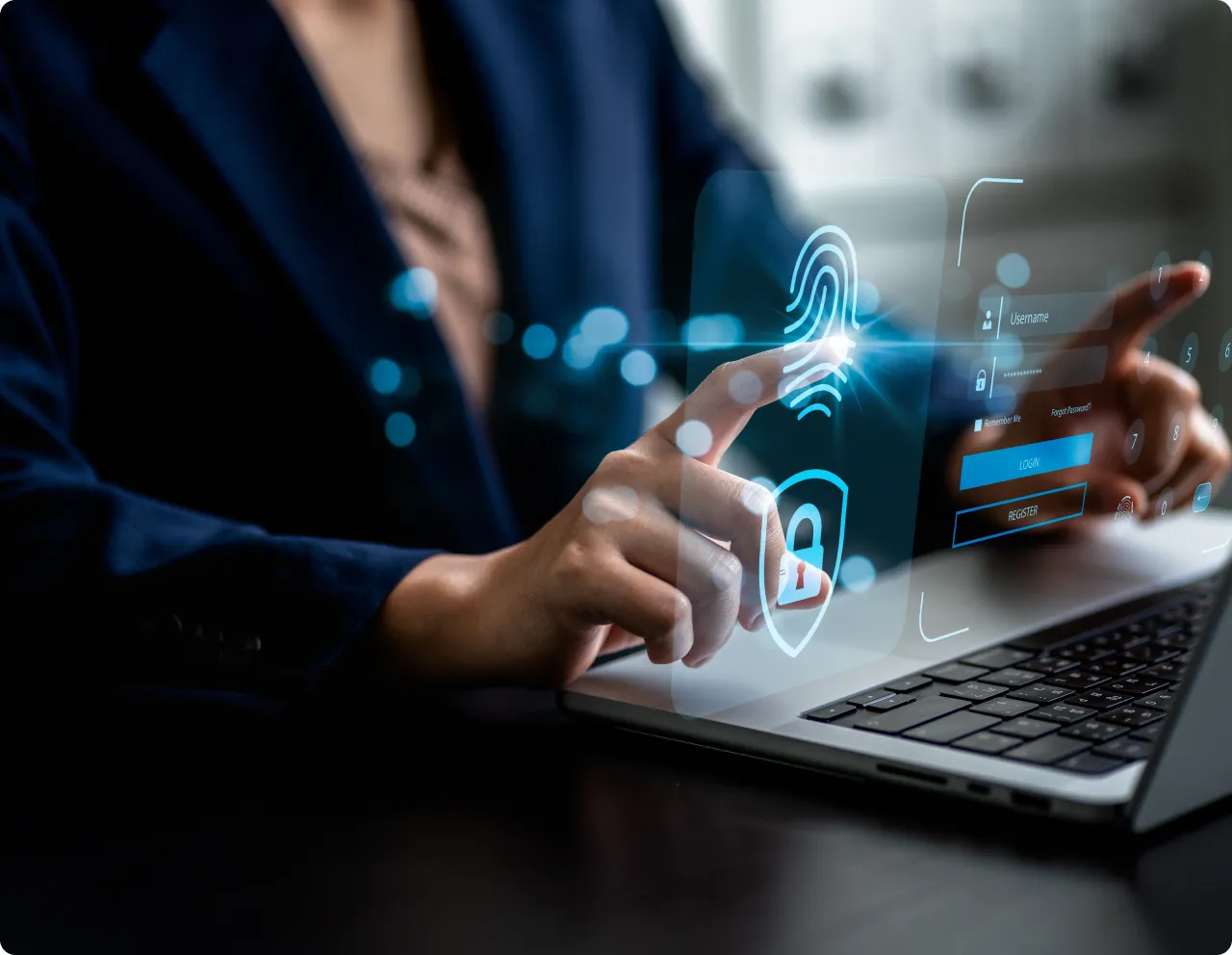 Access Control Management
Securely manage access to business objects on a project basis
Rapidly assign user groups to projects for fast handling of authorizations
Leverage standard and compound context types for secure object sharing
Guarantee exclusive access to sensitive objects with context roles and simplified change management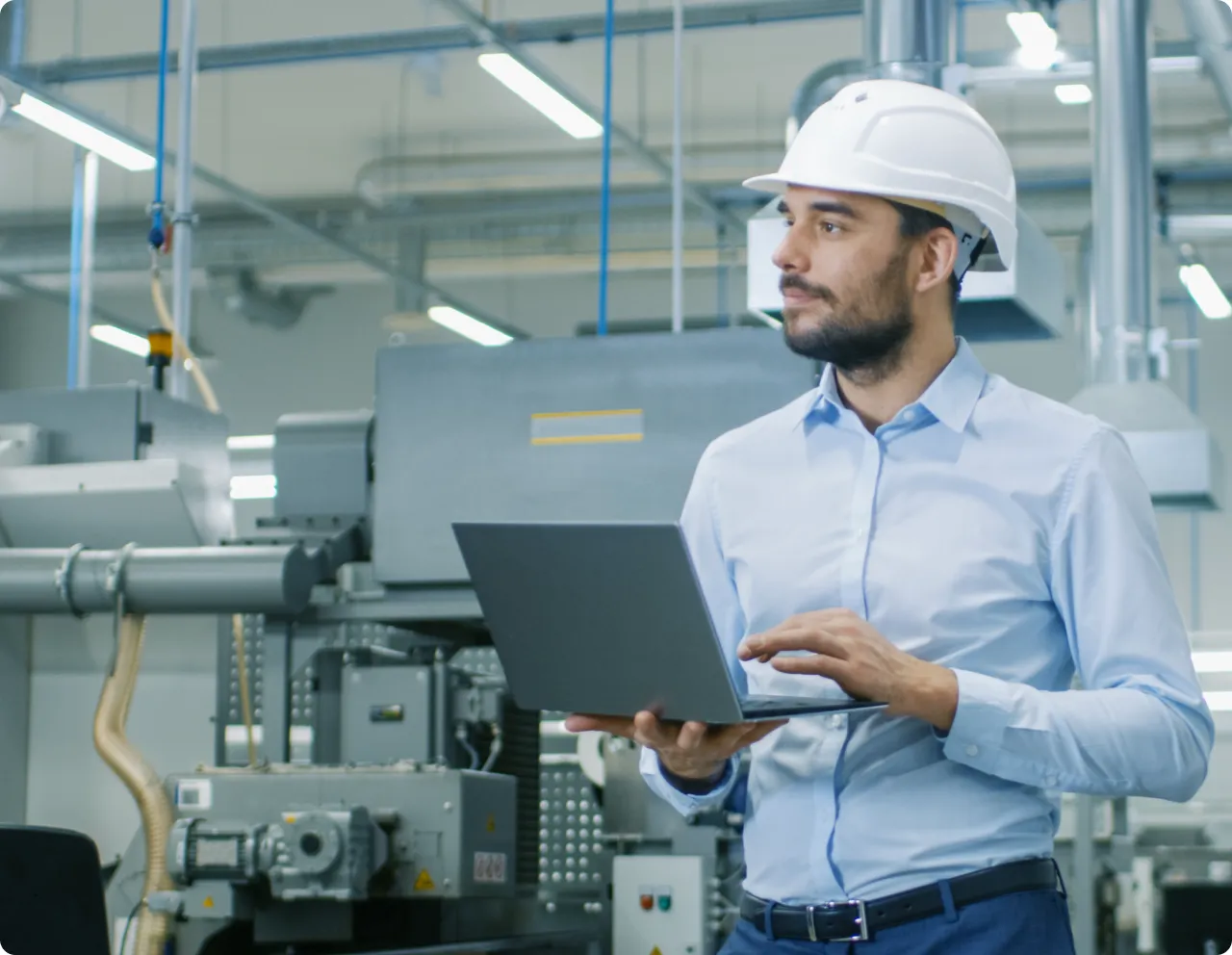 Product Structure Synchronization
Ensure seamless data exchange between engineering and manufacturing
Automatically monitor and resolve structure synchronization conflicts
Guarantee structural integrity with advanced product structure synchronization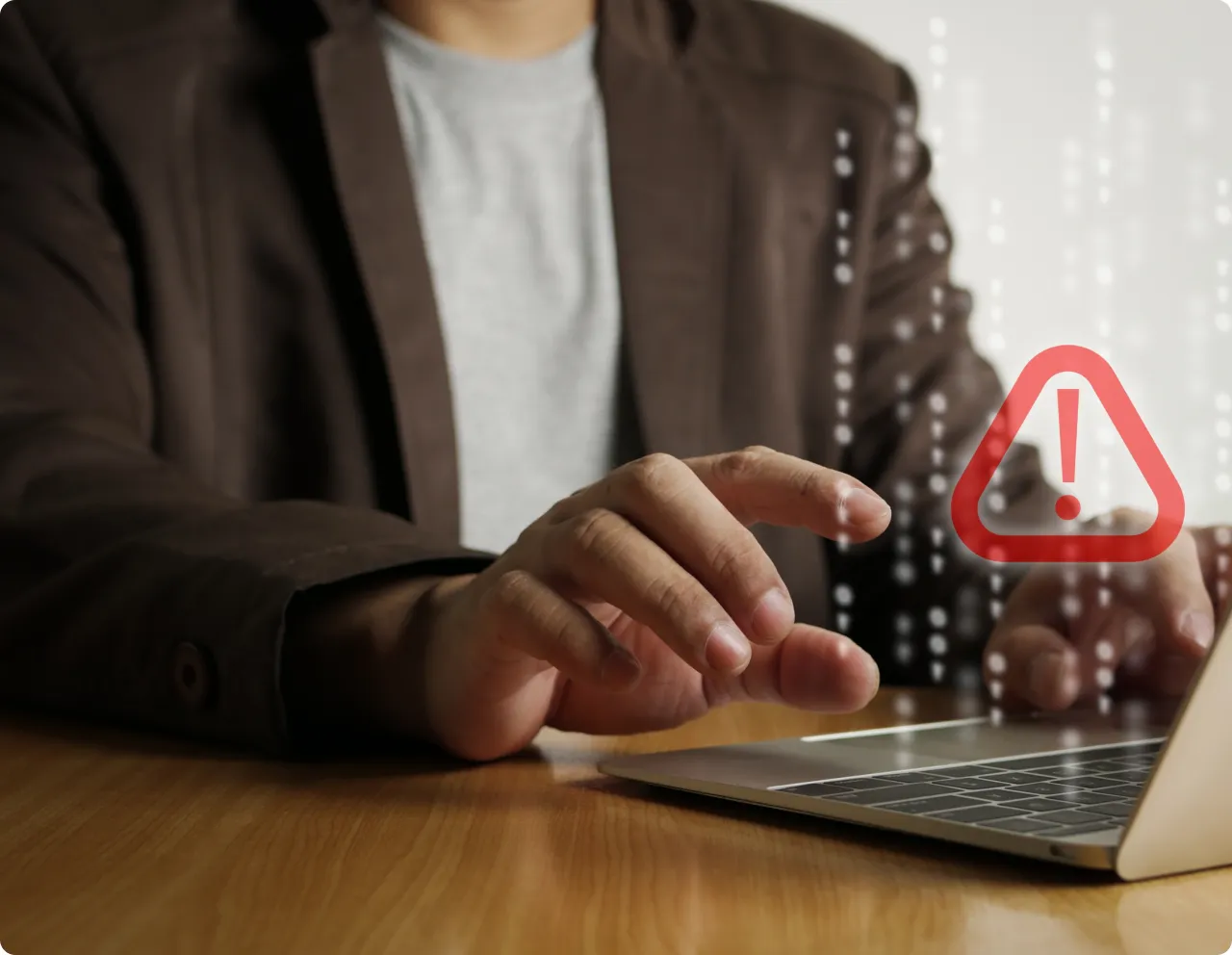 Product Validation
Simplify software dependency models
Streamline engineering, manufacturing, and service processes with accurate software dependency lookups
Seamlessly manage the product lifecycle with simple rules
Oversee available software data with confidence in your PLM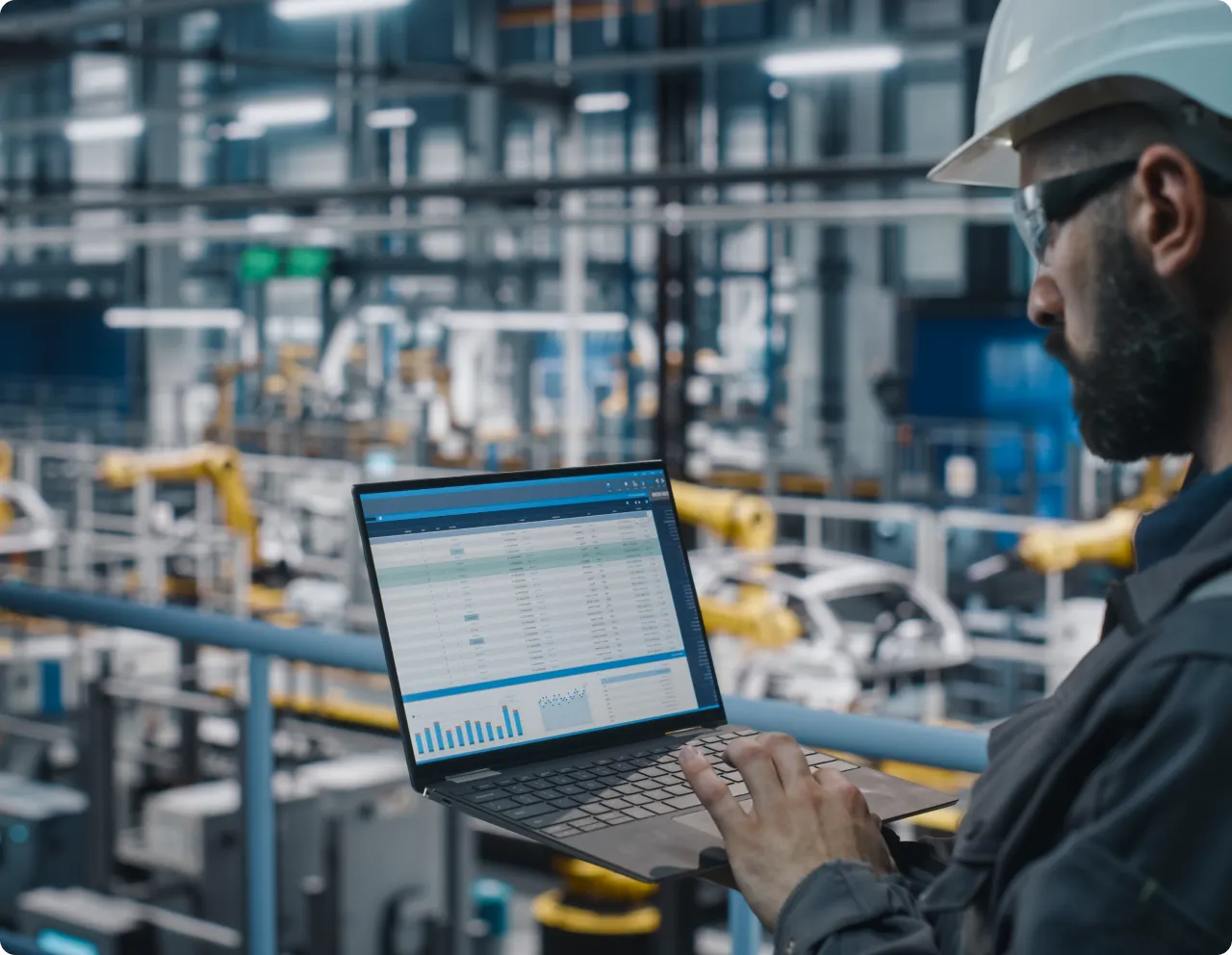 SAP Visual Enterprise Manufacturing Planner
Streamline the manufacturing handover process with SAP Visual Enterprise Manufacturing Planner
Improve efficiency and accuracy with a visual drag-and-drop system
Include both visual and nonvisual components for restructuring
Increase your manufacturing throughput with forward navigation to ERP definitions
GLOBAL SYSTEM INTEGRATOR
LeverX is an International company with 14 offices in 10 countries that specializes in SAP Implementation and customization.
Full-cycle technology consulting, development, and cost-effective implementation services for successful business transformation and sustainability.
We offer custom software development services to companies to deliver tailor-made solutions that cater to clients' specific requirements
TECHNOLOGY & MANAGEMENT
Short engagement ramp-up and project set-up, strong management
Continuous investment in innovation and early adoption of cutting-edge technologies (Data Science, IoT, Artificial intelligence, Big Data, Blockchain etc.)
Creation of projects in accordance with ISO 9001, ISO 27001, ISO 22301, ISO 55001 quality and safety standards.
EXPERIENCE
20+ years of working with SAP solutions. LeverX is an SAP-certified partner and preferred vendor.
1 600 IT-experts with deep knowledge of the latest SAP technologies and solutions.
950+ successful projects. We help companies of all sizes and across various industries to leverage the power of SAP.
TOP SAP Consulting Companies 2022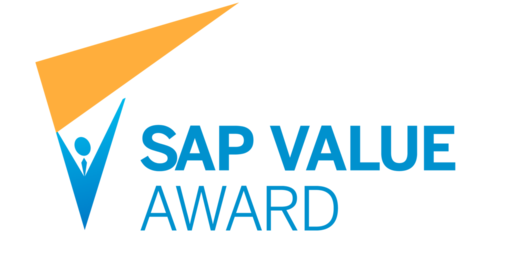 SAP Value Award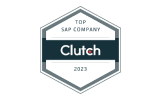 TOP SAP Company
TOP Software Development Companies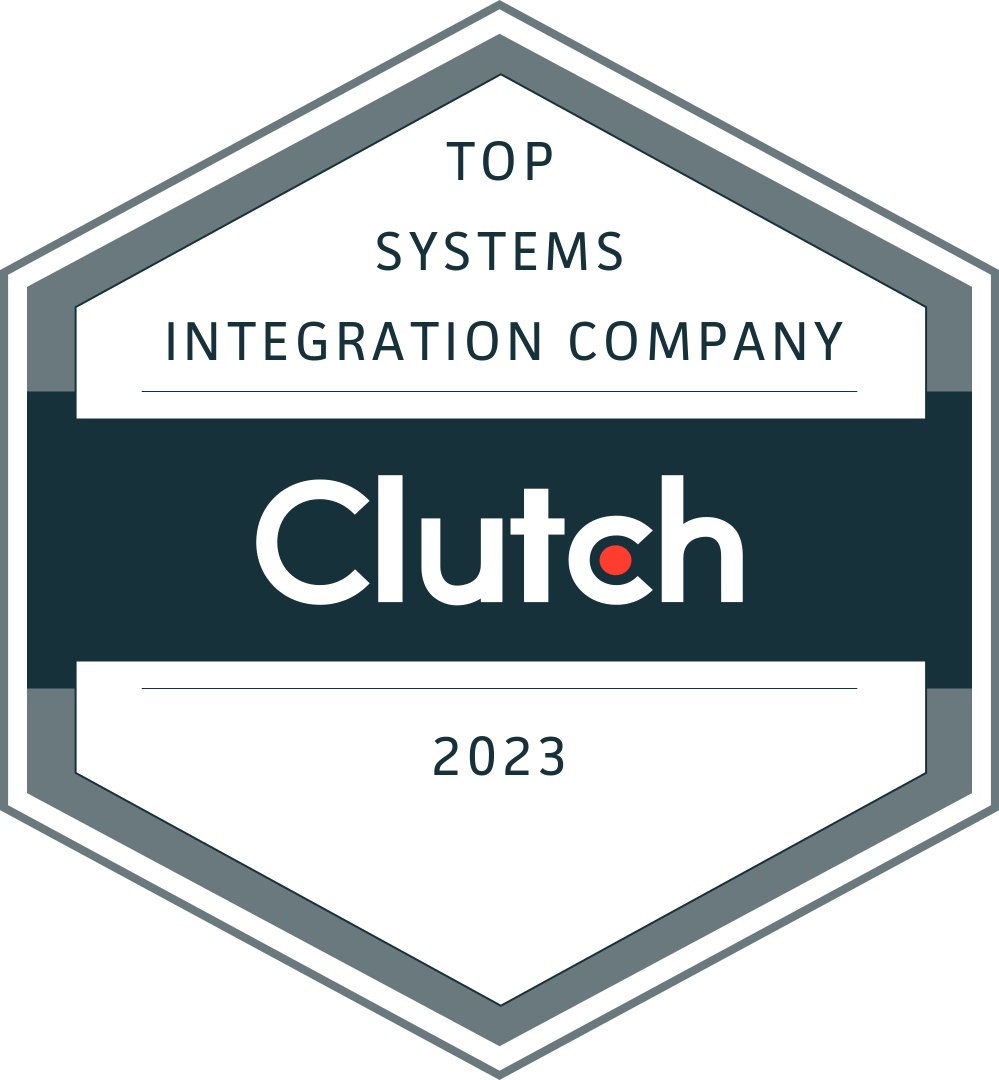 TOP System Integration Company
TOP IT Services Companies
TOP Warehouse Management Software
TOP Software Developers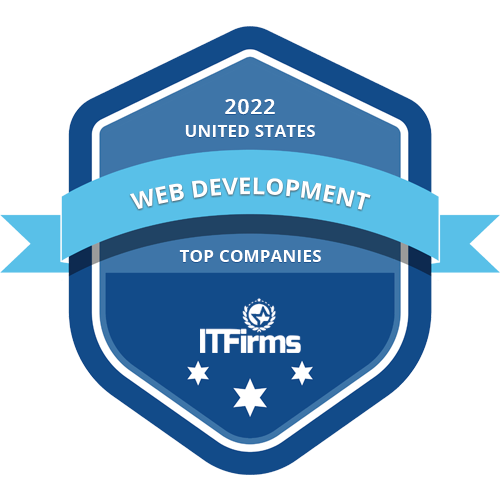 TOP Web Development Companies
TOP Software Development IT Service Companies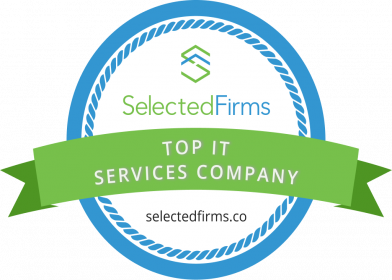 TOP IT Services Companies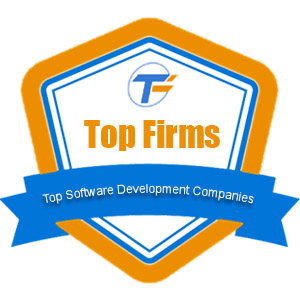 TOP 20+ Software Development Companies in USA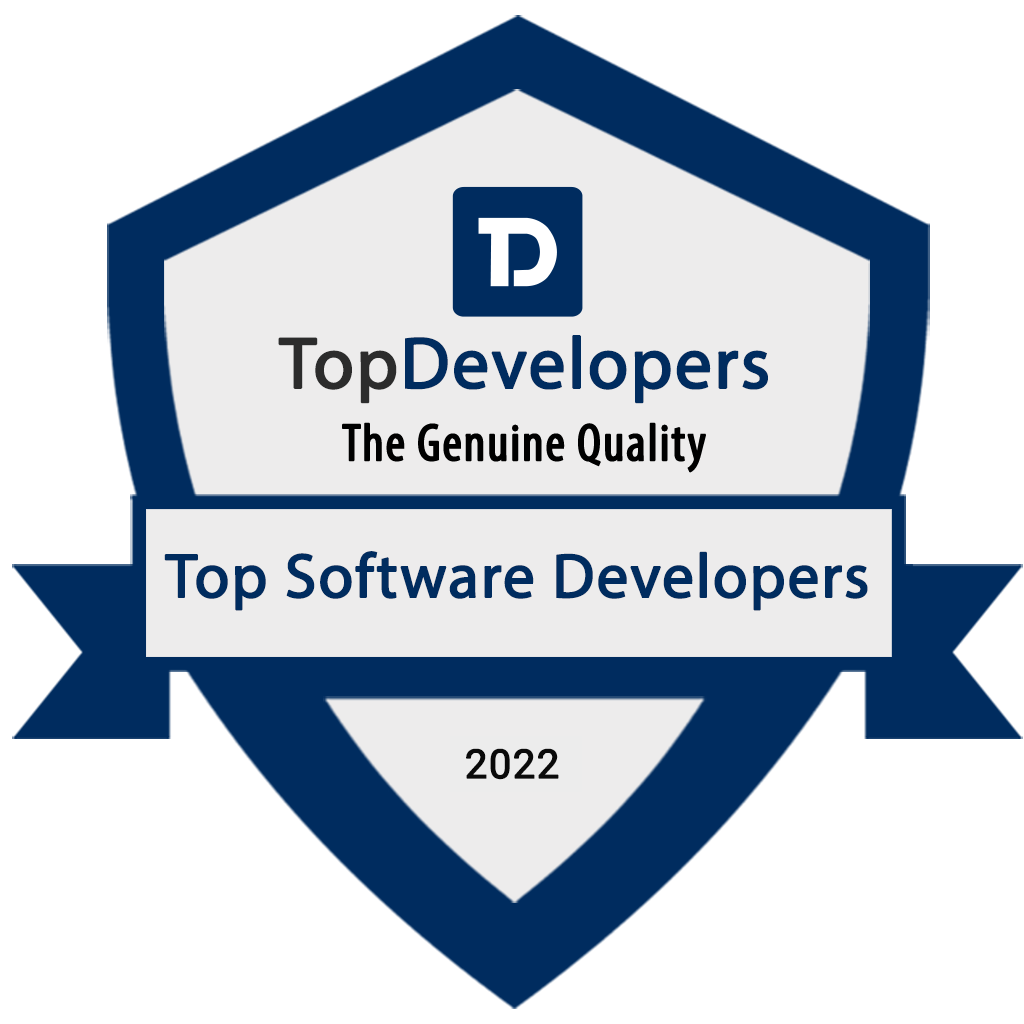 TOP Software Developers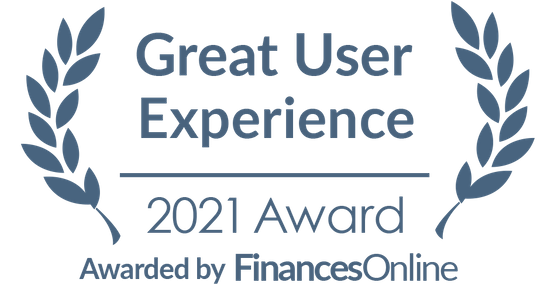 Great User Experience
TOP Software Development Companies in USA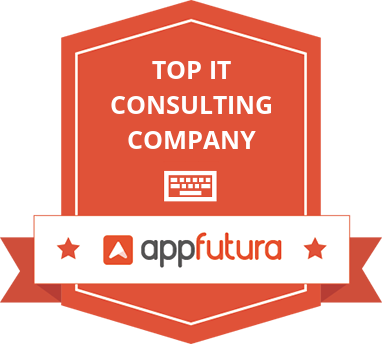 TOP IT Consulting Company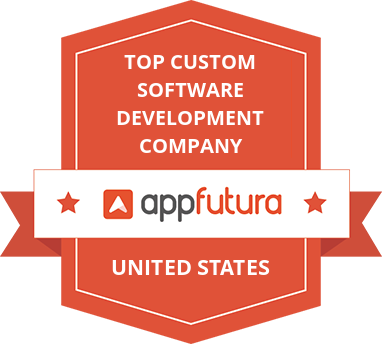 TOP Custom Software Development Companies in USA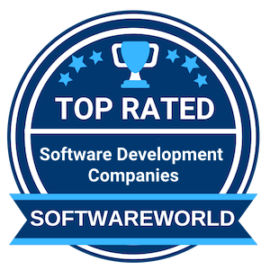 TOP Software Development Companies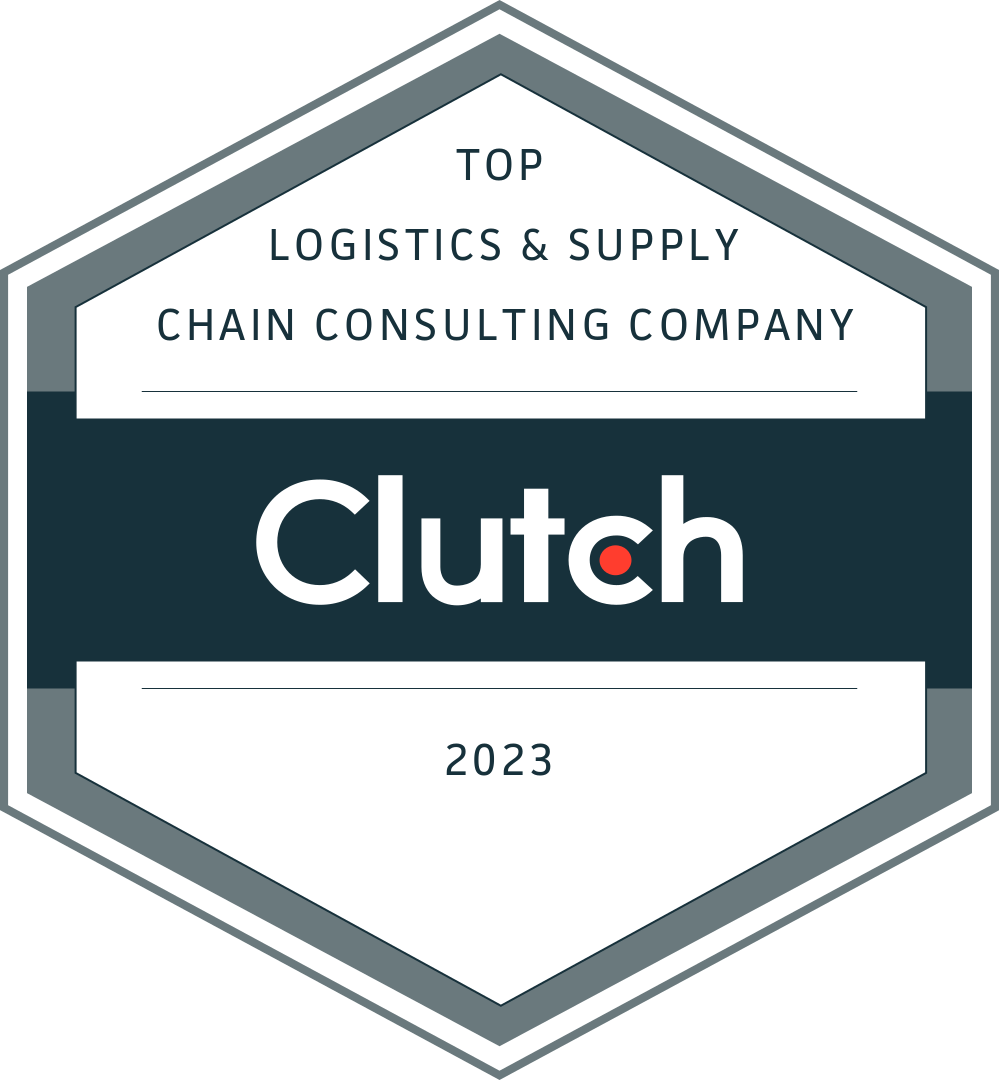 TOP Logistics & Supply Chain Consulting Company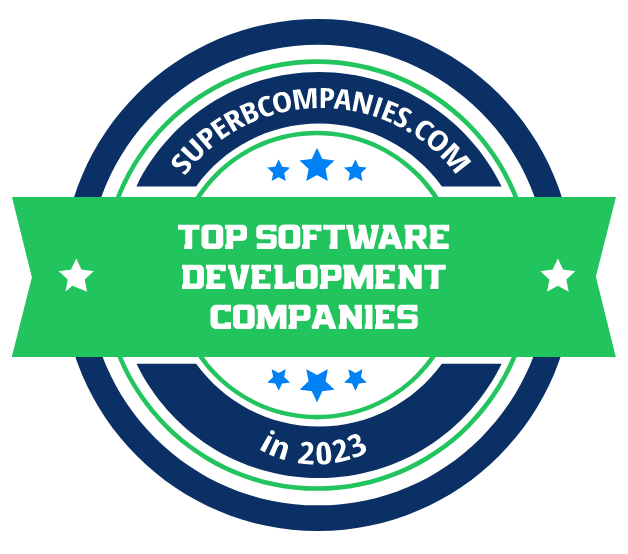 TOP Software Development Companies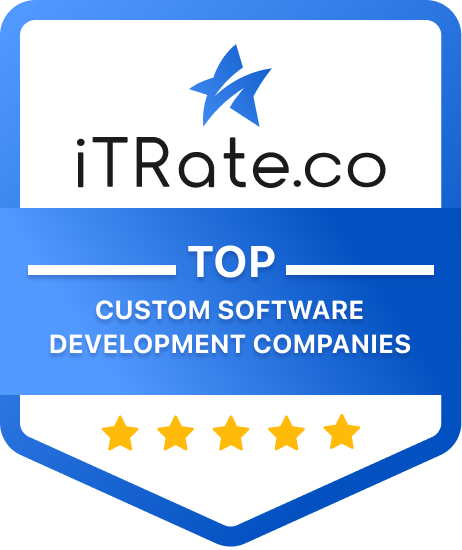 TOP Custom Software Development Companies
Develop the implementation strategy based on your business requirements and solution capabilities.
DISCOVER
Plan the project and finalize goals. Together, we will determine a project structure, management, tracking, and reporting mechanisms. At this stage, roles and responsibilities in the project team are defined.
PREPARE
Verify the project plan. We make sure that the solution and project scope meet your business requirements.
EXPLORE
Customize and integrate SAP components into your IT infrastructure. Our experts configure and further develop the system if required.
REALIZE
Transfer data from legacy systems into the SAP production system, test the system, and validate roles/authorizations for all users.
DEPLOY
Run the solution with the provision of go-live support, fixes, and monitoring to smoothly adapt the new software to your business processes.
RUN
CONTACT US
If you are looking for an SAP Global Strategic Supplier or Technology Partner for your business, fill out the form below, and we will contact you at short notice.