Digitization
Digitize your business to boost efficiency, improve customer experience, and achieve faster time to market. Invest wisely in digital technologies and get better ROI.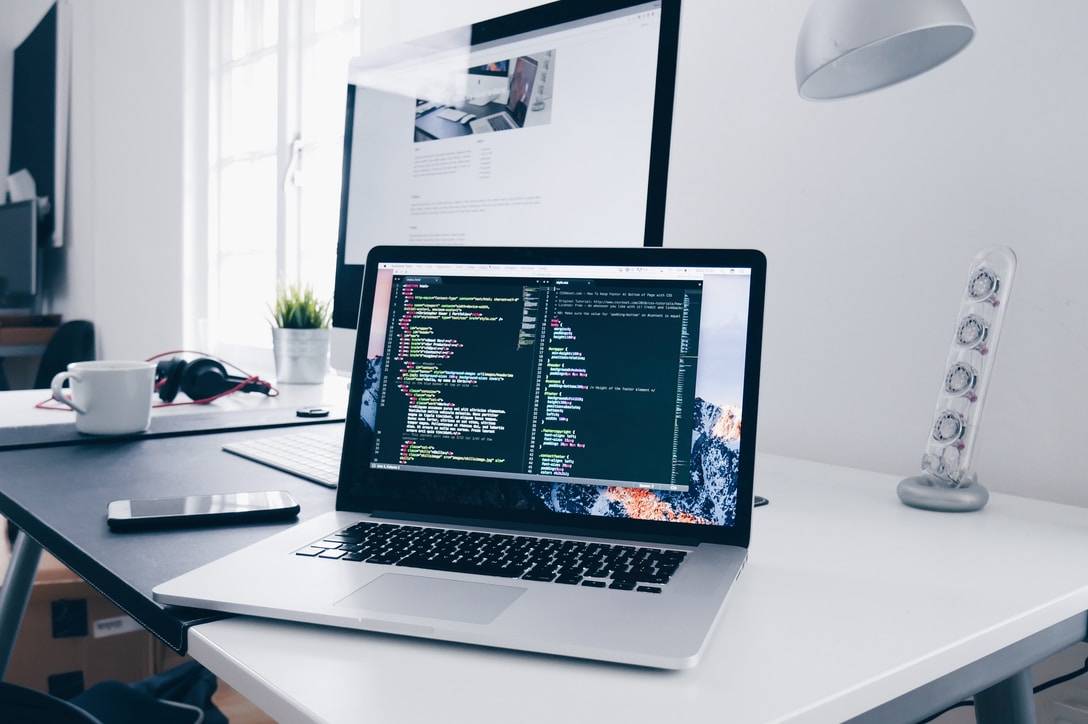 Fintech & Bank Synergy
Fintech innovators can't operate without the support of banks, while financial organizations need fresh startup ideas. Reach a win-win synergy.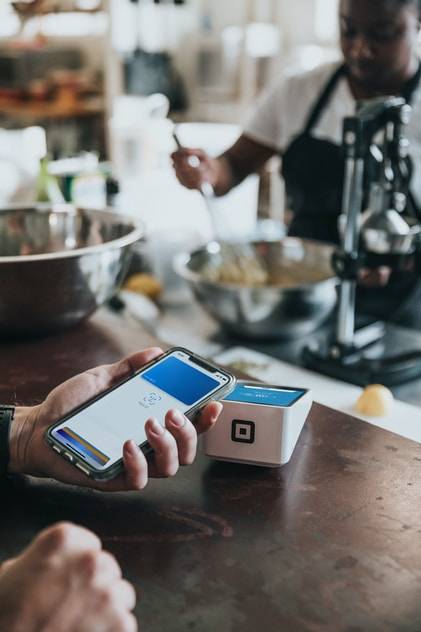 Blockchain Adoption
Employ brand new business models with blockchain technology that drives smart contracts, transparent digital transactions, etc.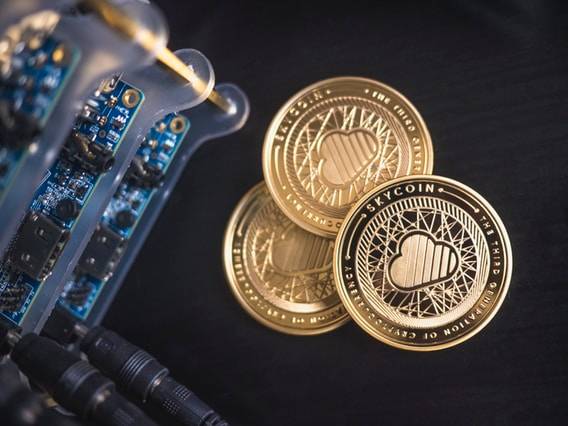 AI & RPA Automation
Integrate AI- and RPA-based solutions to automate your business processes. Increase efficiency and cut down costs.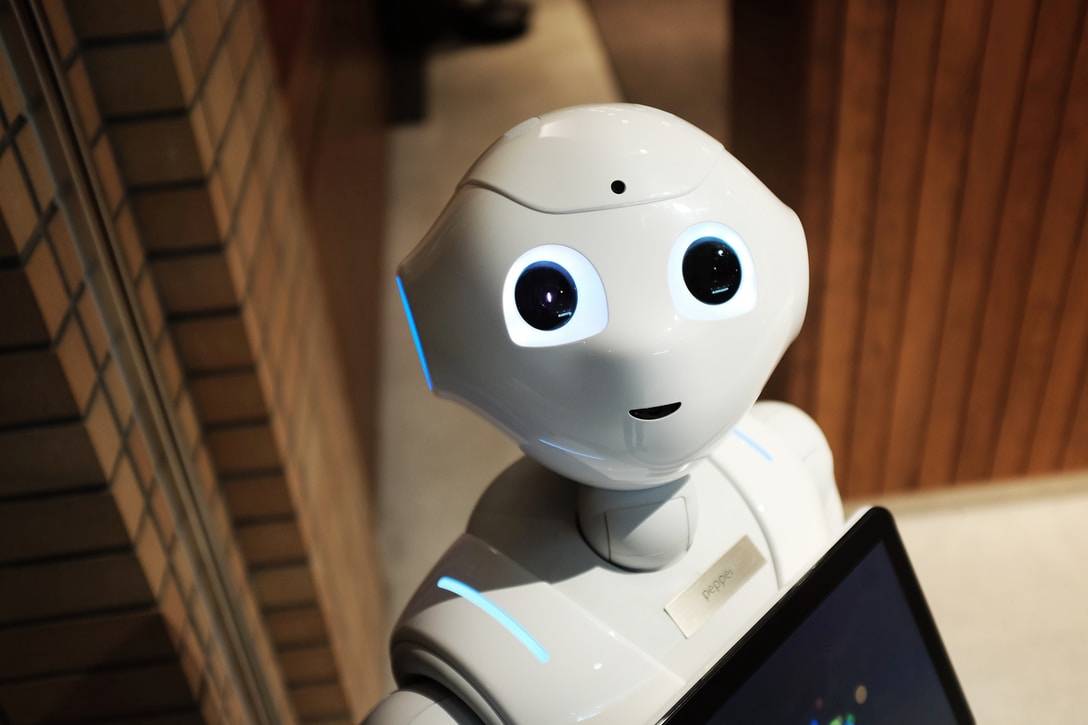 Digital banking software
Payables management
Account management
Loan management
Financial and banking document processing
Loyalty programs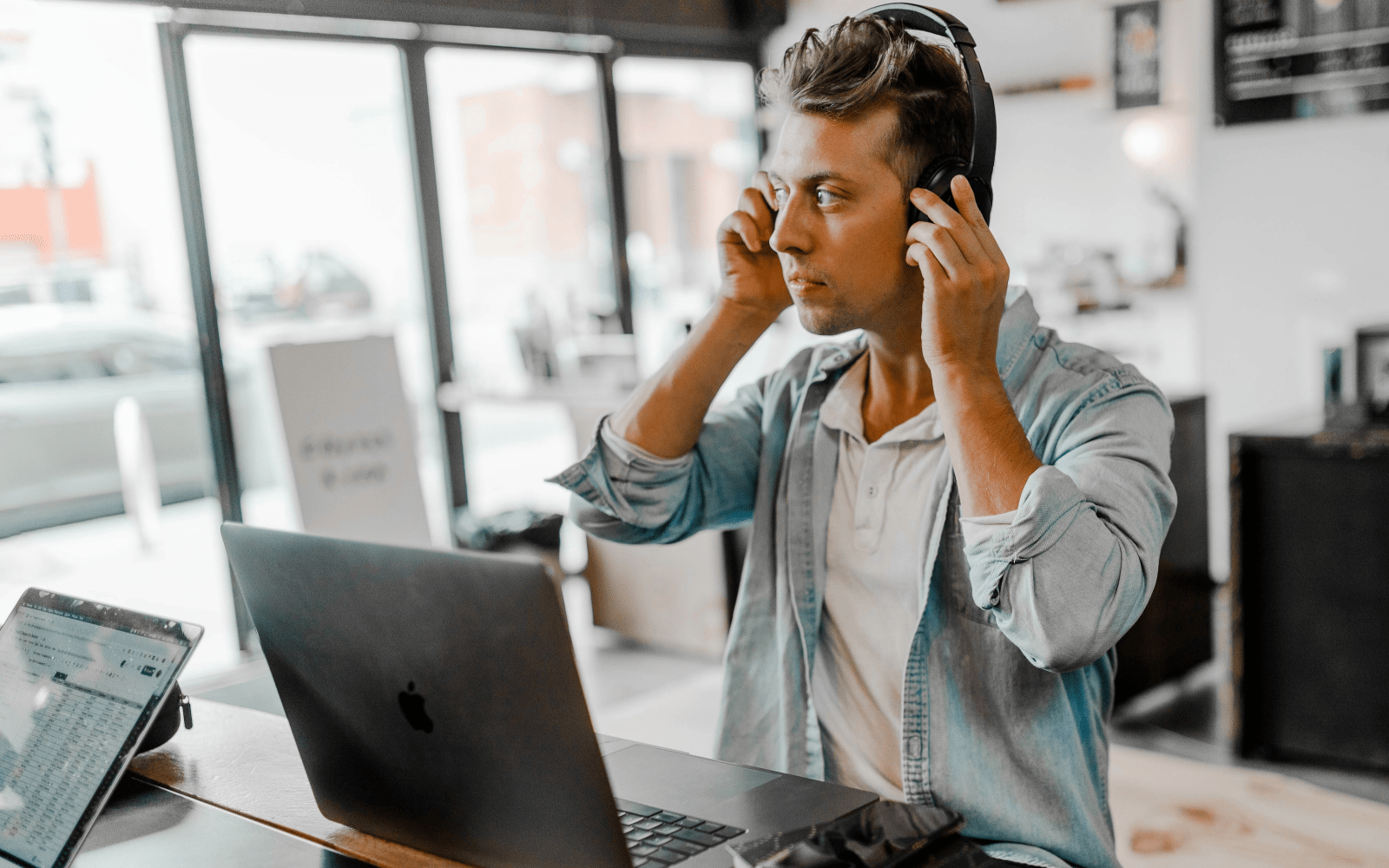 CRM systems
Personalized customer service and recommendations
Quality client communication
Advanced reporting mechanisms and useful customer insights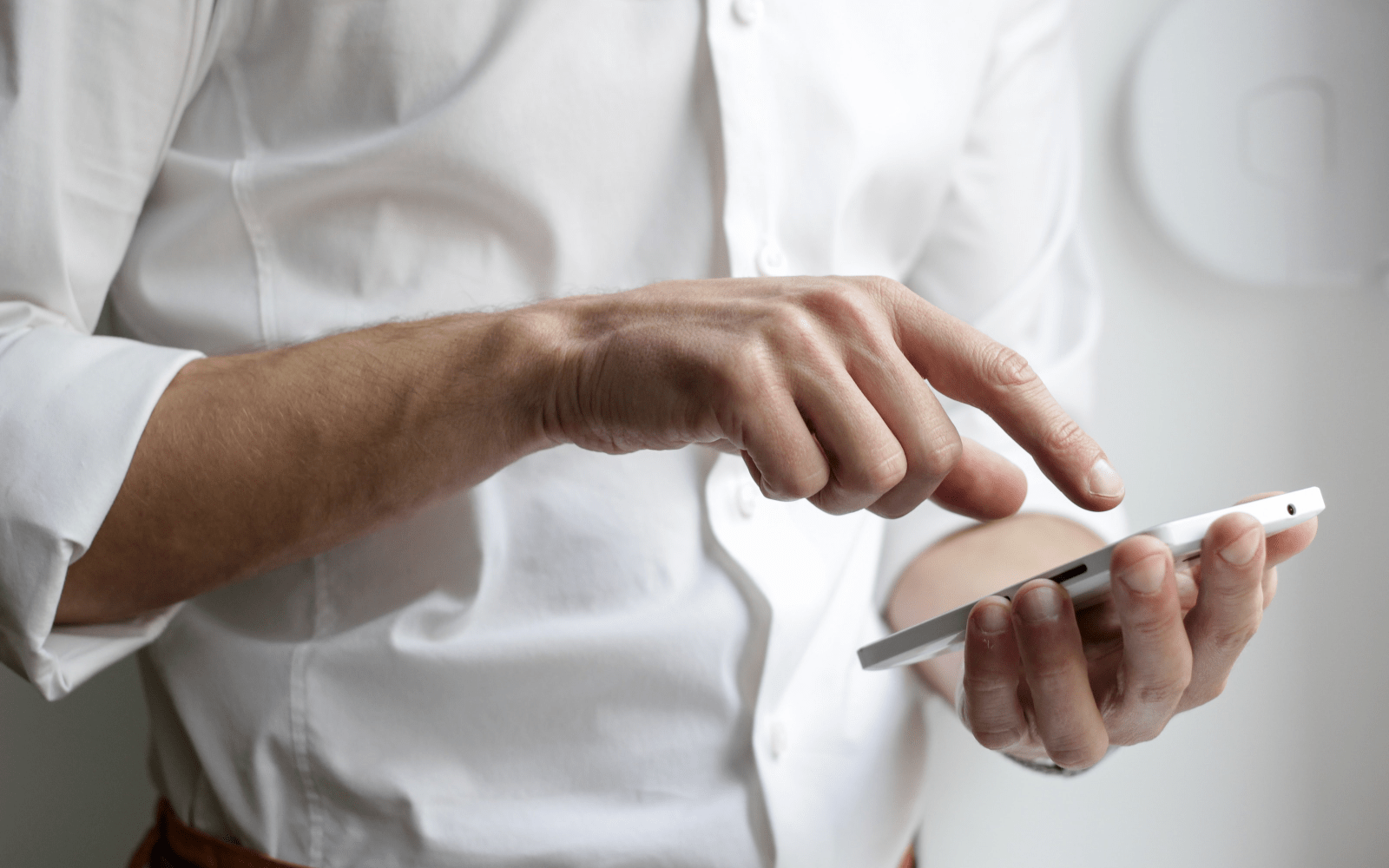 Mobile applications
Payment scheduler
Activity, balance, purchase, etc., notifications
Custom chatbots
Budget planners
Image recognition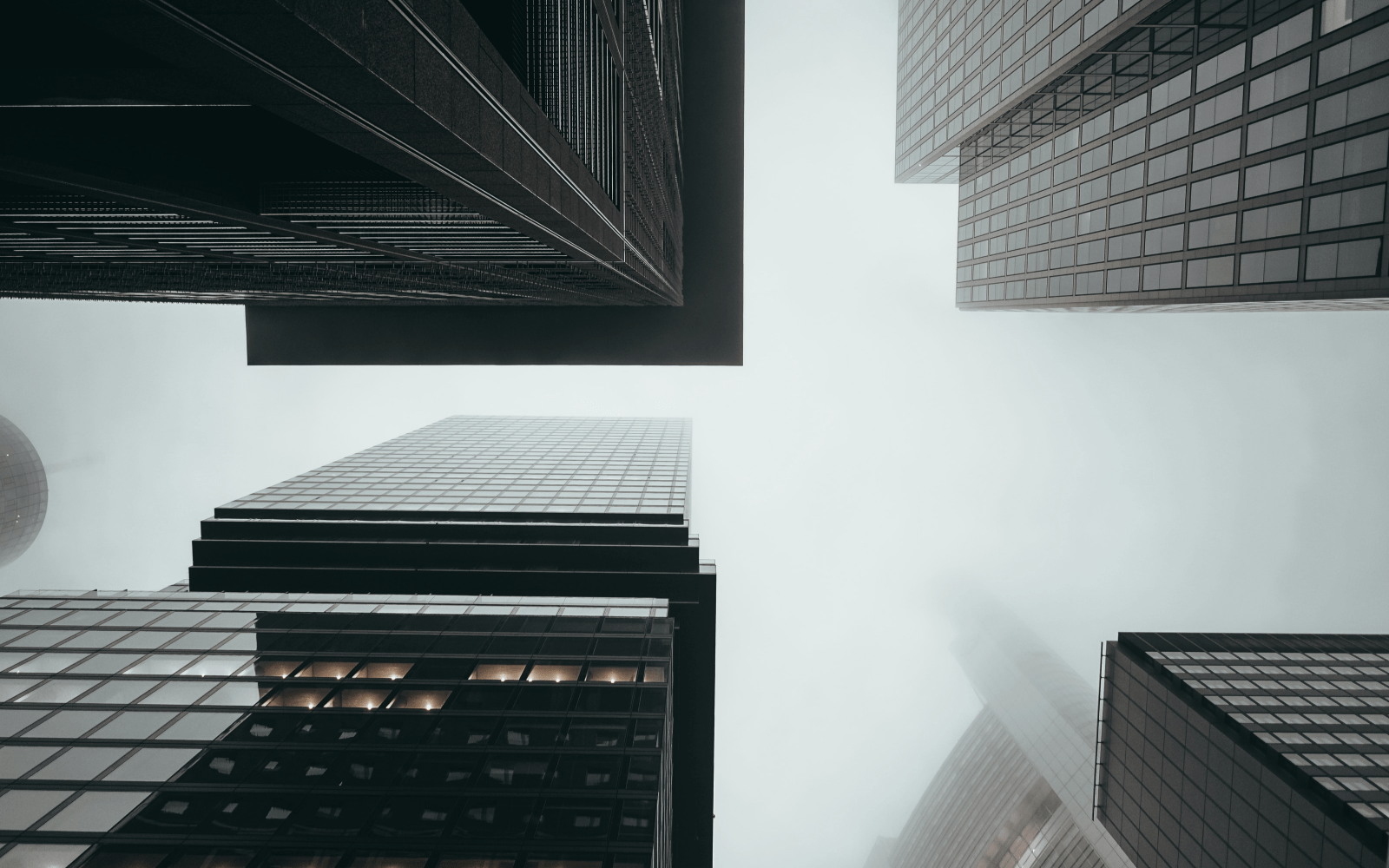 Banking fraud preventions
Multiple protection layers
Biometrics
Push alerts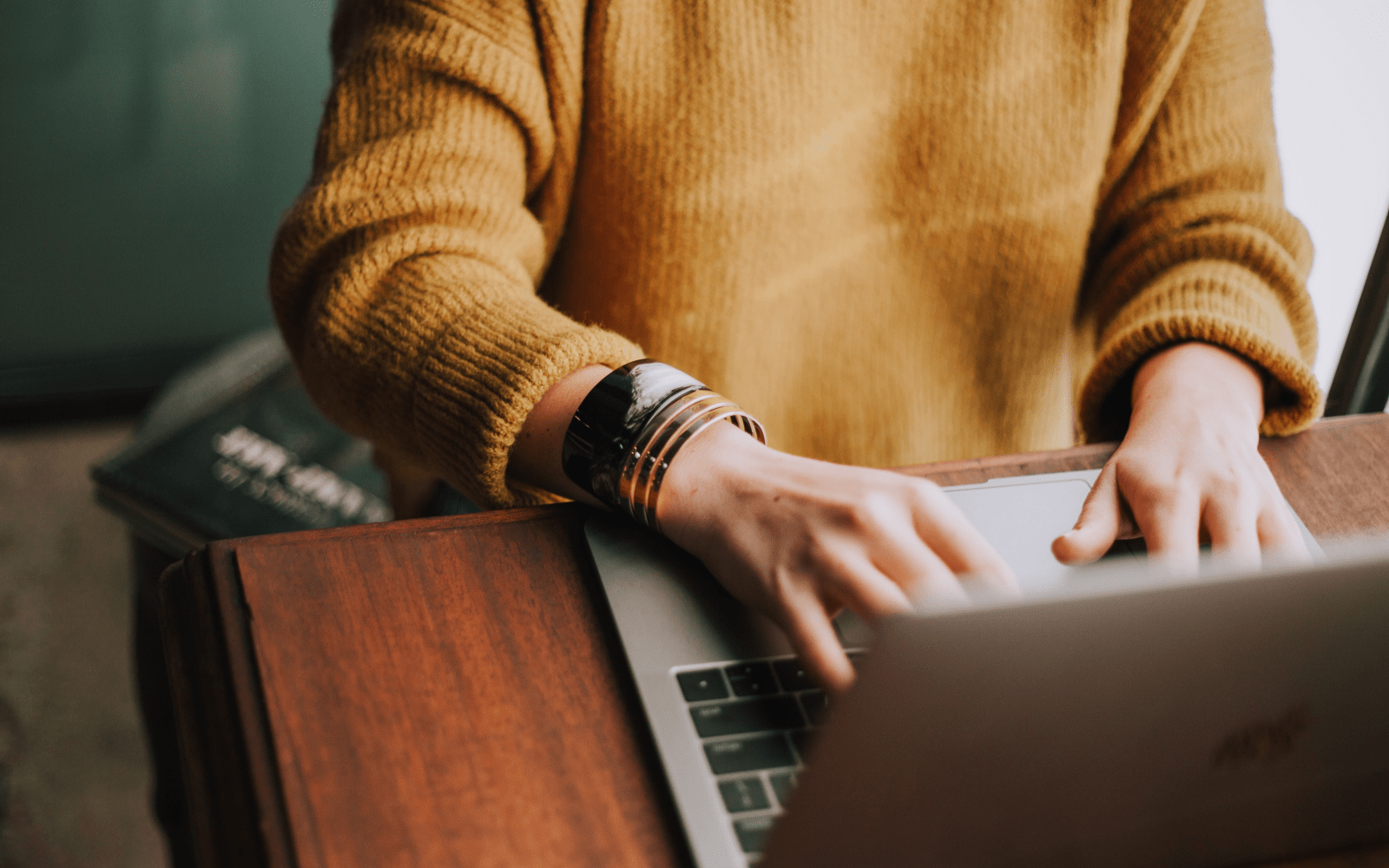 Customer self-service portals
Personal dashboards
Access to a broad pool of financial products and services information
Automating financial transactions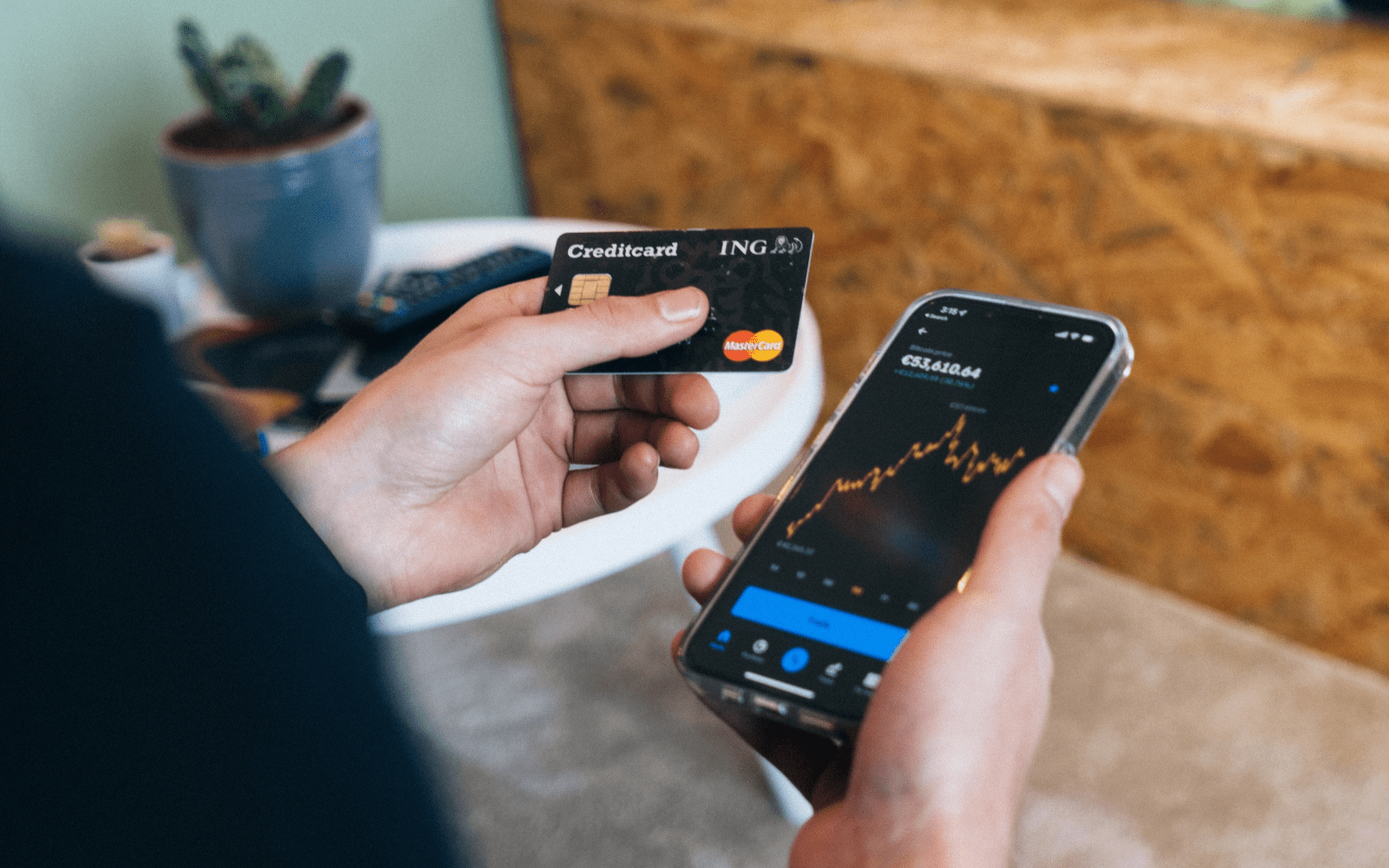 SAP Card Management
Simplify your card management processes and run all issuing processes in one solution with a direct integration to the schemes like Visa
Real-time information
One solution for all cards
Simplification and automation
High flexibility on product design
SAP S/4HANA banking for complex loans
Increase efficiency of operational tasks by using intuitive and easy-to-use apps for all loan-related business operations.
Complete deal visualization
Monitor contractual agreements
Transparency and consistency
HIntuitive and easy-to-use apps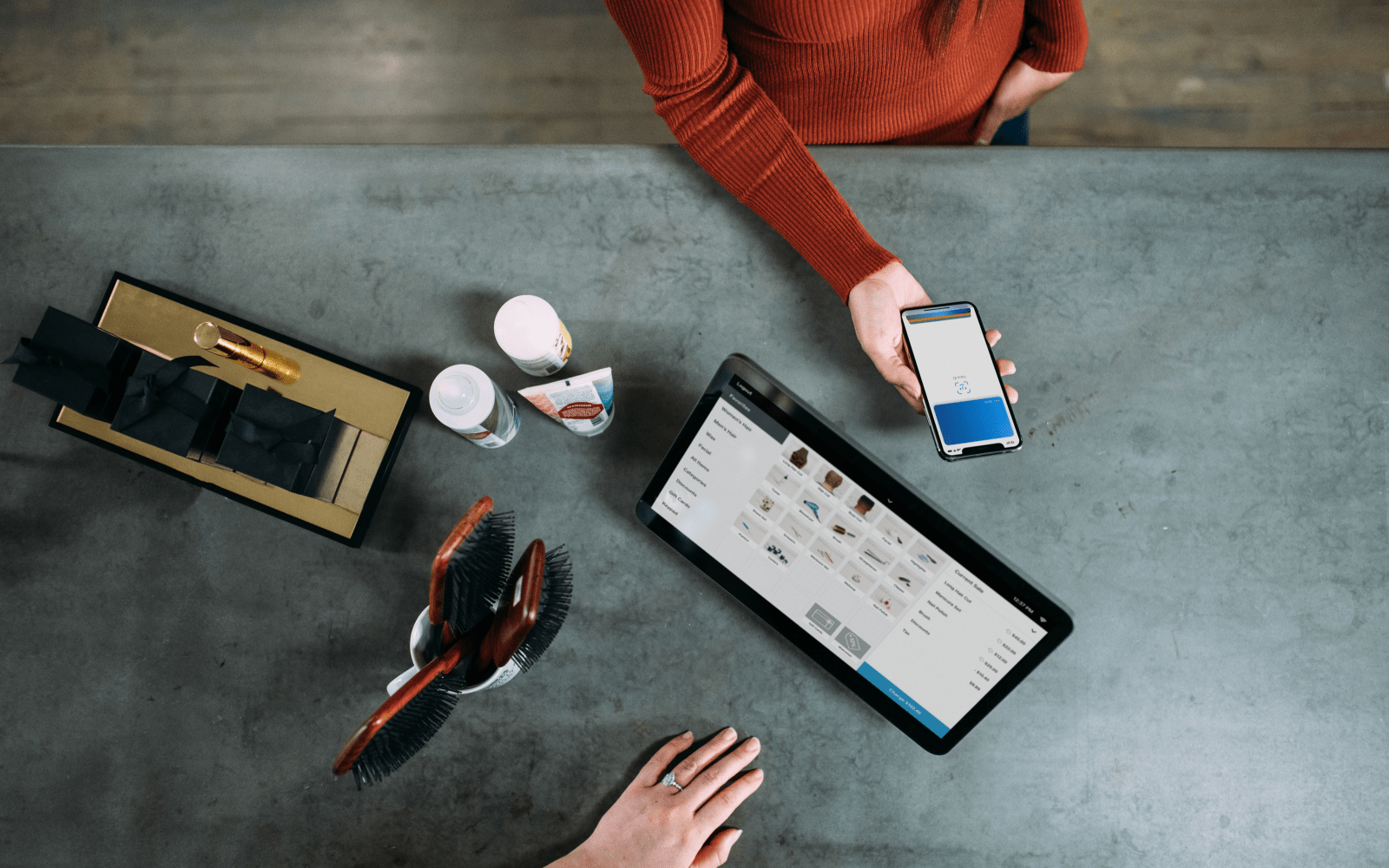 SAP Payment Engine
Achieve significant cost savings, improved quality of service, and operational efficiency via single payment operations platform.
Central payment hub
Standardized end-to-end process
Single point of configuration for payments
High STP rates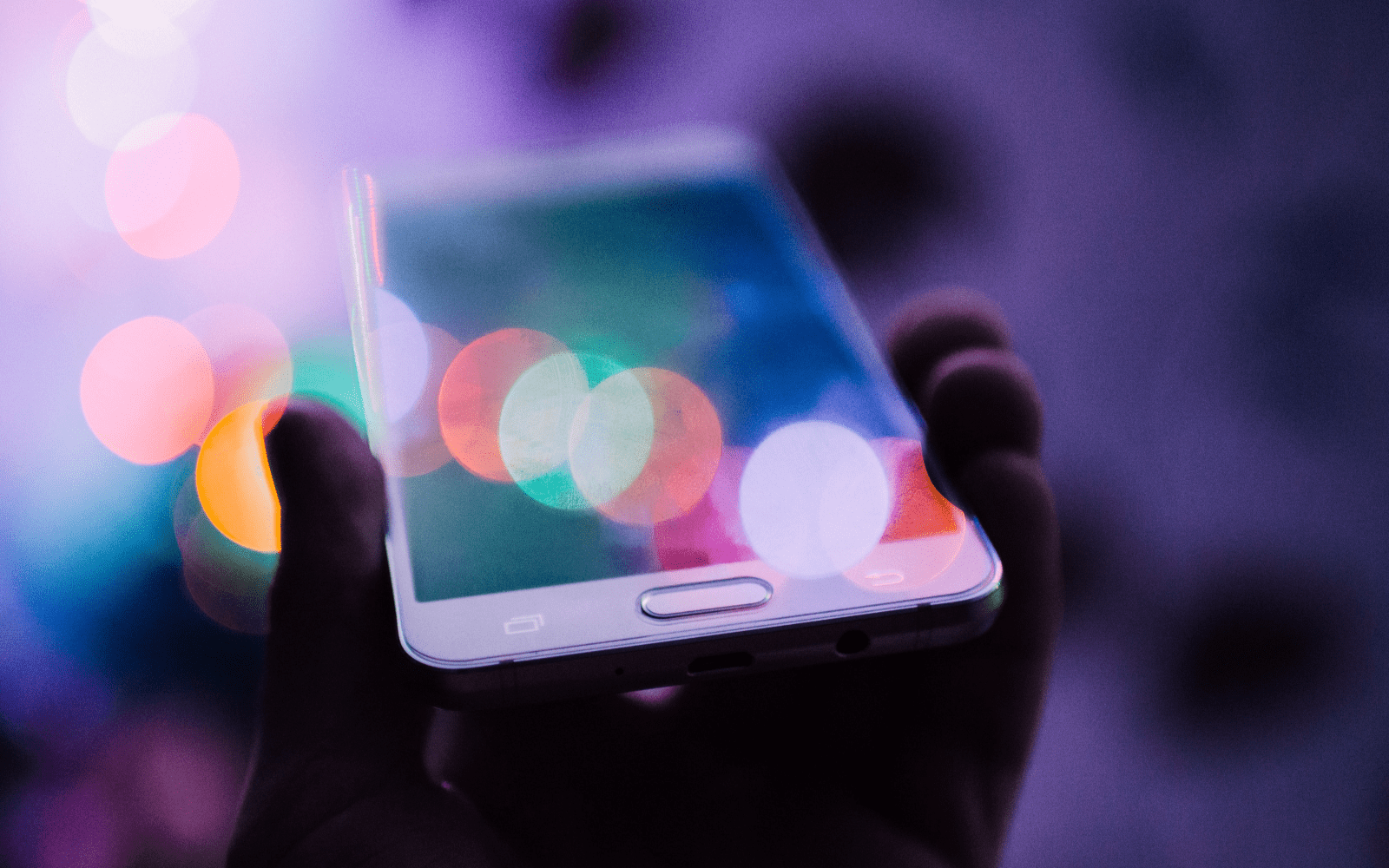 SAP Virtual Account Management
Achieve flexibility and visibility over the cash flows with an automated self-service solution.
In-house cash management
Streamlining reconciliation processes
Virtual accounts hierarchy
Improving operational efficiency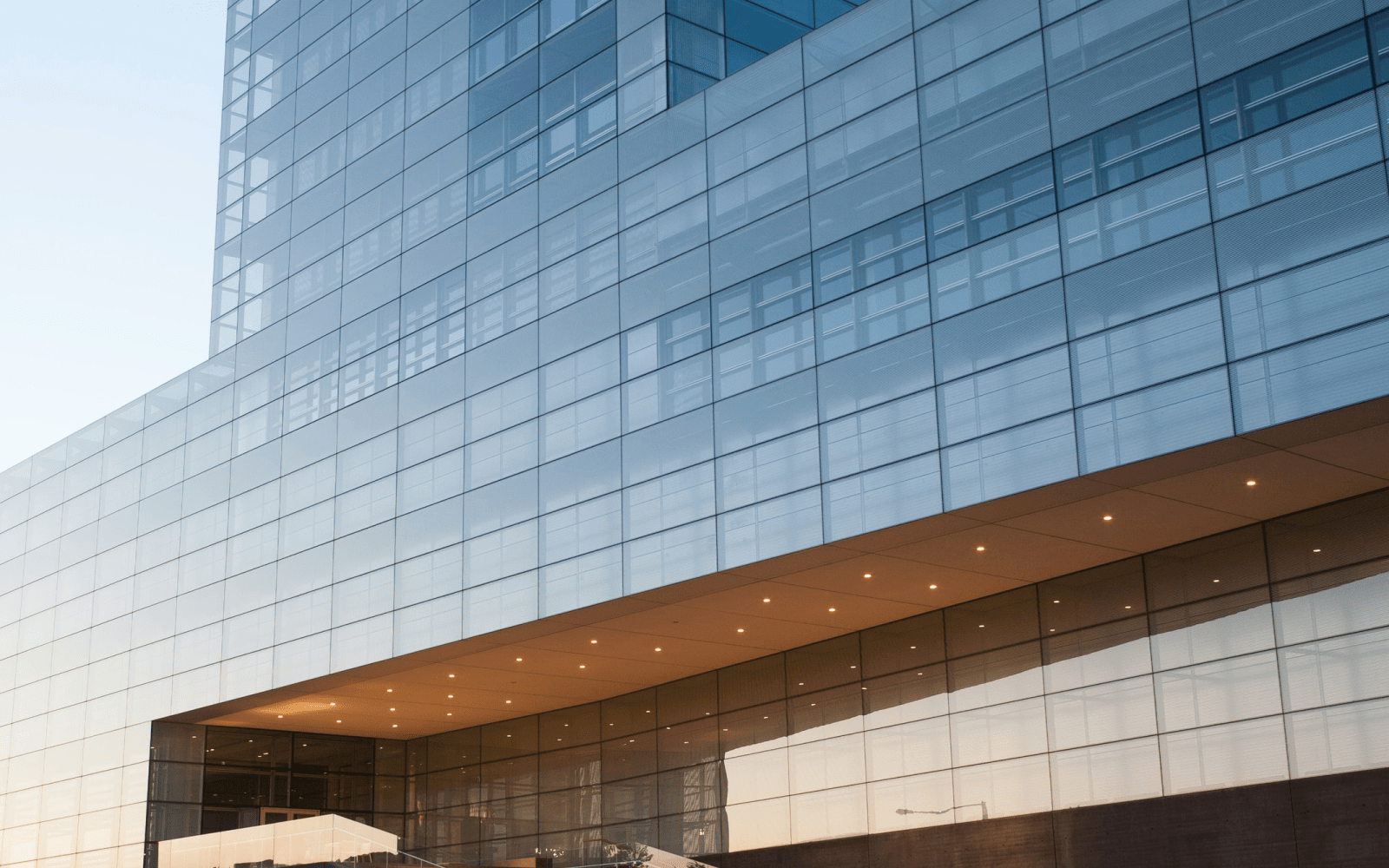 SAP Multi-bank Connectivity
Manage bank connections and integrate with banks for payments, status notifications and account statements.
Payments
Status messages
Payment advices
Bank statements
BAnking Products
SAP Payment Engine
SAP Advanced Payment Management
SAP Card Management (Using ISO8583)
SAP S/4HANA banking for complex loans
SAP Virtual Account Management
SAP Multi-bank Connectivity
Payment Schemes
global

VISA
SWIFT

europe

SEPA