Centralized platform
The storage of all recipes, formulas, and ingredient data in one centralized place allows for the simultaneous display and alteration of multiple recipes and formulas. You can easily search and navigate to linked Recipe objects: Specification, Materials, Documents, and Labels.
Data management and reporting
The entire history of product development and the alterations made in the process is saved, simplifying reporting regarding planned or unplanned inspections.
Resource planning
The solution allows a more straightforward determination of the requirements for the equipment and production processes, management of accountability, and cost.
Ingredient management
With a built-in calculation function, optimal ingredient management with improved cost planning is easily attained, also opening up space for quick recipe alternative creation.
Labels
The product labeling process is streamlined using referenced Recipe/Specification data and Phrase management capabilities.
Extra convenience in organizing processes
With Fiori's user-friendly interface, locating, tracking, analyzing, and downloading information is significantly more straightforward; this applies to both the UI and the UX.
Regulatory compliance
With S/4HANA PLM, the execution of product compliance checks across multiple legal regulations has become easier than ever.
Secure access to all the vital data
Fiori is an intuitive, secure platform that allows commercial, factory, warehouse, master data, marketing, and supply chain departments to quickly and easily access the required PLM data. Role-based security measures are pre-integrated to guarantee safety.
Transparency into recipe development
SAP RD provides tables displaying equations for generating, communicating, and altering input and output components, as well as potential alternative formulas.
A comprehensive view of all operations
SAP RD lets you keep a bird's eye view of the entire recipe development process. This results in forming, displaying, and altering the components' order, including process steps, operations, and activities.
Cost-efficient data management
By utilizing SAP RD, businesses no longer have to be responsible for sustaining recipe data in external systems and consequently save on maintenance costs and integration processes.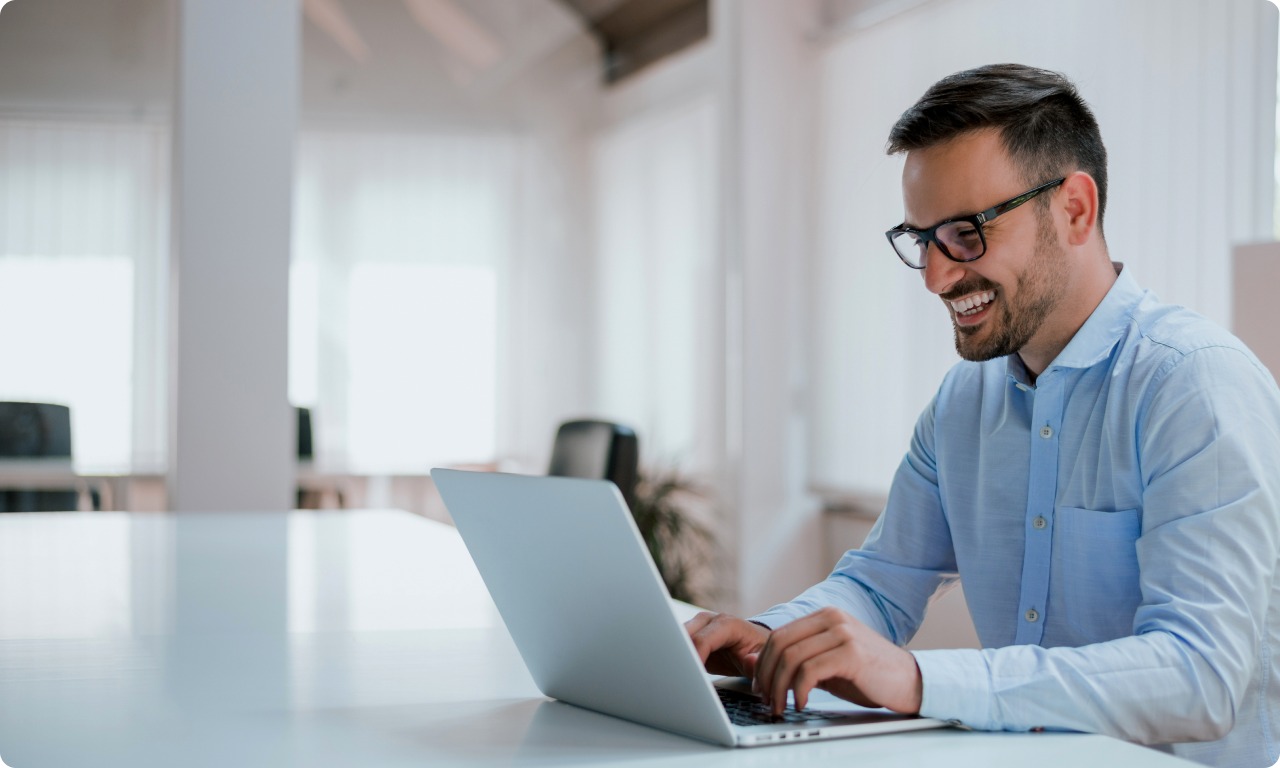 Alternative Recipe and Recipe Version
Get the perfect recipe every time with easy-to-manage recipe versions
Create alternative recipes and multiple versions for each new recipe to optimize your product development process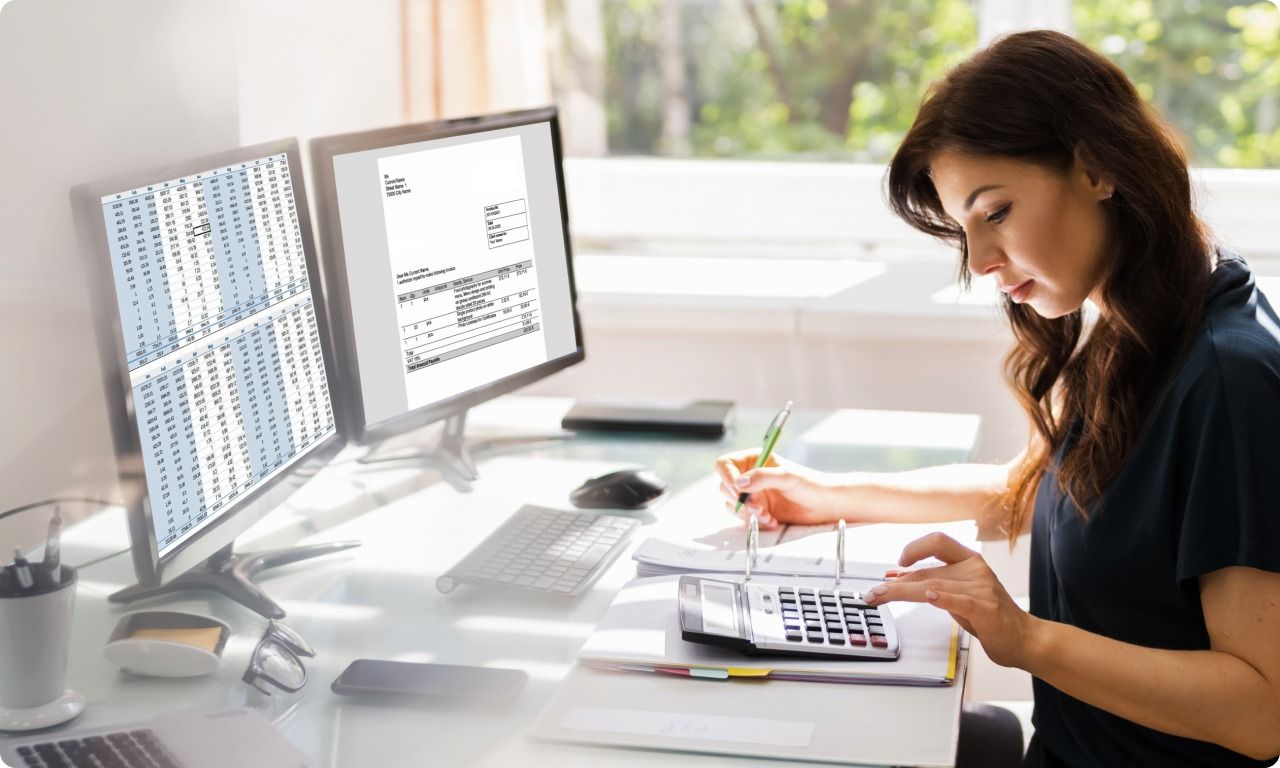 Recipe Types
Create product-specific types with a unique set of control attributes and supported functions
Differentiate recipes based on plant, region, or site
Define alternative recipes, calculate allergen, nutrient, and cost values, and transfer them to the primary output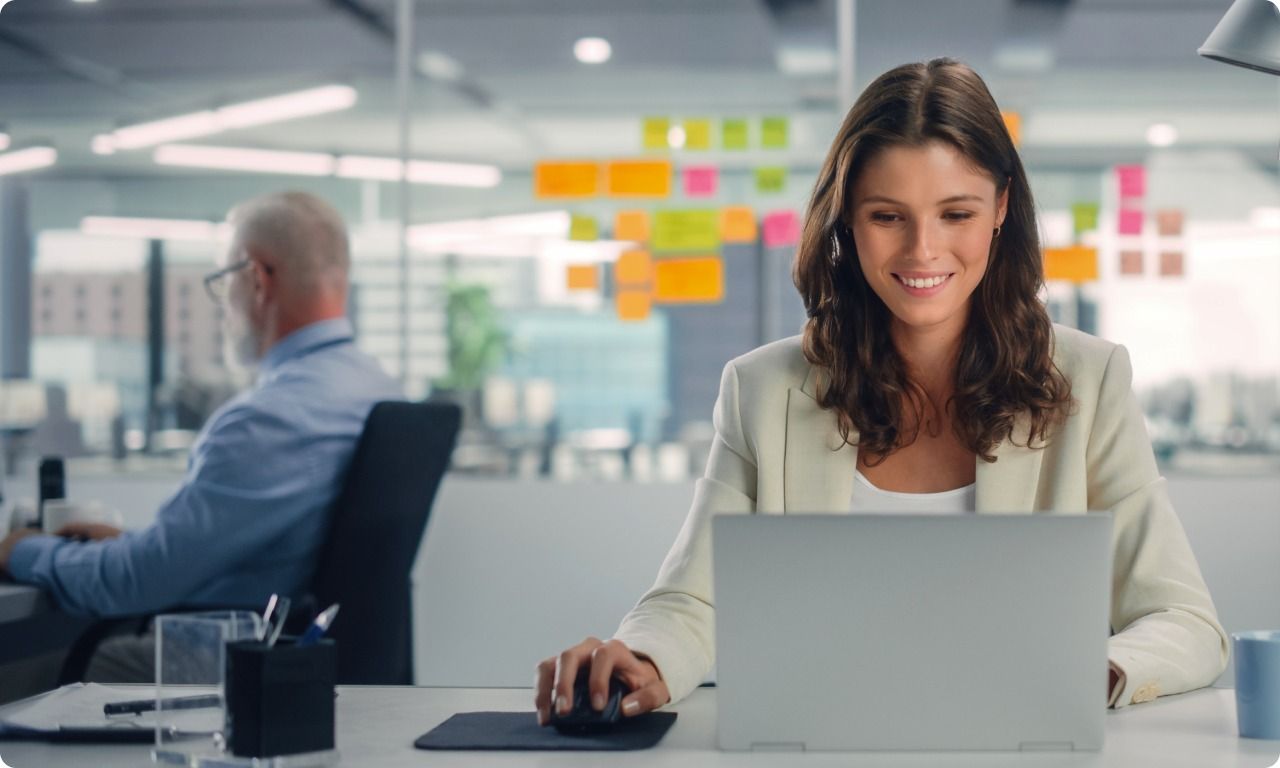 Recipe Purpose
Quickly navigate between recipes used for production or development
Easily create efficient processes based on the recipe purpose sequence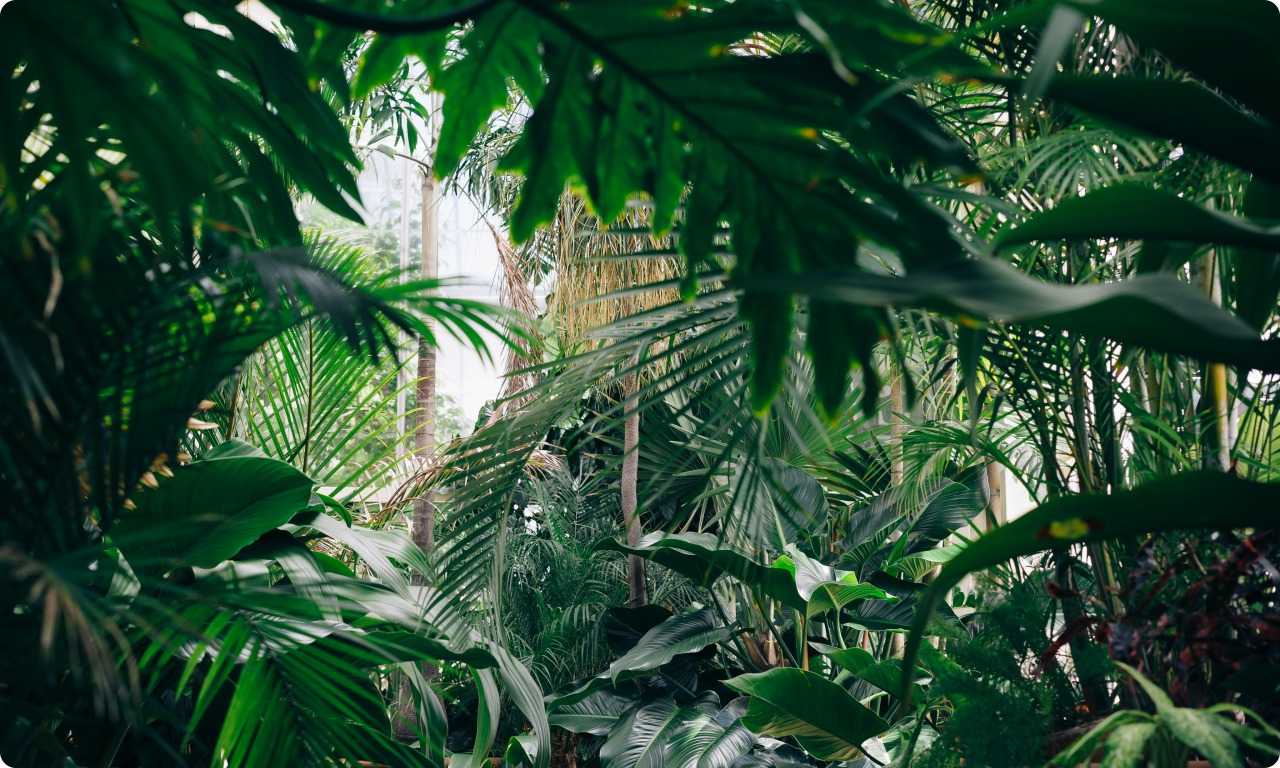 Plant Dependency
Automatically ensure recipe accuracy with built-in plant-dependency validation
Easily synchronize recipes to the Manufacturing BOM and Master Recipe
Identify the correct materials to assign to the formula items
Keep consistency checks fast and reliable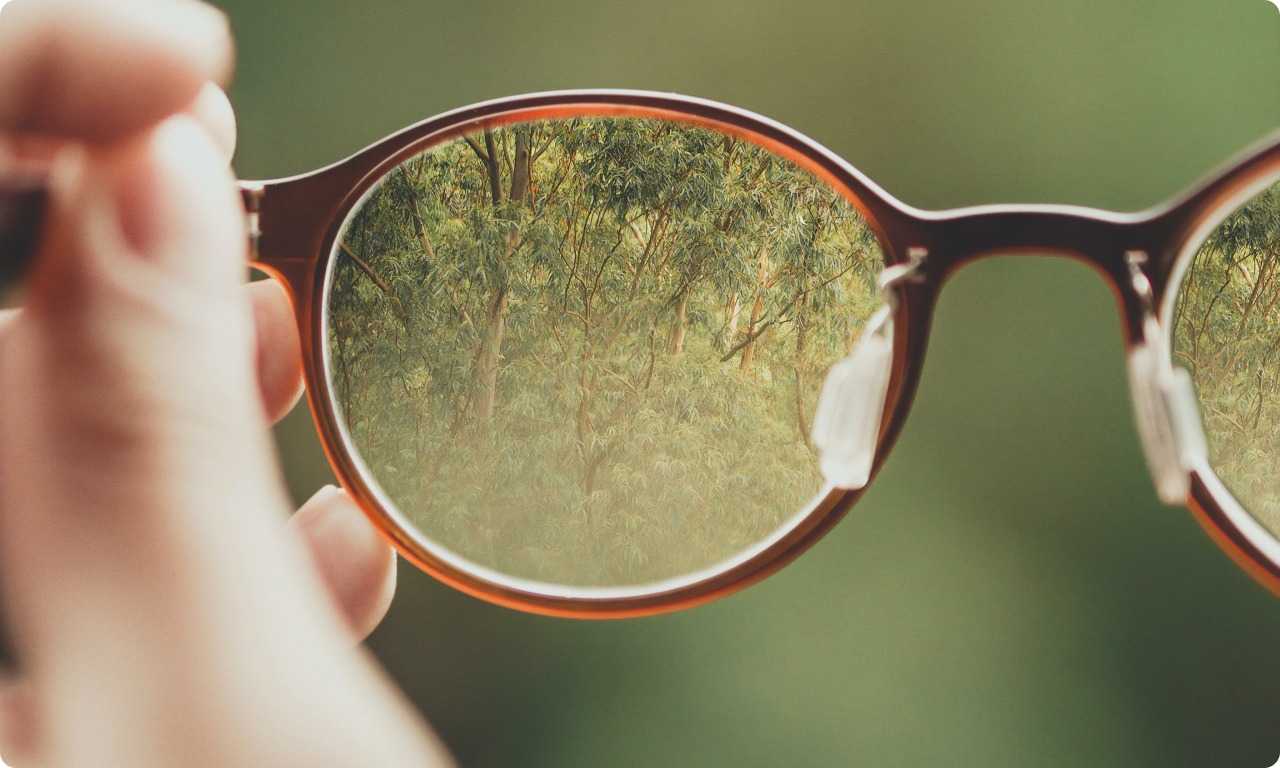 Status Schemes for Recipes
Increase your visibility and oversight of recipes from development to production
Enjoy faster synchronization of data and greater flexibility in moving between departments
Ensure an easy transition from recipe development to production BOMs with no added steps
Pharmaceutical and chemical
20+ Years of Fruitful Collaboration With SAP
LeverX Group is an SAP Certified Partner and Preferred Vendor.
1,600+ IT Experts
With extensive knowledge of the latest SAP technologies and solutions.
950+ Successful Projects
Delivered to companies of various business areas.
TOP SAP Consulting Companies 2022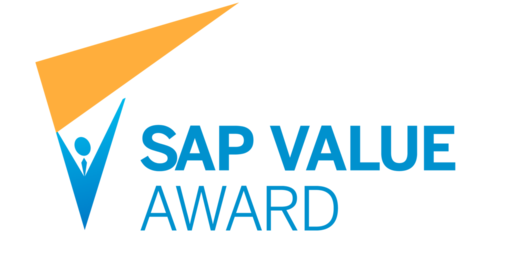 SAP Value Award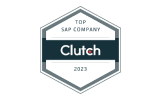 TOP SAP Company
TOP Software Development Companies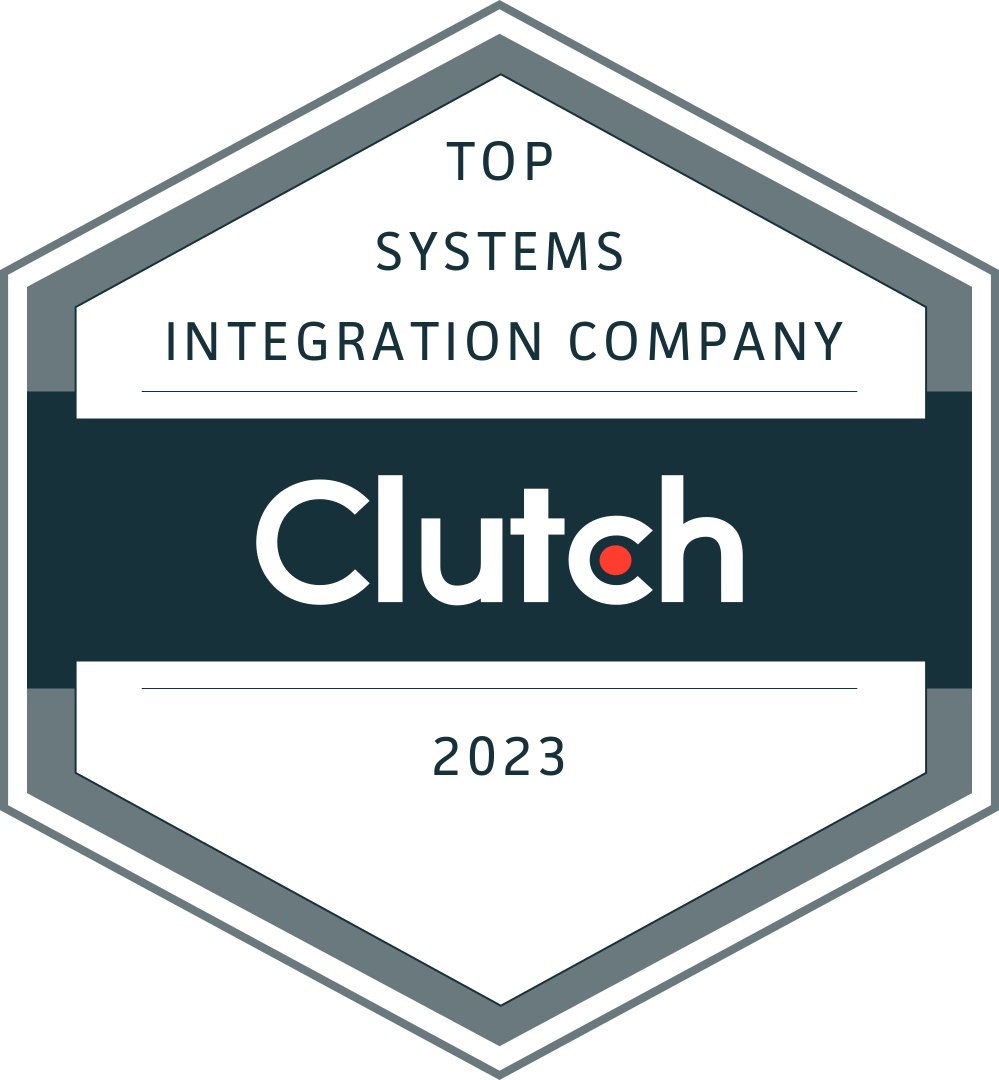 TOP System Integration Company
TOP IT Services Companies
TOP Warehouse Management Software
TOP Software Developers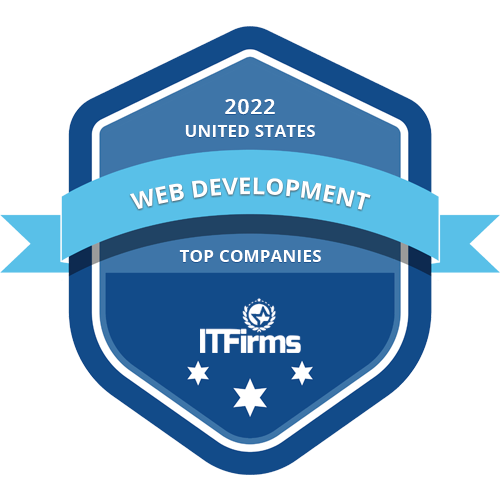 TOP Web Development Companies
TOP Software Development IT Service Companies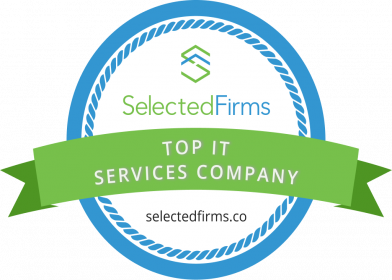 TOP IT Services Companies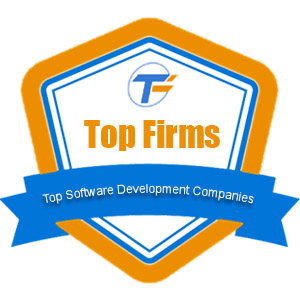 TOP 20+ Software Development Companies in USA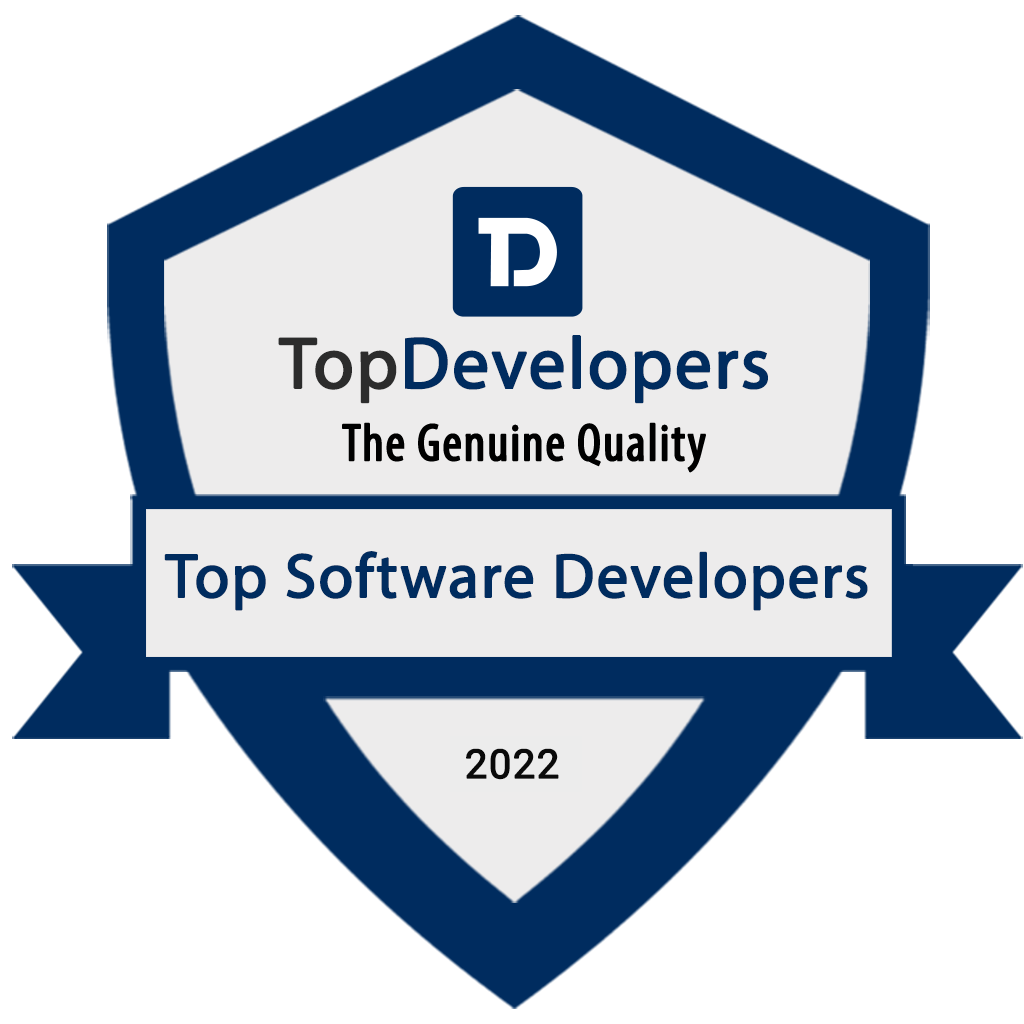 TOP Software Developers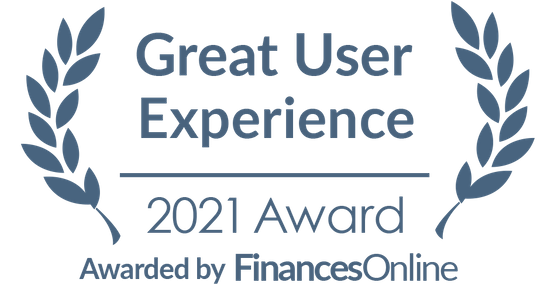 Great User Experience
TOP Software Development Companies in USA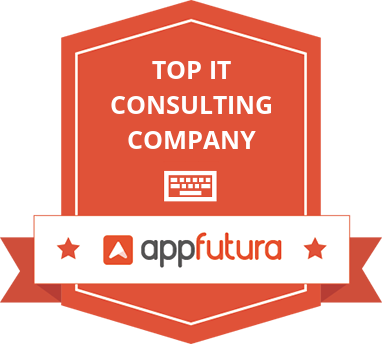 TOP IT Consulting Company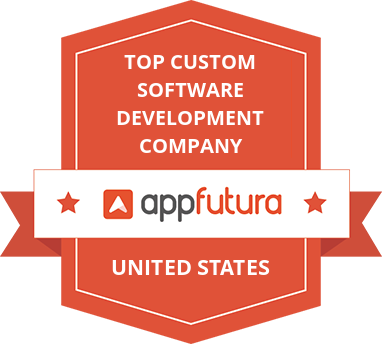 TOP Custom Software Development Companies in USA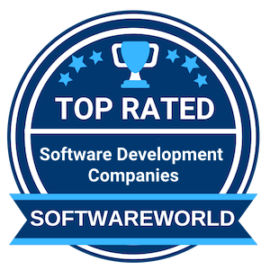 TOP Software Development Companies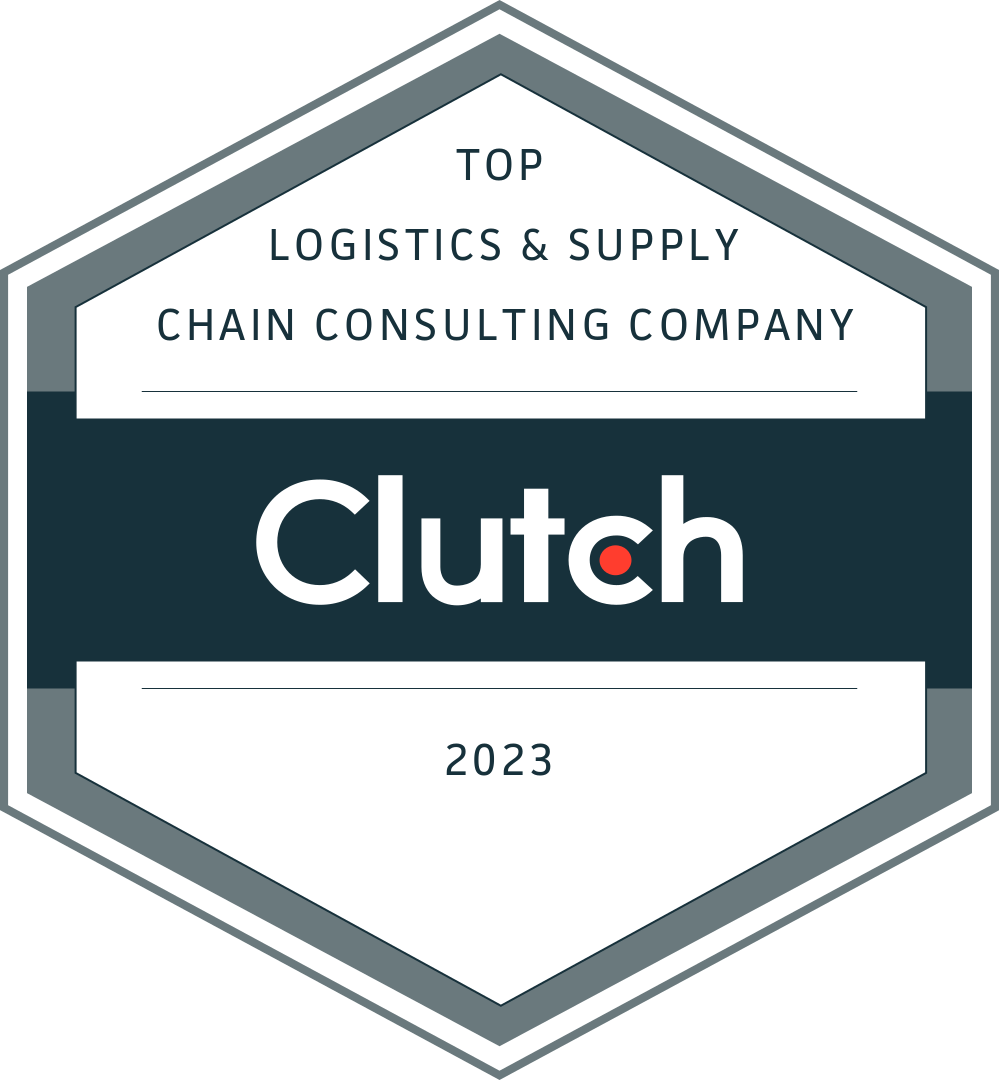 TOP Logistics & Supply Chain Consulting Company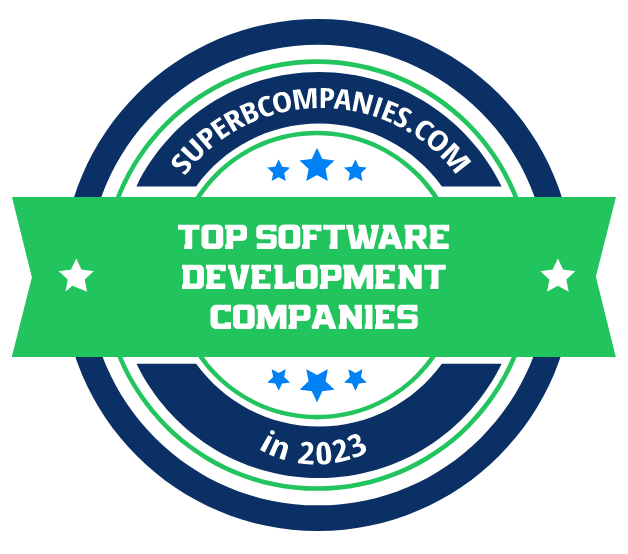 TOP Software Development Companies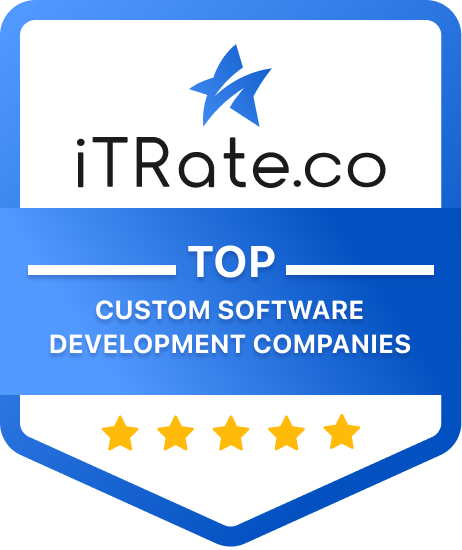 TOP Custom Software Development Companies
Develop the implementation strategy based on your business requirements and solution capabilities.
DISCOVER
Plan the project and finalize goals. Together, we will determine a project structure, management, tracking, and reporting mechanisms. At this stage, roles and responsibilities in the project team are defined.
PREPARE
Verify the project plan. We make sure that the solution and project scope meet your business requirements.
EXPLORE
Customize and integrate SAP components into your IT infrastructure. Our experts configure and further develop the system if required.
REALIZE
Transfer data from legacy systems into the SAP production system, test the system, and validate roles/authorizations for all users.
DEPLOY
Run the solution with the provision of go-live support, fixes, and monitoring to smoothly adapt the new software to your business processes.
RUN
CONTACT US
If you are looking for an SAP Global Strategic Supplier or Technology Partner for your business, fill out the form below, and we will contact you at short notice.