Your clients
your business
Business-First Solutions
Full-cycle enterprise resource management
Transparent product life cycle
Cost-effective supply chain
Profitable procurement
Zero-waste LEAN manufacturing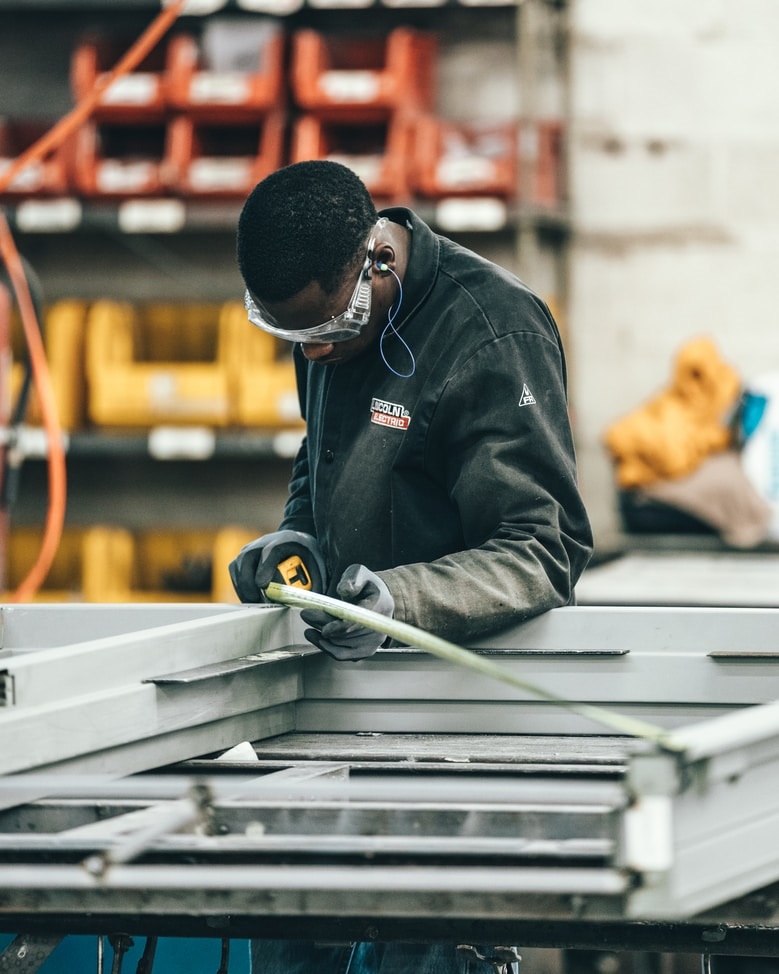 Customer-First Solutions
Efficient customer relationship management
Seamless experience
Better UX for the end user
Convenient booking and pay methods
A taste of innovation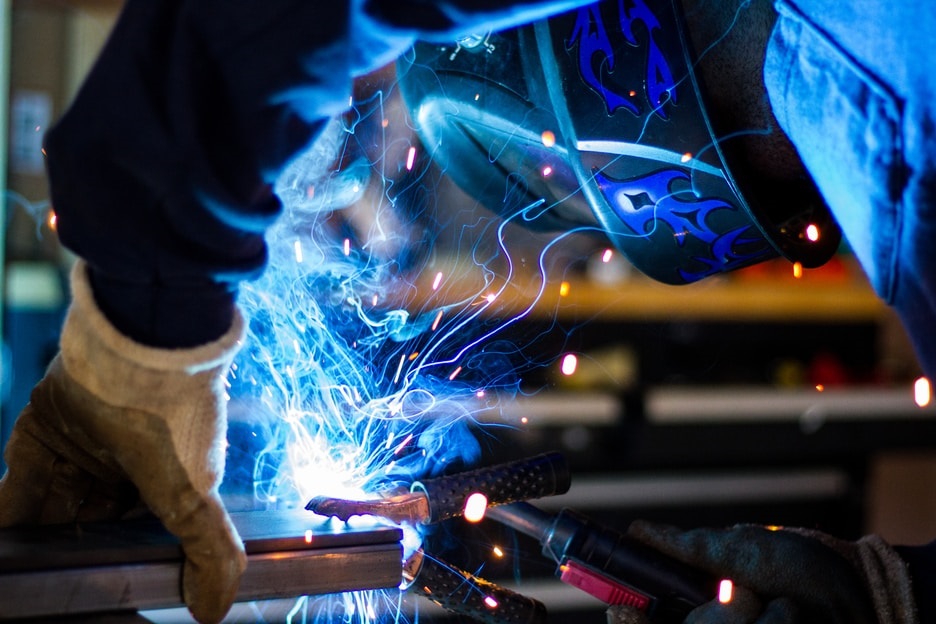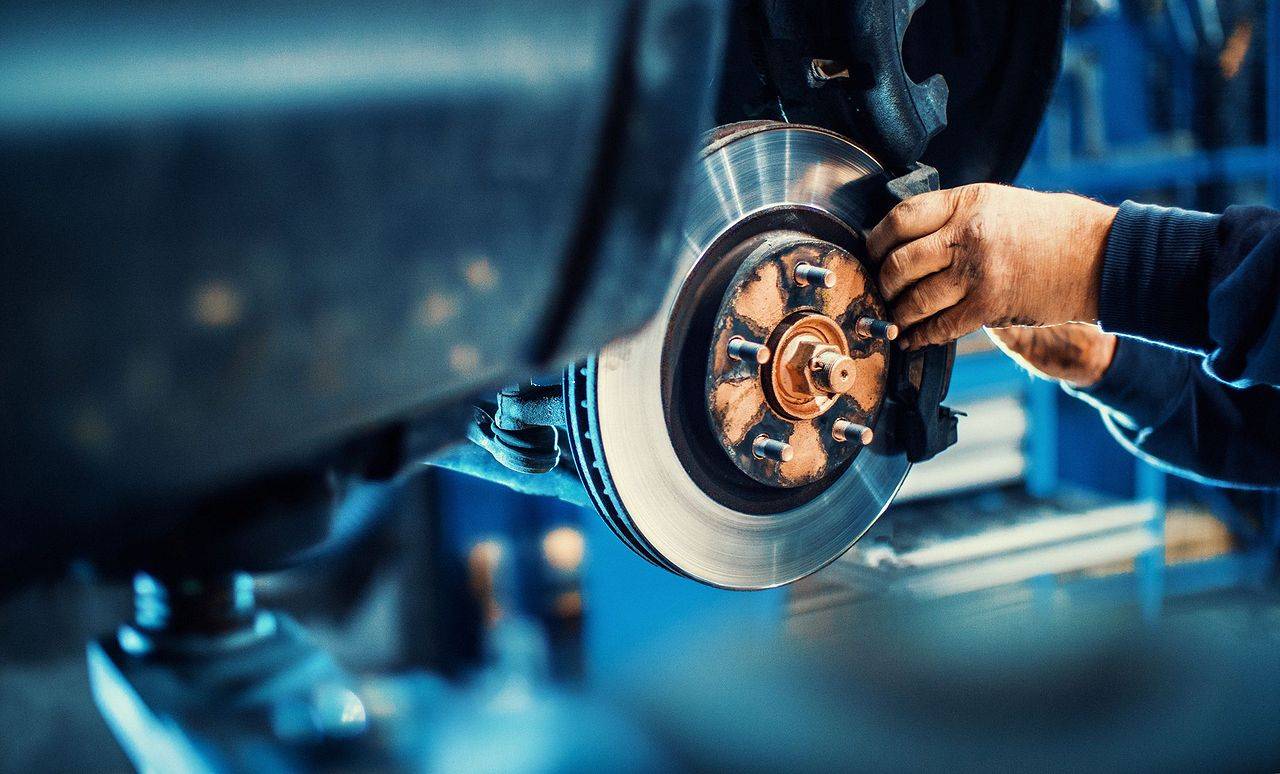 Streamline Your Manufacturing
V2X (Vehicle to Everything) Connectivity
One of possible use cases for the technology would be aimed at reducing accidents on the road. This could be achieved through:
Connection of vehicles to all types of road and traffic objects
Information sharing between cars on the road (position, speed, etc.)
Automatic notification system on any accidents nearby
Advanced Driver-Assistance System (ADAS)
To ensure safe driving with tech solutions, we offer our expertise in AI and Data Science for the creation of advanced driver-assistance systems that reduce the number of car crashes and the serious impact of those.
Using RADAR sensors and deep learning algorithms, the software offers the following features:
Blind spot detection
Automatic emergency braking
Connectivity and voice-activated technologies (lane departure warning, pedestrian detection, etc.)
360-View Virtual Showrooms
Building solutions with the latest 3D technologies that open up space for outstanding customer experience, we provide your potential clients with the ability to:
Visit a showroom in the privacy and comfort of their homes, with a laptop or mobile device;
Get a 360-degree view of a chosen car, both from the inside and outside;
Enjoy a guided tour with all the essentials highlighted;
Get acquainted with new or upcoming models of cars for pre-order.
Over-The-Air (OTA) Data Management Based on eSIM
Our mobile development team can assist you in the delivery of a personalized driving experience to your customers with native (iOS / Android) and cross-platform mobile apps that connect to cloud services to provide extra convenience in the use of car interfaces. What's on offer?
Remote control of a climate system
Lightening control
Door locking / unlocking
Driving statistics
Advanced Navigation System
Enhance your car app with an advanced navigation system built on the leading maps SDKs, including Apple MapKit, Google Maps SDK, Mapbox Maps, etc. Taking advantage of CarPlay and Android Auto, we can integrate your native (iOS / Android) and cross-platform apps with the world's leading mapping systems that ensure:
Smart navigation
Easy finding of parkings, gas stations, electric car charging stations
Traffic alerts, Route planning, etc.
Digital Queue
For clients willing to outperform their competitors with tech solutions their customers really want and need, we offer the development of an Uber-like app for car service providers that opens up space for:
Uber-like booking scheme of car services with price estimation
Access to the info on the nearest car services centers
Option for booking a service representative who'll pick a car at the designated location
Option to book a service of bringing up the car after the service to the designated location
Ability to order a refuelling service while on the road
Car-as-a-Service Solution
Modern solution for car rents possible within the mobile app. Open up space for:
Access to the list of cars for rent via mobile
Understanding the costs
View of locations with the chosen model of cars for rent
In-app payments
Secure in-app document sharing
Access to the chosen car via phone
User statistics for discount programs
Digital Contracting & Document Management
Solution that shortens and simplifies car buying experience.
Your customer orders a car via web or mobile app, pointing out their location, so the car can arrive at the nearest spot.
After the purchase, the customer sees all details on the order (status, days and hours before the car arrives, etc.).
View of locations with the chosen model of cars for rent.
When the car is at the spot designated by the customer, automatic notification is sent via mobile app.
The customer gets to the car and opens it with a mobile app.
All the documents needed for car registration are inside. The customer fills them in and sends via the post to the designated authority.
Jan 21, 2022
CES 2022 - See my values Create true value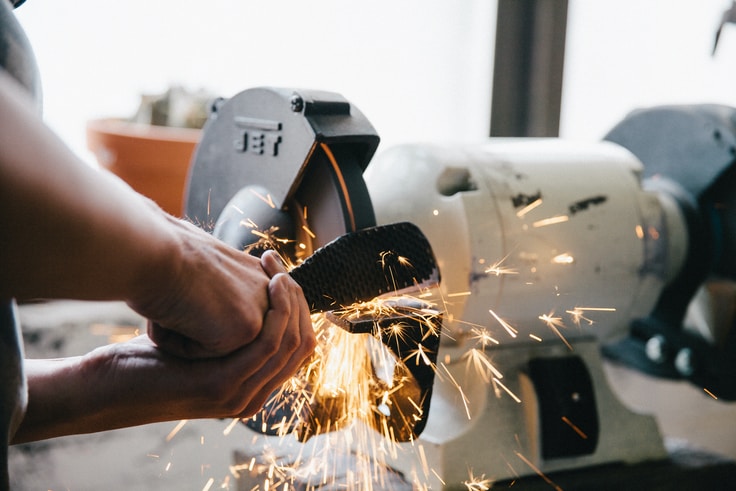 CONTACT US
If you are looking for an SAP Global Strategic Supplier or Technology Partner for your business, fill out the form below, and we will contact you at short notice.