Effective recruitment and selection
Recruit and hire the best, highly qualified specialists on the market.
Productivity boosting
Simplify and automate employee workflows and HR processes to ensure productivity growth.
Motivated employees
Keep your employees motivated and engaged by providing them with a personalized experience and innovative tools.
High personnel potential
Provide your employees with opportunities for development and career growth.
Alignment of individual and organizational goals
Align the practical employee activities with your company's strategic goals and objectives.
Data-driven decisions
Get access to centralized employee data, insights, and predictive analytics to make faster evidence-based decisions.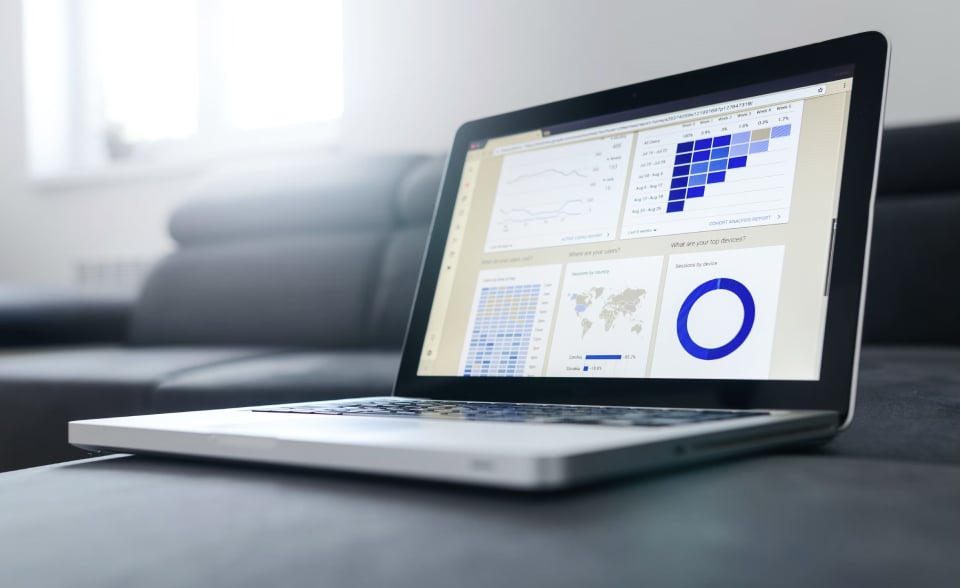 Organizational management (SAP PA-OS)
SAP PA-OS offers a range of flexible tools to design organizational and reporting structures and ensures their continuous adaptation to all the company changes. Thus, organizational models become a solid foundation for the workforce and cost planning, employee development, and benefits management.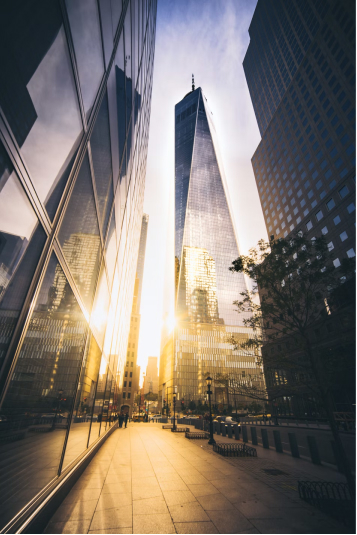 Basic processes
Organizational structure
HR accounting
Time management
Payroll
Benefit management
Legislative reporting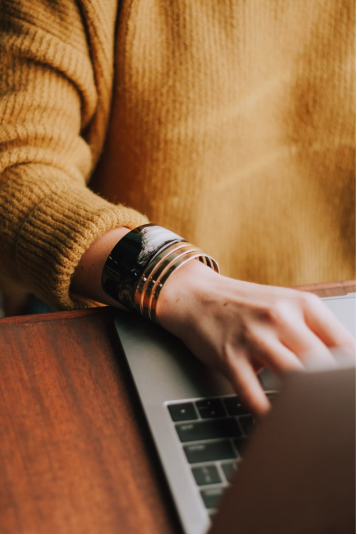 Talent management
Recruitment
Career planning
Succession planning
Corporate training
Performance management
Compensation management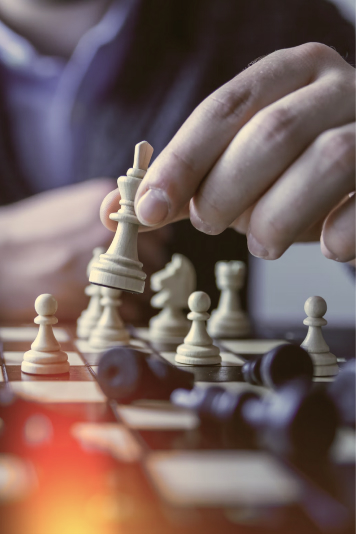 Analytics and planning for personnel
Strategic management
Cost planning
Analysis and comparison (300+ metrics, 200+ requests, 30 HCM infocubes)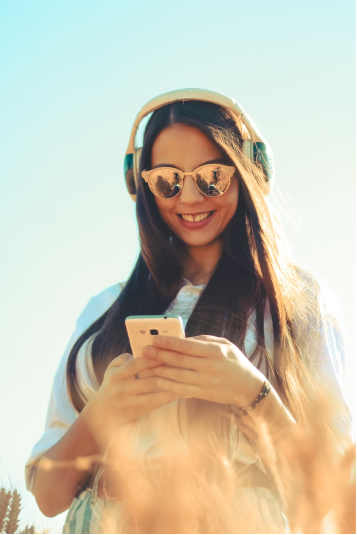 User services
Manager self-service
Employee self-service
Interactive service center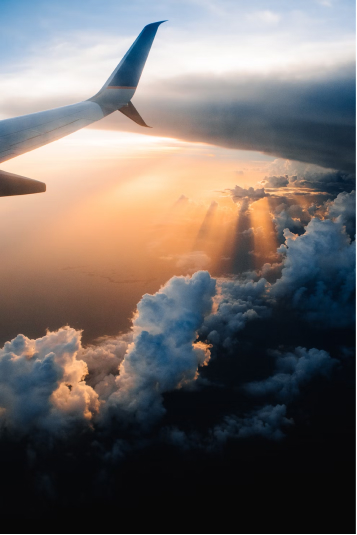 Corporate services
Travel management
Safety and health management
Transportation & Logistics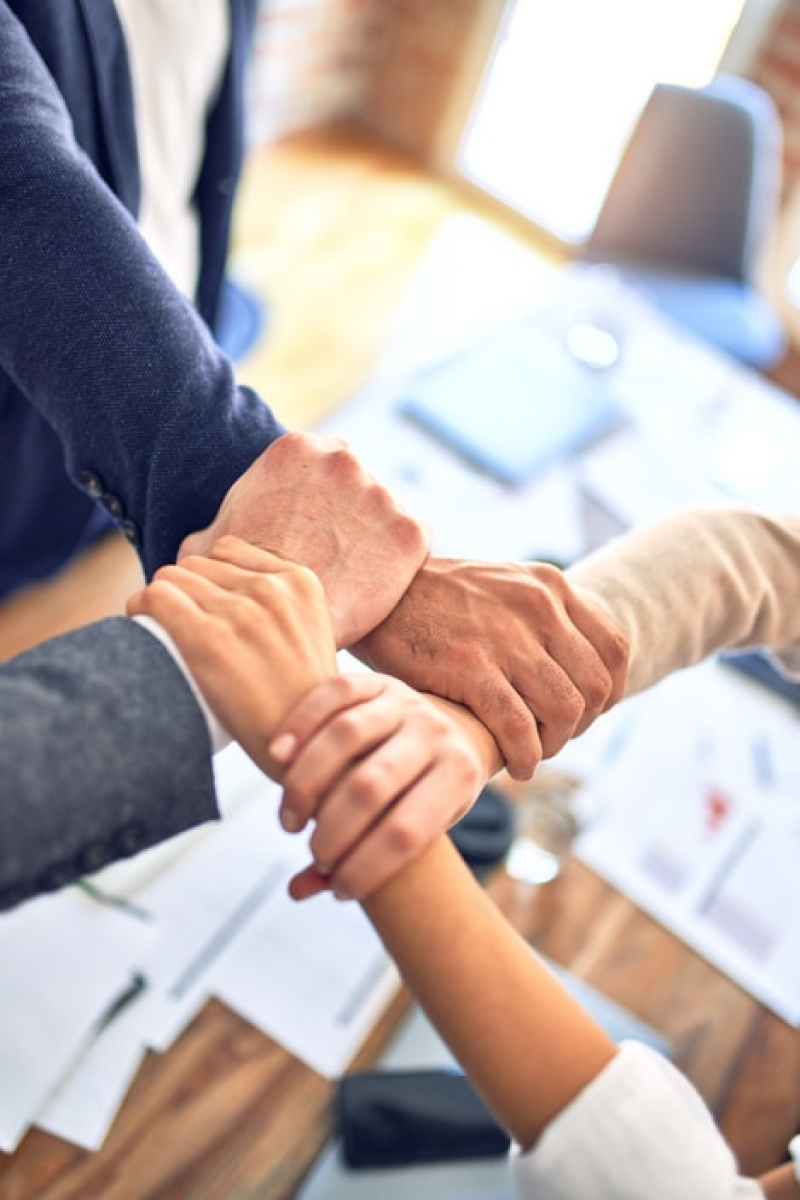 19+ years of fruitful collaboration with SAP
LeverX Group is an SAP certified partner and preferred vendor.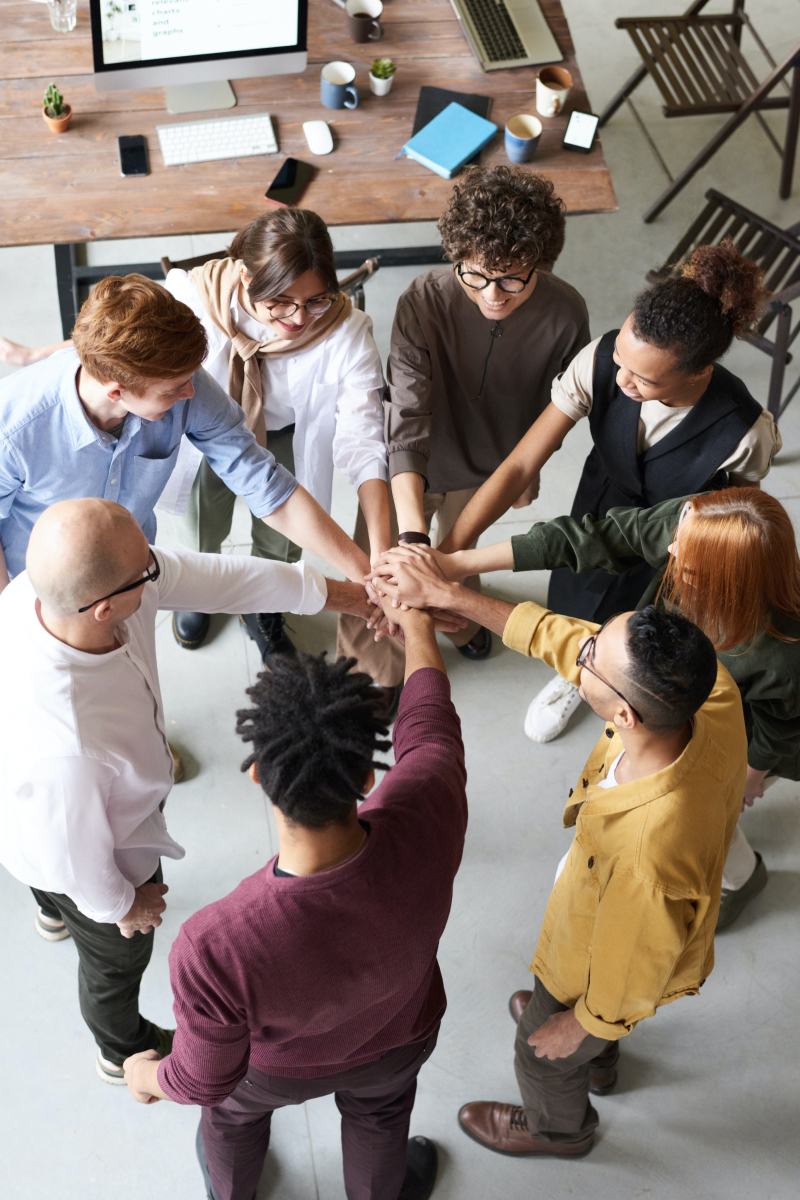 1,500+ IT-experts
With deep knowledge of the latest SAP technologies and solutions.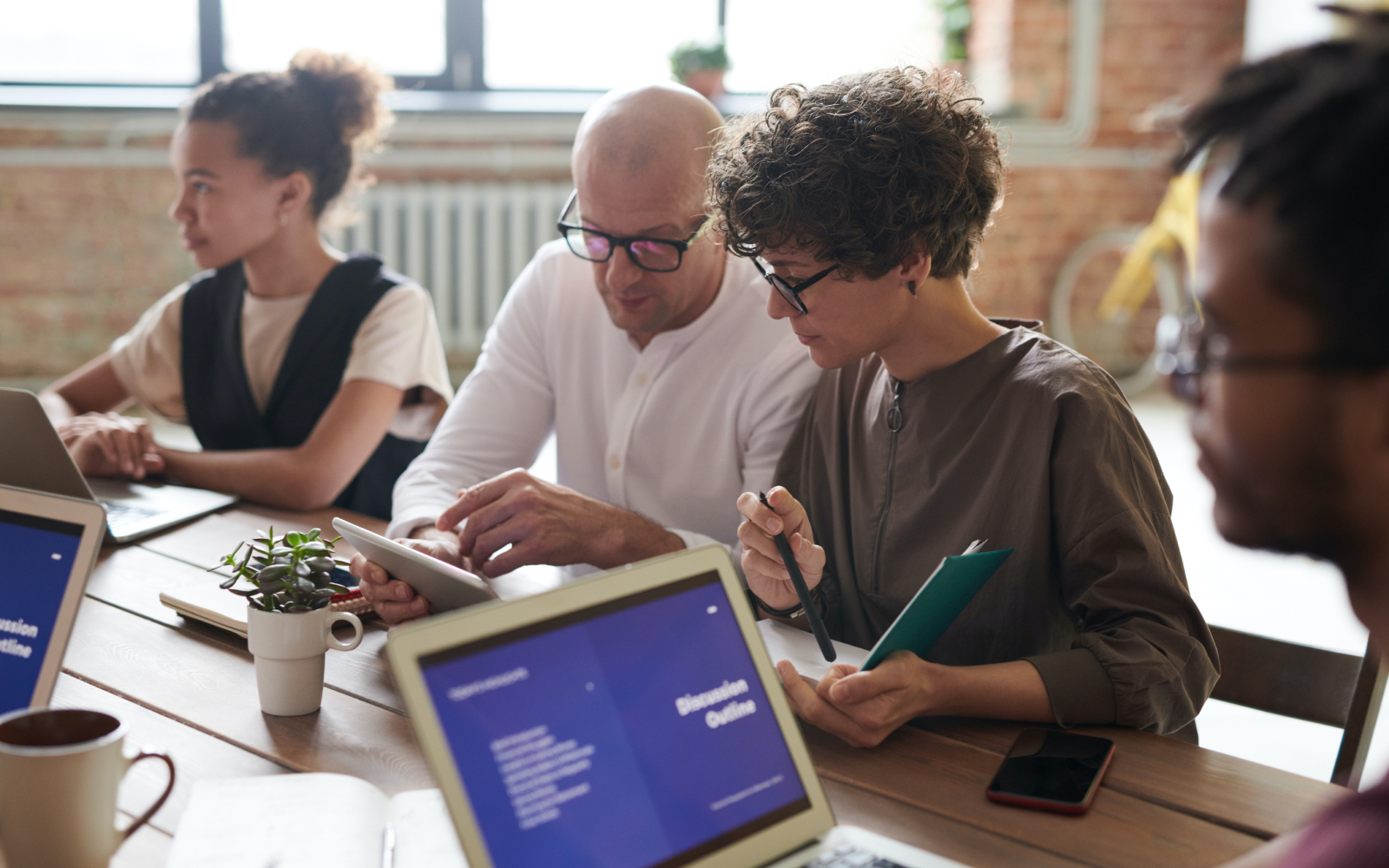 550+ successful projects
Delivered to companies of various business areas.
Development of the implementation strategy based on the customer's business requirements and solution capabilities.
Discover
Project plan and goals finalization. Together with the customer, we determine a project structure, management, tracking, and reporting mechanisms. At this stage, roles and responsibilities in the project team are defined.
Prepare
Verification phase. We make sure that the solution and project scope meet the customer's business requirements.
Explore
Customization and integration of SAP components into the customer's IT infrastructure. Our experts configure and further develop the system if required.
Realize
Data transfer from legacy systems into the SAP production system, tests, and roles/authorizations validation for all users.
Deploy
Run the solution with the provision of go-live support, fixes, and monitoring to perfectly adapt the new software to your business processes..
Run
CONTACT US
If you are looking for an SAP Global Strategic Supplier or Technology Partner for your business, fill out the form below, and we will contact you at short notice.