Industry 4.0: Connect Product Lifecycle Across an Enterprise
Just leave your e-mail to find out how your business can do it
Performance improvement
With access to production metrics, you can analyze processes in individual branches and throughout the company while promptly identifying and addressing production bottlenecks.
Consistent insights
SAP DMC is equipped with advanced algorithms and machine learning technology that help you identify weaknesses through the analytical data provided by the system.
Faster production line customization
With AI tools, you can customize your production processes and make them clearer while maintaining the cost and quality for mass production.
Manufacturing automation
SAP DMC enables data exchange between shop floors. They access the required data in a second, which reduces downtime risks.
Effective execution
With the connection between top-floor business systems and shop-floor equipment, SAP DMC helps you establish and control all the production processes, ranging from scheduling to floor execution.
Resource management
SAP DMC facilitates the planning, allocation, and control of resources required to execute orders on the shop floor.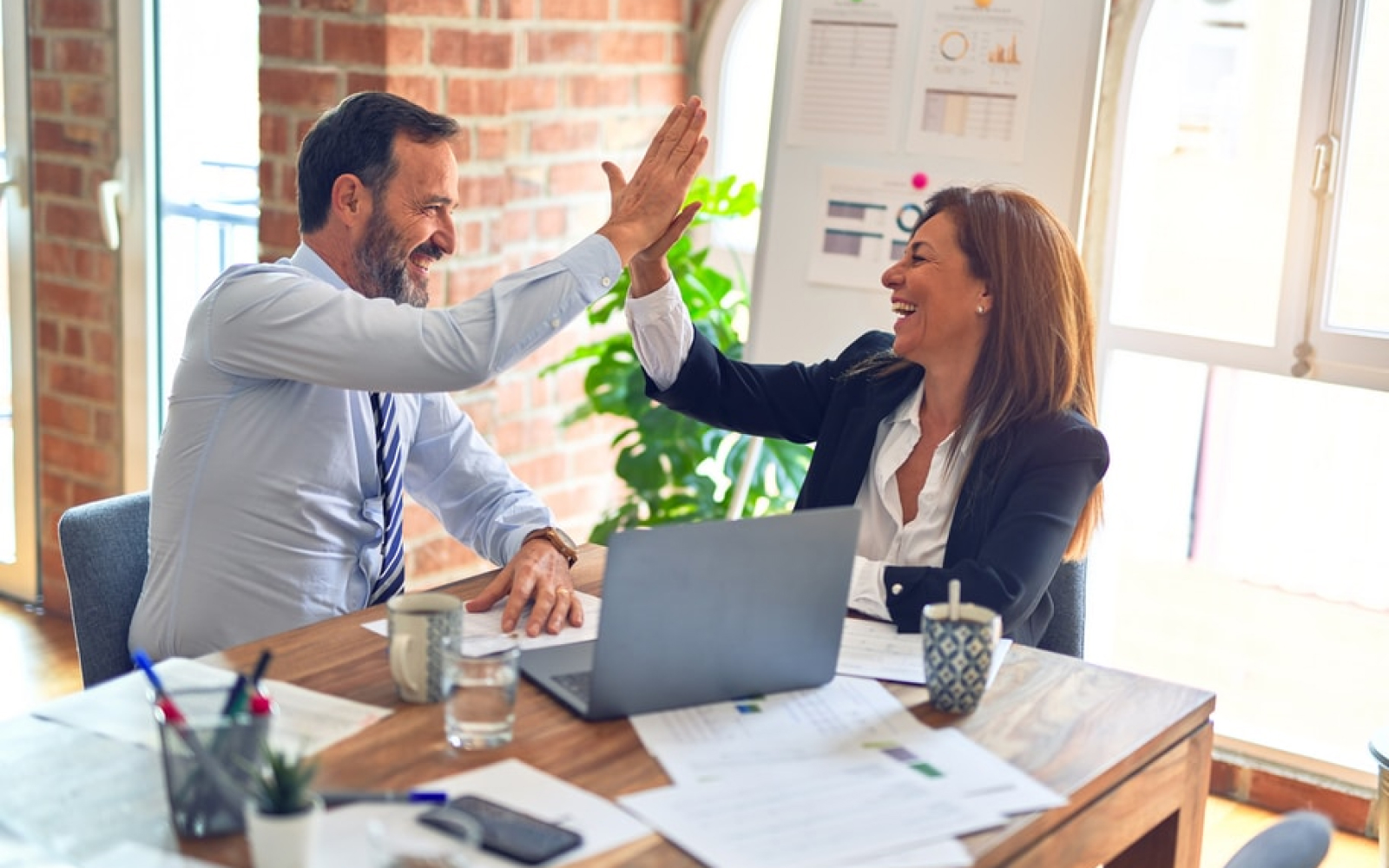 Work-in-process management
Graphical routing engine to define the production flow
Order release and status management
Routing operation activities to start and complete orders
Access to data on BOM
Production activity history for an order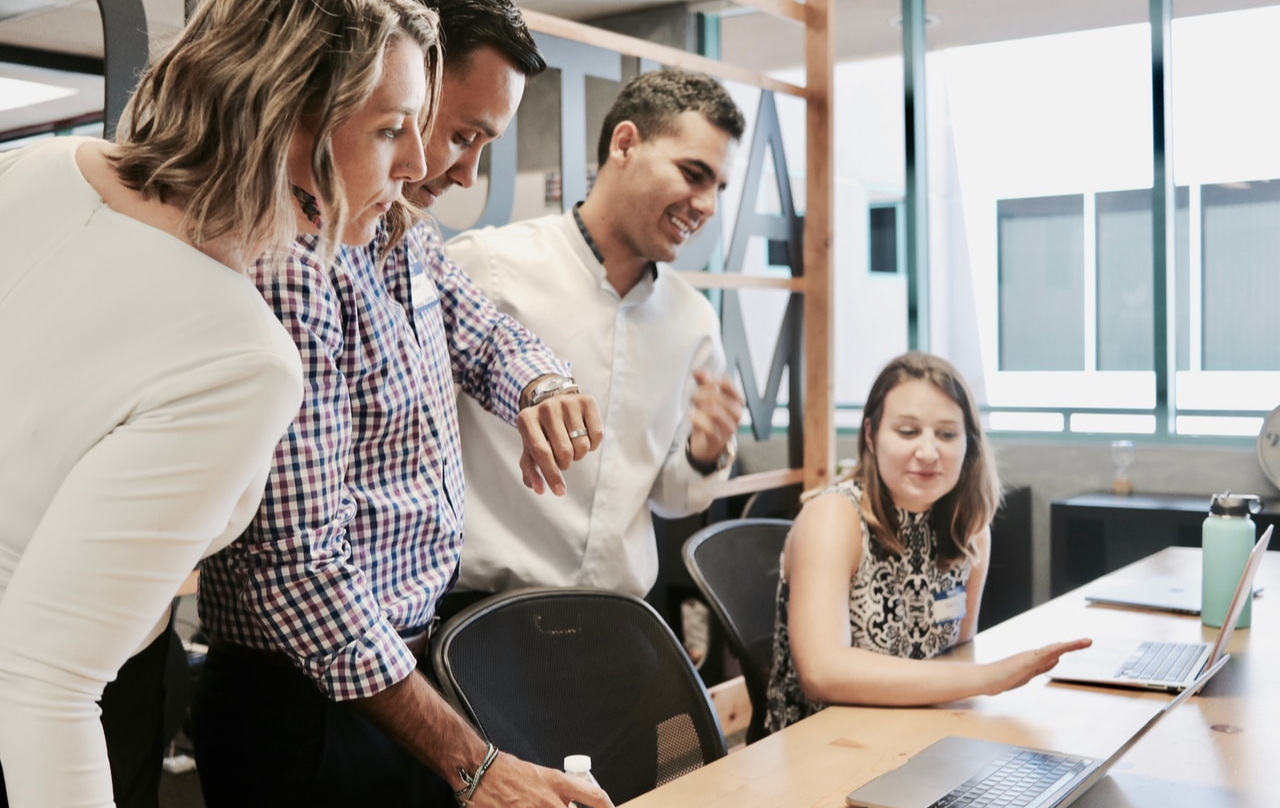 Nonconformance
Nonconformance recording to indicate production deviations
Nonconformance status tracking
Visual inspection of manufactured materials, enabled by machine learning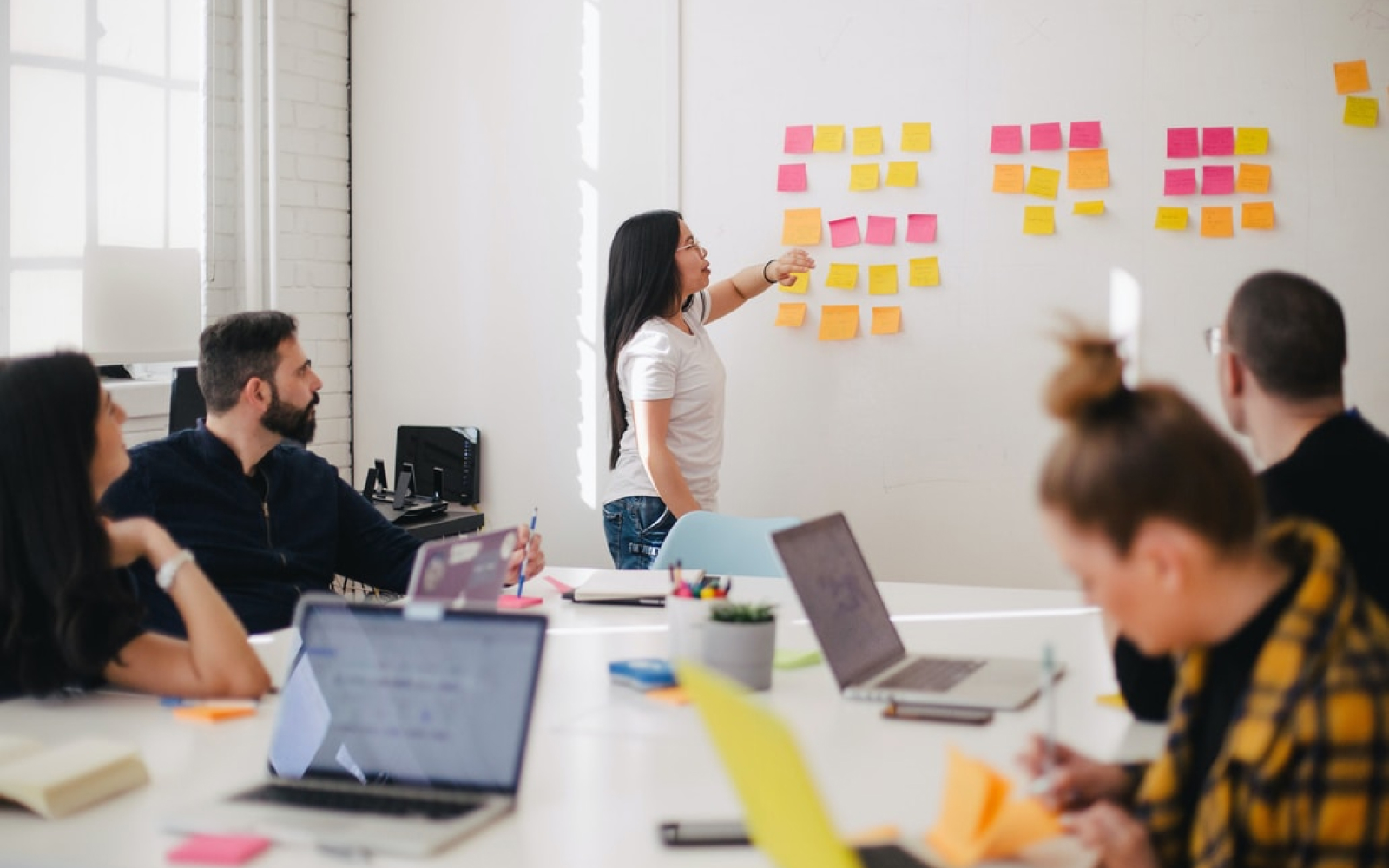 Data collection
Definition of data collection criteria, their types, and limits
Data collection from production UI
System warnings when the criteria are outside the minimum and maximum limits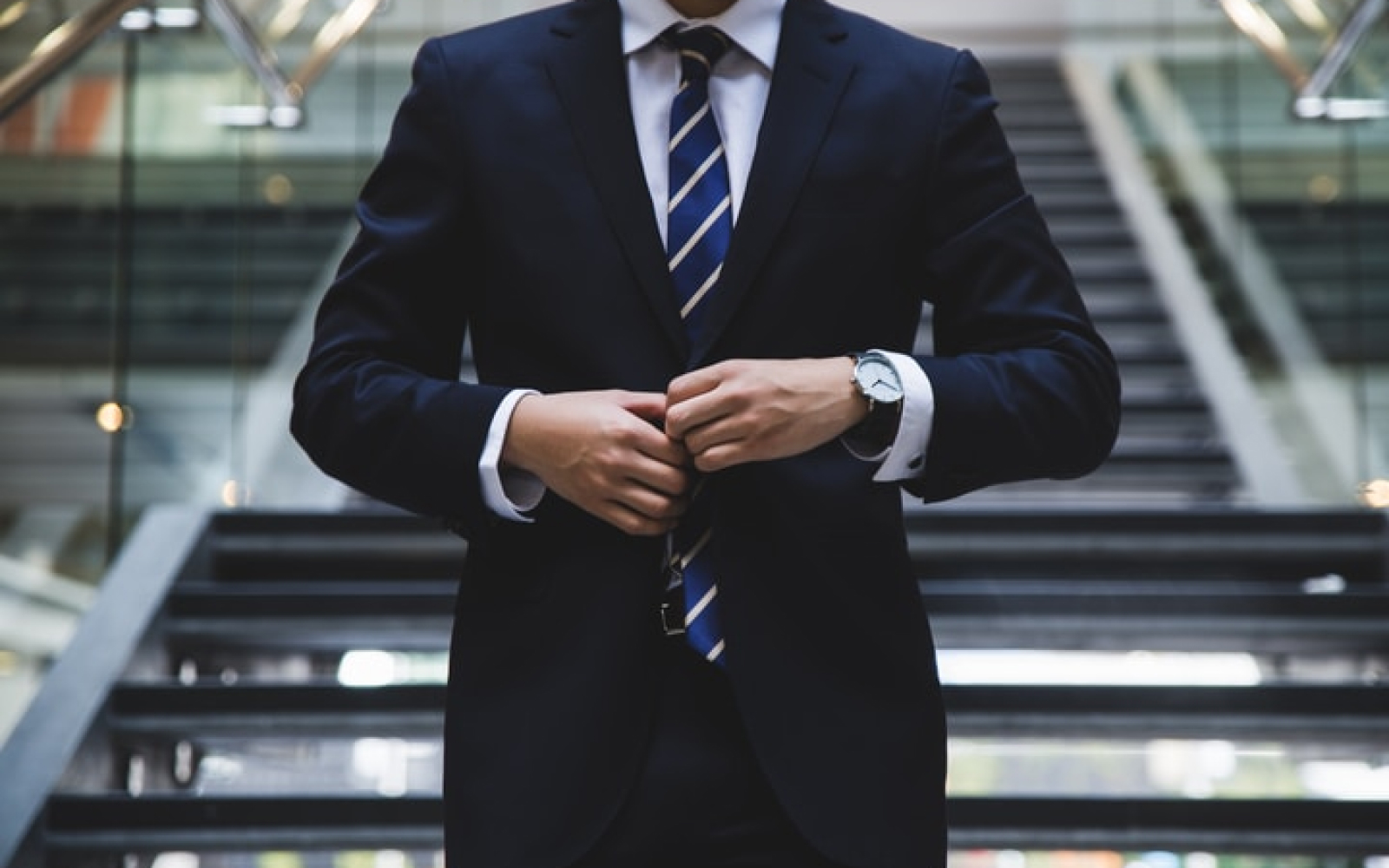 Data management
Data replication from on-premise systems (SAP ECC, SAP S/4HANA)
Simultaneous creation of multiple data models
Access to plant data from SAP Digital Manufacturing Cloud for the execution of KPI calculations and analytics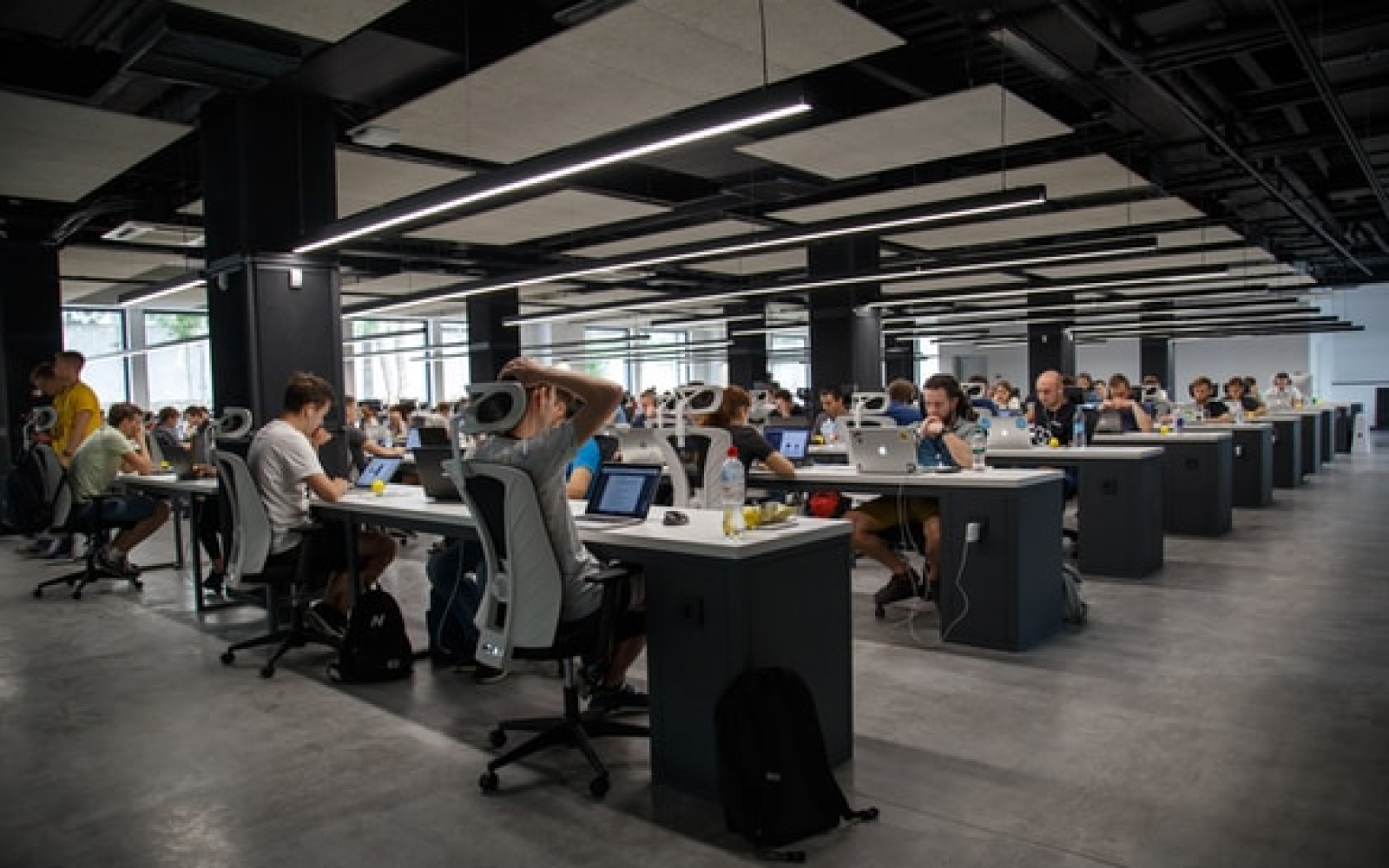 Process order execution
Process order execution with single and multiple batches
Integration with SAP S/4HANA Cloud to replicate process orders, materials, material classifications, work centers, BOMs, batch numbers, recipes, and production versions
Material consumption reports
Scrap confirmation
Post-production reporting of order execution data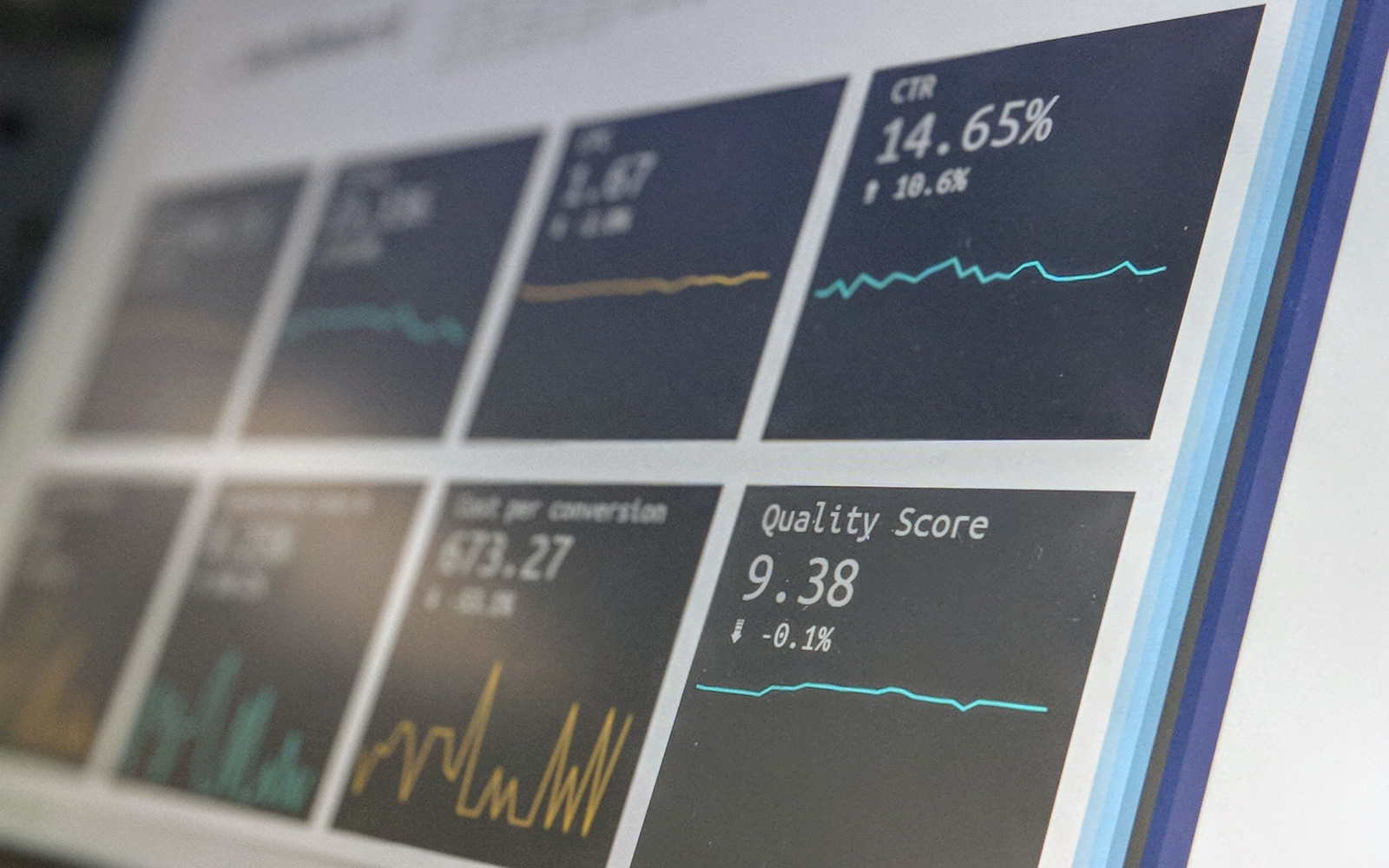 Monitoring
Production progress display
Resource breakdown
Integration with SAP Manufacturing Execution System to monitor failed messages
POD integration
Maintenance order overview with planned start and end date
Alternate resources overview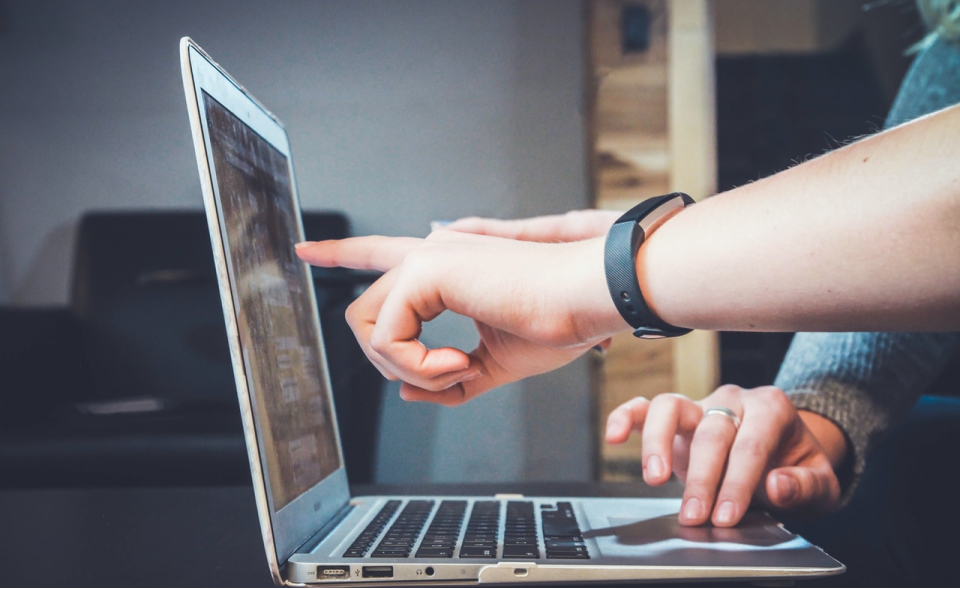 Analytics and insights
KPI thresholds definition across and within several manufacturing plants
Data filter according to time ranges
Near real-time analytics on custom KPIs
Global overview of standard and custom KPIs defined for all products produced across several manufacturing plants
Comparison and analysis of work orders completed in production work centers compared to planned work orders
Factory 1
Factory 2
Factory 3
Manufacturing
a large-scale production
Manufacturing/ business
Insights
Transportation & Logistics
20+ years of fruitful collaboration with SAP
LeverX Group is an SAP certified partner and preferred vendor.
1,600+ IT-experts
With extensive knowledge of the latest SAP technologies and solutions.
950+ successful projects
Delivered to companies of various business areas.
Develop the implementation strategy based on your business requirements and solution capabilities.
Discover
Plan the project and finalize goals. Together, we determine a project structure, management, tracking, and reporting mechanisms. At this stage, roles and responsibilities in the project team are defined.
Prepare
Verify the project plan. We make sure that the solution and project scope meet your business requirements.
Explore
Customize and integrate SAP components into the customer's IT infrastructure. Our experts configure and further develop the system if required.
Realize
Transfer data from legacy systems into the SAP production system, test the system, and validate roles/authorizations for all users.
Deploy
Run the solution with the provision of go-live support, fixes, and monitoring to smoothly adapt the new software to your business processes.
Run
CONTACT US
If you are looking for an SAP Global Strategic Supplier or Technology Partner for your business, fill out the form below, and we will contact you at short notice.