Challenges That Lie Before You
Improve the accuracy and rapidness of geological exploration
Create relevant deposit model
Personnel training
Monitor transport equipment
Security control
Production management
Reduce maintenance downtime
Fight the substitute threats
Receive relevant inventory data
Reduce financial losses and risks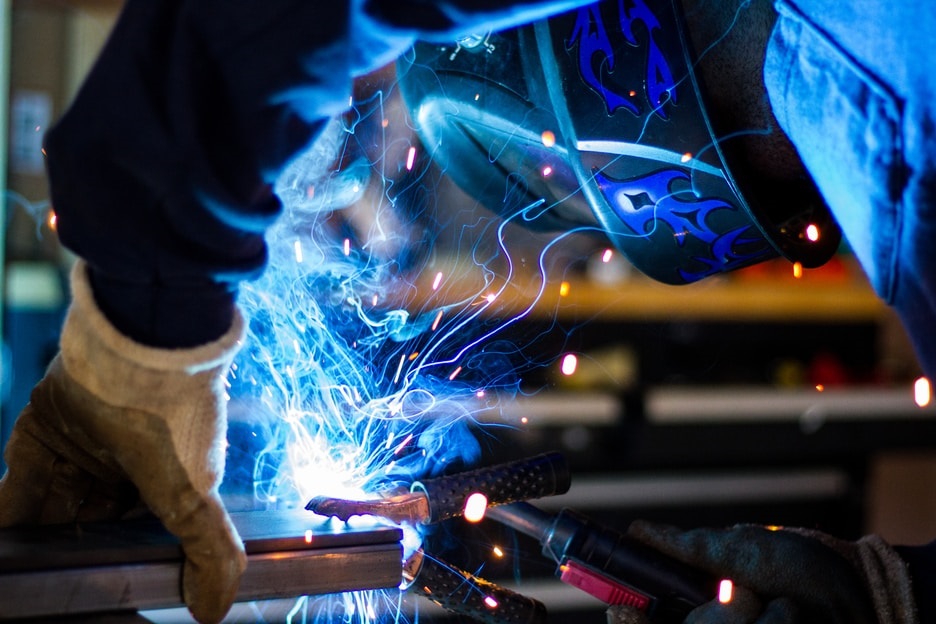 BIG DATA
Make the mining process more energy-efficient and sustainable by leveraging big data. Improved logistics, reduced operational costs, and better decision-making are just a few benefits of big data. Employ the technology to identify what areas need to improve in order to achieve higher efficiency.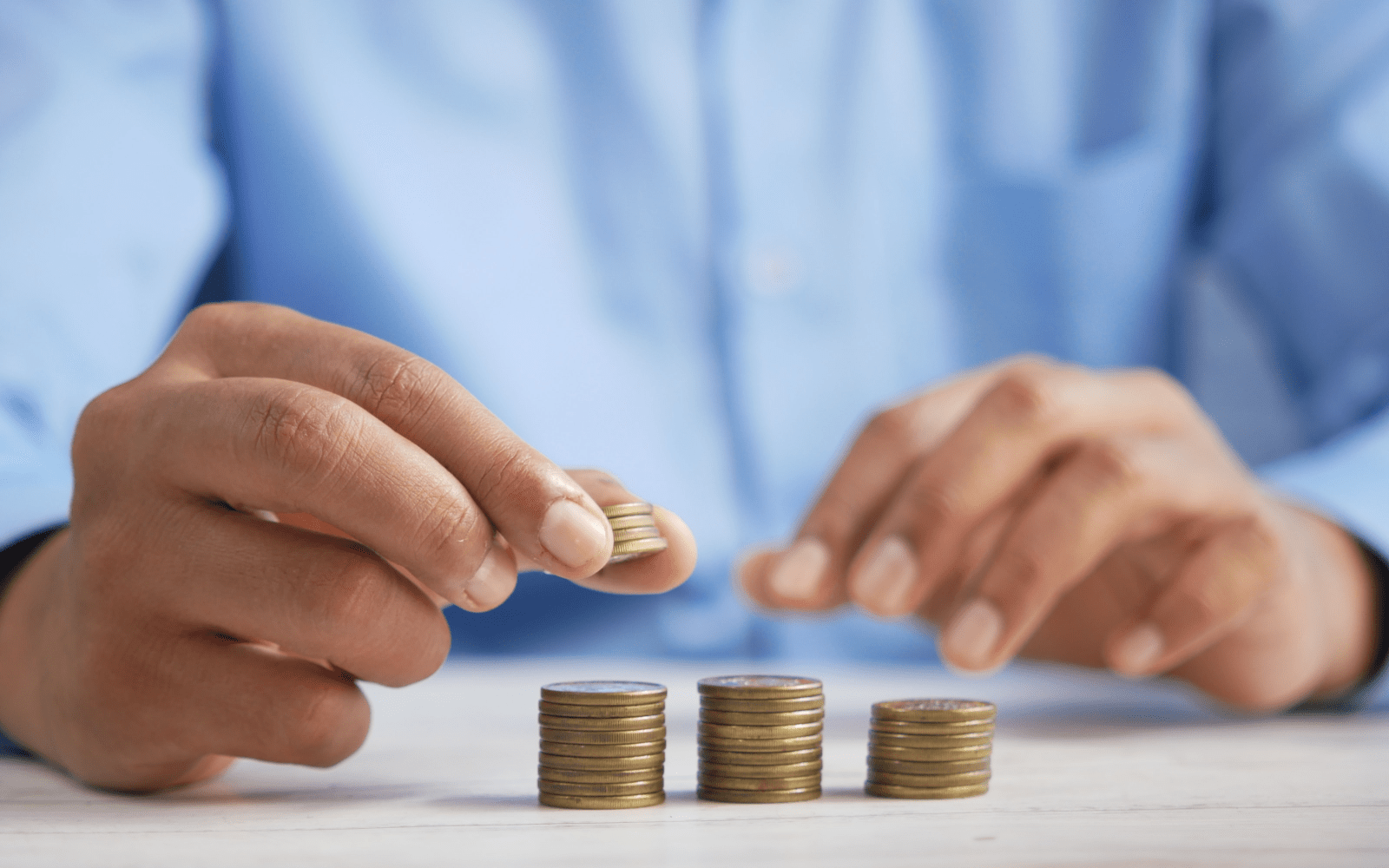 INTERNET OF THINGS
Collect valuable data at different mining stages to further implement artificial intelligence in the mines. Create a win-win combination of IoT-based wearable solutions and AI to streamline operations, reduce costs, and ensure better safety and quality of the mining industry.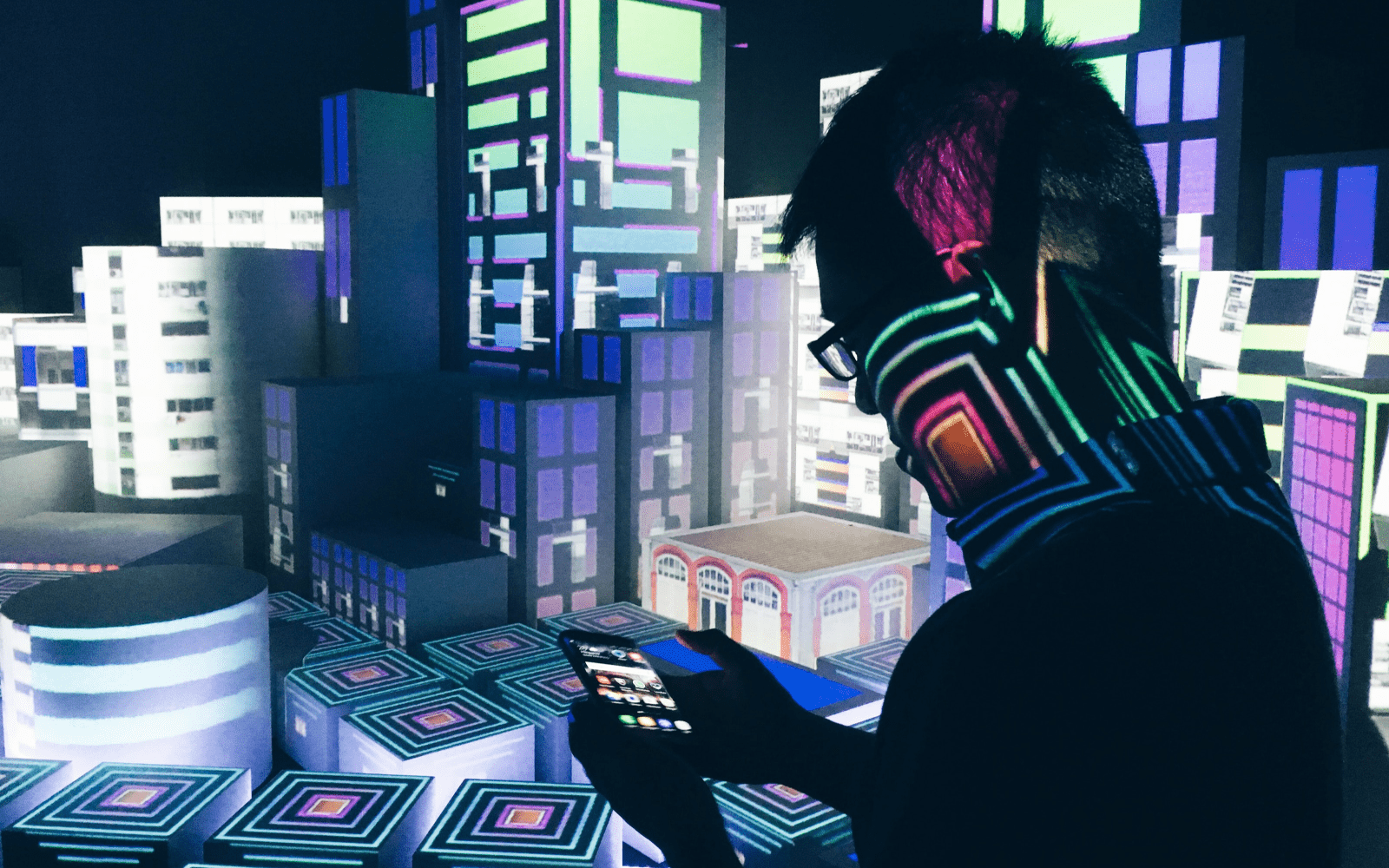 CYBERSECURITY
Cyber threats are among the biggest challenges in the mining and metal industry. We help our customers understand the cyber risk landscape to ensure reliable and resilient operations. Keeping our client's technology landscape secure is our main priority.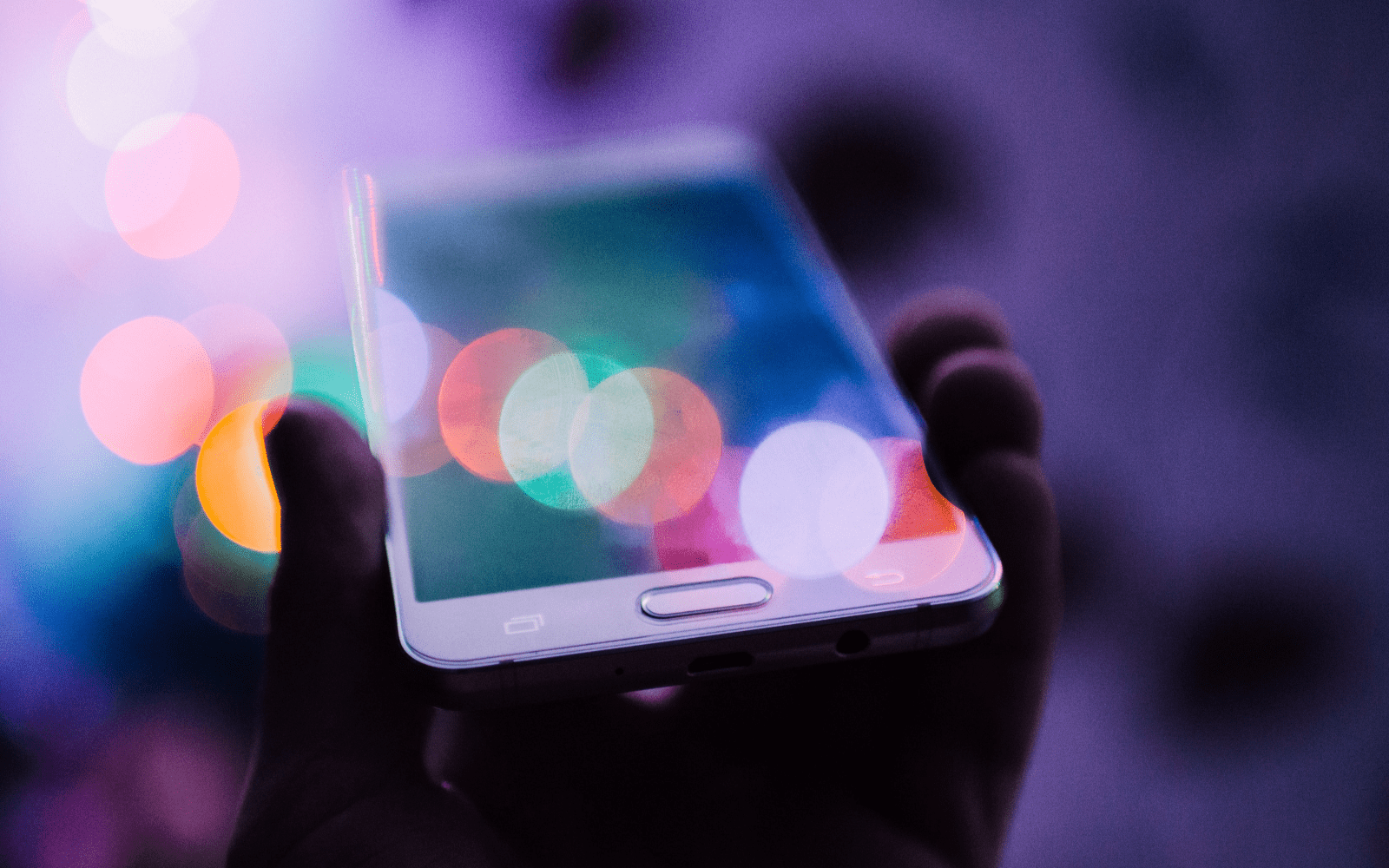 ARTIFICIAL INTELLIGENCE
Turn raw data gathered from wearables into valuable insights to process-oriented operations. Leverage AI technology to provide healthy and safe working conditions for mineworkers, increase the accuracy of operations, and make informed decisions faster.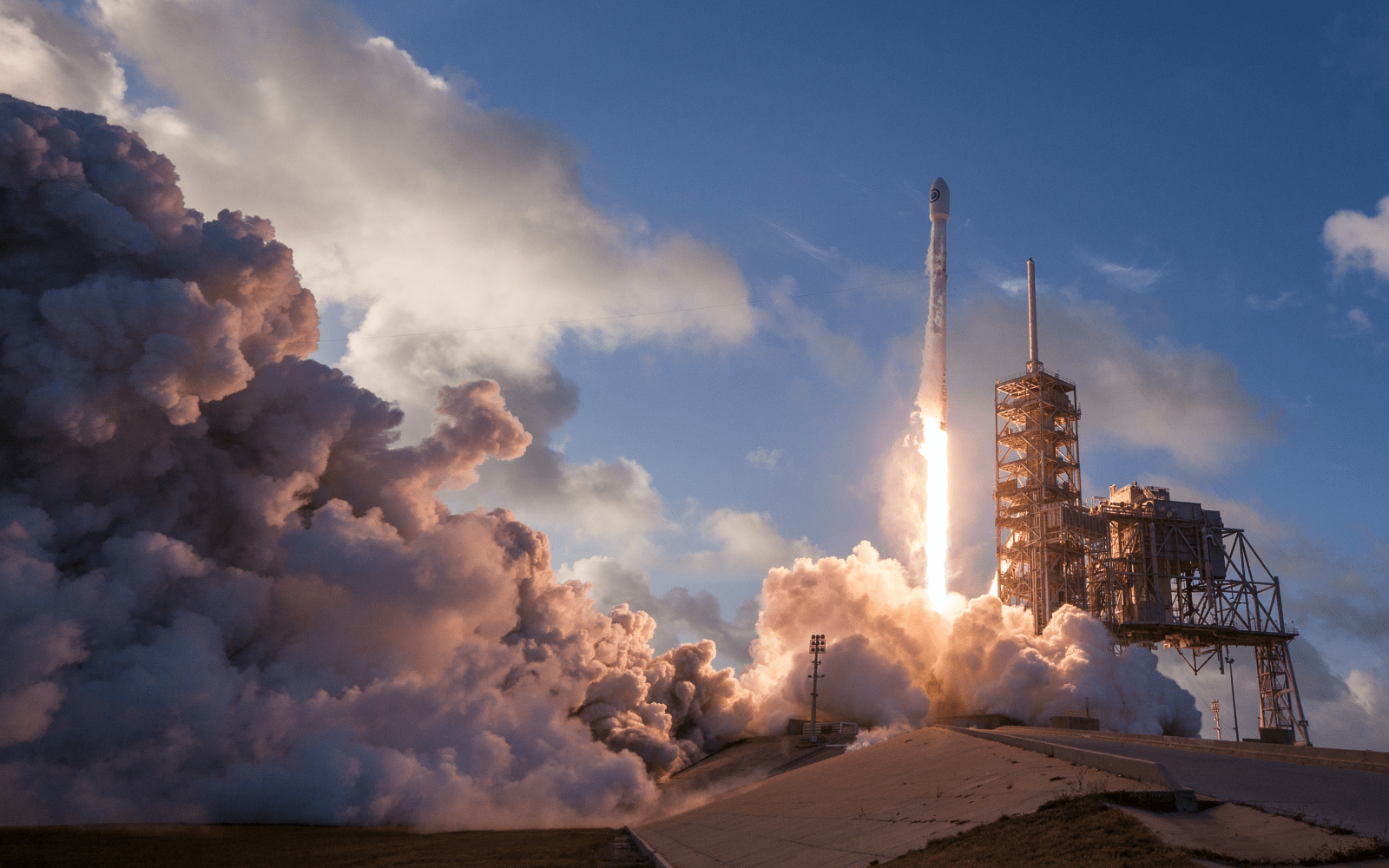 AUGMENTED REALITY
Augmented Reality is trending in the mining and metals industry. Improve productivity and work safety with AR technology. Enable remote distance support to visually collaborate with site operators to solve unexpected issues faster, and lower costs.
Supply Chains
WMS
Yard Logistics
Track and Trace
TMS
Integrated Business Planning
Logistics Business Network
Custom solutions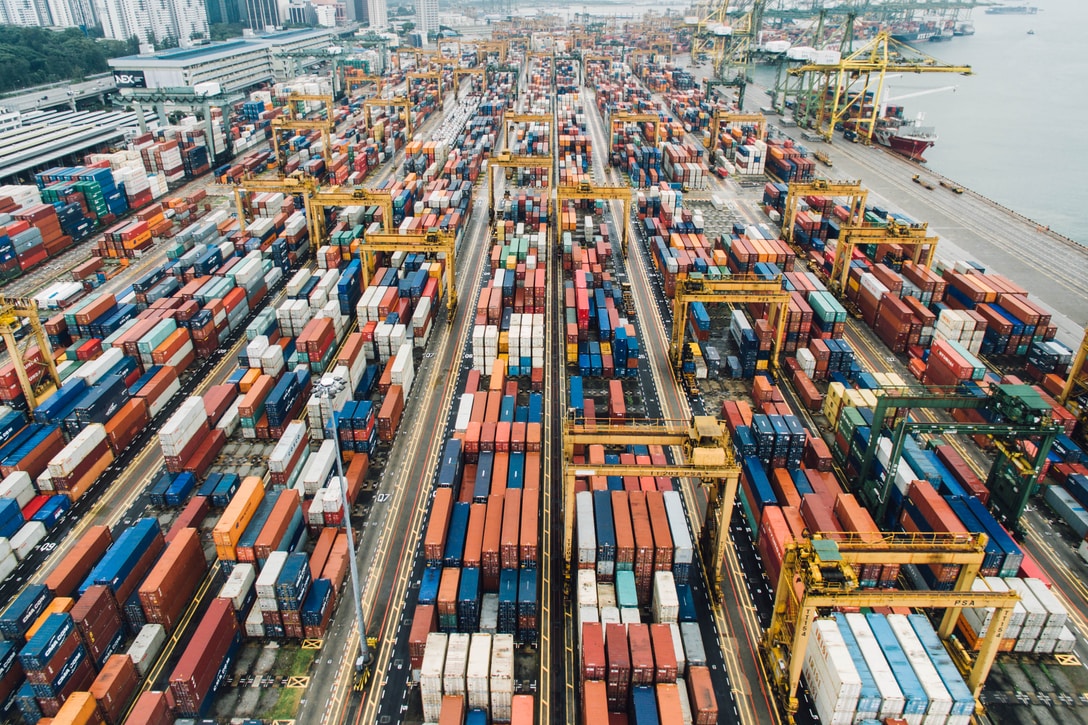 Mining and Transportation
PP/DS
PDM
ECTR
Custom solutions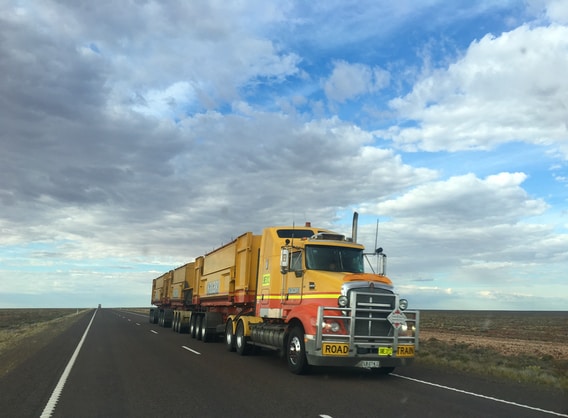 Management Solutions For
Heads of Procurement Services
Purchasing managers
Strategic sourcing department
Supply division managers
Supply managers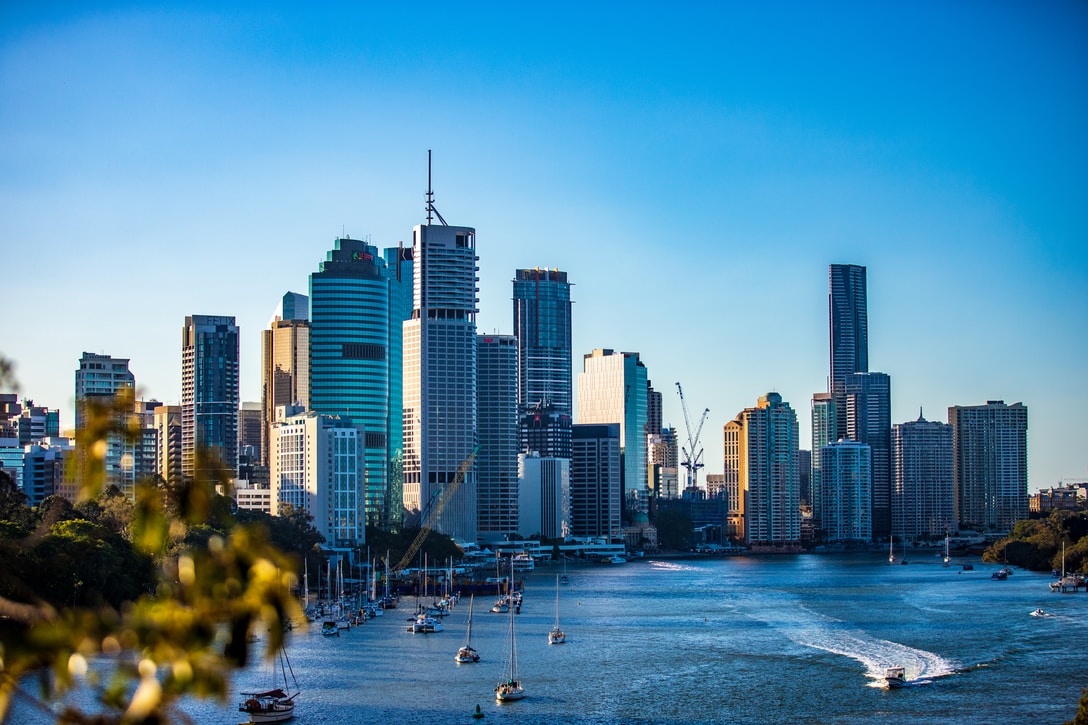 we provide IT solutions that focused on achieving your business goals
CONTACT US
If you are looking for an SAP Global Strategic Supplier or Technology Partner for your business, fill out the form below, and we will contact you at short notice.