Challenges That Lie Before You
Improving the accuracy and rapidness of geological exploration
Relevant deposit model creation
Personnel training
Transport equipment monitoring
Security control
Production management
Maintenance downtime reduction
Fighting the substitute threats
Receiving relevant inventory data
Reducing financial losses and risks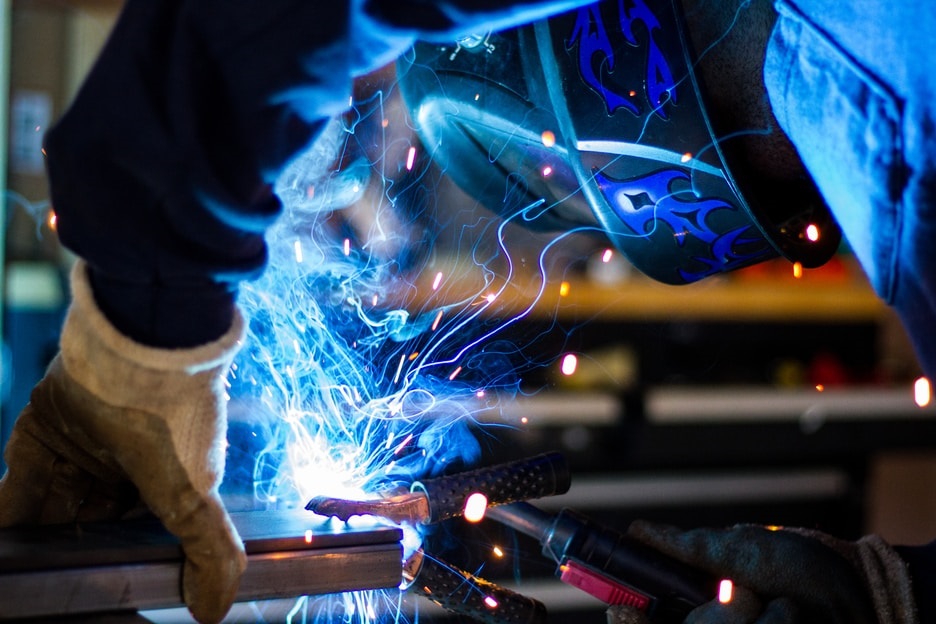 Big Data
Make the mining process less energy-consuming and more sustainable by leveraging big data. Improved logistics, reduced operational costs, and better decision-making are just a few benefits of big data. Employ the technology to identify what areas needs improving to achieve higher efficiency.
Supply Chains
WMS
Yard Logistics
Track and Trace
TMS
Integrated Business Planning
Logistics Business Network
Custom solutions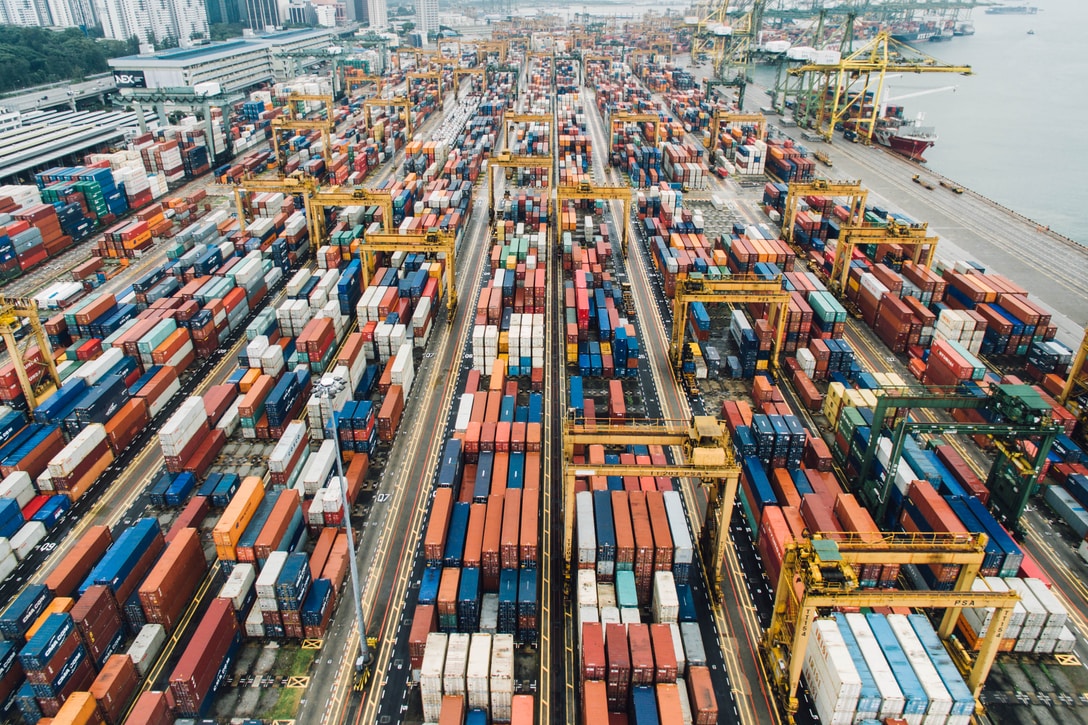 Mining and Transportation
PP/DS
PDM
ECTR
Custom solutions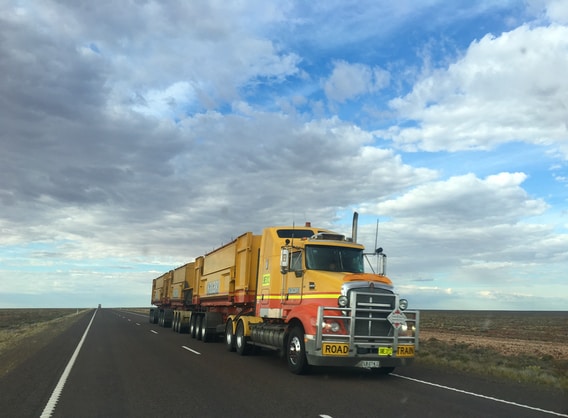 Management Solutions For
Heads of Procurement Services
Purchasing managers
Strategic sourcing department
Supply division managers
Supply managers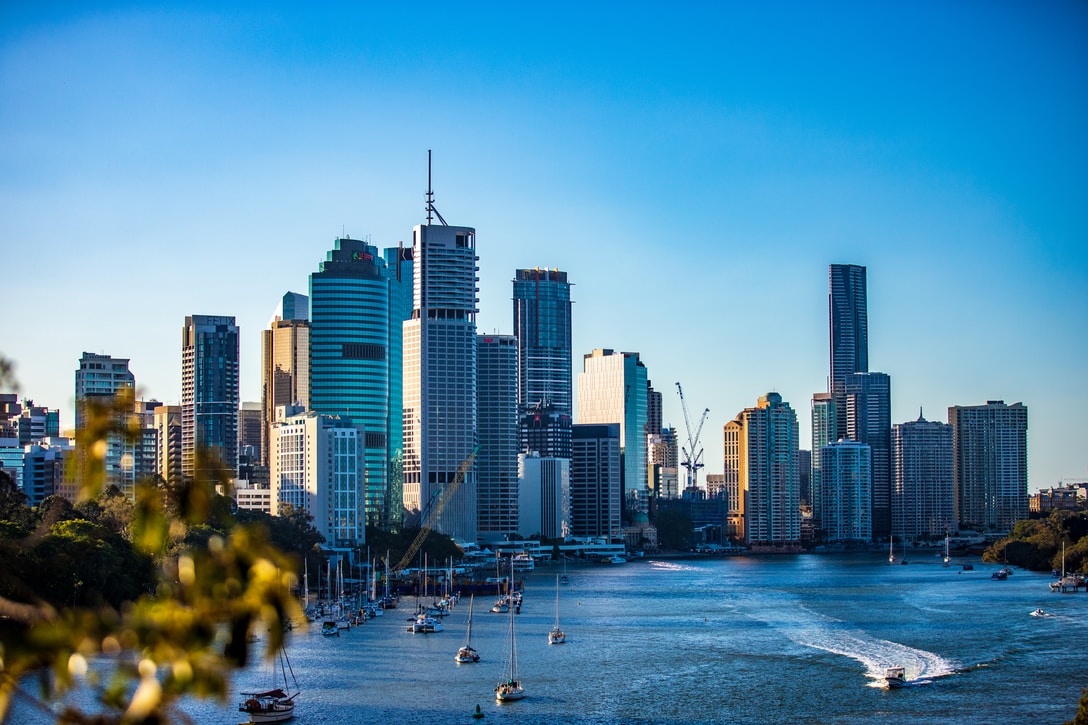 we provide IT solutions focused on achieving your business goals
Jan 21, 2022
CES 2022 - See my values Create true value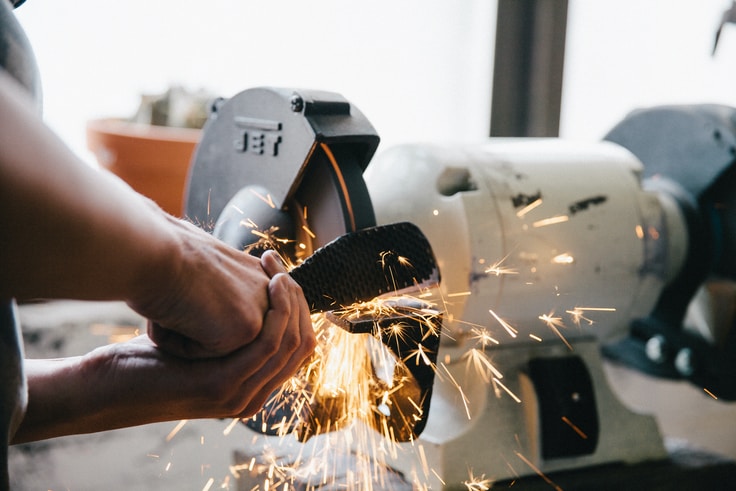 CONTACT US
If you are looking for an SAP Global Strategic Supplier or Technology Partner for your business, fill out the form below, and we will contact you at short notice.