Your business
your client
Business-First Solutions
Full-cycle resource management
Transparent product life cycle
Cost-effective supply chain
Profitable procurement
Zero-waste LEAN manufacturing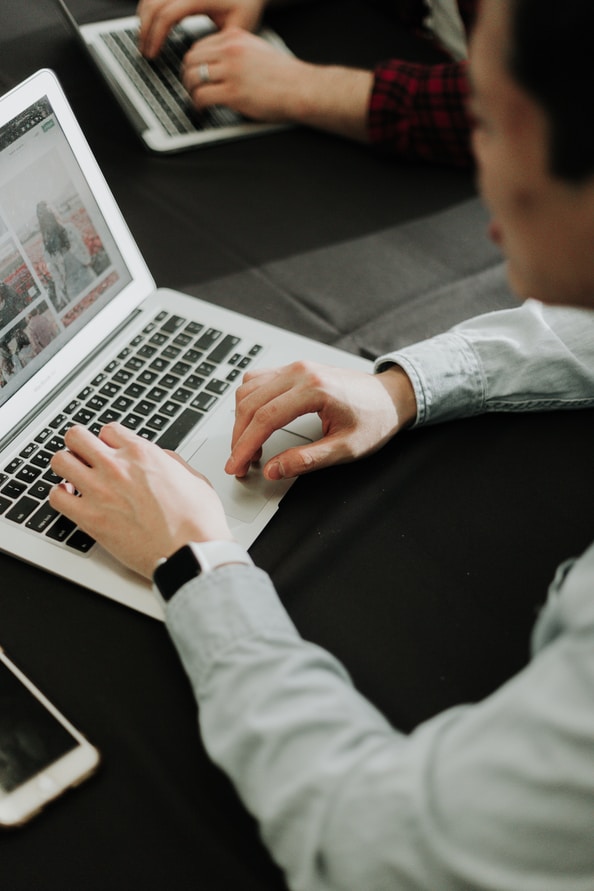 Customer-First Solutions
Efficient customer relationship management
Seamless in-store experience
Better UX for the end user
Convenient booking and pay methods
A taste of innovation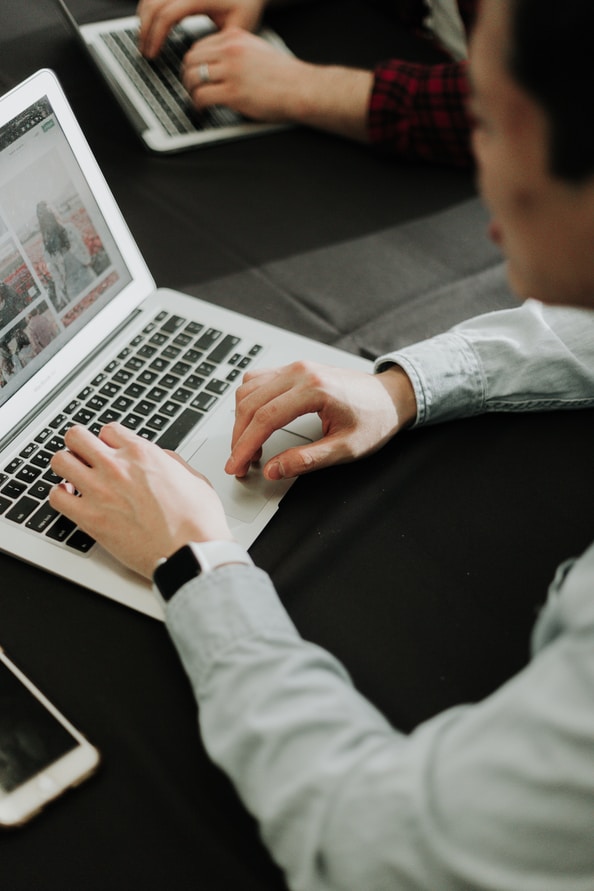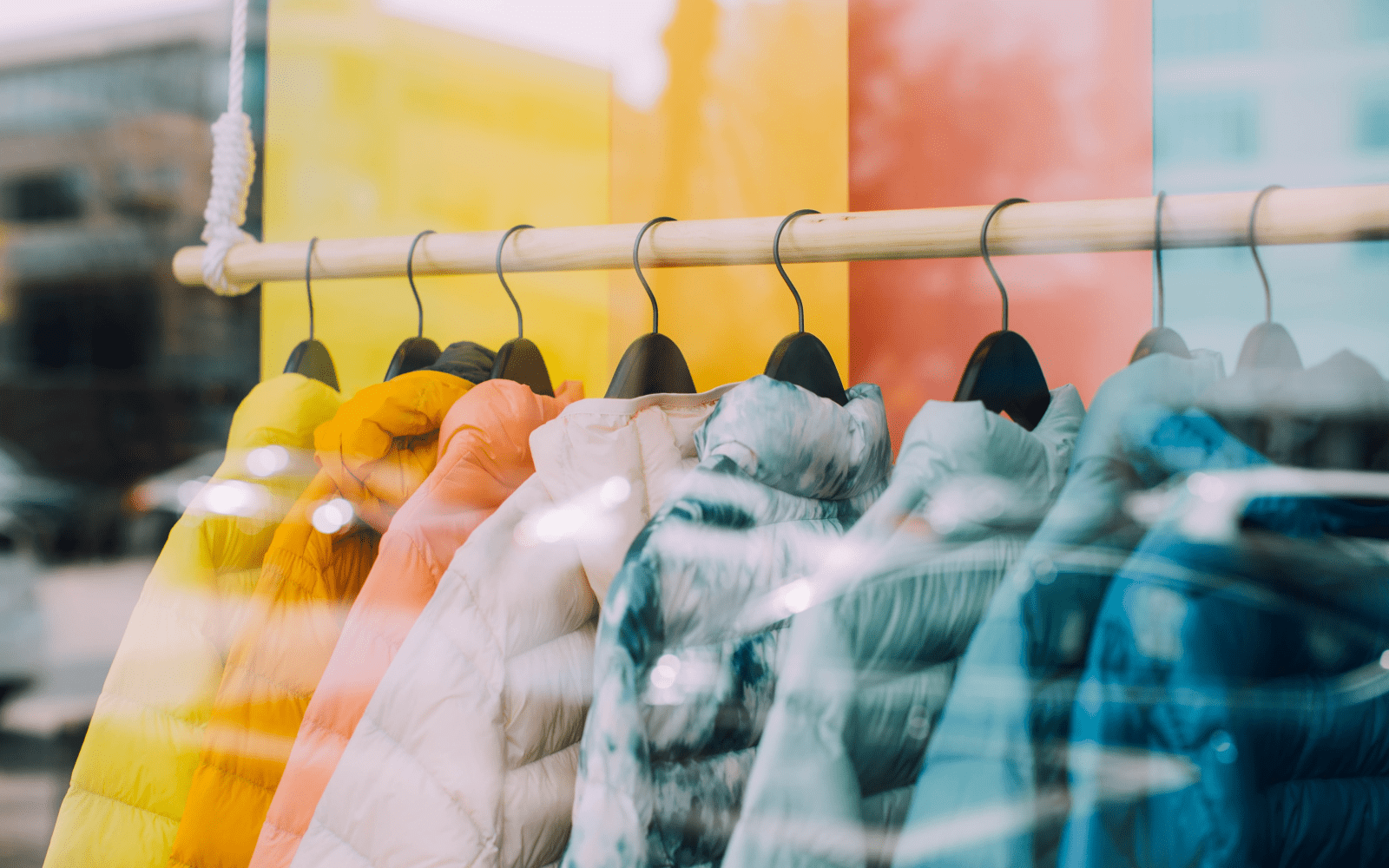 Streamline Your In-Store Production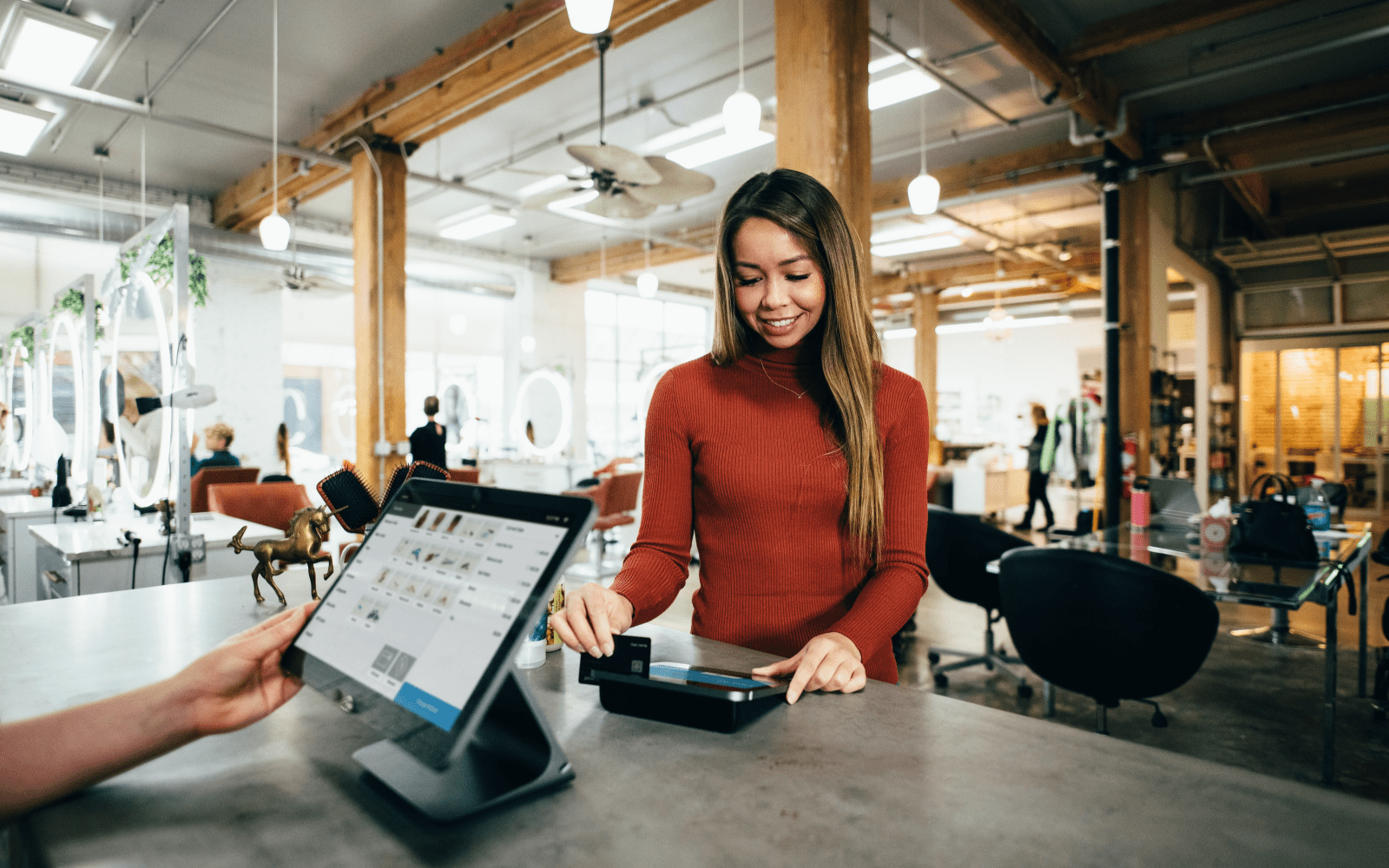 Assure Cost-Saving Procurement
Materials
Suppliers
Documents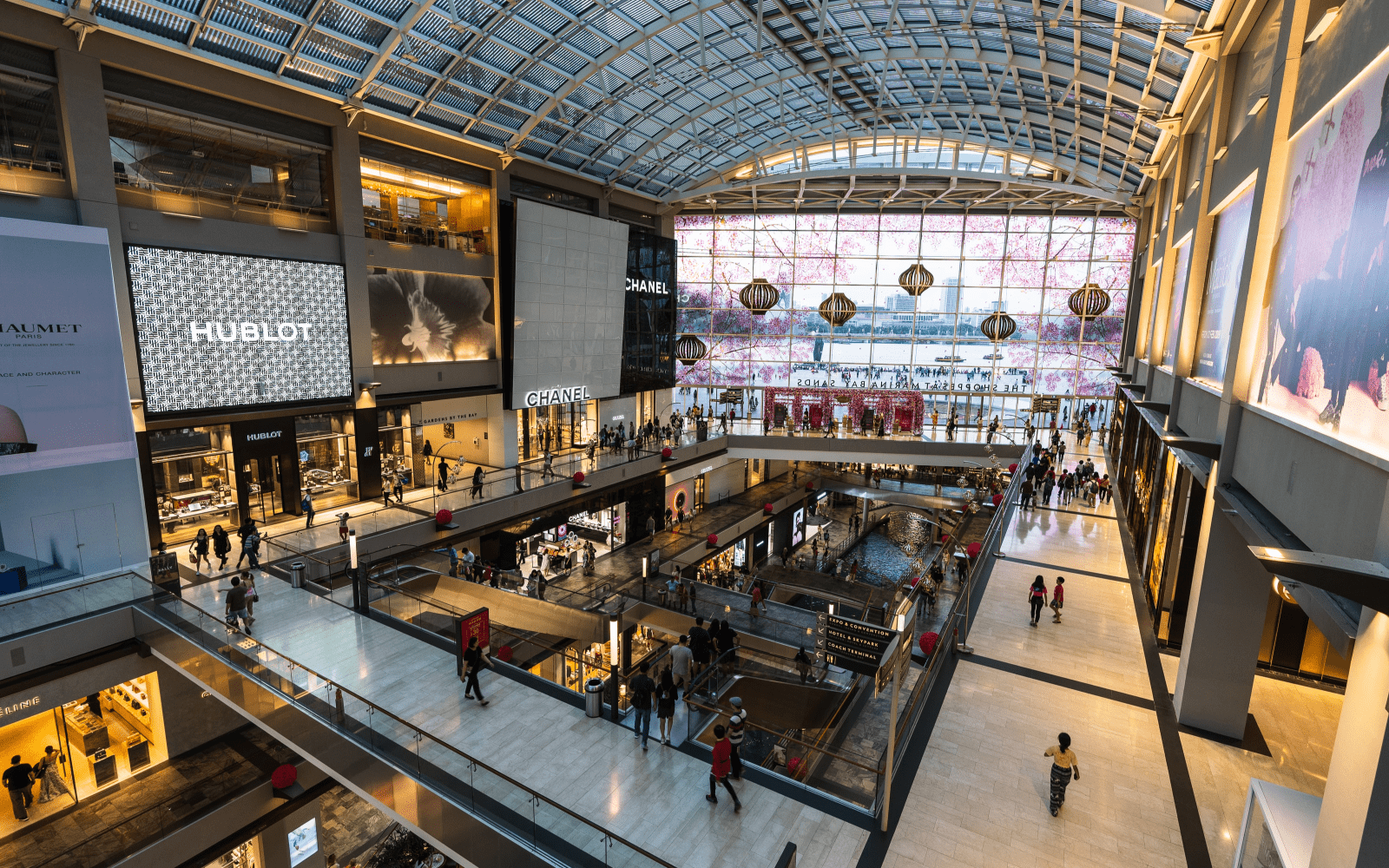 Provide Omnichannel Marketing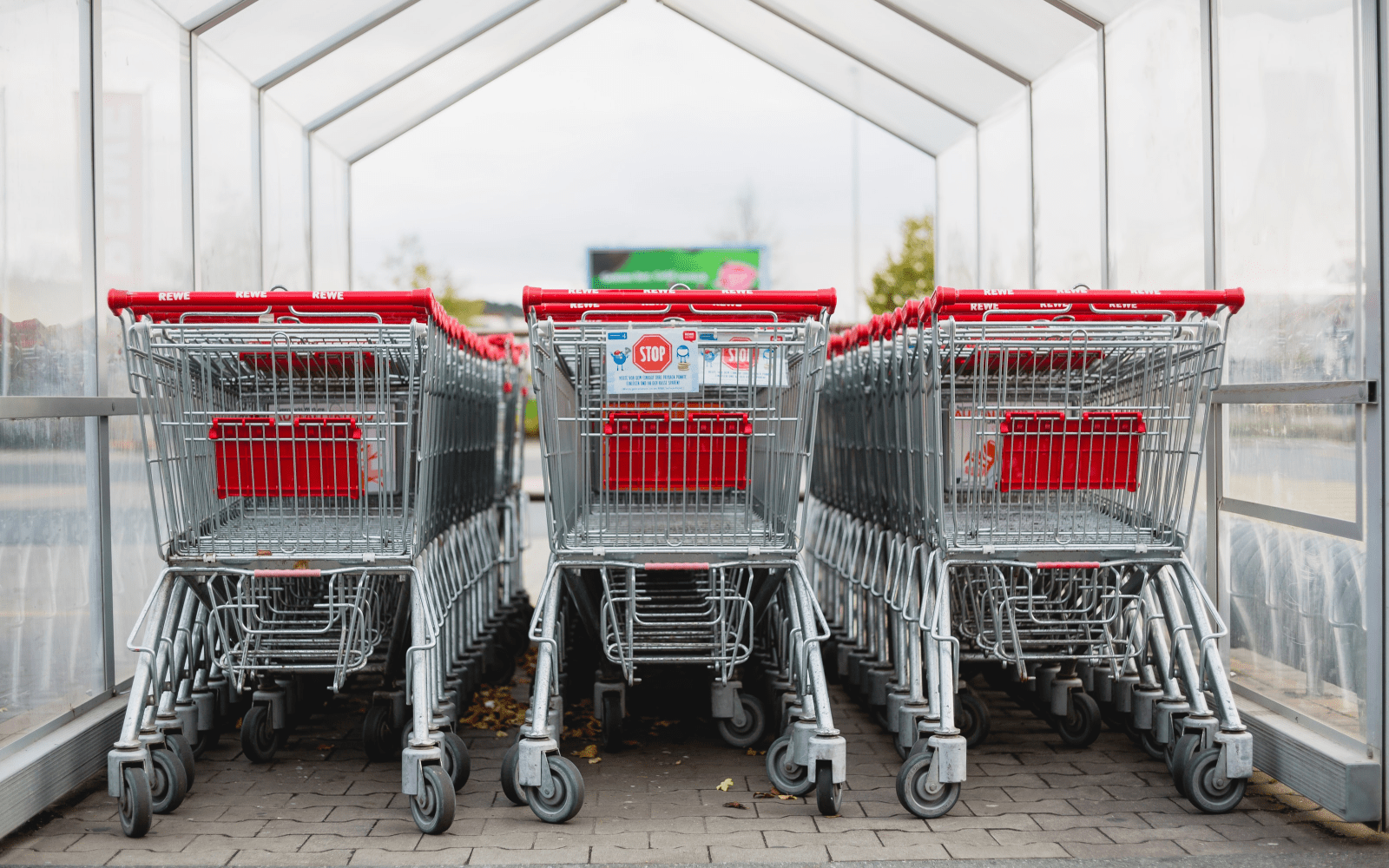 Amplify Your Supply Chain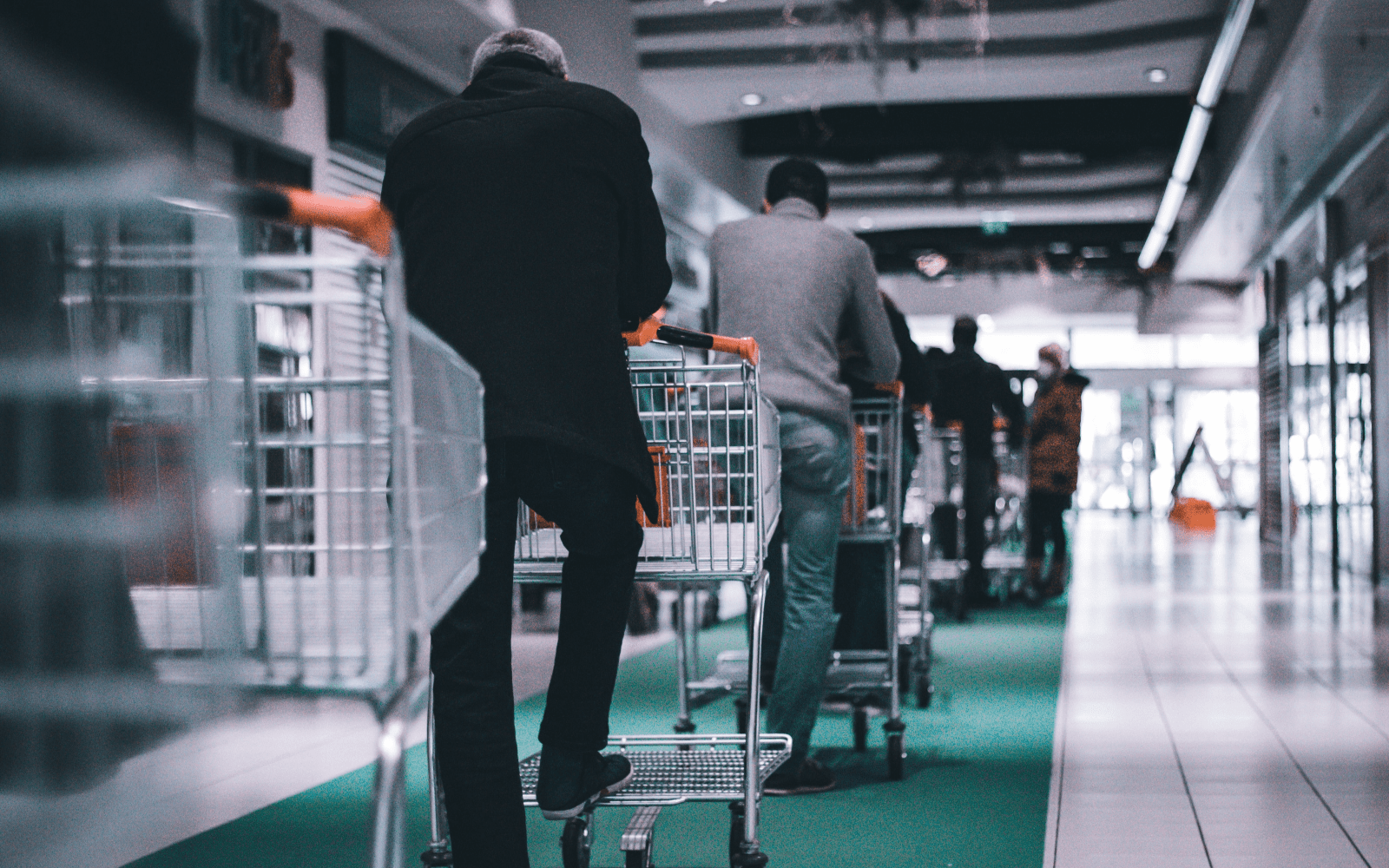 Manage Your Sales
Omnichannel
E-commerce
Analyzing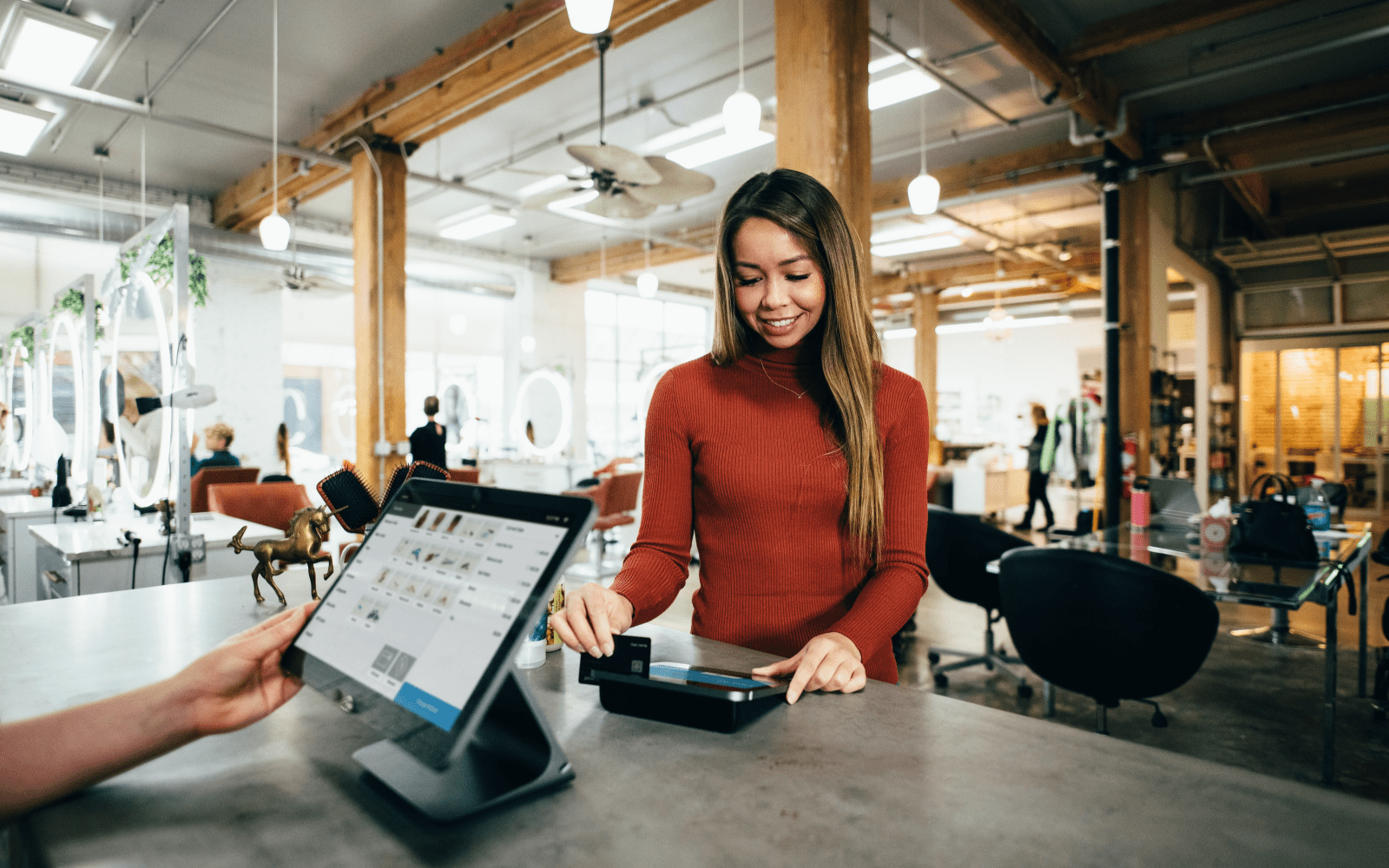 Retain Talents
Loyalty
Operational
Learning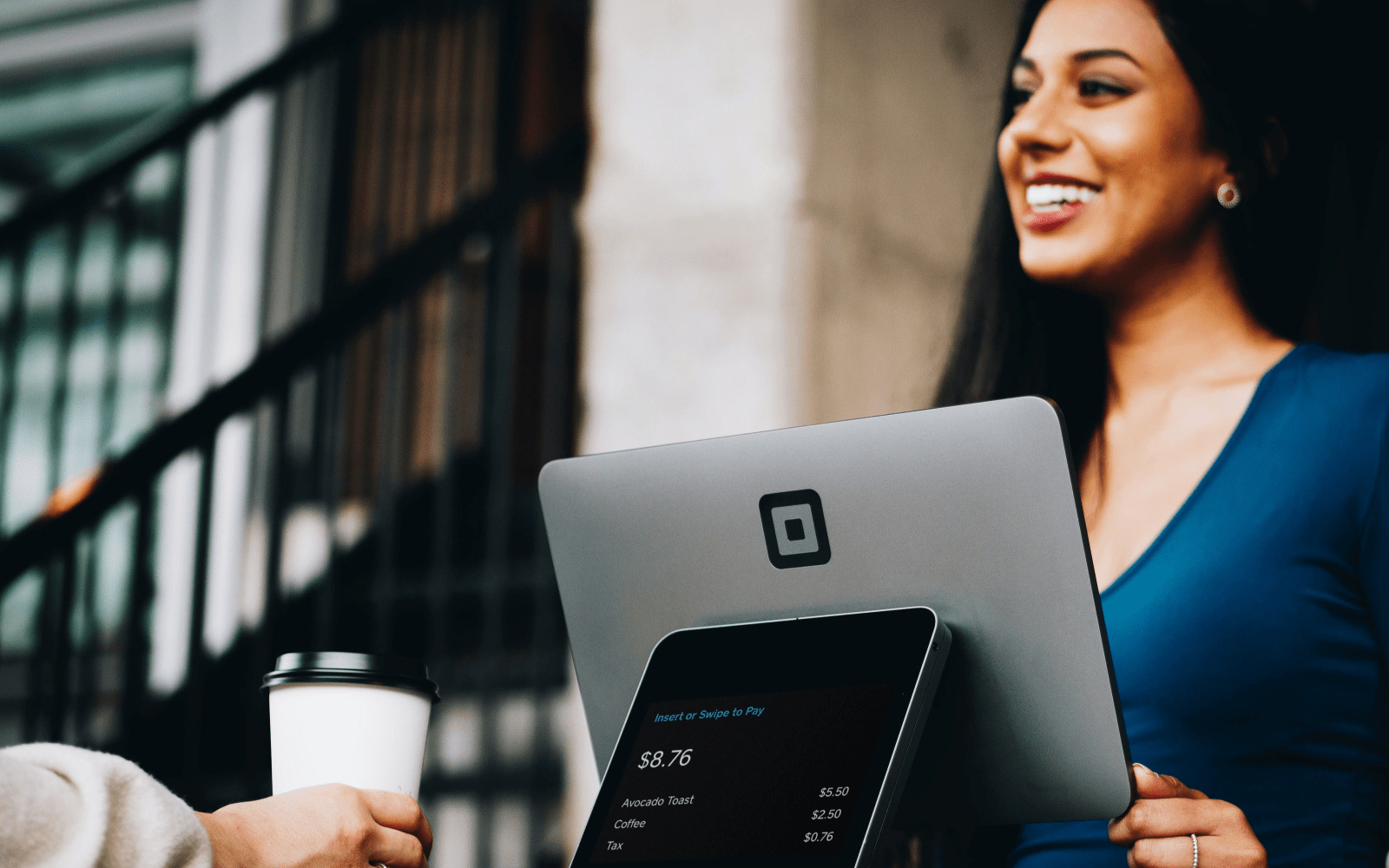 Improve End Consumer Experience
Mobile Apps
Web Apps
Innovative Solutions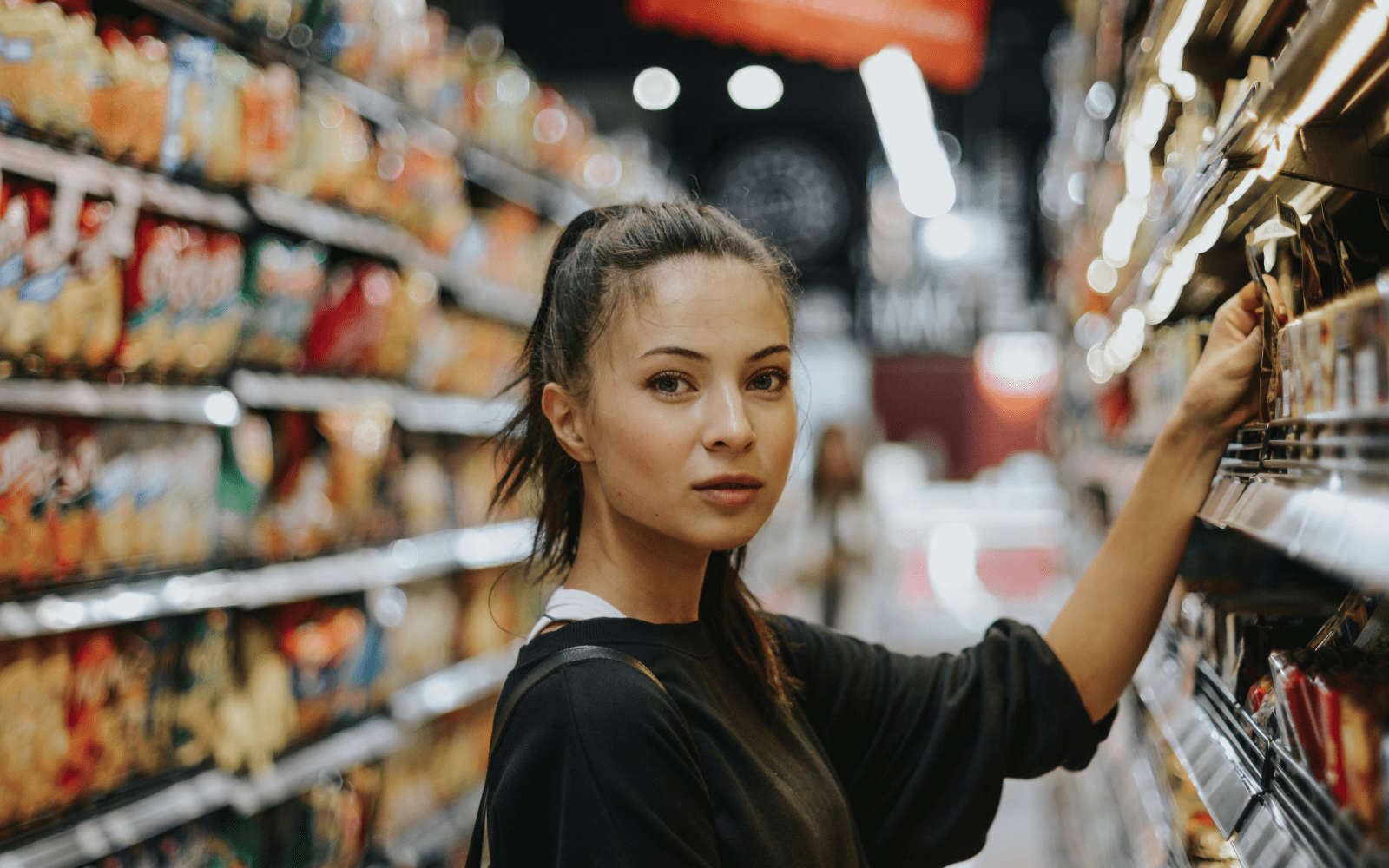 Customer-Centric Merchandising
CRM
POS
Ecommerce platforms
Grocery Store Mobile App
A custom app that allows getting all information about goods in store (price, manufacturer, distributor, composition, shelf life, promotions, etc.) via QR code scanning. The solution not just allows online payments but is also integrated with the store loyalty programs/discount cards. Integrations with other retail systems used within the company ensure effective tracking of all information about customers, allowing to increase their engagement and loyalty to the brand.
AI for Personalized Shopping
Development of the solution is based on Artificial Intelligence and Machine Learning technologies that allow for the delivery of advanced analytics on customer behavior. The solution contributes to the more personalized provision of services, whether the purchase takes place on the website or off. It means that you are hitting your customers with the correct message at the right time and place, in this way increasing sales potential. Thanks to advanced analytics, you get an intimate understanding of changing consumer behaviors, wants, needs, and shopping patterns, as well as impacts of social, geographic, economic, and political factors.
AR Shopping App
We develop the mobile app for retail enhanced with AR features that enable the close to reality experience and allow the app users to enjoy smart and easy shopping. An ability to visualize and digitally examine an item without leaving a comfortable apartment reduced product return rate. Another objective was to retain customers and attract new buyers, which turned out to be a hot-button issue during the pandemic.