The introduction of innovative technologies into operational processes allows increasing the share of operating profit.
25%
inventory turnover growth
Intelligent enterprises significantly increase the renewal rates of raw material stocks, as well as materials and finished products
х 2,5
increased efficiency of supply chain management
Indicators also increase in such areas as cost management, personnel, production, and supply chains.
х 2
improved customer experience
Transformation of operational and production processes leads to the improvement in customer experience.
100%
more efficient inventory management
Innovative technologies and a cloud platform help to manage inventory more effectively in the procurement industry.
Rise with SAP package includes everything you need for the effective digital transformation of the company:
Comprehensive audit program of current processes for the transition to an intelligent enterprise
Support of SAP technical specialists and consultants
SAP tools to migrate all data to SAP S/4HANA Cloud and transform business processes
Cloud ERP
SAP S/4HANA Cloud — Next-Generation Cloud ERP (Public or Private Cloud)
SAP Business Technology Platform
SAP Business Technology Platform offers all functionality to launch the S/4HANA platform
Intelligent business processes
Comprehensive business process analysis with SAP Business Process Intelligence solutions
SAP Business Network Starter Pack
SAP network combining Ariba Network, SAP Logistics Business Network, and SAP Asset Intelligence Network
Infrastructure
Flexibility in the choice of provider: SAP hosting or hyperscalers (AWS, Google, MS Azure) and IaaS model
Built-in tools and services
Custom Code Migration App, SAP Readiness Check, SAP Learning Hub, and others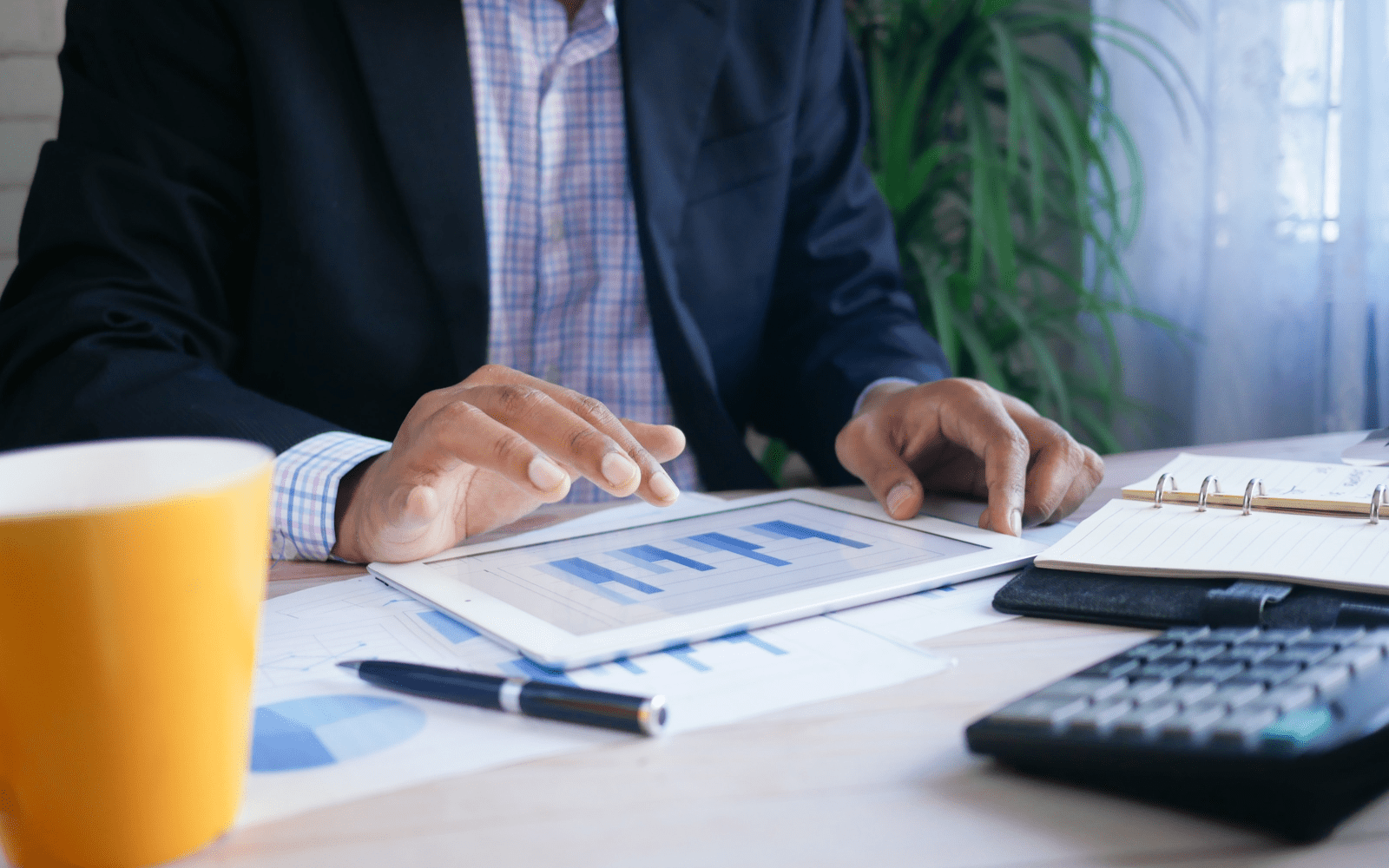 Quick payback of the project
In comparison to an on-premises ERP deployment, buying a bundled solution reduces the total cost of ownership by 20%, as there is no need to pay for licenses, support, and hosting to different vendors. Moreover, a quick payback will accelerate the achievement of goals.
Ease in the organization of the transformation process
Transformation within a packaged offering from a single infrastructure and services provider eliminates process complexity. SAP provides all the tools needed for a deep business transformation and migration to SAP S/4HANA Cloud, and is responsible for both maintenance & support of the system, as well as problem-solving.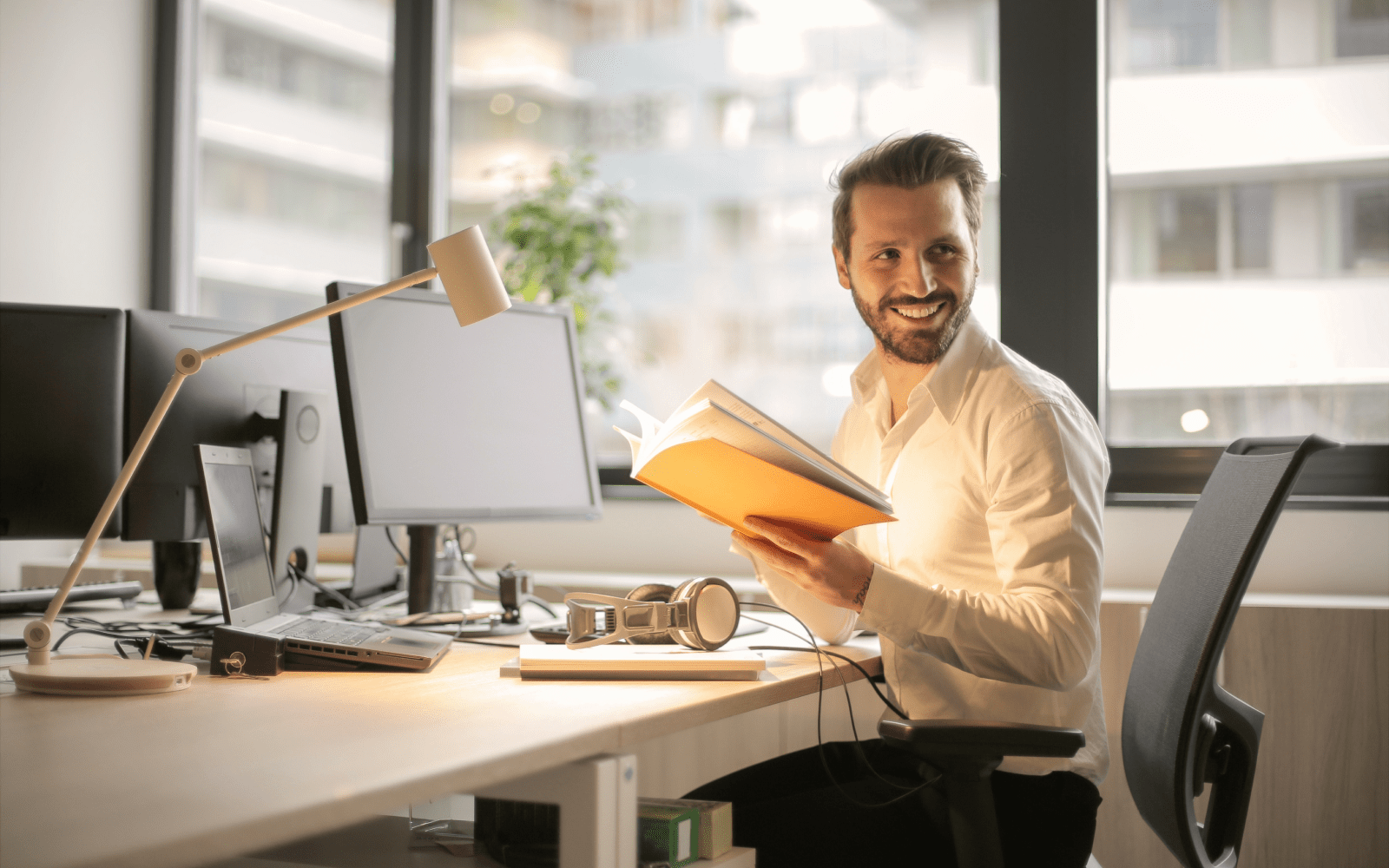 Flexible and adjustable solution
By choosing the infrastructure and product configuration scenarios that suit your business needs, you don't depend on different IaaS providers to manage your data or systems. And a standardized system architecture in the cloud gives your technology solutions the flexibility to scale.
1
Starting point: the need for enhanced business performance
2
Modernization of business processes with intelligent technology
3
Technical migration of tools and services to the cloud
4
Establishment of an intelligent enterprise with a shared network, tools, and infrastructure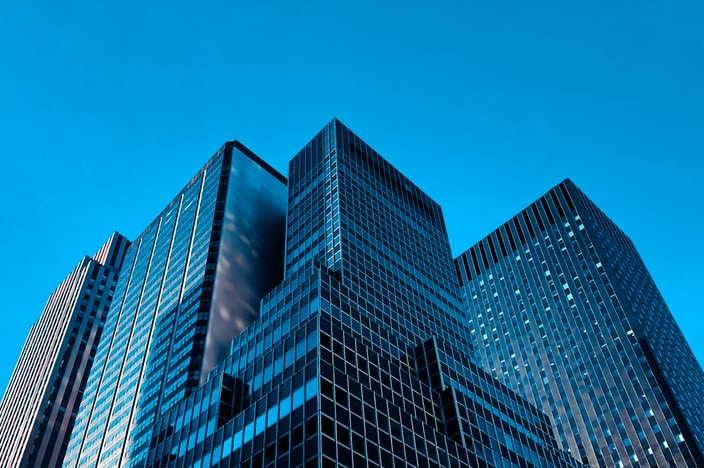 Provider of turnkey SAP solutions
LeverX experts handle all project tasks, from system analysis to implementation and post-launch support.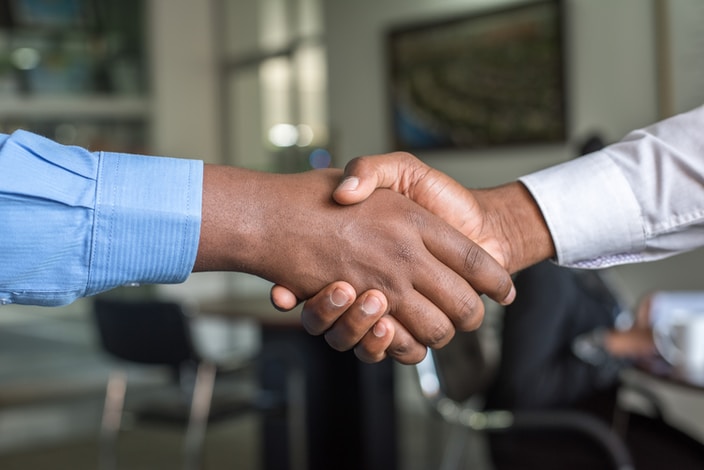 19 years of cooperation with SAP
LeverX is a strategic SAP partner and an SAP Gold Partner. We provide a full range of services, from the development and implementation of SAP solutions and functional consulting to system replication and support.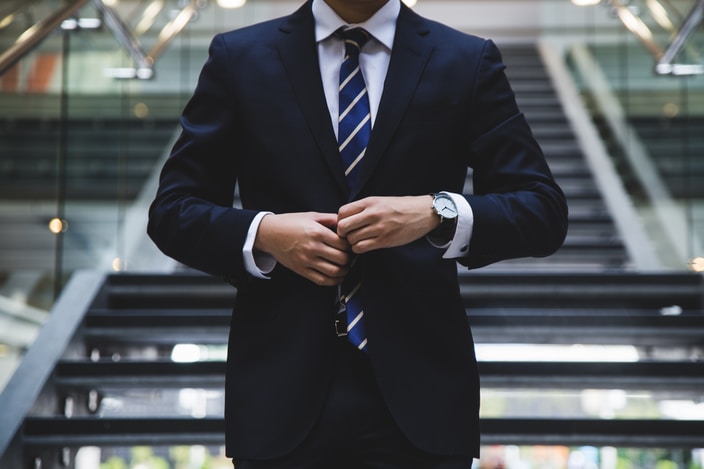 Proven expertise in SAP S/4HANA migration
Deep knowledge of the latest SAP technologies and systems is backed up by hundreds of successfully completed projects.
CONTACT US
If you are looking for an SAP Global Strategic Supplier or Technology Partner for your business, fill out the form below, and we will contact you at short notice.