Powerful Process Automation and Workflow Management in SAP
The simplest way to build and manage workflows in SAP
1
Build a workflow in a matter of hours and be ready to launch shortly after.
2
Eliminate the need for highly specialized technical staff to build workflows in SAP.
3
One solution to manage business processes, leveraging your key business platform.
4
Measure your performance to continually improve processes.
5
Easily adjust workflows on-the-fly as your processes evolve.
6
Standardized processes to help you meet regulatory and compliance requirements.
7
Train new users quickly and effectively on routine processes.
8
Increase productivity and efficiency.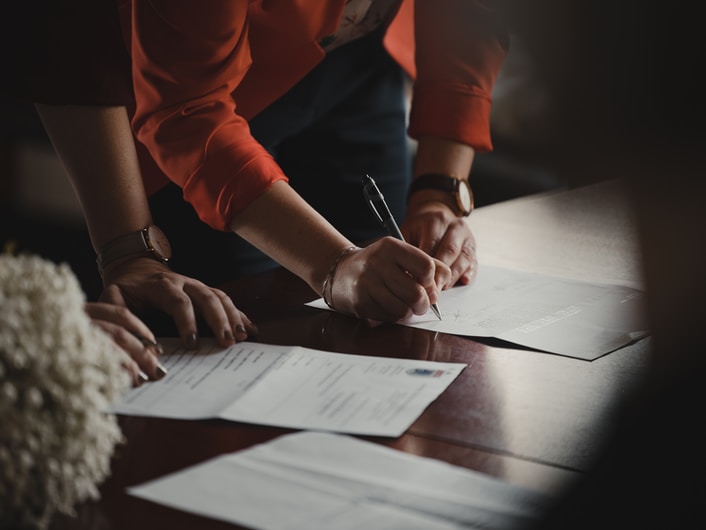 Document Management
Document Release
Material Master Release and Extension
Sales Order Release
Manufacturing Instruction Release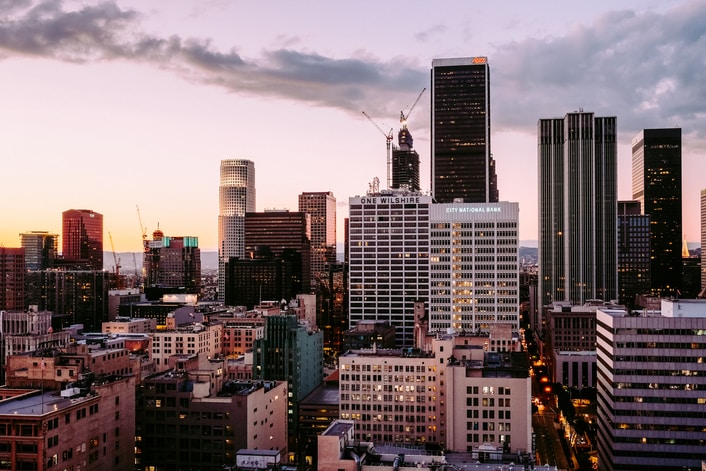 Request Management
Procurement Request
Tooling Change Request
Shop Floor Issue Request
Customer Issue Request
Plant Maintenance Work Request
Request for Quote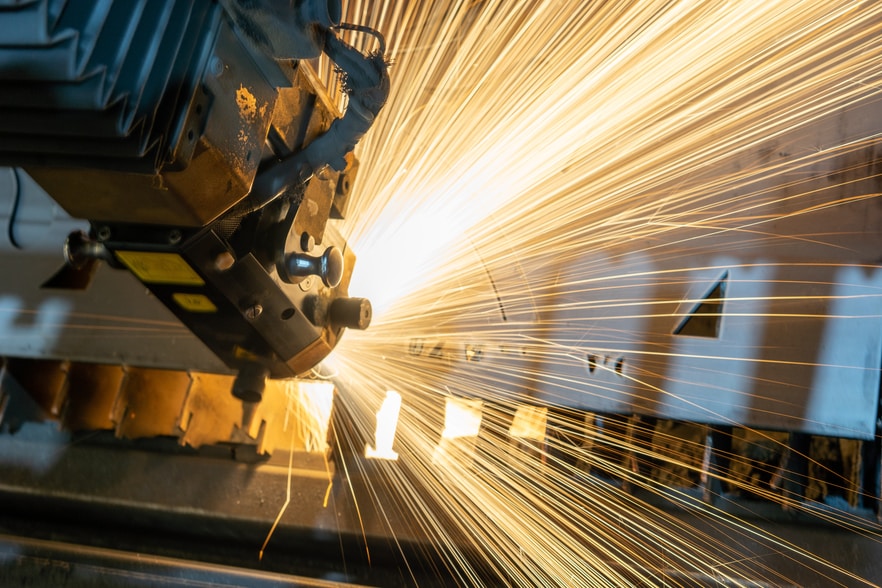 Manufacturing Process Control
Manufacturing Change
Manufacturing Deviation
Quality Issue Management
Engineering Change Management
Equipment Master Creation and Release
Service Request and Approval
Pre-Production Process Runs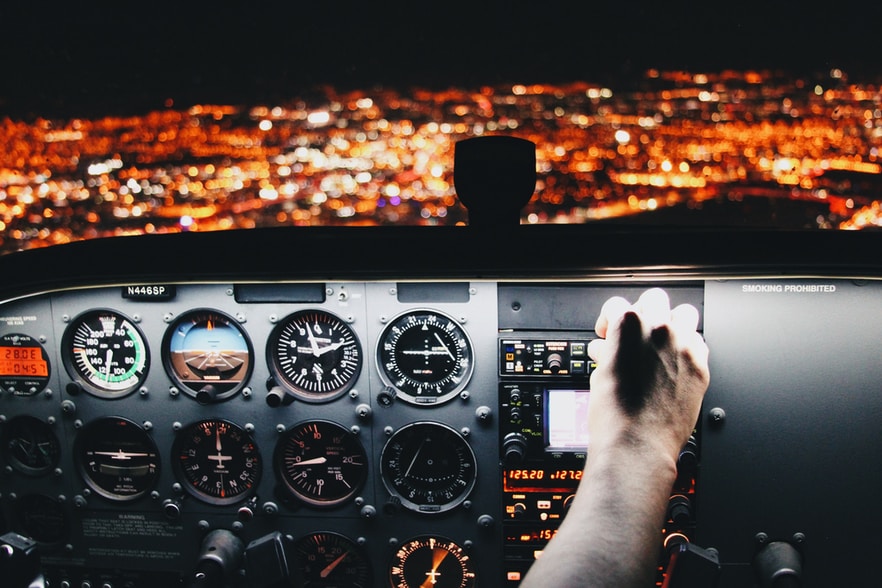 Administrative Process Control
Authorization for Expenditure
Supplier Setup and Approval
HR Hire-to-Retire Processes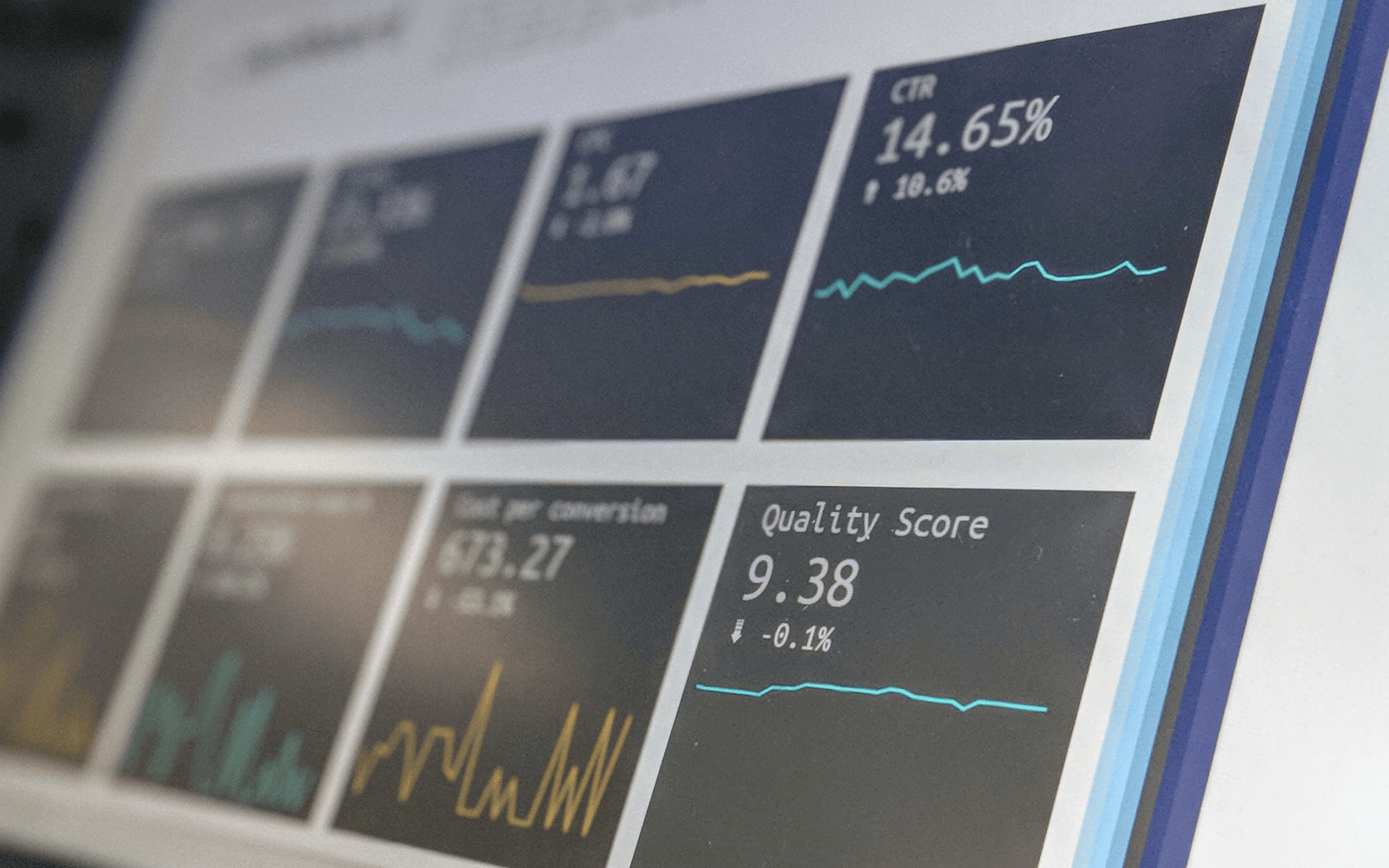 Process automation
Decision-based actions drive workflows with support for serial, parallel, and conditional paths;
Intelligent workflow and agent selection based on key attributes;
Support for digital signature, including support for 21 CFR Part 11 requirements.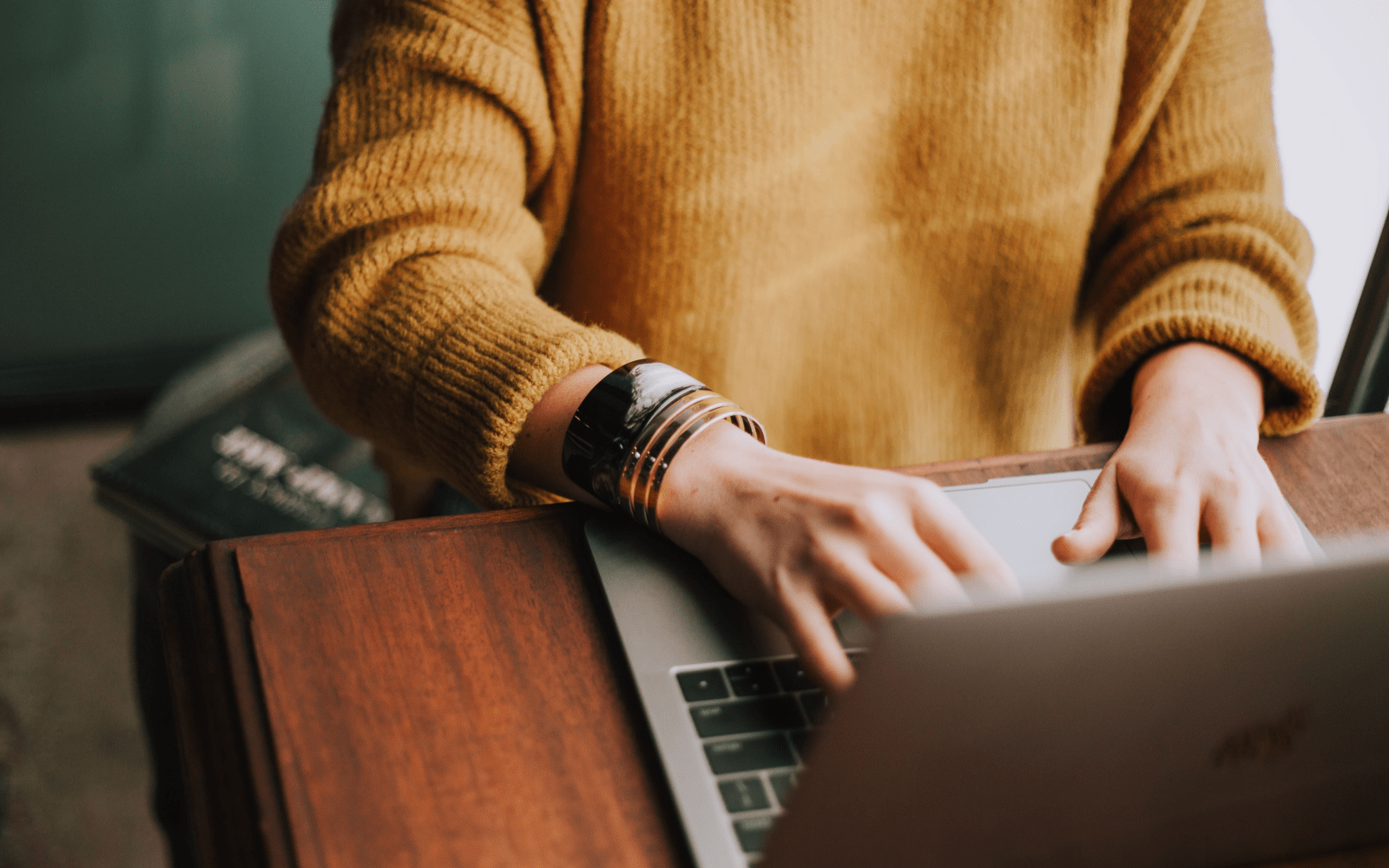 Remote access
Model complex processes using a drag-n-drop builder;
Ability to rework and send workflow back to an earlier part of the process;
Complete SAP actions in the background, meaning fewer manual activities, as part of workflow.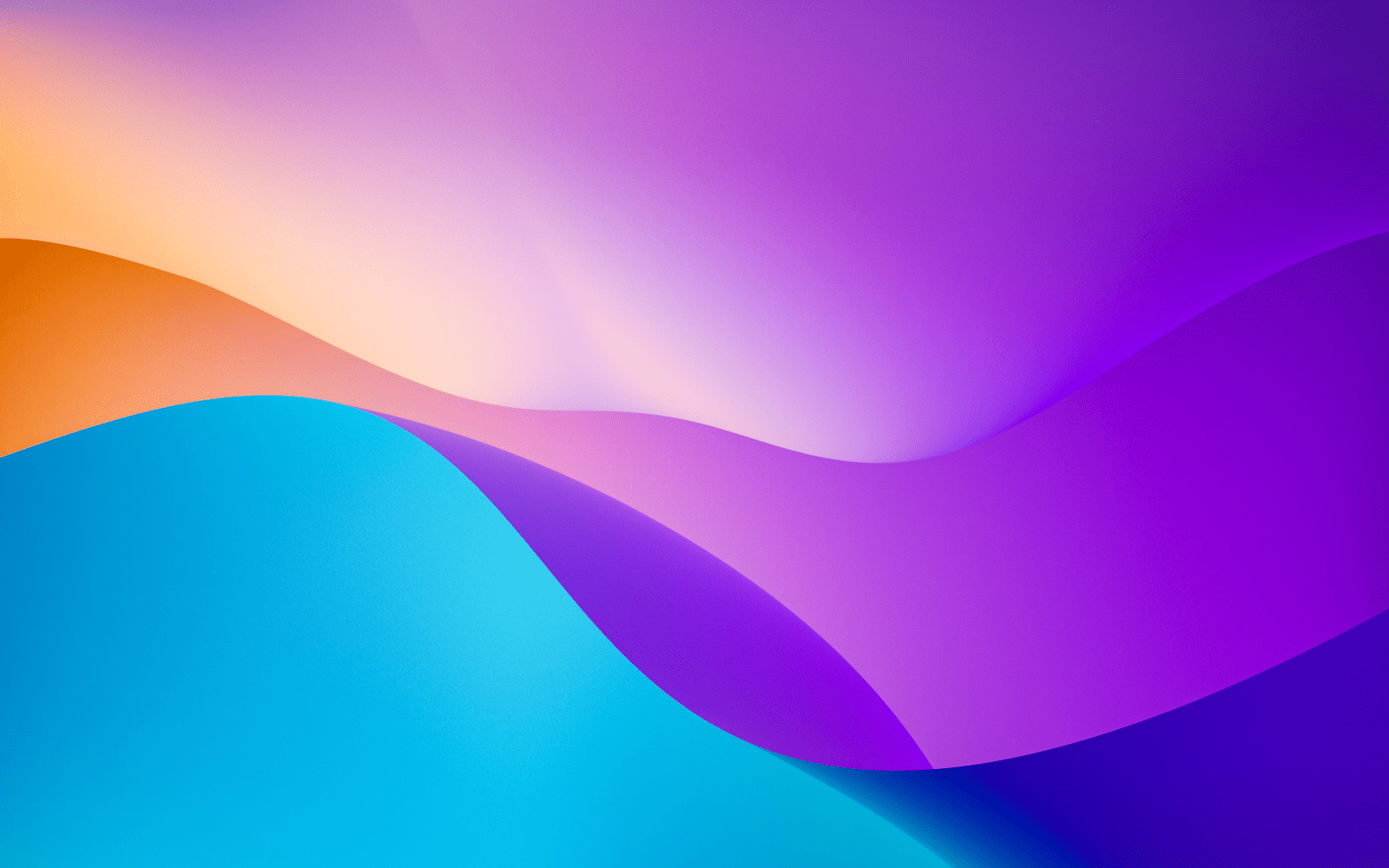 Smooth integration with SAP
Graphical workflow clearly identifies where you are in the process;
Execute workflow items directly from email;
Collect many different SAP objects into one workflow for processing.
Process visualization
Escalation emails can be sent for tasks which are overdue;
Comments and decision history are easily tracked and accessed;
Email notifications are customizable and can include a generated PDF output with key process data.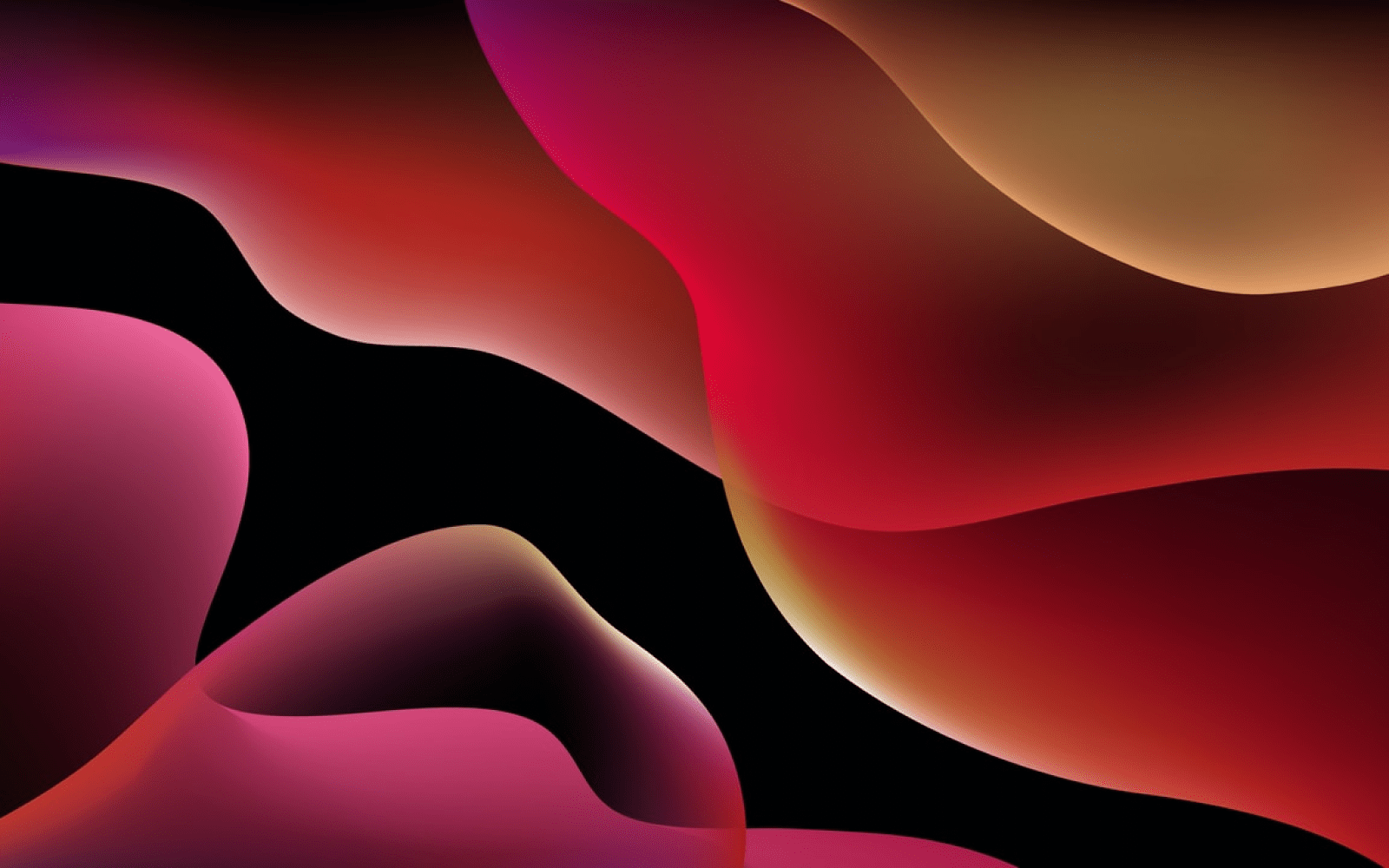 Flexible adjustments
Allow for ad hoc tasks and adjustment to the workflow during execution;
Easily adjust agents and tasks when participants are out of office;
Fully integrate with standard SAP Workflow capabilities, including generation of standard workflow items and execution of tasks from standard SAP inboxes.
CONTACT US
If you are looking for an SAP Global Strategic Supplier or Technology Partner for your business, fill out the form below, and we will contact you at short notice.