leverx group
2022
Year of active review of ESG companies and their activities

SAP solutions for enterprises offer crucial functions and features to drive a company to sustainable results. Embedded operations, experience, and financial insights transform the company into an intelligent enterprise and open up the opportunity for operation with zero emissions, waste, and inequality.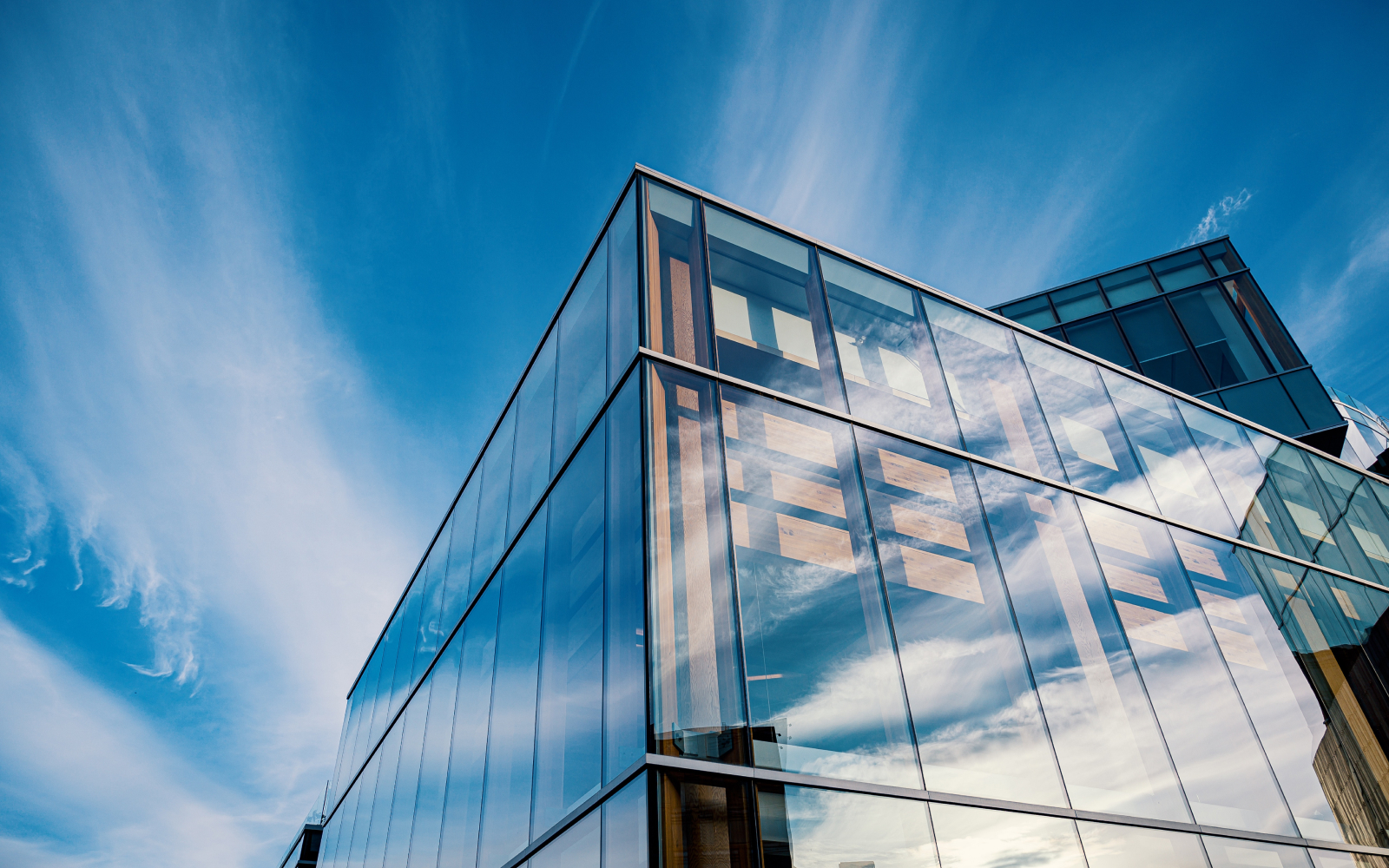 Incident management
Enable the smooth performance of your organization's processes with solutions that allow investigation, tracking, and following up incidents and offer greater visibility into EHS-related risks. Access data from other SAP software and take full advantage of it with real-time analytics and automated global reporting tools.
Product safety processes implementation
Management of hazardous substances
Automatic compliance with regulations
Integration with data providers
Reduction of document maintenance costs
Automatic updates of regulatory rules in the system
Environment management implementation
Compliance with all the emissions-related environmental regulations
Effective monitoring of deviations and issues
Our experienced specialists help you to find the right business scenario in a short time and, as a result, save your budget and time.
Consulting
LeverX Group implements, customizes, and integrates all SAP components into your IT infrastructure. Moreover, our experts configure and further develop the system if required.
Implementation
Our experts can not only implement ready-made solutions in your IT landscape but also develop solutions that will meet your business needs.
Development
We integrate your current SAP solutions with other SAP and non-SAP components and provide their smooth operation.
Integration
If you already have third-party asset management solutions that require an upgrade or want to move to SAP asset management solutions, we help you migrate.
Migration
If your business is an enterprise with many branches worldwide, we help rollout already implemented solutions across them all.
Rollout
LeverX Group provides go-live support, fixes outstanding issues, and helps your team to adapt to new solutions as soon as possible.
Support
CONTACT US
If you are looking for an SAP Global Strategic Supplier or Technology Partner for your business, fill out the form below, and we will contact you at short notice.