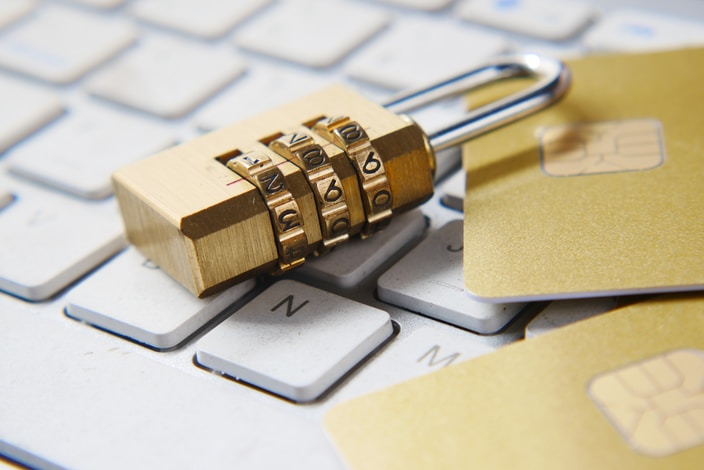 Scalability, Transparency, and Security
Scalable infrastructure, transparent processes, favorable working conditions, and data security are the criteria that determine your business success. And SAP software enables you to achieve greater efficiency in these areas.

LeverX consulting team will help you choose the right SAP implementation strategy, optimize business processes, and create an innovative infrastructure, ensuring scalability and safety for your data.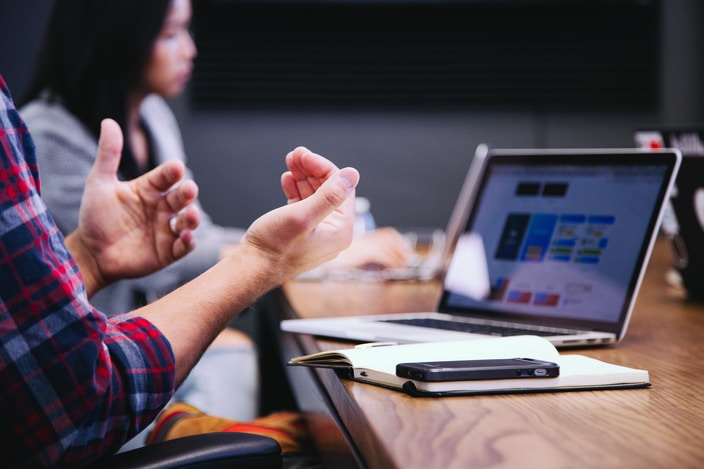 Greenfield or Brownfield: What's Right for You?
No matter if you use SAP solutions or you don't, you can choose from two implementation scenarios, including Brownfield and Greenfield.

Both SAP and non-SAP customers can follow the Greenfield approach. The Brownfield approach will work fine for SAP customers whose current SAP landscape just requires an upgrade or transformation. But Brownfield doesn't suit every SAP user. The customer may have a legacy system with complex and non-transparent processes. In this case, it is more reasonable to choose the Greenfield approach. However, the final decision is made only after a thorough analysis of the current IT landscape.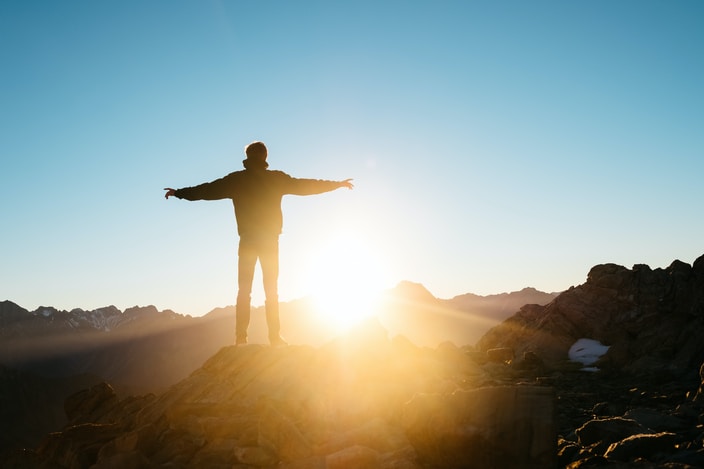 SAP Implementation With LeverX Experts Is a Way to Success
Finding an efficient, cost-effective, and competitive solution for each client is a rule our team follows while creating a roadmap and planning the project scope. We help our customers understand which SAP modules will help lead their business to success.

By employing our expertise in the latest SAP technologies and solutions, we can implement both individual SAP solutions and a complex SAP S/4HANA system.
Greater efficiency of business operations
SAP applies innovative technologies so that businesses can gain valuable insights from huge amounts of data they produce. Valid information collected by SAP tools in real-time allows companies to reduce administrative and operating costs.
Scalability and customization
Scalable solutions that grow with the company matter to a dynamic business. And flexibility and rapid adaptation to the customer's needs are important characteristics of SAP solutions.
Advanced reporting
With advanced SAP reporting tools, extracting, aggregating, and analyzing data, as well as making more informed decisions and accurate predictions become easier.
Process automation
Forget about time-consuming repetitive tasks! SAP solutions help automate them, saving your time and minimizing errors.
Enhanced data security
SAP solutions ensure the security and accuracy of all company's data. Also, they include role definitions to provide or restrict access to data.
Performance improvements
Increase in income by 20% and sales by 15-20%, business processes automation by 70% — these are just some positive results that the businesses with implemented SAP in their industries are experiencing.
1
Discover
At this stage, we examine the customer's business objectives and requirements, determine the implementation strategy, suggest a high-level system architecture, and define a project implementation methodology. One of the main factors influencing the choice is the cost-effective delivery of a quality product in the shortest time.
2
Prepare
The second phase is kick-off meetings with customer experts and approval of documentation, project plan, tracking, and reporting mechanisms. Together with the customer, we also define a project team and its roles/responsibilities.
3
Explore
We analyze customers' current business processes using the AS-IS model. Also, at this stage, a Fit / Gap analysis and a demonstration of a demo solution are carried out, and the final project scope (a TO-BE model) is agreed upon.
4
Realize
SAP solutions are customized, integrated into the customer infrastructure, and tested. If required, LeverX experts develop new functionality.
5
Deploy
At this stage, the SAP system goes live (the "blackout" period). The data is transferred from legacy systems into the SAP production system, then we test and validate roles/authorizations for all users and prepare a post-go-live support plan. Finally, end-users are trained.
6
Run
At this phase, our experts fix outstanding issues (if required), complete integration with the SAP Solution Manager for operations, and provide go-live support (hypercare). Also, this is the stage of the users/support team adaptation to the new software.
leverx group
Flexibility
in the choice of implementation methodology allows us to modify standard SAP methodologies following the project requirements, specific business processes, and customer vision.
LeverX is a Сertified SAP Service Partner and a Preferred Vendor
Our collaboration with SAP lasts over 19 years.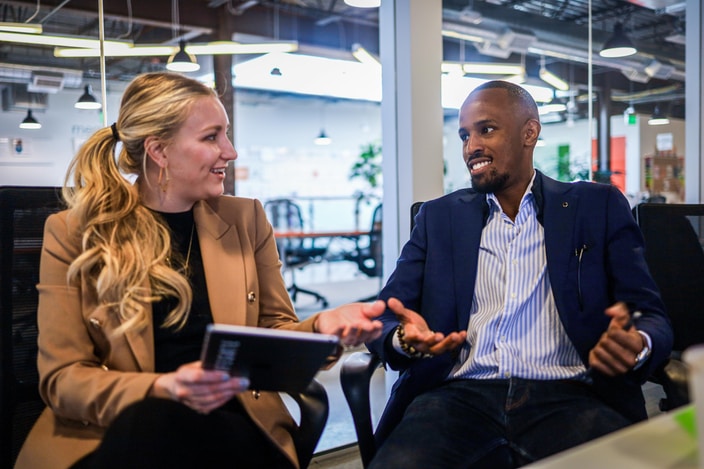 800+ Highly Skilled Professionals
We work with the latest SAP technologies and solutions.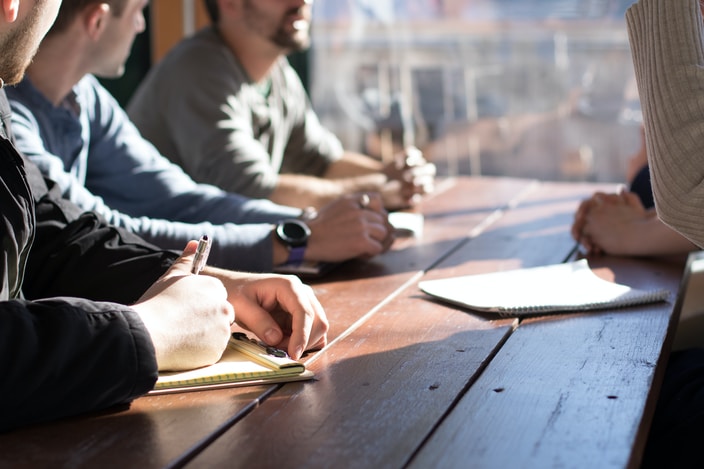 Diverse Expertise in Different Industries and Business Domains
We have successfully delivered more than 550 projects.
CONTACT US
If you are looking for an SAP Global Strategic Supplier or Technology Partner for your business, fill out the form below, and we will contact you at short notice.