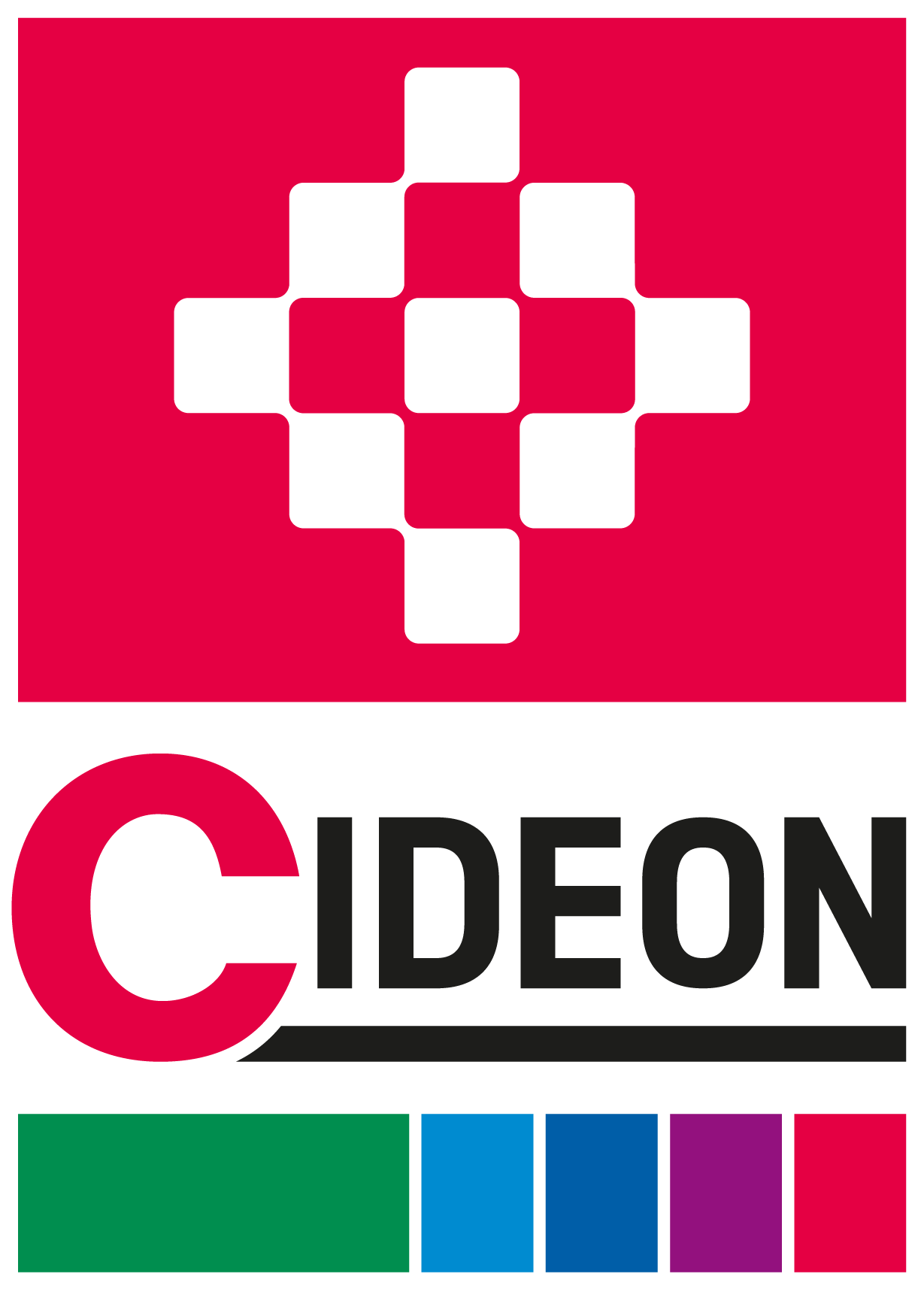 cideon
Cideon Software & Services GmbH & Co. KG: CIDEON advises and supports companies in optimizing their product development processes - from conception through engineering to production and service. With unique solutions, CIDEON ensures a continuous flow of data along the process chains, making data available and economically usable throughout the company. In this way, CIDEON customers can use the full potential of digitization for themselves and their customers. With around 320 employees at 15 locations in Germany and Austria, CIDEON is part of the Friedhelm Loh Group, which is successful worldwide with 12 production sites and 94 subsidiaries.
SAP
Headquartered in Walldorf, Germany, SAP is the world's largest business software company with more than 66,500 employees at locations in more than 130 countries worldwide and over 253,500 customers in 188 countries. LeverX is a certified SAP Services Partner, Preferred Vendor, and Value-Added Reseller. LeverX also works closely with SAP AG, SAP Labs (Palo Alto, CA), SAP America, SAP Germany, SAP Global Marketing, and SAP CIS (Russia).
DSC
As a software and consulting specialist, DSC Software is one of the top addresses for innovative integration solutions for SAP PLM. The aim is customized company concepts for continuous processes and information flows on the basis of modular and flexibly configurable standard software. To this end, the DSC team is committed, tireless, and full of enthusiasm – true to the company's motto that sounds "Fascination with Integration." Where the customer's wishes are to be fulfilled, DSC is right up there at the front.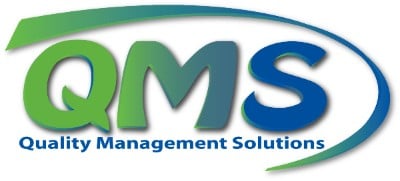 QMS
QMS is a SAP consulting services provider focused on the manufacturing sector and an SAP Partner. As the industry leader in Manufacturing and Quality Management, their practical industry experience and expert SAP skills can be leveraged to assist with SAP business and IT consulting, SAP application, project and staffing services, training, SAP staffing services, custom development, and more to help to achieve their clients' business goals. Their laser focus is on Quality.

Echelon Solutions Group
Echelon Solutions Group LLC, an SAP certified partner, is an expert-level consultancy providing comprehensive services and solutions to clients. Headquartered in Chicago, Echelon was founded in 2009 by ex-SAP leaders with 20+ years of experience in practice building, SAP consulting and business solutions. Our proven competency in SAP solutions and commitment to excellence enables us to build trusted and lasting relationships with our clients and partners.

SEAL Systems
SEAL Systems is the leading international developer of solutions for document and information collection and distribution. Solutions and products from SEAL Systems simplify and speed up generation, administration, and distribution of documents and technical papers.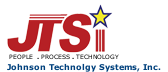 JTSI
Headquartered in Dover, New Jersey, Johnson Technology Systems, Inc. (JTSi) is the leader in delivering and sustaining cost-effective Enterprise Resource Planning (ERP) solutions for public and private sector organizations. No government contractor has a longer track record working side by side with the Department of Defense (DoD) to translate ERP into real-world cost savings, business intelligence, accountability, and agility. As a SAP PartnerEdge company, JTSi is a strong and stable partner with the resources to ramp up quickly to address IT, engineering services, and sciences support challenges of any scale at the federal, state, or local level anywhere in the United States or worldwide.
SAP NS2
At SAP National Security Services, Inc. (SAP NS2®), they do one thing: support the mission of national security. Their technology delivers precision outcomes at mission speed. The SAP NS2 team is trusted at the highest echelons of government. They are the people organizations call when failure is not an option.

Verisk 3E
Verisk 3E delivers intelligent compliance solutions that empower companies to reduce risk, drive continuous improvement and create new growth opportunities. For more than 30 years, Verisk 3E has provided clients with the expertise, content, live 24-7-365 environmental health and safety (EHS) support and award winning solutions required to increase chemical and workplace safety, improve product safety and stewardship, strengthen supply chain stewardship and optimize research and development decision support. As a result of the alliance between LeverX and Verisk 3E, SAP customers enjoy seamless integration of 3E ERC EHS Regulatory Content directly into SAP. This combination creates a powerful platform for industry professionals striving to address compliance requirements while reducing costs and increasing efficiencies.
CONTACT US
If you are looking for an SAP Global Strategic Supplier or Technology Partner for your business, fill out the form below, and we will contact you at short notice.