Consistent data model based on SAP S/4HANA
Customizable, user-friendly interfaces
Application of SAP Best Practices
ML for statistical forecasting
Practical comparison of scenarios through simulation
SAP Workzone for effective communication
5 independent modules to use separately or in combination
Cloud-based architecture with constant valuable updates
Universal
SAP IBP, its modules, and sets of features cover the needs of any business dealing with supply chain issues.
Advanced
The solution is comparatively new and is crafted to address the needs of modern supply chains affected by globalization and unpredictable market changes.
Frequently updated
There are new releases nearly each quartal, so you can always be sure that the latest challenges are addressed.
Worthwhile investment
You pay for the solution once and get all the updates with new innovative features and approaches for free.
Fast implementation
You can start taking full advantage of the SAP IBP solution in the shortest time. The period before the active exploitation is +/- month.
Configurable
Each SAP IBP module can be used separately, which can shorten the period and reduce the cost of implementation.
Based on the Best Practices
With SAP IBP, you get pre-configured processes based on extensive research done by world-leading companies dealing with supply chains.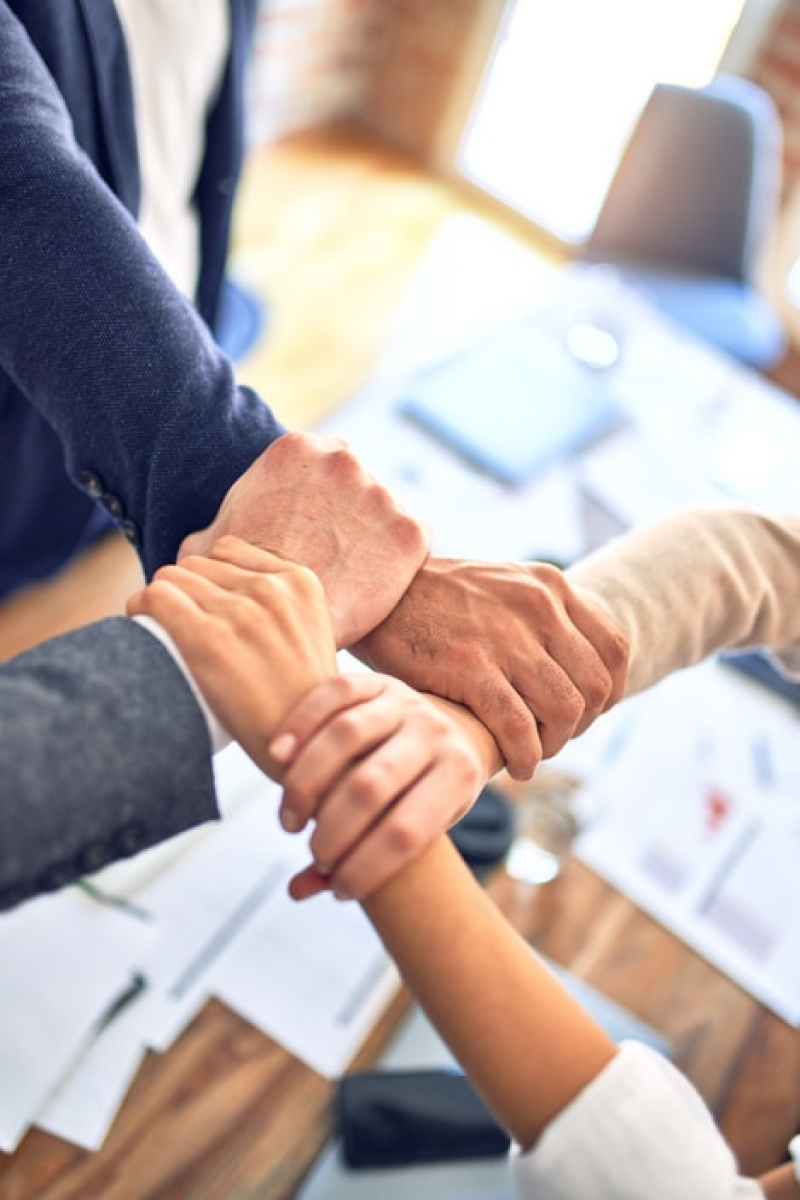 19+ years of fruitful collaboration with SAP
LeverX Group is an SAP certified partner and preferred vendor.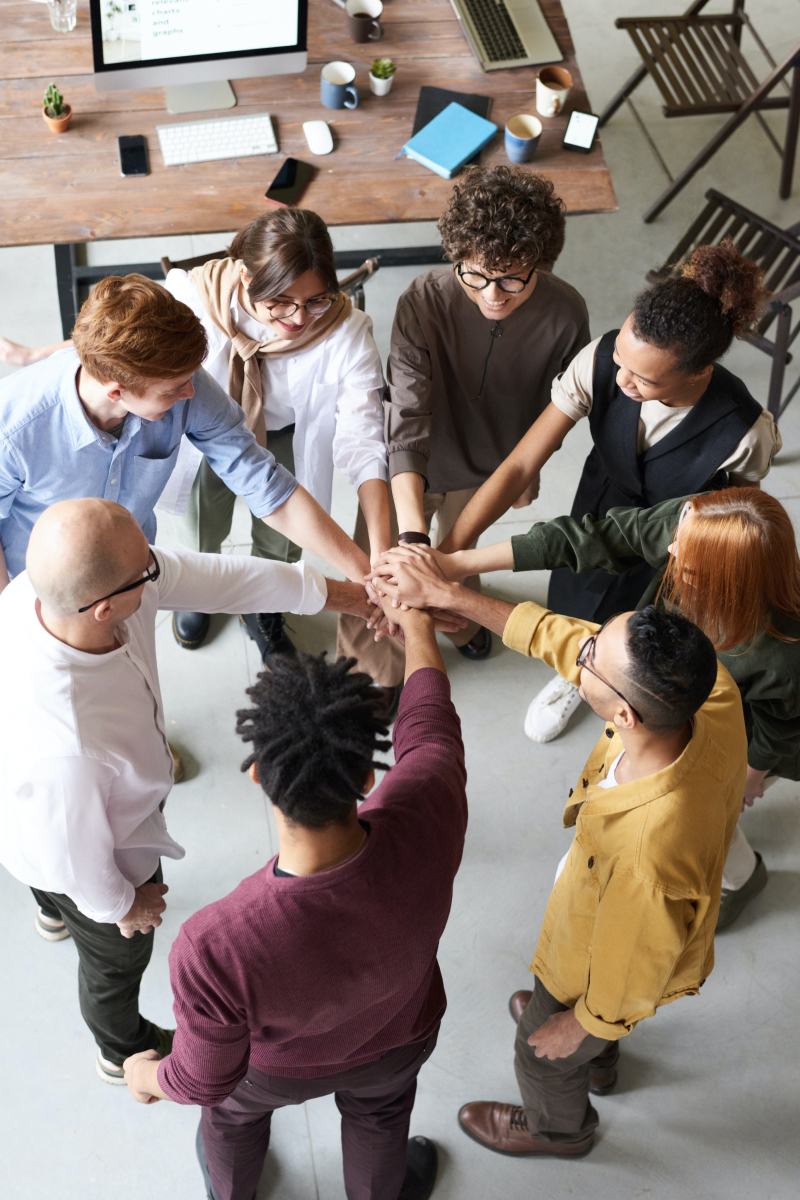 1,500+ IT-experts
With deep knowledge of the latest SAP technologies and solutions.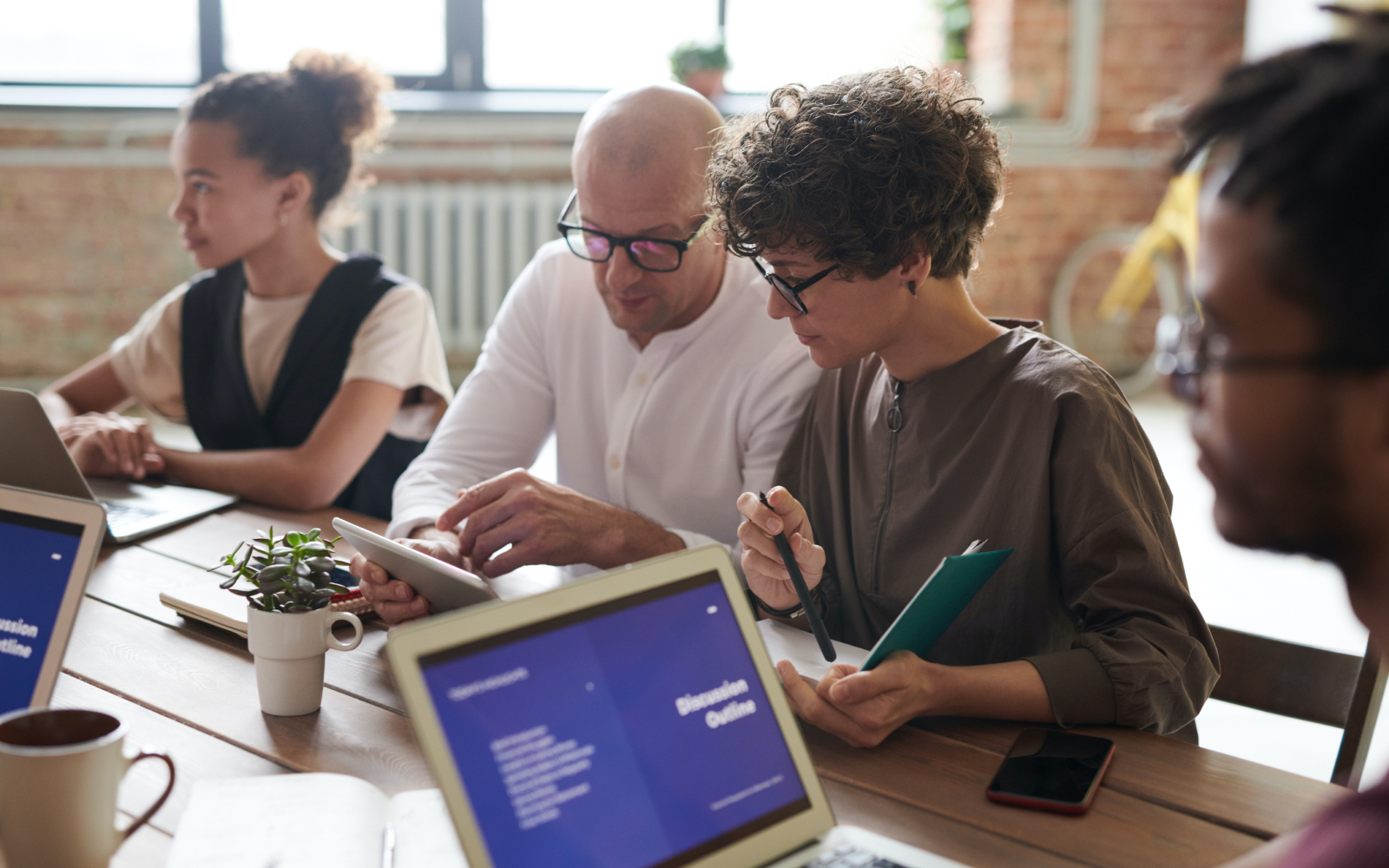 550+ successful projects
Delivered to companies of various business areas.
CONTACT US
If you are looking for an SAP Global Strategic Supplier or Technology Partner for your business, fill out the form below, and we will contact you at short notice.