SAP S/4HANA DEPLOYMENT OPTIONS: Which One Is Better for Your Business?
Just leave your e-mail to find out how your business can do it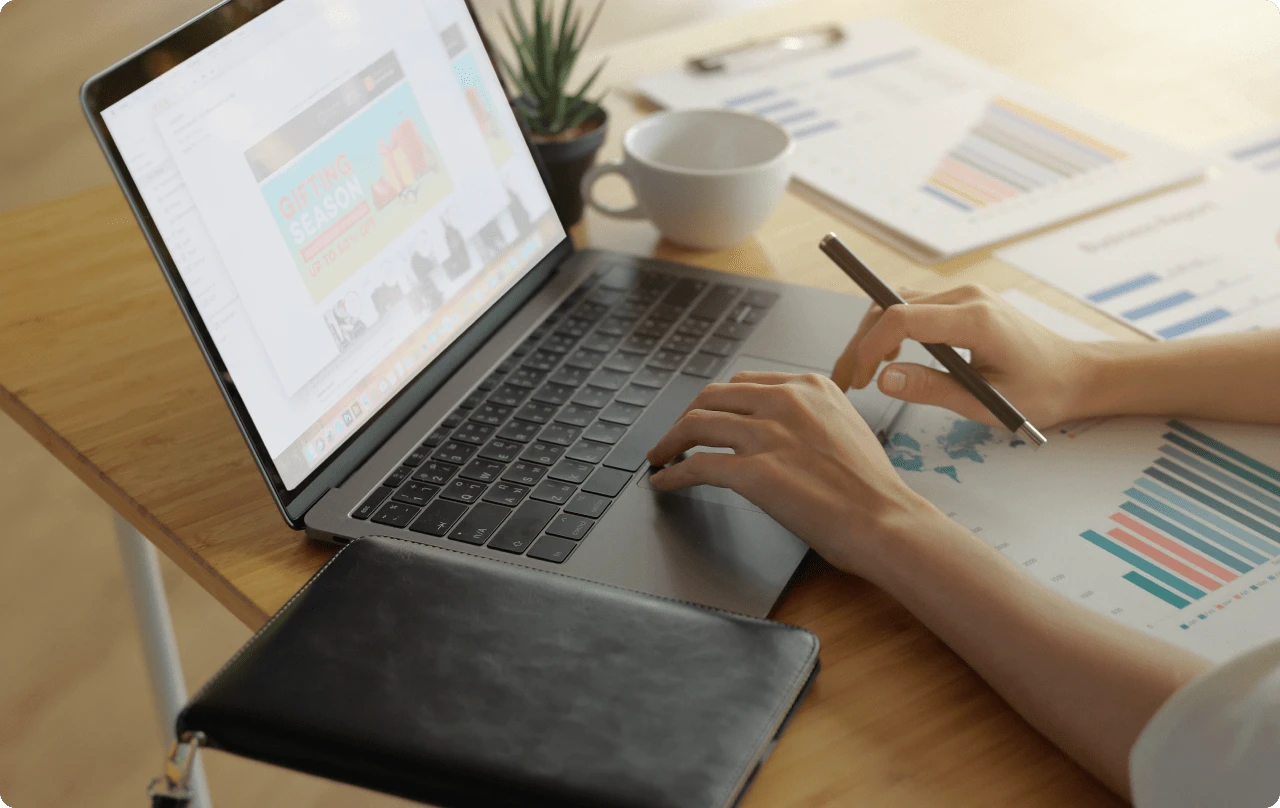 Data Acquisition
The system collects master data from your operational business processes and SAP business applications, reusing data that is already available and validated. Calculate the footprints for each of your products by using the data of all the emissions that occur within your company and how they contribute to your final products.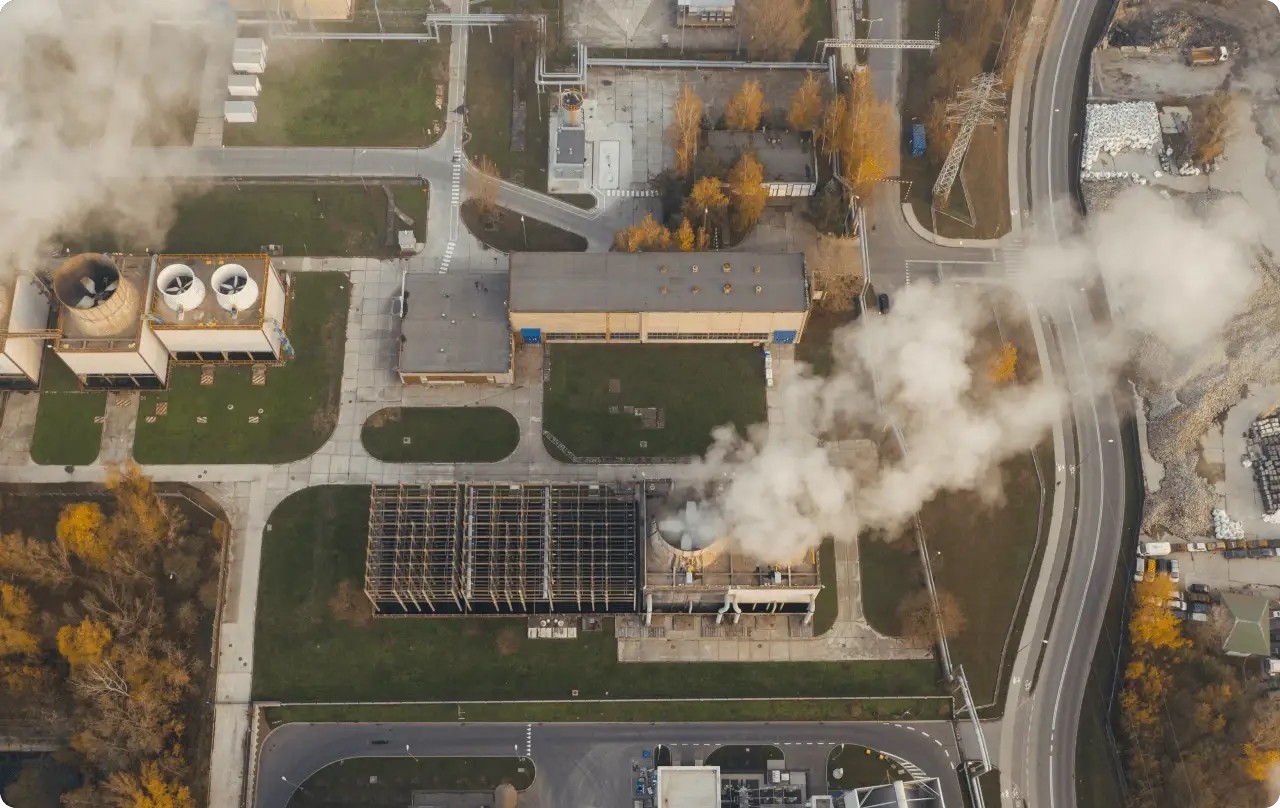 Emission Factors Management
SAP PFM imports emission factors from product lifecycle assessment data to calculate footprints at scale across the entire product inventory. For now, data is either retrieved from SAP Life Cycle Assessment (LCA) database or reused from information provided by the LCA database. Ultimately, the plan is to use data provided directly from the suppliers.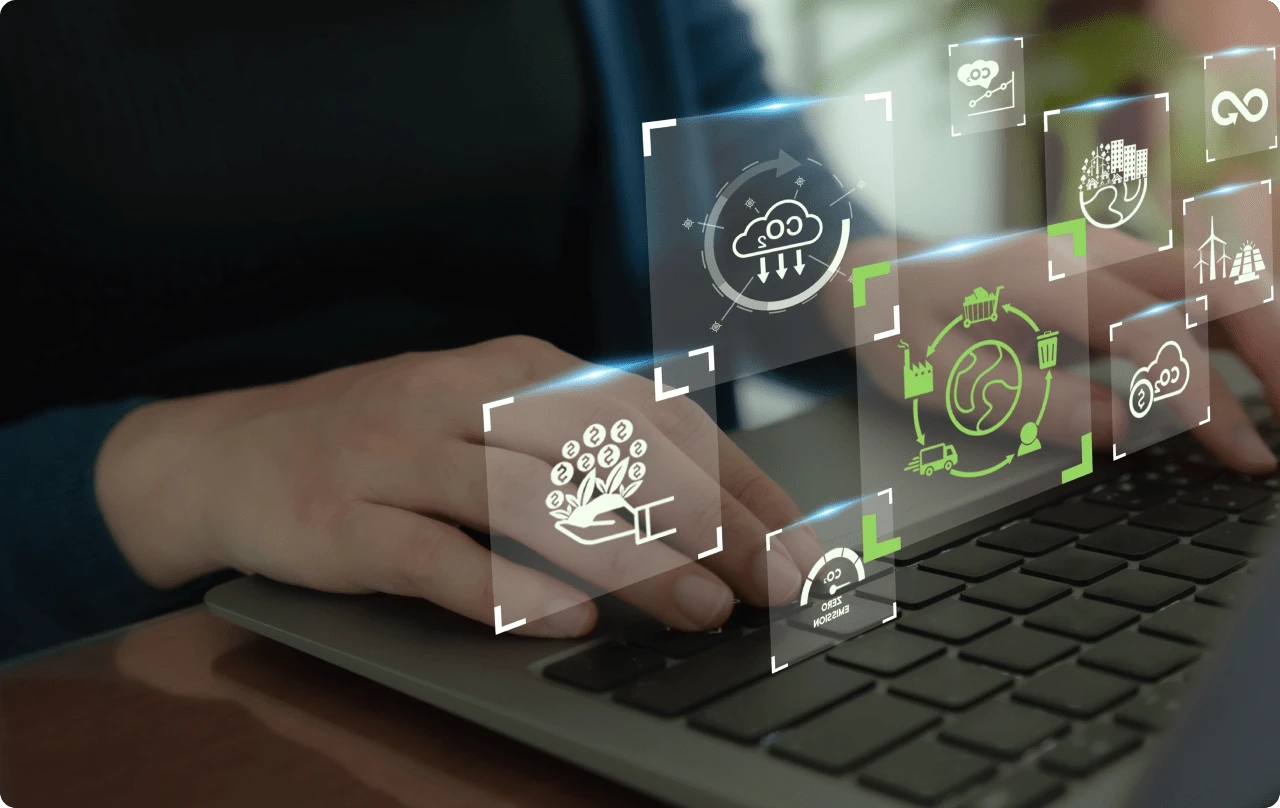 Footprint Calculation
Using a pre-configured footprint calculation template, you can define the products to add to the calculation. This pairs each product with its emission factor (both purchased materials and raw materials for production), thus providing an overview of the carbon emission during a product lifecycle. SAP PFM also provides a built-in governmental carbon price calculation for better budgeting and planning.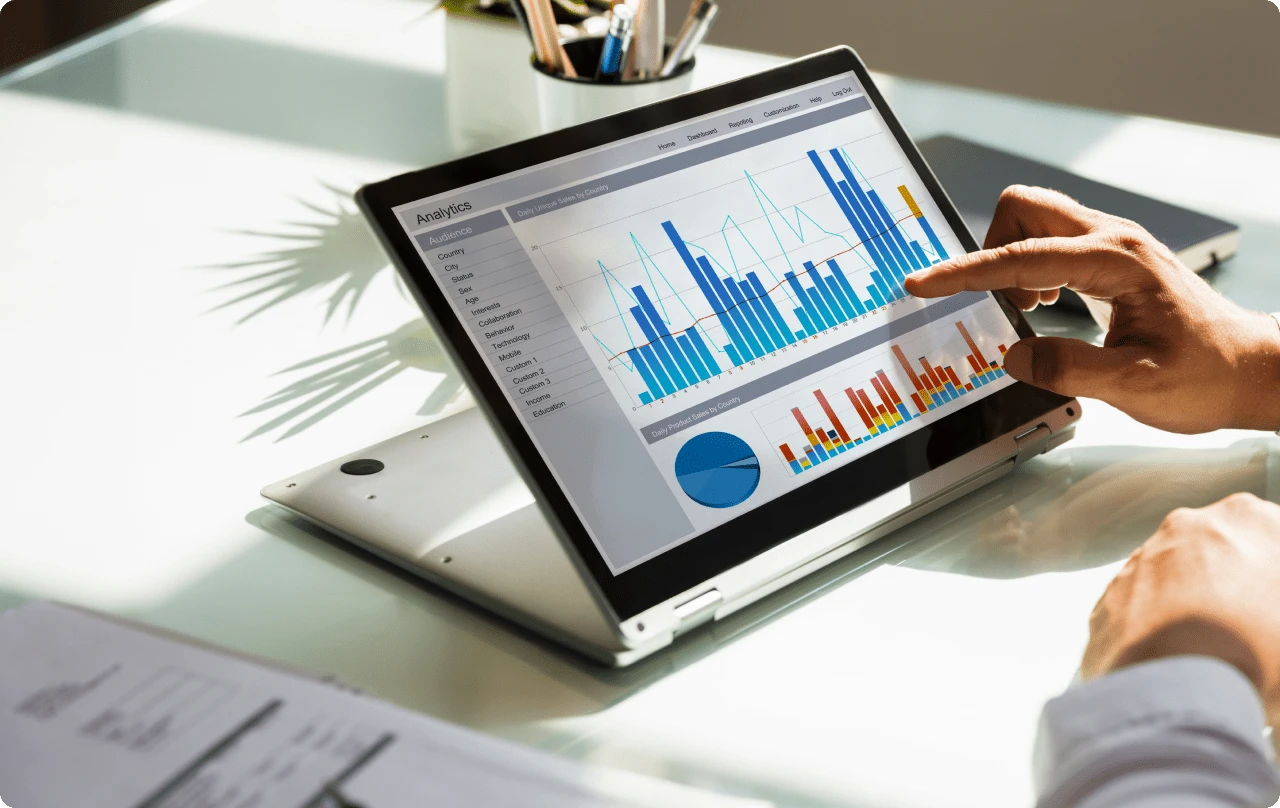 Footprint Analytics
You can also use the quick filters available as a drop-down list to view the footprint results for a specific state. Each position in the table is based on the status of added semantic colors to individual footprint results to highlight their importance. The calculated footprints are integrated back into the end-to-end processes to visualize the pain points.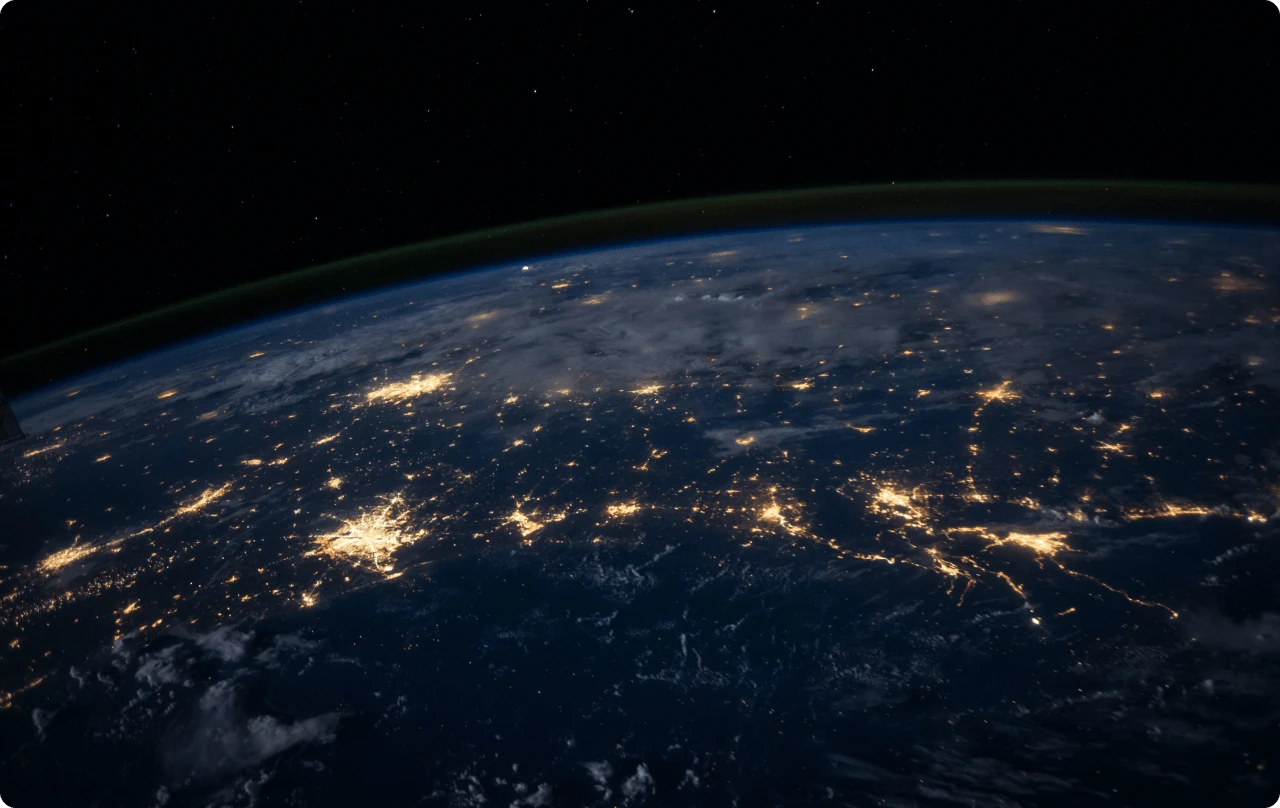 Footprint Integration
As the calculated footprints are integrated into the core processes of SAP S/4HANA and SAP S/4HANA Cloud, you can monitor and visualize the KPIs for sustainability improvement. Such a targeted control allows for significant resource savings and increased transparency.
SAP S/4HANA Integration Scenarios
SAP PFM supports the integration with SAP S/4HANA Cloud to import master data and transactional data. The integration is possible via SAP Integration Suite, SAP Process Integration, SAP Cloud Connector, and other SAP Cloud services.
Emission Factors Management
Smart interconnected services contribute to sustainability through digitalization. With the help of SAP Product Footprint Management, an organization can become an industry forerunner in reducing its emissions on the product level.
Footprint Calculation at Scale
SAP PFM reduces the effort and cost of calculating, analyzing, and reporting product footprints. With a simplified calculation method using the pre-configured templates, the solution also frees up internal resources for more value-adding work.
Steering & Analytics
SAP Sustainability Control Tower
SAP Analytics Cloud (SAC)
SAP Product Footprint Management (PFM)
SAP Business Technology Platform
Footprint Calculation Template
Sustainability Integration Component
GLOBAL SYSTEM INTEGRATOR
LeverX is an International company with 14 offices in 10 countries that specializes in SAP Implementation and customization.
Full-cycle technology consulting, development, and cost-effective implementation services for successful business transformation and sustainability.
We offer custom software development services to companies to deliver tailor-made solutions that cater to clients' specific requirements
TECHNOLOGY & MANAGEMENT
Short engagement ramp-up and project set-up, strong management
Continuous investment in innovation and early adoption of cutting-edge technologies (Data Science, IoT, Artificial intelligence, Big Data, Blockchain etc.)
Creation of projects in accordance with ISO 9001, ISO 27001, ISO 22301, ISO 55001 quality and safety standards.
EXPERIENCE
20+ years of working with SAP solutions. LeverX is an SAP-certified partner and preferred vendor.
1 600 IT-experts with deep knowledge of the latest SAP technologies and solutions.
950+ successful projects. We help companies of all sizes and across various industries to leverage the power of SAP.
Develop an implementation strategy based on your business requirements and solution capabilities.
Discover
Plan the project and finalize goals. Together, we will determine a project structure, management, tracking, and reporting mechanisms. At this stage, roles and responsibilities in the project team are defined.
Prepare
Verify the project plan. We make sure that the solution and project scope meet your business requirements.
Explore
Customize and integrate SAP components into your IT infrastructure. Our experts configure and further develop the system, if required.
Realize
Transfer data from legacy systems into the SAP production system, tests, and roles/authorizations validation for all users.
Deploy
Run the solution with the provision of go-live support, fixes, and monitoring to smoothly adapt the new software to your business processes.
Run
CONTACT US
If you are looking for an SAP Global Strategic Supplier or Technology Partner for your business, fill out the form below, and we will contact you at short notice.