SAP S/4HANA DEPLOYMENT OPTIONS: Which One Is Better for Your Business?
Just leave your e-mail and find out how you can do it.
Cost control
Monitoring and recording data that forms the basis of cost accounting
Cost controlling by product
Accounting for costs related to product creation or service provision
Cost controlling by process
Accounting for expenses related to business processes and operations
Internal order controlling
Accounting for expenses related to internal activities
Indirect cost controlling
Accounting for expenses that are not directly related to products and services
Results controlling
Analyzing the company's profits and losses for smart selection of partners, smart price calculation, etc.
Cost Element Accounting
Efficiently track costs and revenues in your organization.
Take advantage of cost element categories to determine profits and losses.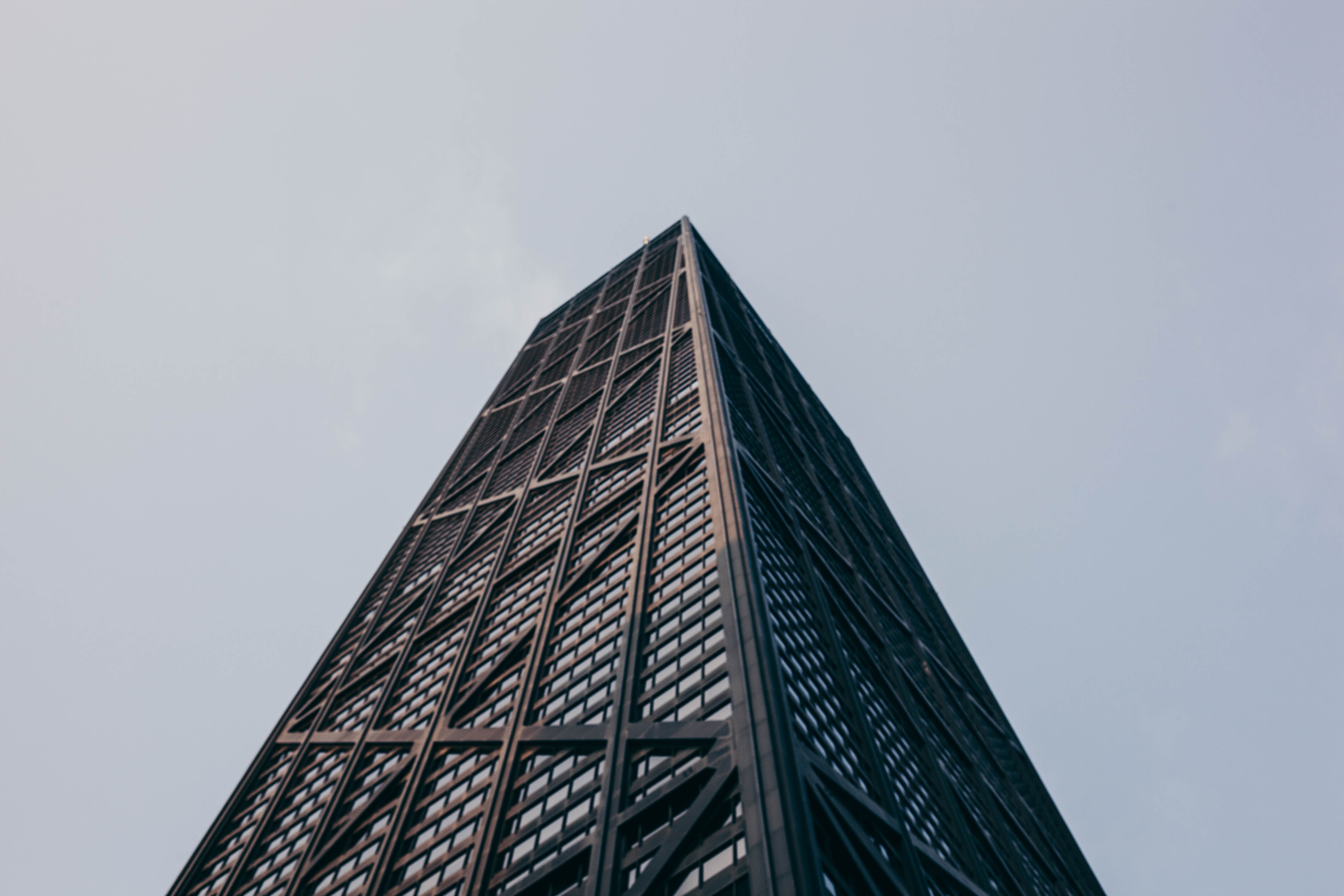 Cost Center Accounting
Analyze the overhead costs incurred in your organization.
Efficiently track overhead costs.
Take advantage of cost center master data to track costs per department and determine where costs occur.
Group Cost Centers and create a cost center hierarchy to receive a summary of cost information.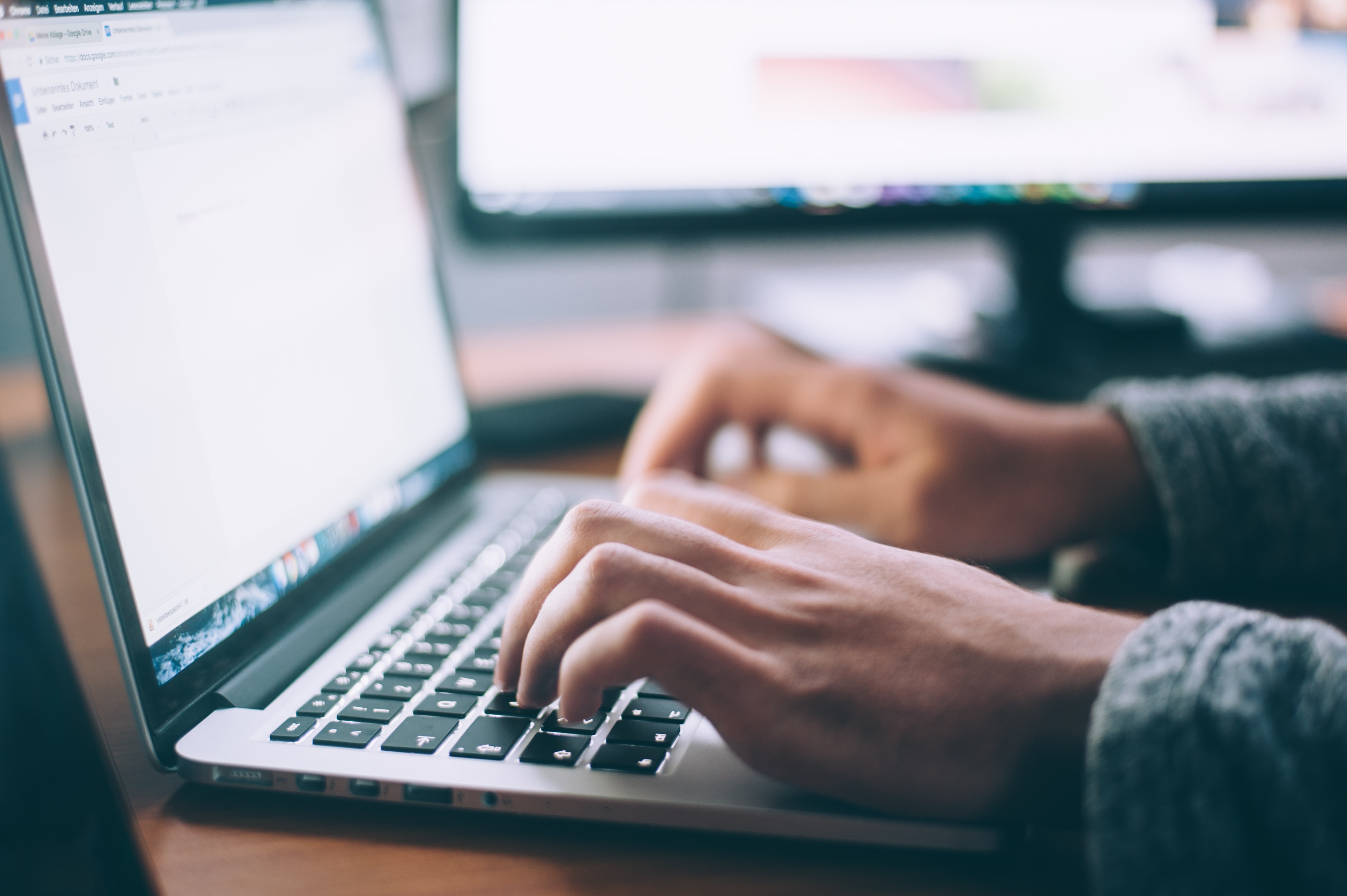 Profit Center Accounting
Efficiently evaluate and track profits and losses within an organization.
Identify profits and losses using period accounting or the cost-of-sales approach.
Group profit centers and create a profit center hierarchy to receive a profit and loss summary.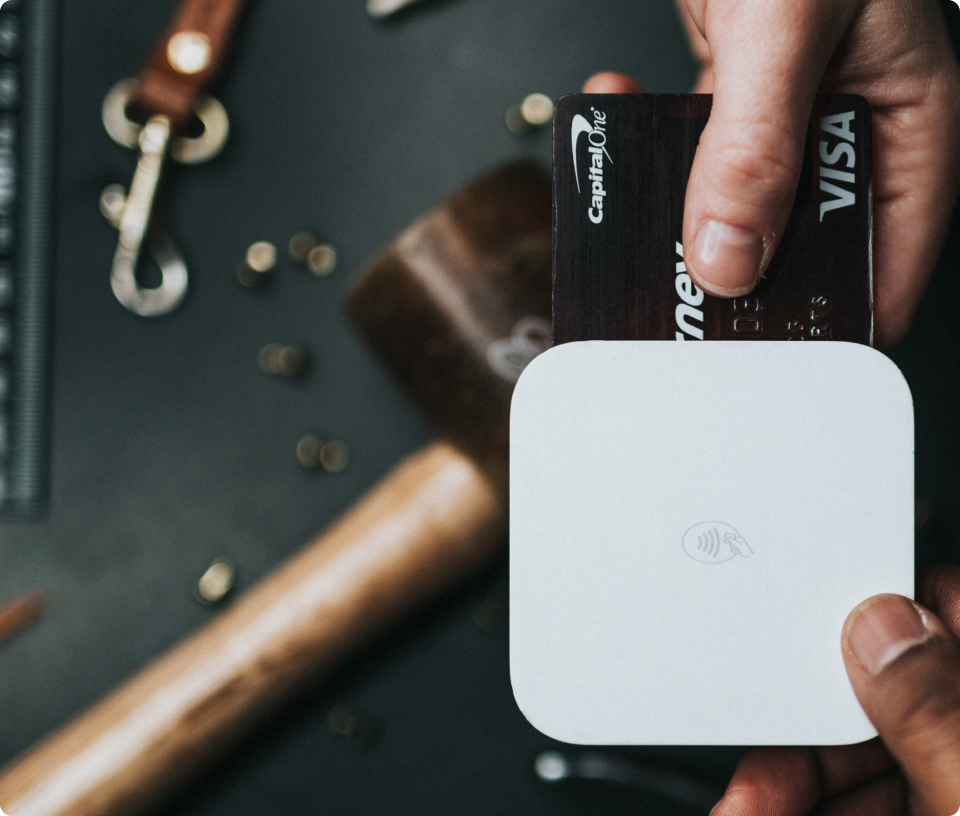 Internal Orders
Monitor the costs for a specific project within a particular period or/and costs on production activities.
Easily budget the costs for projects. For example, set a spending limit within the predefined budget.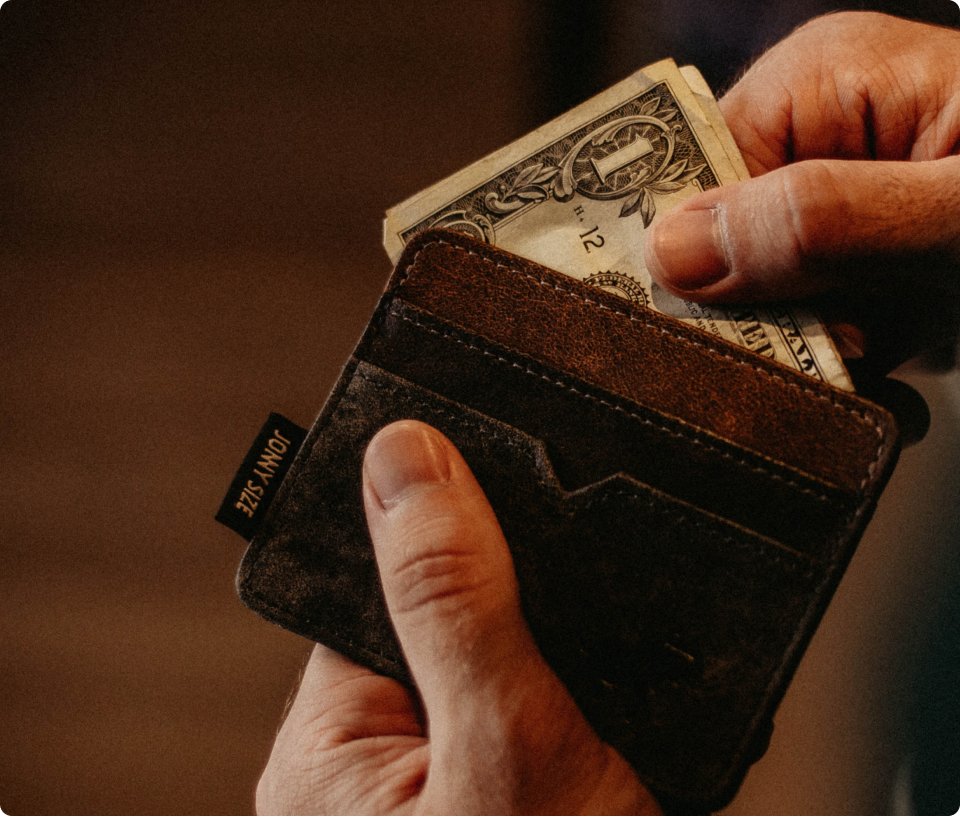 Product Costing (CO-PC)
Calculate manufacturing-related costs.
Plan costs and calculate prices of materials.
Estimate the cost of goods to be manufactured.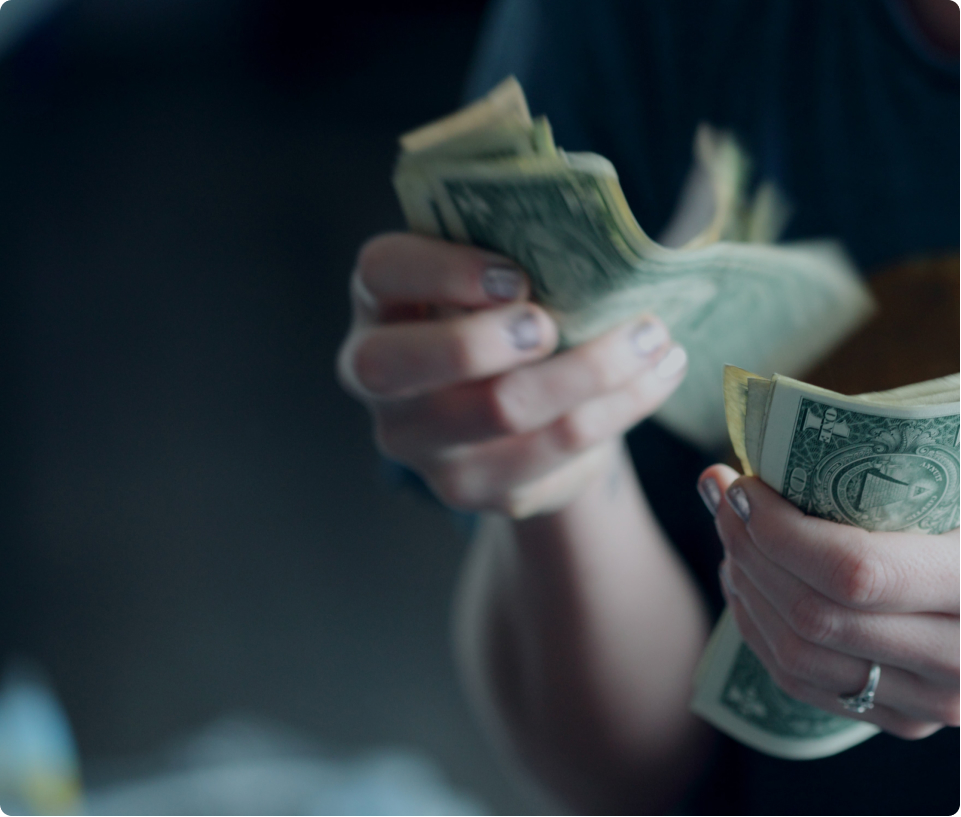 Activity-Based Costing
Assign the manufacturing overhead costs to the products or services to have an accurate picture of the cost estimate.
Identify unprofitable products and ineffective service processes.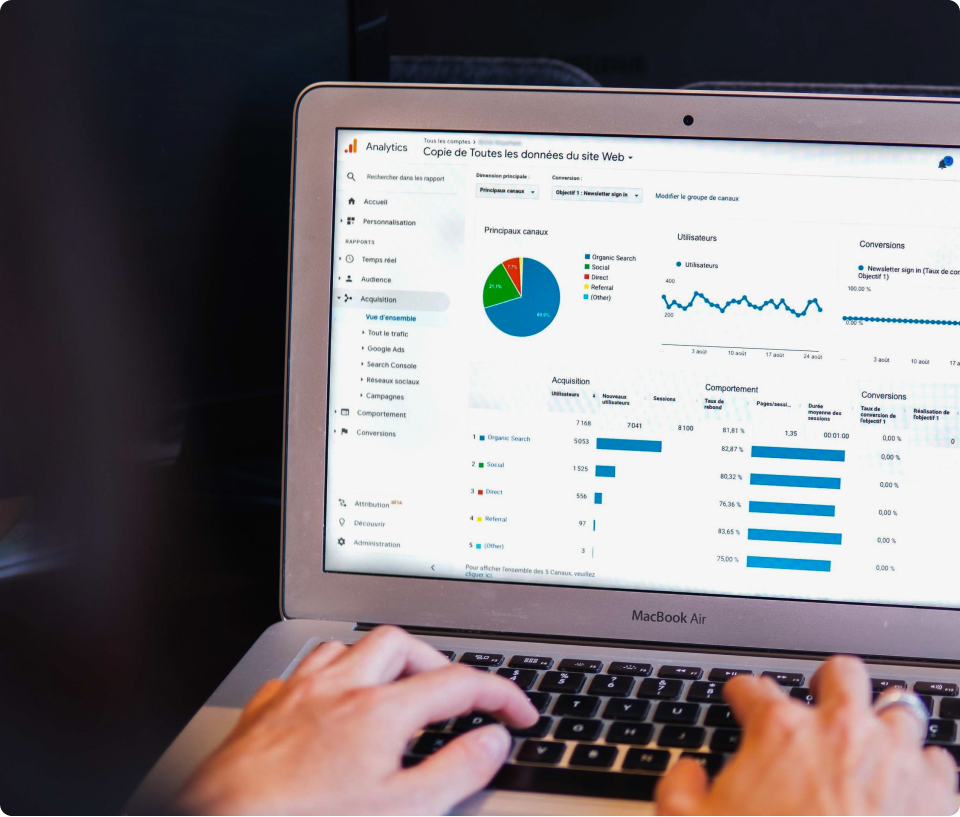 Profitability Analysis (COPA)
Analyze the profitability of your organization based on different market segments (Material, Material Groups, Sales Area, Customer Groups, etc.).
Automatically generate profitability reports.
Meet your organization's needs with Costing-Based and/or Account-Based COPA types.
Global system integrator
LeverX is an International company with 14 offices in 10 countries that specializes in SAP Implementation and customization.
Full-cycle technology consulting, development, and cost-effective implementation services for successful business transformation and sustainability.
We offer custom software development services to companies to deliver tailor-made solutions that cater to clients' specific requirements.
Technology & Management
Short engagement ramp-up and project set-up, strong management
Continuous investment in innovation and early adoption of cutting-edge technologies (Data Science, IoT, Artificial intelligence, Big Data, Blockchain etc.)
Creation of projects in accordance with ISO 9001, ISO 27001, ISO 22301, ISO 55001 quality and safety standards.
Experience
20+ years of working with SAP solutions. LeverX is an SAP-certified partner and preferred vendor.
1 600 IT-experts with deep knowledge of the latest SAP technologies and solutions.
950+ successful projects. We help companies of all sizes and across various industries to leverage the power of SAP.
Develop the implementation strategy based on your business requirements and solution capabilities.
Discover
Plan the project and finalize goals. Together, we determine a project structure, management, tracking, and reporting mechanisms. At this stage, roles and responsibilities in the project team are defined.
Prepare
Verify the project plan. We make sure that the solution and project scope meet your business requirements.
Explore
Customize and integrate SAP components into the customer's IT infrastructure. Our experts configure and further develop the system if required.
Realize
Transfer data from legacy systems into the SAP production system, test the system, and validate roles/authorizations for all users.
Deploy
Run the solution with the provision of go-live support, fixes, and monitoring to perfectly adapt the new software to your business processes..
Run
CONTACT US
If you are looking for an SAP Global Strategic Supplier or Technology Partner for your business, fill out the form below, and we will contact you at short notice.