Full cycle implementation
SF Employee Central Core;
SF Employee Central Benefits;
SF Employee Central Time Management (+ Shift Planning solution for shift employees)
SF Recruiting Management
SF Recruiting Marketing
SF Onboarding 2.0
SF Performance and Goals
Integrations with 3rd party systems
Bonus Payroll system
Sodra (State Social Insurance Fund Board)
Active Directory
SAP S/4 Hana
SAP SF Mobile app
This is an additional solution that helps bring HR closer to employees, increasing engagement, productivity, and conscientiousness about their work.
SAP SF Employee Central Core
Supports core HR processes and employee self-services.
SAP SF Employee Central Benefits
Helps manage the patterns of benefits offered by employer.
SAP SF Employee Central Time Management
Helps manage various aspects of Time Recording and Time Off for an employee.
SAP SF Recruiting Management
Helps secure the right talent through results-oriented recruiting practices and embedded engagement.
SAP SF Recruiting Marketing
Allows an enhanced careers website, multi-channel job postings, and social network integrations—available across multiple devices.
SAP SF Onboarding 2.0
Brings supporting systems, processes, and people into an intuitive digital experience, accessible from anywhere and on any device.
SAP SF Performance and Goals
Helps an organization ensure strategy and goal alignment, continuously improve workforce performance through feedback, and accurately evaluate and recognize top talent.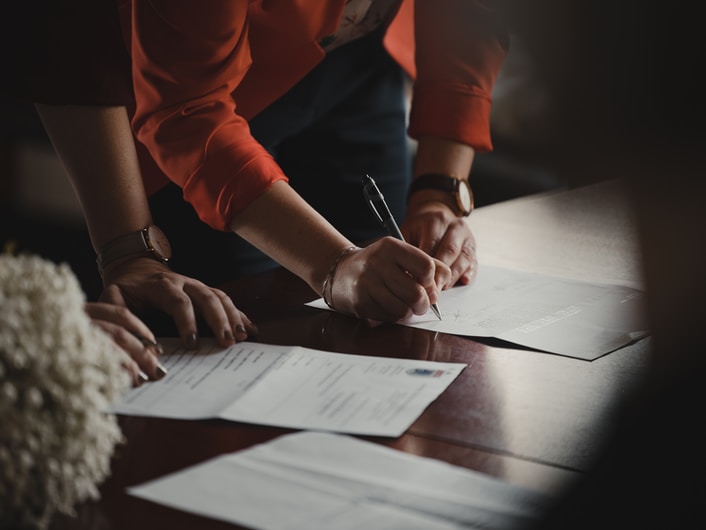 Document Management
Document Release
Material Master Release and Extension
Sales Order Release
Manufacturing Instruction Release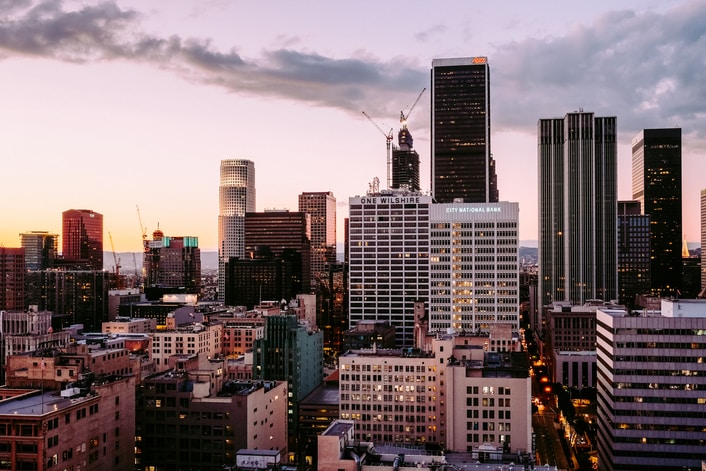 Request Management
Procurement Request
Tooling Change Request
Shop Floor Issue Request
Customer Issue Request
Plant Maintenance Work Request
Request for Quote
CONTACT US
If you are looking for an SAP Global Strategic Supplier or Technology Partner for your business, fill out the form below, and we will contact you at short notice.