Real-time 3D visibility
Monitor yard functionality and visualize status information via color coding.
Transport platform digitalization
Speed up the gate processes using advanced data analytics.
Cost-saving automation
Reduce waiting times by supporting check-in and check-out as well as yard movements.
IoT integration
Access mobile work environment and save yard order-related data using geofencing support.
Berth scheduling and optimization
Optimize berth planning and graphically visualize berth plans.
EWM and YL in one solution
Enable communication and confirmation of Yard transportation and Warehouse-relevant data in one system.
Monitoring and inspection
Record inspection-related information and manage exceptions with monitoring functionality.
Multilevel loading scheme
Enhance the existing loading scheme functionality by including automatic loading position determination.
Ensure improved support of planning, execution, and billing with integrated yard logistics management!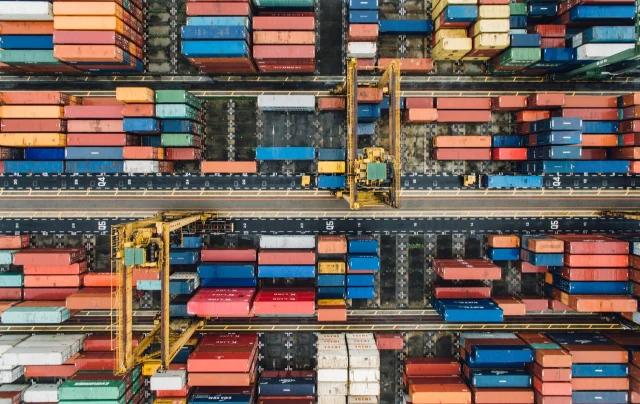 Strategic and operational planning
Raw Materials Handling
Dock Appointment Scheduling
Business Network for Logistics access
Advanced Task Planning with BRFplus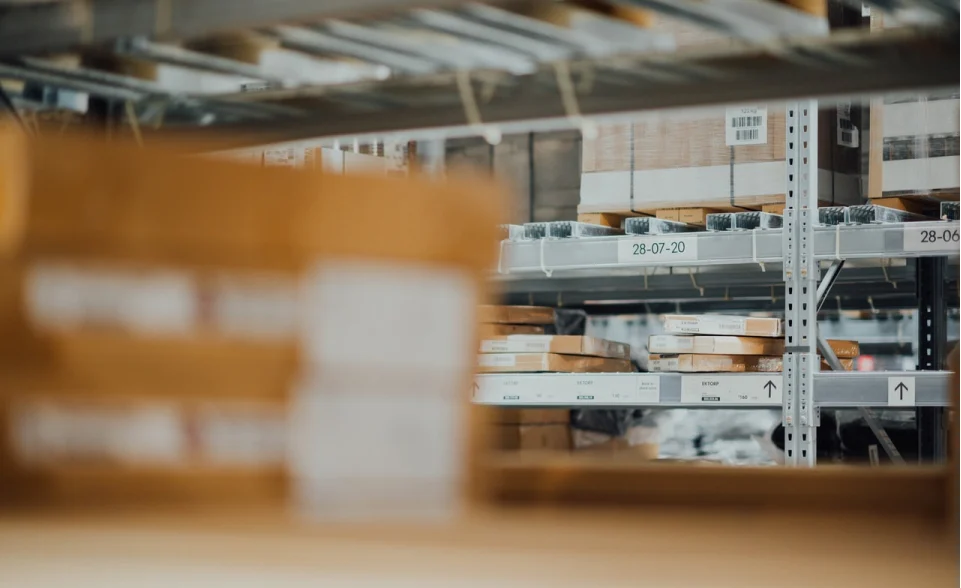 Berth Scheduling Optimization
Easy scheduling overview with the new Gantt Chart UI
Improved use of available berths
Optimized process flow and less manual planning effort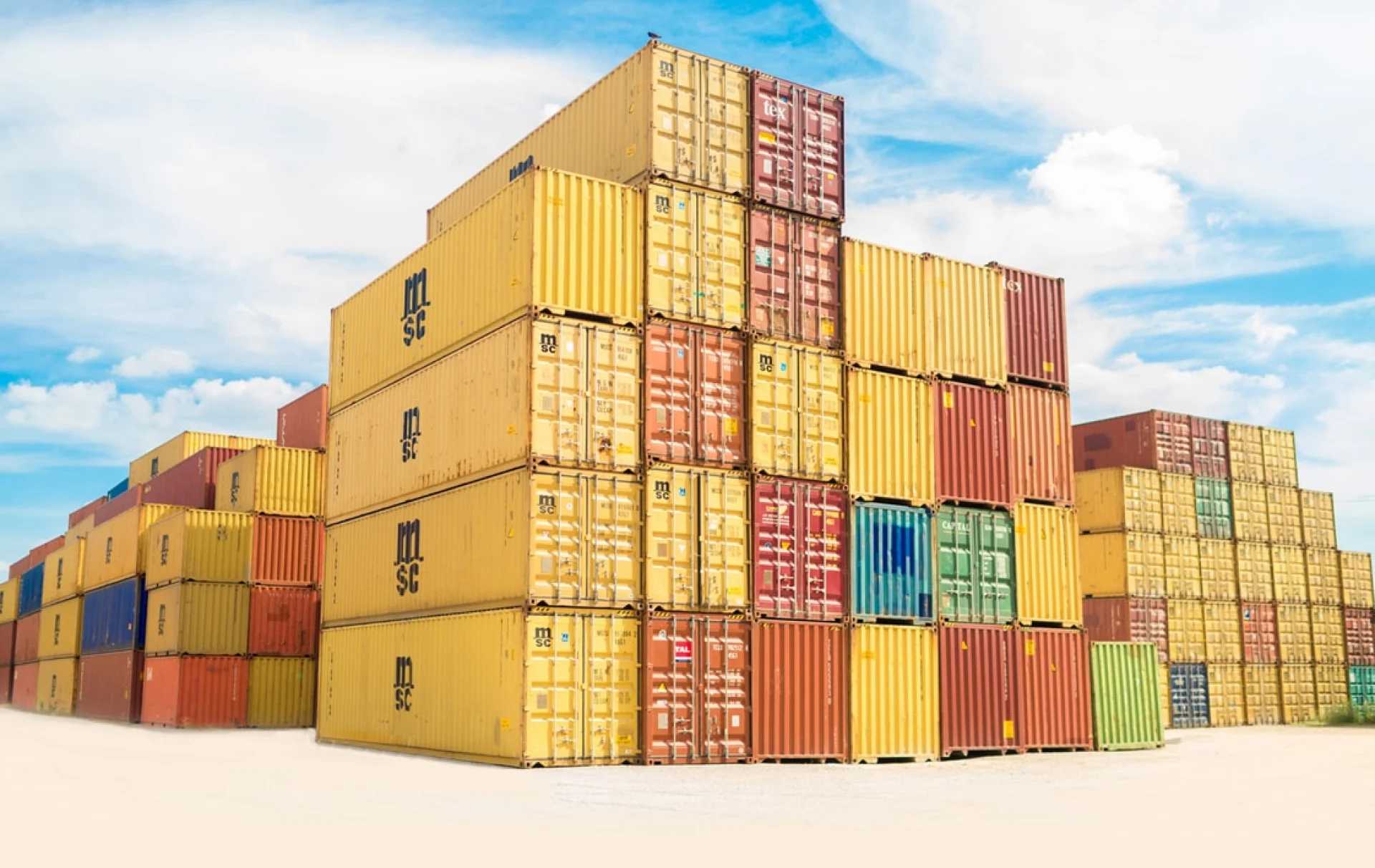 Self Check-In
Easy-to-use and expandable user interface
Guided procedure for step-by-step processing
Questionnaire definition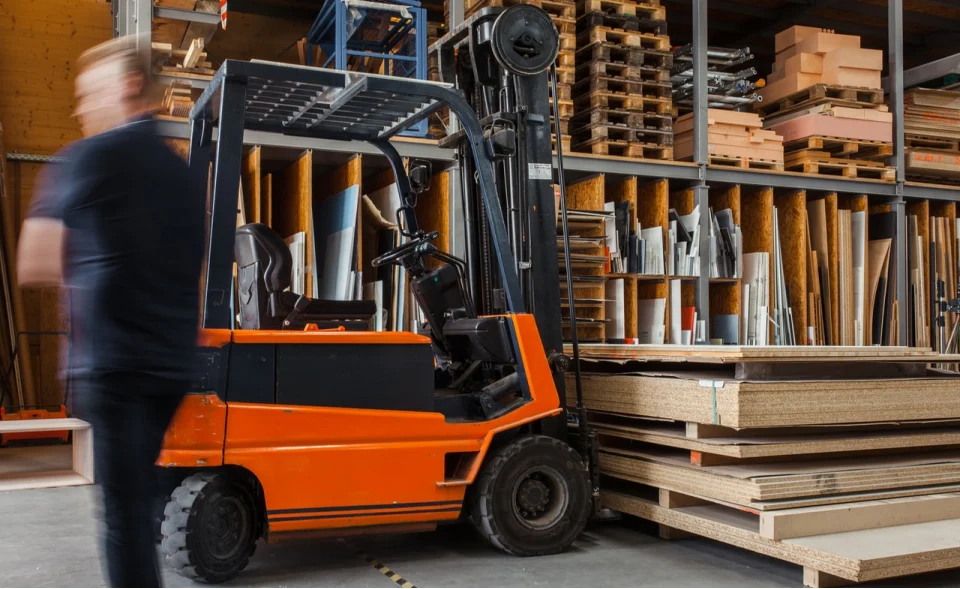 Warehouse management system
Warehouse door determination
Loading/unloading notifications
Cross-docking transportation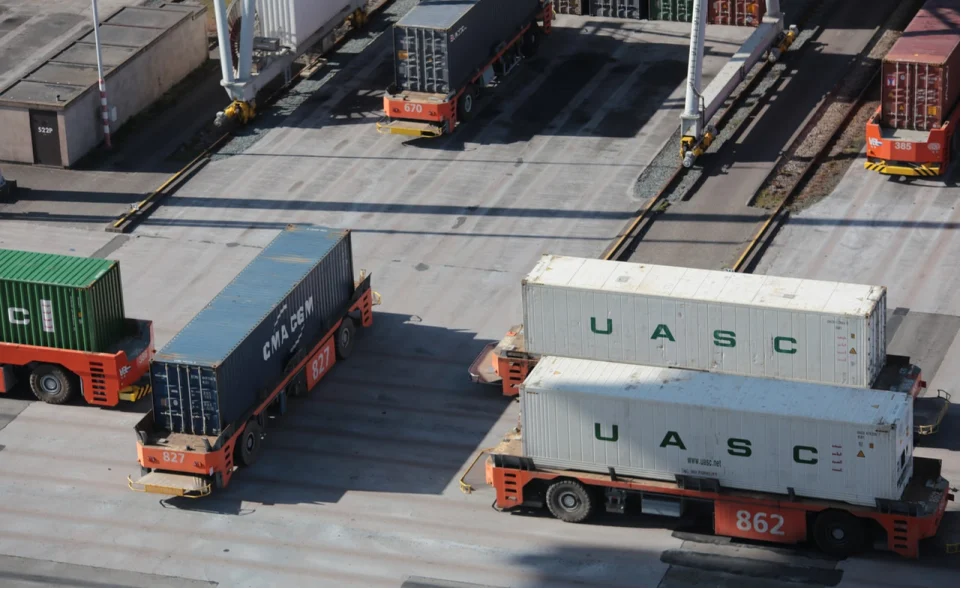 Execution process
Yard Order Processing and automation
Mobile Yard Task assignment and execution
3D visualization of the yard
Yard Cockpit availability in UI5 on any device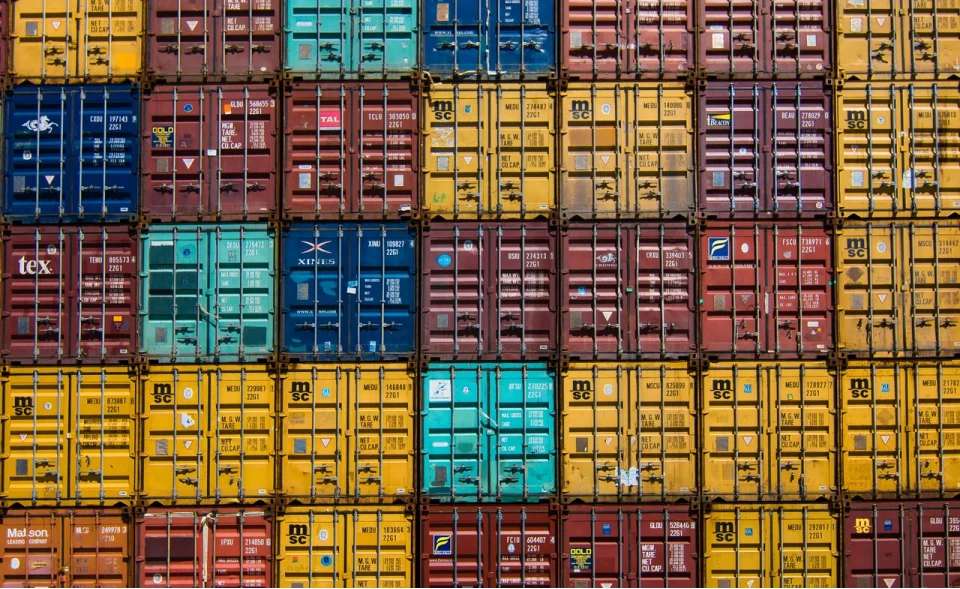 Automated check-out with BRFplus
Plan and organize transportation units
Process flexibility
Real-time data flow and response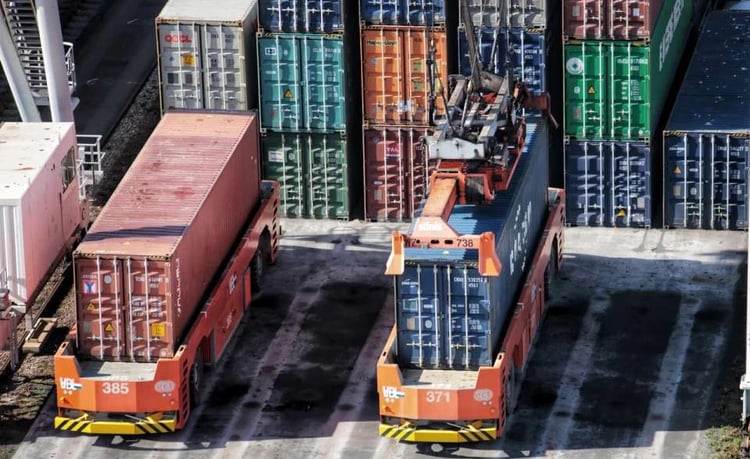 SAP Transportation Management
Collect and use traffic data
Identify infrastructure bottlenecks and breakdowns in advance and avoid them
Optimize freight costs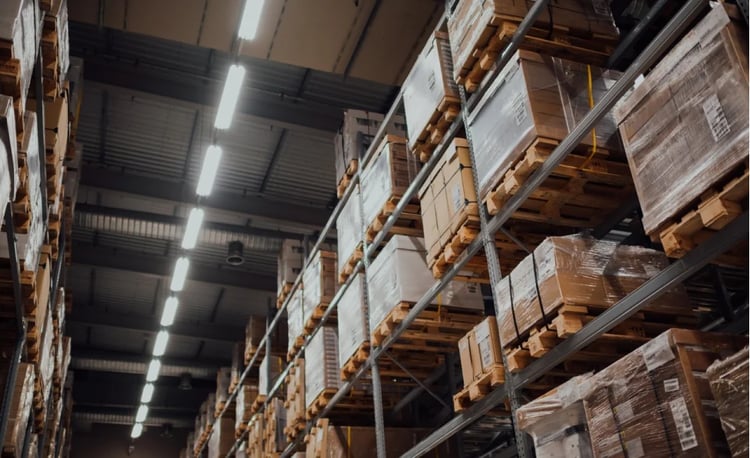 SAP Extended Warehouse Management
Improve inventory accuracy and timely reporting
Ensure constant availability of goods
Cut costs associated with IT infrastructure maintenance
GLOBAL SYSTEM INTEGRATOR
LeverX is an International company with 14 offices in 10 countries that specializes in SAP Implementation and customization.
Full-cycle technology consulting, development, and cost-effective implementation services for successful business transformation and sustainability.
We offer custom software development services to companies to deliver tailor-made solutions that cater to clients' specific requirements
TECHNOLOGY & MANAGEMENT
Short engagement ramp-up and project set-up, strong management
Continuous investment in innovation and early adoption of cutting-edge technologies (Data Science, IoT, Artificial intelligence, Big Data, Blockchain etc.)
Creation of projects in accordance with ISO 9001, ISO 27001, ISO 22301, ISO 55001 quality and safety standards.
EXPERIENCE
20+ years of working with SAP solutions. LeverX is an SAP-certified partner and preferred vendor.
1 600 IT-experts with deep knowledge of the latest SAP technologies and solutions.
950+ successful projects. We help companies of all sizes and across various industries to leverage the power of SAP.
CONTACT US
If you are looking for an SAP Global Strategic Supplier or Technology Partner for your business, fill out the form below, and we will contact you at short notice.