Walk-forward optimization
Organization of a supply chain
Demand Planning
Fuel the future customers' demand with SAP APO forecasting, planning, and optimization functions. Adopt a consensus-based approach to achieve genuine transparency and create trustworthy procurement plans.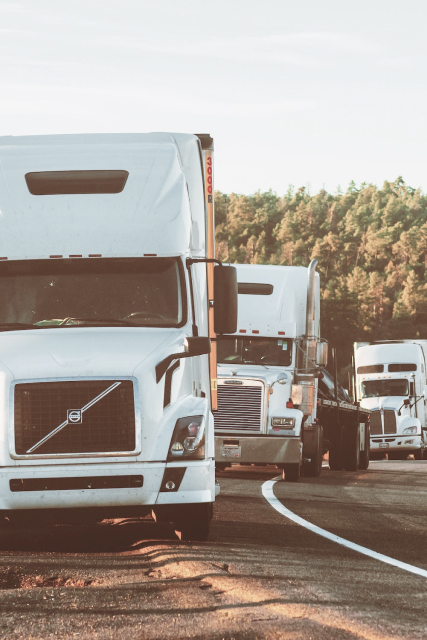 Supply Сhain Planning
Get a real-time digital console where all logistic processes run smoothly. Oversee the entire logistics chain, and process purchasing, manufacturing, distribution, and transportation data in one place.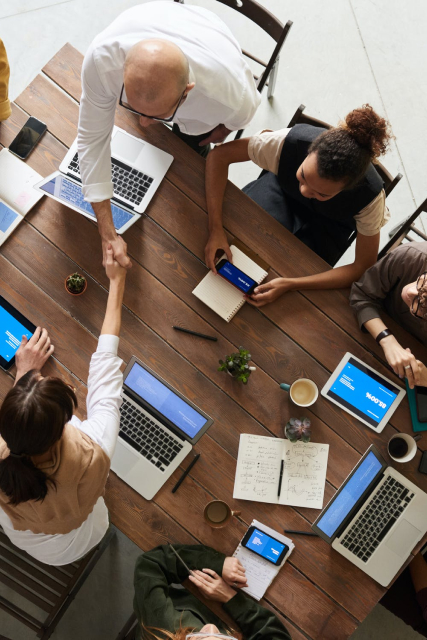 Production Planning and Detailed Scheduling
Utilize ultimate, precise production planning. Simultaneous planning material, scheduling capacity, and optimization technologies allow you for flexible plan creation and optimal set-up time for order sequence.
Transportation Planning
Identify and evaluate future transport needs with a survey and data-based step-by-step plan, where every transport movement follows a well-thought algorithm. Boost the supply chain network's efficiency from sales orders and purchases to deliveries.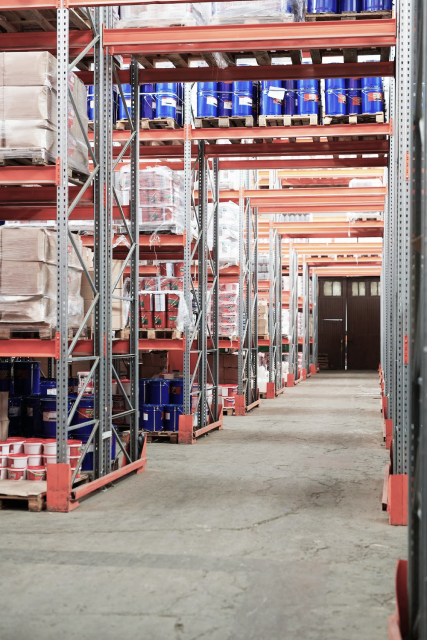 Available-to-Promise Planning
Keep a reasonable amount of supplies within your warehouses to maximize the efficiency of the inventory space. Reduce due soon and overdue customer orders and re-plan the master schedule or material requirements if needed.
Transportation & Logistics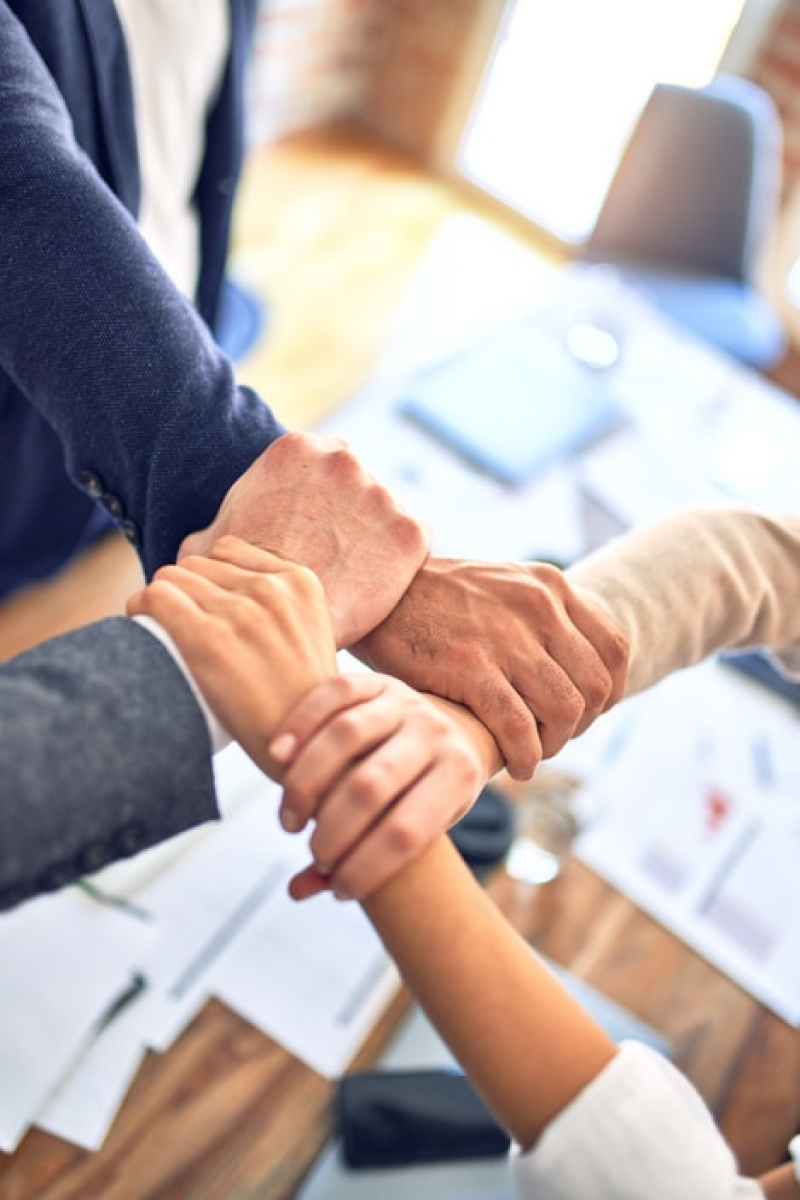 19+ years of fruitful collaboration with SAP
LeverX Group is an SAP certified partner and preferred vendor.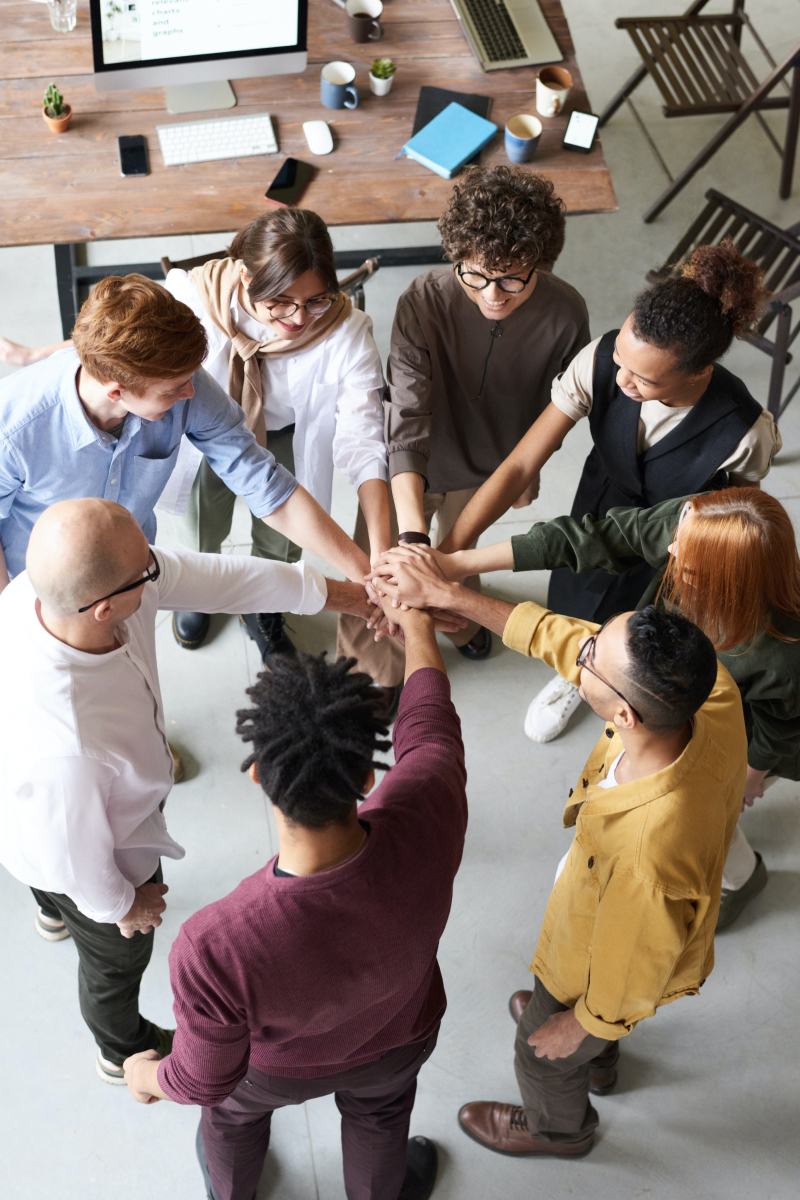 1,500+ IT-experts
With deep knowledge of the latest SAP technologies and solutions.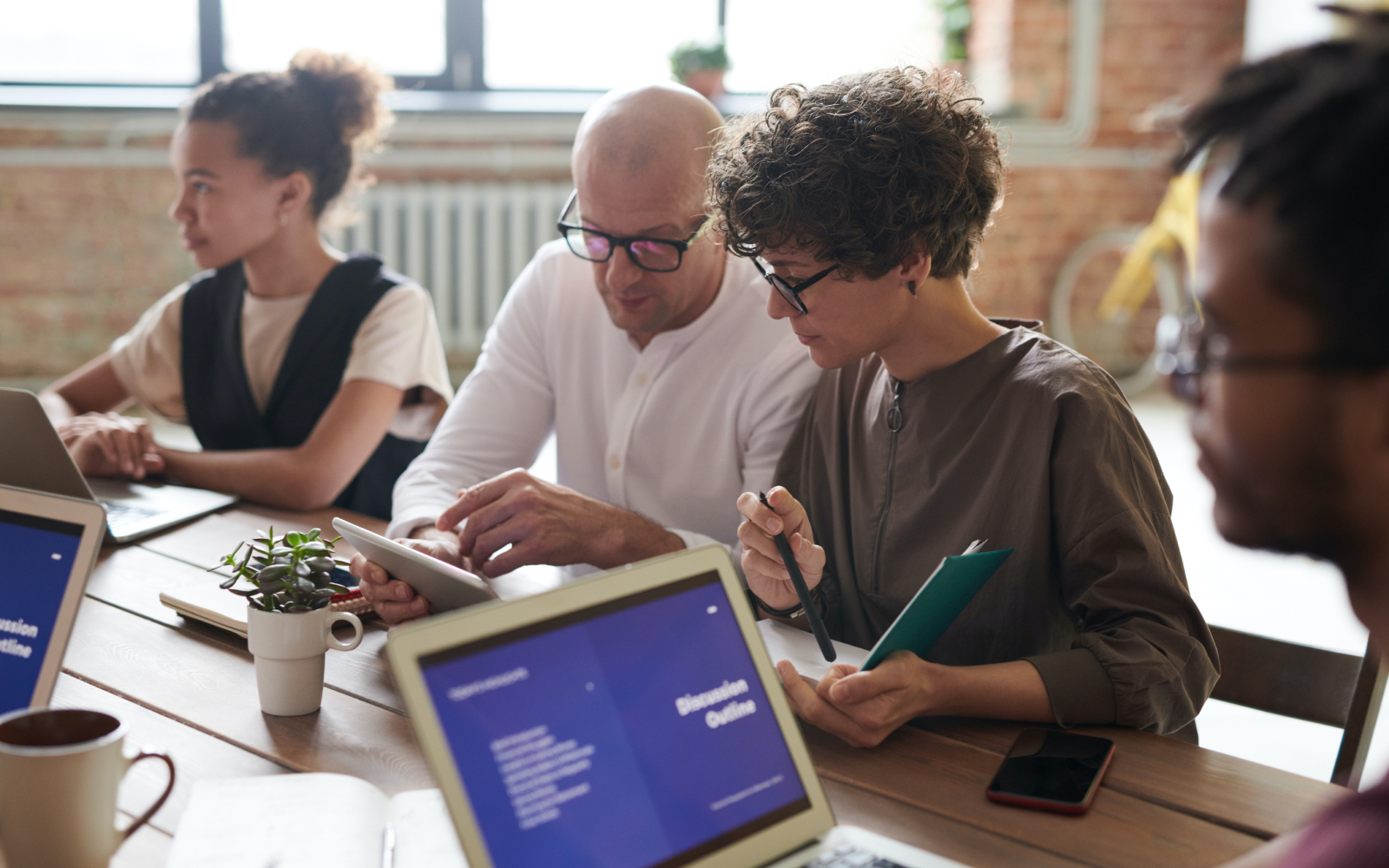 550+ successful projects
Delivered to companies of various business areas.
Development of the implementation strategy based on the customer's business requirements and solution capabilities.
Discover
Project plan and goals finalization. Together with the customer, we determine a project structure, management, tracking, and reporting mechanisms. At this stage, roles and responsibilities in the project team are defined.
Prepare
Verification phase. We make sure that the solution and project scope meet the customer's business requirements.
Explore
Customization and integration of SAP components into the customer's IT infrastructure. Our experts configure and further develop the system if required.
Realize
Data transfer from legacy systems into the SAP production system, tests, and roles/authorizations validation for all users.
Deploy
Run the solution with the provision of go-live support, fixes, and monitoring to perfectly adapt the new software to your business processes..
Run