CONTACT US
If you are looking for an SAP Global Strategic Supplier or Technology Partner for your business, fill out the form below, and we will contact you at short notice.
Walk-forward optimization
Organization of a supply chain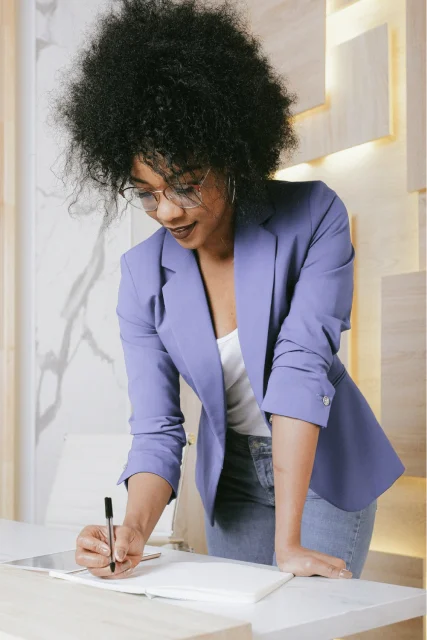 Demand Planning
Fuel future customers' demand with SAP APO forecasting, planning, and optimization functions. Adopt a consensus-based approach to achieve genuine transparency and create trustworthy procurement plans.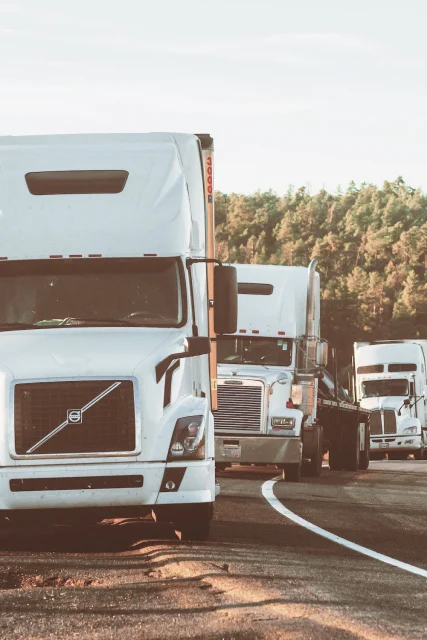 Supply Сhain Planning
Secure a real-time digital console where all logistic processes run smoothly. Oversee the entire logistics chain — process purchasing, manufacturing, distribution, and transportation data — in one place.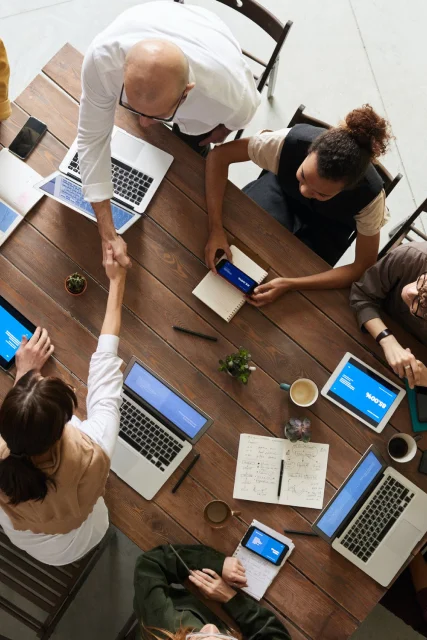 Production Planning and Detailed Scheduling
Utilize precise production planning. Simultaneous planning material, scheduling capacity, and optimization technologies allow for flexible plan creation and optimal set-up time for order sequence.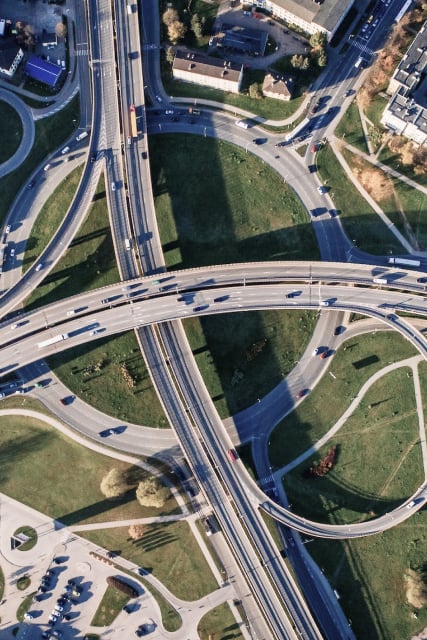 Transportation Planning
Identify and evaluate future transport needs with a survey and data-based step-by-step plan, where every transport movement follows a well-thought out algorithm. Boost the supply chain network's efficiency from sales orders and purchases to deliveries.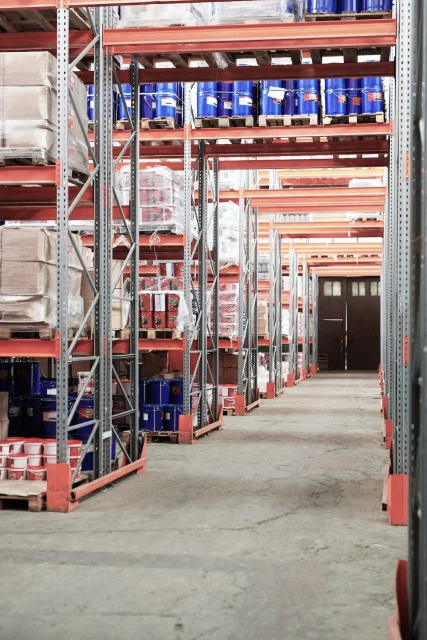 Available-to-Promise Planning
Keep a reasonable amount of supplies within your warehouses to maximize the efficiency of the inventory space. Reduce "due soon" and "overdue" customer orders and re-plan the master schedule or material requirements if needed.
Global system integrator
LeverX is an International company with 14 offices in 10 countries that specializes in SAP Implementation and customization.
Full-cycle technology consulting, development, and cost-effective implementation services for successful business transformation and sustainability.
We offer custom software development services to companies to deliver tailor-made solutions that cater to clients' specific requirements.
Technology & Management
Short engagement ramp-up and project set-up, strong management
Continuous investment in innovation and early adoption of cutting-edge technologies (Data Science, IoT, Artificial intelligence, Big Data, Blockchain etc.)
Creation of projects in accordance with ISO 9001, ISO 27001, ISO 22301, ISO 55001 quality and safety standards.
Experience
20+ years of working with SAP solutions. LeverX is an SAP-certified partner and preferred vendor.
1 600 IT-experts with deep knowledge of the latest SAP technologies and solutions.
950+ successful projects. We help companies of all sizes and across various industries to leverage the power of SAP.
Develop an implementation strategy based on your business requirements and solution capabilities.
Discover
Plan the project and finalize goals. Together, we determine a project structure, management, tracking, and reporting mechanisms. At this stage, roles and responsibilities in the project team are defined.
Prepare
Verify the project plan. We make sure that the solution and project scope meet your business requirements.
Explore
Customize and integrate SAP components into your IT infrastructure. Our experts configure and further develop the system if required.
Realize
Transfer data from legacy systems into the SAP production system, tests, and validate roles/authorizations for all users.
Deploy
Run the solution with the provision of go-live support, fixes, and monitoring to perfectly adapt the new software to your business processes..
Run