Industry 4.0: Connect Product Lifecycle Across an Enterprise
Just leave your e-mail to find out how your business can do it
Process planning simplification
With SAP PP/DS tools, you can create various planning scenarios within seconds.
Order lead time reduction
SAP PP/DS helps you to create feasible production plans with exact times.
Output growth
Now you can reduce downtime and avoid raw materials shortages that prevent businesses from output growth.
Storage costs reduction
SAP PP/DS ensures better resource coordination and efficient procurement and production management.
Resources optimization
Using SAP PP/DS helps you reduce the cost for orders and procurement expenses.
On-time delivery
SAP PP/DS takes into account any delivery restrictions to avoid delays in order performance.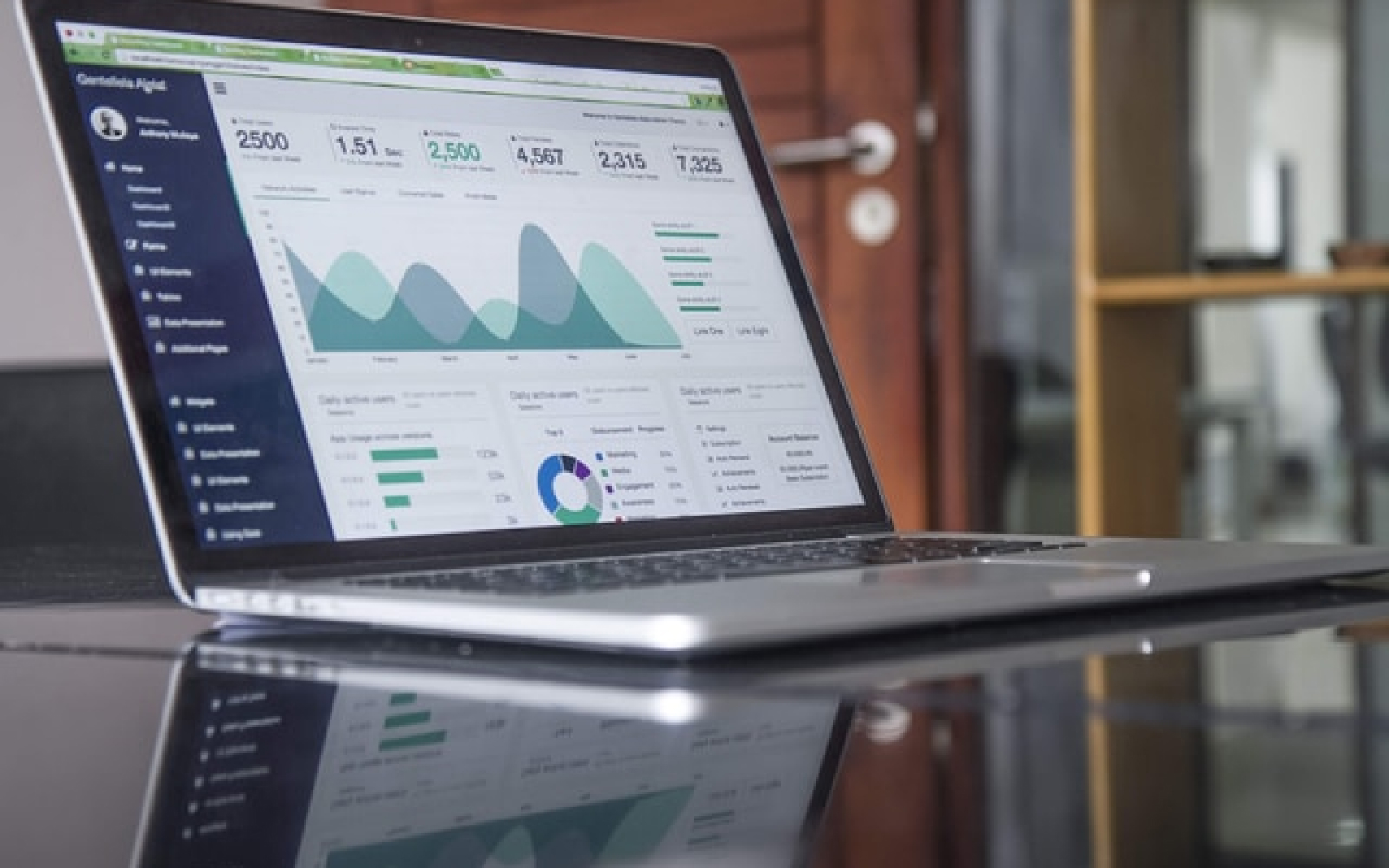 Planning
Planning actions for each product
Interactive planning
Automatic planning
Short-term, medium-term, and long-term planning
Heuristics
Planning for selected objects using a particular algorithm
Material planning with finite capacity planning
Resolving supply and demand problems
Resolving capacity problems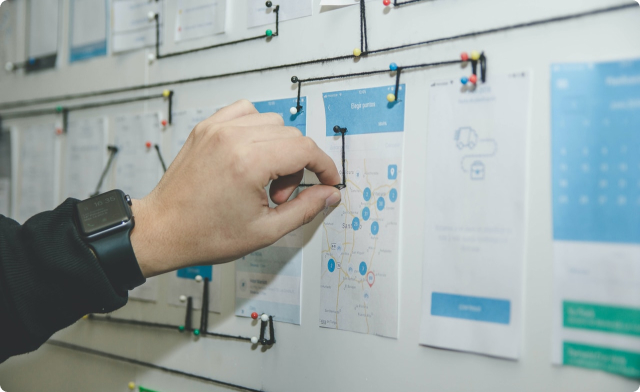 Optimization
Decreasing manufacturing lead time
Minimizing setup costs and time
Reducing delays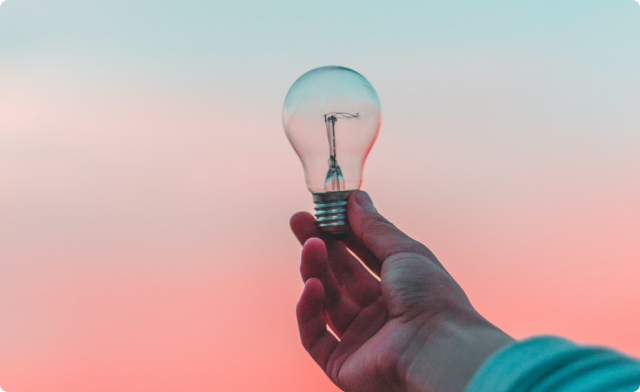 Pegging relationships
Create relationships between supply and demand elements based on the planning situation
Respect order relationships during scheduling to avoid quantity and date/time issues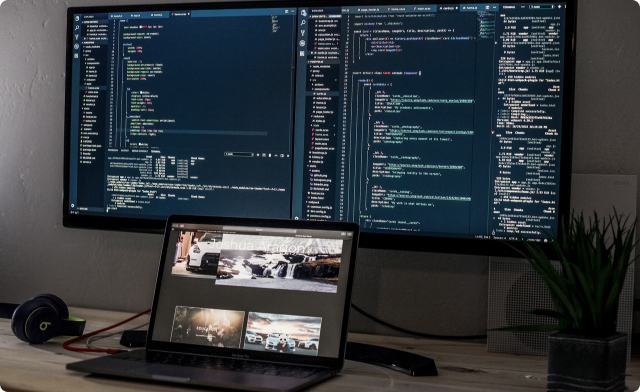 Alert Monitor
Monitor the accuracy of the production plan and schedule
Proactively monitor for any supply chain issues
Identify exception situations and send notifications to the users
1
Make to stock
Plan and schedule your production based on forecasted product demand.
2
Make to order
Plan and schedule your production based on your customer demand.
3
Engineer to order
Design and produce products for the most demanding clients.
4
Project manufacturing
Organize efficient production planning regardless of your production scale.
5
Flow manufacturing
Plan the work step-by-step from start to completion, without delays or mistakes.
Transportation & Logistics
20+ years of fruitful collaboration with SAP
LeverX Group is an SAP certified partner and preferred vendor.
1,600+ IT-experts
With extensive knowledge of the latest SAP technologies and solutions.
950+ successful projects
Delivered to companies of various business areas.
Develop the implementation strategy based on your business requirements and solution capabilities.
Discover
Plan the project and finalize goals Together, we determine a project structure, management, tracking, and reporting mechanisms. At this stage, roles and responsibilities in the project team are defined.
Prepare
Verify the project plan. We make sure that the solution and project scope meet your business requirements.
Explore
Customize and integrate SAP components into your IT infrastructure. Our experts configure and further develop the system if required.
Realize
Transfer data from legacy systems into the SAP production system, test the system, and validate roles/authorizations for all users.
Deploy
Run the solution with the provision of go-live support, fixes, and monitoring to perfectly adapt the new software to your business processes..
Run
CONTACT US
If you are looking for an SAP Global Strategic Supplier or Technology Partner for your business, fill out the form below, and we will contact you at short notice.