Offline
As an official member of the SAP AppHaus Network, LeverX has the AppHaus space in its office in Wrocław, Poland.
Online
To find an effective solution to your business issue, you don't need to go to Wrocław. Our experienced team can collaborate with you online.
On-site
If both offline and online collaboration models are inconvenient for you, we will hold a DT workshop at your office location.
Current SAP customers
How we can help:
Improvement of SAP solutions performance
Optimization and solution scalability
New use cases
Innovation opportunities
Companies that are planning to implement SAP solutions
How we can help:
Requirement definition
Implementation roadmap
Budget estimation
Companies that haven't chosen a platform or solution
How we can help:
Requirement definition
Optimization and automation
Innovation opportunities
Search for a suitable, cost-effective solution
First call/meeting
A general idea of the issue being solved.
1-2 hours
Preparation for workshop
Determining workshop team, dates, and collaboration model.
1 week
Workshop
1-2 days offline/online workshop. Prioritizing problems and finding solutions; developing a low-level prototype and a plan for further action.
1-2 days
Analysis
Preparing specifications, interviews with end users, developing solution prototypes, choosing technologies, and preparing an architectural solution.
1-2 weeks
Solution development
Solution realization and implementation, depending on the analysis results
next step
Companies That Have Already Improved Their Businesses With DT Workshops
I really liked the format that LeverX AppHaus presented. We had the goal of defining the subject of future development, which is complex enough to solve in standart ways.
We tired methods that are used all over the world. And we sae thah it was very fast, efficient and interesting. And the result that we achieved was a complete underestanding of ourselvs and the team. And also, the opportunity to see how the team is able to work.
Head of the network development
A telecom company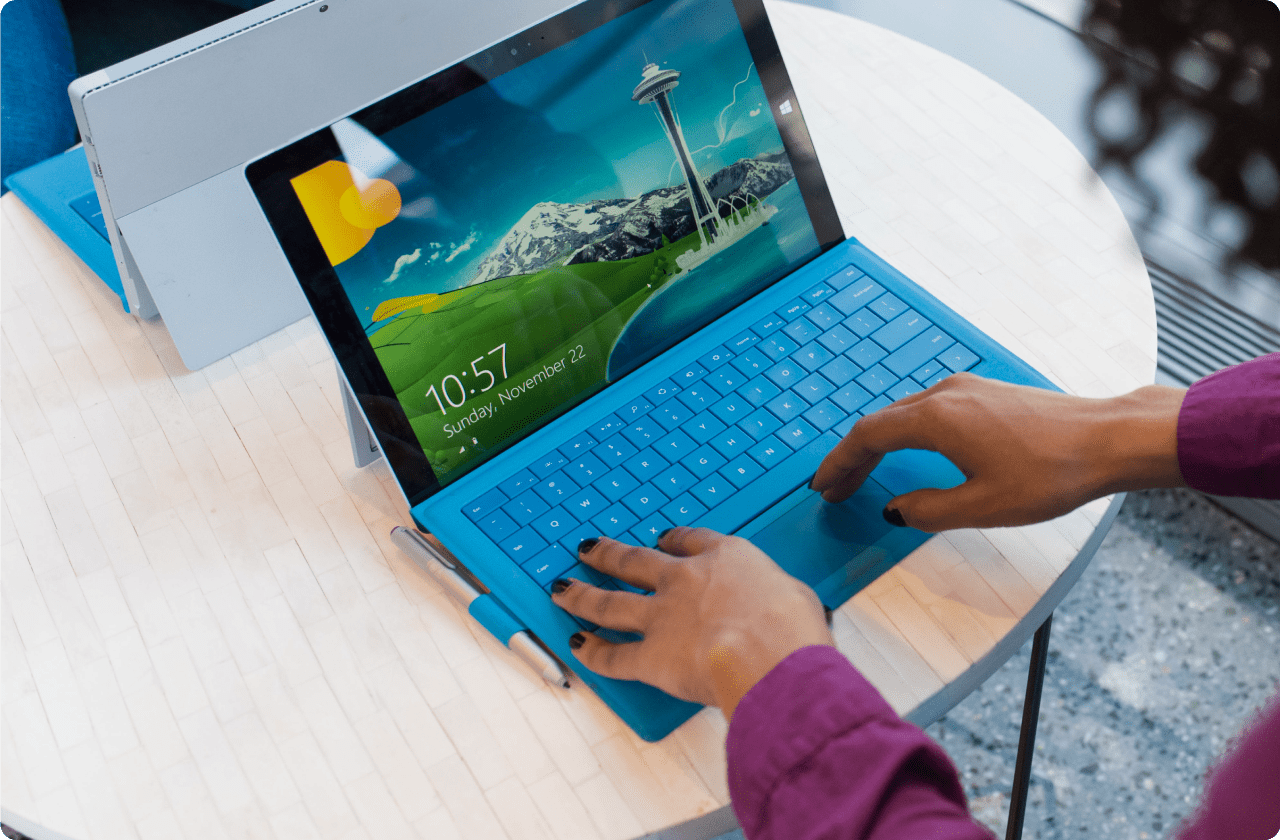 It & Telecom
LeverX determined RFI structure and helped the client create the vision "transport module" and define its functional requirements.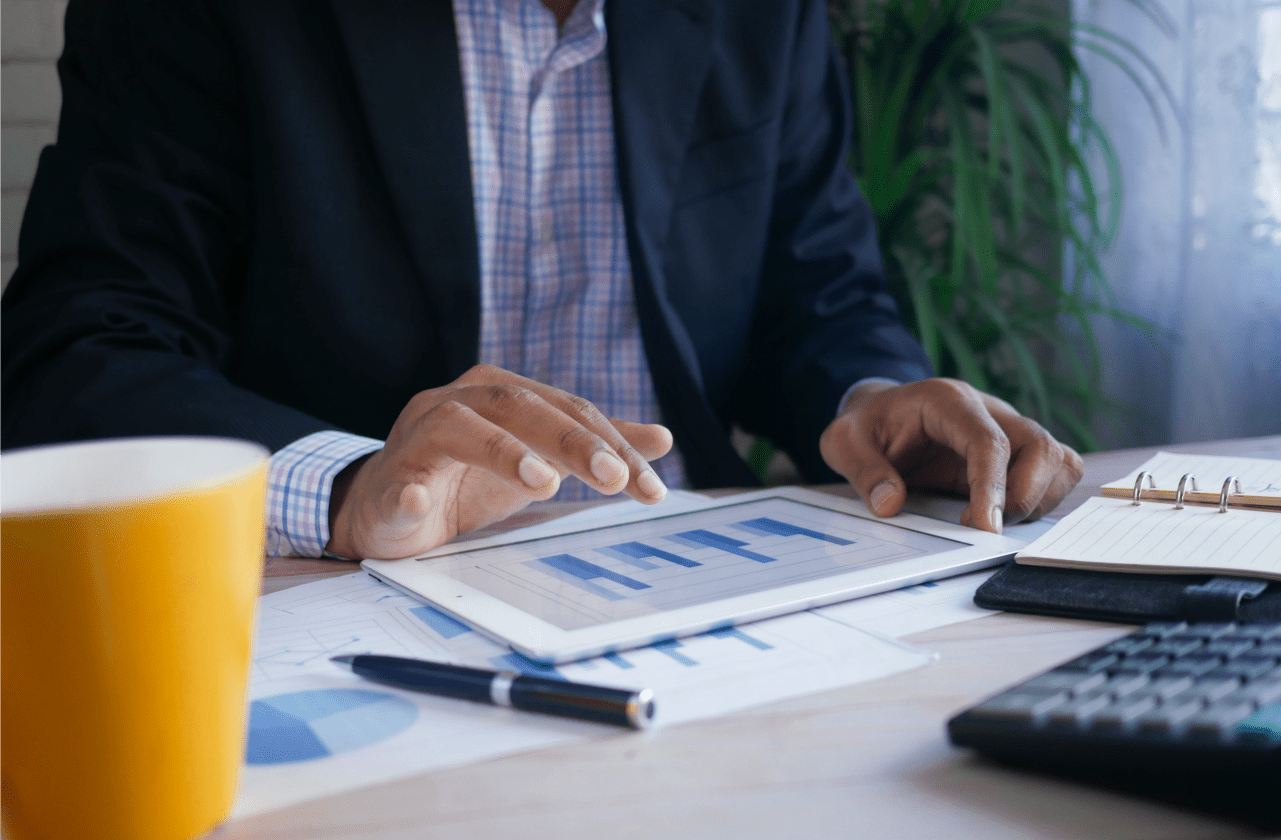 Banking & Finance
Clients' onboarding and establishing IE was a complex, paper-based, and time-consuming process. LeverX Group helped streamline the processes and make them faster.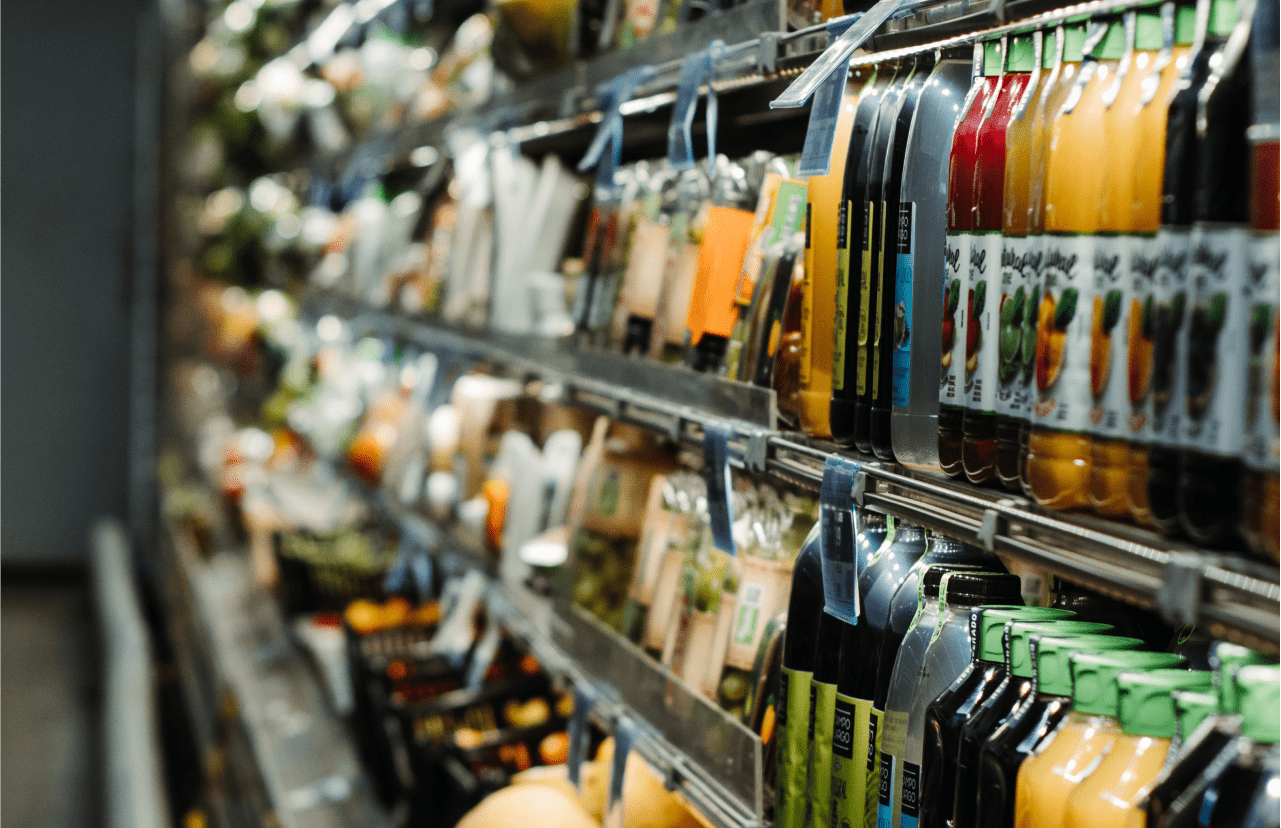 Food & Beverages
The task was to ensure that the IBP solution from SAP covers all current business needs and is ready for new perspectives.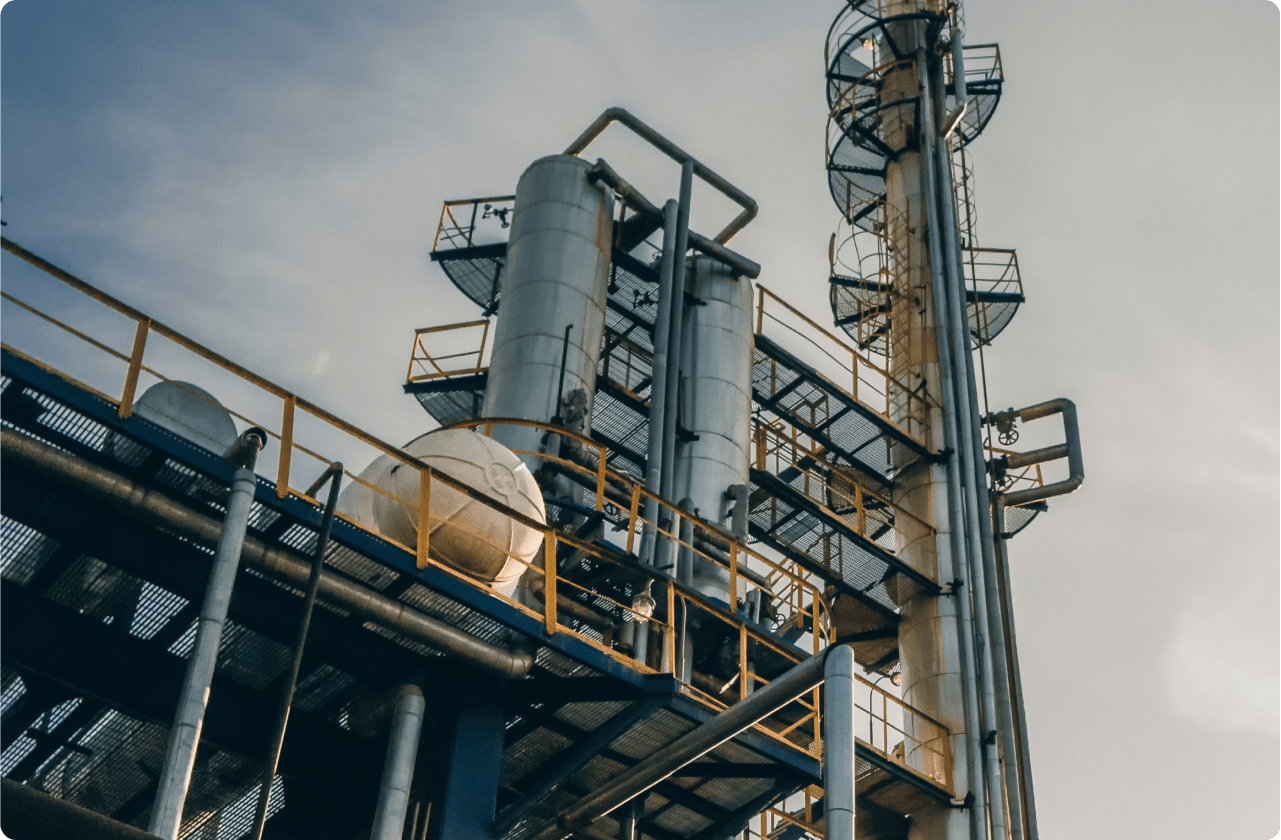 Petrochemical industry
The key request from our client was to maximize the value of their business models and incorporate a customer-centric approach into innovation practices and business model development.
CONTACT US
If you are looking for an SAP Global Strategic Supplier or Technology Partner for your business, fill out the form below, and we will contact you at short notice.