How to Convince Suppliers to Register Within SAP Business Network
Just leave your e-mail and find out how you can do it.
High operational costs
SAP Ariba helps minimize extra costs in your company's procurement processes by setting up and emphasizing intelligent cash flow requirements.
Poor collaboration processes
SAP Ariba helps build collaboration plans that transform your vision into supply availability, automate repetitive tasks to minimize labor-related errors, and maintain real-time collaboration.
A lack of sustainability and purpose
Coordinate with sustainable and diverse suppliers, thus boosting investments flow. Attract more customers and ensure more significant levels of your employees' engagement.
Insufficient security strategies
Cover virtual procurement issues with digital tools that ensure information security at all levels, establish smooth collaboration across IT teams, and audit supplier cyber security.
Inflexible and hard-to-adapt operating model
SAP Ariba is adaptable to various scenarios. Remain ready for the proliferation of digital tools and application of agile techniques for enhanced value in a specific spend category.
Control Spending With an Intelligent Software Solution
Faster transaction cycles
Reduced operational costs on average
Improved accuracy of order processing
Increase in received rebates from suppliers
Quicker cash collection from customers
Increase in customer retention rate
Preliminary preparation:
Readiness Assessments
Implementation Strategy and Roadmaps
Implementation & Roll-Out:
Full-Scale Source-to-Pay Transformation and Implementation
Multi-Phase and International Roll-outs
Support after go-live
Continuous improvement
Refinement & Improvement:
Training and Change Management
Custom integration with Single or Multiple ERPs and 3rd party Software
Contract Migration and Support
Supplier Enablement Strategy, Flight Plans, Management, Execution
Catalogs Enablement Strategy, Plan, Management, Execution
Ariba Network Support for Buyers and Suppliers
Continuous support and maintenance:
Migration from CI9 add-on to CIG (Cloud Integration Gateway)
Migration from Classical Sourcing to Guided Sourcing
Guided Buying implementation
Existing Implementation Audit & Preparation of Improvement Roadmap
Project planning
Resource assignment
Kick-off meeting with SAP Ariba and Customer
Prepare
Requirements gathering
Client system audit
KPI setting
Functionality overview workshops
Explore
System configuration
Test system setup
Internal and acceptance testing
Users training
Realize
Move from the test system into the productive one
Deploy
Go live
Ad-hoc support for the end-users
After-implementation support
Run
SAP STRATEGIC PARTNER
We are SAP's preferred global partner, with operations in ten countries. For over 20 years, we've delivered more than 950 successful SAP projects worldwide for various industries.
16+ YEARS OF EXPERTISE IN PROCUREMENT
Our specialists are certified in procurement and have vast experience with consulting integration and implementing SAP Ariba into business processes.
FAIR PRICING
Solution implementation price is broken into milestones, which allows us to re-adjust the project when needed and reduce your cost.
TOP SAP Consulting Companies 2022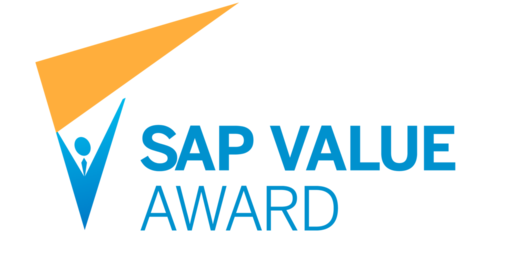 SAP Value Award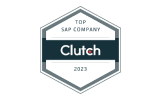 TOP SAP Company
TOP Software Development Companies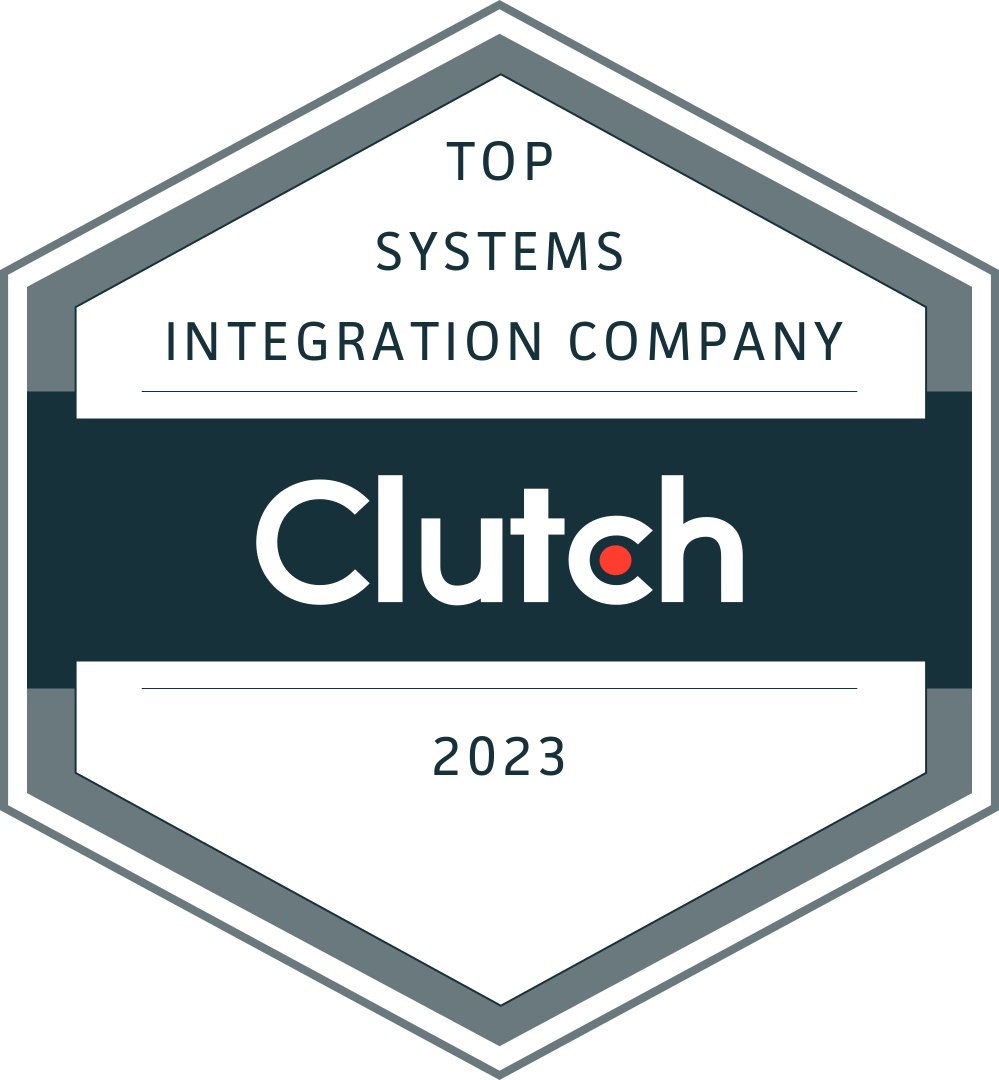 TOP System Integration Company
TOP IT Services Companies
TOP Warehouse Management Software
TOP Software Developers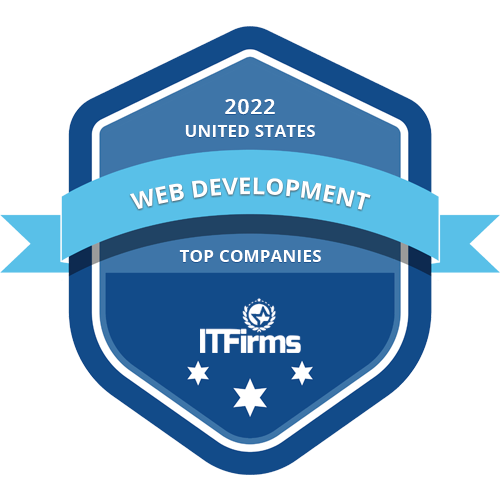 TOP Web Development Companies
TOP Software Development IT Service Companies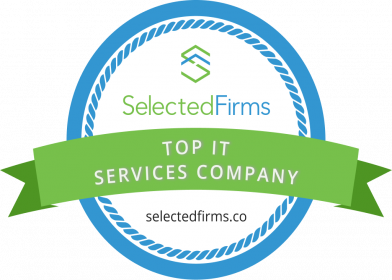 TOP IT Services Companies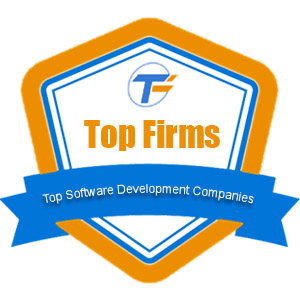 TOP 20+ Software Development Companies in USA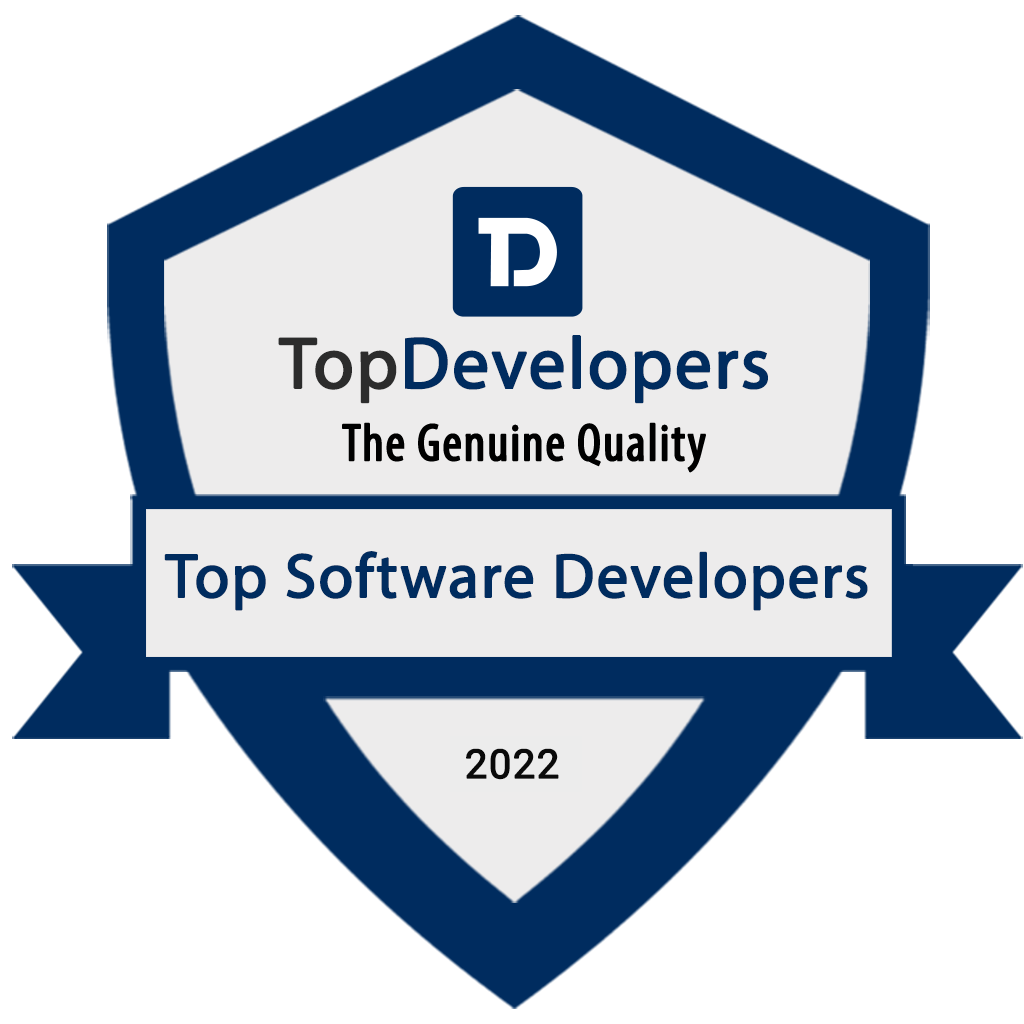 TOP Software Developers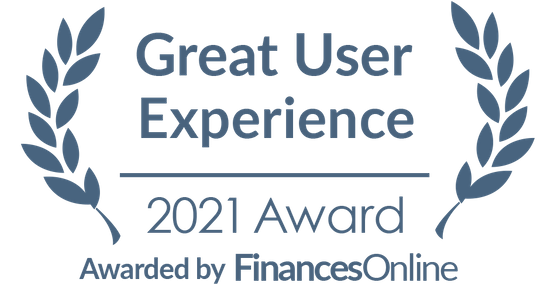 Great User Experience
TOP Software Development Companies in USA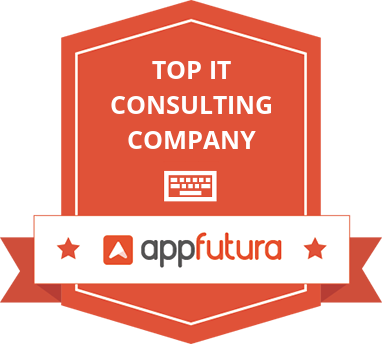 TOP IT Consulting Company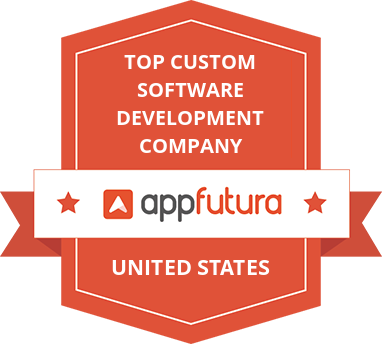 TOP Custom Software Development Companies in USA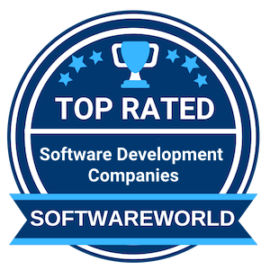 TOP Software Development Companies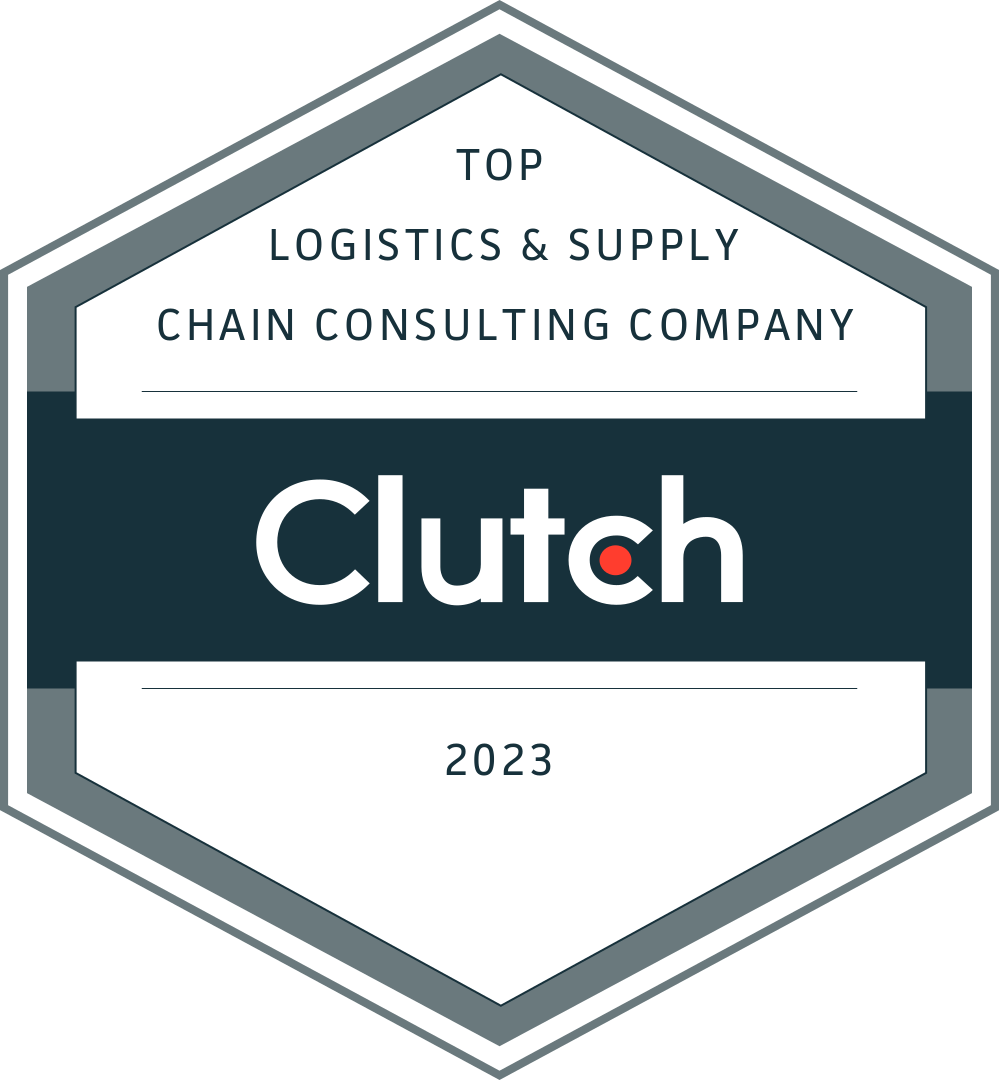 TOP Logistics & Supply Chain Consulting Company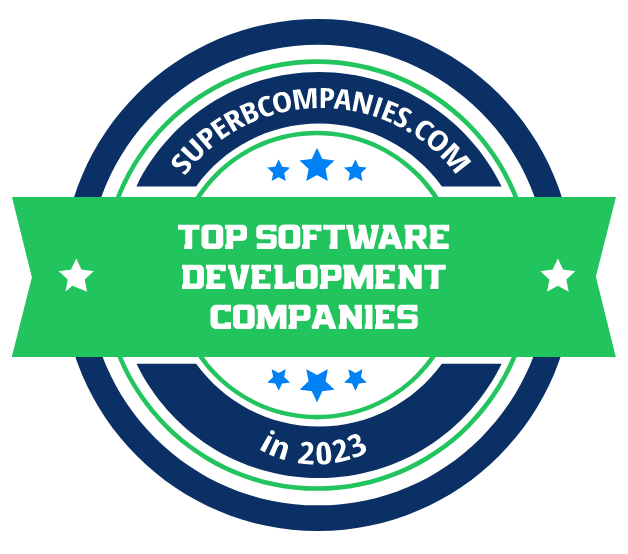 TOP Software Development Companies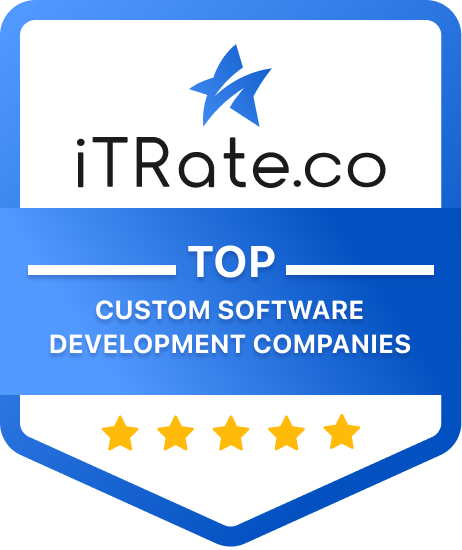 TOP Custom Software Development Companies
CONTACT US
If you are looking for an SAP Global Strategic Supplier or Technology Partner for your business, fill out the form below, and we will contact you at short notice.