Process streamlining
SAP solutions help companies achieve greater efficiency, automate repetitive tasks, and improve overall process management.
Enhanced customer experience
By integrating SAP CRM with their existing systems, telecom companies can gain a holistic view of customers, improve customer service, and deliver a better overall experience.
Billing and revenue management
SAP solutions help manage and streamline complex billing processes, handle diverse pricing models, and reduce errors.
Supply chain optimization
With SAP SCM solutions, telecom companies can enhance supply chain visibility, reduce costs, and improve the efficiency of their operation by optimizing procurement, inventory management, and logistics processes.
Analytics and reporting
SAP solutions provide robust analytics and reporting capabilities that enable telecom companies to gain insights from their data. They can generate comprehensive reports, perform in-depth analyses, and make informed business decisions based on real-time information.
Integration and scalability
By delivering seamless integration, SAP solutions improve data consistency and eliminate data silos. Moreover, SAP solutions can be scaled with the growing company's needs, accommodating increased data volumes and user demands.
20+ Years of Fruitful Collaboration With SAP
LeverX is an SAP Certified Partner and Preferred Vendor.
1,600+ IT Experts
With extensive knowledge of the latest SAP technologies and solutions.
950+ Successful Projects
Delivered to companies of various business areas.
TOP SAP Consulting Companies 2022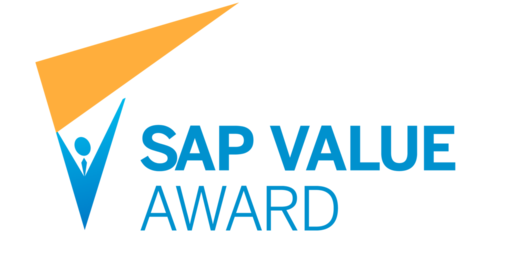 SAP Value Award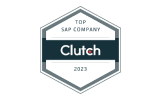 TOP SAP Company
TOP Software Development Companies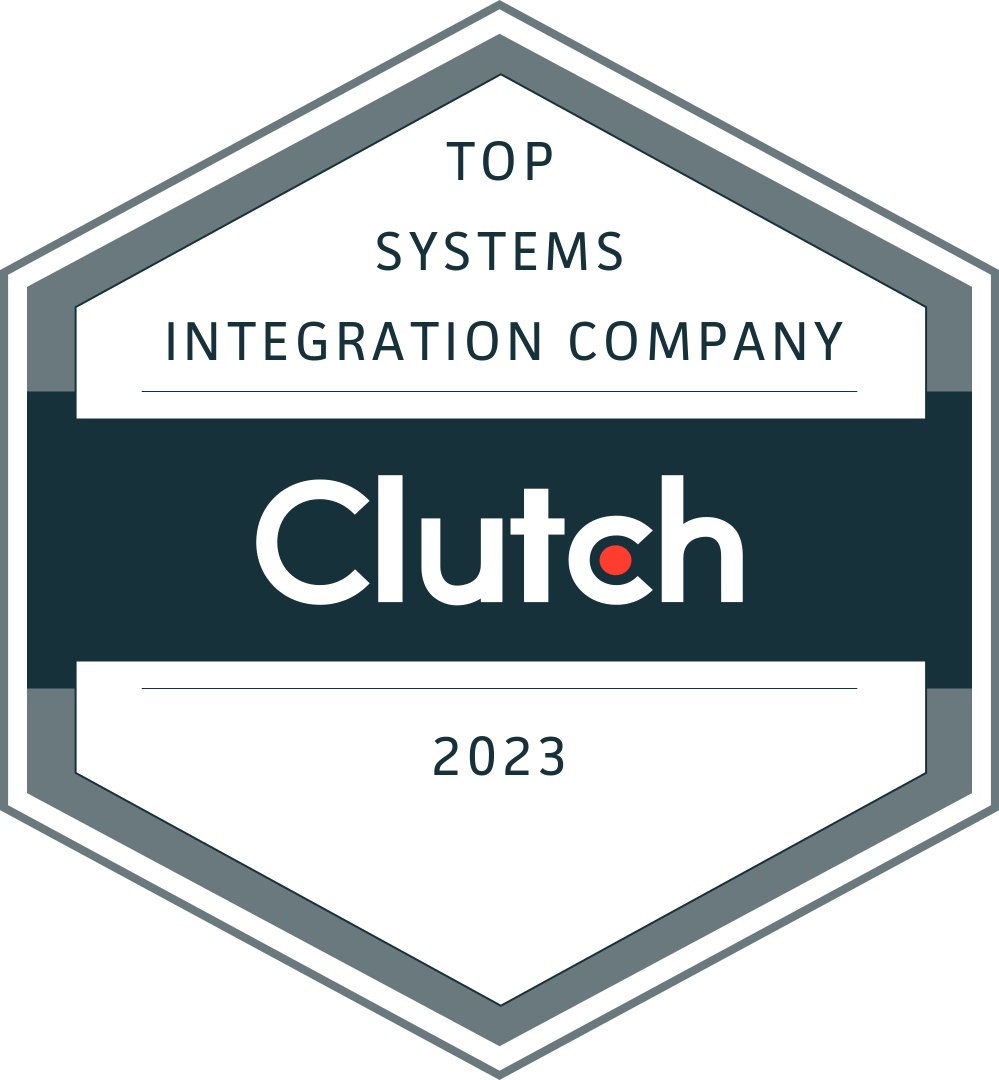 TOP System Integration Company
TOP IT Services Companies
TOP Warehouse Management Software
TOP Software Developers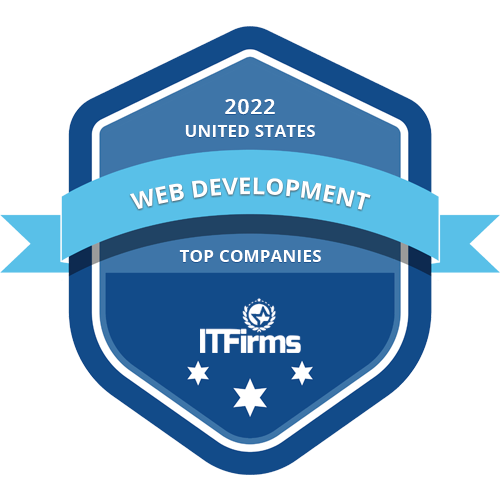 TOP Web Development Companies
TOP Software Development IT Service Companies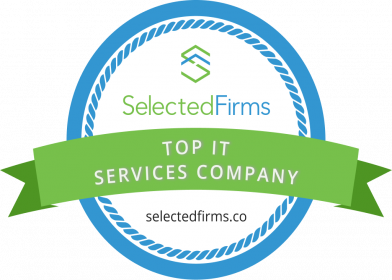 TOP IT Services Companies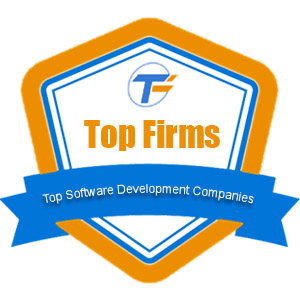 TOP 20+ Software Development Companies in USA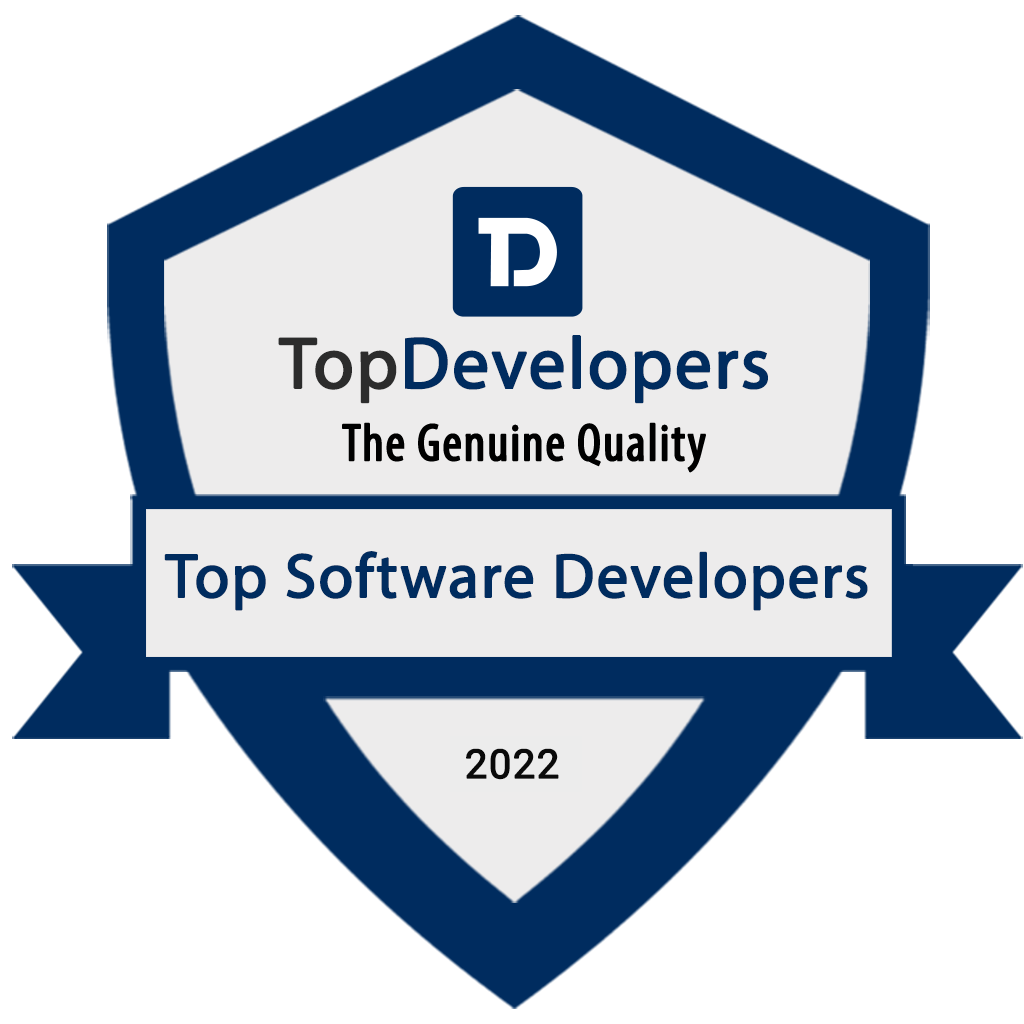 TOP Software Developers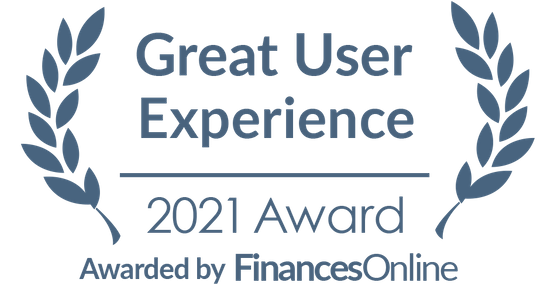 Great User Experience
TOP Software Development Companies in USA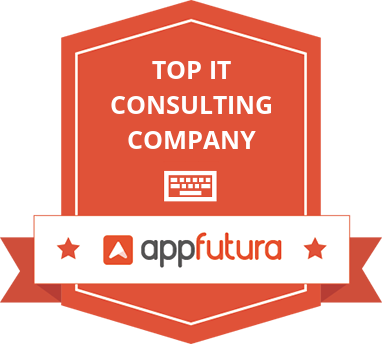 TOP IT Consulting Company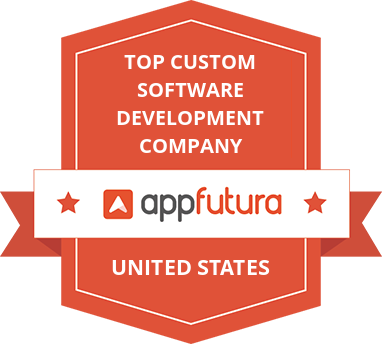 TOP Custom Software Development Companies in USA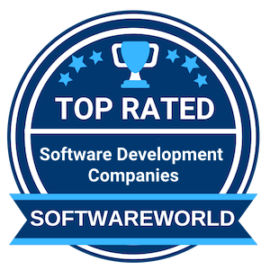 TOP Software Development Companies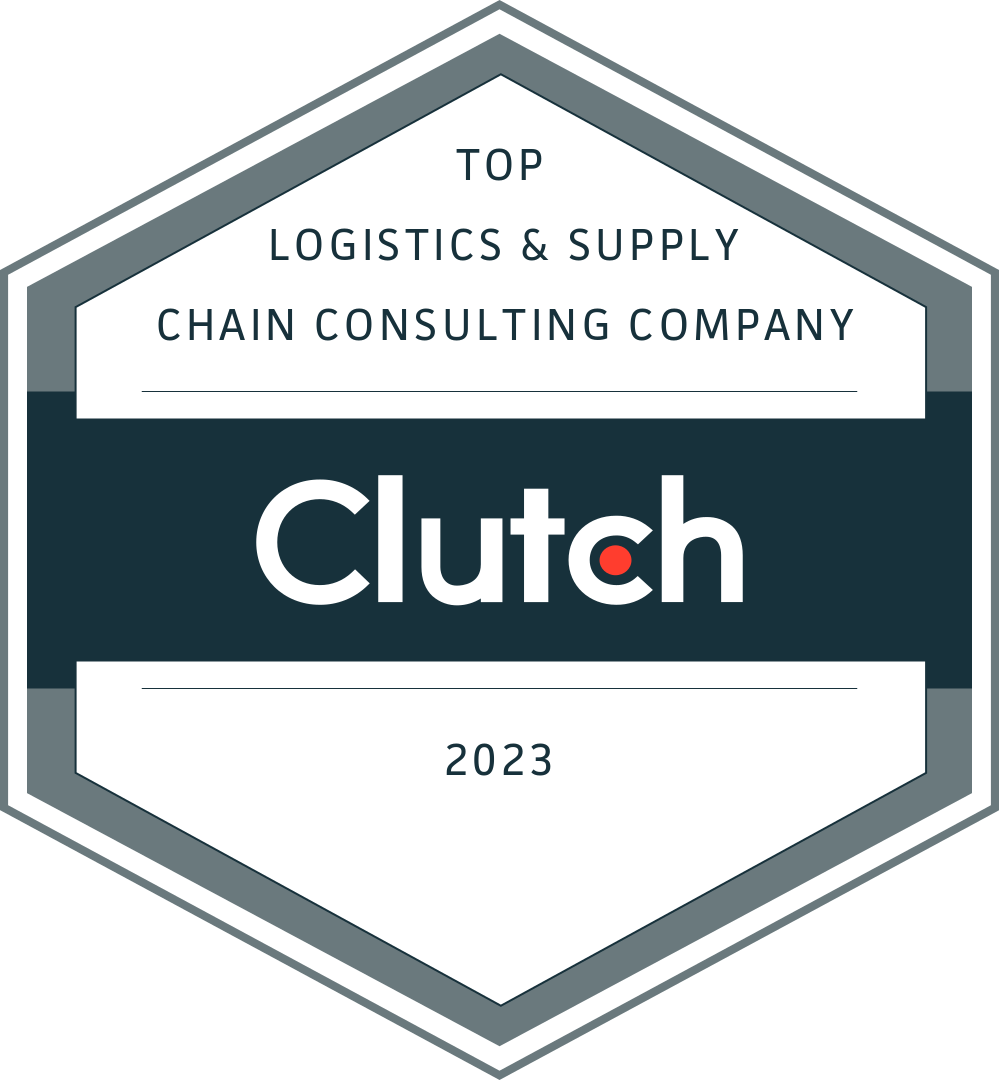 TOP Logistics & Supply Chain Consulting Company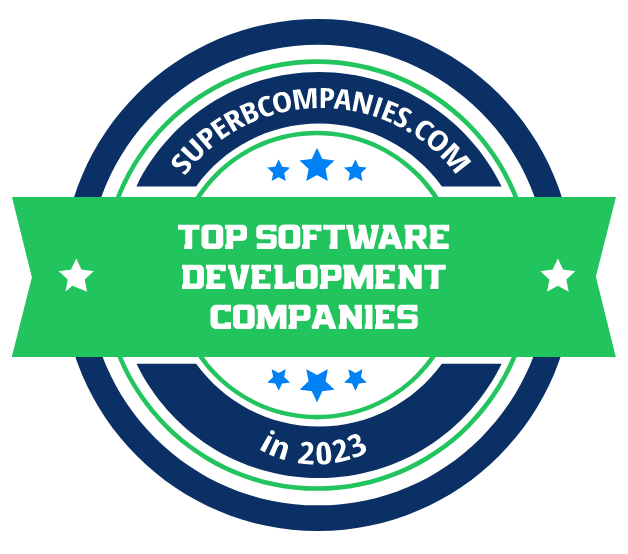 TOP Software Development Companies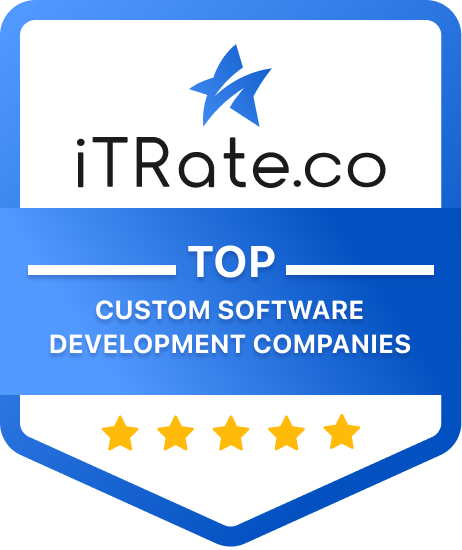 TOP Custom Software Development Companies
Develop an implementation strategy based on your business requirements and solution capabilities.
DISCOVER
Plan the project and finalize goals. Together, we determine a project structure, management, tracking, and reporting mechanisms. At this stage, roles and responsibilities in the project team are defined.
PREPARE
Verification phase. We make sure that the solution and project scope meet your business requirements.
EXPLORE
Customize and integrate SAP components into your IT infrastructure. Our experts configure and further develop the system if required.
REALIZE
Transfer data from legacy systems into the SAP production system, tests, and roles/authorizations validation for all users.
DEPLOY
Run the solution with the provision of go-live support, fixes, and monitoring to perfectly adapt the new software to your business processes.
RUN
CONTACT US
If you are looking for an SAP Global Strategic Supplier or Technology Partner for your business, fill out the form below, and we will contact you at short notice.