What Is Covered by SAP S/4HANA for Procurement?
Being a part of the next-generation ERP system
S/4HANA
, SAP S/4HANA for Procurement is a flexible on-premise solution for efficient management and control over procurement operations. What are the features that ensure transparency into these processes and increase their efficiency?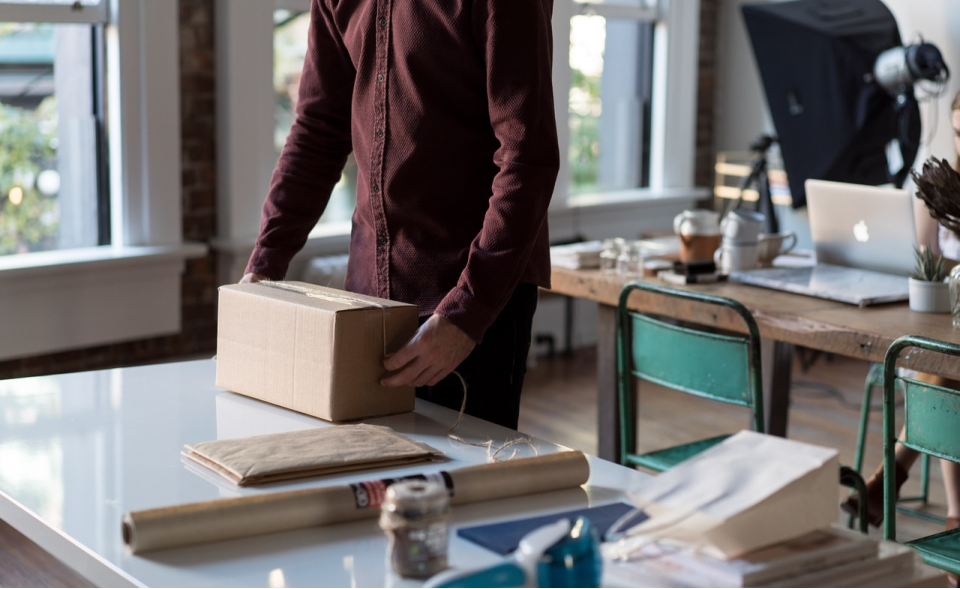 Planning for items (materials, spare parts, components)
It ensures the availability of goods at the time of the minimum balance decrease below the established values through stock monitoring, analysis of historical data, consideration of purchase orders, forecast building, calculation of the volume of requirements, and creating subsequent documents or information for buyers.
Reduction of procurement-associated costs
Transparency into the work of employees
Reduction of human errors
Real-time and analytical reporting
Possibility of centralized management
Timely formation and updates to the procurement plan
Contractual obligations monitoring
Complete information on the movement of materials
Operational management and inventory control