CONTACT US
If you are looking for an SAP Global Strategic Supplier or Technology Partner for your business, fill out the form below, and we will contact you at short notice.
SAP S/4HANA DEPLOYMENT OPTIONS: Which One Is Better for Your Business?
Just leave your e-mail and find out how you can do it.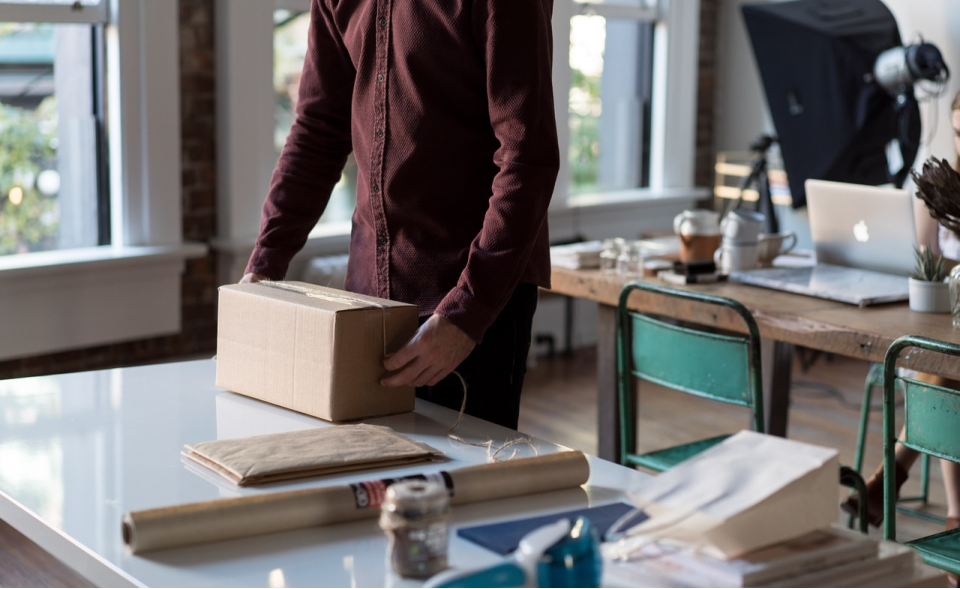 Planning for items (materials, spare parts, components)
It ensures the availability of goods at the time of the minimum balance decrease below the established values through stock monitoring, analysis of historical data, consideration of purchase orders, forecast building, calculation of the volume of requirements, and creating subsequent documents or information for buyers.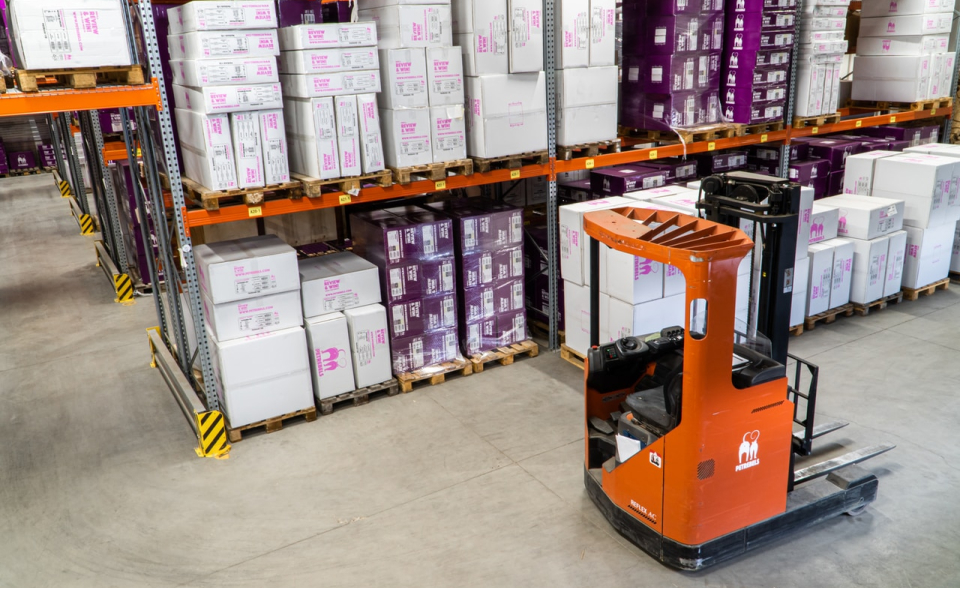 System of requests
It helps you create, optimize, and control purchase requests. The request can be generated automatically or made manually based on the data received from the system. Additionally, you can adapt the procedures for agreeing on and approving requests to control the purchase planning. Analysis, printing, and other functions allow you to strictly control the choice of supplier, price, and delivery date for all requisitions and future purchase orders up to the final delivery.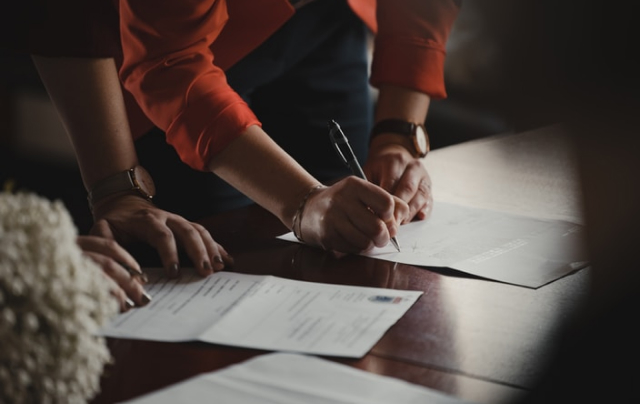 Agreements/contracts system
It helps you create, streamline, and control the maintenance and execution of procurement contracts. Additionally, the component allows you to maintain different types of contracts and establish checking procedures for them (quantitative, cost, etc.).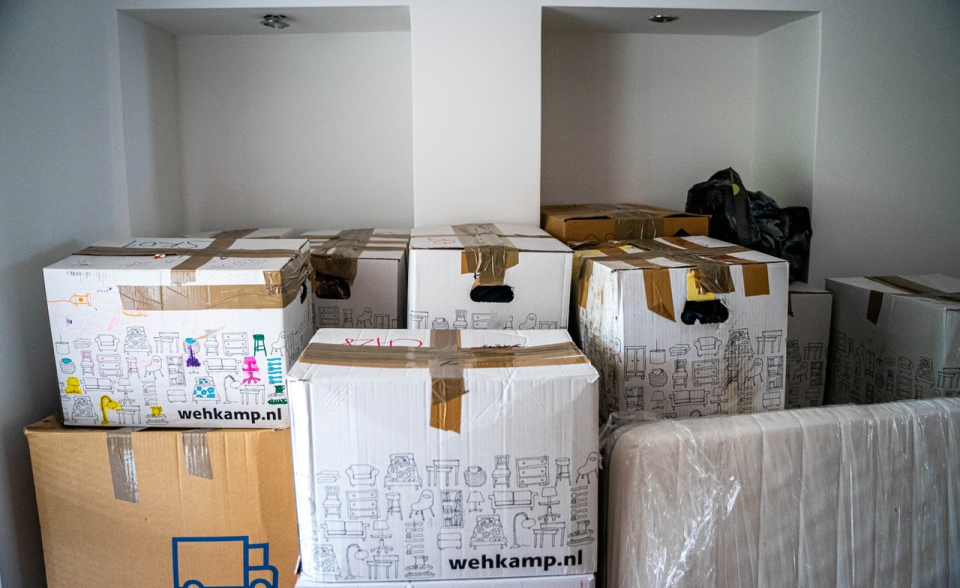 Order system
Helps to create, optimize and control purchase orders. In addition, it is possible to use the automatic selection of the supply source. To ensure that the most efficient and cost-effective purchase order is created, the system will help you determine the optimized order quantity.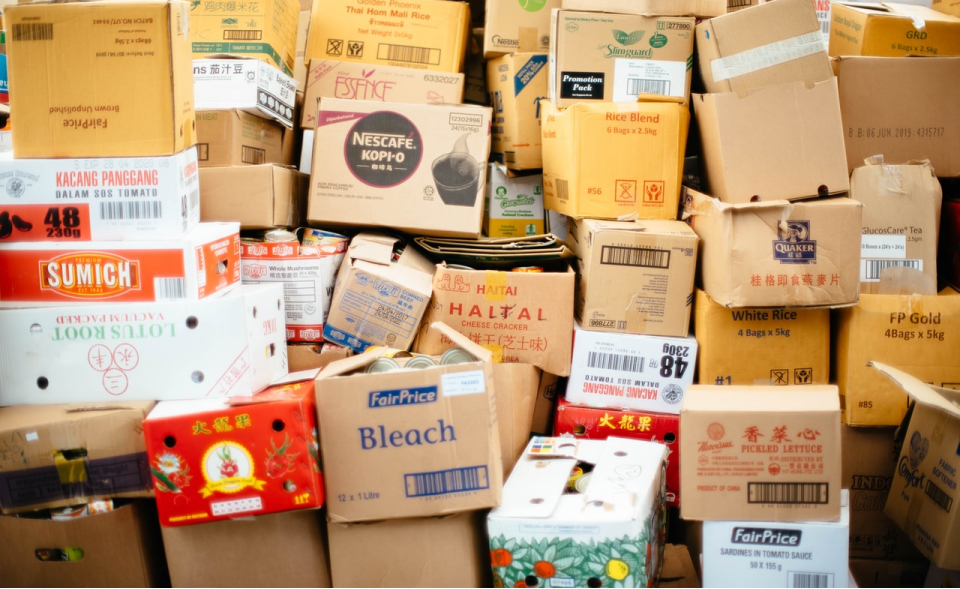 Incoming deliveries control system
The component includes various features to help you create, optimize, and control inbound deliveries from product suppliers. It covers everything from planning to the final receipt in the warehouse and production.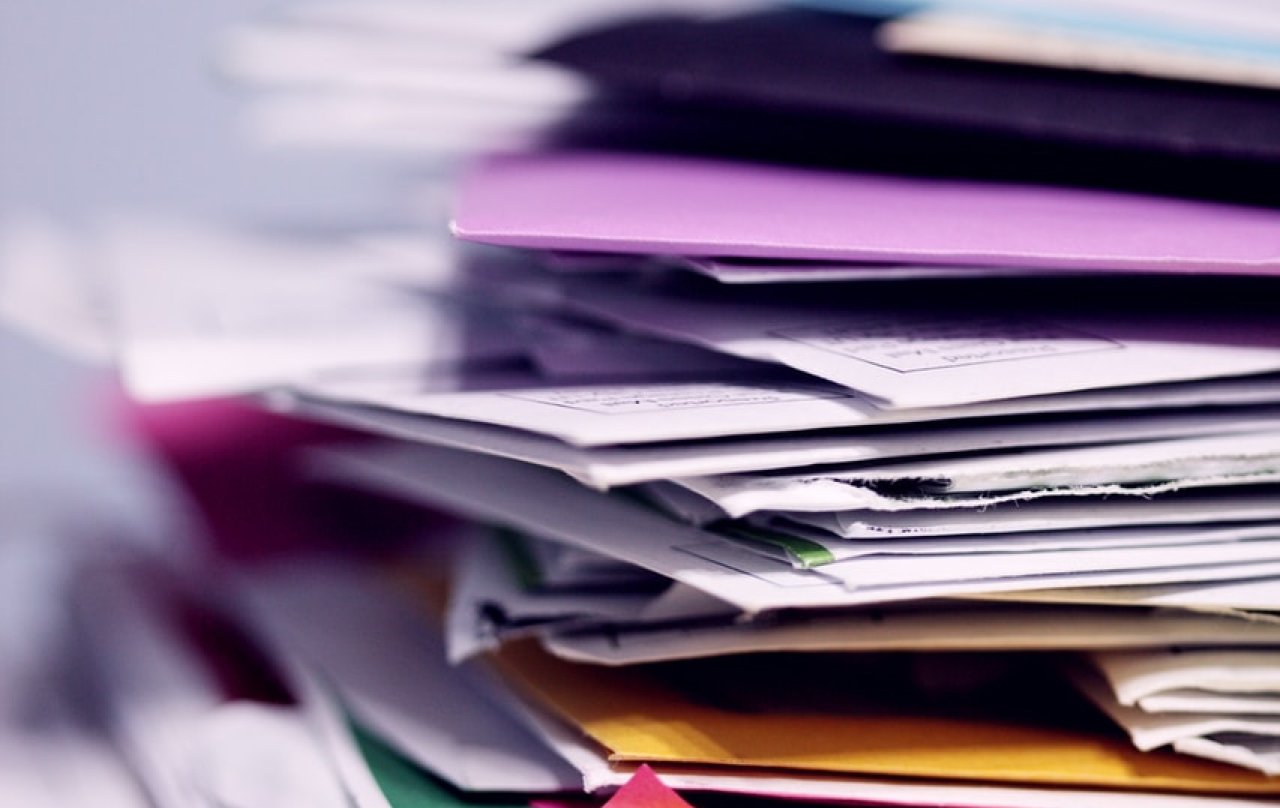 Incoming invoice control system)
You can easily create, optimize and control incoming invoices from suppliers of goods, services, etc. Invoices can be entered manually, received electronically from the supplier, or recognized from a PDF file using Machine Learning technologies.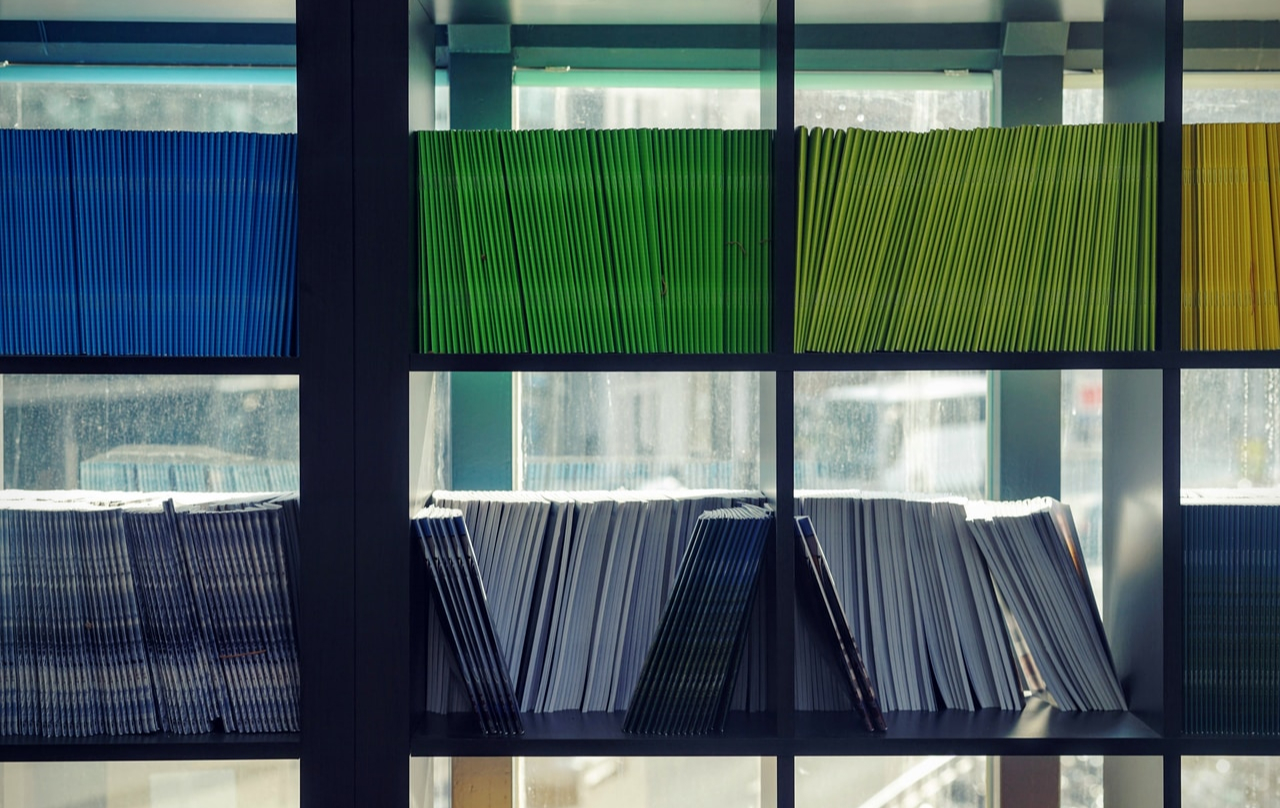 Inventory control
The component includes a range of functions that help create, optimize and control any movement of goods at storage sites (incoming, outgoing, moving, stock control, surpluses, shortages, commissioning, etc.). The system also allows you to conduct and record the results of a scheduled or unscheduled inventory. Analysis, reporting, printing, and other functions enable you to control the material balance for the required period.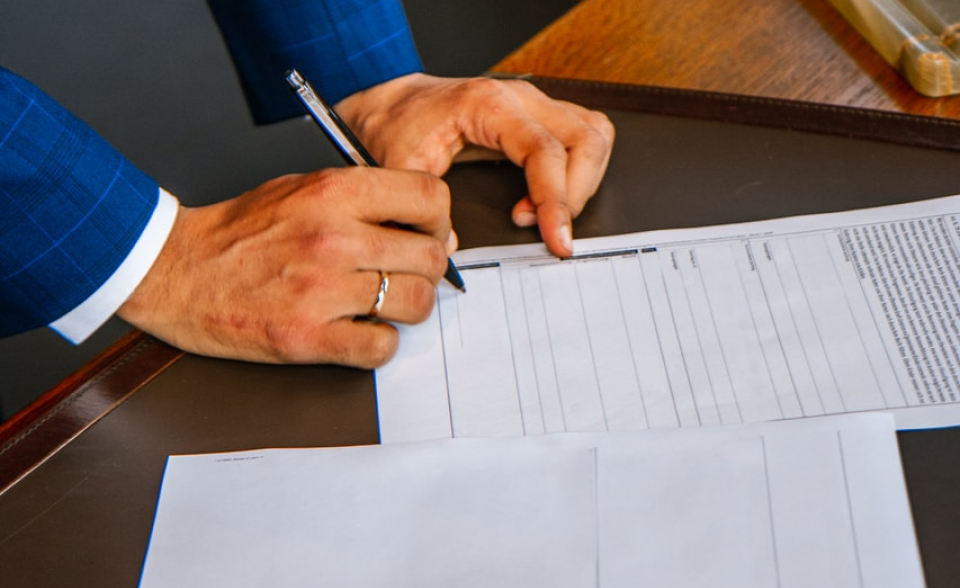 Customs clearance
Allow you to create, optimize and control import and export customs declarations and payments on them.
Reduction of procurement-associated costs
Transparency into the work of employees
Reduction of human errors
Real-time and analytical reporting
Possibility of centralized management
Timely formation and updates to the procurement plan
Contractual obligations monitoring
Complete information on the movement of materials
Operational management and inventory control
Why Choose LeverX as Your SAP Implementation Provider?
Global system integrator
LeverX is an International company with 14 offices in 10 countries that specializes in SAP Implementation and customization.
Full-cycle technology consulting, development, and cost-effective implementation services for successful business transformation and sustainability.
We offer custom software development services to companies to deliver tailor-made solutions that cater to clients' specific requirements.
Technology & Management
Short engagement ramp-up and project set-up, strong management
Continuous investment in innovation and early adoption of cutting-edge technologies (Data Science, IoT, Artificial intelligence, Big Data, Blockchain etc.)
Creation of projects in accordance with ISO 9001, ISO 27001, ISO 22301, ISO 55001 quality and safety standards.
Experience
20+ years of working with SAP solutions. LeverX is an SAP-certified partner and preferred vendor.
1 600 IT-experts with deep knowledge of the latest SAP technologies and solutions.
950+ successful projects. We help companies of all sizes and across various industries to leverage the power of SAP.