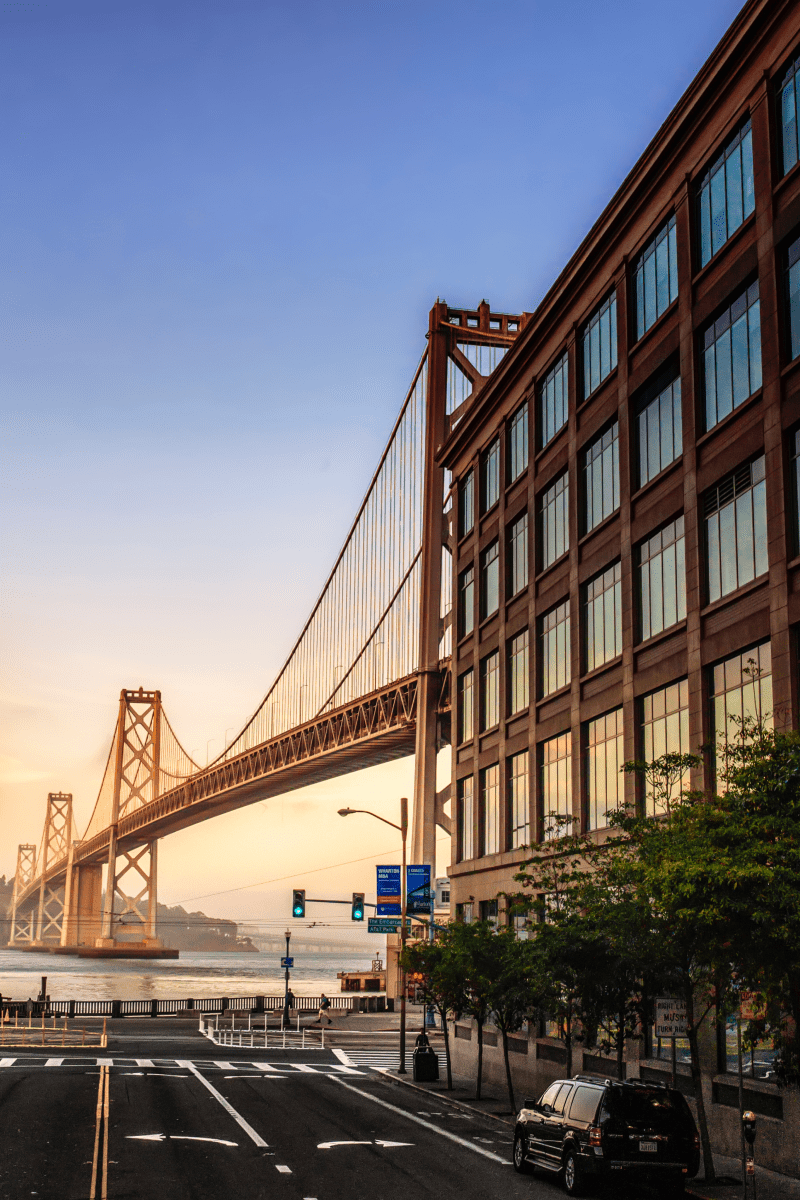 Major mCAD integrations available:
NX
SOLIDWORKS
Solid Edge
Creo
Inventor
AutoCAD
CATIA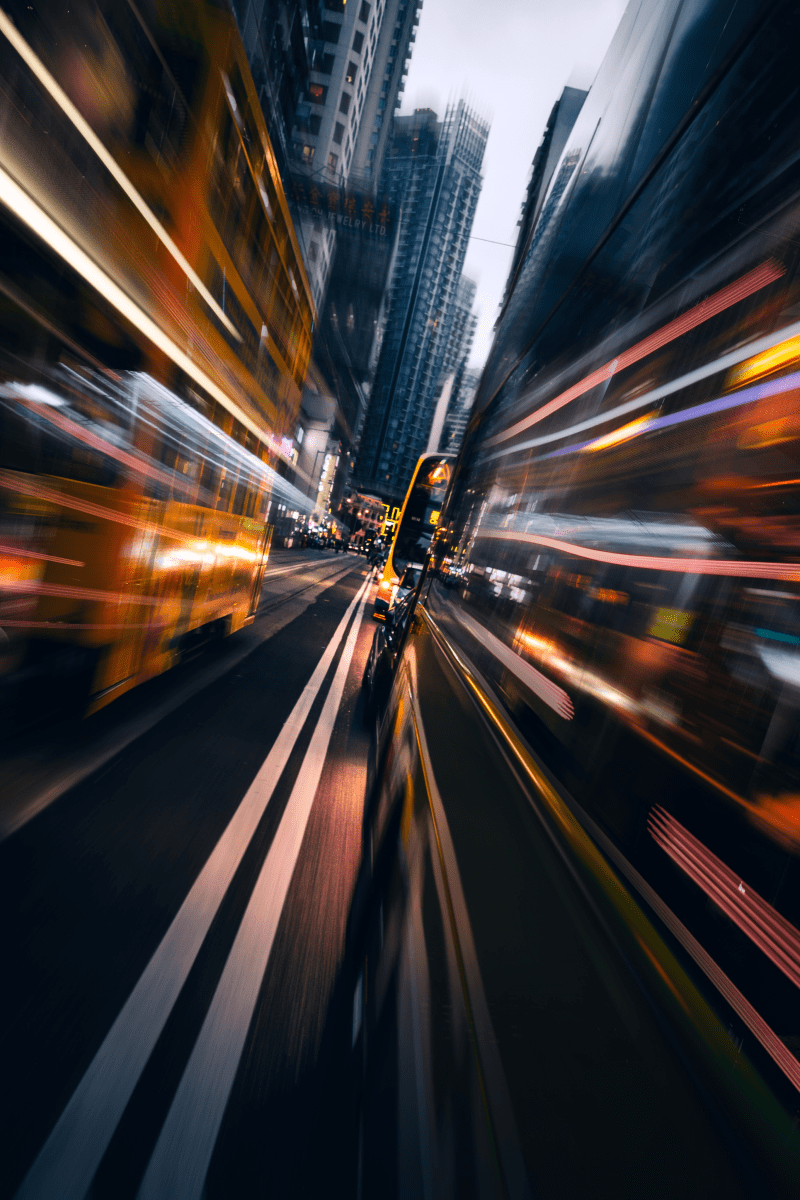 Major eCAD integrations available:
Altium
Mentor
Cadence
Zuken
OrCAD
EPLAN
SOLIDWORKS Electrical
AutoCAD Electrical
Time and budget savings
SAP ECTR eliminates the need for expensive- custom development.
Resource savings
With SAP ECTR, there is no need to manually enter data into SAP from the CAD files.
Streamlines production processes
Auto generation of documents, materials, and BOMs directly in SAP.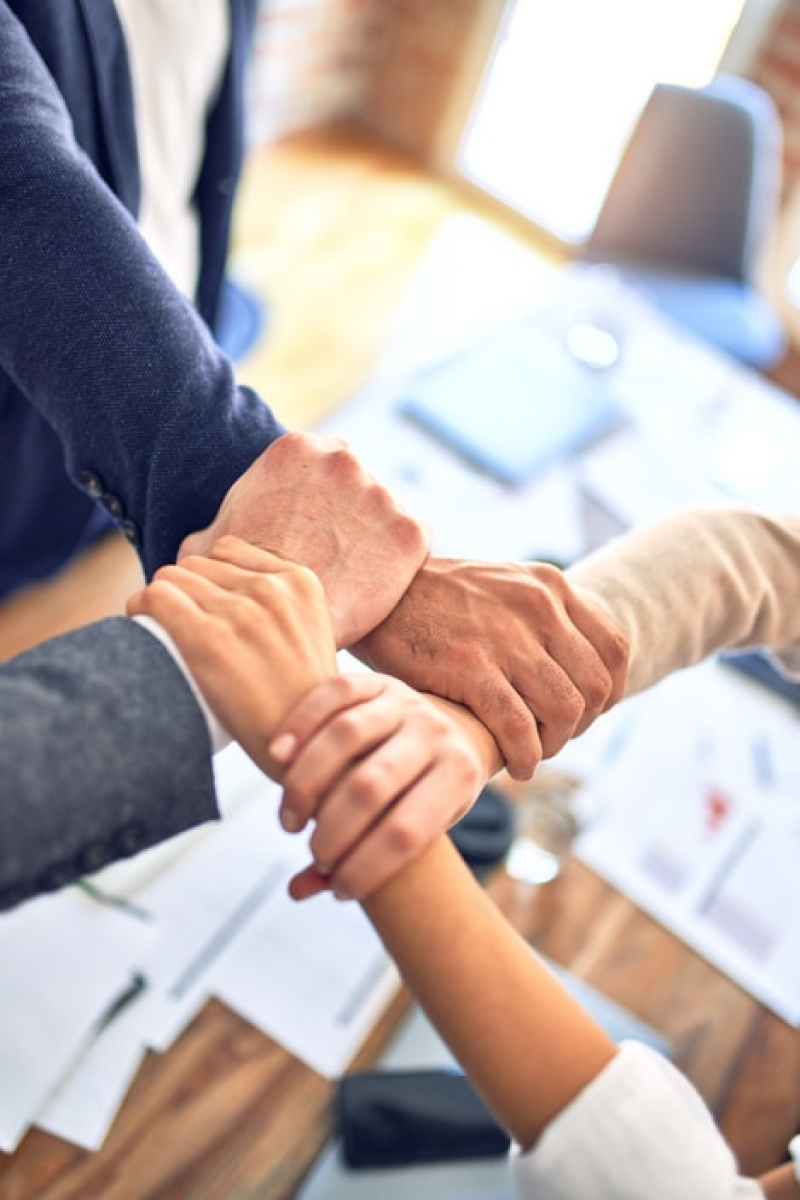 19+ years of fruitful collaboration with SAP
LeverX Group is an SAP Certified Partner and Preferred Vendor.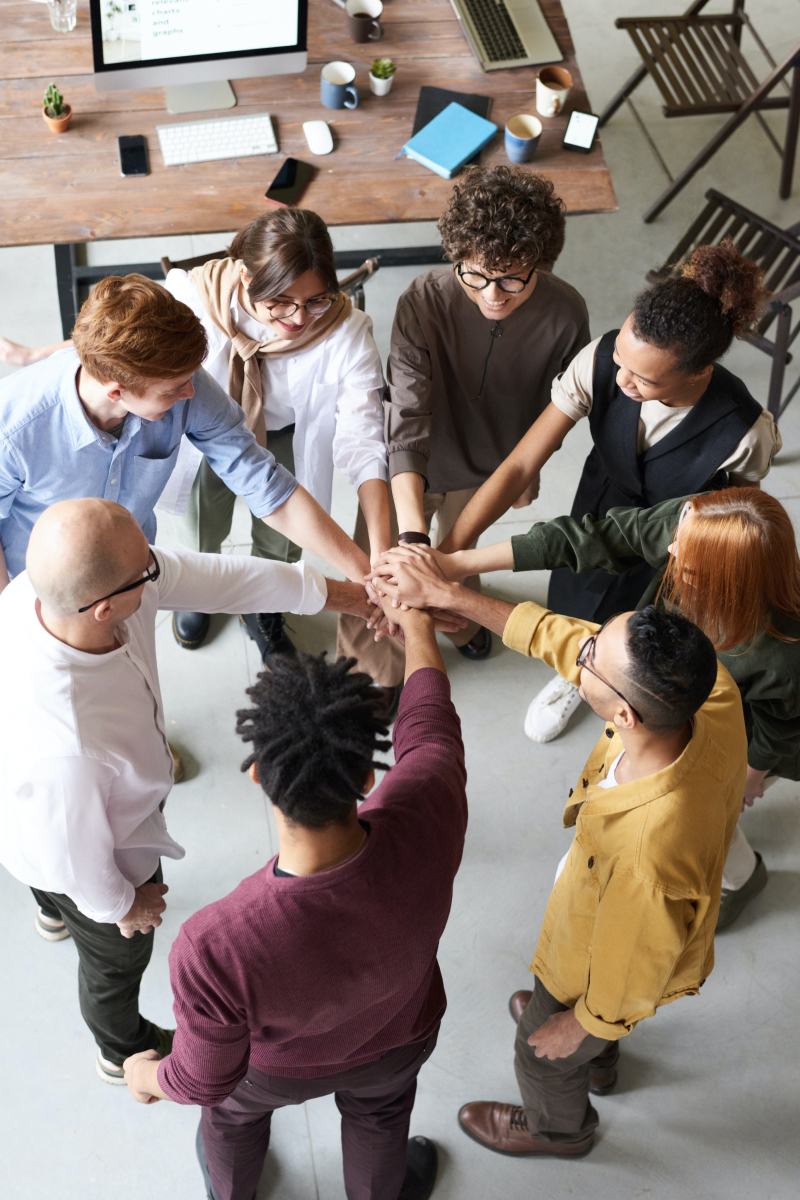 1,500+ IT experts
With deep knowledge of the latest SAP technologies and solutions.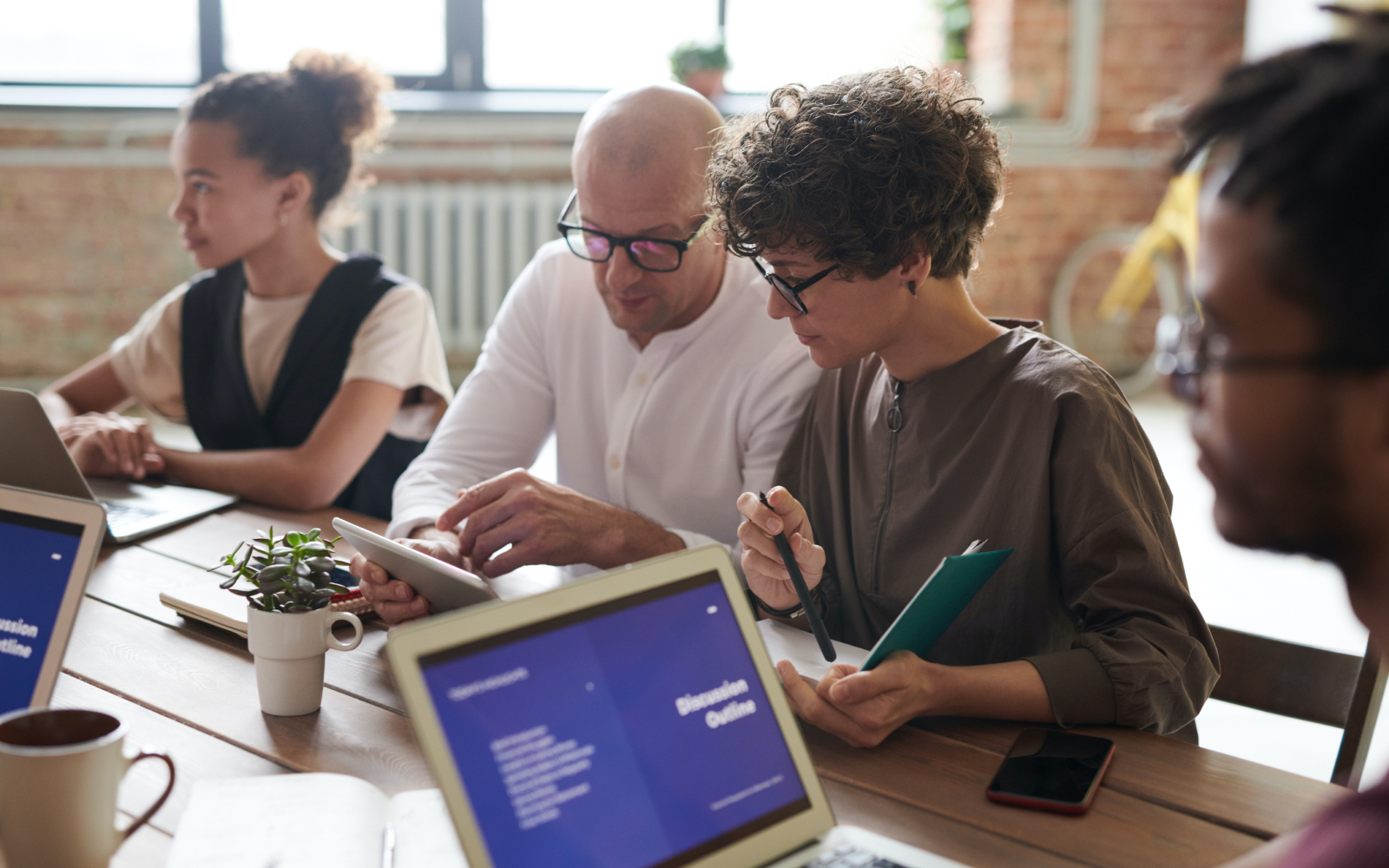 550+ successful projects
Delivered to companies of various business areas.
Development of the implementation strategy based on the customer's business requirements and solution capabilities.
Discover
Project plan and goals finalization. Together with the customer, we determine a project structure, management, tracking, and reporting mechanisms. At this stage, roles and responsibilities in the project team are defined.
Prepare
Verification phase. We make sure that the solution and project scope meet the customer's business requirements.
Explore
Customization and integration of SAP components into the customer's IT infrastructure. Our experts configure and further develop the system if required.
Realize
Data transfer from legacy systems into the SAP production system, tests, and roles/authorizations validation for all users.
Deploy