Cost efficiency
SAP Datasphere operates on a pay-as-you-go model. It means you only pay for the resources you actually utilize. This approach is often more cost-effective than investing in and maintaining on-premises hardware.
Scalability
This platform can scale in response to demand, enabling organizations to manage substantial data volumes and accommodate usage surges without upfront hardware investments.
Performance
SAP Datasphere provides high-performance analytics that assists businesses in efficiently processing intricate queries and aggregations on extensive datasets, enabling quicker access to insights.
Ease of management
Cloud providers manage a significant portion of infrastructure operations, encompassing hardware provisioning, software updates, and maintenance, releasing the organization's IT resources.
Integration
SAP Datasphere integrates with various data sources and tools, simplifying gathering data from diverse systems and services.
Security
The platform incorporates robust security measures, including encryption, access controls, and compliance certifications, which assist organizations in fulfilling their security and compliance obligations.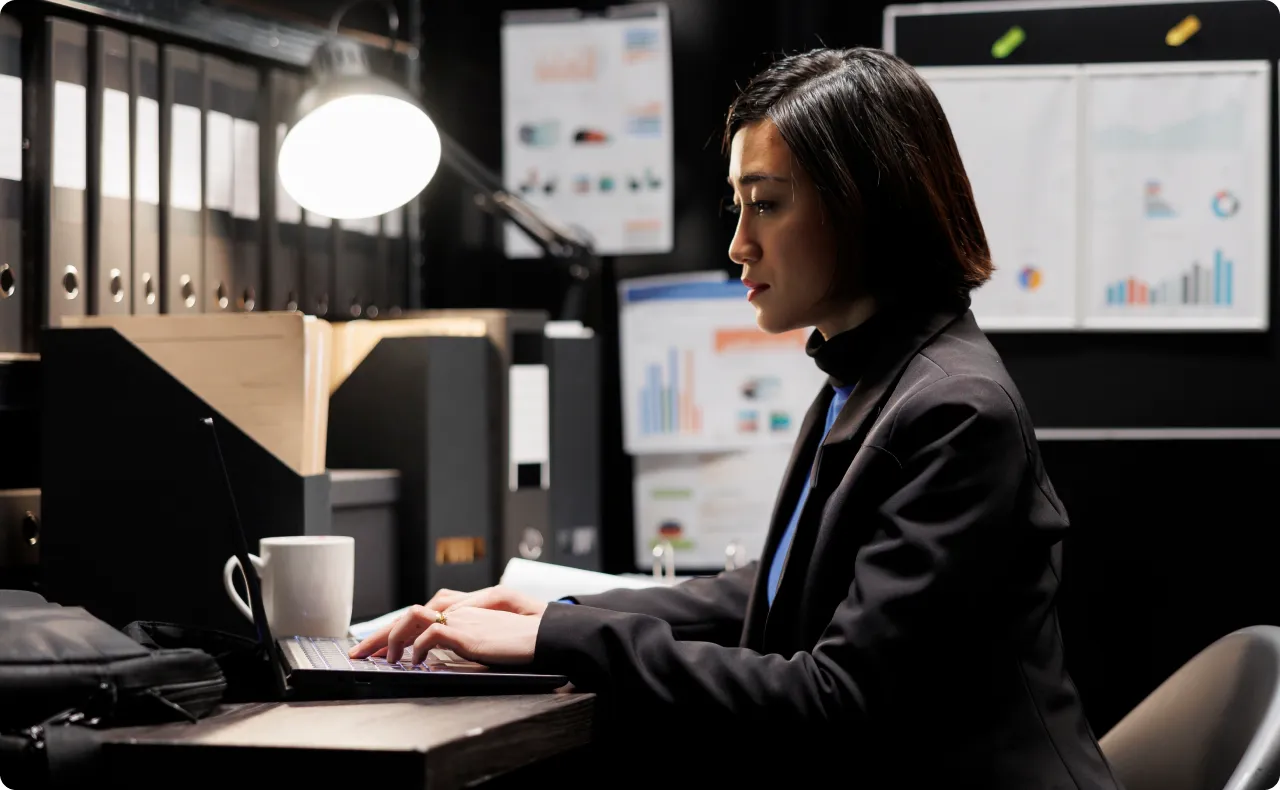 Centralized data repository
SAP Datasphere functions as a centralized data repository, enabling data storage, management, and access from various departments, systems, and sources. This eliminates data silos and promotes enhanced collaboration.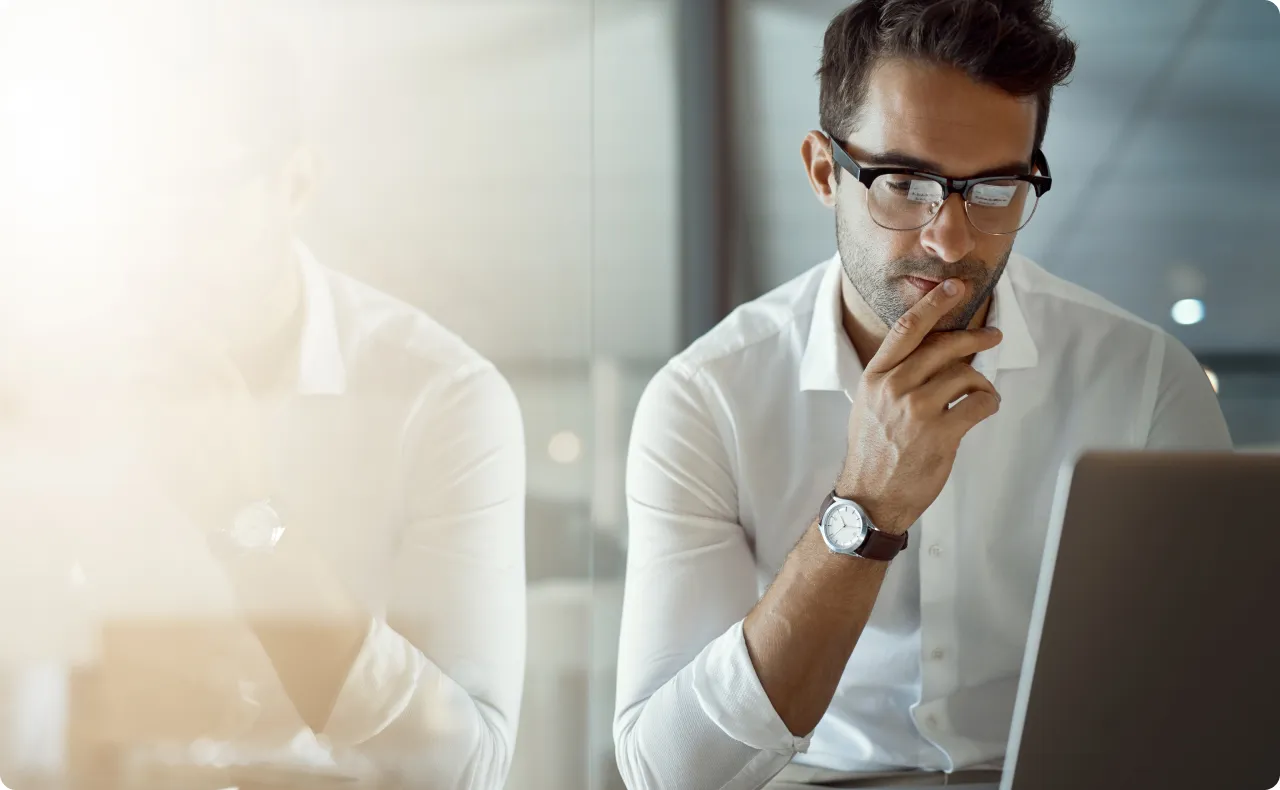 Connection to SAP Data with Business Context
It helps businesses achieve automatic understanding of SAP data within a business context through seamless integration with SAP applications.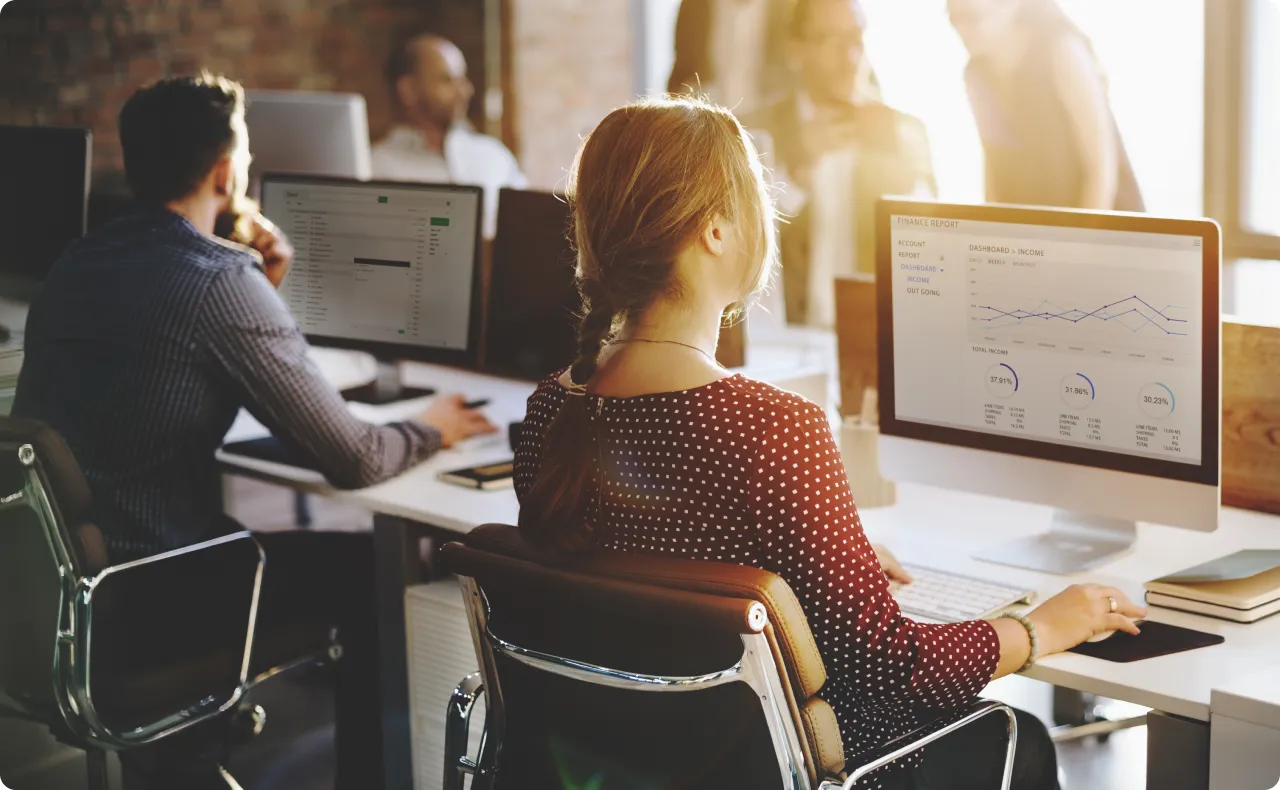 Unified data management
This platform empowers organizations to consolidate data from diverse internal and external sources across the enterprise. This integrated data management fosters a comprehensive perspective on the business's operations, customers, and performance.
Integrated Data Marketplace
The Data Marketplace facilitates scalable and decentralized data exchange among participants, enabling efficient interaction between data suppliers and consumers. Utilize intelligent search to match incomplete datasets for enterprise use.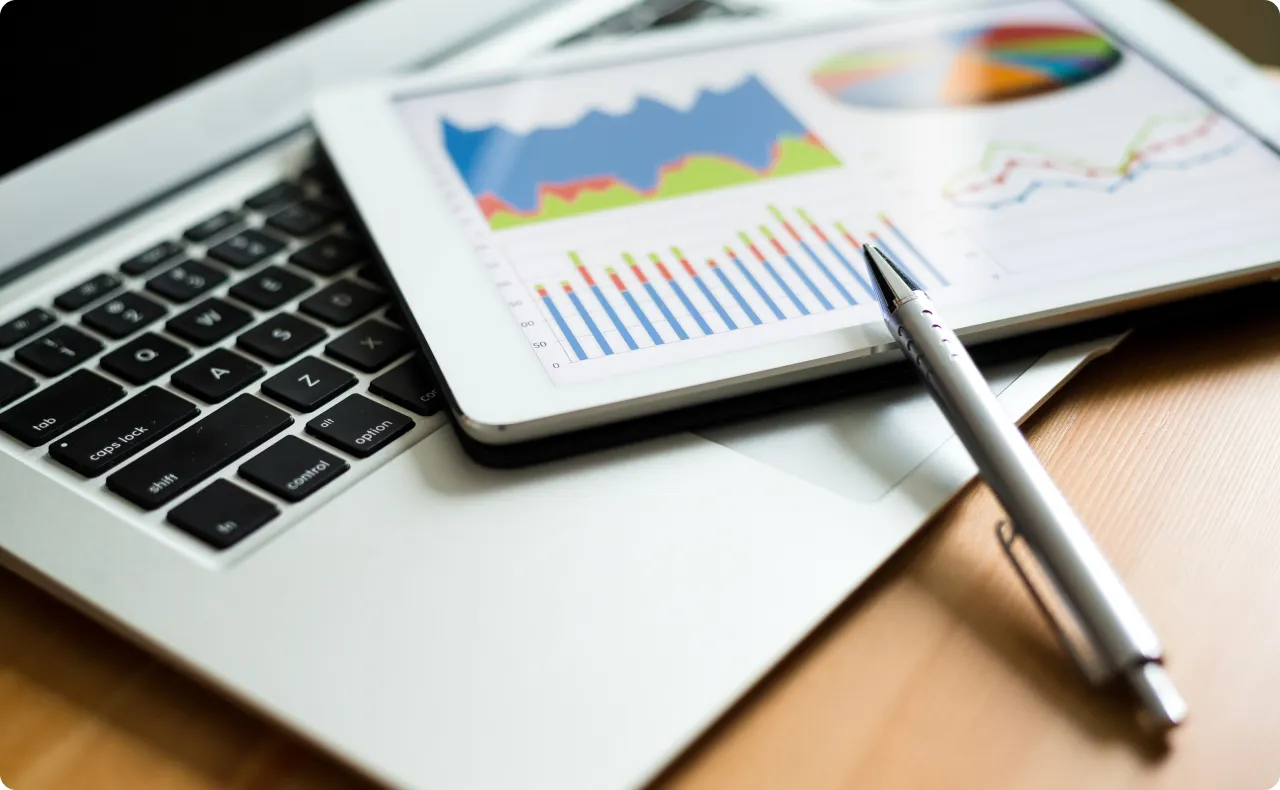 Advanced analytics
It provides built-in analytics and data visualization tools, enabling users to generate interactive dashboards and reports. This empowers business users to conduct intricate data analysis without overly dependent on IT or data teams.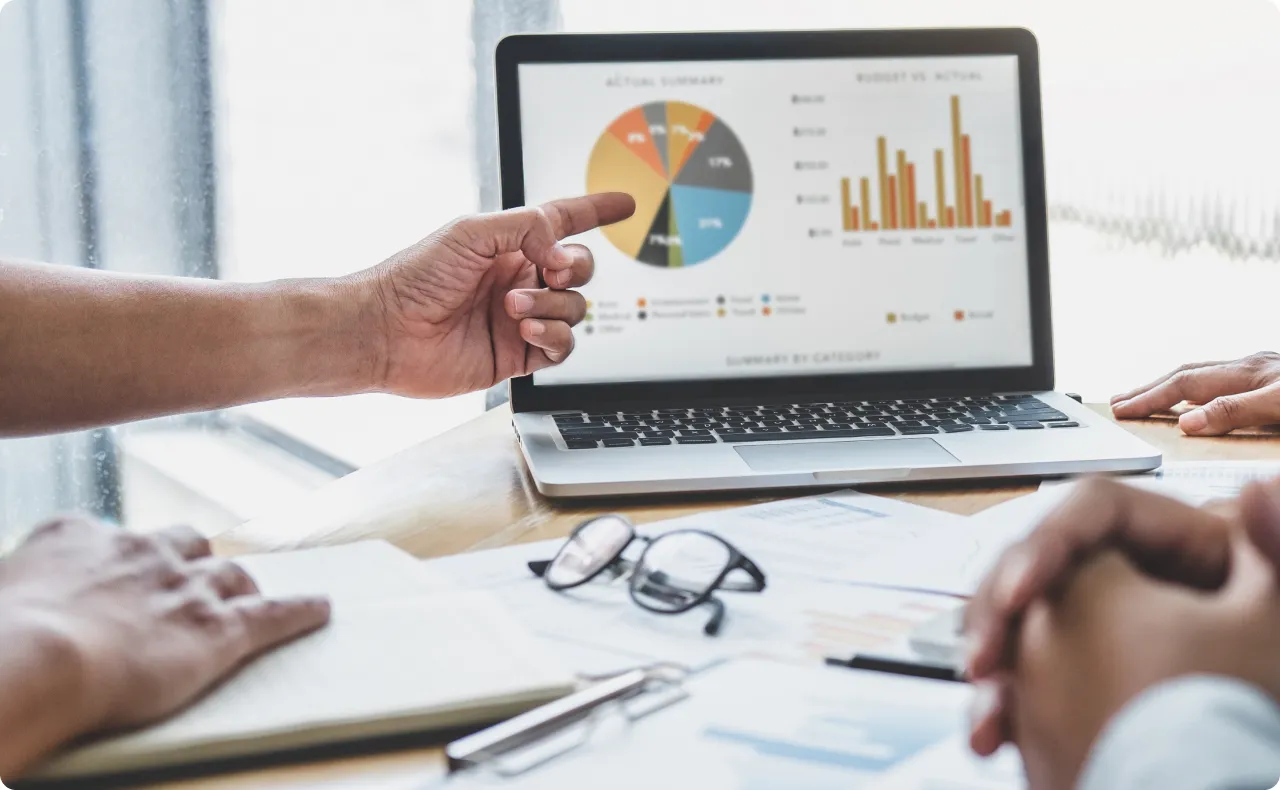 Real-time insights
SAP Datasphere can process and analyze data in real-time or near-real-time, enabling businesses to make informed decisions based on the most up-to-date data available.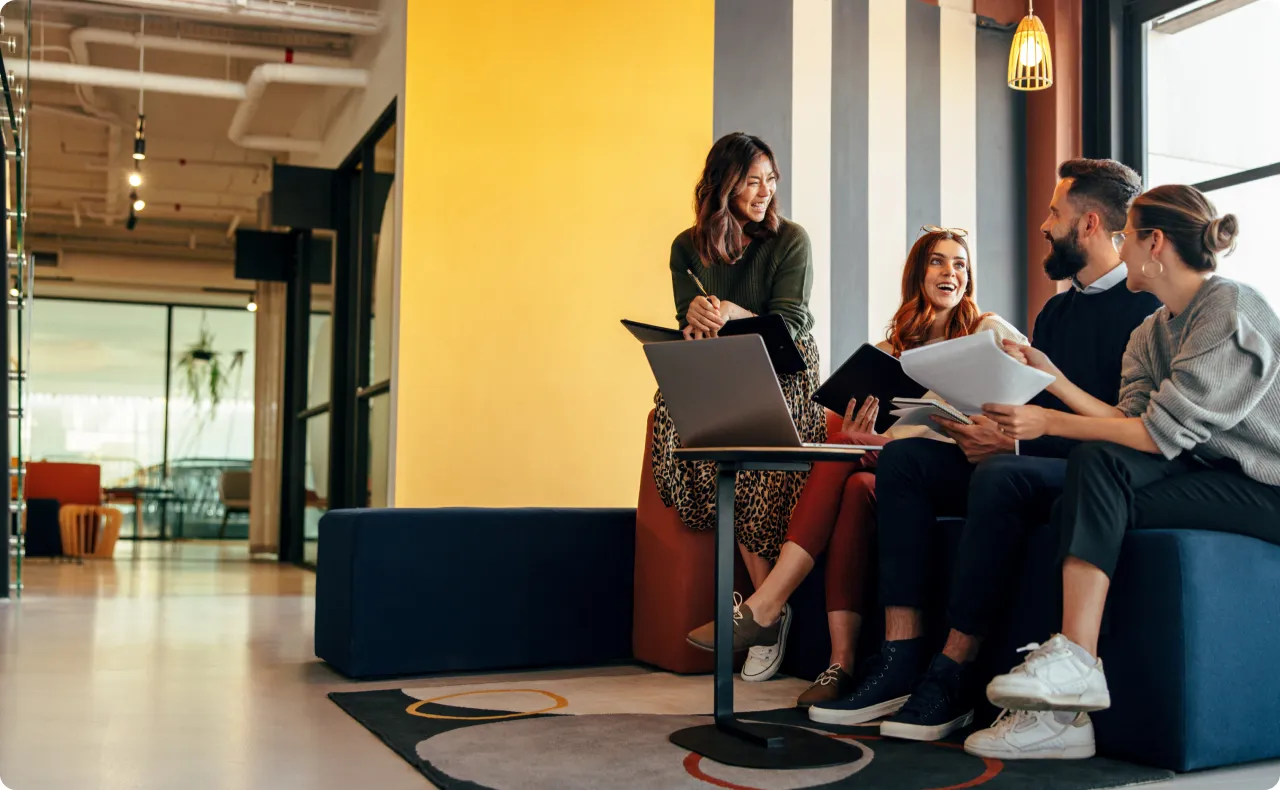 Collaboration
The platform facilitates collaborative data modeling and analysis. Teams can collaborate on data projects, share insights, and collaborate on reports and dashboards.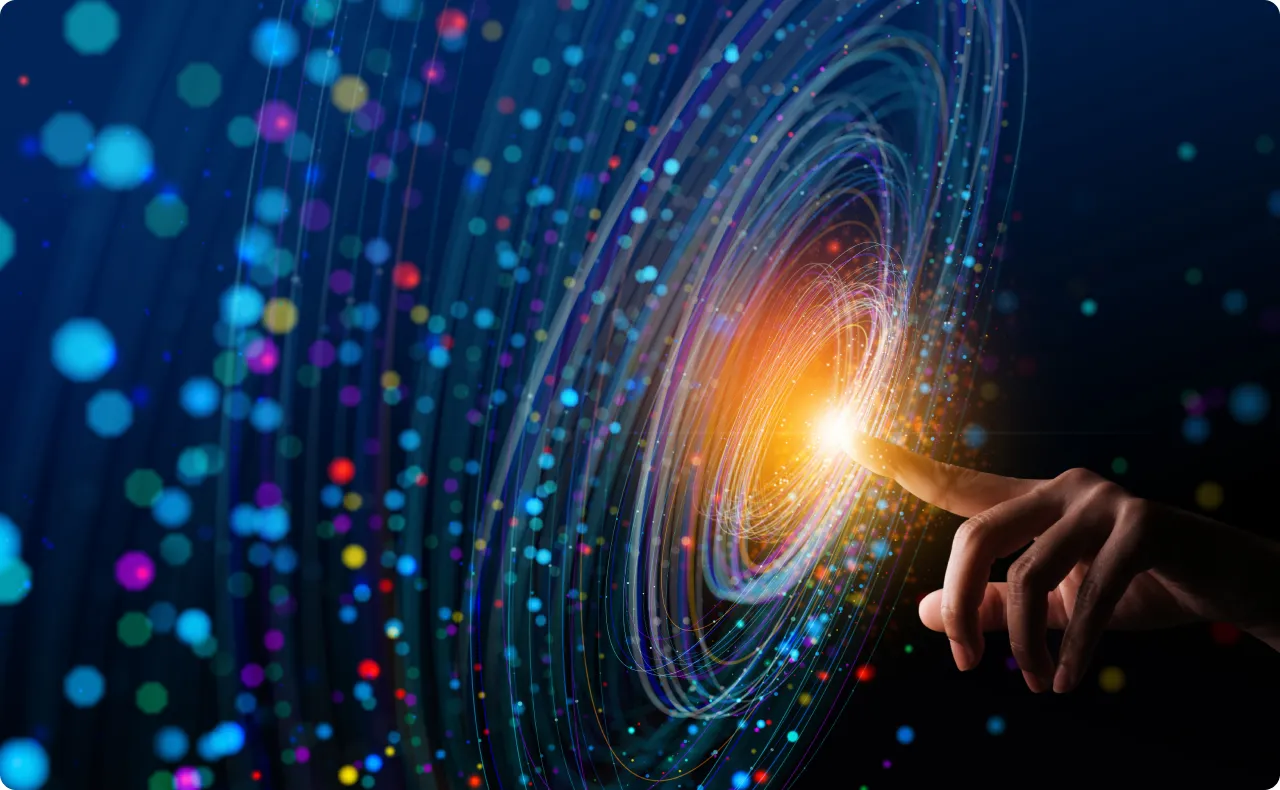 Innovations
SAP consistently updates and enhances SAP Datasphere with new features and capabilities. This guarantees that businesses can leverage the latest data management and analytics advancements.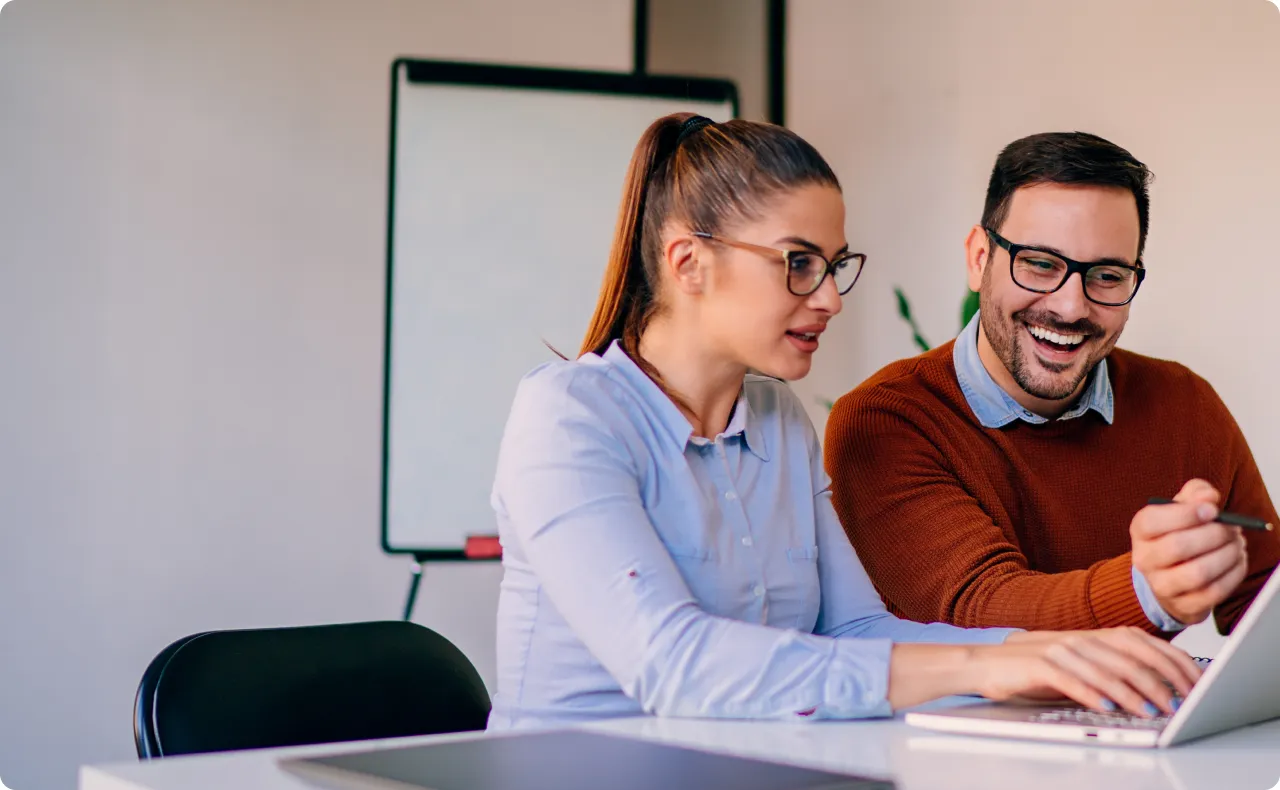 Semantic Business Modeling
User empowerment with self-service modeling, governance, and IT control. User ability to connect own data, share it securely, and run analytics without affecting other users.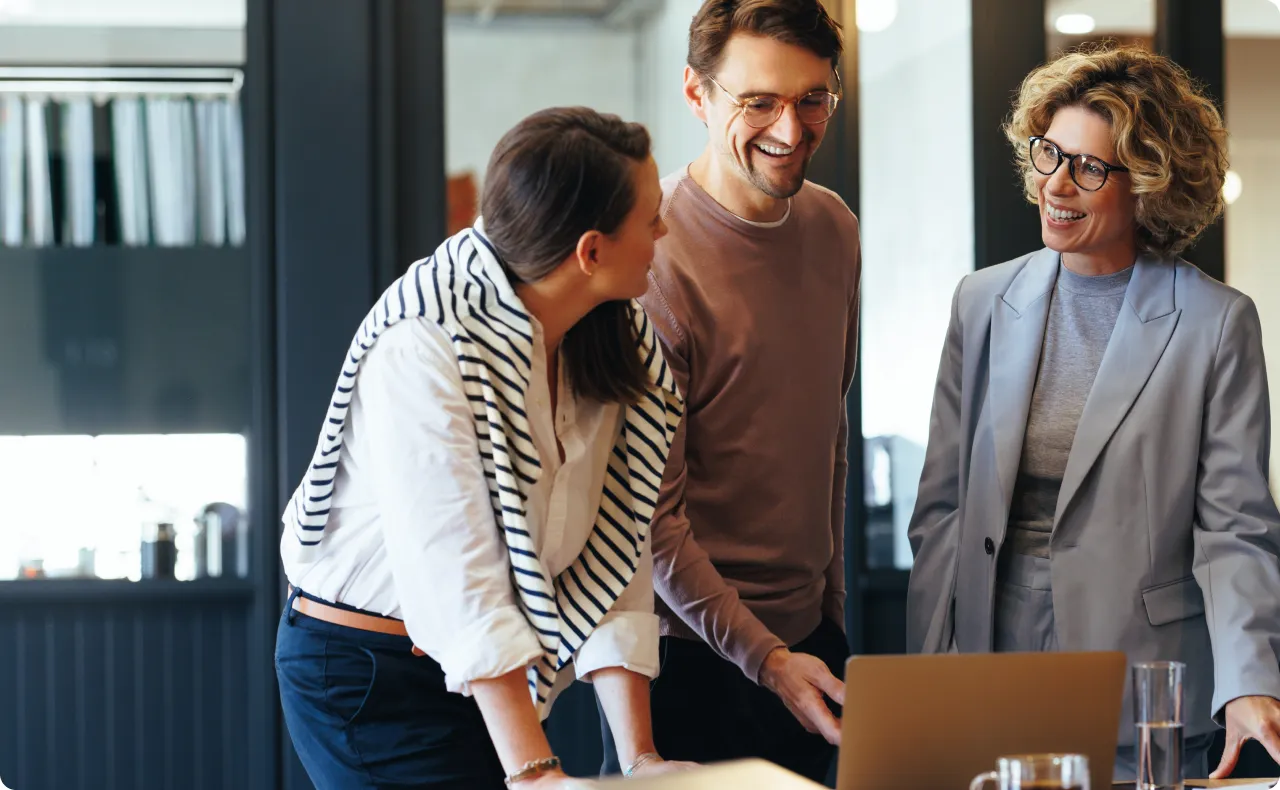 Re-use & Extend SAP BW Investments
Leverage SAP BW data structures, transformations, customizations, and skills to quickly extend your SAP BW investments to the public cloud.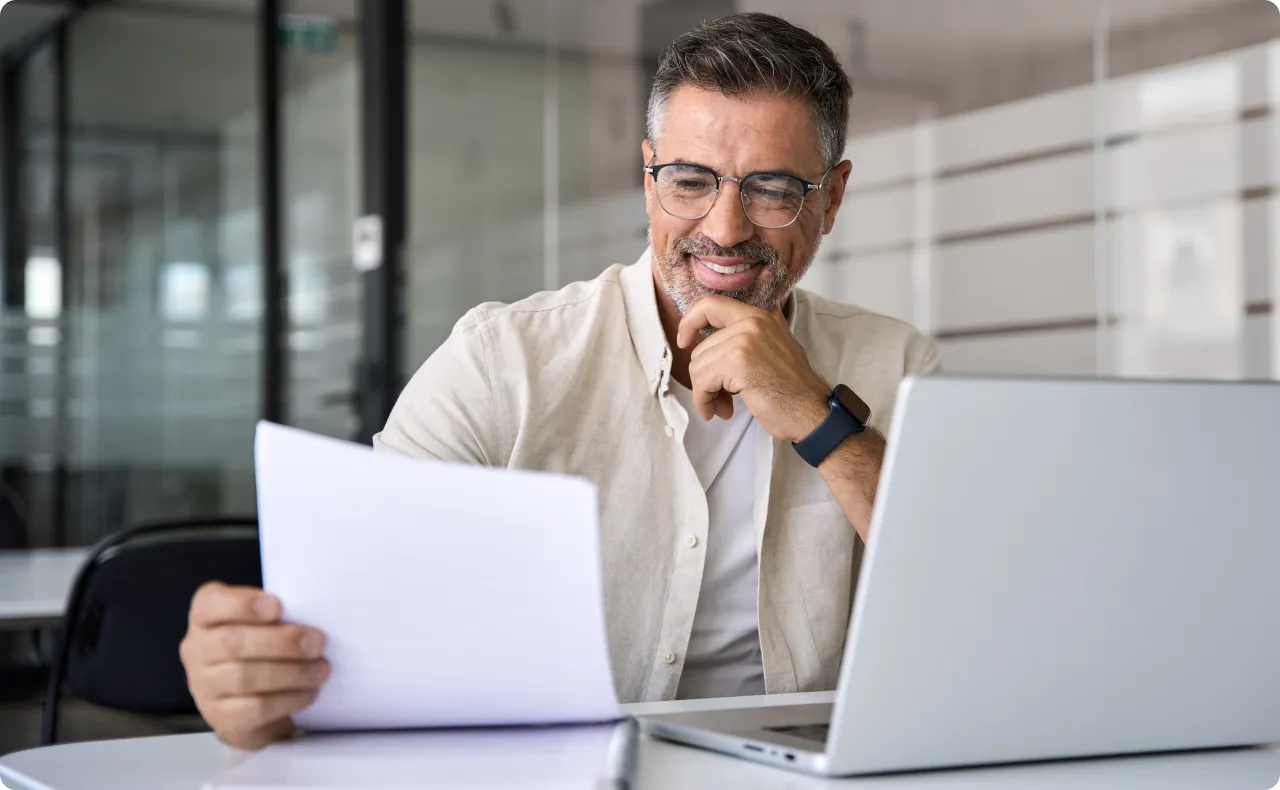 Business Content
Pre-built data models, semantic views of SAP ERP data (CDS views & Service APIs), and transformation leveraging SAP's business expertise and ecosystem partners' knowledge.
Choice and Openness
Multi-cloud support and open interfaces with choice of modeling environments, analysis tools & languages (SQL, Python, Jupyter notebook etc.) – from business analysts to data scientists to developers.
Enterprise-wide data consolidation
SAP Datasphere can centralize data from various departments and sources, creating a unified repository for comprehensive analysis and decision-making.
Collaborative business intelligence
SAP Datasphere's support for collaborative data modeling and analysis empowers teams to collaborate on projects, share insights, and jointly create reports and dashboards.
Data-driven decision-making
By providing insights into complex queries and aggregations on massive datasets, SAP Datasphere aids businesses in extracting valuable insights to guide strategic decisions.
Enhanced customer experience
Through seamless integration with SAP applications and other data sources, SAP Datasphere can give businesses a holistic view of customer interactions, facilitating personalized and responsive customer experiences.
Efficient resource utilization
With its scalability and pay-as-you-go model, SAP Datasphere assists organizations in efficiently managing resources by scaling up or down based on demand, eliminating the need for heavy upfront investments.
Data monetization
Businesses can leverage SAP Datasphere's Data Marketplace feature to explore new revenue streams by sharing or selling data securely with trusted partners.
Predictive analytics
With its comprehensive data access and analytics capabilities, SAP Datasphere can support predictive modeling, enabling businesses to anticipate trends and plan strategies proactively.
SAP Applications
SAP S/4HANA
SAP S/4HANA Cloud
SAP BW/4HANA Model Transfer
SAP Marketing Cloud
SAP ABAP
SAP ECC
SAP BW
SAP SuccessFactors
SAP Fieldglass
Data Bases & Generic Connections
SAP HANA on-prem & Cloud
Microsoft SQL Server
Generic Cloud Data Integration
Oracle
Generic JDBC
Generic OData
Local CSV File
Generic SFTP
Hyperscalers & Cloud Applications
Google Cloud Storage
Google BigQuery
Azure SQL Database
Azure Blob Storage
Amazon Redshift
Azure Data Lake Store Gen1
Azure Data Lake Store Gen2
Amazon Athena
SAP Open Connectors
HDFS
Support for External Tools
SAP HANA Smart Data Integration
SAP Landscape Transformation
SAP Data Intelligence
SAP Data Services
Adverity
APOS
Datazeit
Informatica
Precog
Snaplogic
LIGHTGUIDE
CFO at Light Guide Optics International
We were working with LeverX in 2020-2021, and their services were impeccable. With their support, we improved the efficiency of our processes in the logistics and finance areas. The SAP solution also helped us automate major processes. We'll be happy to cooperate on our future projects with LeverX.
JAVED IQBAL
SAP Project Manager at Retal
The SAP solution supported by the LeverX team helped us achieve the utmost process automation and optimized financial and logistics processes. The project was delivered on time. We hope that our cooperation will gain the status of a time-tested partnership. We recommend LeverX as a reliable ERP implementation and support partner.
Alexey Blagoder
SAP NEXT Project Manager
LeverX's specialists are highly trained. They did a great job in analyzing the requirements of interacting systems, designing and implementing interfaces, and performing complex integration testing before launching the system.
BANK
Deputy Chief Accountant
LeverX ensured a high-quality technical and organizational support, as well as constant availability of their specialists. This helped us to process incidents, support users and implement all the changes in strict compliance with the SLA and the project's regulations. We would like to note that LeverX consultants and developers are highly qualified and professional.
SCONTO GROUP
CIO at Skonto Group
LeverX participated in the SAP S/4HANA implementation and SAP S/4HANA application management support. We the SAP solution delivered by the LeverX team, we achieved transparent value chains and optimized our logistics and financial operations. We consider LeverX as a reliable IT partner for our future cooperation.
BRITISH AMERICAN TOBACCO
SAP Implementation Project Manager, British American Tobacco
The LeverX team delivered a consultation on the configuration, functioning, and implementation of SAP ERP. The team also trained our employees on the SAP solutions and application components. We are grateful to the LeverX team for their professional approach to addressing our challenges, commitment, and competence.
JENNIFER HASLUND-NIELSEN
SAP SCM Functional Analyst at JBS
After several years of successfully running multiple workflow processes through LeverX's IPS application, JBS was excited to learn of LeverX's BMAX application. We needed a means to govern material master data creation on a global scale, and LeverX was instrumental in the design, build, and deployment of a globally adaptable integrated IPS and BMAX master data creation process. We could not be more impressed with the outcome of this application, its user adoption, and its capabilities.
Global system integrator
LeverX is an international company with 14 offices in 10 countries that specializes in SAP implementation and customization.
Full-cycle technology consulting, development, and cost-effective implementation services for successful business transformation and sustainability.
We offer custom software development services to companies to deliver tailor-made solutions that cater to clients' specific requirements.
Technology & Management
Short engagement ramp-up and project set-up, strong management.
Continuous investment in innovation and early adoption of cutting-edge technologies (Data Science, IoT, Artificial intelligence, Big Data, Blockchain etc.).
Creation of projects in accordance with ISO 9001, ISO 27001, ISO 22301, ISO 55001 quality and safety standards.
Experience
20+ years of working with SAP solutions. LeverX is an SAP-certified partner and preferred vendor.
1 600 IT-experts with deep knowledge of the latest SAP technologies and solutions.
950+ successful projects. We help companies of all sizes and across various industries to leverage the power of SAP.
TOP SAP Consulting Companies 2023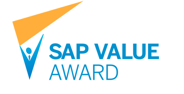 SAP Value Award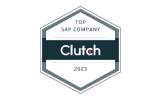 TOP SAP Company
TOP Software Development Companies

TOP System Integration Company
TOP IT Services Companies
TOP Warehouse Management Software
TOP Software Developers
TOP Software Development IT Service Companies

TOP IT Services Companies

TOP 20+ Software Development Companies in USA

TOP Software Developers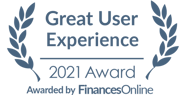 Great User Experience

TOP IT Consulting Company

TOP Custom Software Development Companies in USA

TOP Logistics & Supply Chain Consulting Company

TOP Software Development Companies

IT Services Company
TOP Software Developers
Trusted on Tech Behemonths
What is SAP Datasphere?
SAP Datasphere is a cloud-based data warehousing solution that enables businesses to seamlessly integrate, manage, and analyze data from diverse sources within a unified environment.
What are the key features of SAP Datasphere?
Key features include data integration, modeling, analytics, data governance, collaboration tools, real-time processing, and scalability.
How does SAP Datasphere differ from traditional on-premises data warehouses?
SAP Datasphere is cloud-based, eliminating the need for on-premises hardware and infrastructure. It offers greater scalability, faster deployment, and easier collaboration than traditional solutions.
How does SAP Datasphere facilitate data integration?
SAP Datasphere offers connectors to various data sources, enabling users to seamlessly extract data from diverse systems, databases, and applications.
CONTACT US
If you are looking for an SAP Global Strategic Supplier or Technology Partner for your business, fill out the form below, and we will contact you at short notice.