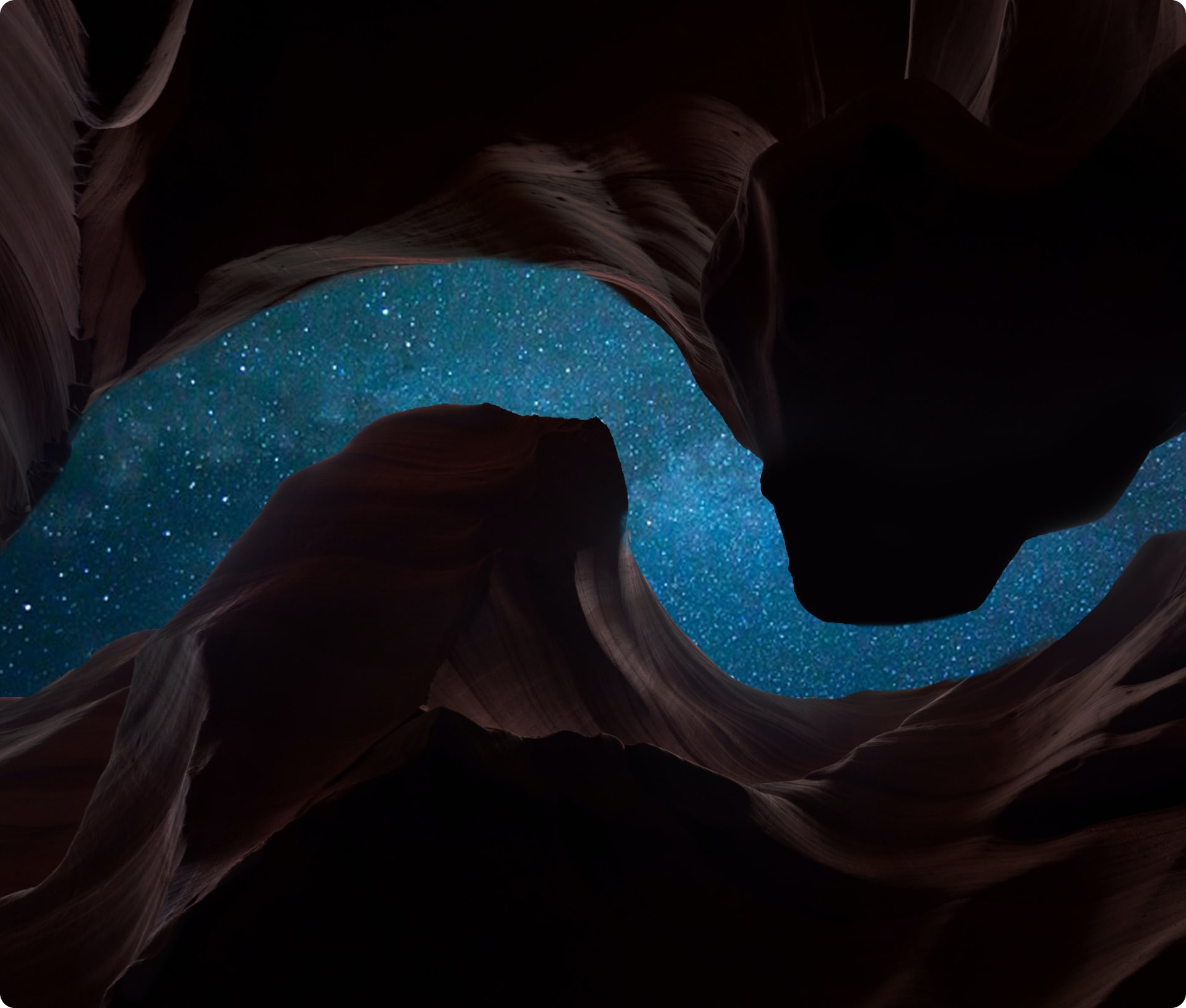 Maintain
We ensure the smooth operation of your SAP environment by providing you with customized and proactive support services:
Support services
Incident management
Problem management
Proactive services
Landscape and applications assessments
Quality Assurance
Security audits
CI/CD improvements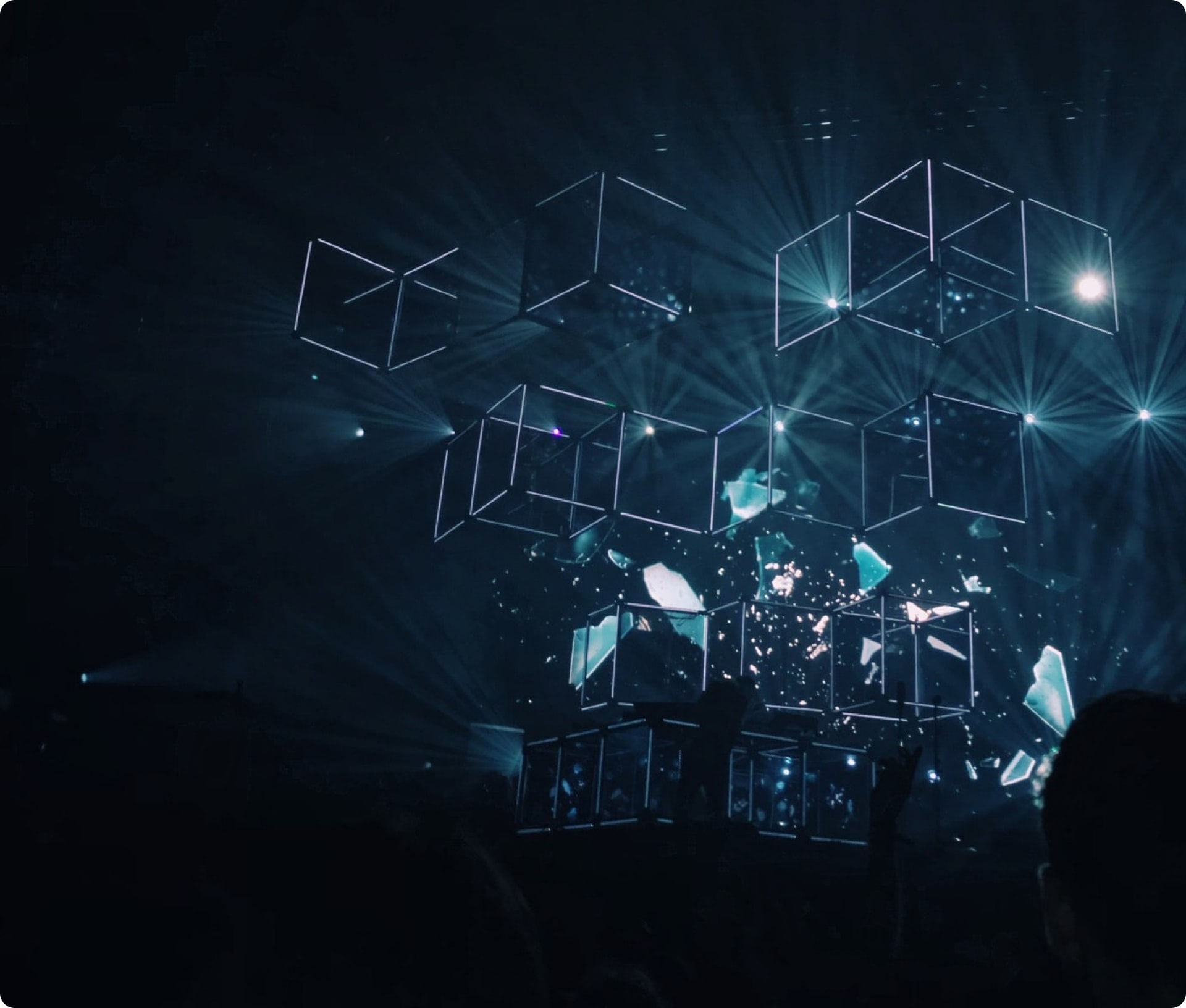 Implement
The LeverX Group team can help you design, develop, and implement SAP standard and tailored solutions that meet your business needs. Our development/implementation services include the following:
SAP solutions
SAP S/4HANA
SAP BTP solutions
Cloud solutions
Web solutions
Mobile solutions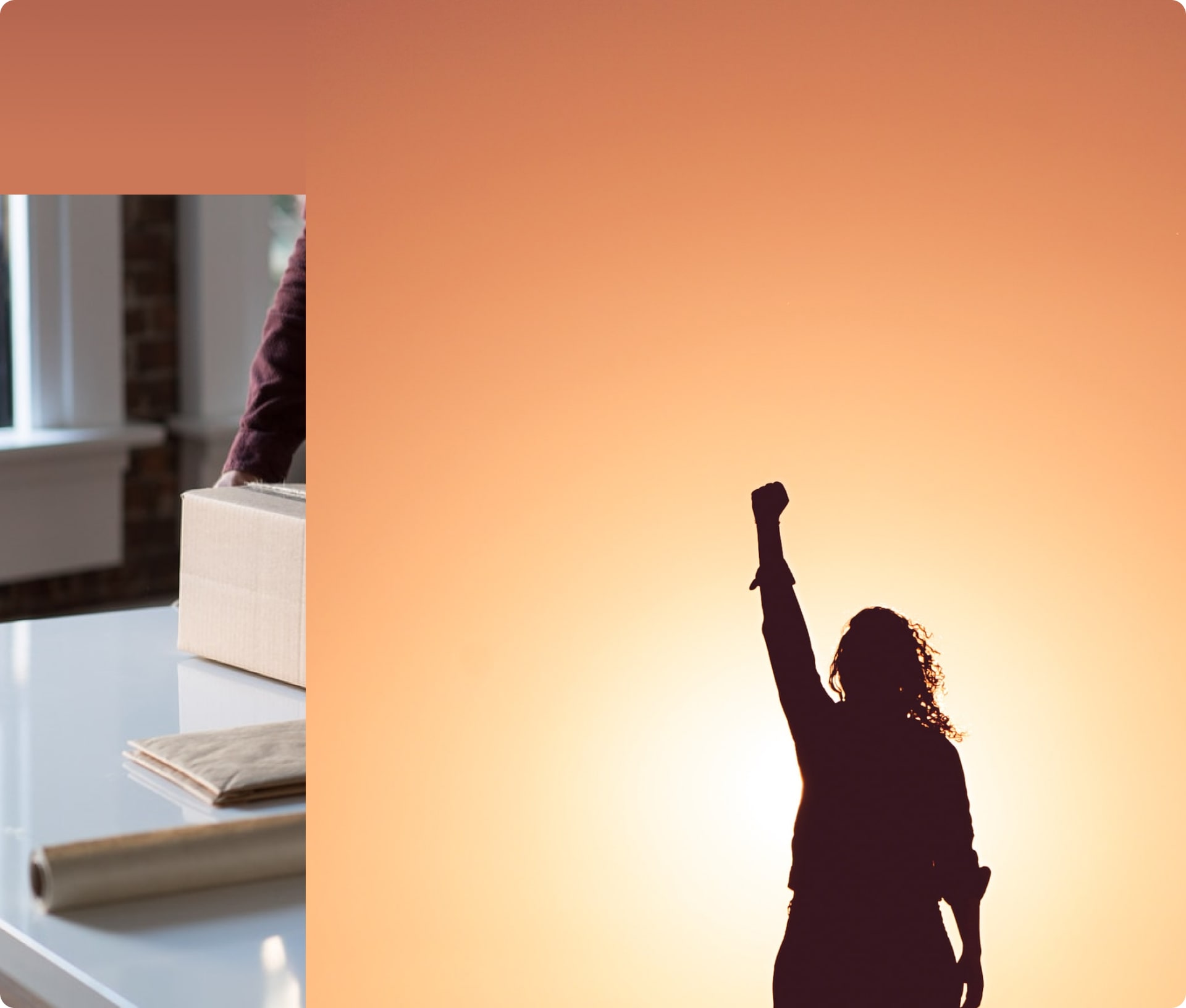 Improve
In addition to SAP application support, LeverX Group can also help you transform and modernize your SAP environment to meet your business needs. We offer the following:
Landscape modernization
Application modernization
Migration
Extension development
Integration and Data Intelligence
Innovative solution development
SAP solutions
S/4HANA Digital Core
Digital Supply Chain Management
Product Lifecycle Management
Asset Management
Procurement
SuccessFactors and HCM
Customer Experience
Integration Technologies
Business Process Management
Governance Risk
Compliance and Security
SAP BTP solutions
Application development and automation
Data and Analytics
Integration
Artificial Intelligence
Custom development
Back-End development
Front-End development
Integrations
Data Persistence Layers
AI and Data Intelligence
Mobile development
Native development
Web development
Hybrid development
Cloud development
Hyperscalers
Cloud providers
Full-cycle services
We offer a wide range of business and technology services to help you leverage your investments in SAP solutions. We can join your project at any stage to support your IT team.
In-depth expertise
For more than 20 years, we have developed extensive technical expertise in SAP and non-SAP technologies and solutions. Our experience includes implementing and supporting SAP solutions for companies of different sizes within 30+ business domains.
SAP standards
For 19+ years, LeverX Group has specialized in SAP implementation and customization. As an SAP Gold Partner and SAP Global Strategic Supplier, we collaborate in SAP standard product development.
Fair pricing
The LeverX Group team focuses on detailed process planning for better visibility. That's why you always know how much AMS services cost.
Transparency
Due to transparent processes, you are always aware of the project's progress. Your team can use these processes to make the project run smoothly, allowing you to focus on other priorities.
Flexibility
LeverX Group has 14 offices in 10 countries in the USA, Europe, and Asia, allowing us to be available to you 24/7. We can provide you with high-quality services whenever and wherever you need them, using various involvement models and with different team sizes.
In-Depth technical expertise
Our teams are proficient in the latest SAP and non-SAP technologies and solutions.
Excellent domain knowledge
Due to our extensive expertise in 30+ domains, we are ready to cover your hottest issues with advanced technological solutions.
950+ successfully delivered projects
We help companies of all sizes and across various industries leverage the power of SAP.
CONTACT US
If you are looking for an SAP Global Strategic Supplier or Technology Partner for your business, fill out the form below, and we will contact you at short notice.