CONTACT US
If you are looking for an SAP Global Strategic Supplier or Technology Partner for your business, fill out the form below, and we will contact you at short notice.
Faster cycle times
Reduce clinical trial cycles by up to 10% and quickly adapt to changes.
Accuracy
Reduce inventory overages by 30-40% and avoid errors and delays with accurate planning.
Efficiency
Decrease lead time by 10-15% by automating processes and reducing complexity.
Lower costs
Reduce running costs by 30-40% with existing SAP S/4HANA software.
Flexibility
Use scalable architecture that accommodates multiple clinical supply models in one system.
Visibility
Gain complete control over the clinical supplies process, ranging from source to clinical site.
Study Master (Cloud-based functionality)
Complex treatment schedule (including graphical visualization)
Various study types like titration, dose-escalation, adaptive studies, and platform trials
Integration with CTMS
Planning & Forecasting (Cloud-based functionality)
Rough demand forecasting and deterministic demand planning
Switching/drop-off functions
Manual adaptation, simulations, and comparison of scenarios
Thresholds, alerts, and automatic replanning
Supply pooling across studies
Integration with IRT and SAP supply planning tools
Manufacturing (S/4HANA add-on)
Treatment-specific blinding and clinical serialization
Country-specific shelf-life management and extension functionality
System-supported batch allocation and expiry date calculation
Master Data Monitor to check readiness for packaging
ICSM enhancements for in-house GS1 compliant labeling
Integration with CMO
Distribution (S/4HANA add-on)
Distribution between depots and to sites with site stock visibility
Dispensing info, kit destruction tracking, and returns management
Expiry lead time validation
Cross-study pooling (limited)
Cold chain management
GS1 standards support
Integration with 3PL and IRT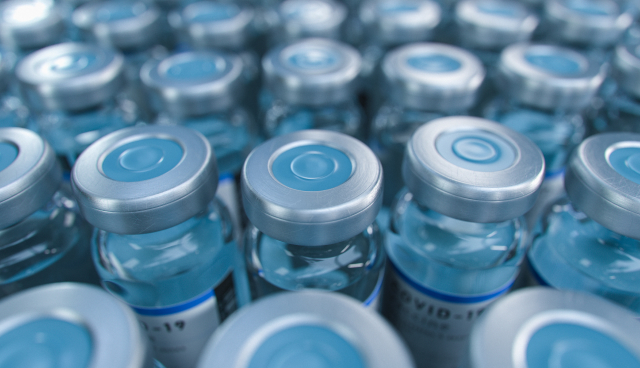 Clinical study management
With the SAP ICSM module, you can ensure clinical trial blinding and randomization to facilitate demand forecasting, manufacturing, packaging, labeling, and shipment.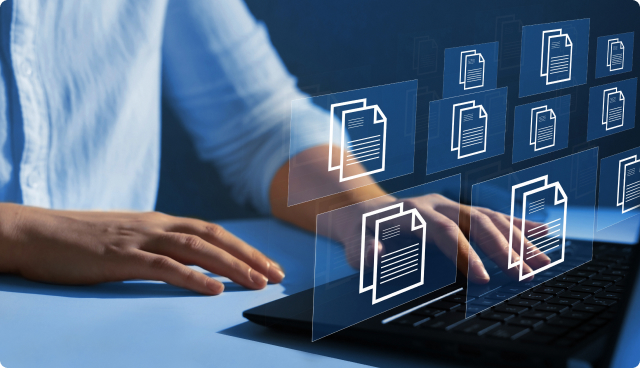 Data collection and management
SAP ICSM enables faster data collection and seamless transmission to stakeholders worldwide.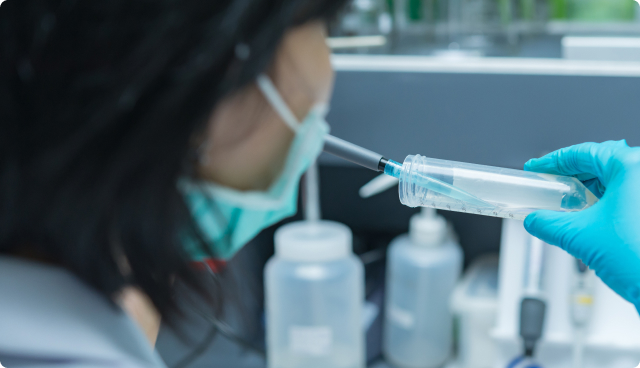 Inventory management
This module can consider all the necessary clinical trial parameters to help avoid supply and demand planning errors.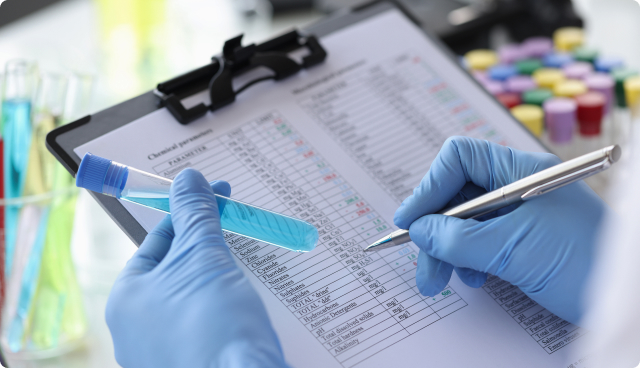 Demand forecasting
With SAP ICSM, you can calculate and schedule demand based on comparisons between planned and actual study enrollment.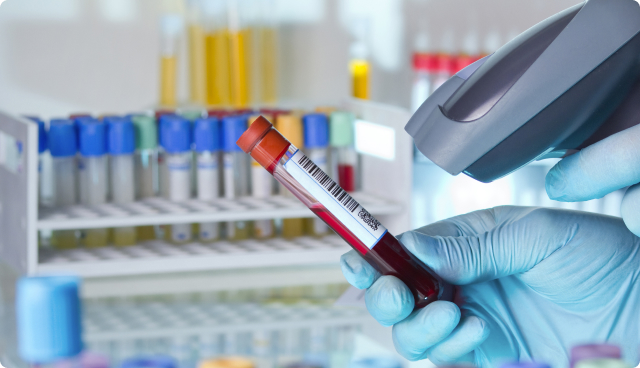 Clinical study focused on manufacturing
The module enables serialization, randomization, and blinded packaging and labeling of finished clinical goods.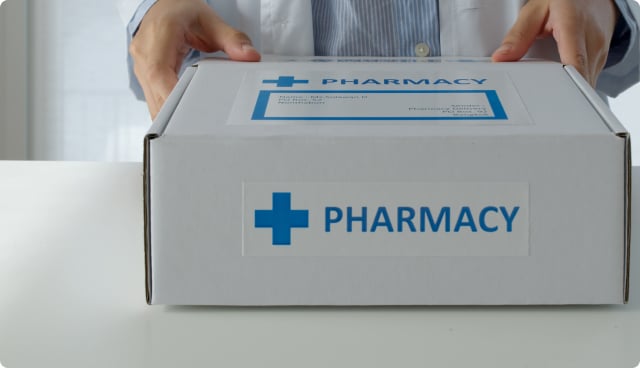 Advanced distribution
Now you can ensure on-time delivery of clinical supplies to depots and hospitals worldwide and the availability of sufficient medication for all subjects at every dispensing site.
Transportation & Logistics
20+ years of fruitful collaboration with SAP
LeverX Group is an SAP certified partner and preferred vendor.
1,600+ IT-experts
With deep knowledge of the latest SAP technologies and solutions.
950+ successful projects
Delivered to companies of various business areas.
Develop implementation strategy based on the customer's business requirements and solution capabilities.
Discover
Finalize project plans and goals. We determine a project structure, management, tracking, and reporting mechanisms with the customer. At this stage, roles and responsibilities in the project team are defined.
Prepare
Verify that the solution and project scope meet the customer's business requirements.
Explore
Customize and integrate SAP components into the customer's IT infrastructure. Our experts configure and further develop the system if required.
Realize
Transfer from legacy systems into the SAP production system, tests, and roles/authorizations validation for all users.
Deploy
Run the solution with the provision of go-live support, fixes, and monitoring to adapt the new software to your business processes perfectly.
Run