Results of Leveraging SAP
Checkout process is inefficient due to slow loading times, complicated steps, or technical glitches
30% more efficient checkout process
Low online sales due to ineffective marketing strategies, limited customer reach, or suboptimal user experience on the e-commerce platform
35% increase in online sales
Difficulties encouraging customers to spend more during each transaction through ineffective product recommendations, cross-selling, or upselling techniques
30% boost in average basket value
Inefficient launch of new online shops, including setup, system integration, and localization for different markets
60% faster launch of new online shops
Challenges expanding into international markets, managing different currencies, complying with diverse regulations, or integrating with local payment gateways
Ability to operate in 150 countries on one platform
Challenge
Checkout process is inefficient due to slow loading times, complicated steps, or technical glitches
Low online sales due to ineffective marketing strategies, limited customer reach, or suboptimal user experience on the e-commerce platform
Difficulties encouraging customers to spend more during each transaction through ineffective product recommendations, cross-selling, or upselling techniques
Inefficient launch of new online shops, including setup, system integration, and localization for different markets
Challenges expanding into international markets, managing different currencies, complying with diverse regulations, or integrating with local payment gateways
Results of Leveraging SAP
30% more efficient checkout process
35% increase in online sales
30% boost in average basket value
60% faster launch of new online shops
Ability to operate in 150 countries on one platform
Omni-channel experience
Companies can guarantee a uniform customer journey using SAP Commerce Cloud, regardless of the chosen platform - from web and mobile applications to social networks and physical outlets. Such a consolidated strategy is an excellent way to foster consumer relationships and boost conversions.
Personalization and recommendations
This platform offers customers personalized services such as tailored recommendations, promotions, and content. By having a comprehensive grasp of customers' likes, dislikes, and behavior, companies can craft an experience that both keeps customers satisfied and inspires loyalty.
Robust integration capabilities
By incorporating SAP Commerce Cloud with ERP, CRM, and other marketing automation applications, businesses can see immediate returns on investment through optimized operations, real-time data exchanges, and increased efficiency across the entire enterprise.
Powerful analytics and reporting
This platform grants detailed analytics and reports, allowing valuable understanding of consumer conduct, industry trends, and company efficiency. This data-focused method furnishes organizations with the means to make sound judgments, optimize techniques, and fuel ongoing progress.
Scalability and flexibility
SAP Commerce Cloud is crafted to amplify and conform to the continuously changing requirements of businesses. It efficiently processes a plethora of transactions and accommodates the growth of customer demands without sacrificing performance. This malleable architecture enables customization and expansion to accommodate exclusive business specifications.
Global reach and localization
With its international capabilities, SAP Commerce Cloud supports businesses operating in multiple countries and enables localized experiences. It provides features like multi-language support, regional pricing, and compliance with local tax regulations, which facilitates global expansion and customer satisfaction.
Industry-specific solutions
SAP offers industry-specific solutions built on top of SAP Commerce Cloud. These tailored solutions cater to the unique requirements of various industries, such as retail, manufacturing, and B2B commerce, providing specialized features and functionalities.
Shopify
Adobe Commerce
BigCommerce
SAP Commerce Cloud
Global system integrator
LeverX is an International company with 14 offices in 10 countries that specializes in SAP Implementation and customization.
Full-cycle technology consulting, development, and cost-effective implementation services for successful business transformation and sustainability.
We offer custom software development services to companies to deliver tailor-made solutions that cater to clients' specific requirements.
Technology & Management
Short engagement ramp-up and project set-up, strong management
Continuous investment in innovation and early adoption of cutting-edge technologies (Data Science, IoT, Artificial intelligence, Big Data, Blockchain etc.)
Creation of projects in accordance with ISO 9001, ISO 27001, ISO 22301, ISO 55001 quality and safety standards.
Experience
20+ years of working with SAP solutions. LeverX is an SAP-certified partner and preferred vendor.
1 600 IT-experts with deep knowledge of the latest SAP technologies and solutions.
950+ successful projects. We help companies of all sizes and across various industries to leverage the power of SAP.
TOP SAP Consulting Companies 2023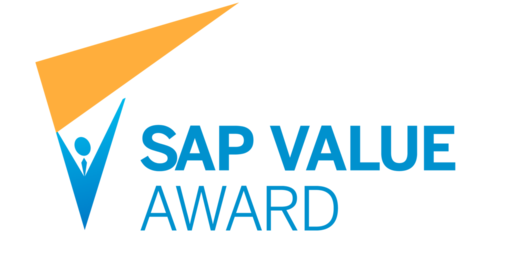 SAP Value Award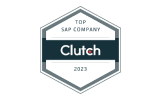 TOP SAP Company
TOP Software Development Companies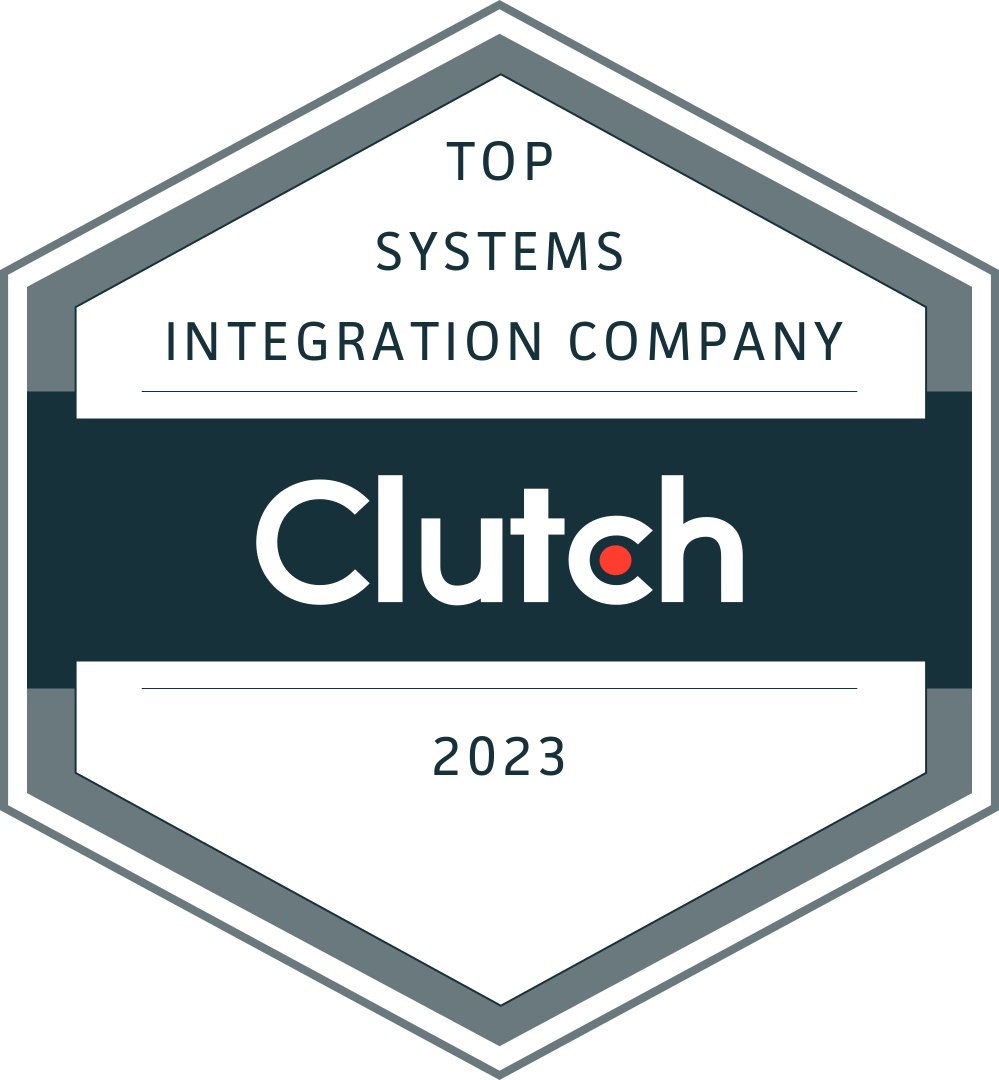 TOP System Integration Company
TOP IT Services Companies
TOP Warehouse Management Software
TOP Software Developers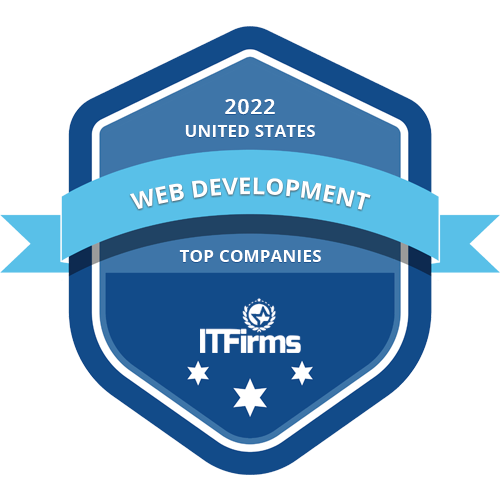 TOP Web Development Companies
TOP Software Development IT Service Companies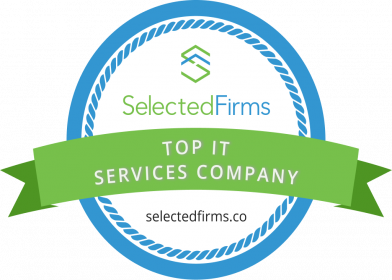 TOP IT Services Companies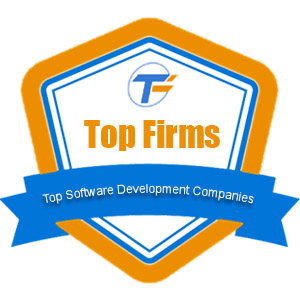 TOP 20+ Software Development Companies in USA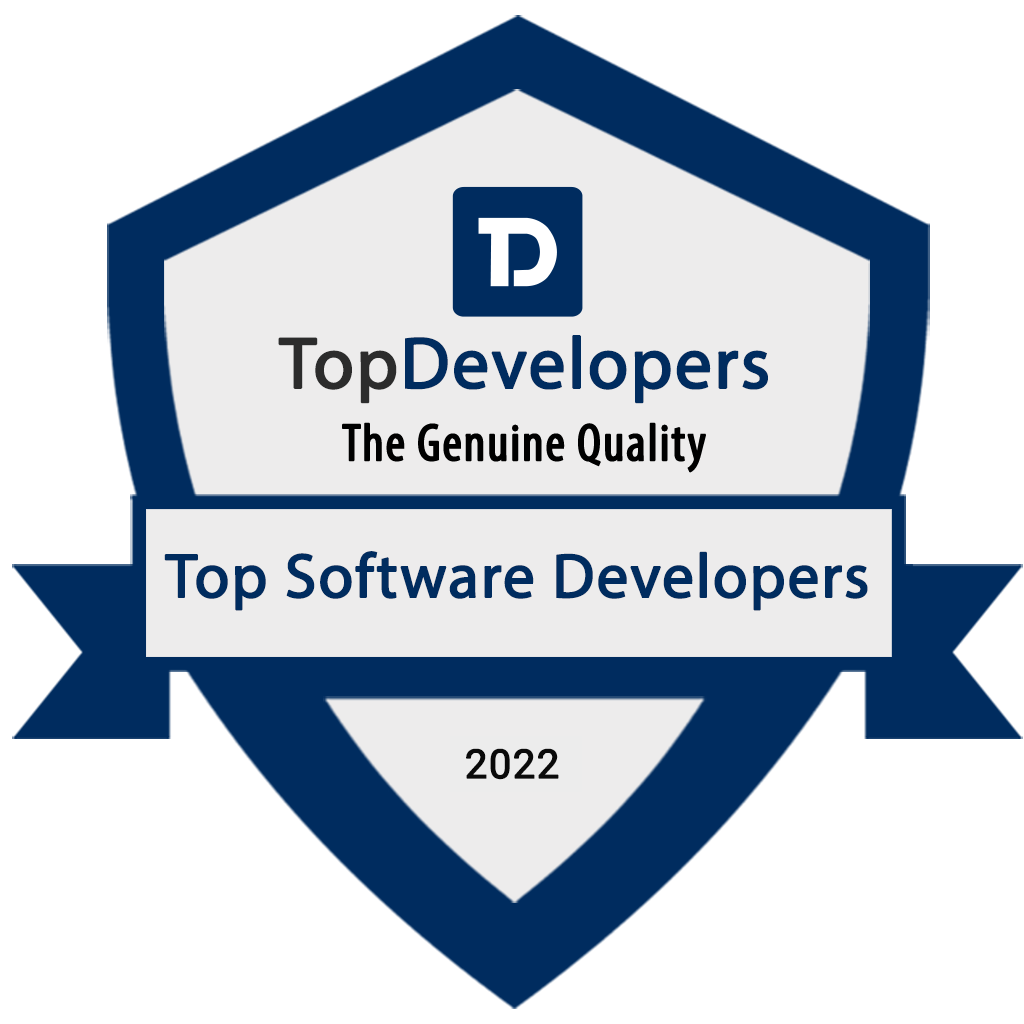 TOP Software Developers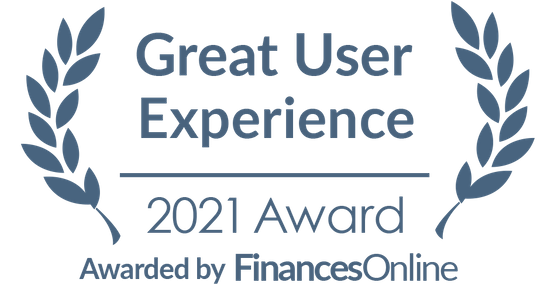 Great User Experience
TOP Software Development Companies in USA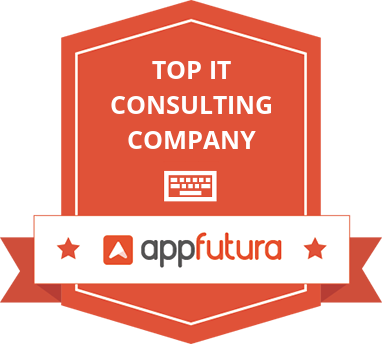 TOP IT Consulting Company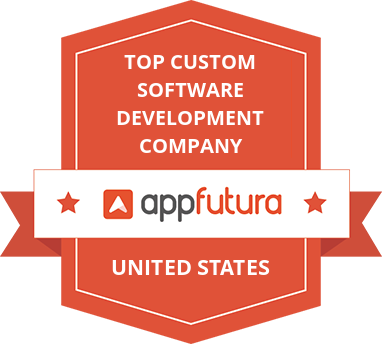 TOP Custom Software Development Companies in USA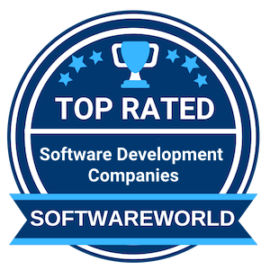 TOP Software Development Companies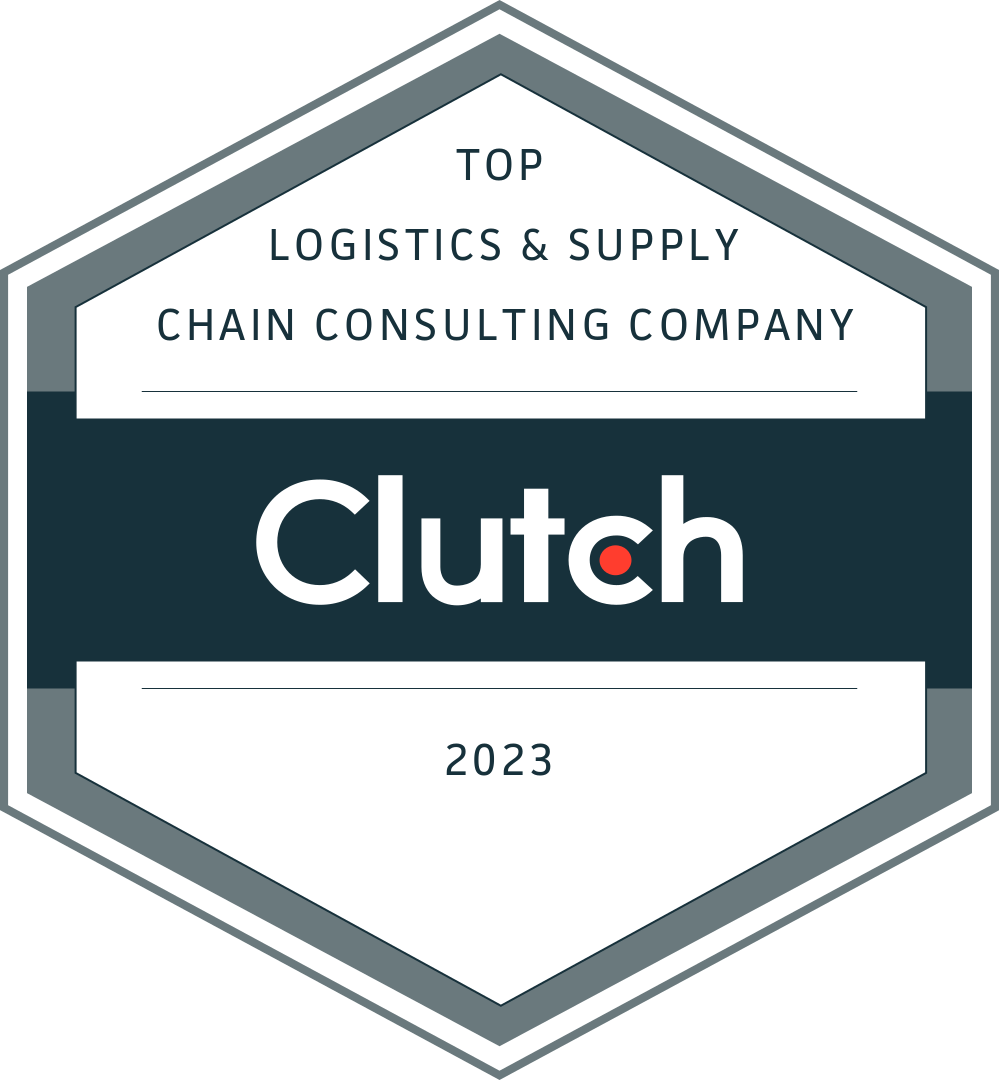 TOP Logistics & Supply Chain Consulting Company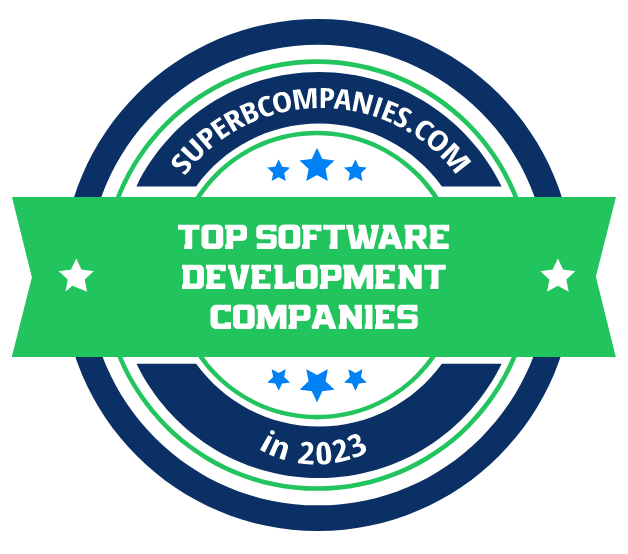 TOP Software Development Companies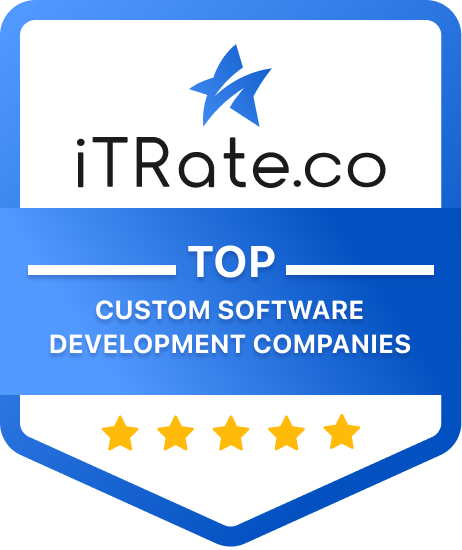 TOP Custom Software Development Companies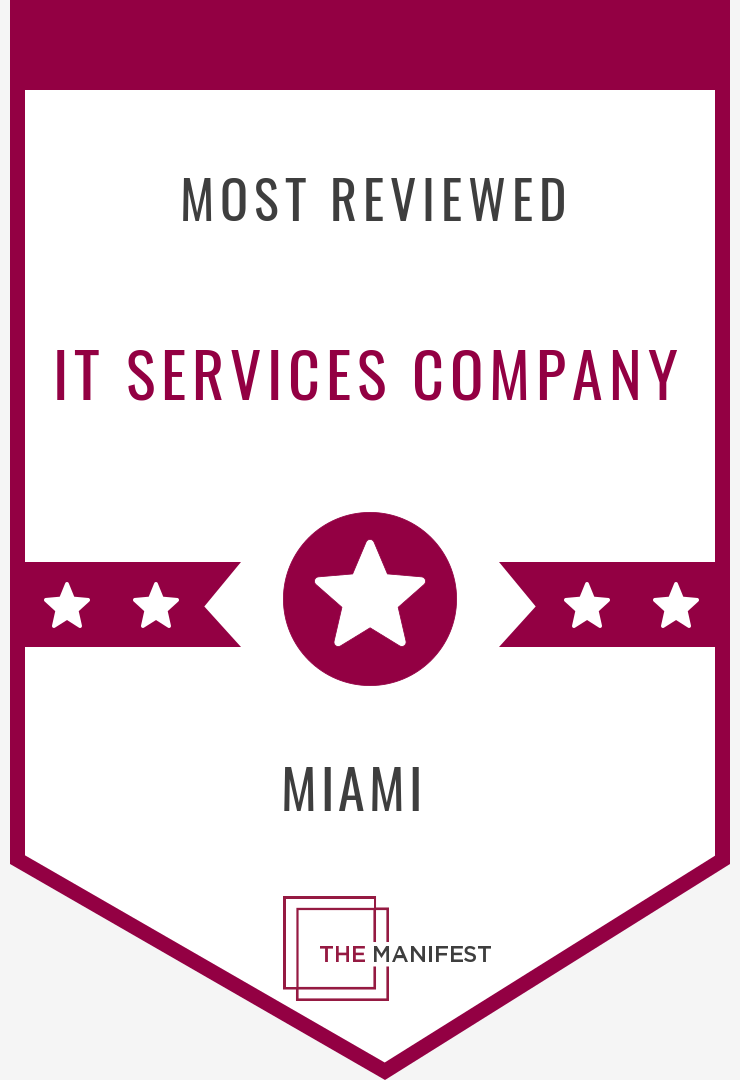 IT Services Company
TOP Software Developers
Trusted on Tech Behemonths
CONTACT US
If you are looking for an SAP Global Strategic Supplier or Technology Partner for your business, fill out the form below, and we will contact you at short notice.