Automotive
SAP PLM is a solid basis for the automotive industry. This solution helps digitize and automate manufacturing processes and work more efficiently with suppliers and partners.
Aerospace & Defense
The solution allows aerospace and defense companies to reduce the time to market for innovations without compromising safety while simulating innovation scenarios along a complex value chain.
Food & Beverage
SAP PLM provides the food & beverage industry with all the required technologies that help to develop sustainable, traceable, high-quality products within a shorter time.
Consumer Goods
With SAP PLM, this industry can exceed the diverse expectations of consumers and enable sustainably and profitably growth for the business.
Pharma
SAP PLM helps to make pharmaceutical production more effective and with lower risk.
We needed to handle and check a wide range of transportation scenarios in the nomination documents — each scenario dictated specific integration terms.
Our team supported parallel processing to prevent the excessive TM system load in case of thousands of incoming nomination documents.
Cost distribution required much effort, too — we altered standard classes and methods, went in for trading contract splitting to reasonably calculate their percentage ratio, and allocated transportation costs.
We provided an overview of cost distribution documents' statuses — this status check triggered cost redistribution, if needed.
Mobile
Android (Kotlin)
iOS (Swift)
Mobile
Android (Kotlin)
iOS (Swift)
Mobile
Android (Kotlin)
iOS (Swift)
Mobile
Android (Kotlin)
iOS (Swift)
Mobile
Android (Kotlin)
iOS (Swift)
Mobile
Android (Kotlin)
iOS (Swift)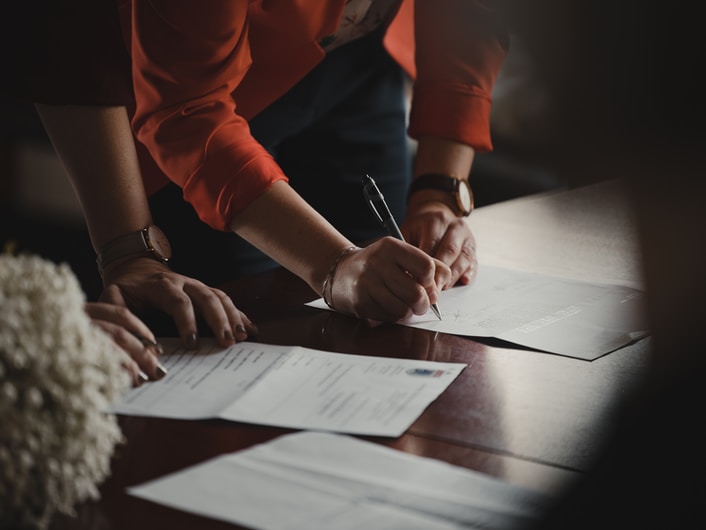 Document Management
Document Release
Material Master Release and Extension
Sales Order Release
Manufacturing Instruction Release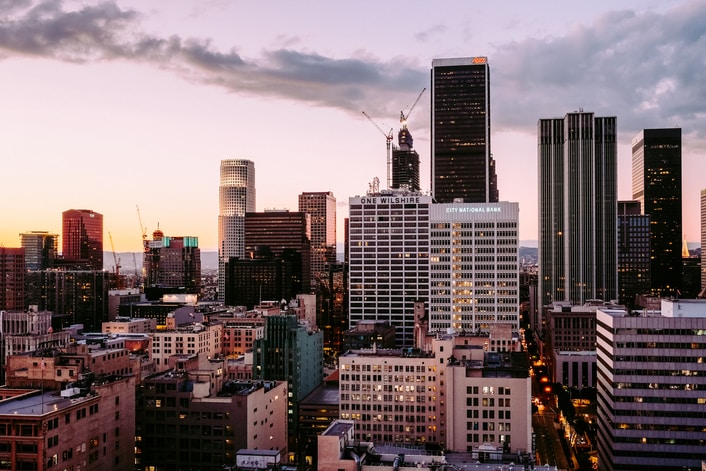 Request Management
Procurement Request
Tooling Change Request
Shop Floor Issue Request
Customer Issue Request
Plant Maintenance Work Request
Request for Quote
CONTACT US
If you are looking for an SAP Global Strategic Supplier or Technology Partner for your business, fill out the form below, and we will contact you at short notice.