SAP S/4HANA DEPLOYMENT OPTIONS:Which One Is Better for Your Business?
Just leave your e-mail and find out how you can do it.
SAP ERP system support expires in 2027
You might think that there are still five years ahead! However, migrating to SAP S/4HANA is a long-term project that, according to SAP estimates, could take 12 to 18 months. Also, before launching the project, it is necessary to conduct a technical analysis of the current system, and this can take up to seven months.
The longer you wait, the fewer resources you will have
If multiple companies using SAP ERP decide to start the migration process at the same time, it will be difficult to find available experienced integrators who are not involved in other projects. Starting a project today means doing it with a knowledgeable and reliable integrator who is dedicated to your project. You will not have to choose between processes because you will have time to implement all the options you wish to migrate.
Be one step ahead of the competition
SAP S/4HANA and its innovative solutions help enterprises outperform their competitors by increasing revenue by 20%, sales by 15-20%, automating business processes by 70%, and enhancing other indicators important to production.
Project preparation
Definition of system requirements and planning
The 1st quarter of 2023
Analysis and design
Preliminary check
Custom code transfer
The 1st and the 2nd quarter of 2023
Implementation
System installation
Fiori customization
Financial conversion
Post-conversion work
The 3rd quarter of 2023
Launch
The 4th quarter of 2023
Exploitation
The 4th quarter of 2023
Intelligent IT landscape
You get a transparent system with clear and understandable processes.
Company management processes regulated by business rules
Well-established business processes with a clear structure of user roles
Business scalability at no additional cost and with minimum risk
Promising areas of company development are prioritized
Flexibility and scalability
The system maintains high levels of efficiency with any changes in:
Sales area
Company staff
Functionality
Transparent processes
In such areas as:
Logistics
Sales
Use of funds
Analytical reporting and others
Simplicity
You don't have to waste time finding the right button or wondering how to use this or that function.
Availability
Smartphone, laptop, or tablet - SAP S/4HANA provides easy access to the system from any device.
Optimization
Users can make their workload easier when they access many useful features, including notifications, corporate search, personalization, and a digital assistant.
leverx
80%
of the world's population uses smartphones (Source: Ericsson & The Radicati Group report). That is why SAP S/4HANA focuses on the adaptability of the user interface and the availability of the system on any device.
Implementation from scratch (Greenfield)
This approach requires initial data loading and is suitable for enterprises that use legacy SAP ERP or have not previously worked with SAP solutions. Because Greenfield focuses on implementation from scratch, the scenario supports migration to both on-premises SAP S/4HANA and SAP S/4HANA Cloud.
System conversion (Brownfield)
If you're already using SAP ERP in your enterprise and are satisfied with the existing SAP landscape, this approach is for you. It involves updating a live system using the Software Update Manager and the Database Migration Option.
Landscape transformation (Bluefield)
Are you using multiple SAP systems? The Bluefield scenario will help you combine them. As a result, you'll get the innovative SAP S/4HANA system with updated processes and a new data model.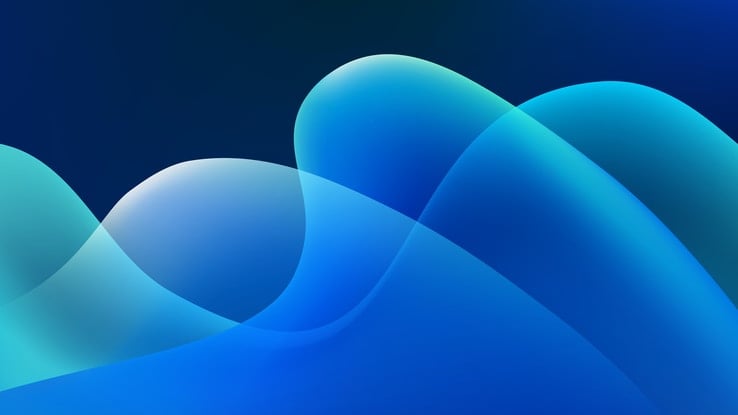 We go through all the stages of the SAP Activate methodology
Definition
Project preparation
Analysis
Implementation
Launch
Exploitation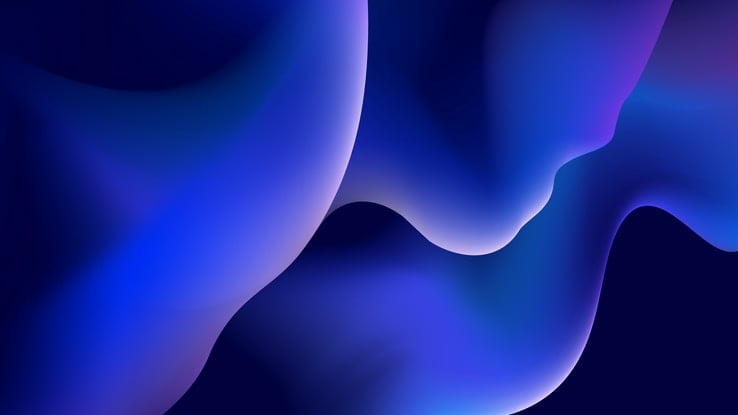 What's included in SAP Activate?
Development of a detailed project plan
Precise implementation map
Custom documents and templates
You get a clear transition plan with functional analysis.
Tailored SAP best practices and innovative strategies that perfectly fit your business needs.
3
Value identification and implementation strategy development
We determine the optimal scope of services, as well as the main improvements to the architecture and strategy for implementing SAP S/4HANA.
4
Workshop №1: Introduction to SAP S/4HANA
This seminar lasts for 5-7 days and provides you with all the necessary information about SAP S/4HANA. LeverX experts assess the degree of your business readiness for transformation. We also discuss the project roadmap and next steps for the migration.
5
Analysis of the legacy SAP system status
Our experts will compare your SAP ERP with the capabilities of SAP S/4HANA and prepare a list of necessary improvements.
6
Checking the system's technical readiness
This review includes recommendations for system simplification, as well as an analysis of business functions, applications, and client code.
At this stage, LeverX specialists analyze the client code and work on its optimization and correction.
8
Business process assessment
Based on the comparison of your SAP ERP with the capabilities of SAP S/4HANA, we will prepare a GAP analysis and offer you a "TO-BE" solution that will help eliminate all system shortcomings.
You receive a detailed description of the technical architecture and infrastructure of the system, as well as a detailed assessment of the required equipment (size and capacity).
10
Workshop №2: migration planning
This seminar includes a detailed analysis of the planning issues and a system check to determine readiness for the transition. Based on the results, you will receive a step-by-step plan describing all the required actions for the migration.
We develop a detailed analytical strategy for 3-5 years.
Migration of data and business processes is based on approved migration scenarios and your business needs. If necessary, our experts will provide recommendations on data architecture.
This step will help you understand the technical and business value of SAP S/4HANA.
LeverX is a Certified SAP Partner and Preferred Service Provider
Our cooperation with SAP is more than 20 years strong. The accumulated expertise includes a full range of necessary services, from the development and implementation of SAP solutions to replication of systems, their maintenance, and support.
Turnkey solution provider
You can entrust all project tasks to LeverX experts and be confident that they will be completed with high quality and on time.
950+ completed projects
Hundreds of successful projects have helped us gather in-depth expertise in working with the latest SAP technologies in various business areas.
CONTACT US
If you are looking for an SAP Global Strategic Supplier or Technology Partner for your business, fill out the form below, and we will contact you at short notice.