Automotive
SAP PLM is a solid basis for the automotive industry. This solution helps digitize and automate manufacturing processes and work more efficiently with suppliers and partners.
Aerospace & Defense
The solution allows aerospace and defense companies to reduce the time to market for innovations without compromising safety while simulating innovation scenarios along a complex value chain.
Food & Beverage
SAP PLM provides the food & beverage industry with all the required technologies that help to develop sustainable, traceable, high-quality products within a shorter time.
Consumer Goods
With SAP PLM, this industry can exceed the diverse expectations of consumers and enable sustainably and profitably growth for the business.
Pharma
SAP PLM helps to make pharmaceutical production more effective and with lower risk.
Audit of customer's business processes
During the audit, LeverX consultants, together with the customer, determined which of the current business processes are relevant and which should be optimized or configured from scratch.
LeverX consultants also designed and offered solutions for accounting process transformation to move to IFRS and enhance sales, logistic, and controlling processes.
SAP Financial Accounting (FI)
Within the SAP FI module, experts made the following changes:
Provided for three registers for accounting: IRFS (main register), NAS (National Accounting Standard of the Republic of Uzbekistan), and tax register (income tax).
Configured a general ledger chart of accounts.
Implemented indirect tax accounting.
Implemented deferred expense accounting process.
Implemented automatic generation of bank payments.
Transformed cost accounting processes and processes of accounts receivable and accounts payable.
Activated the material register, which allows the most accurate calculation of material prices in two currencies.
Configured an instrument that allows you to fully automate the process of closing the period in accounting and management.
Among the integration tasks, the following were implemented:
Integration with a third-party system, faktura.uz, in terms of receiving/sending invoices and signing their EDS in the ERP system. The third-party system faktura.uz, in turn, is integrated with the tax inspection of the Republic of Uzbekistan.
Automatic updating of exchange rates in accordance with the National Bank of the Republic of Uzbekistan and price calculation under the current exchange rate.
SAP Controlling (CO)
LeverX consultants, together with the customer, formed the concept of accounting and analysis of enterprise performance.

SAP CO realized opportunities:
Transparent organizational structure based on cost center hierarchy and profit center.
Ratio analysis of administrative and production costs.
A detailed accounting of investment measures based on SAP CO investment orders.
Implementation of management reporting that simplifies the analysis of budget expenditures.
SAP Material Management (MM) and SAP Sales and Distribution (SD)
LeverX consultants, together with the customer, solved the following business issues related to procurement and sales:
Audit and standardization of business processes.
Modification of sales pricing schemes for new business processes in terms of pricing management that allows increasing the competitiveness of the customer's goods, as well as improving customer loyalty.
Automatic calculation of VAT from the cost of goods and the transition to the net price.
Differentiation of logistics processes through displaying different flows to track statuses and transparent reporting development.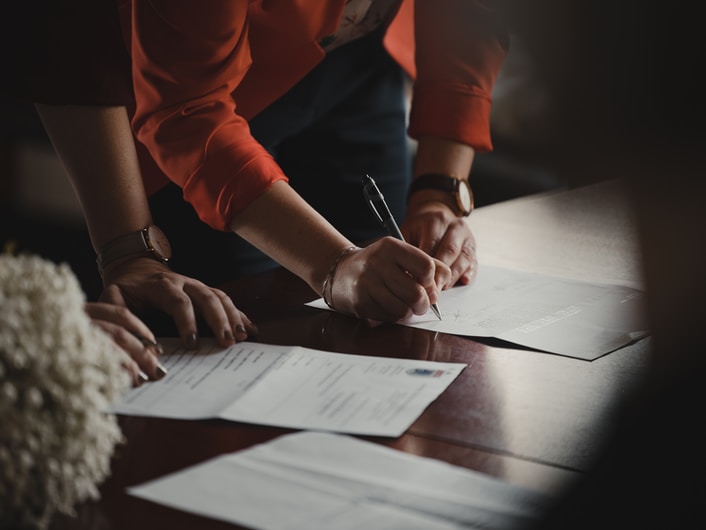 Document Management
Document Release
Material Master Release and Extension
Sales Order Release
Manufacturing Instruction Release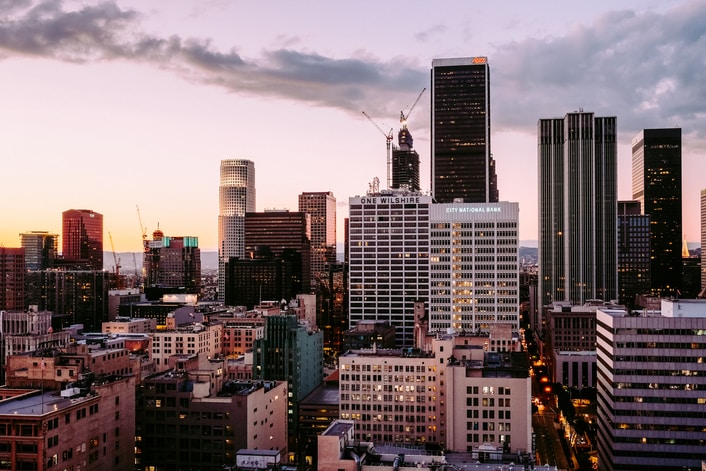 Request Management
Procurement Request
Tooling Change Request
Shop Floor Issue Request
Customer Issue Request
Plant Maintenance Work Request
Request for Quote
CONTACT US
If you are looking for an SAP Global Strategic Supplier or Technology Partner for your business, fill out the form below, and we will contact you at short notice.