Employee experience management
Identify employee experience and knowledge gaps to address them on time without harming the business.
Talent management
Find and hire the best specialists on the market and ensure their successful employee journey.
Performance improvement
Improve employee performance with performance goal management, ongoing dialogue, and continuous development.
Up-to-date analytics
Get access to data-driven insights to make faster and smarter employee management decisions across the entire company.
Compensation management
Identify the optimal benefits package based on employee feedback and motivate your employees with a thought-out system of rewards and bonuses.
Workforce planning
Identify risks and opportunities related to your workforce to execute your business strategy with the right people and skills at the right time and cost.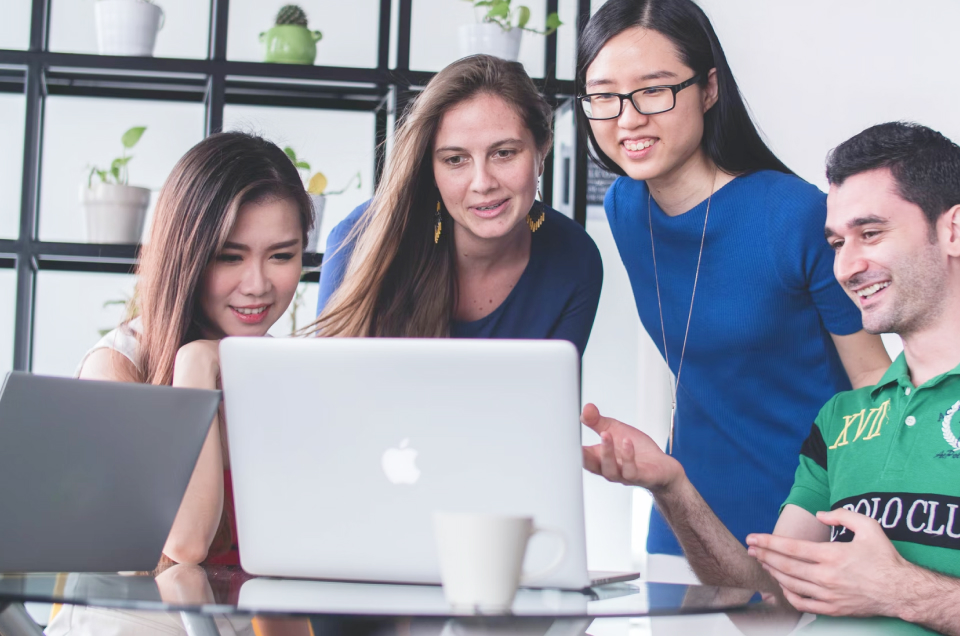 Recruiting
Access to global talent sourcing
Automated job advertising
Applicants tracking
Candidate relationship management
Self-service management
Self-service management
Time management
Employee engagement
Health & well-being
Payroll
Global data security
Employee data management
Benefit management
Health & well-being
Transportation & Logistics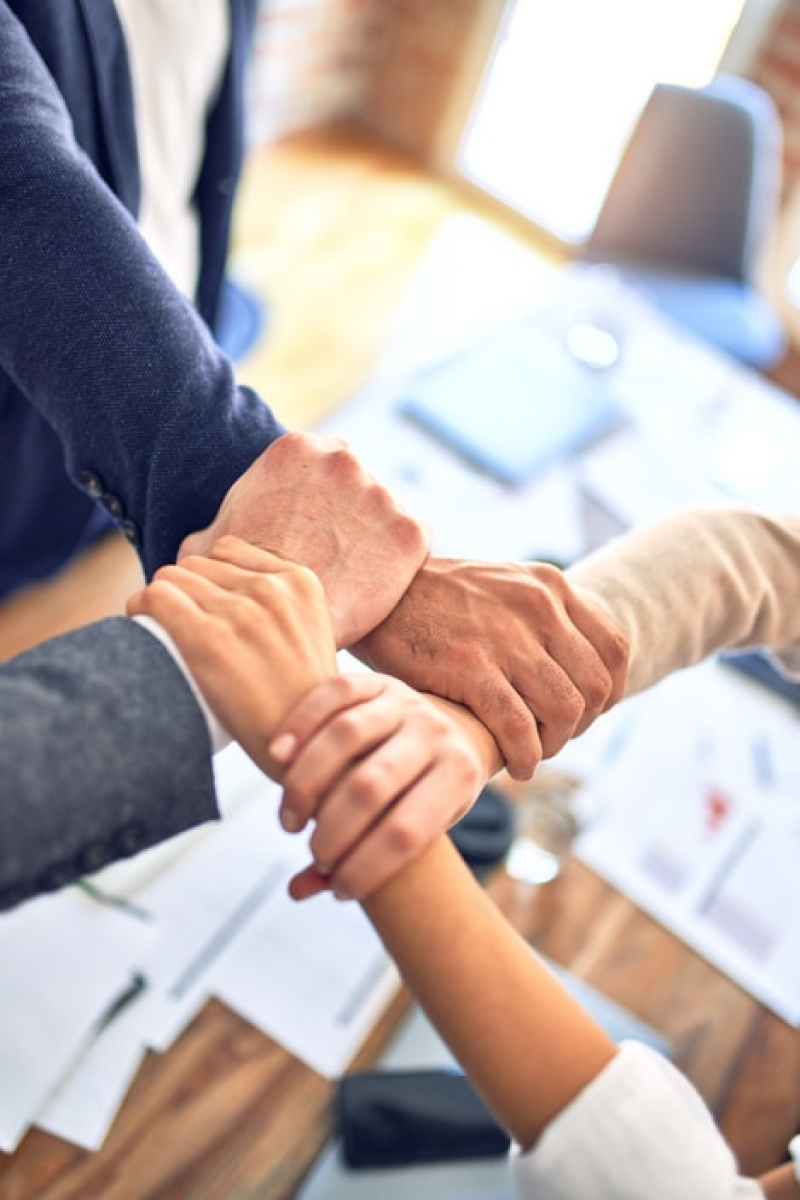 19+ years of fruitful collaboration with SAP
LeverX Group is an SAP certified partner and preferred vendor.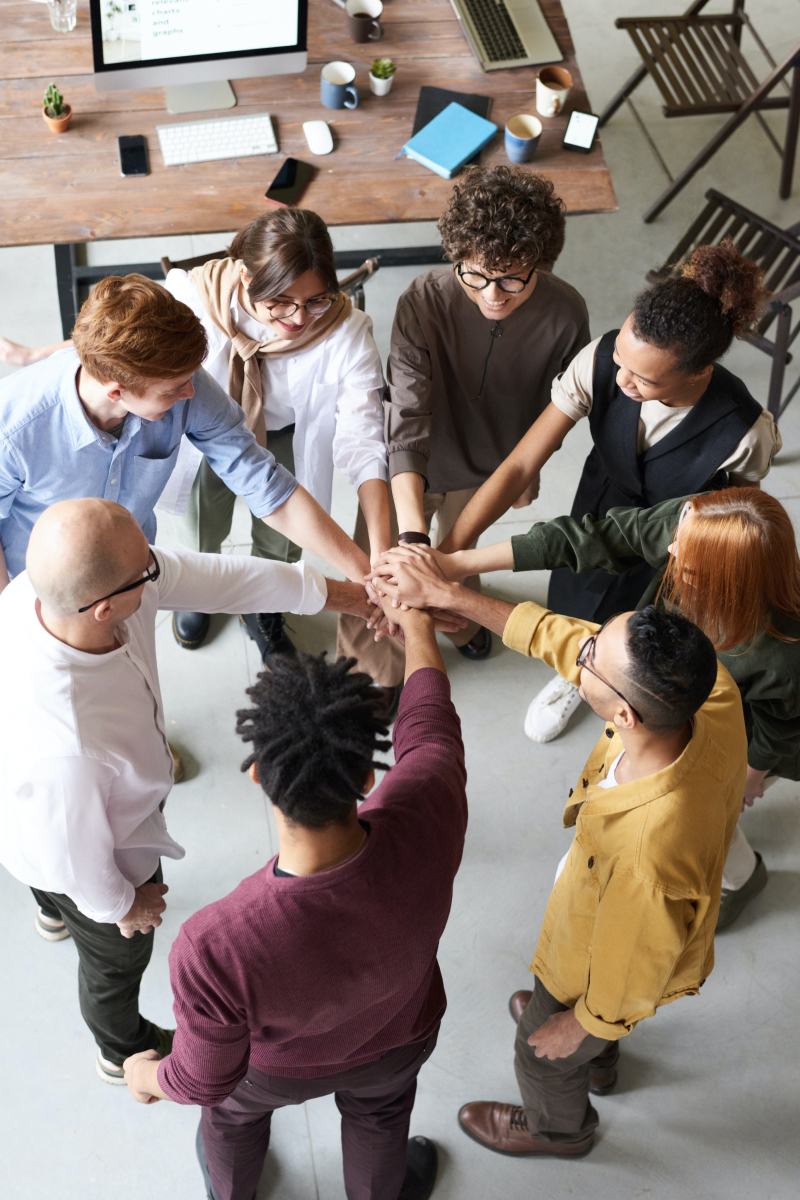 1,500+ IT-experts
With deep knowledge of the latest SAP technologies and solutions.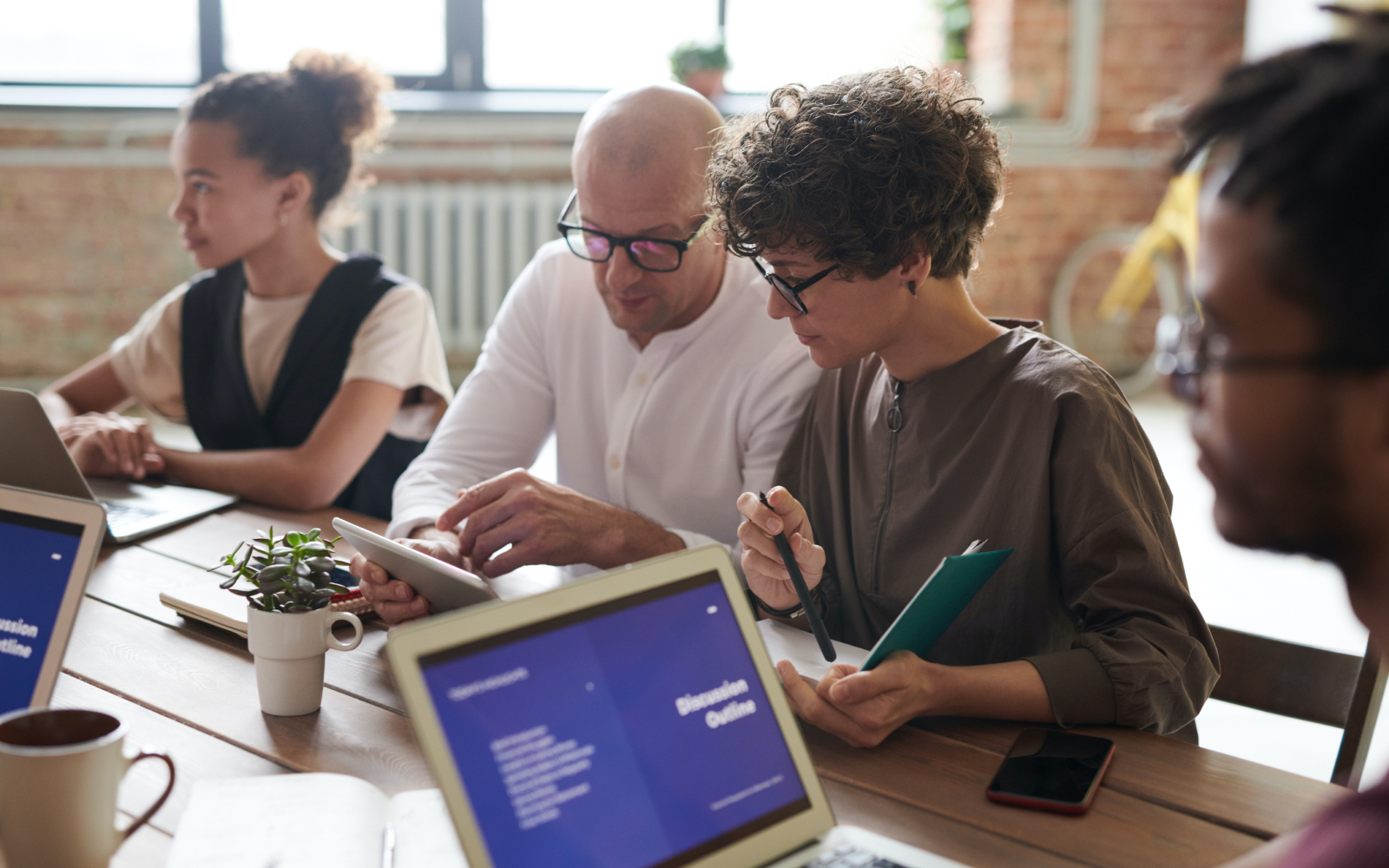 550+ successful projects
Delivered to companies of various business areas.
Development of the implementation strategy based on the customer's business requirements and solution capabilities.
Discover
Project plan and goals finalization. Together with the customer, we determine a project structure, management, tracking, and reporting mechanisms. At this stage, roles and responsibilities in the project team are defined.
Prepare
Verification phase. We make sure that the solution and project scope meet the customer's business requirements.
Explore
Customization and integration of SAP components into the customer's IT infrastructure. Our experts configure and further develop the system if required.
Realize
Data transfer from legacy systems into the SAP production system, tests, and roles/authorizations validation for all users.
Deploy
Run the solution with the provision of go-live support, fixes, and monitoring to perfectly adapt the new software to your business processes..
Run