50%
reduction of the implementation cost
Up to 30 days
before you can use a pre-configured system
Pre-configured processes
Business processes that adhere to industry standard best practices are in place.
Boosted time to value
Using a structured onboarding procedure, quick technical setup, and an easy-to-navigate interface, the solution enables you to derive value rapidly. With updates managed by SAP, you don't need significant IT resources or worry about the effect of updates on the business.
Innovation at hand
SAP S/4HANA Public Cloud Edition incorporates advanced technologies like AI, ML, RPA, and analytics to improve your business's operations continuously.
Confidence in security
With the ability to manage technical operations, such as data protection, system maintenance, disaster recovery, and reliable uptime, the solution contributes to your peace of mind. It guarantees security, compliance, and scalability.
Scalability
Ready-to-use APIs, tools, and documentation allow you to connect with collaborators or quickly extend functionality easily.
Seamless collaboration
With ready-to-use APIs, tools, and documentation, the solution empowers your organization to connect and collaborate with external partners and stakeholders easily.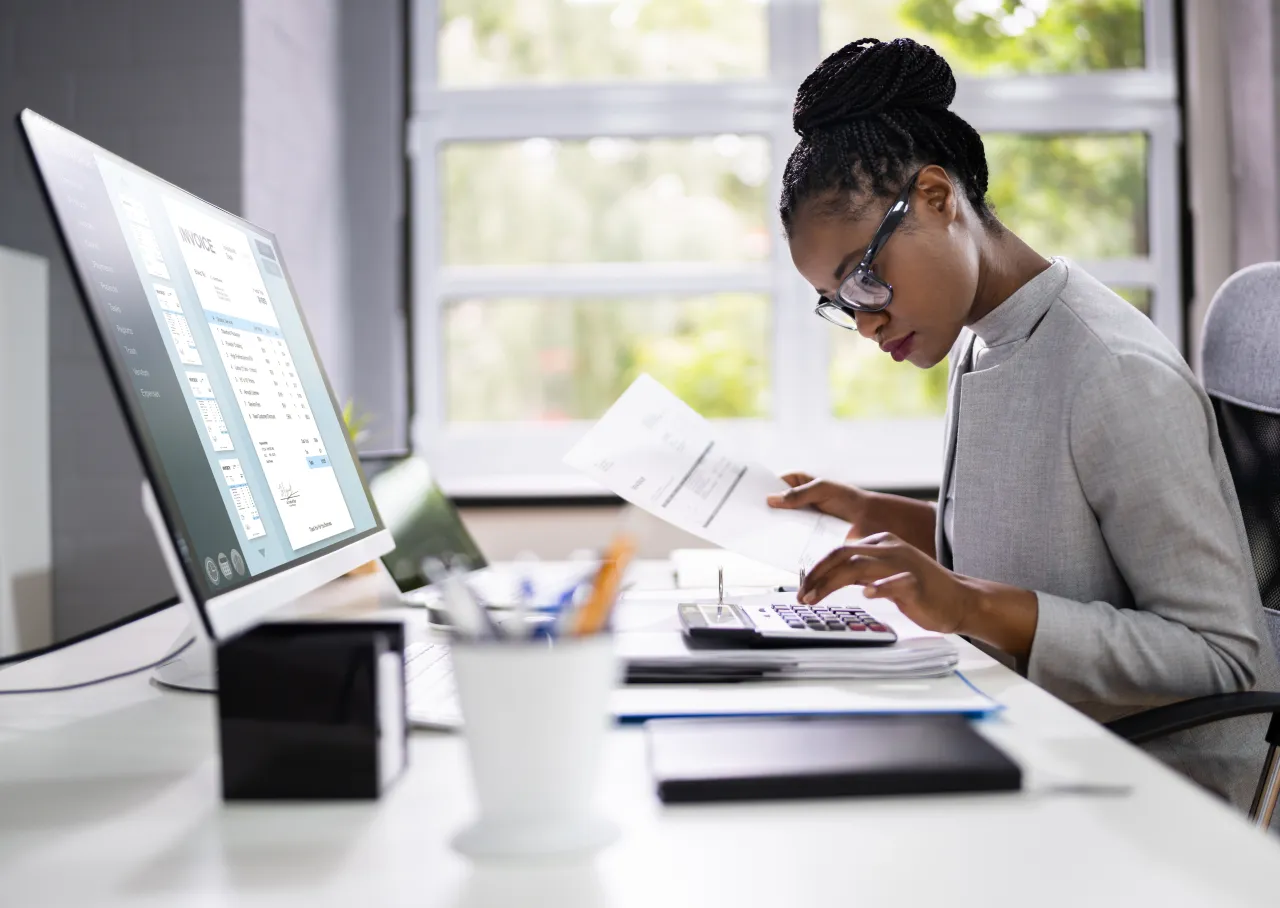 Financial Accounting
Manage your financial transactions, from accounts receivable and payable to general ledger and asset accounting.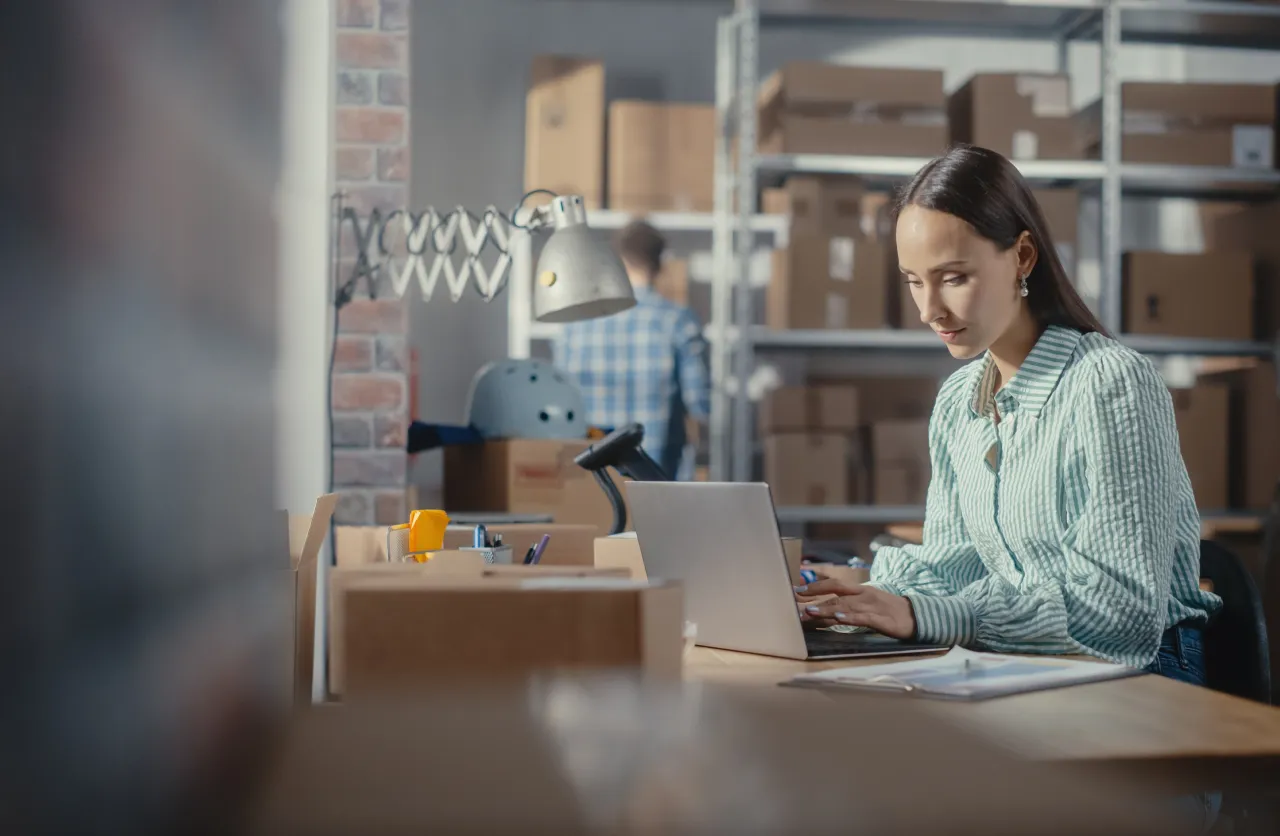 Sales and Distribution
Handle sales-related tasks, like pricing, creating quotations, and executing orders easily.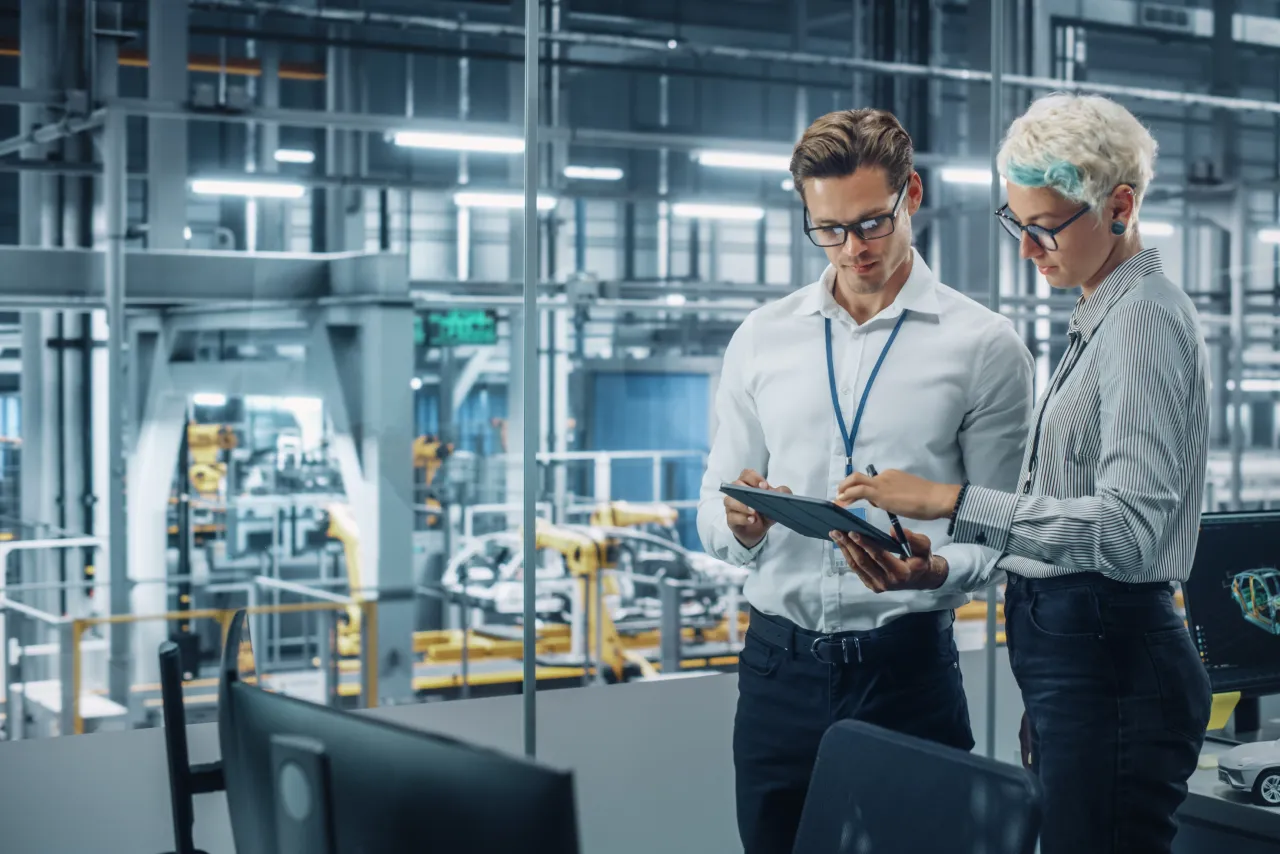 Production Planning
Devise and monitor the production of items and services, including inventory planning, capacity organizing, and oversight of floor operations.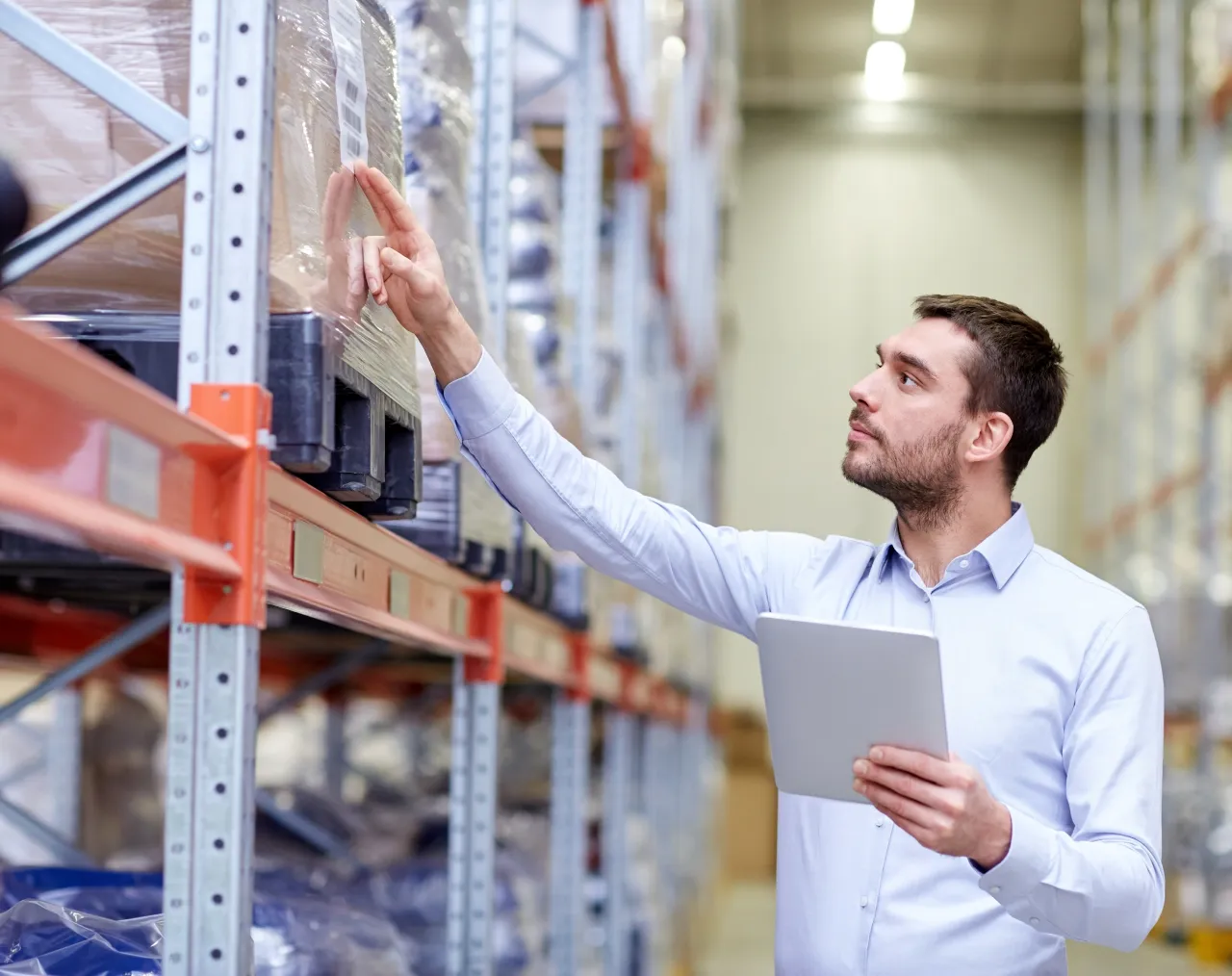 Material Management
Control and coordinate resources, from inventory control to procurement and vendor partnerships.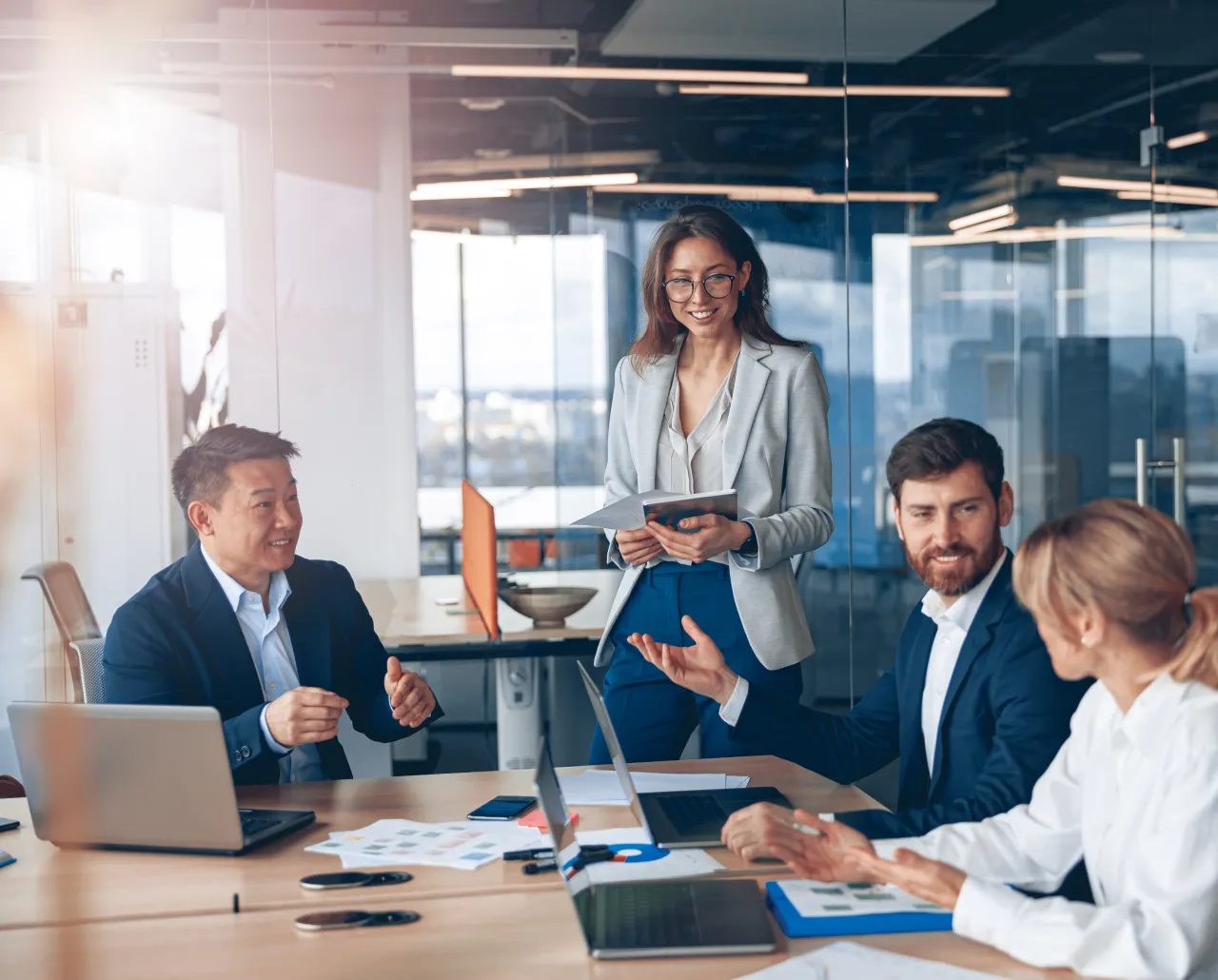 Human Capital Management
Streamline human resources operations such as payroll, benefits, and recruitment through specialized services.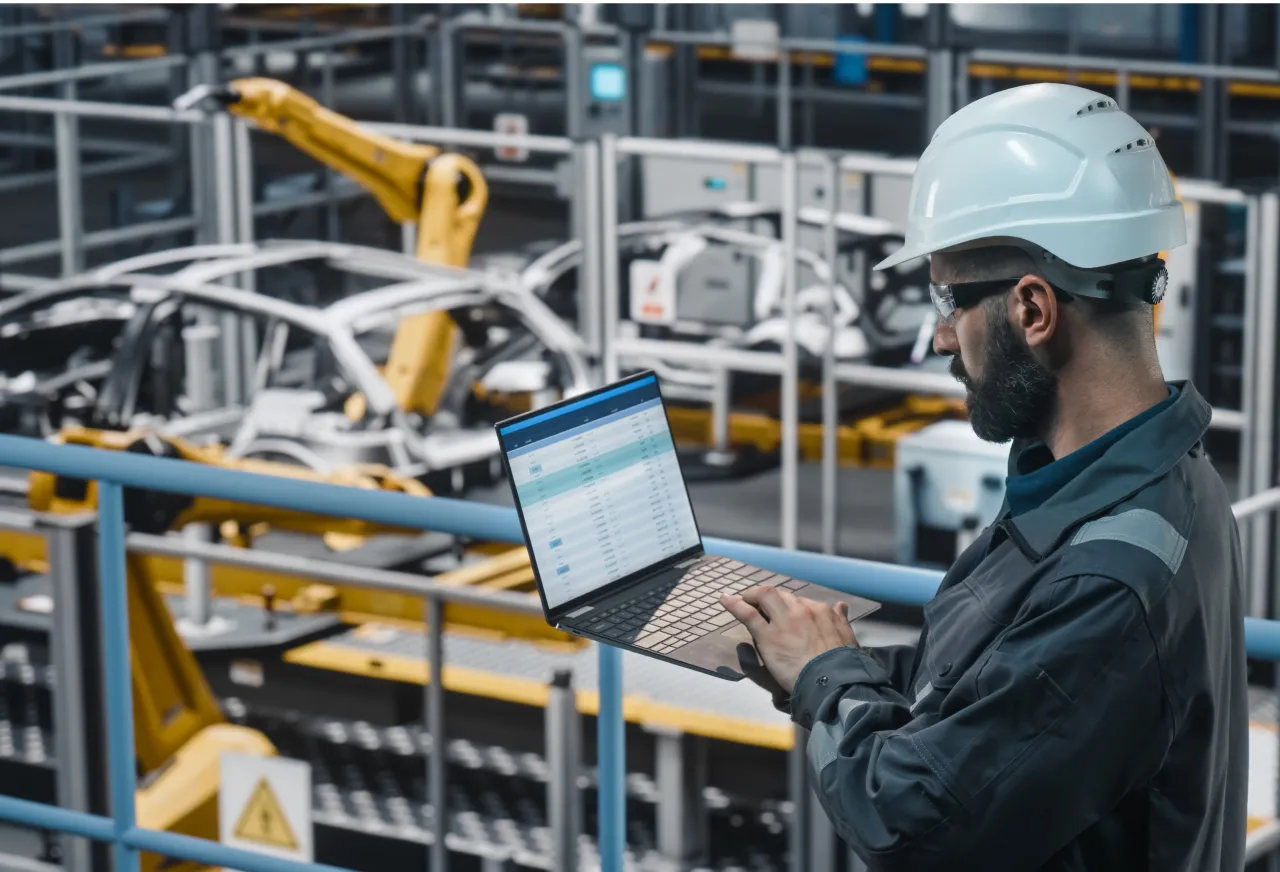 Supply Chain Management
Organize and control goods and services' acquisition, fabrication, and delivery.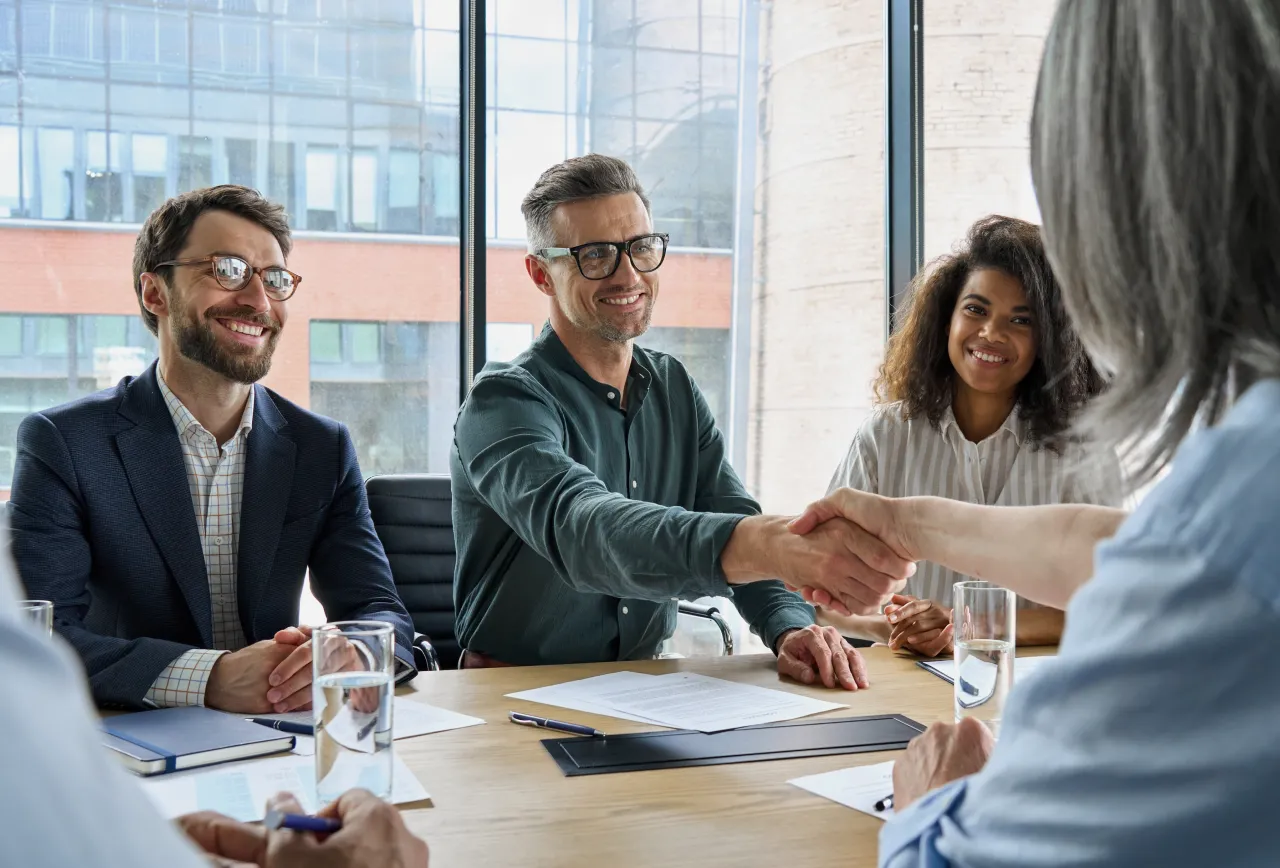 Customer Relationship Management
Coordinate all interactions with customers, from sales and marketing to customer service.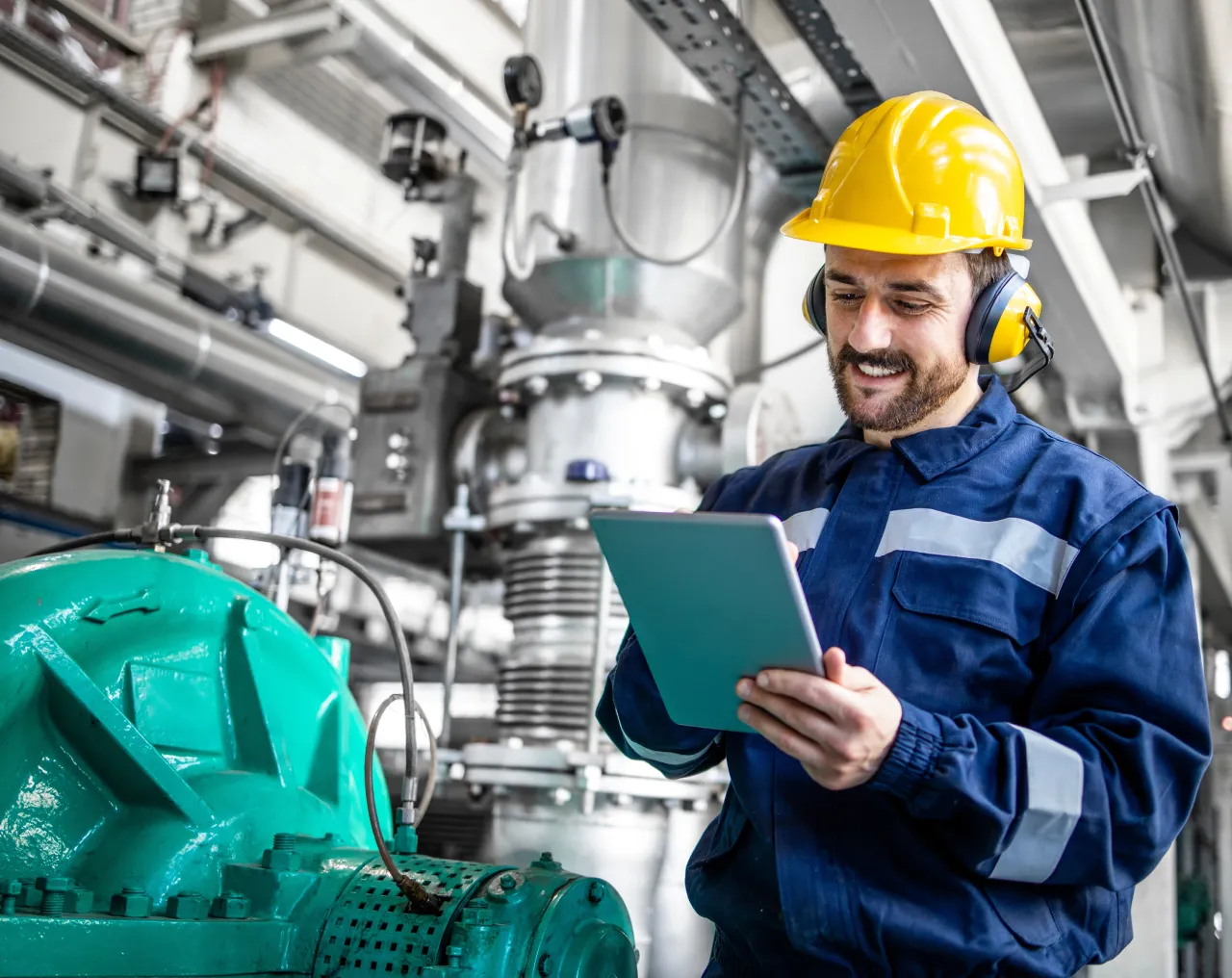 Plant Maintenance
Effectively oversee the upkeep of physical resources, which encompasses the stages of strategizing, actualization, and reporting.
Global system integrator
LeverX is an International company with 14 offices in 10 countries that specializes in SAP Implementation and customization.
Full-cycle technology consulting, development, and cost-effective implementation services for successful business transformation and sustainability.
We offer custom software development services to companies to deliver tailor-made solutions that cater to clients' specific requirements.
Technology & Management
Short engagement ramp-up and project set-up, strong management
Continuous investment in innovation and early adoption of cutting-edge technologies (Data Science, IoT, Artificial intelligence, Big Data, Blockchain etc.)
Creation of projects in accordance with ISO 9001, ISO 27001, ISO 22301, ISO 55001 quality and safety standards.
Experience
20+ years of working with SAP solutions. LeverX is an SAP-certified partner and preferred vendor.
1 600 IT-experts with deep knowledge of the latest SAP technologies and solutions.
950+ successful projects. We help companies of all sizes and across various industries to leverage the power of SAP.
TOP SAP Consulting Companies 2023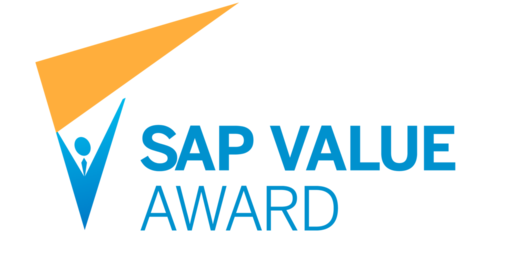 SAP Value Award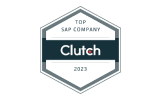 TOP SAP Company
TOP Software Development Companies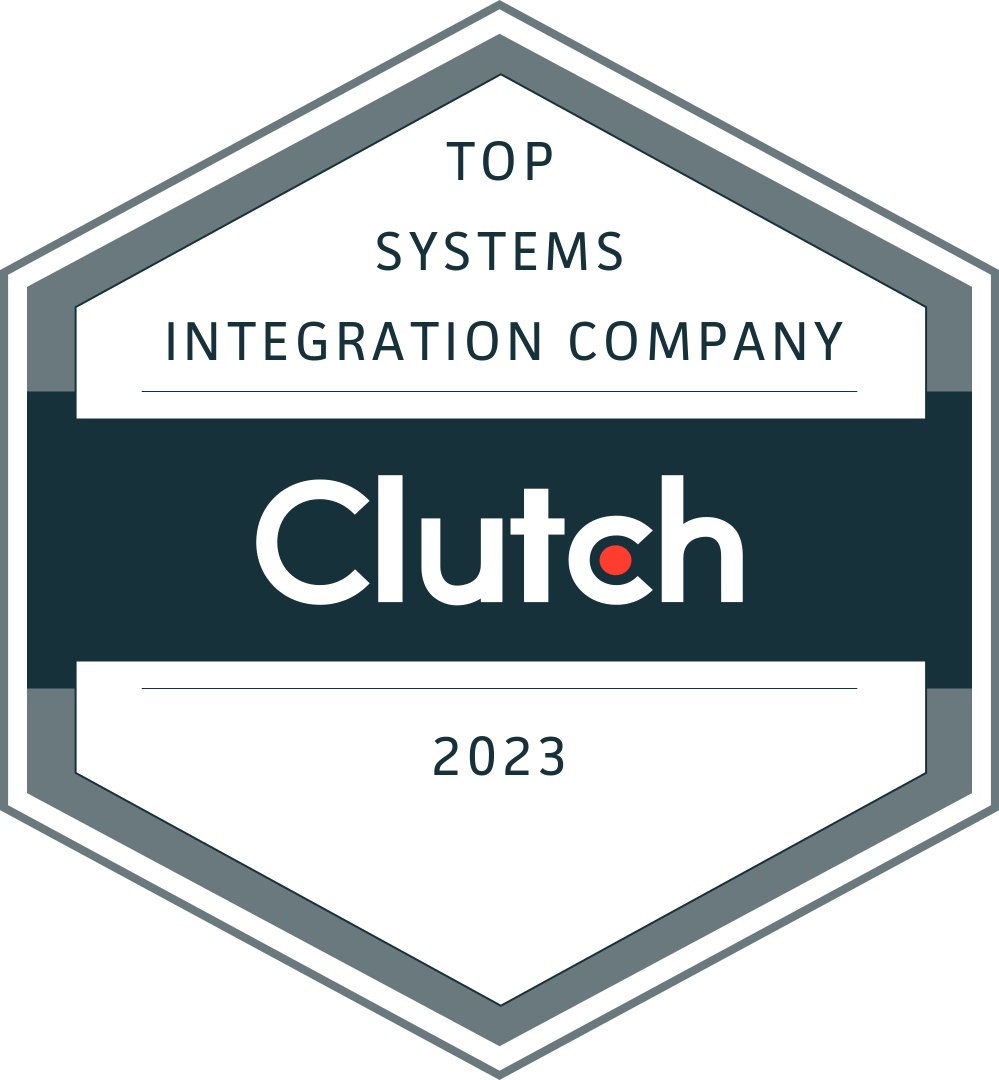 TOP System Integration Company
TOP IT Services Companies
TOP Warehouse Management Software
TOP Software Developers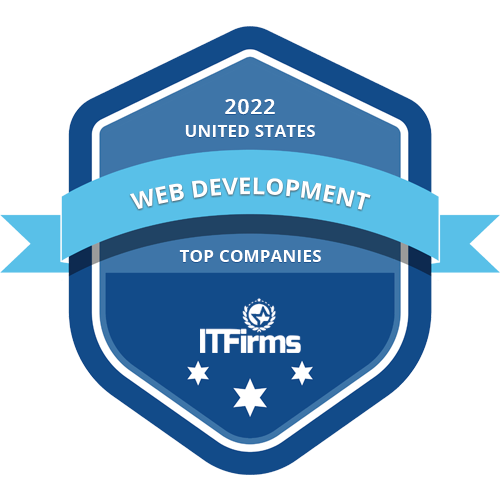 TOP Web Development Companies
TOP Software Development IT Service Companies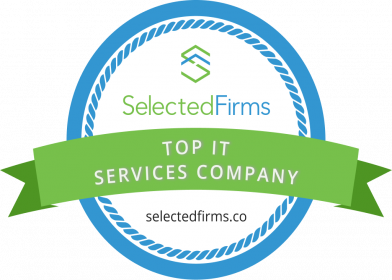 TOP IT Services Companies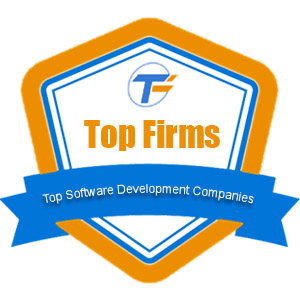 TOP 20+ Software Development Companies in USA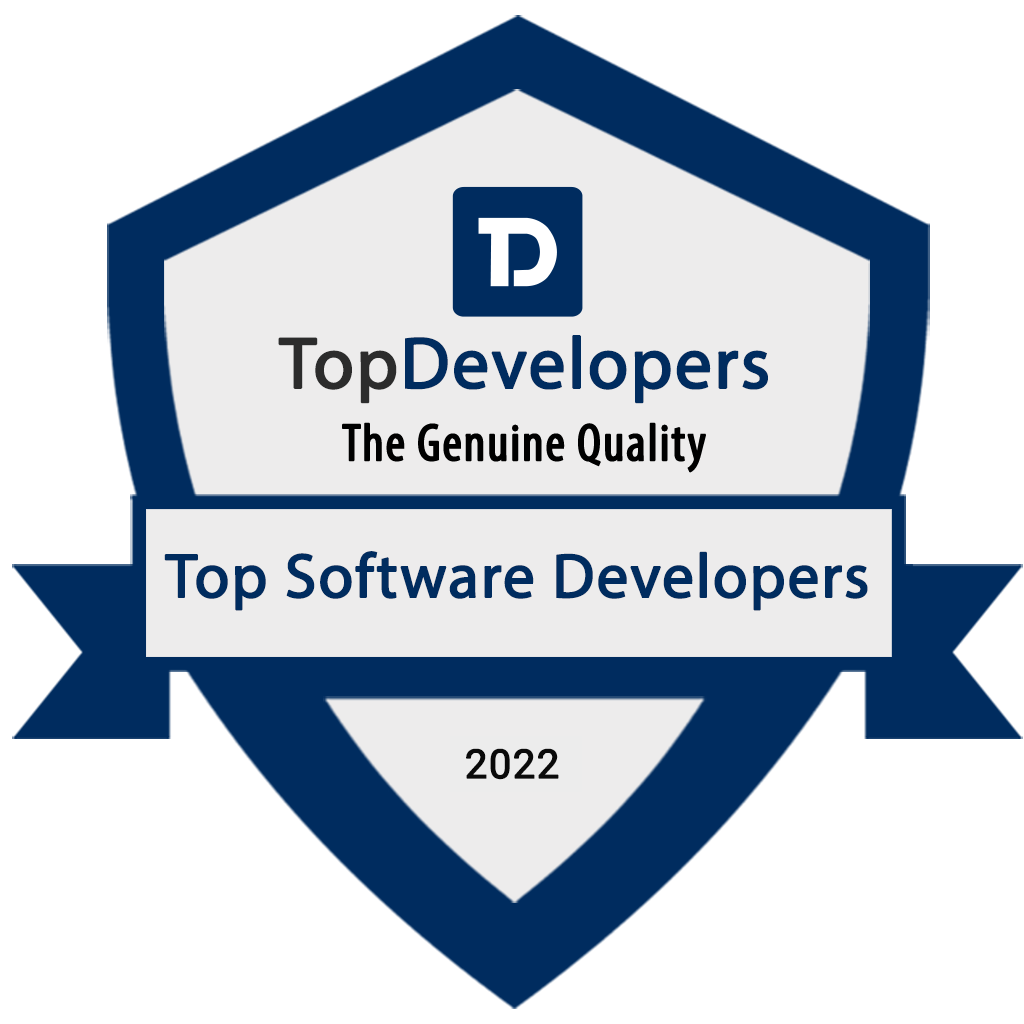 TOP Software Developers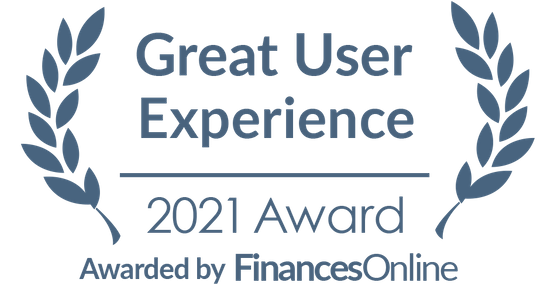 Great User Experience
TOP Software Development Companies in USA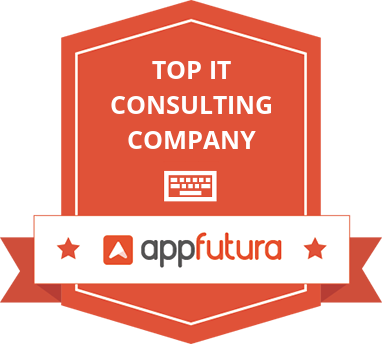 TOP IT Consulting Company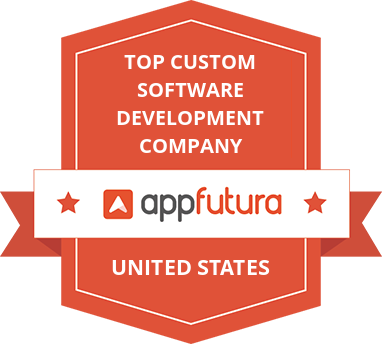 TOP Custom Software Development Companies in USA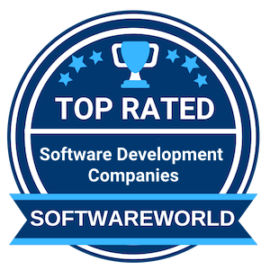 TOP Software Development Companies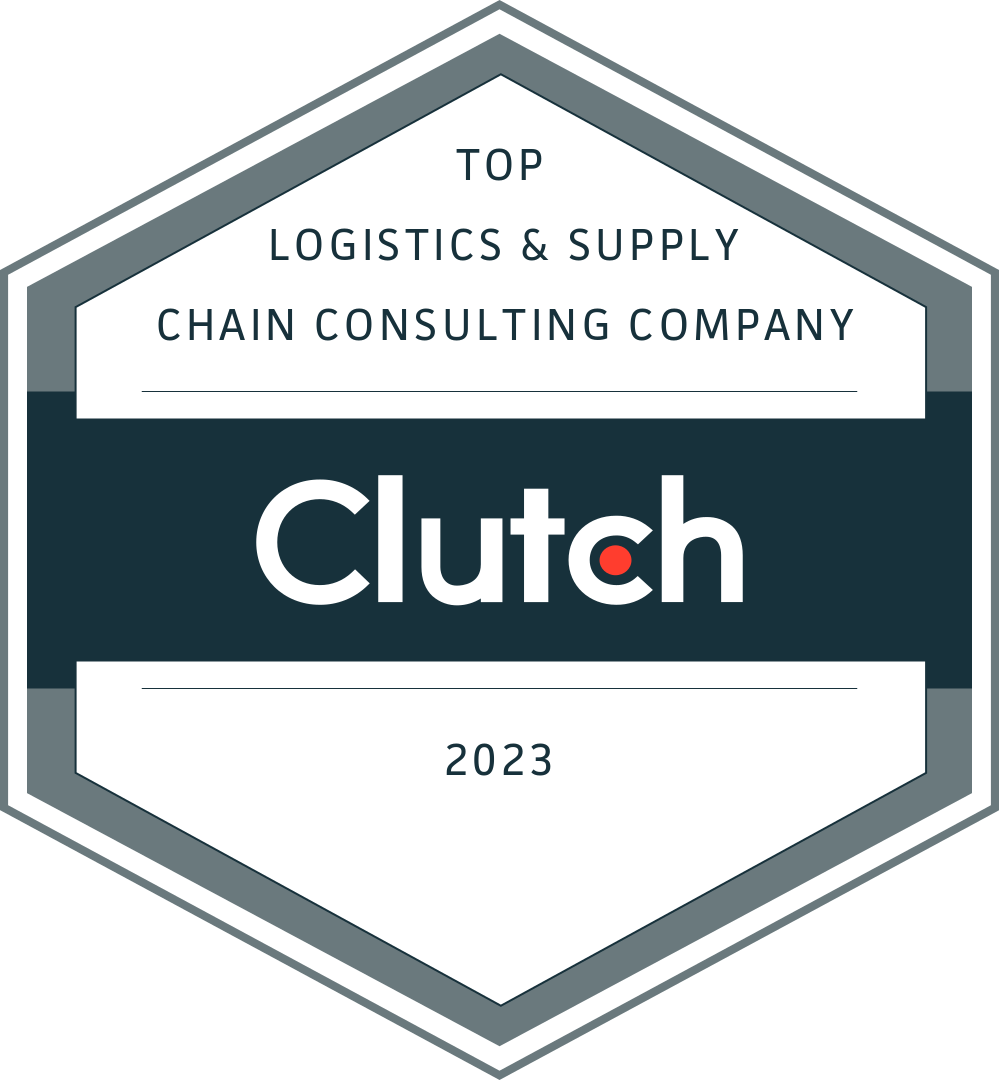 TOP Logistics & Supply Chain Consulting Company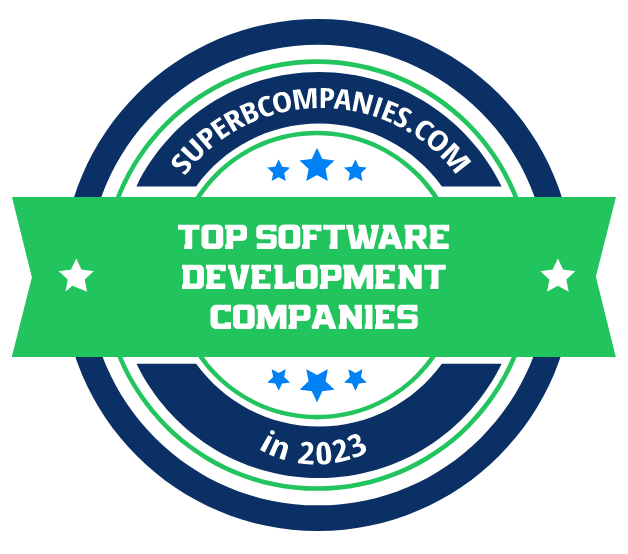 TOP Software Development Companies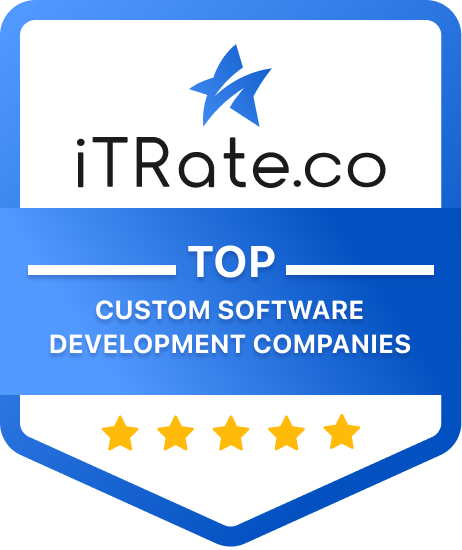 TOP Custom Software Development Companies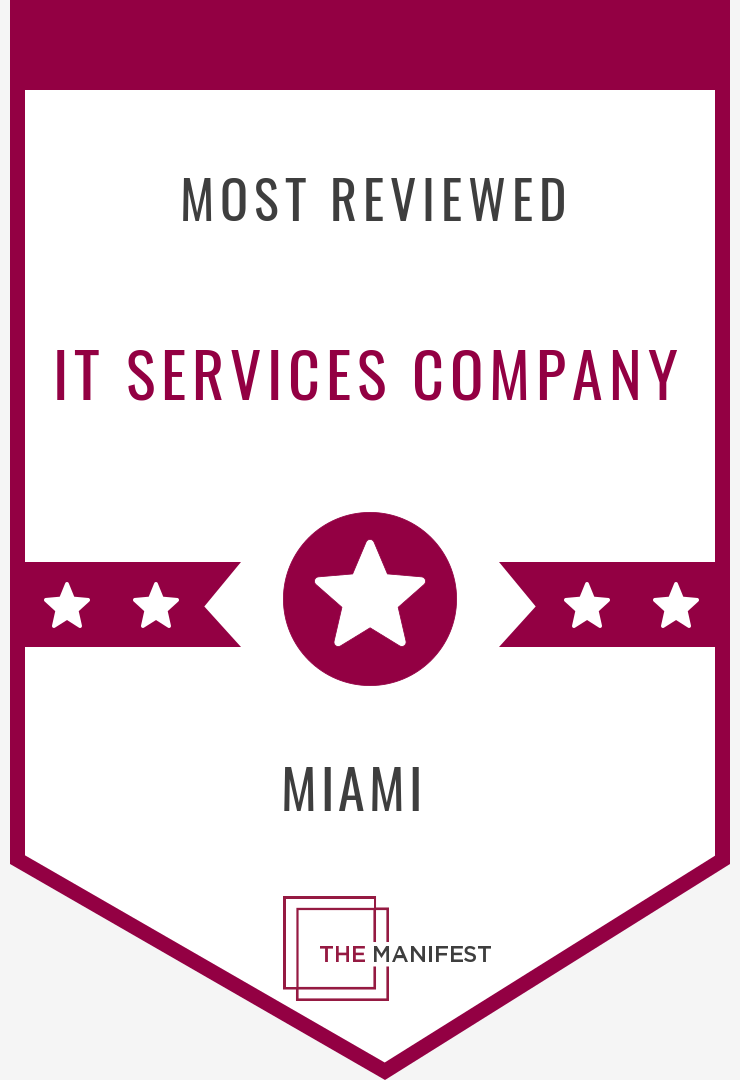 IT Services Company
TOP Software Developers
Trusted on Tech Behemonths
Develop the implementation strategy based on the customer's business requirements and solution capabilities.
Plan the project and finalize goals. Together with the customer, we determine a project structure, management, tracking, and reporting mechanisms. At this stage, roles and responsibilities in the project team are defined.
PREPARE
Verify the project. We make sure that the solution and project scope meet the customer's business requirements.
Determine the deployment model: S/4HANA on-premises, in the cloud, or in a hybrid environment.
Choose the implementation approach: migrating from an existing SAP system to S/4HANA) or a new implementation (setting up S/4HANA from scratch).
EXPLORE
Customize and integrate SAP components into the customer's IT infrastructure. Our experts configure and further develop the system, if required.
REALIZE
Data Migration: transfer data from legacy systems into the SAP production system, tests, and roles/authorizations validation for all users.
DEPLOY
Run the solution with the provision of go-live support, fixes, and monitoring to perfectly adapt the new software to your business processes.
Provide training: Train end-users on the new S/4HANA system, its features, and functionalities.
RUN
CONTACT US
If you are looking for an SAP Global Strategic Supplier or Technology Partner for your business, fill out the form below, and we will contact you at short notice.