Are you grappling with the challenges of managing multiple locations, a wide range of products, and high inventory volumes?
SAP EWM is your ultimate solution to conquer complexity with streamlined precision.
Are you tired of being in the dark regarding your warehouse operations?
Unleash the power of real-time visibility by effortlessly tracking inventory levels, order statuses, and resource utilization with SAP EWM.
Are error-prone manual processes and paper-based nightmares still holding your business back?
With SAP EWM, embrace automation and unlock operational efficiencies that were once deemed impossible.
Do stockouts, overstocks, and inventory discrepancies give you sleepless nights?
Bid farewell to inventory woes as SAP EWM empowers you with accuracy and eliminates costly inefficiencies.
Are you constrained by siloed systems that hinder seamless operations?
SAP EWM breaks down barriers by integrating critical systems like ERP, transportation management, and supply chain planning, opening the doors to limitless possibilities.
Do you Struggle to optimize labor, equipment, and warehouse space?
SAP EWM brings efficiency to resource allocation, empowering you to achieve more with fewer resources.
Are your customers demanding lightning-fast order fulfillment, precise tracking, and end-to-end transparency?
SAP EWM equips you with the tools to exceed customer expectations and deliver unparalleled service.
Ready to shed manual bottlenecks and embrace the future of warehouse operations?
SAP EWM revolutionizes your processes, driving efficiency and propelling your business toward overall operational excellence.
If you answered 'Yes' to any of these questions, SAP EWM holds the key to your organization's success. Contact our team of experts today to unleash the true potential of your business.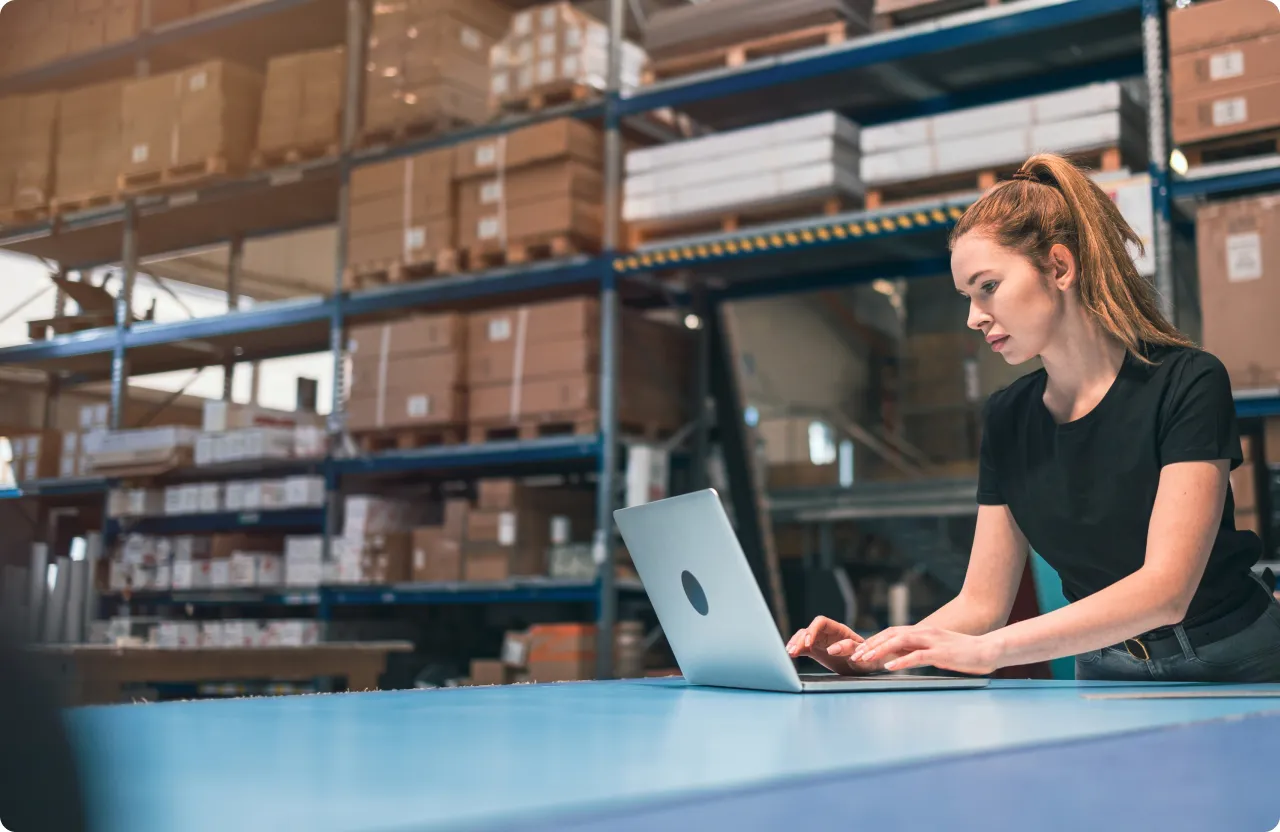 Warehouse structure
Imagine managing inventory levels, optimizing storage space, and monitoring all aspects of your warehouse in real time. That's the power of SAP EWM — it puts the information and control you need at your fingertips, so you can make better decisions and drive better results.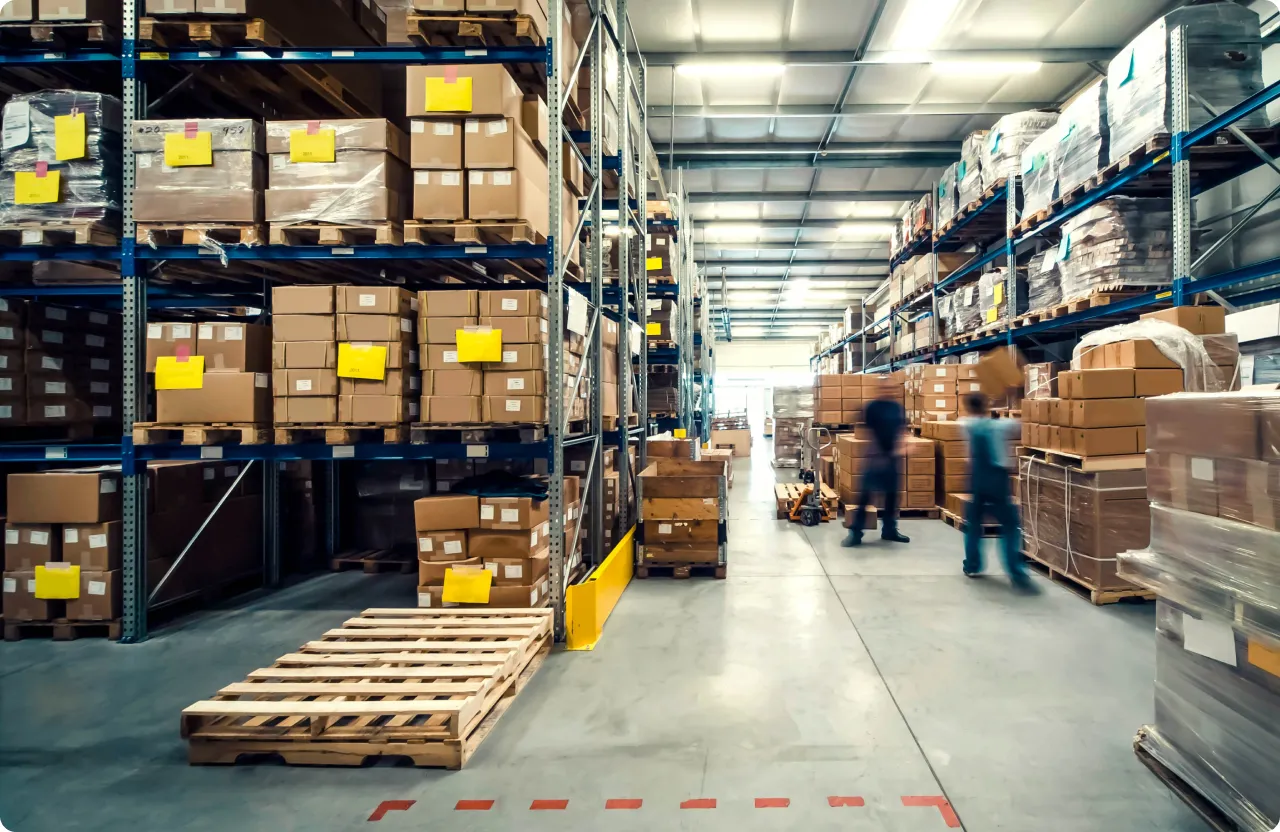 Inbound and outbound processes
Experience the power of efficient inbound and outbound processes with SAP EWM. Streamline receiving, putaway, quality inspection, and staging with advanced capabilities, ensuring seamless goods receipt and delivery processes. Maximize productivity and accuracy to keep your operations running smoothly.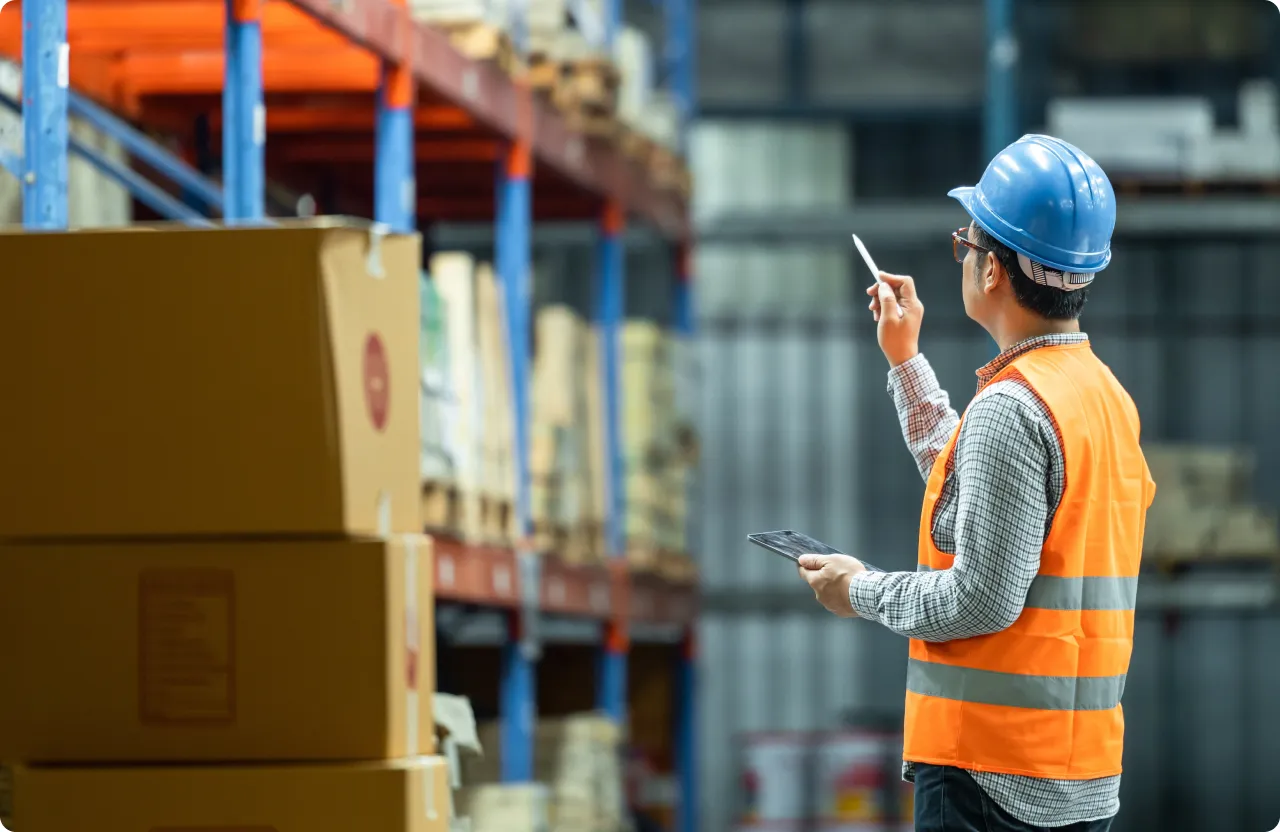 Inventory management
Gain real-time visibility and control over your inventory with SAP EWM. Track and manage your stock transfers, adjustments, cycle counting, and physical inventory effortlessly. Eliminate errors and discrepancies, ensuring accurate inventory management that syncs your business.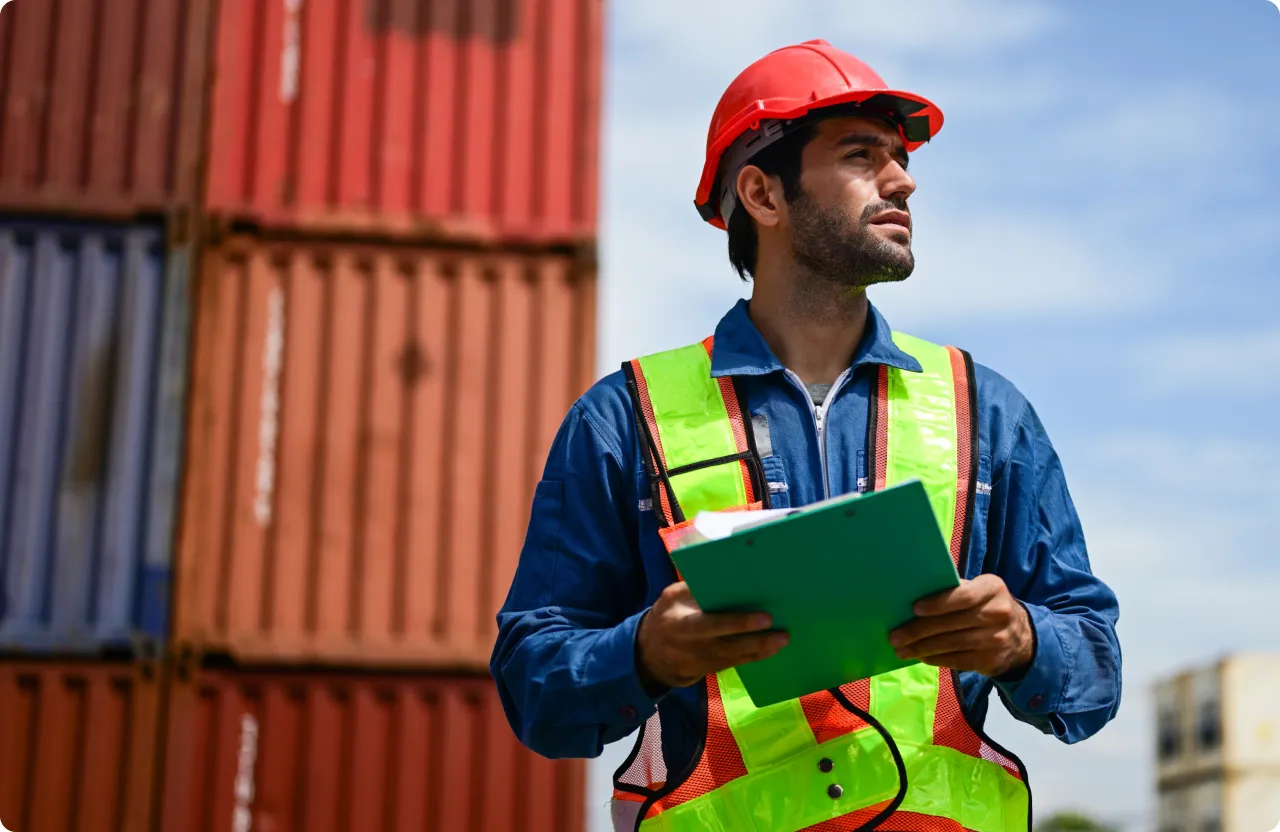 Warehouse task management
Optimize your warehouse operations with SAP EWM's robust task management functionality. Seamlessly manage wave planning, resource optimization, labor allocation, and task interleaving. Achieve efficient order fulfillment, balance workloads, and maximize productivity with ease.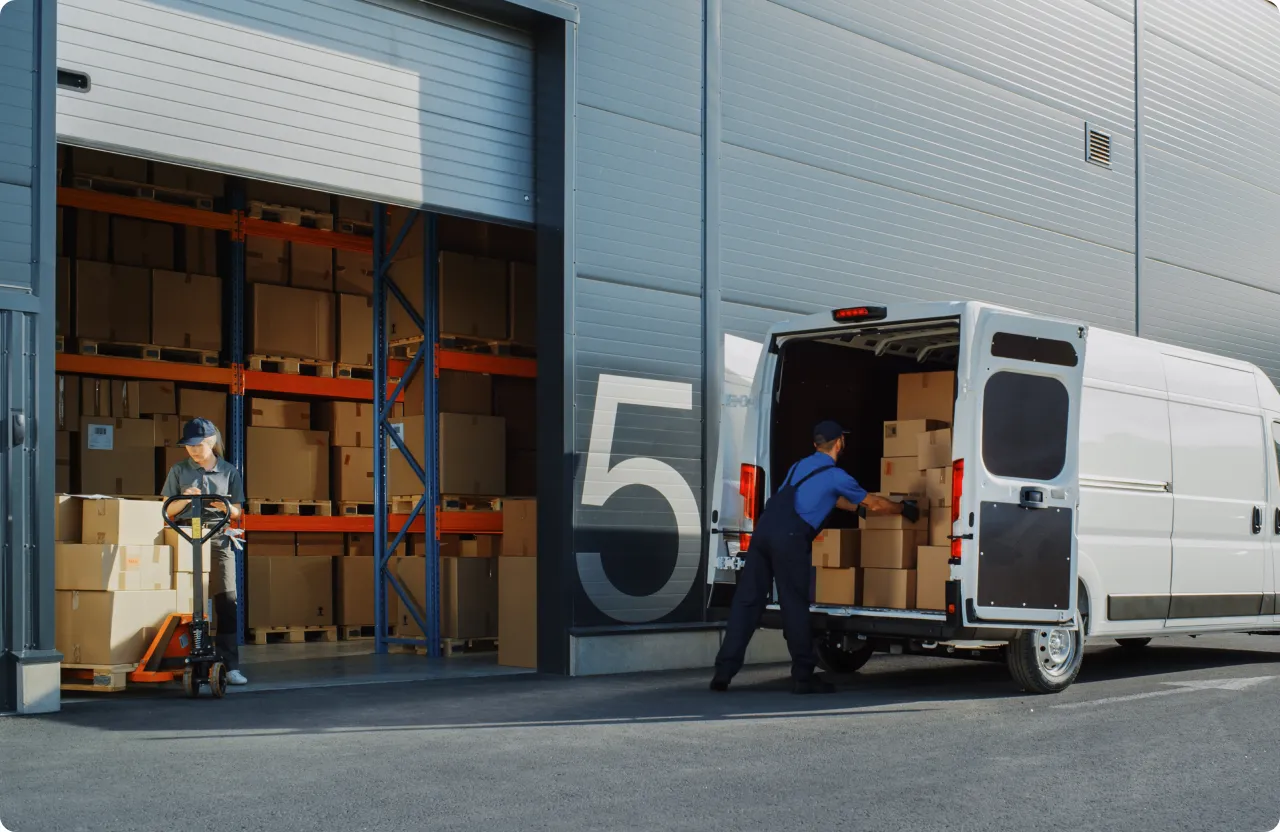 Warehouse order creation and processing
Empower your warehouse with SAP EWM's streamlined order creation and processing capabilities. Create and manage warehouse orders effortlessly to fulfill customer demands and internal requirements. Leverage flexible rules for picking, packing, staging, and replenishment, ensuring smooth and configurable order processing.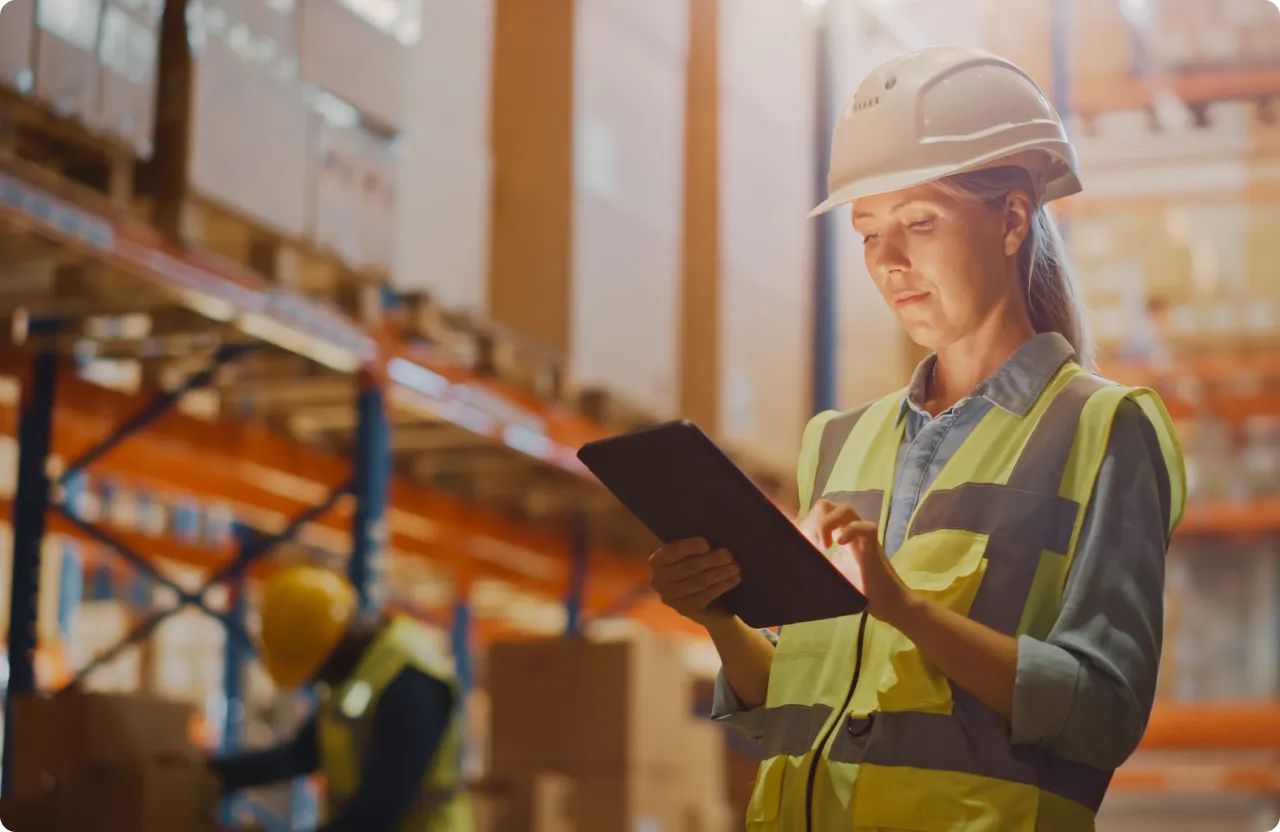 Labor management
Unlock the full potential of your workforce with SAP EWM's labor management capabilities. Define labor standards, monitor employee performance, track task completion times, and generate insightful reports. Optimize productivity and operational efficiency, driving your business toward new heights.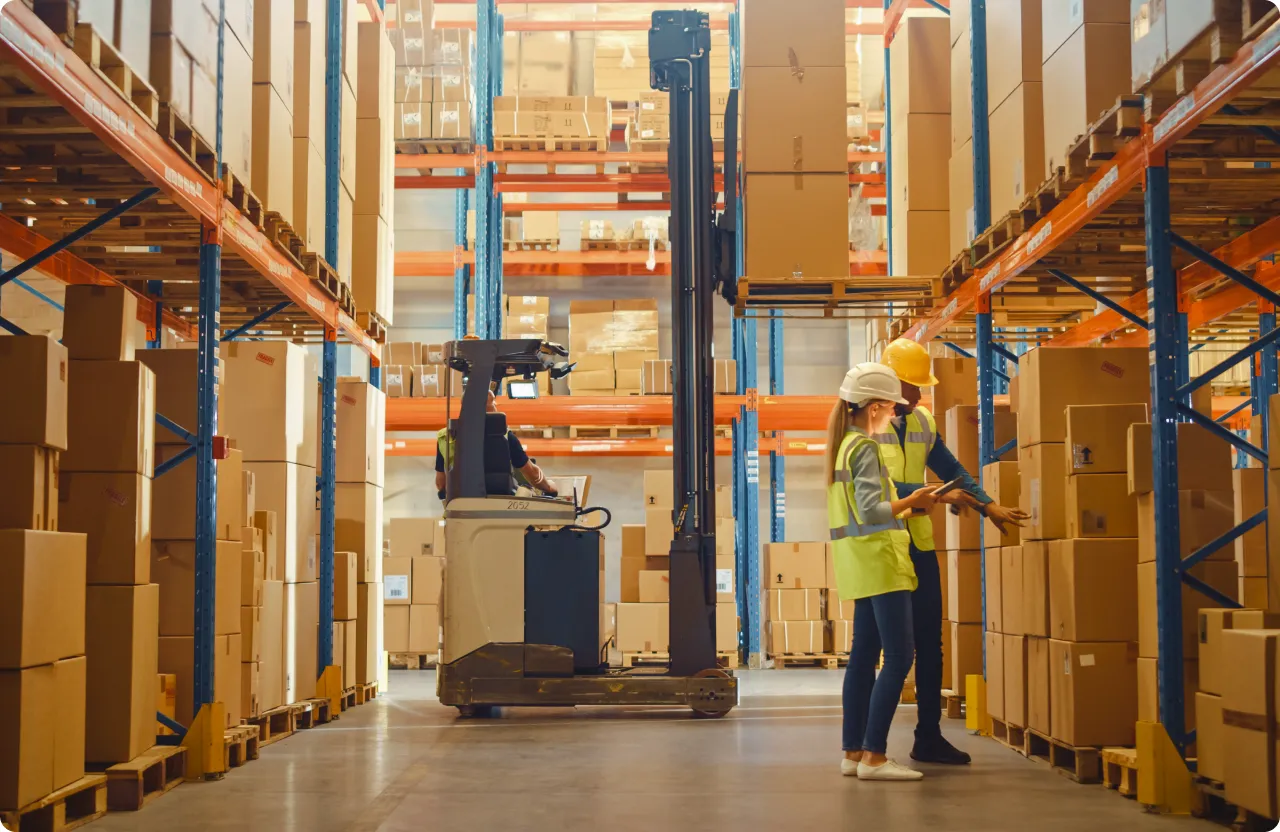 Cross-docking and value-added services
Experience the speed and flexibility of cross-docking operations with SAP EWM. Enable direct transfers from inbound to outbound processes, eliminating the need for intermediate putaway. Enhance customer satisfaction by providing value-added services like kitting, assembly, labeling, and packaging, all within your warehouse.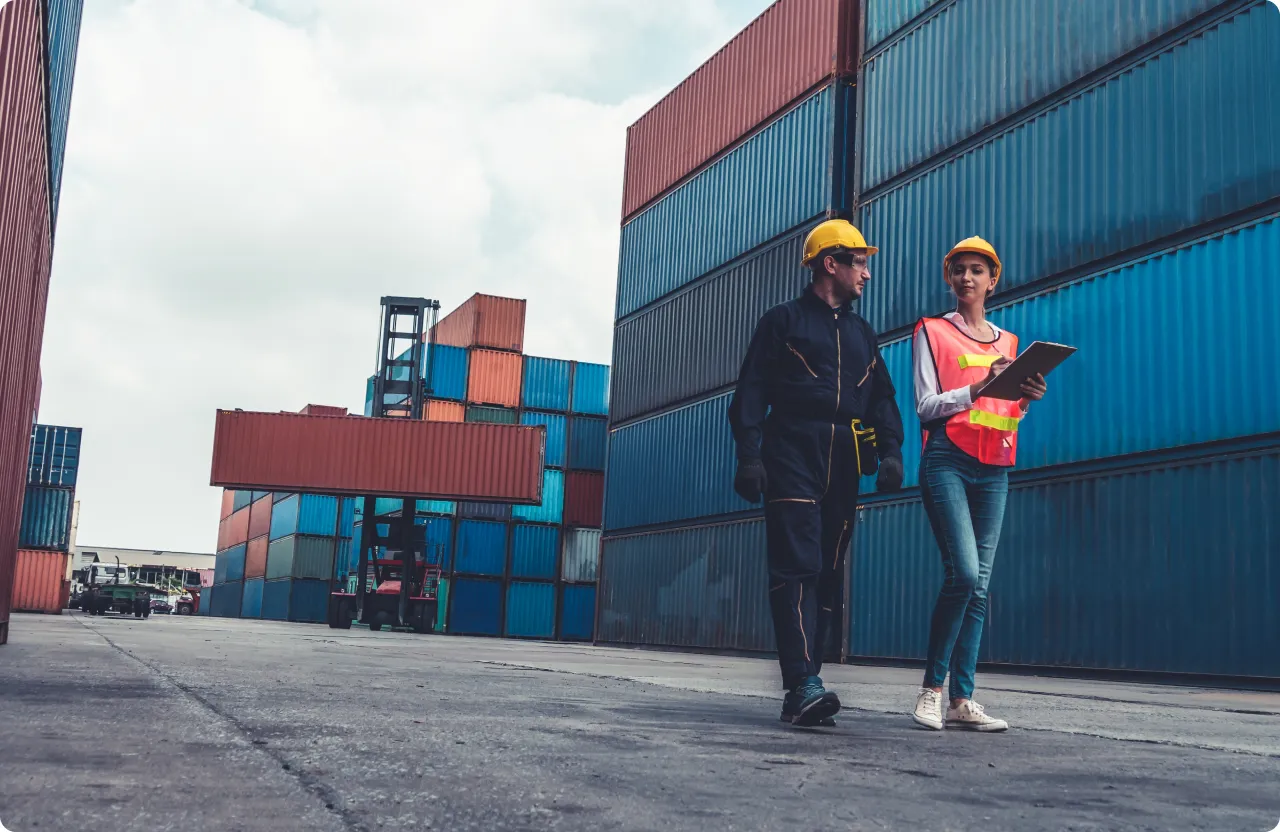 Yard management
Efficiently manage your yard operations with SAP EWM's seamless integration with SAP Yard Logistics. Optimize truck and trailer movements, schedule dock appointments, manage yard resources, and track goods status effortlessly. Streamline your logistics operations for enhanced efficiency and productivity.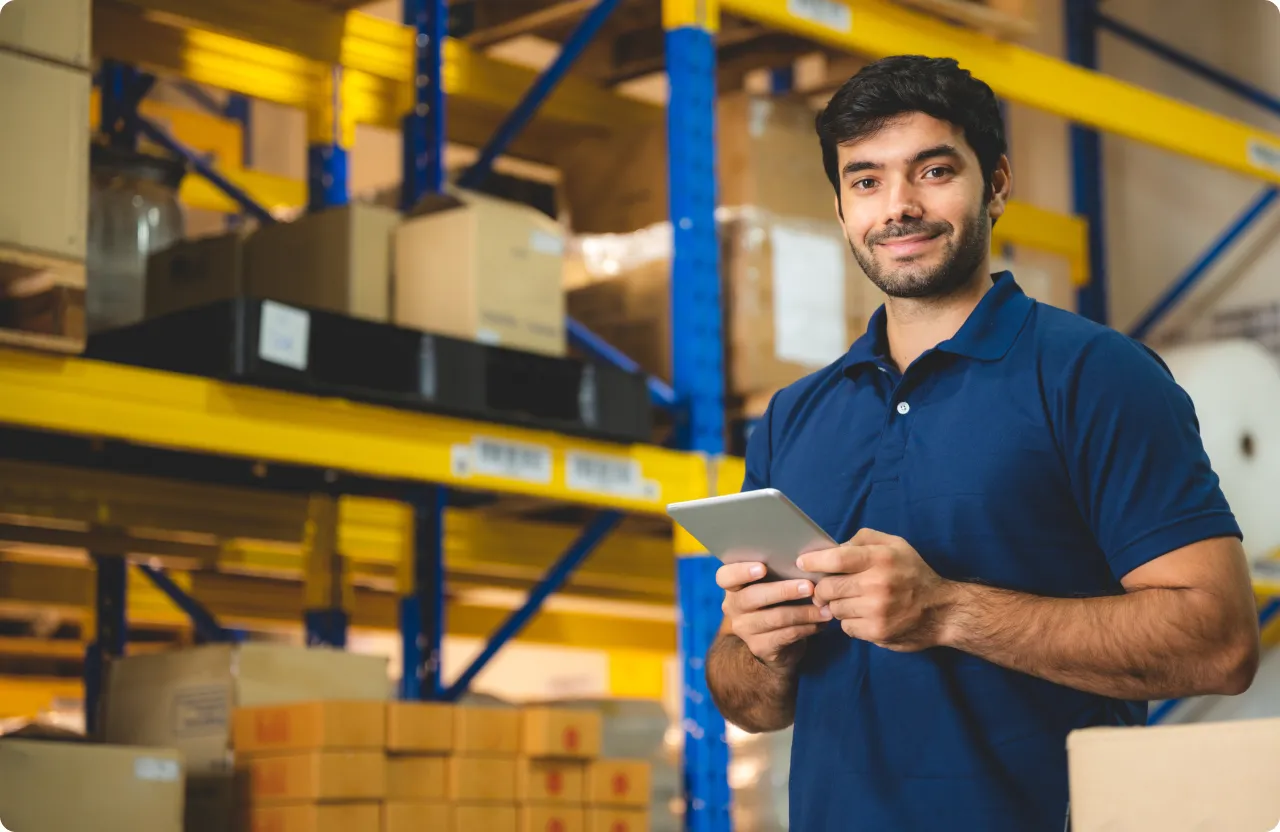 Integration and connectivity
Seamlessly connect and integrate your warehouse operations with SAP EWM. Achieve smooth information flow across your supply chain by integrating with SAP ERP, SAP S/4HANA, and SAP TM. Leverage connectivity with automation technologies such as barcode scanners, RFID systems, and conveyor systems, ensuring a seamless and interconnected warehouse ecosystem.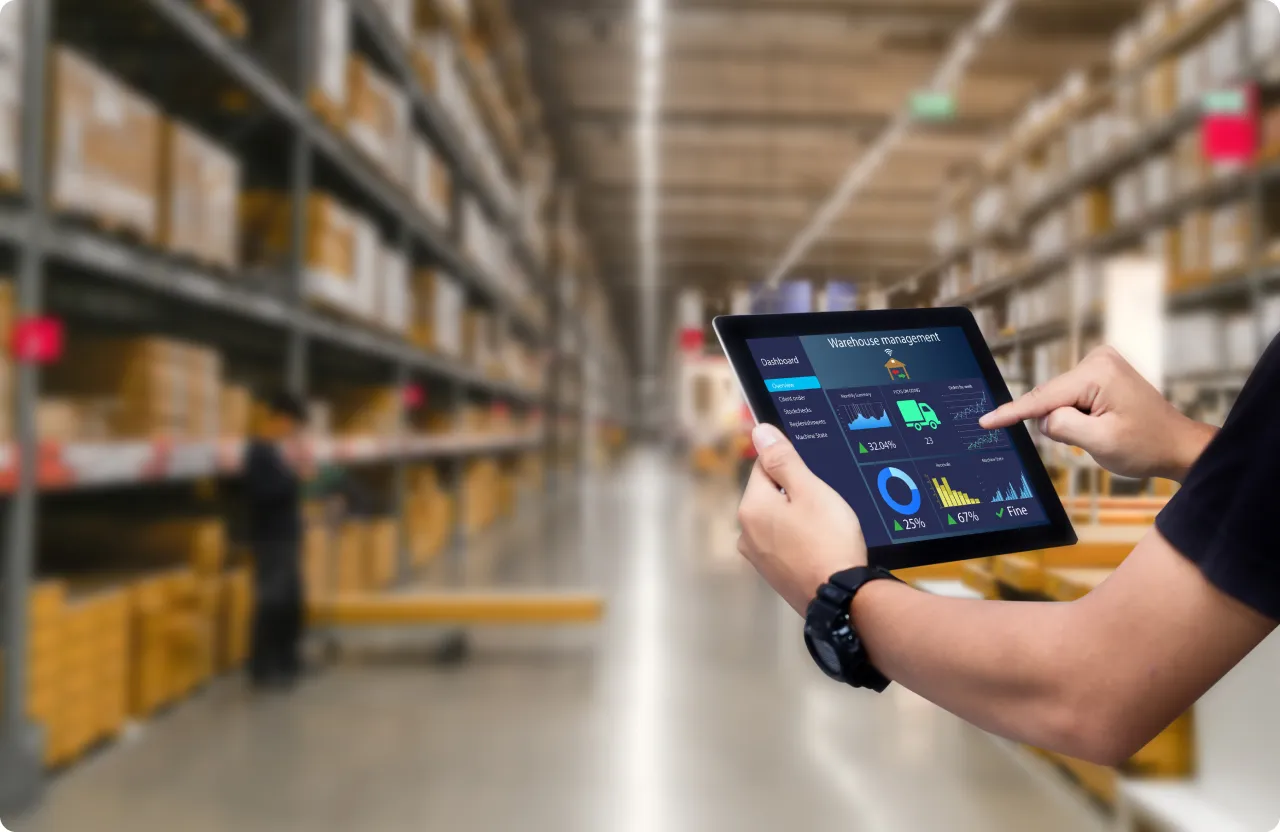 Analytics and reporting
Harness the power of data-driven decision-making with SAP EWM's comprehensive analytics and reporting tools. Monitor warehouse performance, track essential KPIs, and gain valuable insights into operational efficiency. Identify areas for improvement and drive continuous optimization, ensuring your warehouse is at the forefront of excellence.
Improved inventory accuracy
Real-time visibility into stock levels, reducing stockouts and overstock situations.
Increased productivity
Streamlined warehouse processes, optimized resource allocation, and enhanced labor management, leading to improved productivity.
Enhanced warehouse visibility
Comprehensive insights into warehouse operations, enabling proactive decision-making and efficient order fulfillment.
Optimized resource utilization
Effective utilization of warehouse space, equipment, and labor, leading to reduced operational costs.
Seamless integration
Integration with other SAP modules ensures a connected supply chain and synchronized processes.
World-class analytics and monitoring
Access to over 90 KPI dashboards, over 33 CDS views, and 465 standard reports for comprehensive analytics and monitoring.
Reduced errors
Decreased picking, shipping, and billing errors, leading to improved accuracy and customer satisfaction.
Enhanced customer service levels
Higher efficiency and accuracy translate to improved customer service levels.
Shortened order turnaround times
Streamlined processes enable faster order processing and reduced turnaround times.
Cross-docking opportunities
Efficient cross-docking operations to maximize efficiency and reduce handling.
Detailed unit tracking
Track every unit to the lowest level of detail for enhanced inventory management and traceability.
Effort reduction for physical counts
Reduced effort and time required for annual physical counts.
Improved facility utilization
Optimize warehouse space utilization for improved operations and cost efficiency.
Streamlined receiving and dock management
Optimized processes for efficient receiving and dock management.
Flexible put-away strategies
Dynamic inventory placement strategies for optimal warehouse utilization.
LIGHTGUIDE
CFO at Light Guide Optics International
We were working with LeverX in 2020-2021, and their services were impeccable. With their support, we improved the efficiency of our processes in the logistics and finance areas. The SAP solution also helped us automate major processes. We'll be happy to cooperate on our future projects with LeverX.
JAVED IQBAL
SAP Project Manager at Retal
The SAP solution supported by the LeverX team helped us achieve the utmost process automation and optimized financial and logistics processes. The project was delivered on time. We hope that our cooperation will gain the status of a time-tested partnership. We recommend LeverX as a reliable ERP implementation and support partner.
Alexey Blagoder
SAP NEXT Project Manager
LeverX's specialists are highly trained. They did a great job in analyzing the requirements of interacting systems, designing and implementing interfaces, and performing complex integration testing before launching the system.
BANK
Deputy Chief Accountant
LeverX ensured a high-quality technical and organizational support, as well as constant availability of their specialists. This helped us to process incidents, support users and implement all the changes in strict compliance with the SLA and the project's regulations. We would like to note that LeverX consultants and developers are highly qualified and professional.
SCONTO GROUP
CIO at Skonto Group
LeverX participated in the SAP S/4HANA implementation and SAP S/4HANA application management support. We the SAP solution delivered by the LeverX team, we achieved transparent value chains and optimized our logistics and financial operations. We consider LeverX as a reliable IT partner for our future cooperation.
BRITISH AMERICAN TOBACCO
SAP Implementation Project Manager, British American Tobacco
The LeverX team delivered a consultation on the configuration, functioning, and implementation of SAP ERP. The team also trained our employees on the SAP solutions and application components. We are grateful to the LeverX team for their professional approach to addressing our challenges, commitment, and competence.
JENNIFER HASLUND-NIELSEN
SAP SCM Functional Analyst at JBS
After several years of successfully running multiple workflow processes through LeverX's IPS application, JBS was excited to learn of LeverX's BMAX application. We needed a means to govern material master data creation on a global scale, and LeverX was instrumental in the design, build, and deployment of a globally adaptable integrated IPS and BMAX master data creation process. We could not be more impressed with the outcome of this application, its user adoption, and its capabilities.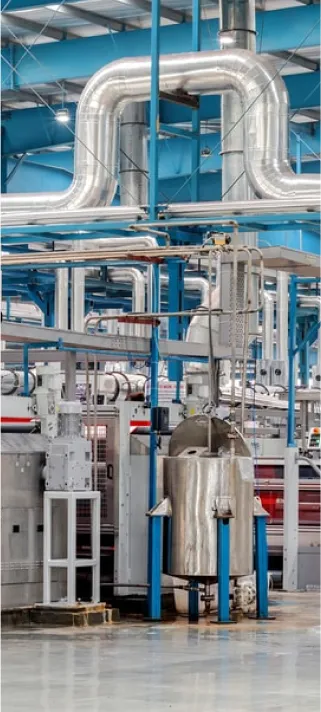 PRODUCTION WAREHOUSE
Manufacturing
Automotive
Electronics
Consumer goods
Pharmaceuticals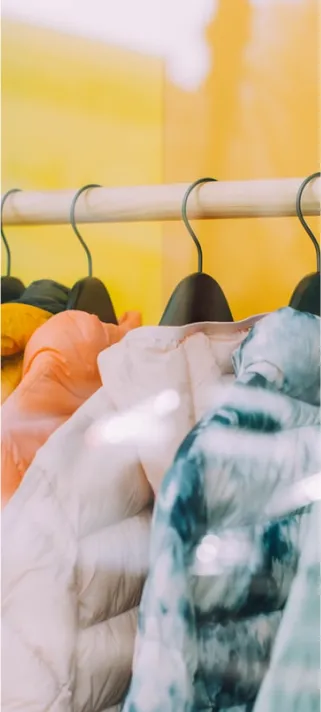 DISTRIBUTION CENTER
Retail
E-commerce
Wholesale
Logistics
Consumer goods
FMCG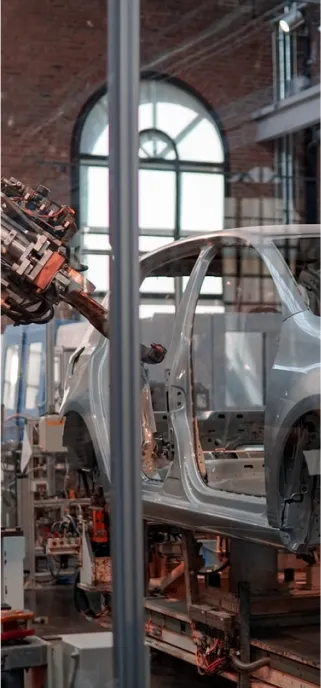 SERVICE PARTS WAREHOUSE
Automotive
Aerospace
Industrial equipment
Healthcare
Electronics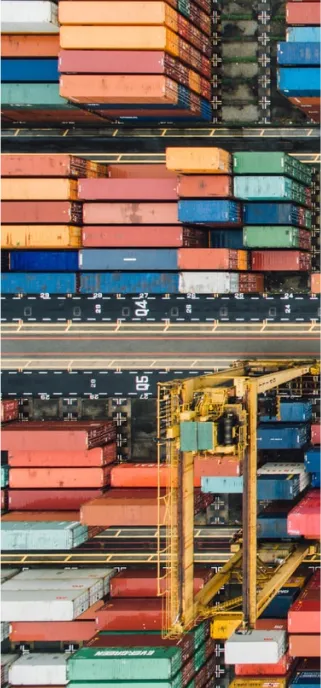 CROSS-DOCK OR TRANSIT WAREHOUSE
Transportation and logistics
Retail
E-commerce
FMCG
SAP EWM Integration with other Systems
SAP EWM Integration
The Extended Warehouse Management integration is a cross-application solution that supports and extends the functions of SAP EWM. With the EWM integration, you benefit from the integration of SAP S/4HANA and SAP EWM and, thus, from powerful functions you can use to optimize the flexibility of your warehouse.
Furthermore, SAP EWM seamlessly integrates with other enterprise systems like ERP (Enterprise Resource Planning) and CRM (Customer Relationship Management) through robust data interfaces and connectors. This integration ensures a synchronized exchange of critical information such as inventory levels, orders, customer data, and sales forecasts, creating a cohesive ecosystem that facilitates accurate decision-making and efficient operations.
How does the integration work?
SAP EWM has an interface (EWM-LSR interface) with which different external systems can be connected to SAP EWM. The flexibility of the EWM-LSR interface enables customer-specific adjustments and additions in addition to the SAP standard interface.
The interface enables communication between the connected systems using transactional technologies such as Remote Function Call (RFC). In contrast to synchronous RFC, the system saves the data in a buffer before it sends it to the connected system. This leads to a decoupling of application and communication.
Benefits of the seamless data flow with SAP EWM
Real-time visibility into inventory levels
Enhanced demand forecasting accuracy
Streamlined order processing
Reduced manual data entry
Improved customer service through up-to-date information
Overall increase in operational efficiency across the organization.
GLOBAL SYSTEM INTEGRATOR
LeverX is an International company with 14 offices in 10 countries that specializes in SAP Implementation and customization.
Full-cycle technology consulting, development, and cost-effective implementation services for successful business transformation and sustainability.
We offer custom software development services to companies to deliver tailor-made solutions that cater to clients' specific requirements
TECHNOLOGY & MANAGEMENT
Short engagement ramp-up and project set-up, strong management
Continuous investment in innovation and early adoption of cutting-edge technologies (Data Science, IoT, Artificial intelligence, Big Data, Blockchain etc.)
Creation of projects in accordance with ISO 9001, ISO 27001, ISO 22301, ISO 55001 quality and safety standards.
EXPERIENCE
20+ years of working with SAP solutions. LeverX is an SAP-certified partner and preferred vendor.
1 600 IT-experts with deep knowledge of the latest SAP technologies and solutions.
950+ successful projects. We help companies of all sizes and across various industries to leverage the power of SAP.
TOP SAP Consulting Companies 2023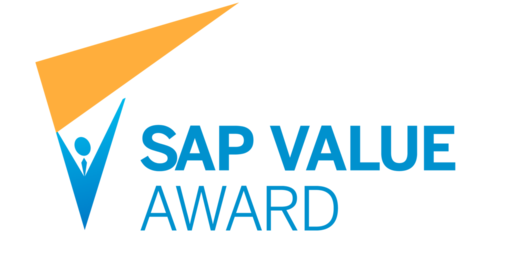 SAP Value Award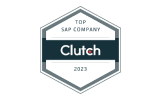 TOP SAP Company
TOP Software Development Companies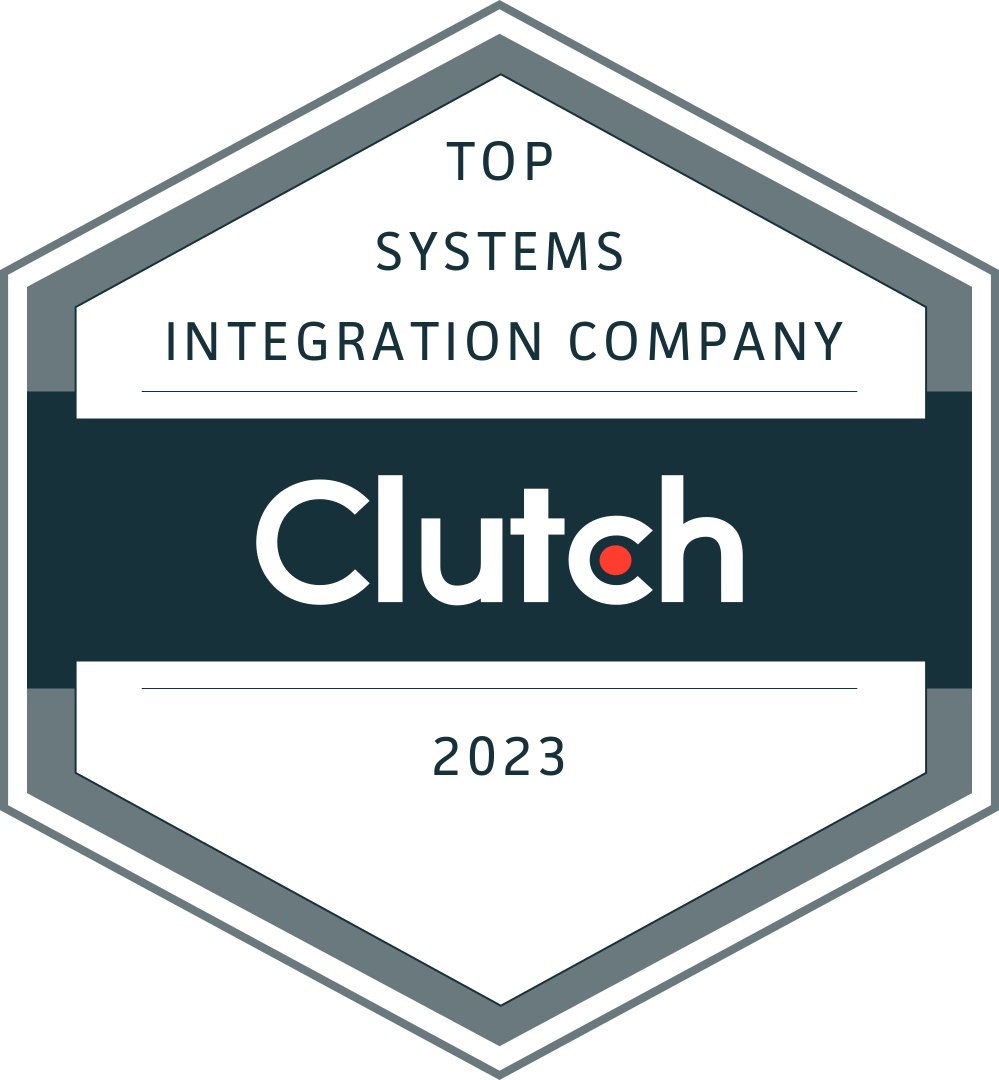 TOP System Integration Company
TOP IT Services Companies
TOP Warehouse Management Software
TOP Software Developers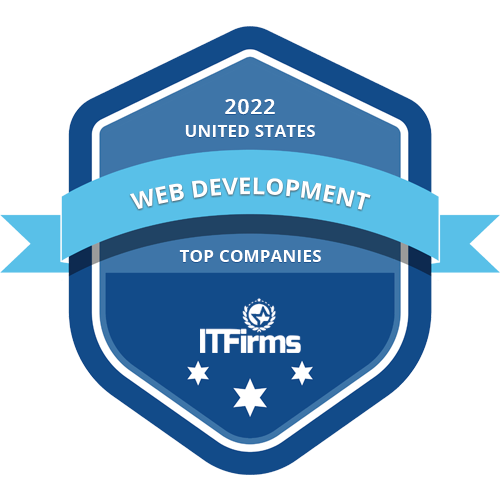 TOP Web Development Companies
TOP Software Development IT Service Companies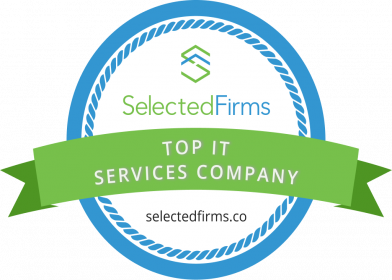 TOP IT Services Companies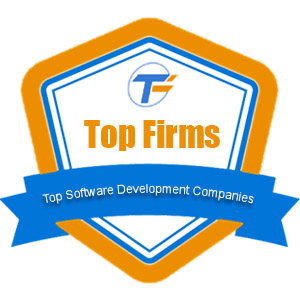 TOP 20+ Software Development Companies in USA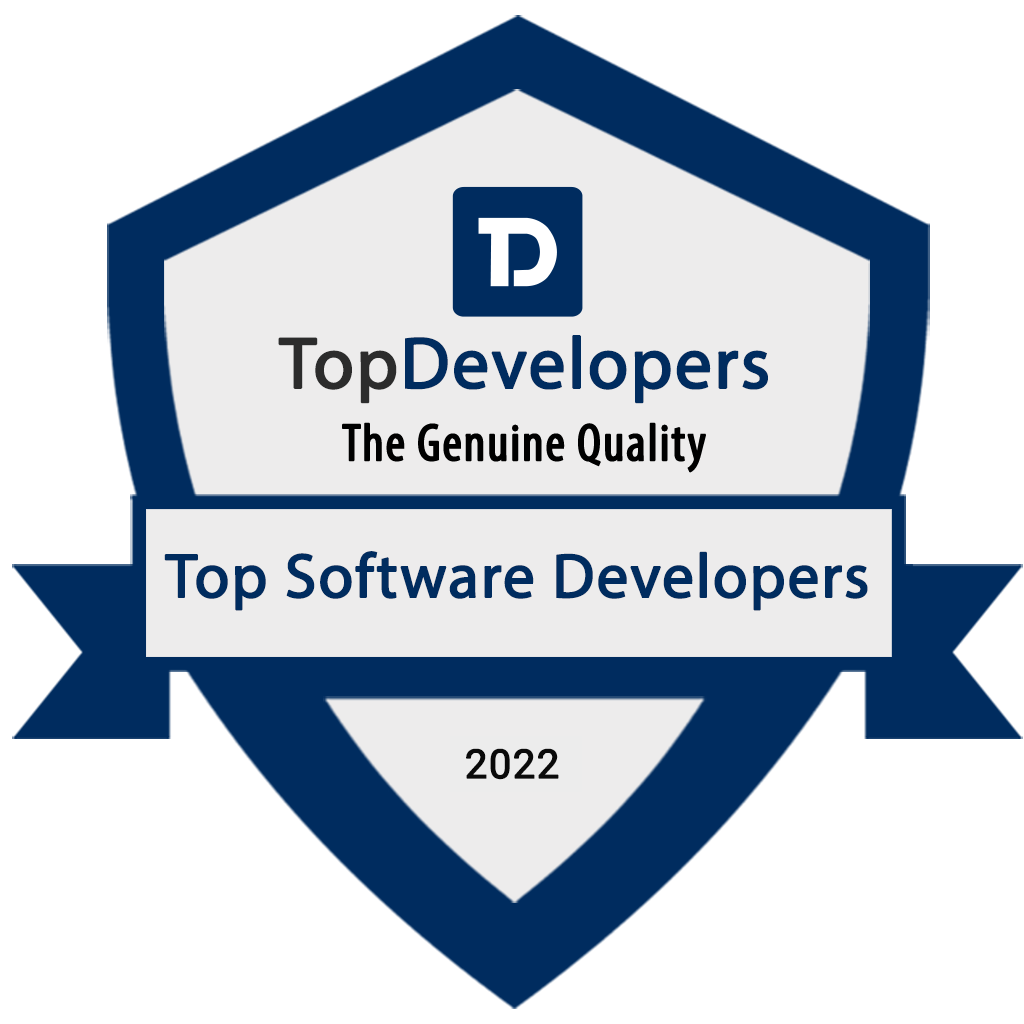 TOP Software Developers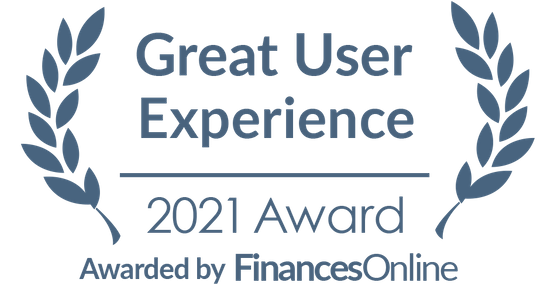 Great User Experience
TOP Software Development Companies in USA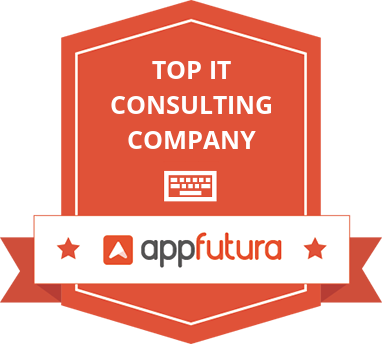 TOP IT Consulting Company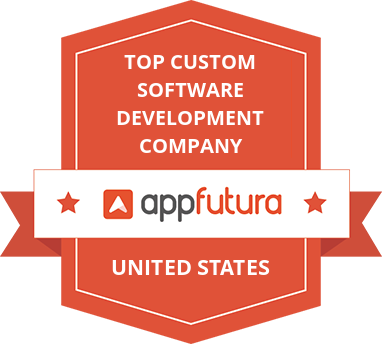 TOP Custom Software Development Companies in USA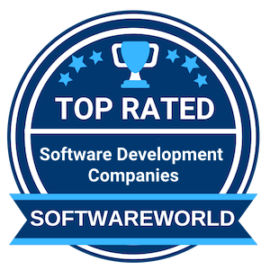 TOP Software Development Companies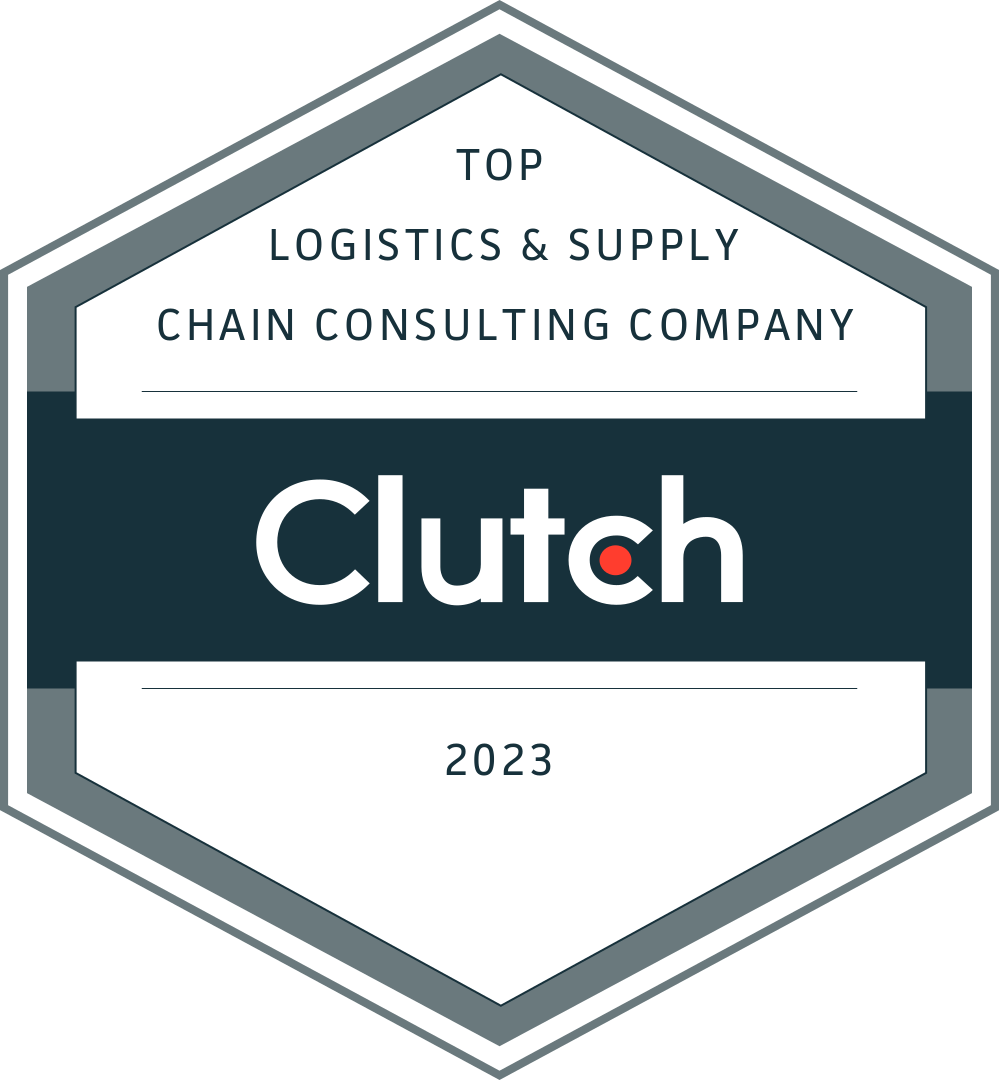 TOP Logistics & Supply Chain Consulting Company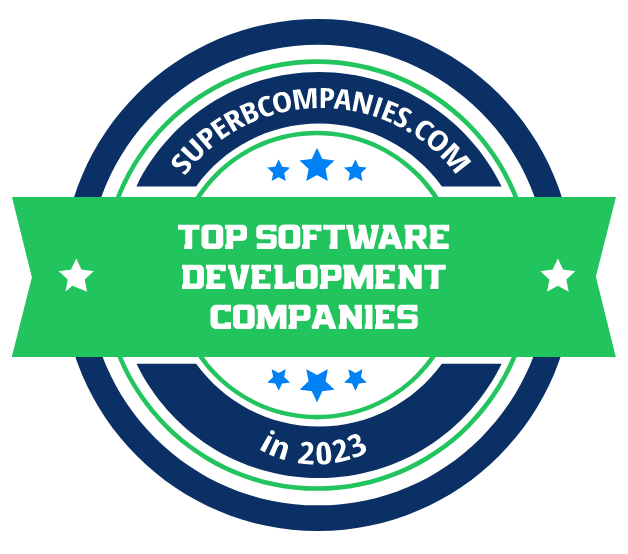 TOP Software Development Companies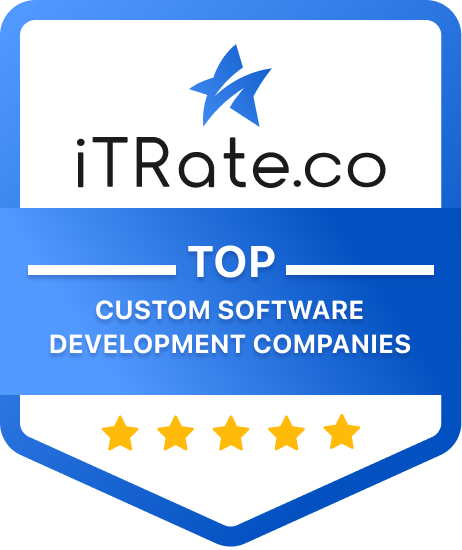 TOP Custom Software Development Companies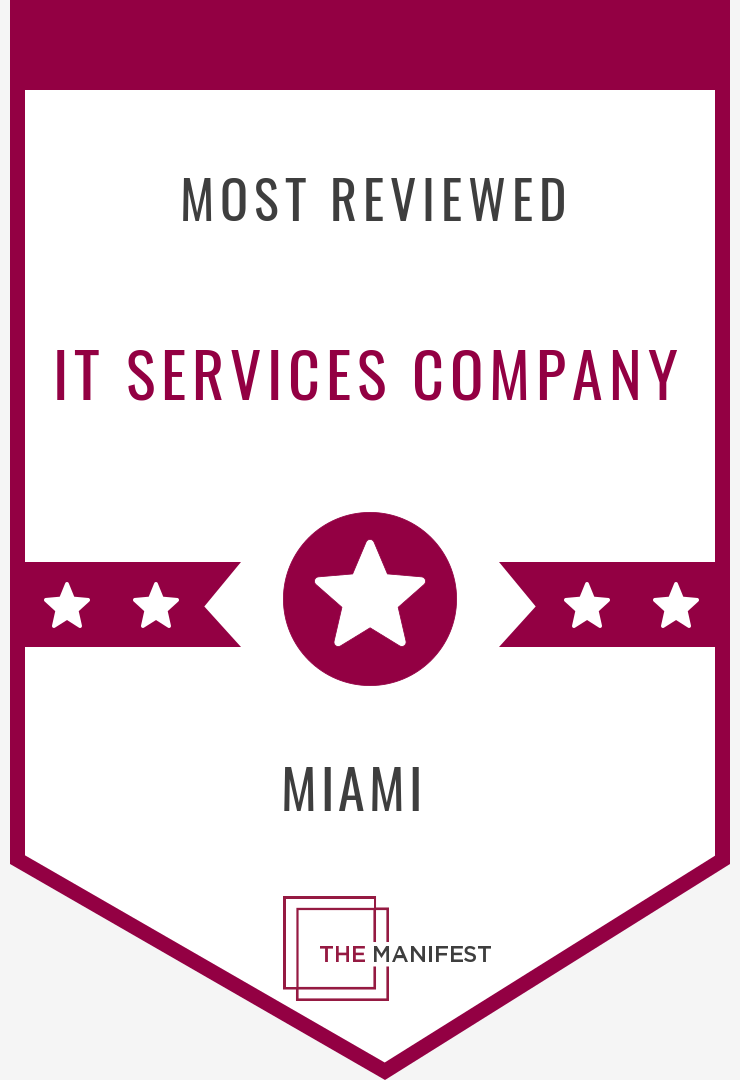 IT Services Company
TOP Software Developers
Trusted on Tech Behemonths
Develop an implementation strategy based on the customer's business requirements and solution capabilities.
Discover
Finalize project plans and goals. We determine a project structure, management, tracking, and reporting mechanisms with the customer. At this stage, roles and responsibilities in the project team are defined.
Prepare
Verify that the solution and project scope meet the customer's business requirements.
Explore
Customize and integrate SAP components into the customer's IT infrastructure. Our experts configure and further develop the system if required.
Realize
Transfer from legacy systems into the SAP production system, tests, and roles/authorizations validation for all users.
Deploy
Run the solution with the provision of go-live support, fixes, and monitoring to perfectly adapt the new software to your business processes.
Run
What is the EWM system in SAP?
SAP EWM (Extended Warehouse Management) is a comprehensive warehouse management system that provides advanced capabilities for managing and optimizing warehouse operations. It enables real-time visibility, efficient inventory management, streamlined order fulfillment, and enhanced resource utilization.
What is the difference between SAP WM and EWM?
SAP WM (Warehouse Management) is the traditional warehouse management module in SAP ERP, while SAP EWM is the advanced, standalone warehouse management system. EWM offers more robust features and functionalities compared to WM, including advanced inventory management, labor optimization, wave management, task interleaving, and cross-docking capabilities.
Is SAP EWM part of SAP S/4HANA?
Yes, SAP EWM is part of the SAP S/4HANA suite. It is one of the available modules in the S/4HANA system and provides comprehensive warehouse management functionalities to support supply chain and logistics operations.
Is SAP EWM an ERP?
No, SAP EWM is not an ERP system on its own. It is a specialized warehouse management system that can be integrated with an ERP system, such as SAP ERP or SAP S/4HANA, to provide end-to-end supply chain management capabilities.
CONTACT US
If you are looking for an SAP Global Strategic Supplier or Technology Partner for your business, fill out the form below, and we will contact you at short notice.