This website collects cookies
to deliver better user experience
Cookies help us display personalized product recommendations and ensure you have great shopping experience. To learn more click Privacy policy.
This website collects cookies to deliver better user experience
Cookies help us display personalized product recommendations and ensure you have great shopping experience. To learn more click Privacy policy.
SAP Business

Warehouse
Broad opportunities to store huge data volumes. Use SAP Business Warehouse for collecting, storing, and managing business data from different sources
Collaborating with an SAP Gold Partner provides access to resources and seasoned professionals, ensuring your project's reliability. Their expertise tailors SAP solutions for your unique needs, optimizing ROI and efficiency.

Partnering with an SAP Global Strategic Supplier goes beyond buyer-seller dynamics. They provide critical solutions for global operations, collaborate on product development, and drive strategic initiatives.

Such companies help businesses solve complex problems, deliver exceptional user experiences, and drive digital transformation using design thinking and innovation expertise. They leverage SAP's best practices and cutting-edge tools to create user-centric solutions.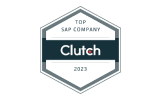 TOP SAP Company 2023
TOP Logistics & Supply Chain Consulting Company
TOP System Integration Company
TOP SAP Consulting Companies 2023
SAP Value Award
TOP Warehouse Management Software
Тop ERP Consulting Companies 2023
TOP IT Services Companies
TOP Software Development Companies
TOP Software Developers
TOP Web Development Companies
TOP Software Development IT Service Companies
TOP IT Services Companies
TOP 20+ Software Development Companies
TOP Software Developers
Great User Experience
TOP Software Development Companies in USA
TOP IT Consulting Company
TOP Software Development Company
TOP Software Development Companies
TOP Software Development Companies
TOP Software Development Company
IT Services Company
TOP Software Developers
Trusted on Tech Behemonths
Best Software Development Companies
Best Software Development Companies in Miami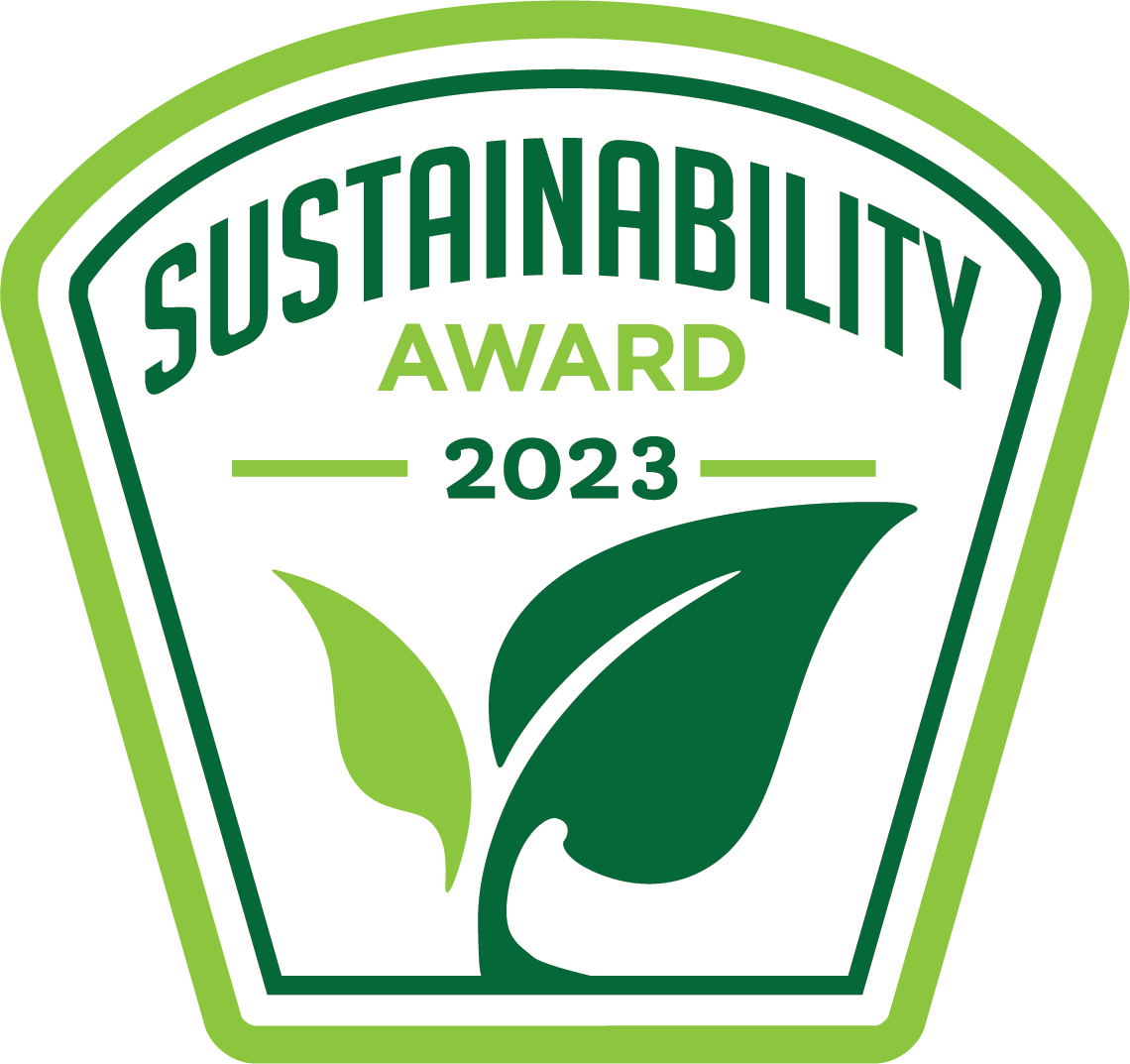 Sustainability Service of the Year
Click here
Don't Miss Out on the Best Fit for Your Business!
Take a short quiz, and get to know what solution is the best for your business.
let's go!
SAP S/4HANA DEPLOYMENT OPTIONS: Which One Is Better for Your Business?
Just leave your e-mail and find out how you can do it.
close form
CONTACT US
If you are looking for an SAP Global Strategic Supplier or Technology Partner for your business, fill out the form below, and we will contact you at short notice.
close form
SAP Business Warehouse (SAP BW) helps to manage big data volumes
Since SAP BW 3.0 based on "classic" databases and star schemas through a number of BW version changes, LeverX experts have been driving and guiding customers with the most efficient way of the SAP Enterprise Data Warehouse (EDW) usage.
SAP BW is an optimal tool to build EDW for the centralized SAP solutions if most of the data comes from the SAP source systems. SAP BW allows storing huge data volumes and using them for analyzing business processes, understanding the current state of the enterprise, and making good strategic decisions.
SAP BW extractor is the most significant SAP BW component delivered out of the box for different SAP application modules in terms of BI Content. SAP BW extractors speed up extracting source data from SAP, thus eliminating the need to choose data from over 10000 database tables manually.
Among key SAP BW functions are:
Gathering relevant business information from the SAP systems and external sources
Data storage
Data analysis with the help of OLAP (Online Analytical Processing)
Data conversion and consolidation
Reporting
Experience every single benefit of SAP BI for your business
With continually increasing data volumes, businesses face more and more challenges when trying to make informed strategic decisions faster.
To maximize the potential of business intelligence strategies, companies need analytical systems to help them get all needed data from different sources in the shortest term possible.
SAP BW is a perfect tool for assembling such solutions.
Pros of SAP Business Warehouse
Speed and quality
The solution promptly provides relevant data about the enterprise activities.
Nice visualization
There are report form templates suggested by SAP BW.
Integration opportunities
If needed, the system is integrated with other solutions and their components.
LeverX experts will make your BW project a success
LeverX BI experts have functional knowledge of various SAP Modules, e.g., Finance, Logistics, or Plant Maintenance, and deep technical knowledge of BW to provide you with the best practices in BW modeling and design according to SAP's LSA, LSA+,and LSA++ concepts depending on your system versioning and real business needs.
Our team is responsible for:
ETL process setup based on SAP API and third-party ETL tools
Migration (SAP BW -> SAP BW on HANA -> BW/4 HANA) for EDW and Planning applications
Data publishing and transfer using the SAP BW functionality
APD processes setup and maintenance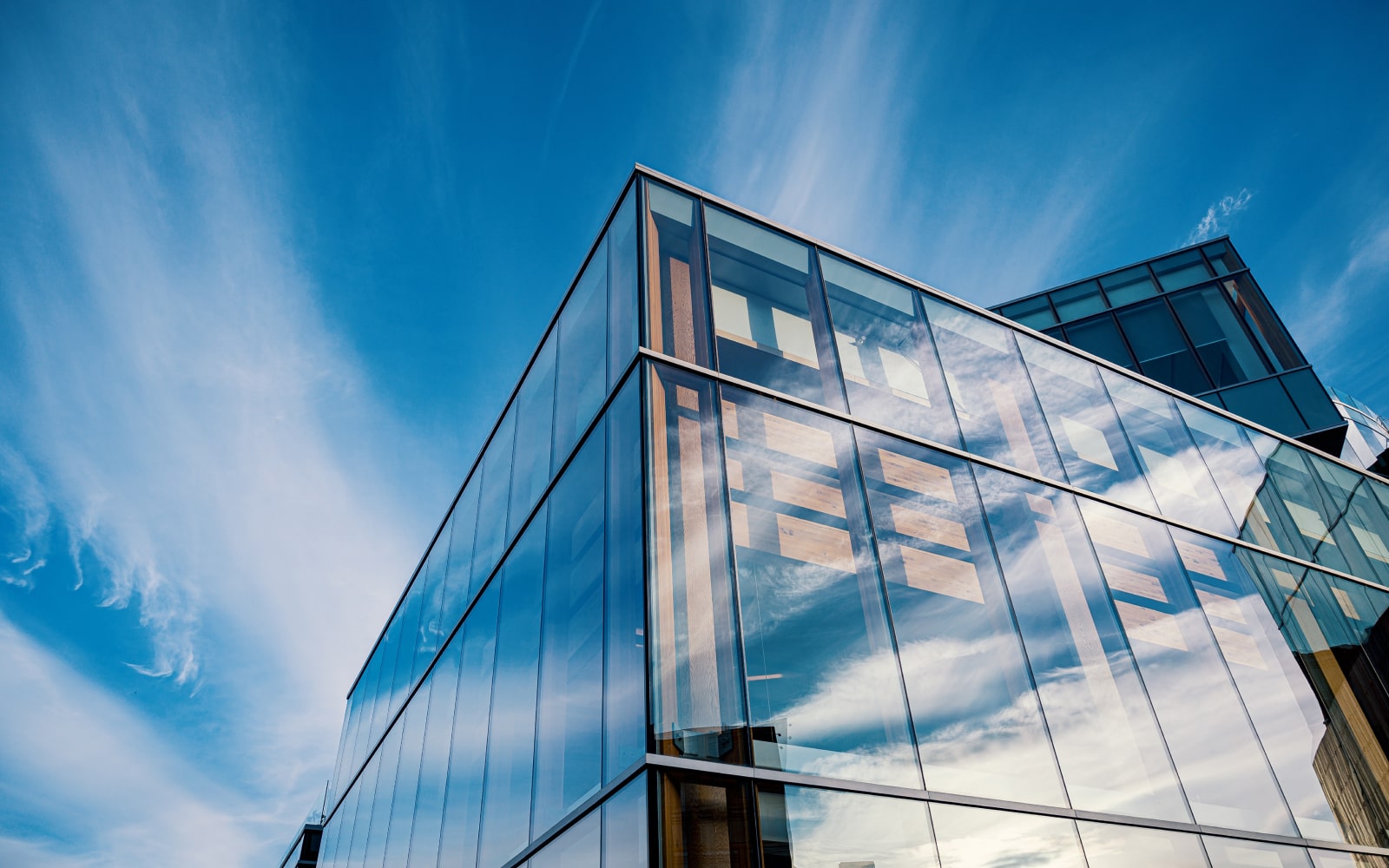 Global system integrator
LeverX is an International company with 14 offices in 10 countries that specializes in SAP Implementation and customization.
Full-cycle technology consulting, development, and cost-effective implementation services for successful business transformation and sustainability.
We offer custom software development services to companies to deliver tailor-made solutions that cater to clients' specific requirements.
Technology & Management
Short engagement ramp-up and project set-up, strong management
Continuous investment in innovation and early adoption of cutting-edge technologies (Data Science, IoT, Artificial intelligence, Big Data, Blockchain etc.)
Creation of projects in accordance with ISO 9001, ISO 27001, ISO 22301, ISO 55001 quality and safety standards.
Experience
20+ years of working with SAP solutions. LeverX is an SAP-certified partner and preferred vendor.
1 600 IT-experts with deep knowledge of the latest SAP technologies and solutions.
950+ successful projects. We help companies of all sizes and across various industries to leverage the power of SAP.
The Way to Success With LeverX
It includes five main steps you will take together with our SAP experts.
Development of the implementation strategy based on the customer's business requirements and solution capabilities.
Discover
Project plan and goals finalization. Together with the customer, we determine a project structure, management, tracking, and reporting mechanisms. At this stage, roles and responsibilities in the project team are defined.
Prepare
Verification phase. We make sure that the solution and project scope meet the customer's business requirements.
Explore
Customization and integration of SAP components into the customer's IT infrastructure. Our experts configure and further develop the system if required.
Realize
Data transfer from legacy systems into the SAP production system, tests, and roles/authorizations validation for all users.
Deploy