Challenges Faced by Patients
Lack of online appointment scheduling
Lack of online billing capabilities
No access to medical records
No opportunity to request prescriptions online
No access to medical services in remote locations
Lack of engagement in personal health care
Issues with medication adherence
Lack of solutions for mental state management
No motivation or time for developing healthy lifestyle benefits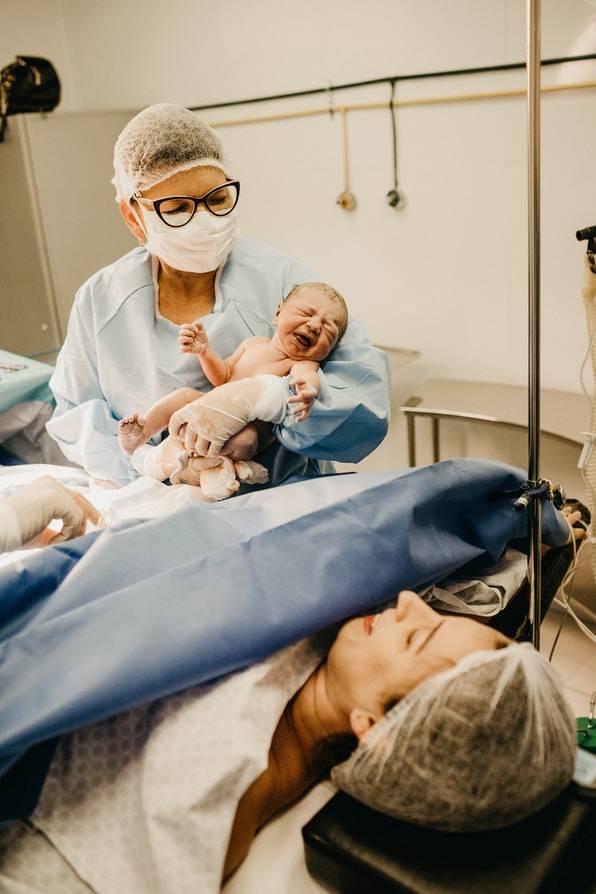 Challenges Faced by Healthcare Professionals
Inefficiency and errors in data sharing
Paper-based medical records are still used in many hospitals
Absence of remote access to patients in the pandemic times
Lack of social networking apps for healthcare professional
No well-established, standardized, automated processes for medicare and medicaid reimbursement
Absence of supply management systems
Data overload and mismanagement
Lack of online appointment scheduling
Lack of online billing capabilities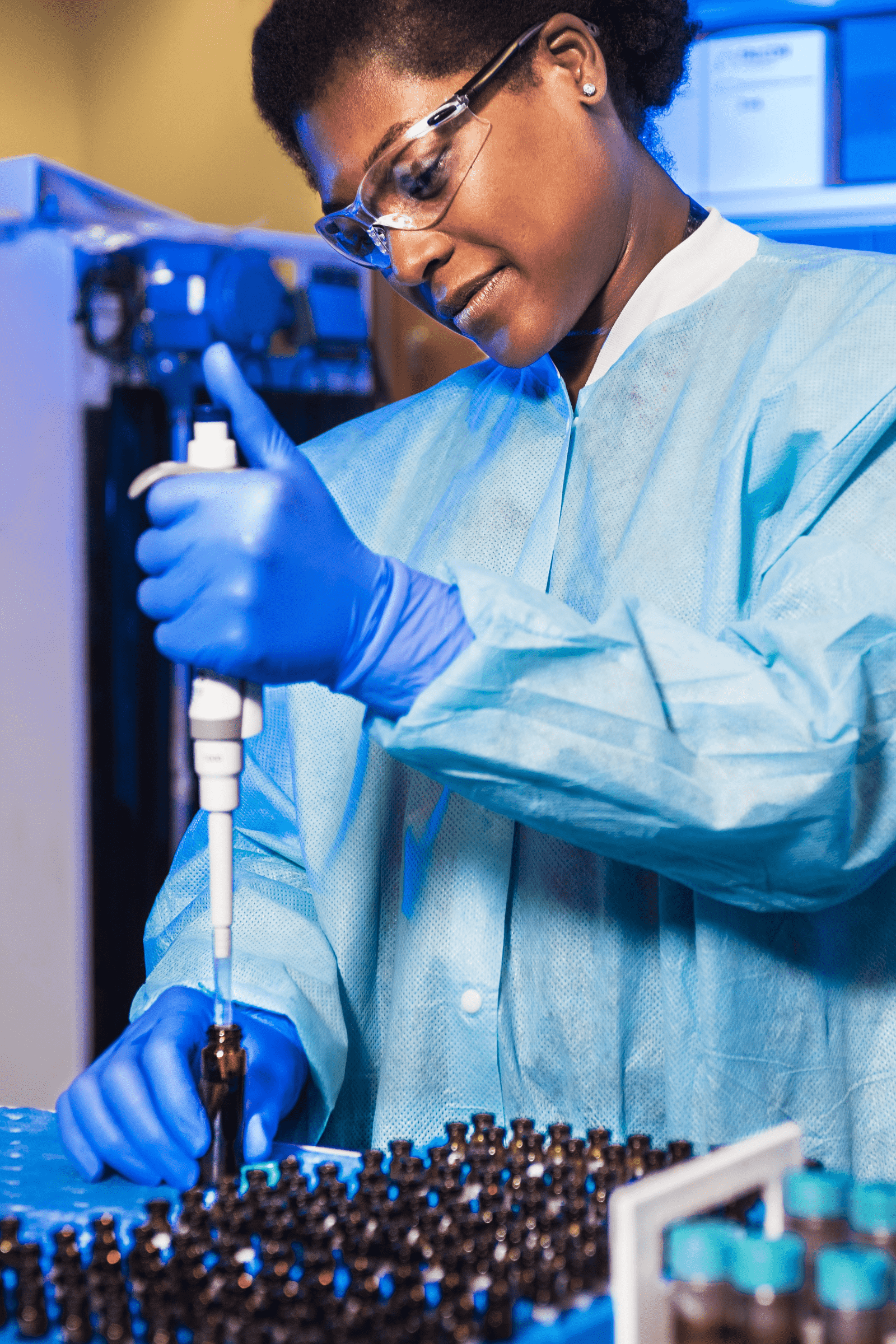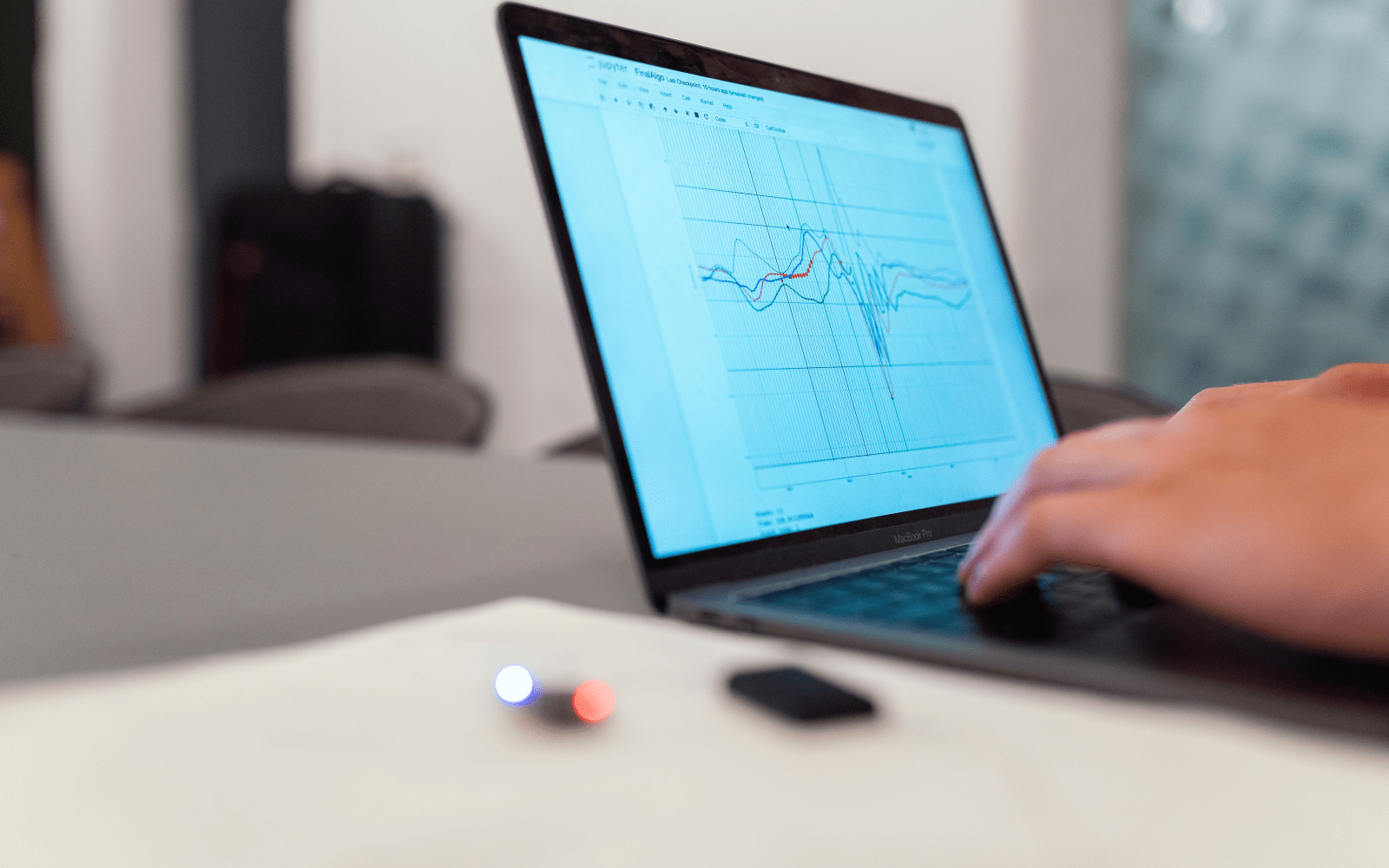 ERP
Our ERP systems for healthcare provide tools for addressing procurement, payment, accounting, and waste management issues. To enable our clients to receive valuable insights, we implement BI tools and can integrate the solution with a PRM system for a better track of relationships, clients, and resources.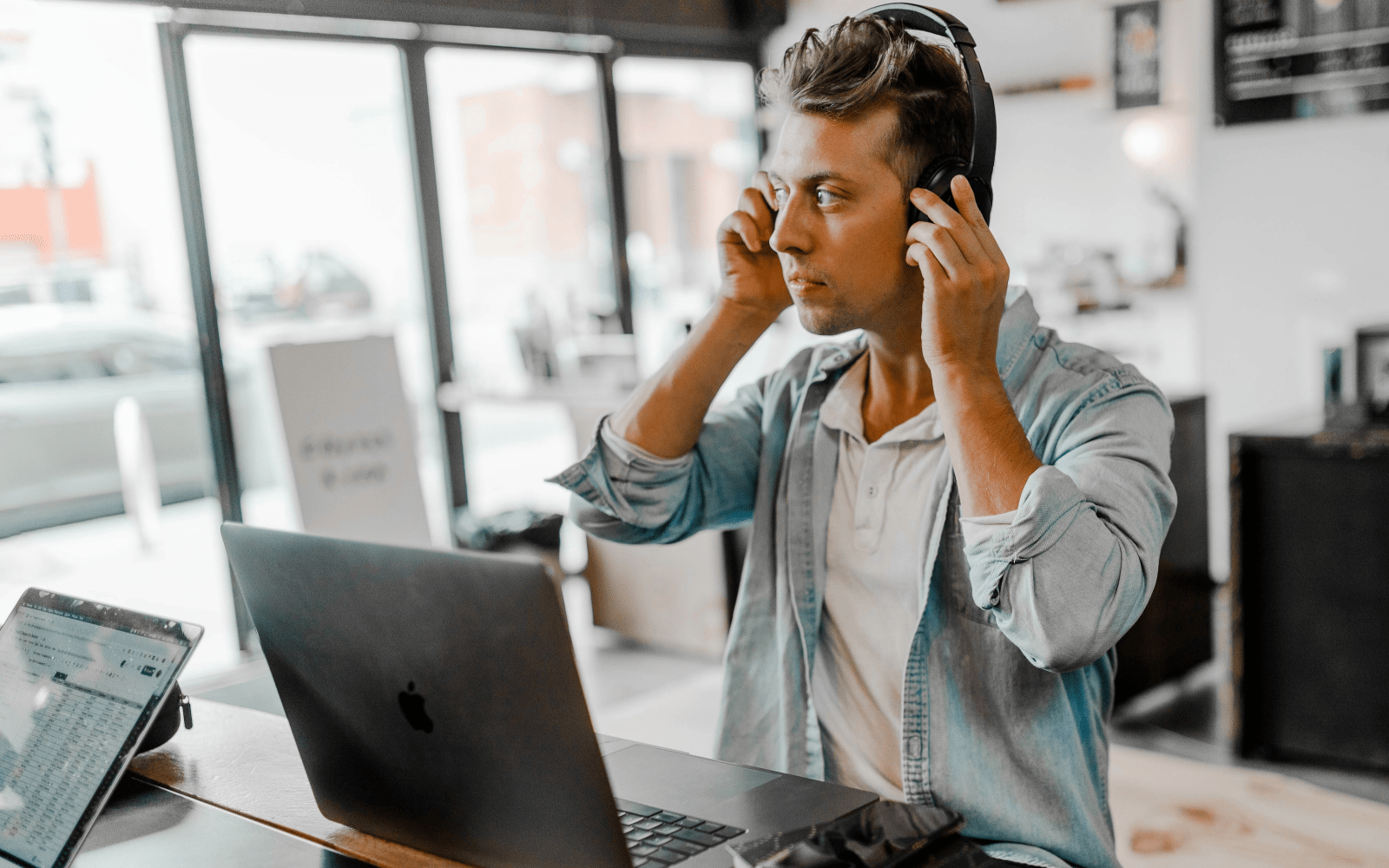 CRM
With CRM software developed for the healthcare industry, our clients can enjoy the convenience of having a single, easily manageable patient database and take advantage of appointment planners as well as tools for billing and tariff management.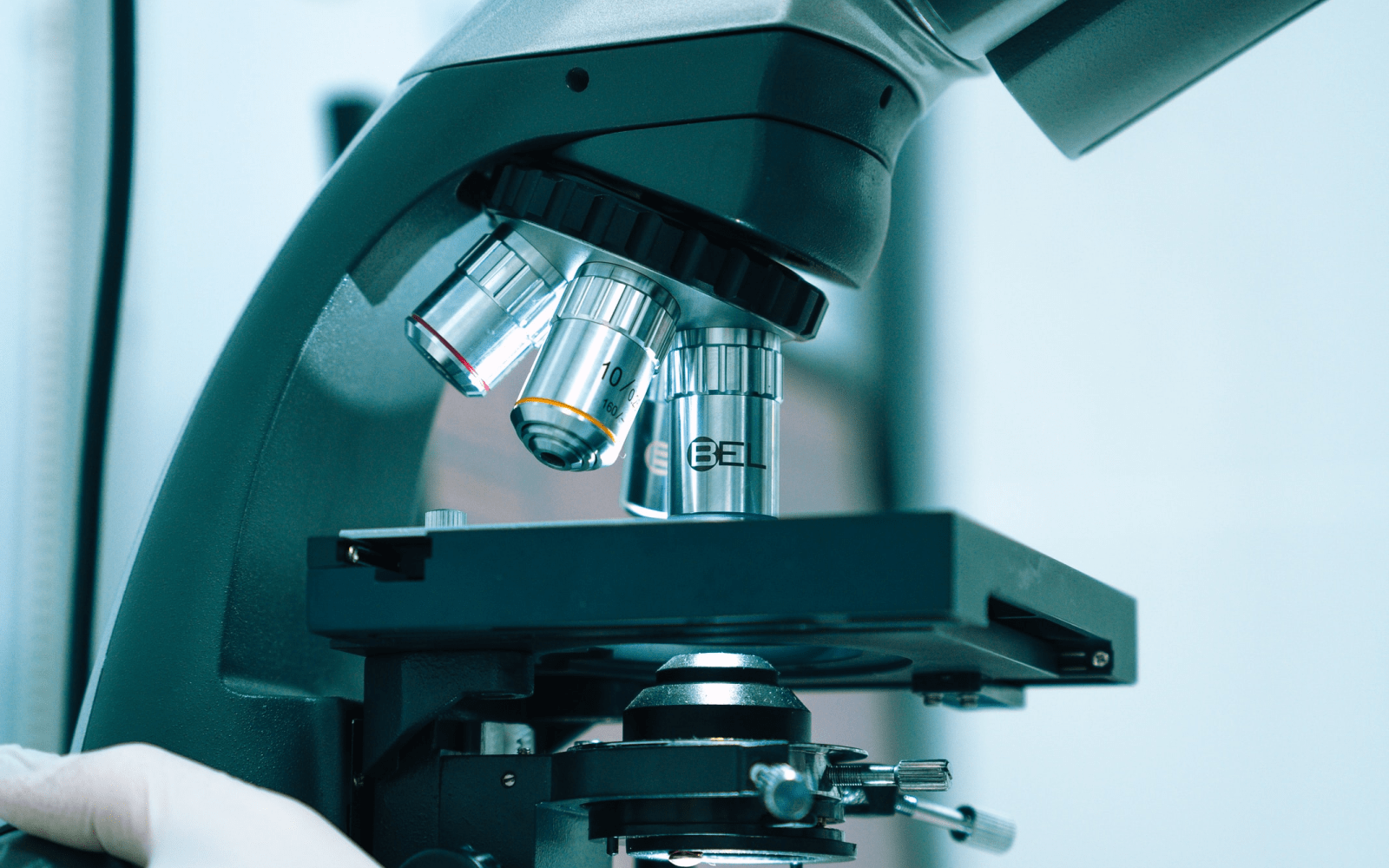 IoMT
Our IoT applications for healthcare promote the modernity and efficiency of medical services, allowing you to receive important information on a patient's health status and come up with accurate diagnosis and treatment.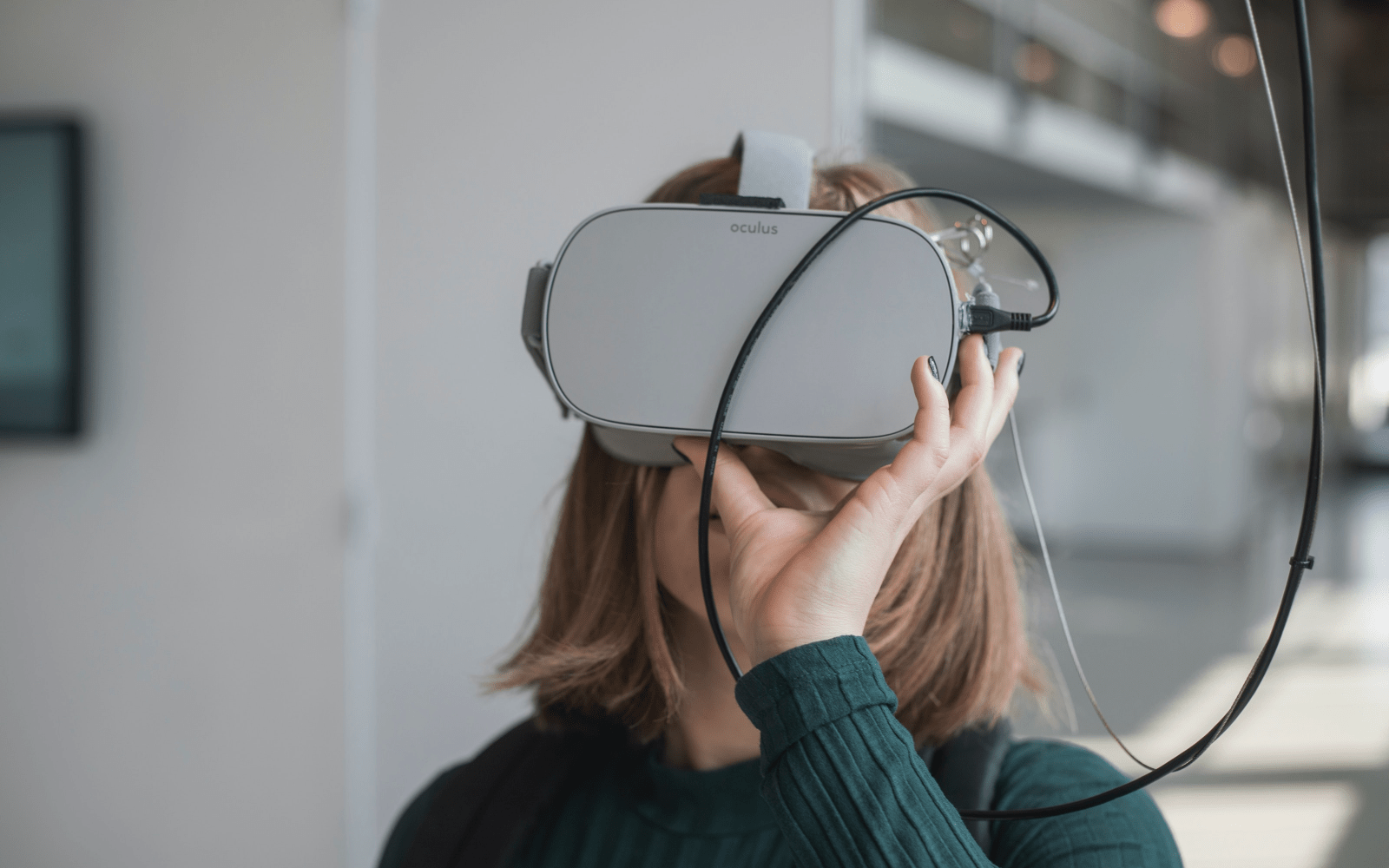 Innovations
Enrich your healthcare solutions with trending technological advancements such as machine learning algorithms, Virtual Reality, Augmented Reality.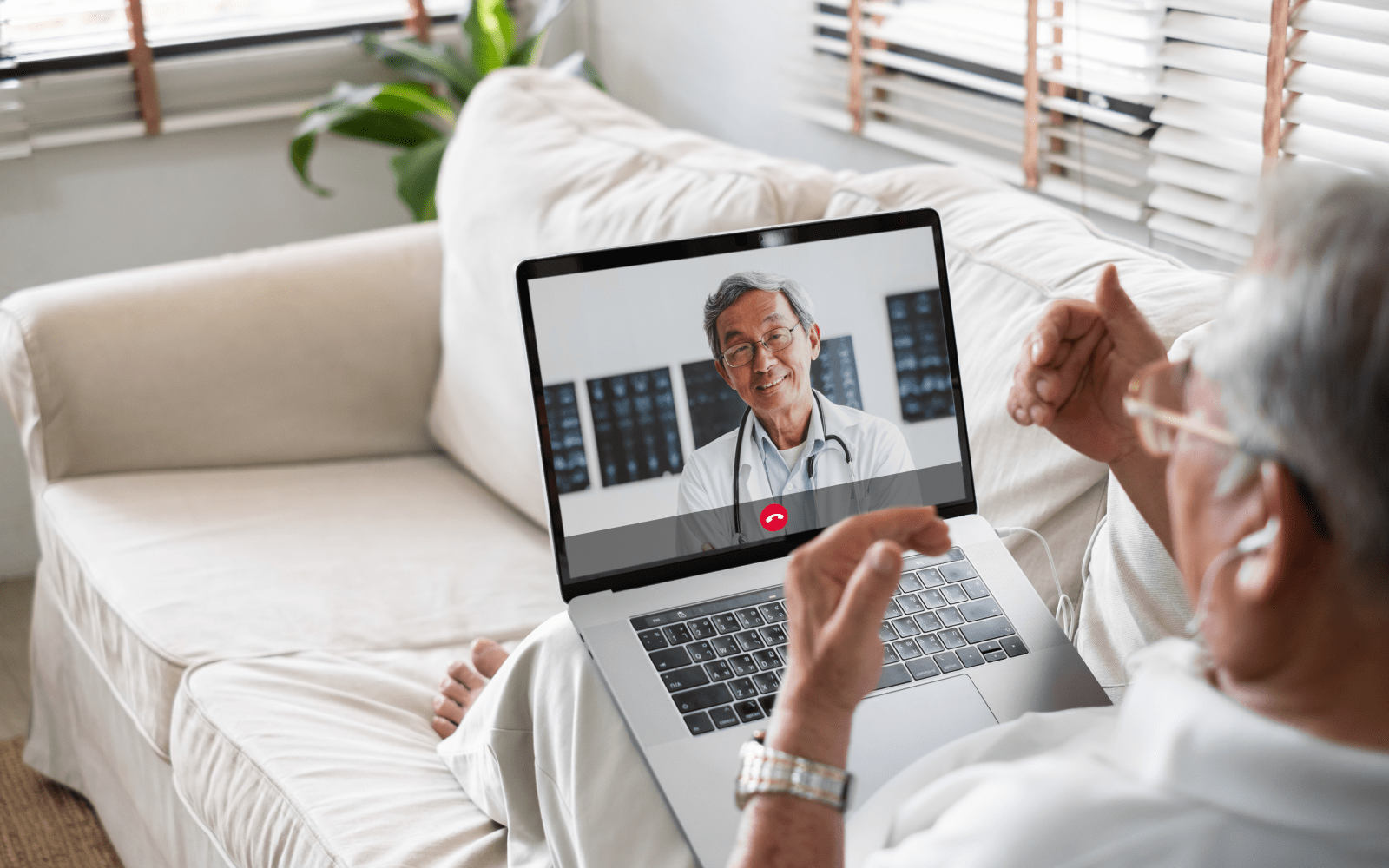 Telemedicine
Take full advantage of our expertise and unleash the power of innovative technologies for better patient care, as well as facilitation and automation of various processes for your employees.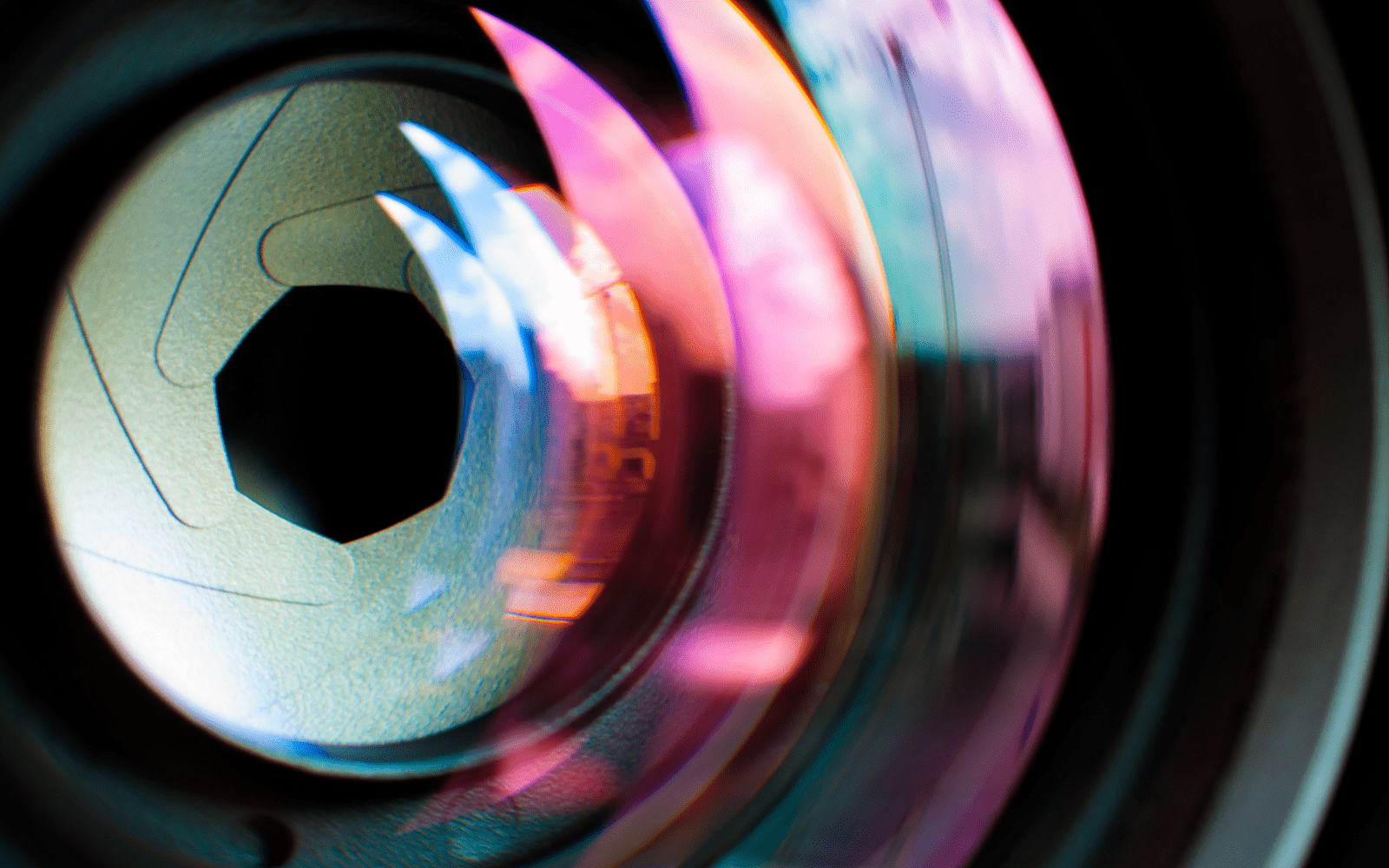 EMR/EHR
Medical records software allows fast and secure information sharing, provides safe care, minimizes medical errors, and significantly improves patient experience.