Challenges Faced by Patients
Lack of online appointment scheduling
Lack of online billing capabilities
No access to medical records
No opportunity to request prescriptions online
No access to medical services in remote locations
Lack of engagement in personal health care
Issues with medication adherence
Lack of solutions for mental state management
No motivation or time for developing healthy lifestyle benefits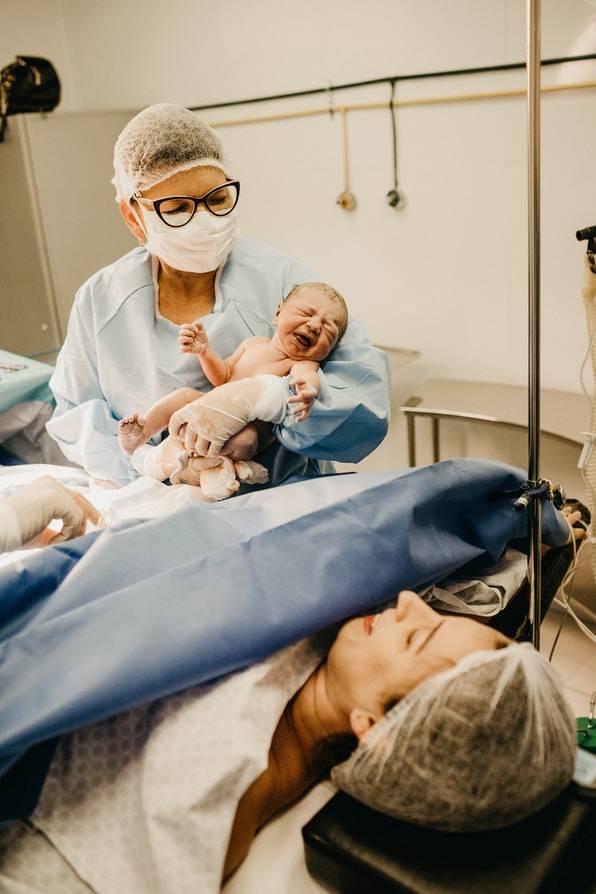 Challenges Faced by Healthcare Professionals
Inefficiency and errors in data sharing
Paper-based medical records are still used in many hospitals
Absence of remote access to patients in the pandemic times
Lack of social networking apps for healthcare professional
No well-established, standardized, automated processes for medicare and medicaid reimbursement
Absence of supply management systems
Data overload and mismanagement
Lack of online appointment scheduling
Lack of online billing capabilities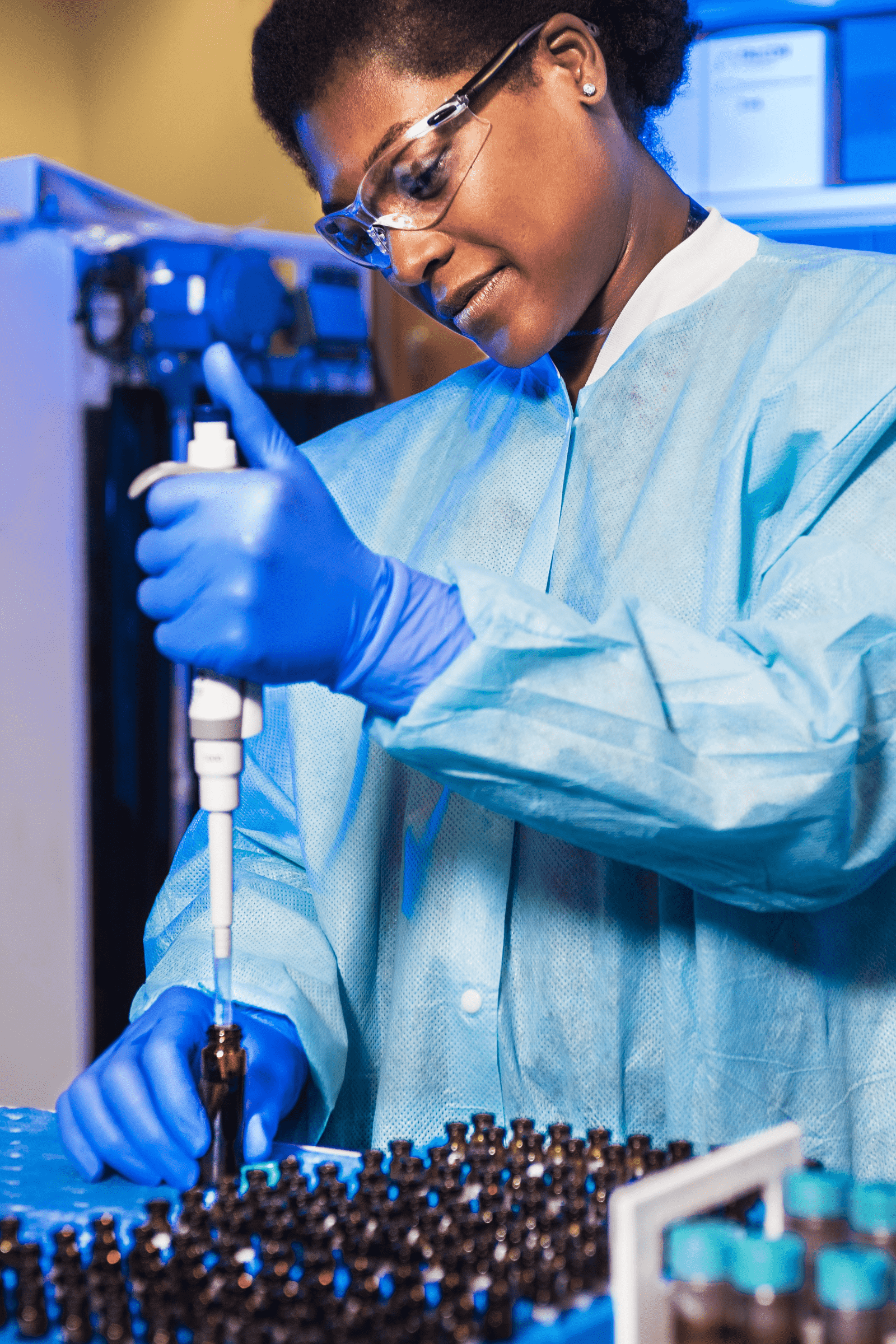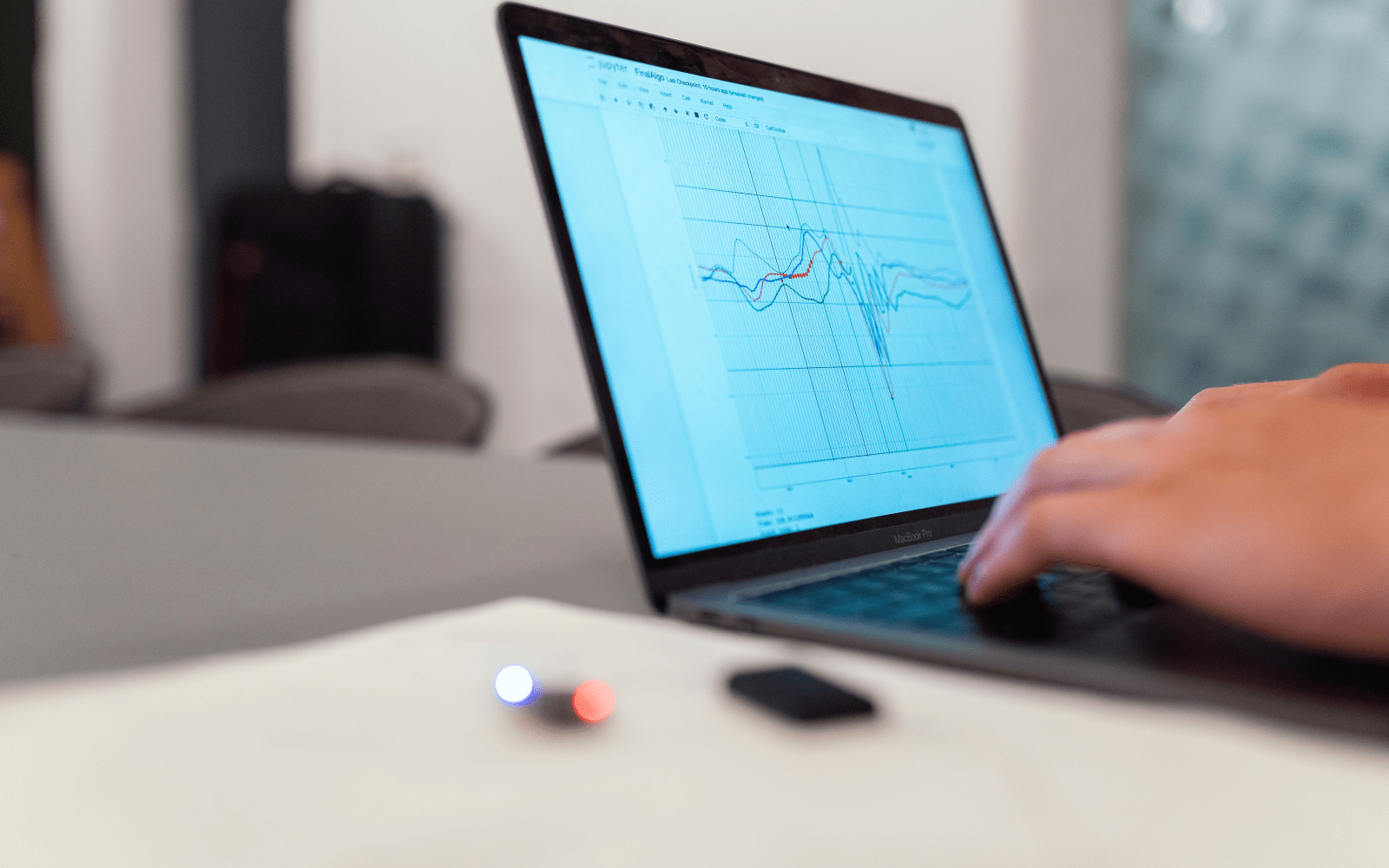 ERP
Our ERP systems for healthcare provide tools for addressing procurement, payment, accounting, and waste management issues. To enable our clients to receive valuable insights, we implement BI tools and can integrate the solution with a PRM system for a better track of relationships, clients, and resources.
Jan 21, 2022
CES 2022 - See my values Create true value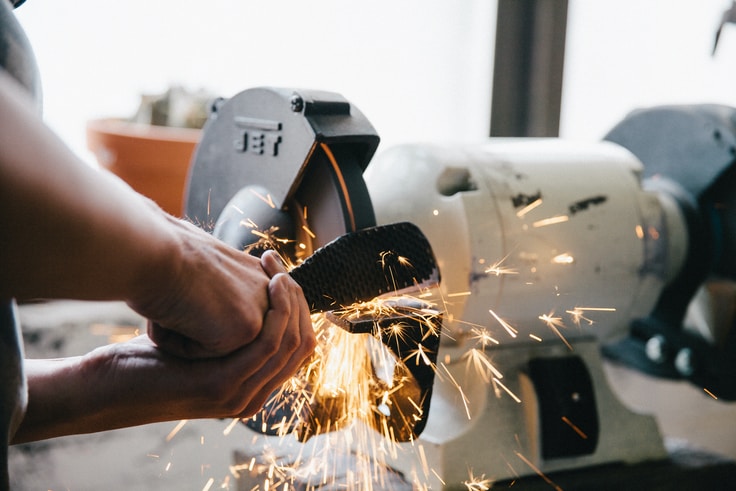 CONTACT US
If you are looking for an SAP Global Strategic Supplier or Technology Partner for your business, fill out the form below, and we will contact you at short notice.