Industry 4.0: Connect Product Lifecycle Across an Enterprise
Just leave your e-mail to find out how your business can do it
Business work distribution
Keep your business documentation in one place, easily accessible for users according to their business roles.
Virtual сopies
With SAP DMS, you can create and store a virtual copy for each type of document you use.
Change and version management
Efficiently track and manage document changes with versions and revisions.
Easy search
With advanced document search functionality, you only need keywords to find a required document in the system.
Security
SAP DMS includes all the necessary tools to secure your documentation.
Digital signature
This feature ensures that approval processes can be consistently maintained.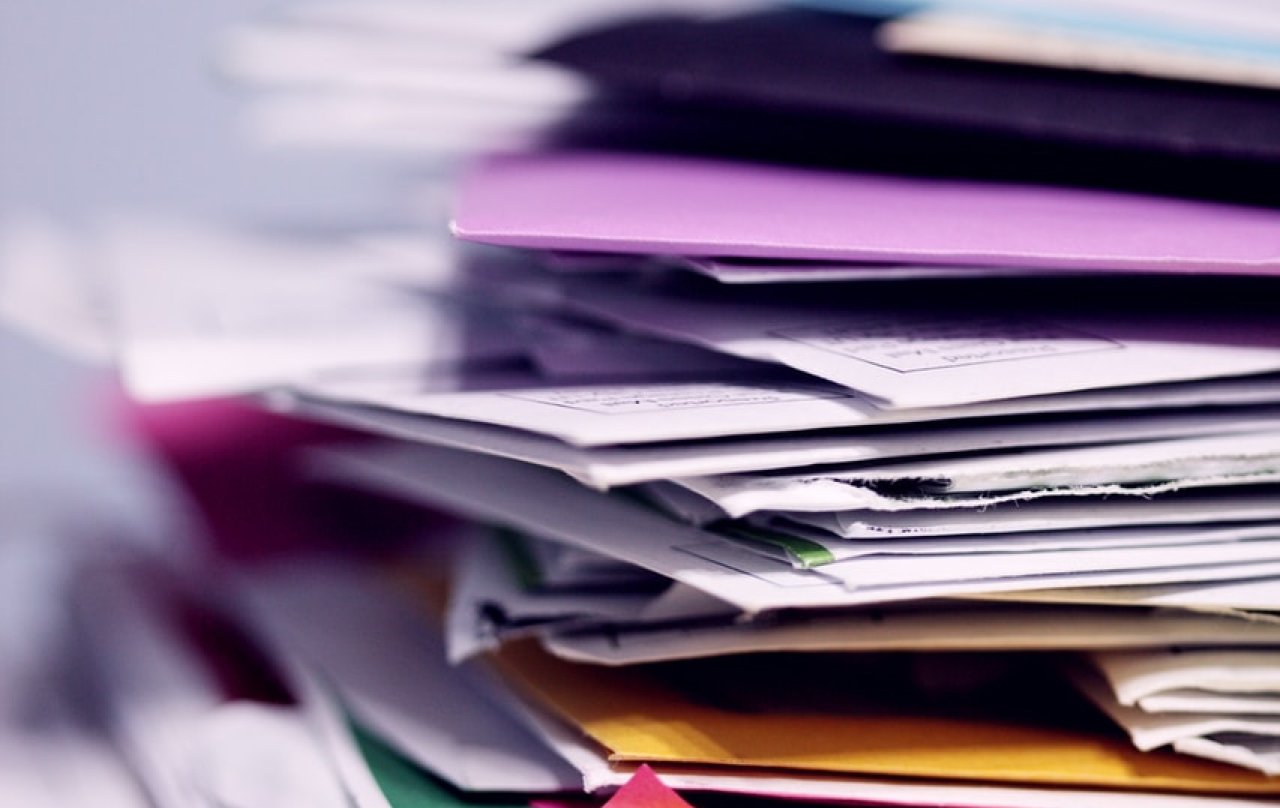 Documentation storage
Secure storage in SAP content server
Storage of engineering, technical, and other types of documentation
Automatic document conversion for viewing and storing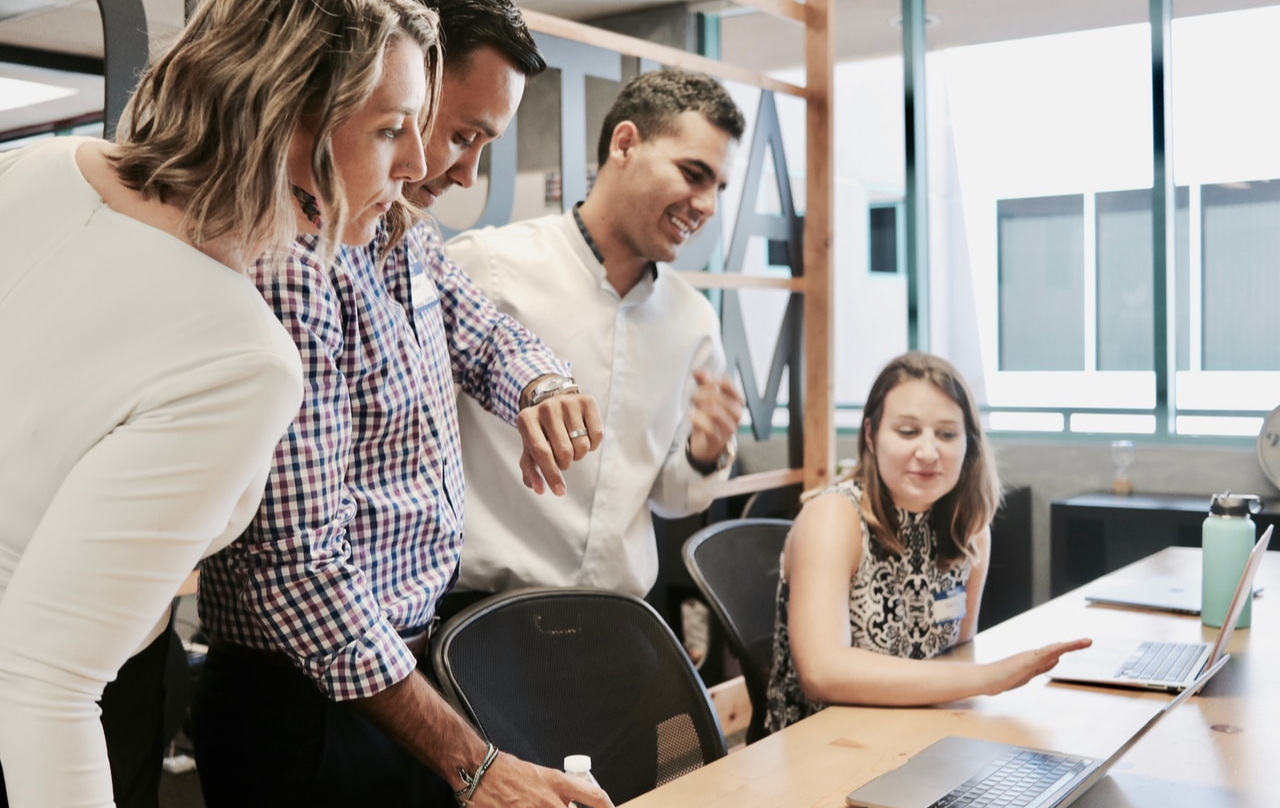 Access management
Document access control setting with SAP roles and authorizations
Authorization control while creating, editing, and viewing documents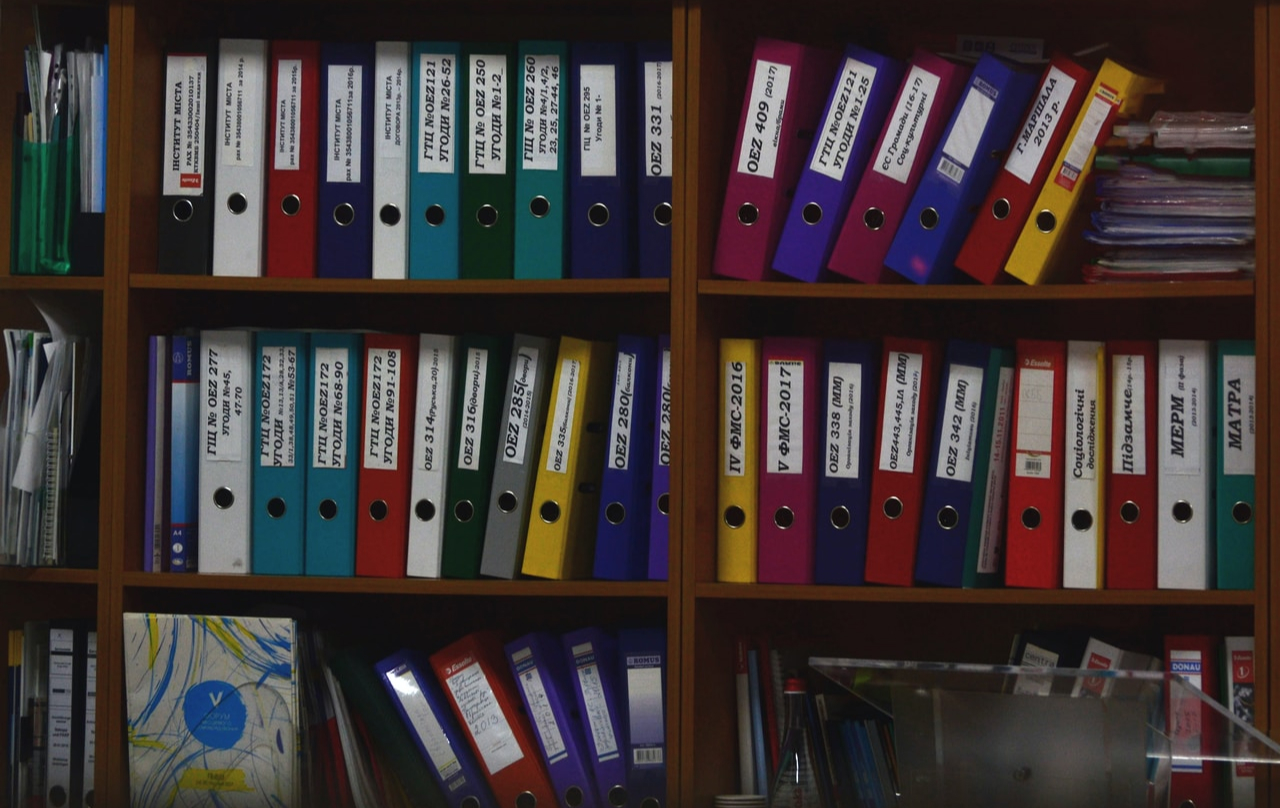 Documentation classification
SAP classification system to describe documents in different categories
Simplified document search through classes and characteristics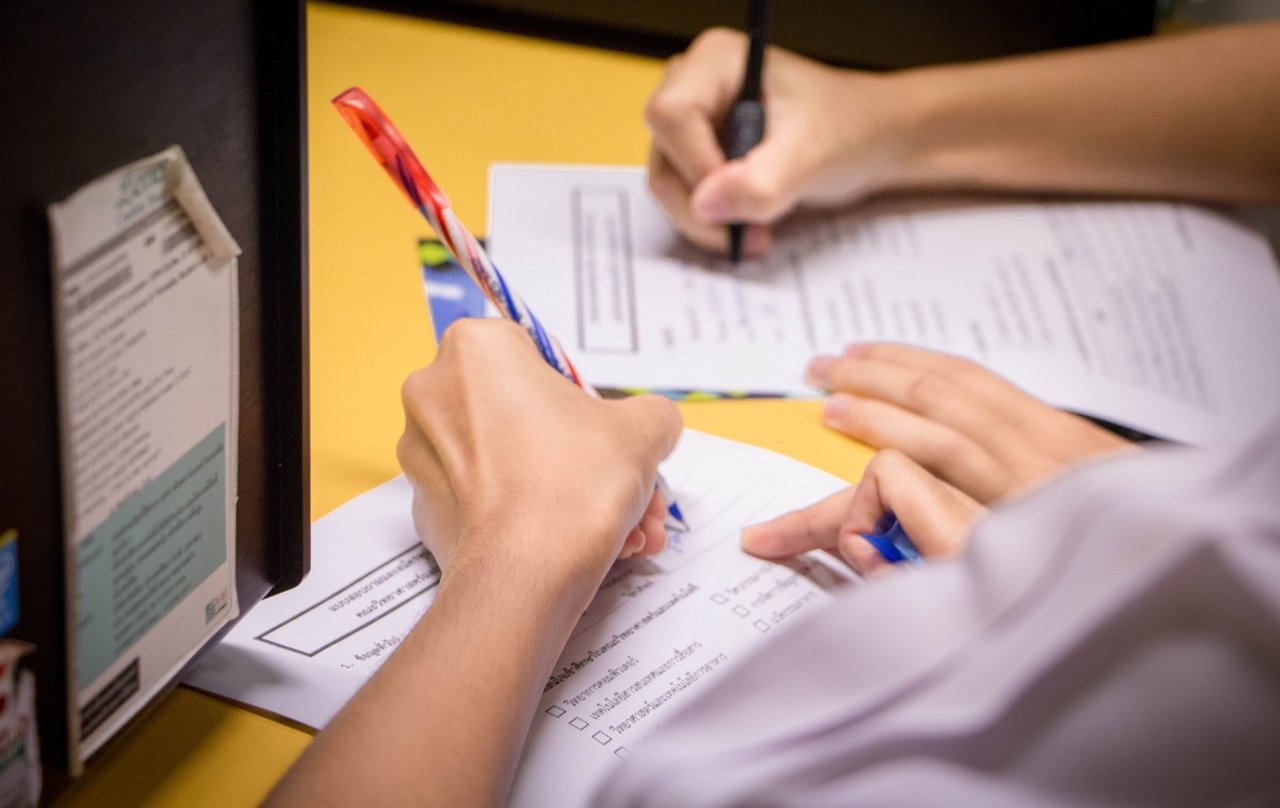 Document management
Manage document versions and revisions
Track statuses
Document distribution
Change history
Transportation & Logistics
20+ years of fruitful collaboration with SAP
LeverX Group is an SAP certified partner and preferred vendor.
1,600+ IT-experts
With extensive knowledge of the latest SAP technologies and solutions.
950+ successful projects
Delivered to companies of various business areas.
Development of the implementation strategy based on the customer's business requirements and solution capabilities.
Discover
Project plan and goals finalization. Together with the customer, we determine a project structure, management, tracking, and reporting mechanisms. At this stage, roles and responsibilities in the project team are defined.
Prepare
Verification phase. We make sure that the solution and project scope meet the customer's business requirements.
Explore
Customization and integration of SAP components into the customer's IT infrastructure. Our experts configure and further develop the system if required.
Realize
Data transfer from legacy systems into the SAP production system, tests, and roles/authorizations validation for all users.
Deploy
Run the solution with the provision of go-live support, fixes, and monitoring to perfectly adapt the new software to your business processes..
Run
CONTACT US
If you are looking for an SAP Global Strategic Supplier or Technology Partner for your business, fill out the form below, and we will contact you at short notice.