Automotive
SAP PLM is a solid basis for the automotive industry. This solution helps digitize and automate manufacturing processes and work more efficiently with suppliers and partners.
Aerospace & Defense
The solution allows aerospace and defense companies to reduce the time to market for innovations without compromising safety while simulating innovation scenarios along a complex value chain.
Food & Beverage
SAP PLM provides the food & beverage industry with all the required technologies that help to develop sustainable, traceable, high-quality products within a shorter time.
Consumer Goods
With SAP PLM, this industry can exceed the diverse expectations of consumers and enable sustainably and profitably growth for the business.
Pharma
SAP PLM helps to make pharmaceutical production more effective and with lower risk.
Flexibility and Transparency
Flexibility for business users to add an additional approver (s) after the ticket is in process. Ad-Hoc
Greater transparency to the people that process the ticket and the Material
Single Source
A single source of truth, with all data and processes in SAP
Engagement
Higher engagement of business groups for reviews and approvals through real-time notifications/processing
Data Governance
The Material Master data team can now focus on master data governance, which will improve data integrity
Material Request
Simple and efficient Material request ticket process
Easy Maintain
The Business has been provided with simple tools that allow them to easily maintain and add/modify workflows. New business units, rules, and workflows can be added, without the need for consulting services.
Increased Demand
Business users can scale the solution to meet increased demand at will. The volume of Materials this division created was approximately 62,000 annually and this number is expected to increase as the business grows.
Implement and Timing
The tools implemented will grow as they grow.
Drastically improved timing. The complete process can be completed in less than 30 minutes from start to finish (now 30 minutes vs 2 days).
Modify
The business can now modify and add BMAX rules to deploy the solution to the additional business units without the need for consulting services.
Efficient
Much more efficient and saved 90% of the time in the process.
Mobile
Android (Kotlin)
iOS (Swift)
Mobile
Android (Kotlin)
iOS (Swift)
Mobile
Android (Kotlin)
iOS (Swift)
Mobile
Android (Kotlin)
iOS (Swift)
Mobile
Android (Kotlin)
iOS (Swift)
Mobile
Android (Kotlin)
iOS (Swift)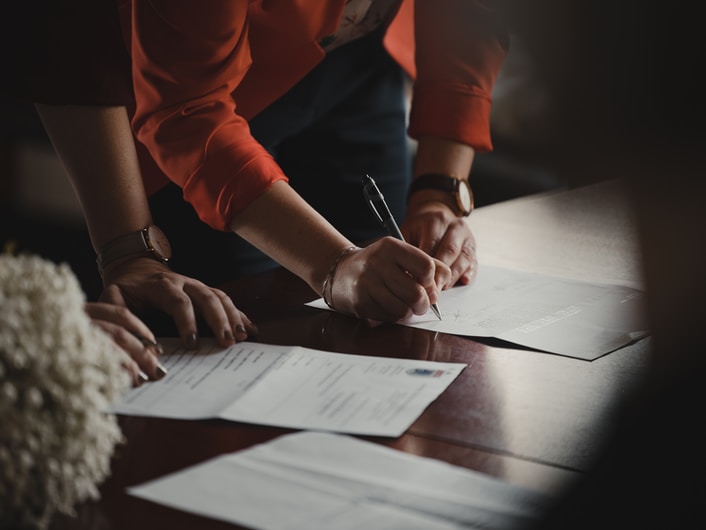 Document Management
Document Release
Material Master Release and Extension
Sales Order Release
Manufacturing Instruction Release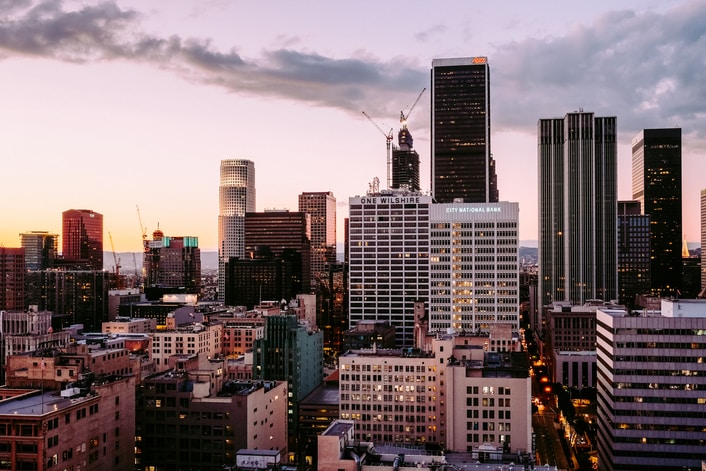 Request Management
Procurement Request
Tooling Change Request
Shop Floor Issue Request
Customer Issue Request
Plant Maintenance Work Request
Request for Quote
CONTACT US
If you are looking for an SAP Global Strategic Supplier or Technology Partner for your business, fill out the form below, and we will contact you at short notice.