SAP S/4HANA DEPLOYMENT OPTIONS: Which One Is Better for Your Business?
Just leave your e-mail and find out how you can do it.
Save time and reduce errors
Improve employee operational efficiency
Increase financial transparency
Enhance return on investment
Complete control over financial resources
Acceleration of business processes
SAP automates repetitive task execution, saving time, increasing productivity, and minimizing the risk of errors. Boost productivity of business processes through enhanced communication between departments.
#1
Reduced time to complete tasks
Advanced SAP tools make it easier to complete tasks and prepare corresponding reports. Customers can extract, aggregate, and analyze information from various sources to make smarter decisions and accurate business forecasts.
#2
Easy monitoring and enhanced security
SAP solutions ensure the reliability, security, and accuracy of data. It is possible to restrict access to data for individual users or user groups.
#3
Minimization of expenses
SAP ensures fast and easy collection of huge amounts of information and allows for the efficient management of databases. By using up-to-date information in real-time, businesses can significantly reduce administrative and operational costs.
#4
Accounting and Financial Close
Financial Accounting
General Ledger Accounting (FI-GL)
Preparation for Consolidation (FI)
Accounts Payable (FI-AP)
Accounts Receivable (FI-AR)
Bank Accounting (FI-BL)
Asset Accounting (FI-AA)
Revenue Accounting and Reporting
Special Purpose Ledgers
Joint Venture Accounting (JVA)
SAP S/4HANA Financial Closing
Group Reporting
Real-Time Consolidation
Central Finance
Advanced Compliance Reporting
Integrated Components
SAP Cash Application
SAP Leonardo Machine Learning
Open Text
SAP Loans Management
SAP Business Planning & Consolidation
SAP Human Capital Management
SAP Marketing
SAP S/4HANA Solutions (Sourcing and Procurement, Sales and Distribution, etc.)
Financial Planning and Analysis
Enterprise Controlling (EC)
Investment Managament (IM)
Controlling (CO)
Financial Operations
Invoice Management
Receivables Management
Settlement Management
Flexible Real Estate
Management (RE-FX)
Travel Management (FI-TV)
Treasury Management
Cash and Liquidity Management
Payments and Bank Communications
Treasury and Risk Management
Subscription Billing and Revenue Management
Convergent Invoicing
Receivables Management and Payment Handling
Credit and Collections Management
Governance, Risk, and Compliance for Finance
20+ years of working with SAP solutions
Our company serves as a Certified SAP Service Partner and a Preferred Vendor.
1600+ highly qualified professionals on board
Our teams are proficient in the latest SAP technologies and solutions.
950+ successfully delivered projects
We help companies of all sizes and across various industries to leverage the power of SAP.
TOP SAP Consulting Companies 2022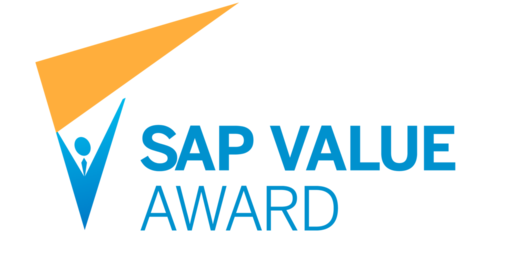 SAP Value Award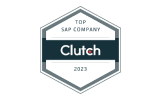 TOP SAP Company
TOP Software Development Companies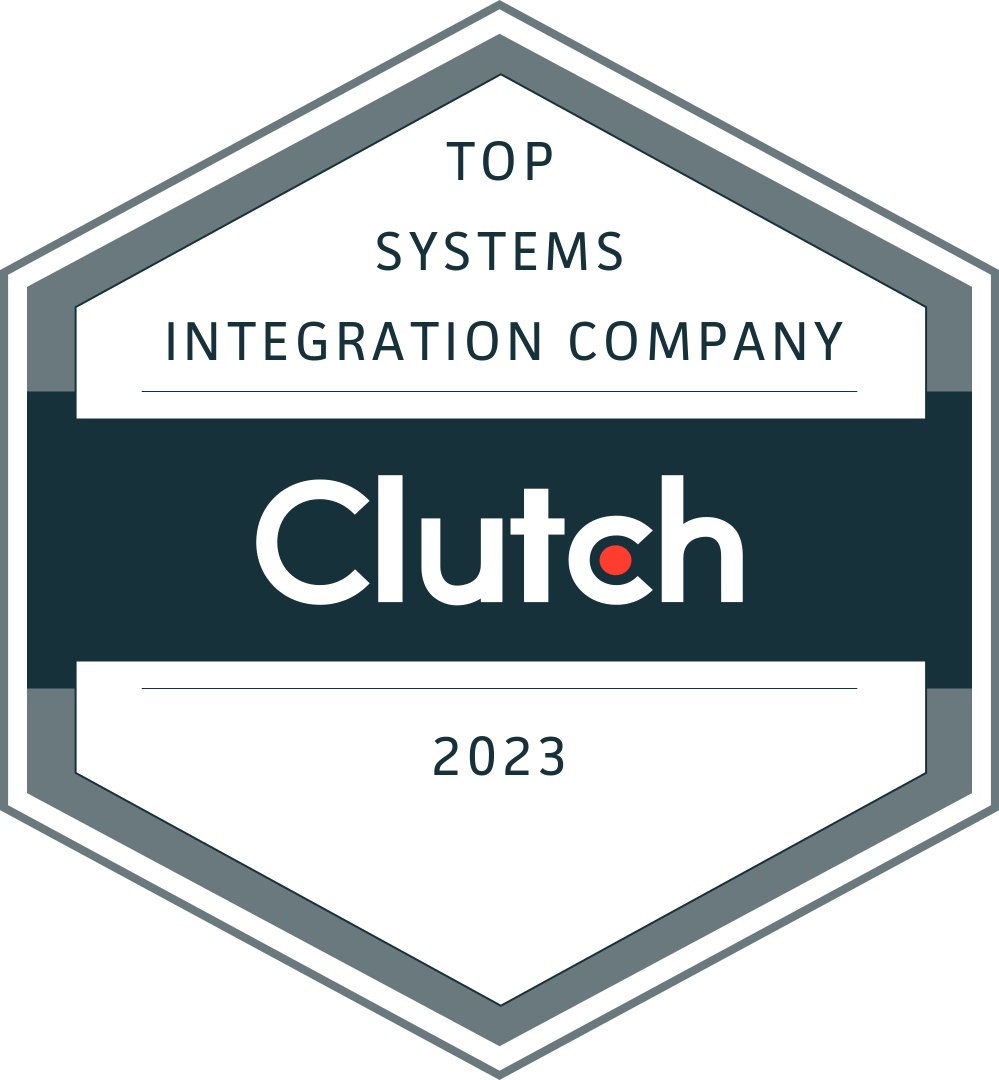 TOP System Integration Company
TOP IT Services Companies
TOP Warehouse Management Software
TOP Software Developers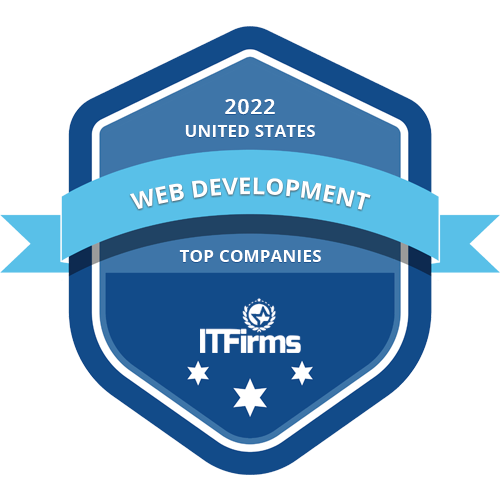 TOP Web Development Companies
TOP Software Development IT Service Companies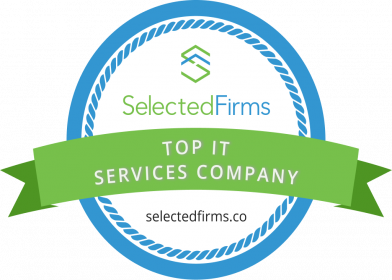 TOP IT Services Companies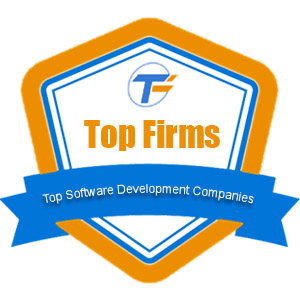 TOP 20+ Software Development Companies in USA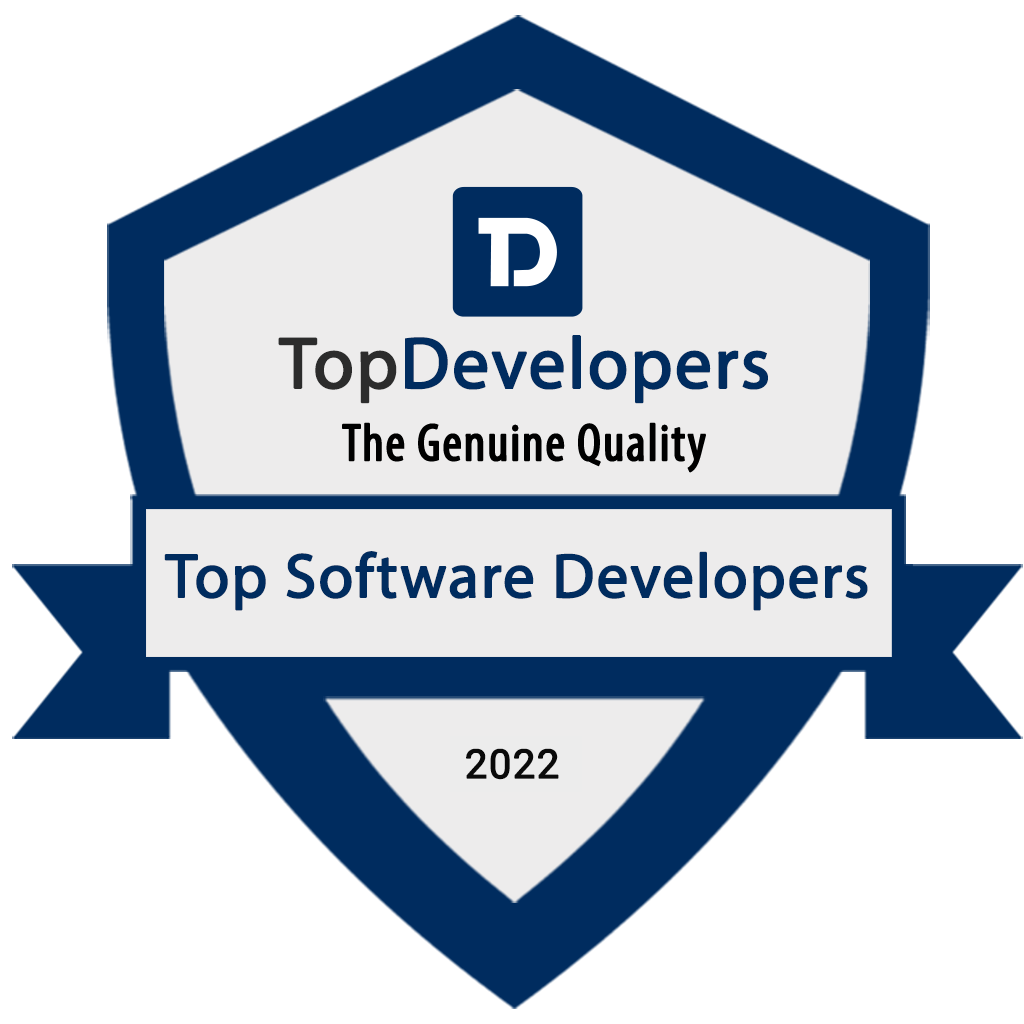 TOP Software Developers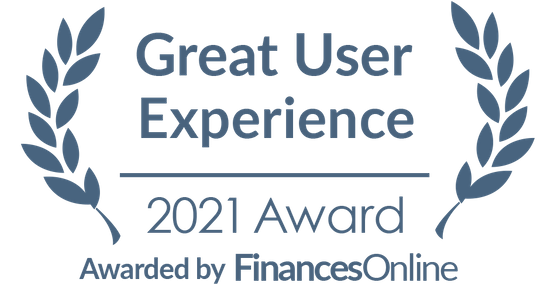 Great User Experience
TOP Software Development Companies in USA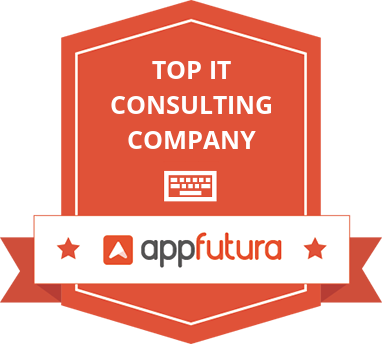 TOP IT Consulting Company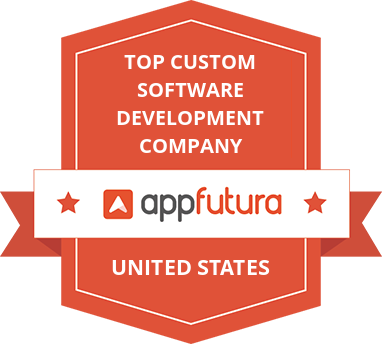 TOP Custom Software Development Companies in USA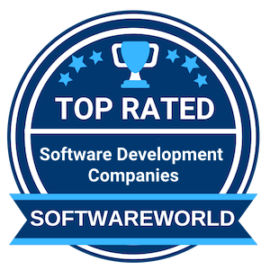 TOP Software Development Companies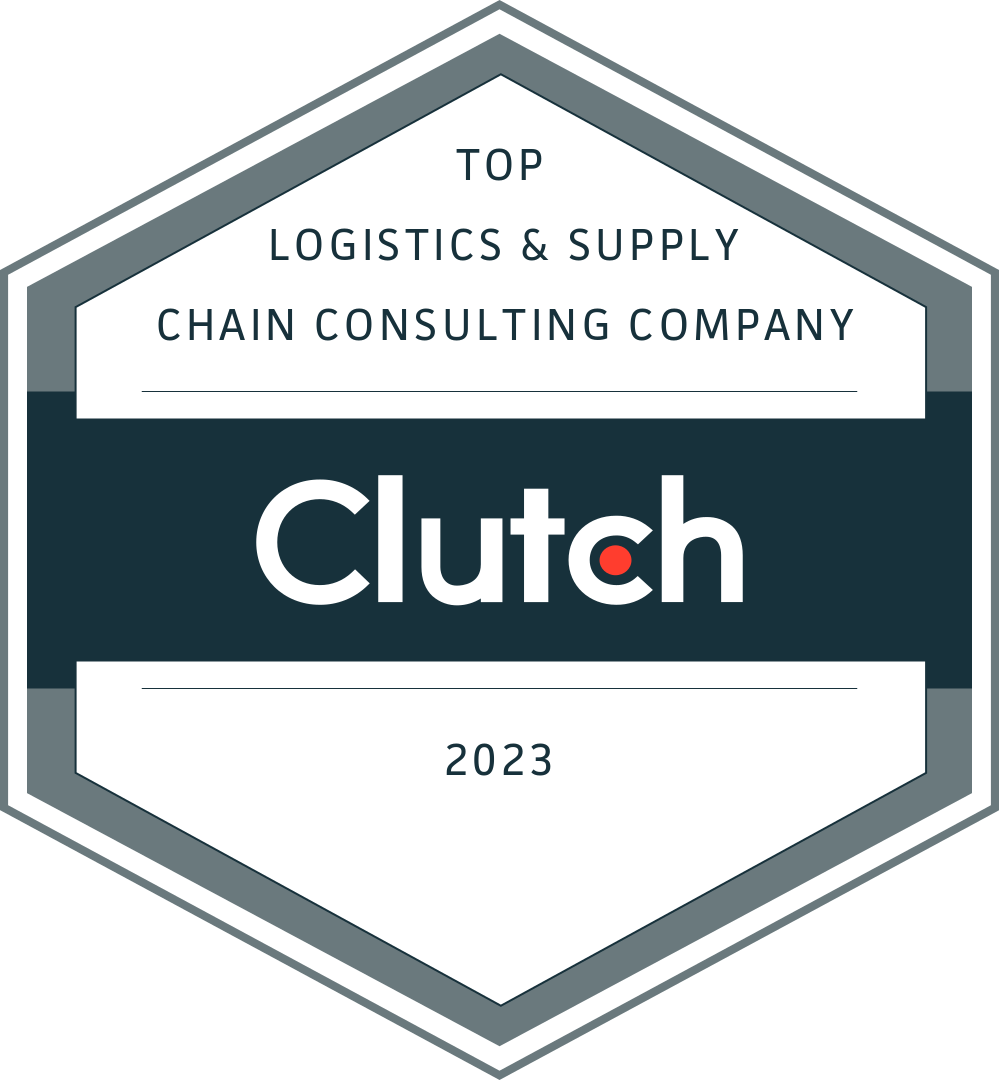 TOP Logistics & Supply Chain Consulting Company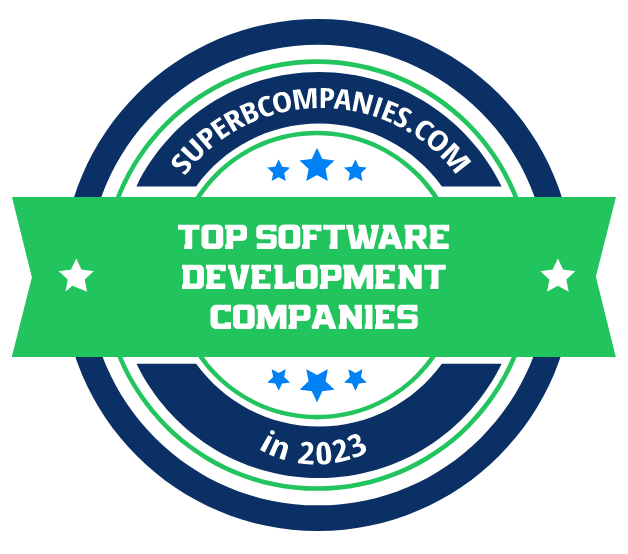 TOP Software Development Companies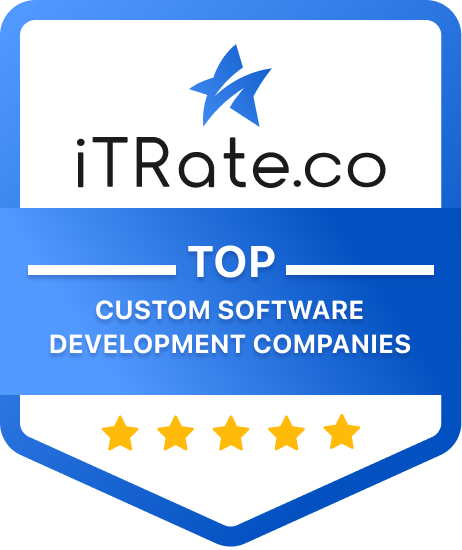 TOP Custom Software Development Companies
Develop an implementation strategy based on the customer's business requirements and solution capabilities.
Discover
Plan projects and finalize goals. Together with the customer, we determine a project structure, management, tracking, and reporting mechanisms. At this stage, roles and responsibilities in the project team are defined.
Prepare
Verify the strategy. We make sure that the solution and project scope meet the customer's business requirements.
Explore
Customize and integrate SAP components into the customer's IT infrastructure. Our experts configure and further develop the system if required.
Realize
Transfer data from legacy systems into the SAP production system, test, and validate roles/authorizations for all users.
Deploy
Run the solution with the provision of go-live support, fixes, and monitoring to perfectly adapt the new software to your business processes.
Run
CONTACT US
If you are looking for an SAP Global Strategic Supplier or Technology Partner for your business, fill out the form below, and we will contact you at short notice.