Recruitment
Finding a suitable candidate may be challenging, and mistakes in this process may be costly for your business. If you hire too many or not enough people or the wrong candidate, you lose your money.
Onboarding
It's one of the most underrated processes. Well-organized onboarding maximizes employee engagement and increases their retention. In contrast, companies with poor onboarding are unlikely to retain new talented employees.
Performance management
There are no employees without knowledge gaps. Performance management helps to solve this issue. With efficient performance management, you can support your talented employees and help them in their professional development.
Training
Employee training increases their engagement, improves performance, and reduces turnover. Investments in personnel training enhance the strengths of your business and provide you with competitive advantages.
Company culture building
Positive company culture increases employee engagement, job satisfaction, and retention. HR management is crucial for developing, improving, and maintaining a company culture.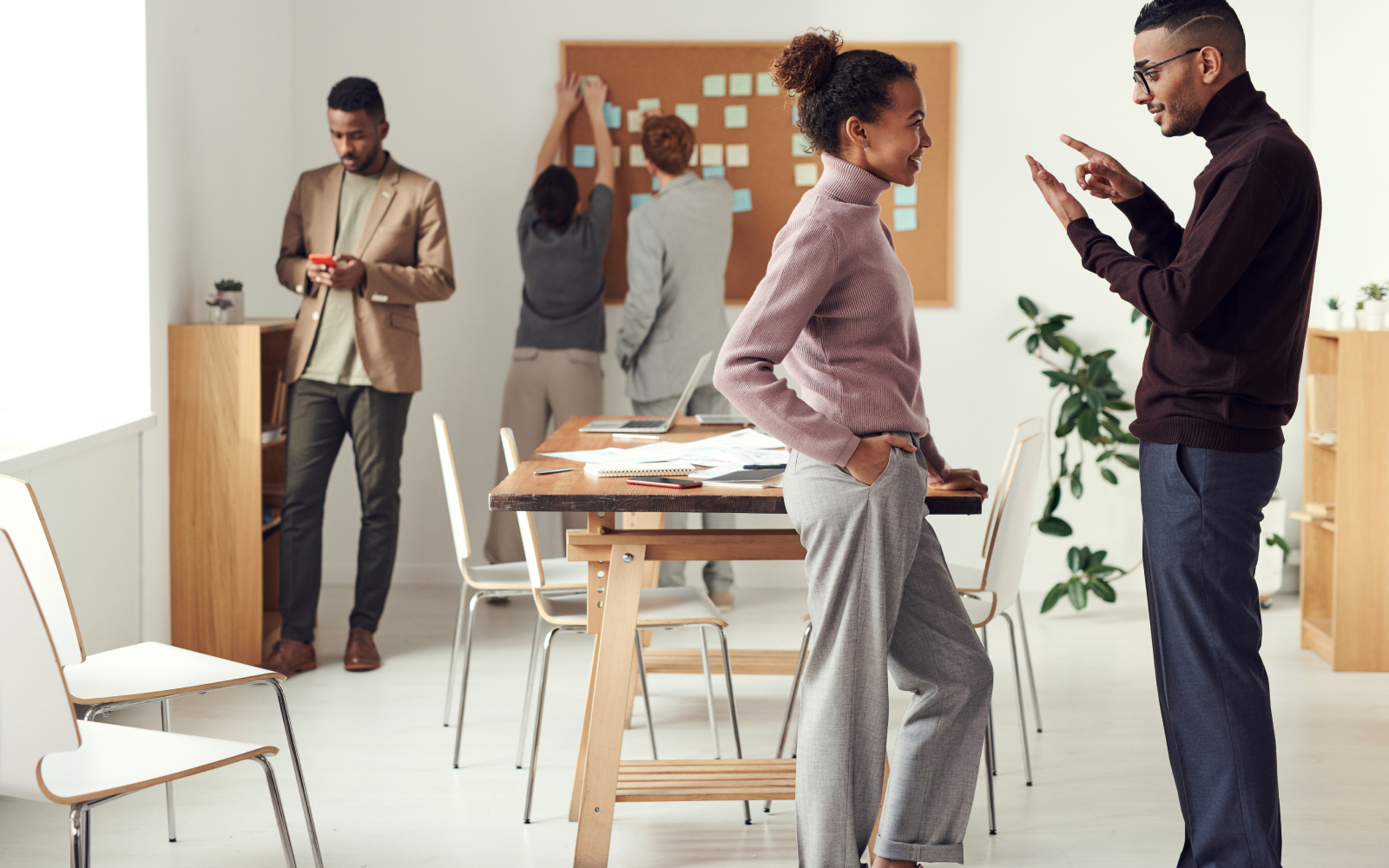 Recruiting
With SAP, sourcing, engaging, and hiring new employees is easier. Use result-oriented recruiting practices to get the best talents on the market.
CONTACT US
If you are looking for an SAP Global Strategic Supplier or Technology Partner for your business, fill out the form below, and we will contact you at short notice.