Recruitment
Finding a suitable candidate can be challenging; mistakes in this process may be costly for your business. If you hire too many, too few, or the wrong candidates, you lose money.
Onboarding
It's one of the most underrated processes. Well-organized onboarding maximizes employee engagement and increases their retention. In contrast, companies with poor onboarding processes are unlikely to retain new talented employees.
Performance management
There are no employees without knowledge gaps. Performance management helps to solve this issue. With efficient performance management, you can support your talented employees and help them in their professional development.
Training
Training increases employee engagement, improves performance, and reduces turnover. Investment in personnel training enhances the strength of your business and provides you with competitive advantages.
Company culture building
Positive company culture increases employee engagement, job satisfaction, and retention. HR management is crucial for developing, improving, and maintaining a company culture.
Make your employees a core of your HR strategy to reach their full potential!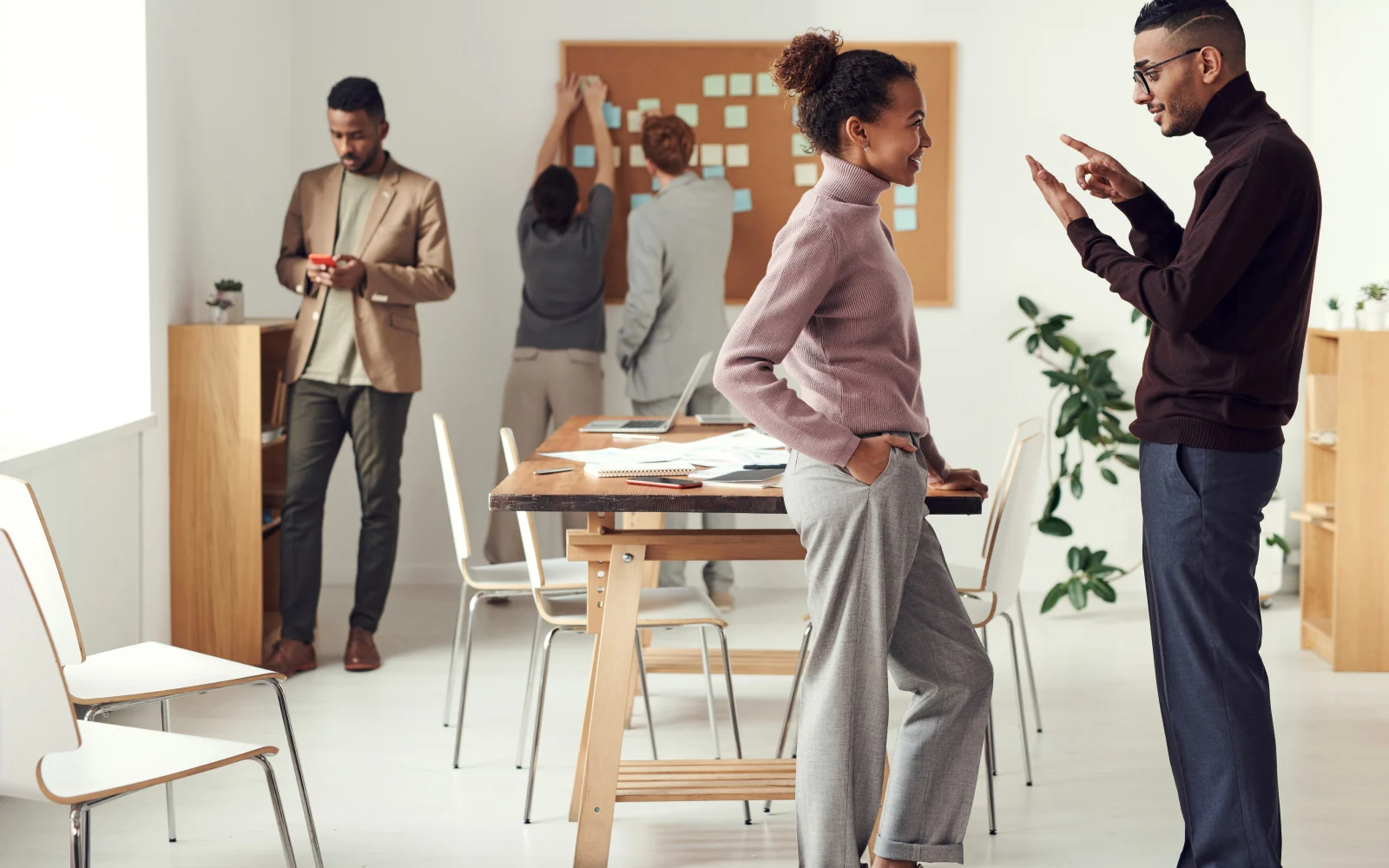 Recruiting
With SAP, sourcing, engaging, and hiring new employees is easier. Use result-oriented recruiting practices to hire the best talents on the market.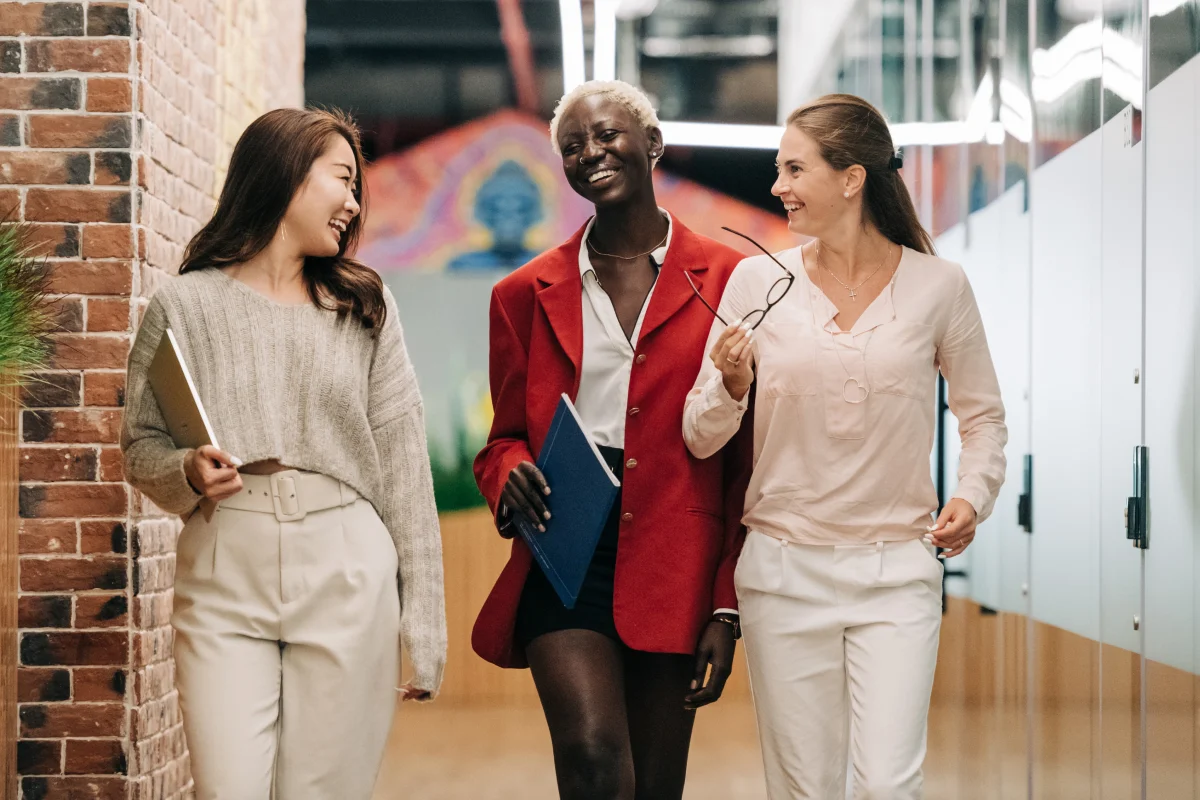 Onboarding
Let new employees be a part of your team from the very first day. With enhanced onboarding processes, you improve people's engagement and retention over their life cycle in the company.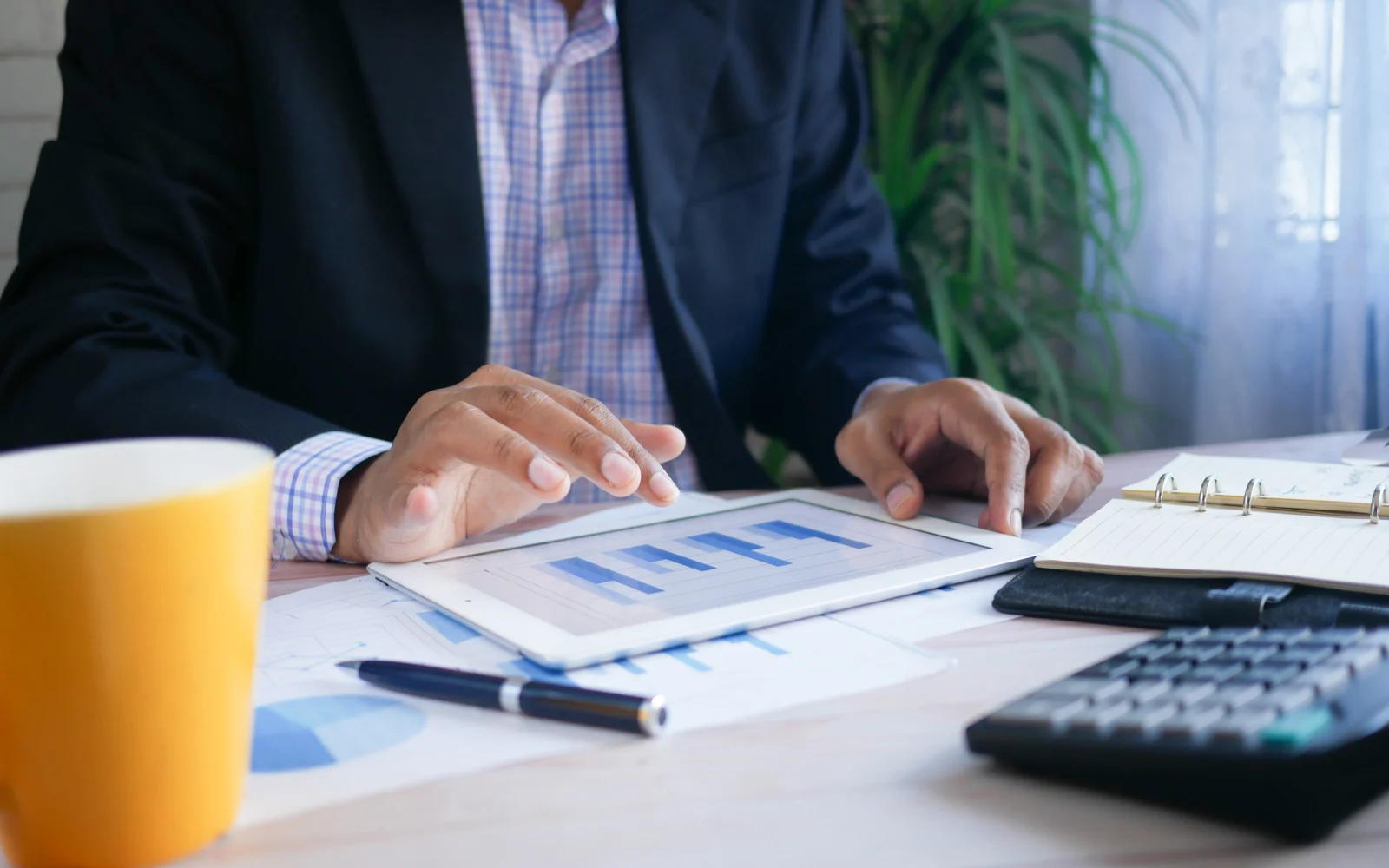 Payroll
Manage gross and net salary considering all the compensations and rewards. Human resource management solutions simplify the collection, storage, and management of payroll data.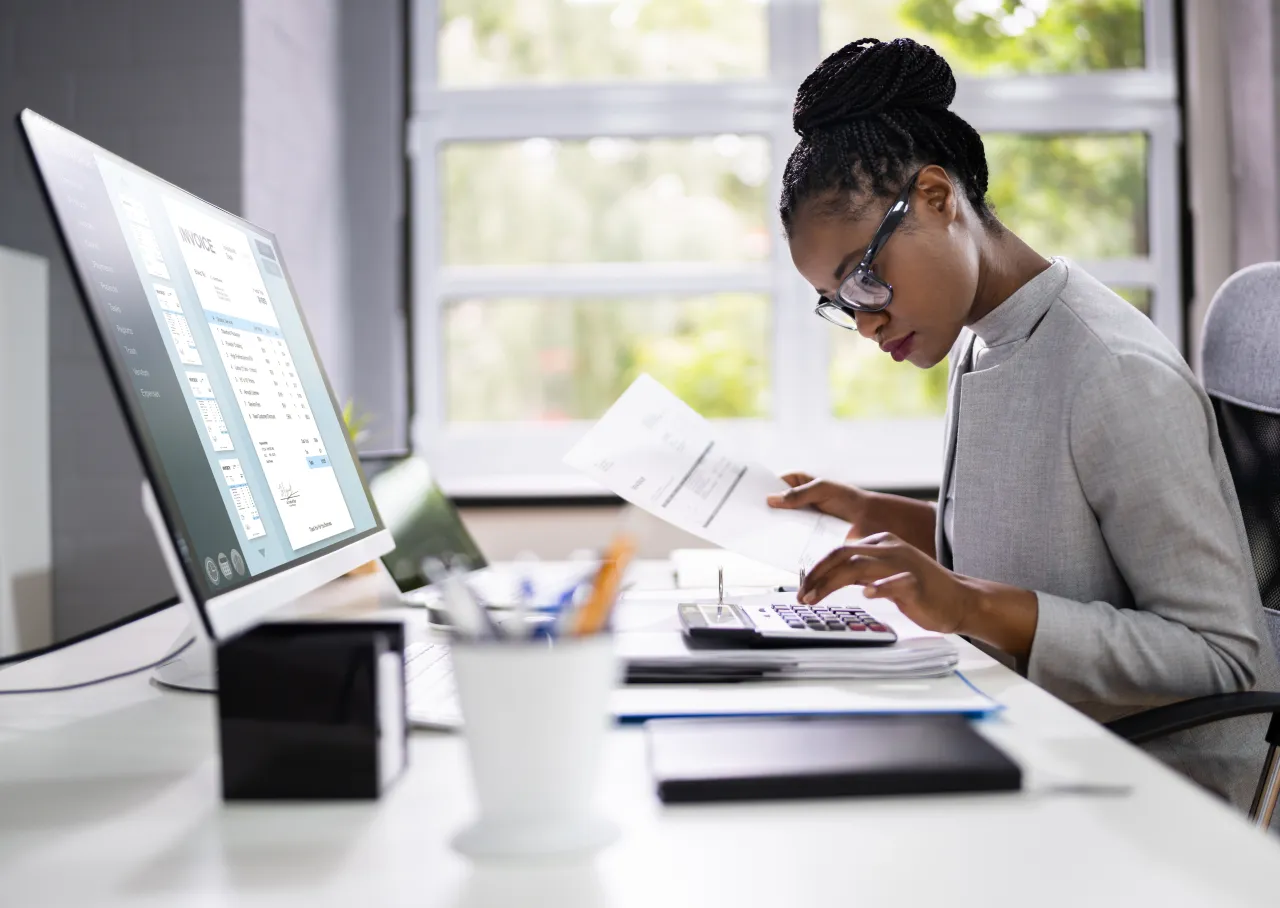 Documentation
Create, store, and manage all documents in one place to increase efficiency and reduce costs.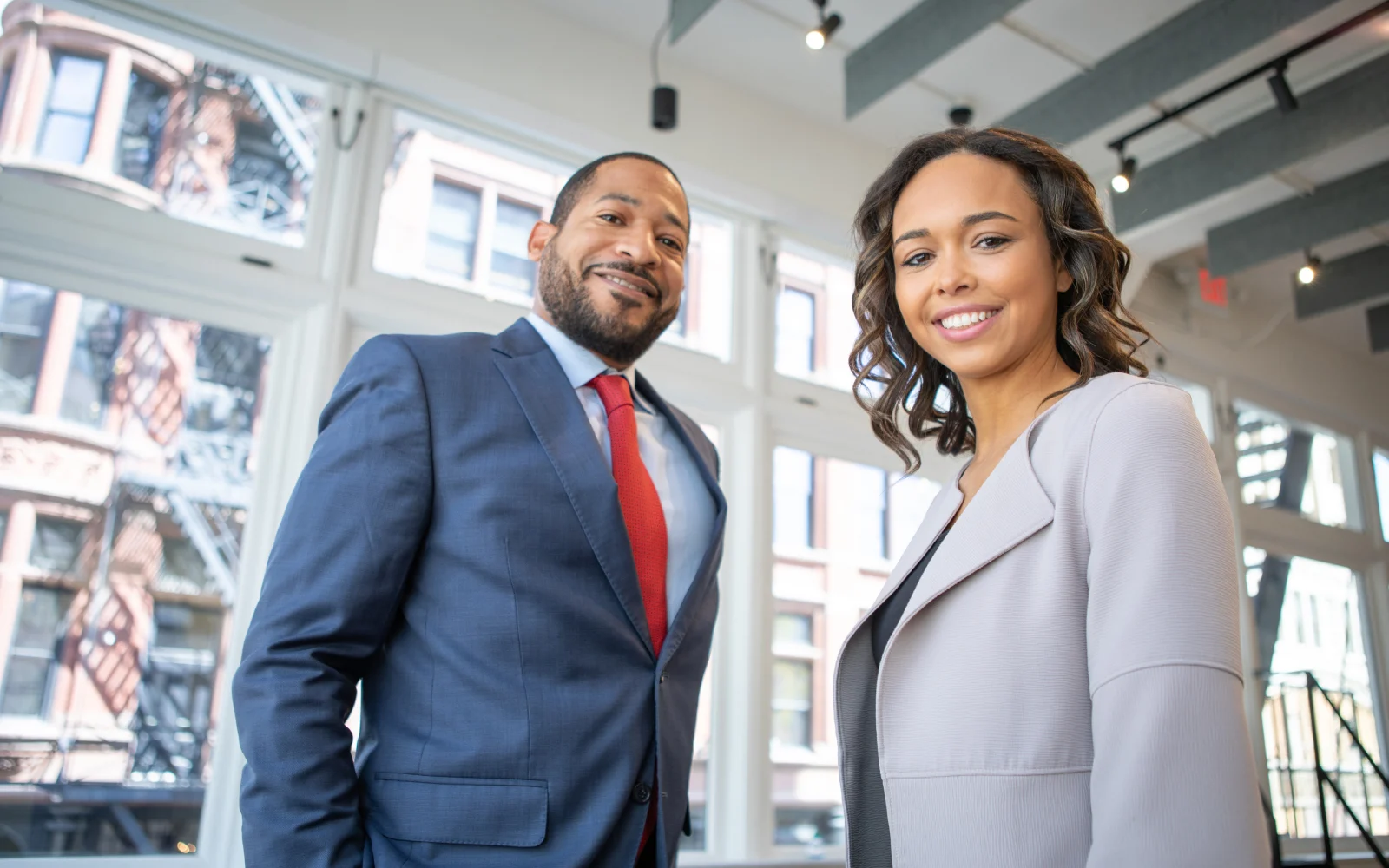 Reporting
Get a complete picture of your human resources to make data-based decisions across all your HR processes.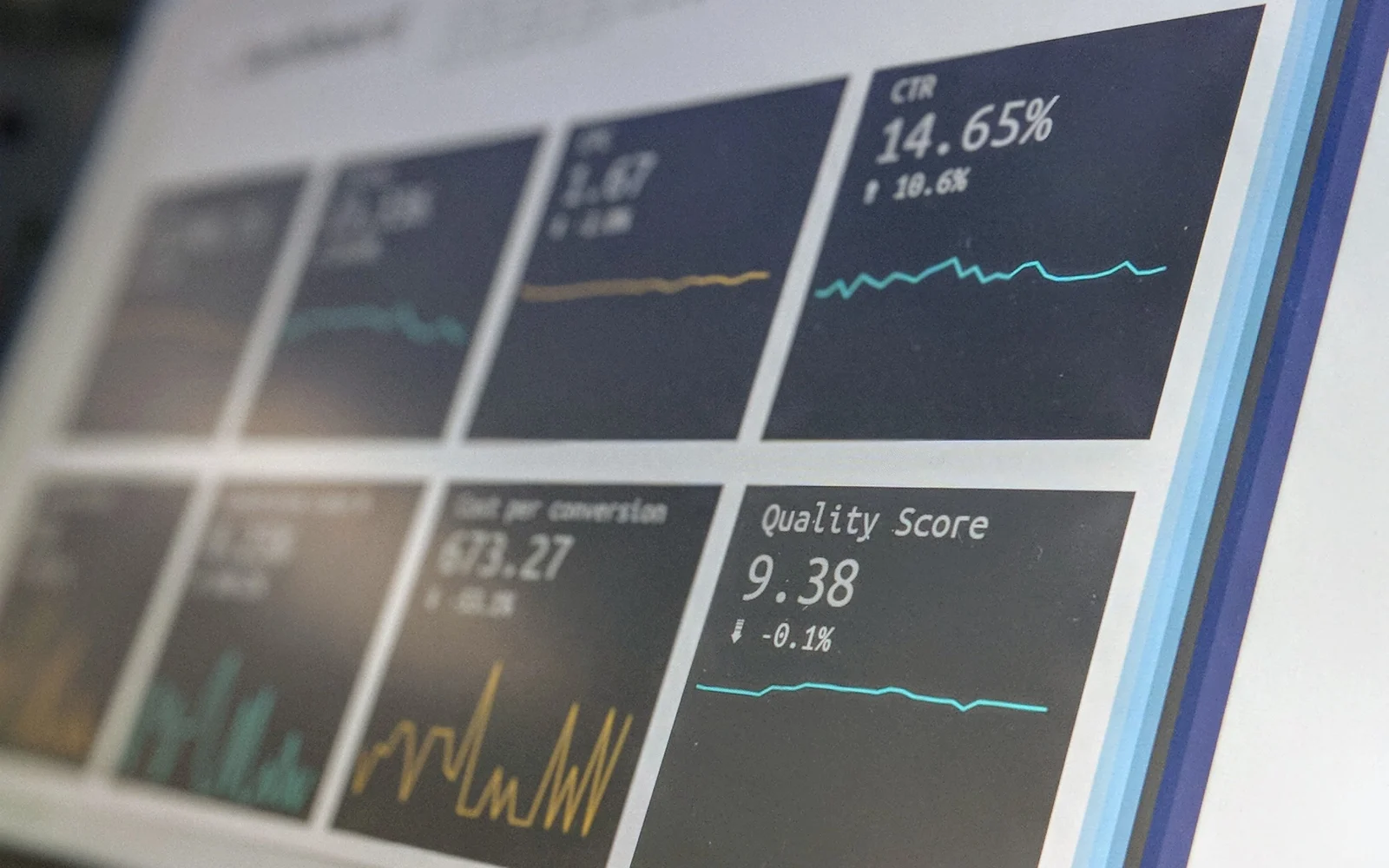 Time tracking
Provide your employees with intelligent tools for time and attendance tracking, and provide your managers with access to data on labor costs.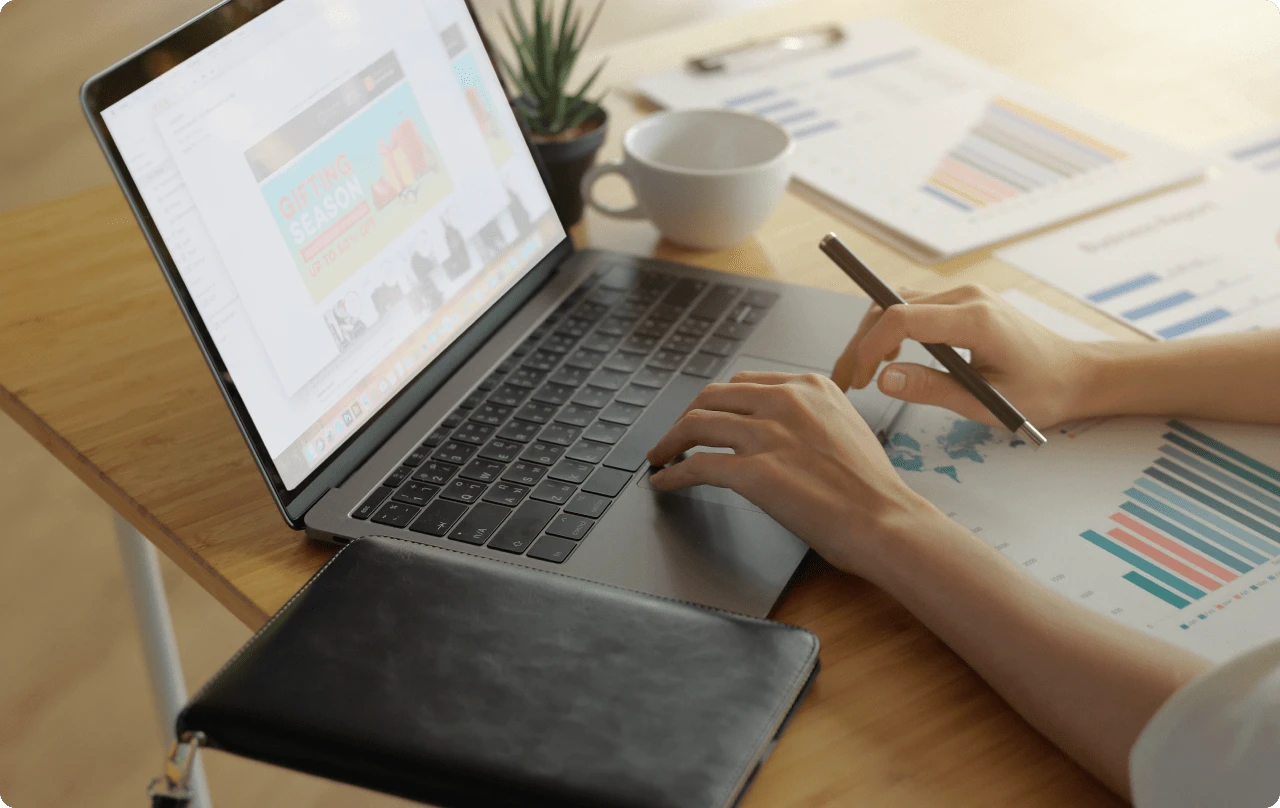 Desk booking
Create an agile, flexible working environment for your employees, providing real-time information on available resources from any location.
TOP SAP Consulting Companies 2022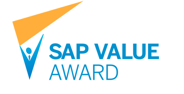 SAP Value Award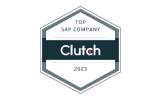 TOP SAP Company

TOP Logistics & Supply Chain Consulting Company

TOP System Integration Company
TOP Software Development Companies
TOP IT Services Companies
TOP Warehouse Management Software
TOP Software Developers
TOP Software Development IT Service Companies

TOP IT Services Companies

TOP 20+ Software Development Companies in USA

TOP Software Developers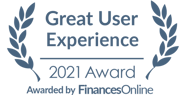 Great User Experience
TOP Software Development Companies in USA

TOP IT Consulting Company

TOP Custom Software Development Companies in USA

TOP Software Development Companies
Develop the implementation strategy based on the customer's business requirements and solution capabilities.
DISCOVER
Plan the project and finalize goals. Together with the customer, we determine a project structure, management, tracking, and reporting mechanisms. At this stage, roles and responsibilities in the project team are defined.
PREPARE
Verify the project. We make sure that the solution and project scope meet the customer's business requirements.
EXPLORE
Customize and integrate SAP components into the customer's IT infrastructure. Our experts configure and further develop the system, if required.
REALIZE
Transfer data from legacy systems into the SAP production system, tests, and roles/authorizations validation for all users.
DEPLOY
Run the solution with the provision of go-live support, fixes, and monitoring to perfectly adapt the new software to your business processes.
RUN
CONTACT US
If you are looking for an SAP Global Strategic Supplier or Technology Partner for your business, fill out the form below, and we will contact you at short notice.