Efficient EPR and plastic tax management
SAP RDP reduces exposure by accurately calculating fees and taxes, helping businesses implement measures to reduce regulatory costs. Organizations can make informed decisions and optimize their compliance strategies by providing transparent financial insights.
Drive sustainable design changes
SAP RDP empowers businesses to deliver on their commitments to sustainability. Through data-driven analysis, organizations can identify the right trade-offs and simplify the strategic portfolio decision-making process, ensuring that design changes align with their sustainability goals.
Stay ahead of regulatory changes
SAP RDP enables adaptability and compliance with evolving regulations. By leveraging comprehensive data and insights, organizations can make informed decisions, mitigate risks, and confidently transition to a circular product portfolio, delivering on zero-waste commitments.
Foster circular economy practices
SAP RDP leads businesses to transition to a circular product portfolio that empowers consumers. By integrating recycling and material recovery processes, organizations can reuse services and products, contributing to a circular economy and delivering on their sustainability commitments.
Enhanced sustainability reporting
SAP RDP facilitates accurate sustainability reporting, enhancing transparency and accountability. Organizations can effectively measure and track their sustainability performance, including progress towards zero-waste commitments, and communicate their sustainable business decisions, building trust with stakeholders.
Drive consumer engagement and brand value
Adopting SAP RDP allows companies to empower consumers and enhance brand value. By transitioning to a circular product portfolio, organizations can meet consumer expectations for sustainable choices, engage environmentally conscious customers, and differentiate themselves in the market.
Comprehensive management of complex product and packaging data
Leverage the power of SAP ERP and SAP Product Lifecycle Management to ensure efficient data management
Seamlessly integrate data from diverse sources to drive accurate decision-making
Empower your teams with user-friendly tools for maintaining up-to-date product and packaging compositions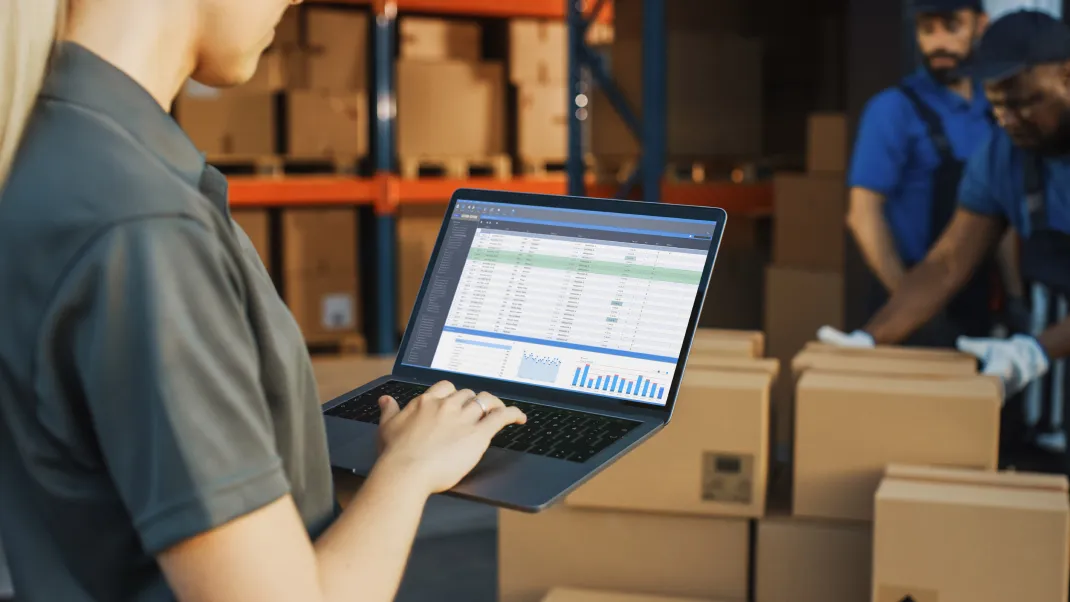 Proactive monitoring of global regulations and plastic taxes
Stay informed and compliant with real-time insights into EPR schemes, plastic taxes, and public commitments.
Adapt effortlessly adapt to evolving regulations through customizable organizational configurations.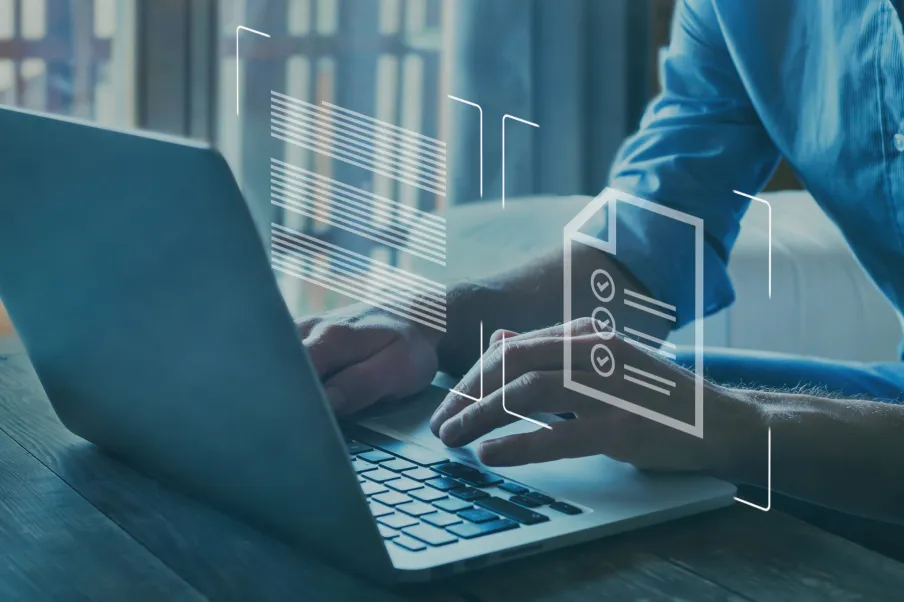 Seamless fulfillment of obligations and strategic collaboration
Analyze the impact of regulations on diverse product and packaging material scenarios.
Simplify the management of regulatory and voluntary declarations for streamlined compliance.
Foster collaboration across teams and partners to drive sustainability and achieve compliance targets.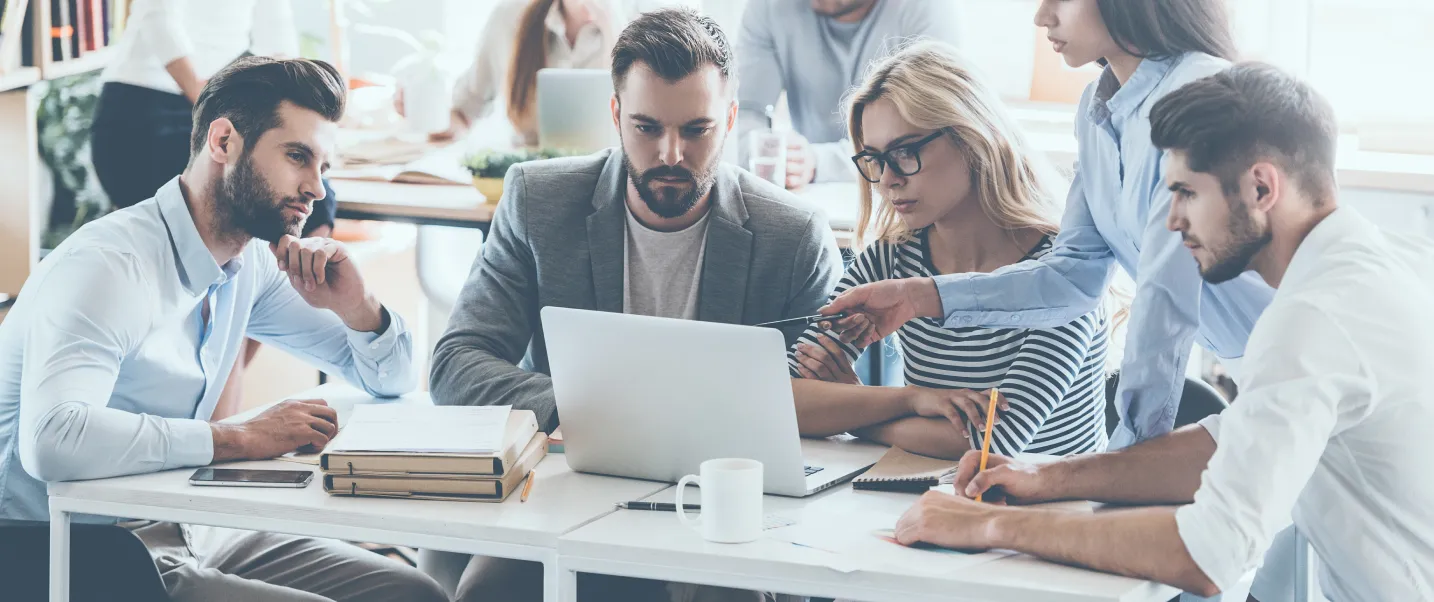 Effective sustainability reporting and performance tracking
Streamline the sustainability reporting process by leveraging SAP RDP's comprehensive data management capabilities.
Capture and track key sustainability metrics to measure and monitor your organization's environmental impact.
Gain actionable insights into sustainability performance, enabling informed decision-making and continuous improvement.
Generate reports and visualizations to communicate your sustainability achievements and progress to stakeholders.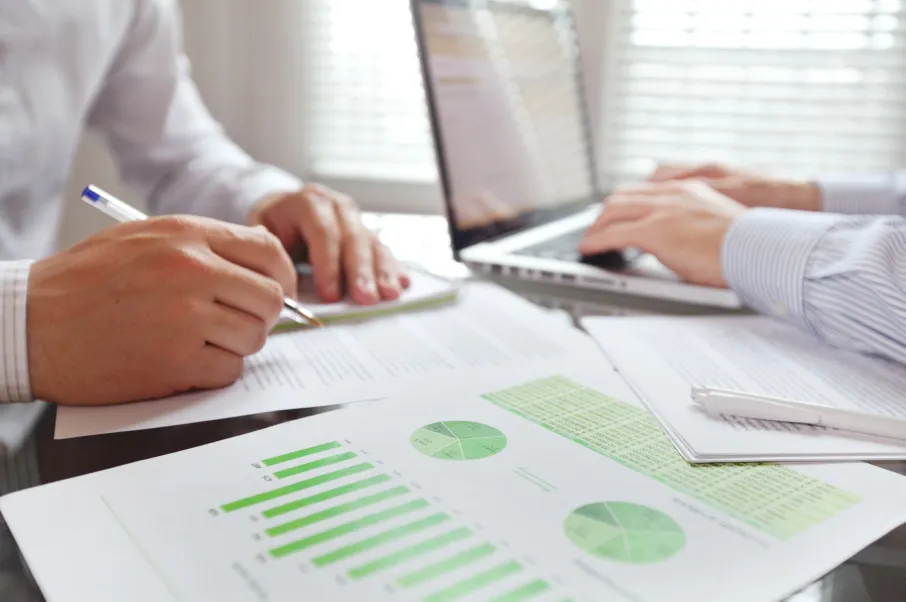 Provide reporting logic
"On-board" reporting logic
Preparation for EPR Processing
Intelligent EPR
processing
process EPR declarations
Create, maintain and publish reportig logic
Subscribe to reporting logic
maintain packaging concept
Assign PRO-specific declaration "to me"
Define & receive declerations
Maintain organizational data
Producer specific mappings & settings
Maintain PRO-specific settings
Handle "issues" (if not fixed by EPR platform)
Make reporting logic available for experts
Test run of EPR declarations
Create productive EPR declaration
Global system integrator
LeverX is an International company with 14 offices in 10 countries that specializes in SAP Implementation and customization.
Full-cycle technology consulting, development, and cost-effective implementation services for successful business transformation and sustainability.
We offer custom software development services to companies to deliver tailor-made solutions that cater to clients' specific requirements.
Technology & Management
Short engagement ramp-up and project set-up, strong management
Continuous investment in innovation and early adoption of cutting-edge technologies (Data Science, IoT, Artificial intelligence, Big Data, Blockchain etc.)
Creation of projects in accordance with ISO 9001, ISO 27001, ISO 22301, ISO 55001 quality and safety standards.
Experience
20+ years of working with SAP solutions. LeverX is an SAP-certified partner and preferred vendor.
1 600 IT-experts with deep knowledge of the latest SAP technologies and solutions.
950+ successful projects. We help companies of all sizes and across various industries to leverage the power of SAP.
TOP SAP Consulting Companies 2022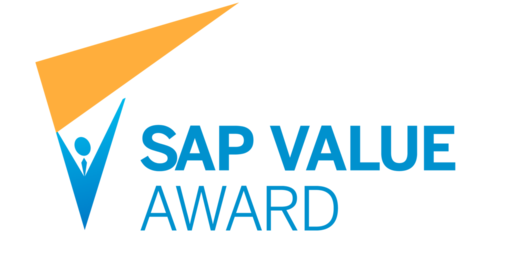 SAP Value Award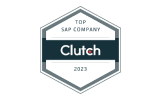 TOP SAP Company
TOP Software Development Companies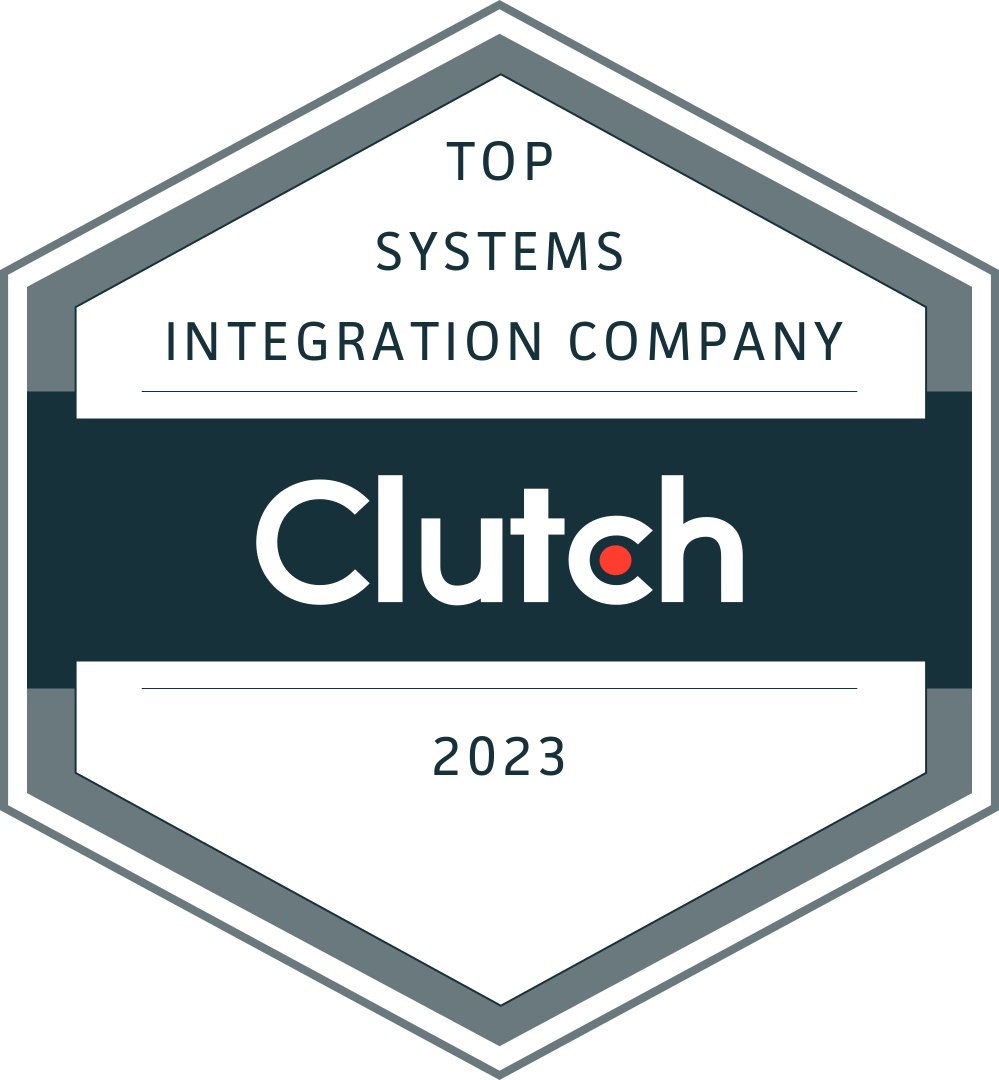 TOP System Integration Company
TOP IT Services Companies
TOP Warehouse Management Software
TOP Software Developers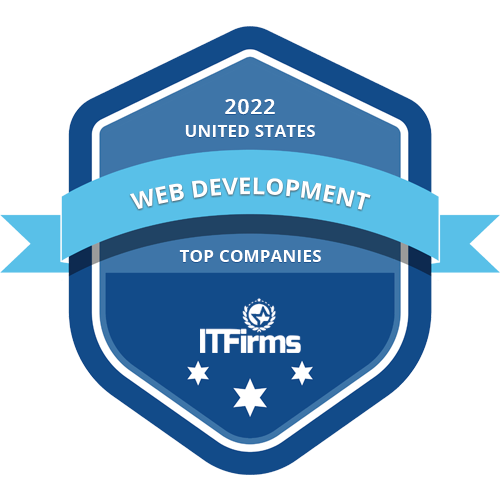 TOP Web Development Companies
TOP Software Development IT Service Companies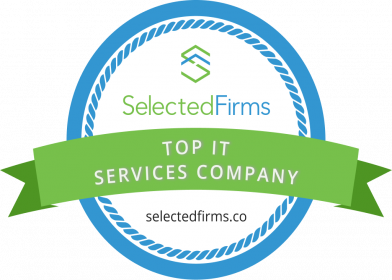 TOP IT Services Companies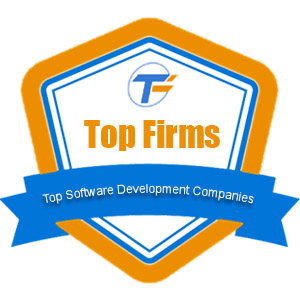 TOP 20+ Software Development Companies in USA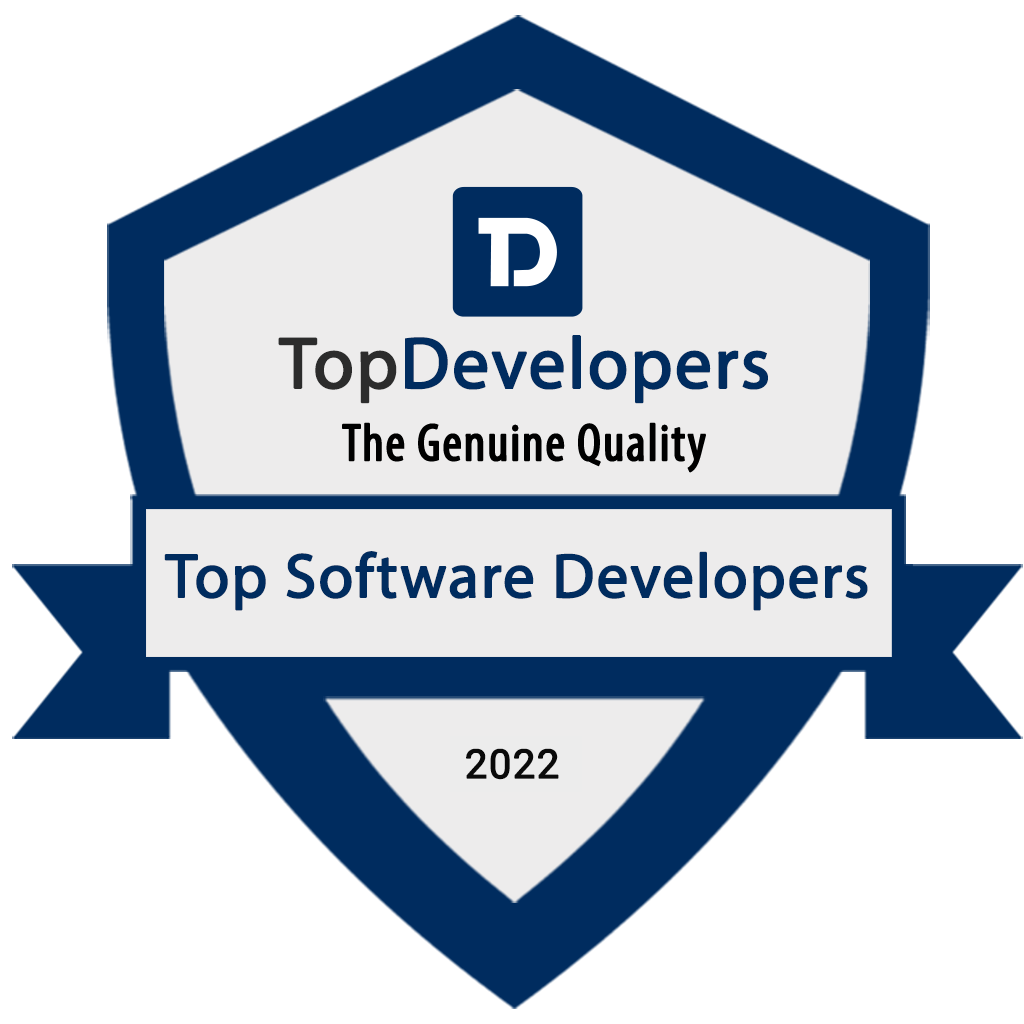 TOP Software Developers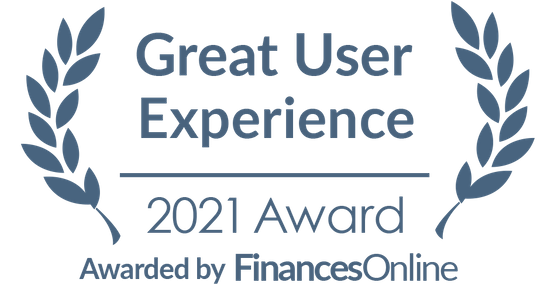 Great User Experience
TOP Software Development Companies in USA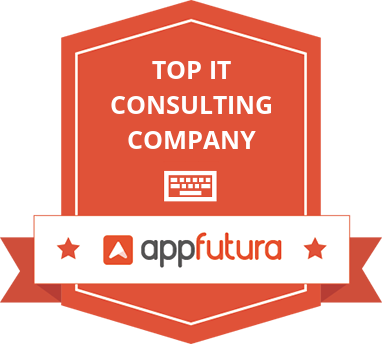 TOP IT Consulting Company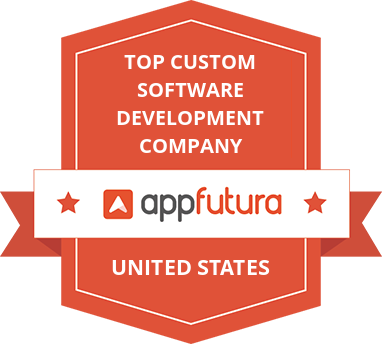 TOP Custom Software Development Companies in USA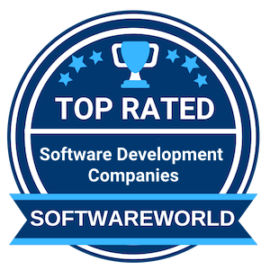 TOP Software Development Companies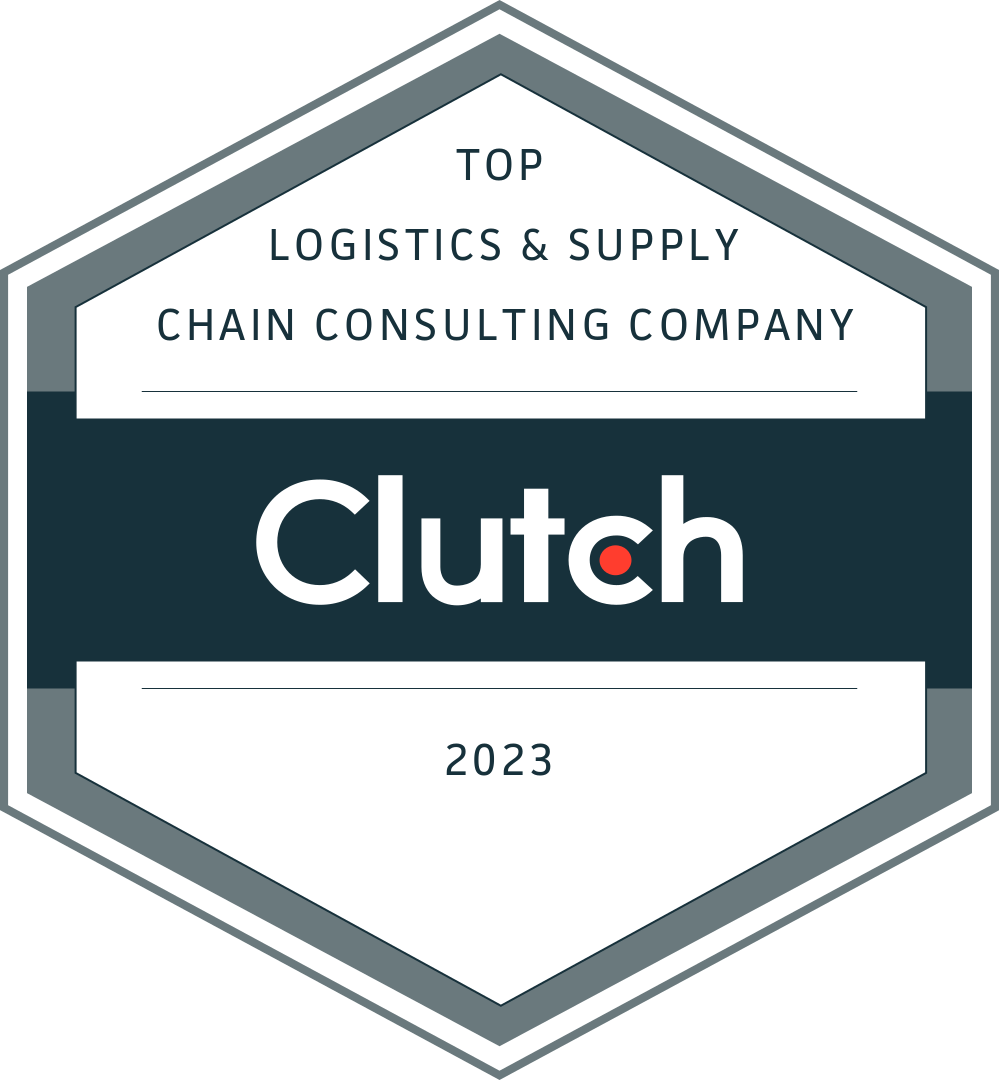 TOP Logistics & Supply Chain Consulting Company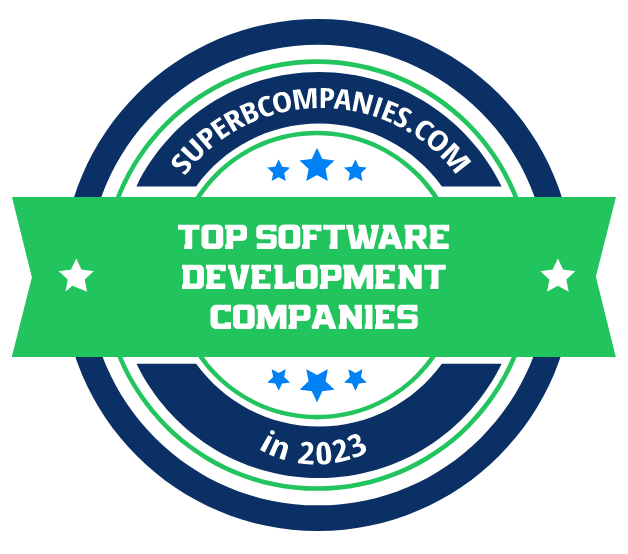 TOP Software Development Companies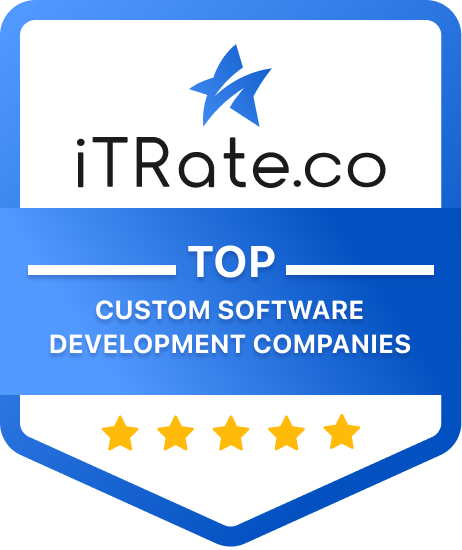 TOP Custom Software Development Companies
Develop an implementation strategy based on the customer's business requirements and solution capabilities.
DISCOVER
Finalize project plans and goals. We determine a project structure, management, tracking, and reporting mechanisms with the customer. At this stage, roles and responsibilities in the project team are defined.
PREPARE
Verify that the solution and project scope meet the customer's business requirements.
EXPLORE
Customize and integrate SAP components into the customer's IT infrastructure. Our experts configure and further develop the system if required.
REALIZE
Transfer data from legacy systems into the SAP production system. This also includes testing and validating roles/authorizations for all users.
DEPLOY
Run the solution with the provision of go-live support, fixes, and monitoring to perfectly adapt the new software to your business processes.
RUN
CONTACT US
If you are looking for an SAP Global Strategic Supplier or Technology Partner for your business, fill out the form below, and we will contact you at short notice.