Phase #1
Initial DMS Single Source, document change process, Visual Enterprise
The initial phase of the SAP PLM implementation focused on activating SAP CAD Integration and SAP Visual Enterprise. This is the foundation of a strong PLM vision, providing versioning, revisions, history and full linkage between documentation and SAP master data. Over 500,000 CAD files were analyzed and converted from PDMWorks and various network drives into the SAP DMS environment. This represented 17 distinct types of documents and enabled comprehensive and consistent security and change controls for engineering documents.
Phase #2
Project Management 1 — Migrate to SAP PPM, Retire old PM software
Phase 2 focused on implementing the SAP PPM module and gaining better visibility and control over project resources. The PPM solution supported the ability to create projects, assign resources, track project time, and report and manage to resource PTO time. One hundred twenty projects were set up in PPM, with 5 levels of expense approval and status network. A KPI dashboard was created from 200 columns of project data. Reports were developed for project status, key milestones and assigned hours, enabling greater management visibility across all initiatives.
Phase #3
Expand DMS, initial ECM process & basic workflow via IPS
The core emphasis in Phase 3 was Engineering Change management and included an upgrade to the core SAP platform. By implementing the Integrated Process Solution (IPS) add-on from LeverX, our client permitted department control over key product development and modification workflow processes. Engineering is able to build new workflows to break down key change notice database and Master Data Management processes. An email-enabled approval workflow was designed to allow users to approve changes without having to log into SAP itself.
Phase #4
Expand Portfolio & Project Management
This phase of the project is ongoing, and emphasizes expanded PPM capabilities that improve on project resource management, project cost management, robust project reporting, and PPM Workflow. Improving on executive dashboards and reporting standards based on PPM usage from phase 2 was a key objective that led to an updated dashboard that included 250 columns of project. Easy Document Management for project documents was also implemented, achieving the goal of a Single Source of Truth within the SAP ecosystem. LeverX IPS was used to implement workflow for PPM Project Phase approval.
Automotive
SAP PLM is a solid basis for the automotive industry. This solution helps digitize and automate manufacturing processes and work more efficiently with suppliers and partners.
Aerospace & Defense
The solution allows aerospace and defense companies to reduce the time to market for innovations without compromising safety while simulating innovation scenarios along a complex value chain.
Food & Beverage
SAP PLM provides the food & beverage industry with all the required technologies that help to develop sustainable, traceable, high-quality products within a shorter time.
Consumer Goods
With SAP PLM, this industry can exceed the diverse expectations of consumers and enable sustainably and profitably growth for the business.
Pharma
SAP PLM helps to make pharmaceutical production more effective and with lower risk.
Mobile
Android (Kotlin)
iOS (Swift)
Mobile
Android (Kotlin)
iOS (Swift)
Mobile
Android (Kotlin)
iOS (Swift)
Mobile
Android (Kotlin)
iOS (Swift)
Mobile
Android (Kotlin)
iOS (Swift)
Mobile
Android (Kotlin)
iOS (Swift)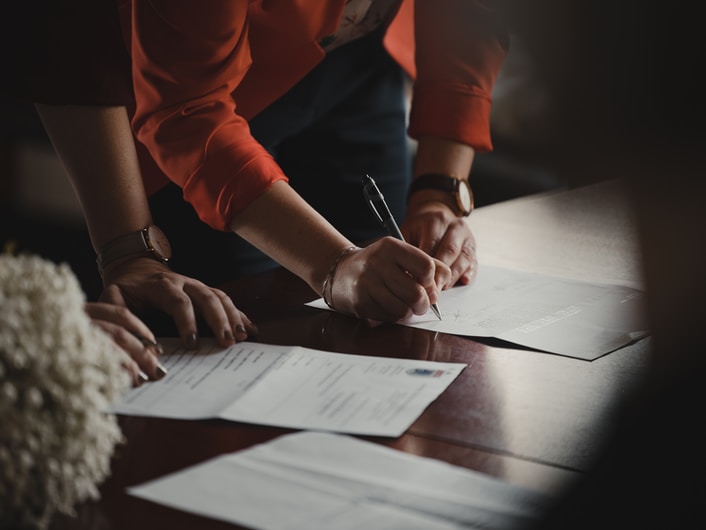 Document Management
Document Release
Material Master Release and Extension
Sales Order Release
Manufacturing Instruction Release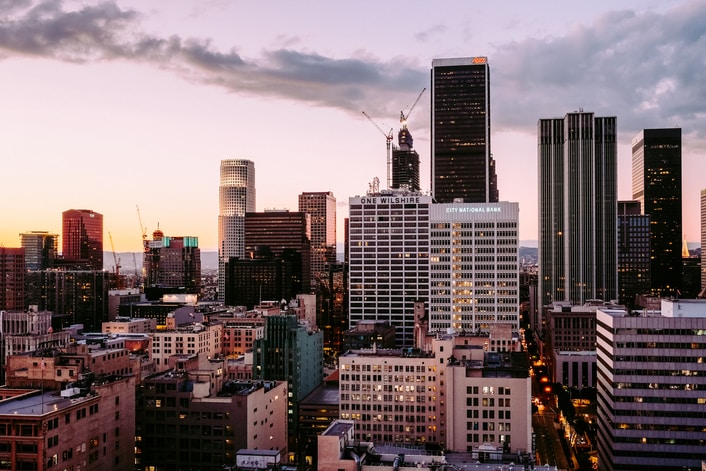 Request Management
Procurement Request
Tooling Change Request
Shop Floor Issue Request
Customer Issue Request
Plant Maintenance Work Request
Request for Quote
CONTACT US
If you are looking for an SAP Global Strategic Supplier or Technology Partner for your business, fill out the form below, and we will contact you at short notice.